Businessman Asad Ravjani aka Lucky has an apt reply on why he loves to show off his luxuries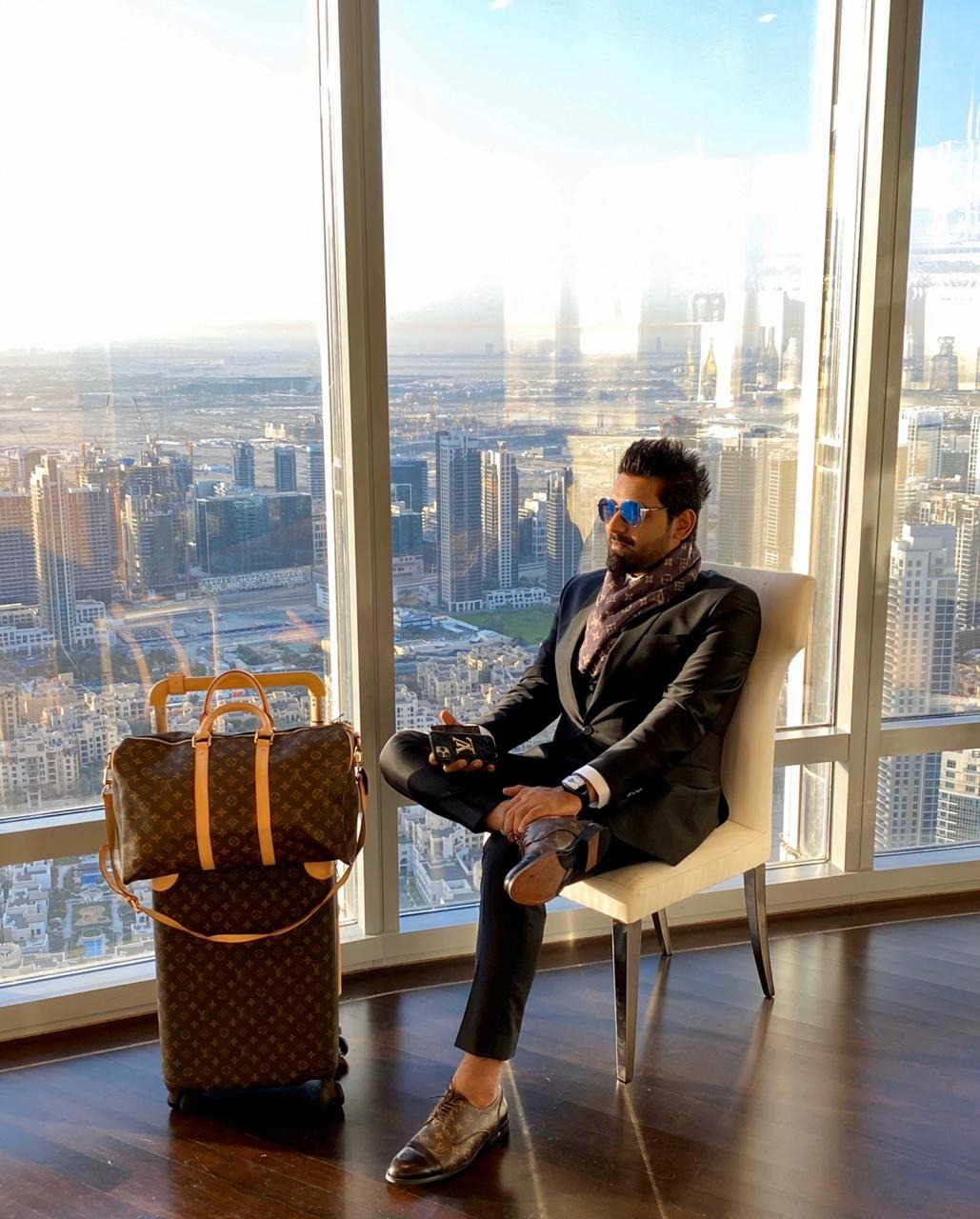 Luxuries in life won't come with a job until you are on a higher designation. To enjoy the best luxuries in life, entrepreneurship is the right way to follow. It not just gives the right exposure to the world but also teaches valuable lessons. A young notable business mind named Asad Ravjani alias Lucky is the entrepreneur who has got several businesses. He is the founder and CEO of Gaba Group which has got many ventures including gold, diamonds, agriculture export, mines, minerals, information technology, luxury hotels and trading and manufacturing hub at Jebel Ali, Dubai.
He has always emphasized on developing a business mind rather than doing the mainstream 9 to 5 job. According to him, the 9 to 5 routine will help in paying bills whereas working round the clock as an entrepreneur will help in building the empire. His businesses have helped him travel different parts of the world and his luxurious life is truly inspiring many aspiring entrepreneurs to make it big in the game. His posts on social media rightly show that he is living life like a king-size. 
However, Asad on multiple occasions earlier has been questioned why he shows off on the internet about his life. To this, he replied, "It's very simple. If you have it, why won't you flaunt it? Luxuries have become a part of my life and I am proud that it has become my lifestyle now." Adding to it, he even stated that it is not about showing off but living the life which he always dreamt of. Transforming every challenge into a golden opportunity, the businessman is unstoppable in the entrepreneurial world.
E-Commerce Newcomer Temu Seeks to Democratize Shopping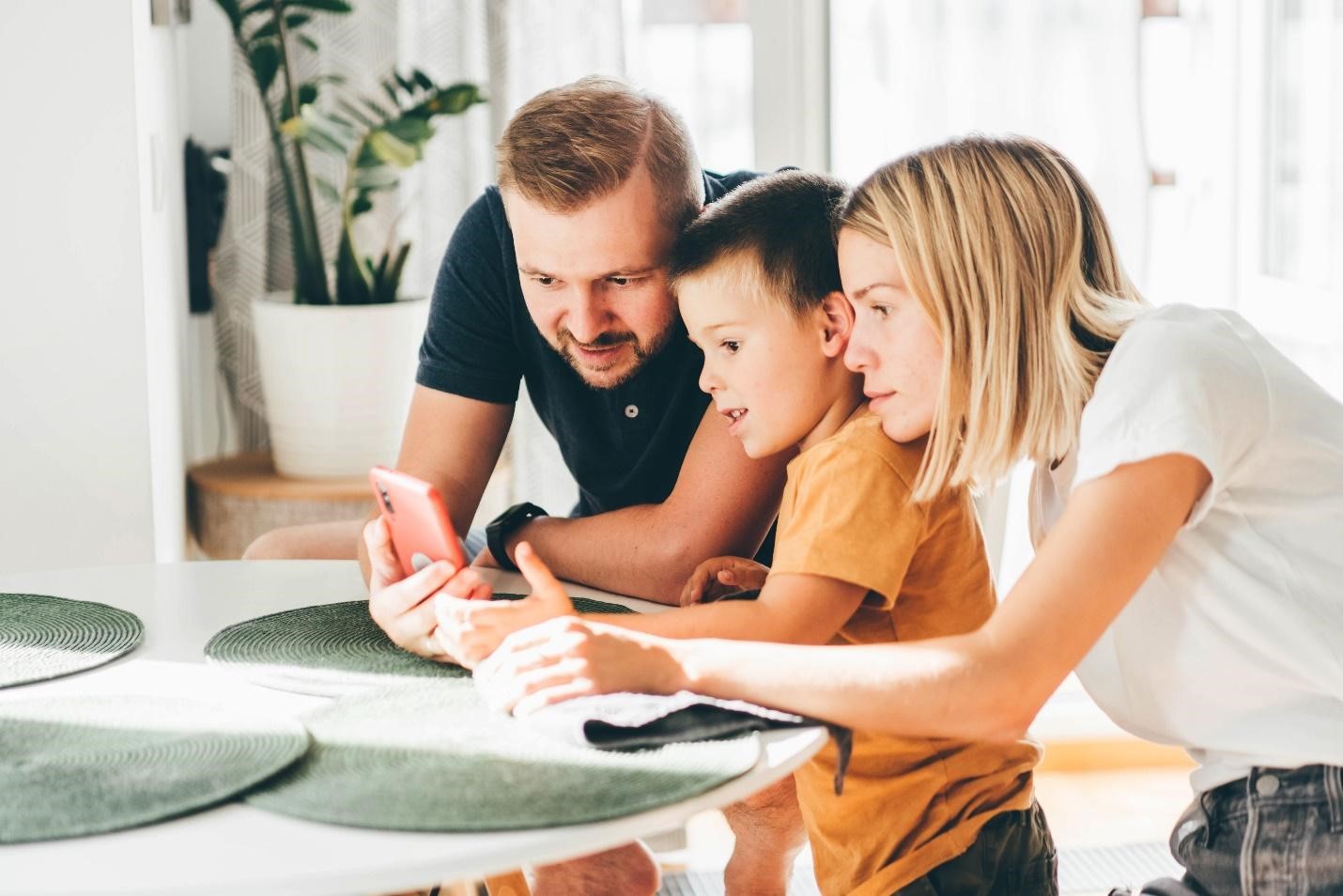 Online marketplace Temu aims to redefine shopping and democratize access to affordable and high-quality global products and experiences for every American.
Americans are in for a new shopping experience with the arrival of Temu, a new online marketplace that offers fresh and exciting products across different categories for every lifestyle, hobby, or occasion.
With thousands of new products added daily, Temu will feature a wide range of products at competitive prices from fashion to jewelry, beauty and health, home décor and electronics, and more. Customers can browse a personalized selection of these categories from the app and checkout in a few taps. Exclusive deals, discounts, and vouchers are also widely available and updated daily across the platform.
Launched in September 2022, Temu is the latest addition to a host of successful e-commerce retailers such as Amazon, eBay, Etsy, and Shein. With the mission of making global products more accessible, and with the challenging presence of an unprecedented economic slowdown in mind for its consumers, the cross-border e-commerce platform aims to empower buyers in their shopping choices, giving them more ways to improve their quality of life.
The shopping site makes its entry into the American market by positioning itself as every American's go-to destination for all things shopping. Expanding consumer choice in a crowded e-commerce marketplace is among its top priorities. By democratizing high-quality shopping, Temu allows shoppers to enjoy affordable access to the comforts and conveniences of life. 
With only two weeks in operation, the e-commerce site is already being touted as a potential major competitor to e-commerce giants because of its affordable price points and easy, stress-free shopping experience. The Temu app topped the shopping app category on Sept. 17 on the Google Play Store, an early indication of its popularity with consumers.
By drawing on its extensive global supply chain and technology, Temu allows its customers to experience new and exciting products at a much lower price compared to other e-commerce platforms. All products are sourced from a network of top-notch global suppliers cultivated by Temu's sister company, Pinduoduo. Both companies operate under Nasdaq-listed PDD, which has built up an e-commerce following of close to 900 million active buyers. Pinduoduo works with more than 11 million merchants globally and processed over 61 billion orders in 2021 alone.
"We are fortunate to have access to deep expertise in product sourcing and execution through our sister company," a Temu spokesperson said in a release. "This stands us in good stead to deliver an unparalleled shopping experience to our customers."