Dr. Jay Feldman Stresses on the Importance of Entrepreneurs Giving Back to Society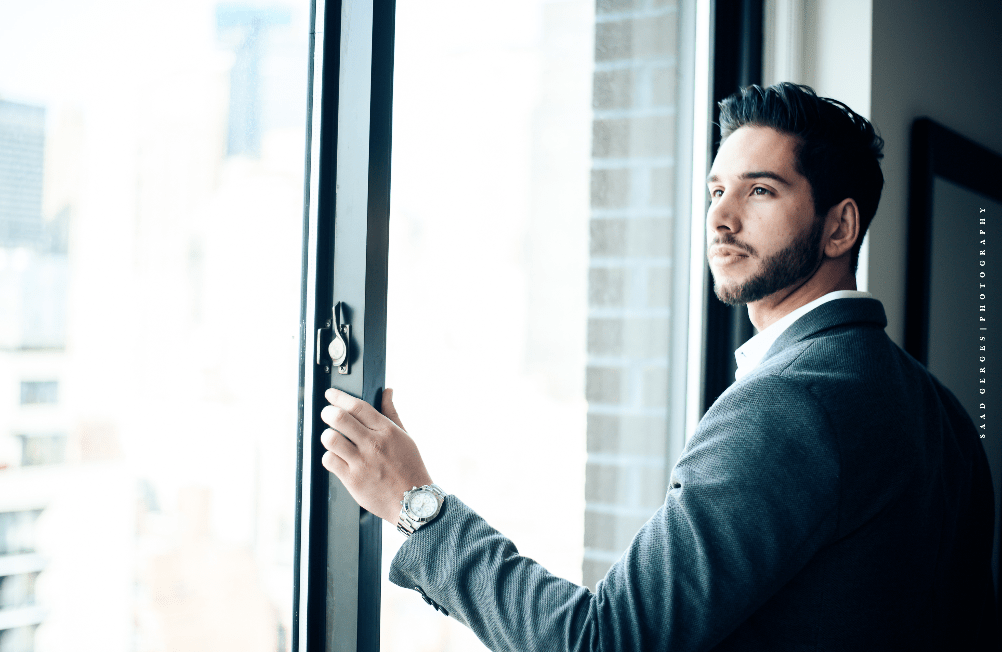 Entrepreneurs thrive on opportunities, but for opportunities to flourish, you need the right conditions. A healthy and positive society provides those conditions, and that's why truly successful people believe in putting back into a system that makes personal success possible.
Take Dr. Jay Feldman, for example. Helping people and working for the greater good is in the 28-year-old South Florida native's blood. From an early age, he wanted to be an asset to a society he felt had provided so much for himself and his family. He decided that becoming a doctor and help other people live long, and healthy lives was his true calling.
After leaving the University of Florida with a BS in Biological Science in 2014, Dr. Feldman studied for a Medical Degree at New York's Touro College of Osteopathic Medicine. Four years of medical school had been a long, hard haul, but in Dr. Feldman's own words, "I chose medicine because I wanted to do something selfless with my career. I wanted to make the world a better place."
However, fate often has an entirely separate plan for us compared to the one we originally envisaged. It was no different with Dr. Feldman.
Throughout medical school, Dr. Feldman was also concentrating on his other passion – business. His marketing agency, Instelite, was founded during this period, and it has since turned into something of an Instagram empire, built around the charismatic doctor's upbeat and philanthropic posts.
Shortly after graduating medical school and starting his formal training as a new doctor, he was left with a decision to make. Dr. Feldman recalls that question pretty much answered itself. He explained, "I quickly realized that the most effective way for me to help the most people was through my business expertise."
The die was cast, and his fate sealed. By the time 2020 rolled round, Dr. Feldman had already earned himself a reputation as an entrepreneur to watch out for. His determination to give back and make a better, fairer society for all is evident in the projects which have garnered him recognition.
REX Fitness, for instance, is on a mission to create an affordable yet portable home gym that is accessible to all members of society. Dr. Feldman believes fitness is the key to good health and that nobody should be excluded from its pursuit due to the lack of disposable income.
Likewise, his recently founded non-profit, Food Equality Corporation, plans to help increase access to quality food items for underserved communities.
Dr. Feldman explains, "Food inequality is one of the root causes of health inequality. It creates chronic diseases at an early age in people from disadvantaged communities, and my ambition is to change that."
No man is an island, and we all need to be a part of a community to thrive. Dr. Feldman believes that for an entrepreneur to succeed truly, society must flourish alongside them. And only a fool would argue against that. 
Dangerous Dog Attack Lawsuits: What You Need to Know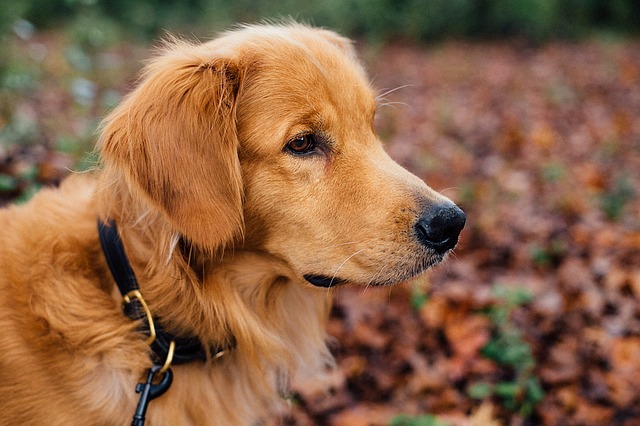 Dogs are the most widely kept pets and are usually referred to as man's best friend. While this is true, they can get aggressive when their animal instincts kick in or feel threatened.
When addressing the question of dog aggression, Jenna Stregowski, a Georgia-based veterinarian, states most dog bites happen when they feel threatened in some way.  It is the legal and ethical responsibility of a dog owner or keeper to ensure that their canine does not pose a danger to other people.
Dog Bite Liability
Some states operate on "strict liability" under which the dog's owner is liable for injuries caused by their dog irrespective of whether their actions contributed to the dog's aggression or not. Under strict liability, the dog owner is responsible for dog bites even if they did not know or have a reason to know that the dog would be aggressive. 
In other states, like Texas, a dog owner is only liable for a dog bite if they knew or were in a reasonable position to know that the dog was potentially dangerous. Whatever the law is in your state, if a dog bites you, you should consider speaking to a dog attack lawyer to review your chances of filing a claim.
Health Comes First
Dog bites can be very dangerous and could result in infections that can be fatal if not addressed. Therefore, seek medical attention first. Besides ensuring your health is taken care of, medical records are a critical piece of evidence if you intend to file a claim.
Dog attacks will often have similar characteristics, such as teeth marks and scratches that are easily distinguishable from other types of injuries. Capturing them in pictures or video using your phone camera can help give your lawyer the evidence required to build a strong case.
Report Your Injuries and File Your Lawsuit on Time
You may need to make a police report or file a report with animal control following a dog bite. Upon reporting, the police and animal control will investigate the incident and produce reports that are essential items of evidence in a dog bite lawsuit.
If you intend to file a dangerous dog attack lawsuit, it is crucial to understand the statute of limitations for dog attack injuries in the state where the injury occurred. After the statute of limitations expires, you may lose your right to compensation.
Settlements and Exemptions
"While you may have a right to compensation after a dog attack, it is also important to understand that there are limitations to your rights. If your actions provoked the dog's aggression or if the attack happened while you were trespassing, you may not have a right to compensation," says Attorney Lin McCraw from the McCraw Law Group.
The value of dog bite settlements can be significantly large. This is especially true if the attack was against a child or results in disfigurement. Ideally, fair compensation should cover all economic, non-economic, and punitive damages if applicable.
However, getting fair compensation calls for working with a dog bite lawyer. Statistics show that working with a skilled attorney can improve the chances of a fair outcome by many times over what you would likely receive otherwise.