Dr. Jay Feldman Stresses on the Importance of Entrepreneurs Giving Back to Society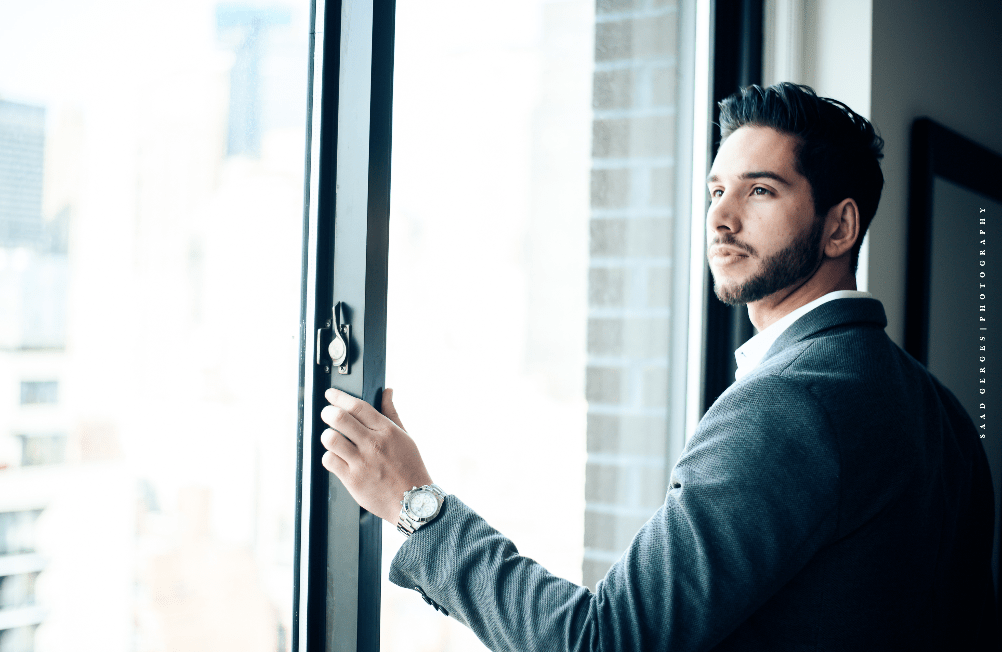 Entrepreneurs thrive on opportunities, but for opportunities to flourish, you need the right conditions. A healthy and positive society provides those conditions, and that's why truly successful people believe in putting back into a system that makes personal success possible.
Take Dr. Jay Feldman, for example. Helping people and working for the greater good is in the 28-year-old South Florida native's blood. From an early age, he wanted to be an asset to a society he felt had provided so much for himself and his family. He decided that becoming a doctor and help other people live long, and healthy lives was his true calling.
After leaving the University of Florida with a BS in Biological Science in 2014, Dr. Feldman studied for a Medical Degree at New York's Touro College of Osteopathic Medicine. Four years of medical school had been a long, hard haul, but in Dr. Feldman's own words, "I chose medicine because I wanted to do something selfless with my career. I wanted to make the world a better place."
However, fate often has an entirely separate plan for us compared to the one we originally envisaged. It was no different with Dr. Feldman.
Throughout medical school, Dr. Feldman was also concentrating on his other passion – business. His marketing agency, Instelite, was founded during this period, and it has since turned into something of an Instagram empire, built around the charismatic doctor's upbeat and philanthropic posts.
Shortly after graduating medical school and starting his formal training as a new doctor, he was left with a decision to make. Dr. Feldman recalls that question pretty much answered itself. He explained, "I quickly realized that the most effective way for me to help the most people was through my business expertise."
The die was cast, and his fate sealed. By the time 2020 rolled round, Dr. Feldman had already earned himself a reputation as an entrepreneur to watch out for. His determination to give back and make a better, fairer society for all is evident in the projects which have garnered him recognition.
REX Fitness, for instance, is on a mission to create an affordable yet portable home gym that is accessible to all members of society. Dr. Feldman believes fitness is the key to good health and that nobody should be excluded from its pursuit due to the lack of disposable income.
Likewise, his recently founded non-profit, Food Equality Corporation, plans to help increase access to quality food items for underserved communities.
Dr. Feldman explains, "Food inequality is one of the root causes of health inequality. It creates chronic diseases at an early age in people from disadvantaged communities, and my ambition is to change that."
No man is an island, and we all need to be a part of a community to thrive. Dr. Feldman believes that for an entrepreneur to succeed truly, society must flourish alongside them. And only a fool would argue against that. 
From Door to Door Sales To 20k in 10 Days With Trace Johnson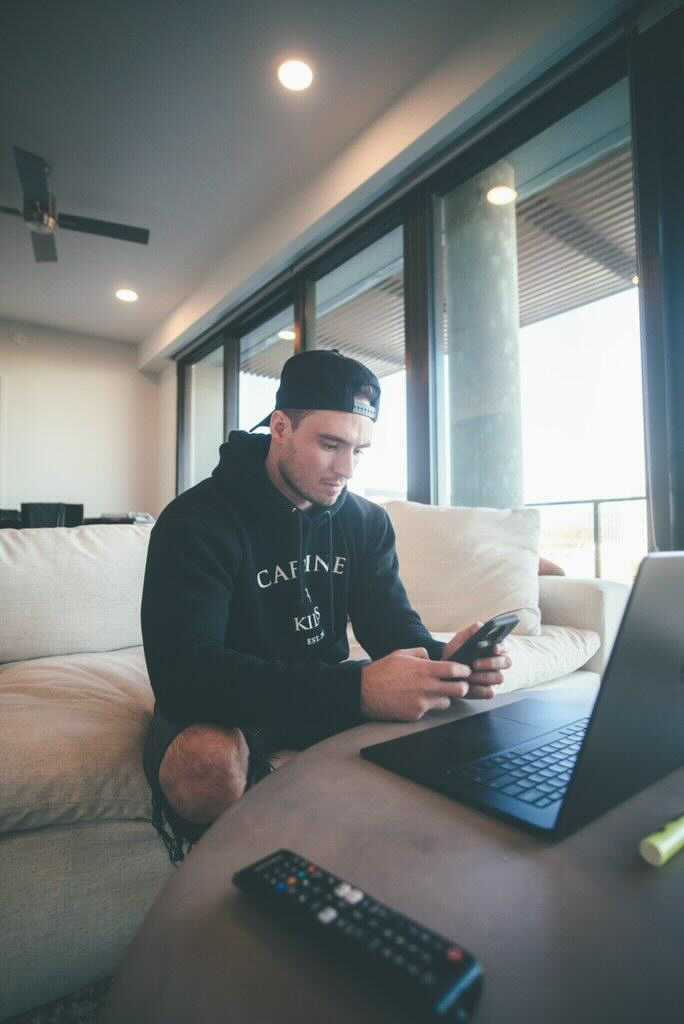 Selling door to door is undoubtedly one of the most challenging jobs but it's also very rewarding. The truth of the matter is that it is not for everybody. Only salespeople can understand the gravity of this statement. However, it has its silver lining. It equips and braces one with the knowledge about their customers' needs, wants, and concerns. It also trains one to survive in harsh and challenging conditions. That is why it is easier for a salesperson to stay in any other industry. 
When Tace Johnson transitioned from a college athlete to a business athlete, he did not know what awaited him. His first opportunity was door-to-door sales. Trace was optimistic that finally, he would make a full year's salary in just a few months during his door-to-door summer sales. He moved to Chicago to find a better environment for sales. All along, Trace knew that sales was his thing. Unfortunately, it was difficult and that turned him entirely away from sales. He stayed in Chicago for three months before going back to Arizona. And boom! Trace was back to the drawing board. 
The Comeback
Trace felt stuck. But a glimmer of hope flickered when Trace met with Dustin Venekamp. Dustin became his new mentor while helping him achieve his goals. Things started working out and making sense. Trace Johnson began to get on his feet again. This time around, it was a mighty comeback. He humbled himself and learned precious lessons. 
How Trace Traced His Path To Be A Game Changer
Six weeks into a new business, Trace had already begun making headlines in the industry. He said to himself that he would lead the month in production. He wrote 20K in 10 days on a ten-day road trip that he led, still brand new in the industry. 
It was at this point that Trace began to focus on sales and building his legacy. He started to look for top talent to help develop into the salesperson he was becoming. And guess what? Trace became the Top rookie MGA (Managing General Agent) for the whole year for all of 2020. 
Lessons To Learn
There are many fundamental lessons that you can learn from Trace's sales journey. One single aspect you can pick is that you always know to humble yourself under a mentor. A mentor will help you identify and correct gaps in your skills and knowledge. They will also help you identify and achieve career goals. They will also encourage and empower you in personal development. Besides, a mentor will also increase your confidence. 
Another evident lesson is that you learn to stick to what works. Do not spend much time on what isn't working. 
Focus On The Bigger Picture
It would help if you focused on your purpose. Learn to focus on the why behind things. Don't get stressed by thinking about yourself. You can take yourself out of the equation and go out to serve others. Trace learned to help people and put them first.  
Therefore, if you want to be a sales pro, the above tips can jumpstart you. For more information on Trace Johnson's sales journey, you can connect with him on Instagram; @tracejohnson_