Dr. Jay Feldman Stresses on the Importance of Entrepreneurs Giving Back to Society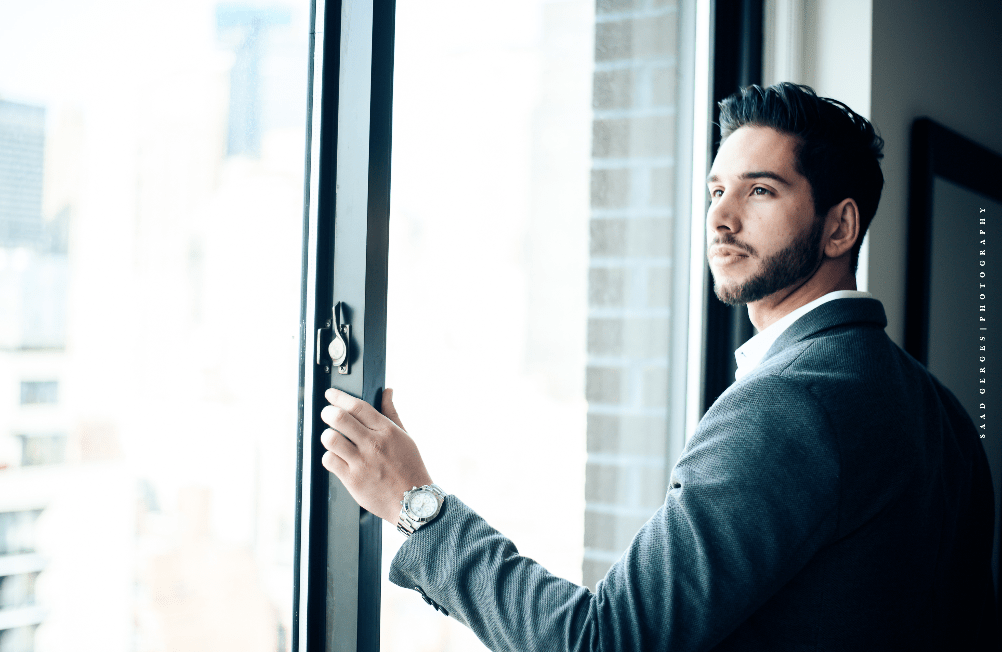 Entrepreneurs thrive on opportunities, but for opportunities to flourish, you need the right conditions. A healthy and positive society provides those conditions, and that's why truly successful people believe in putting back into a system that makes personal success possible.
Take Dr. Jay Feldman, for example. Helping people and working for the greater good is in the 28-year-old South Florida native's blood. From an early age, he wanted to be an asset to a society he felt had provided so much for himself and his family. He decided that becoming a doctor and help other people live long, and healthy lives was his true calling.
After leaving the University of Florida with a BS in Biological Science in 2014, Dr. Feldman studied for a Medical Degree at New York's Touro College of Osteopathic Medicine. Four years of medical school had been a long, hard haul, but in Dr. Feldman's own words, "I chose medicine because I wanted to do something selfless with my career. I wanted to make the world a better place."
However, fate often has an entirely separate plan for us compared to the one we originally envisaged. It was no different with Dr. Feldman.
Throughout medical school, Dr. Feldman was also concentrating on his other passion – business. His marketing agency, Instelite, was founded during this period, and it has since turned into something of an Instagram empire, built around the charismatic doctor's upbeat and philanthropic posts.
Shortly after graduating medical school and starting his formal training as a new doctor, he was left with a decision to make. Dr. Feldman recalls that question pretty much answered itself. He explained, "I quickly realized that the most effective way for me to help the most people was through my business expertise."
The die was cast, and his fate sealed. By the time 2020 rolled round, Dr. Feldman had already earned himself a reputation as an entrepreneur to watch out for. His determination to give back and make a better, fairer society for all is evident in the projects which have garnered him recognition.
REX Fitness, for instance, is on a mission to create an affordable yet portable home gym that is accessible to all members of society. Dr. Feldman believes fitness is the key to good health and that nobody should be excluded from its pursuit due to the lack of disposable income.
Likewise, his recently founded non-profit, Food Equality Corporation, plans to help increase access to quality food items for underserved communities.
Dr. Feldman explains, "Food inequality is one of the root causes of health inequality. It creates chronic diseases at an early age in people from disadvantaged communities, and my ambition is to change that."
No man is an island, and we all need to be a part of a community to thrive. Dr. Feldman believes that for an entrepreneur to succeed truly, society must flourish alongside them. And only a fool would argue against that. 
Sustainable Animal Management Practices for Small Farms: Minimizing Environmental Impact and Maximizing Profits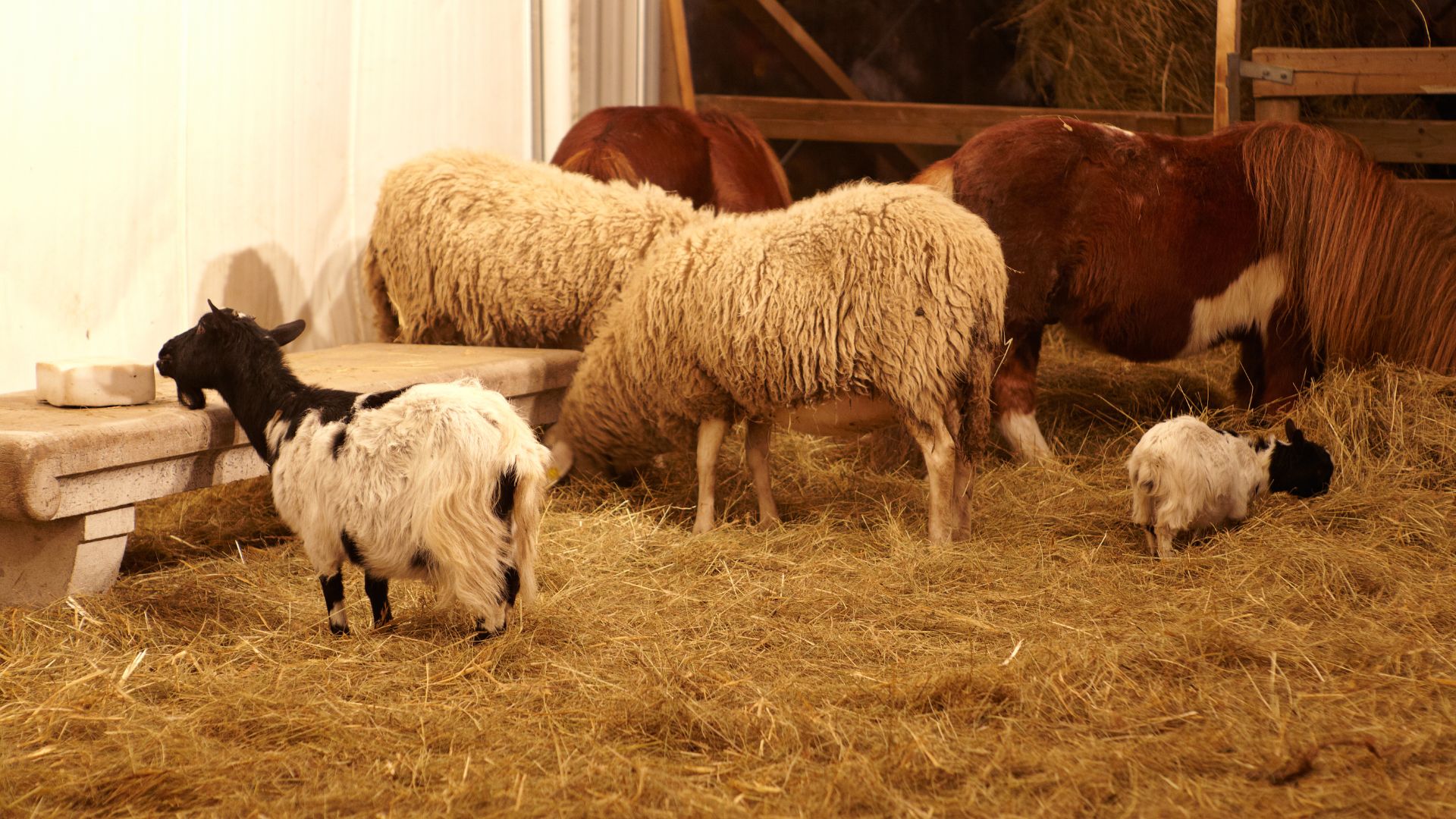 Small farms play a vital role in our food system, providing locally-grown produce and meat to communities across the country. However, these farms face challenges in terms of sustainable animal management, as they may lack the resources and infrastructure of larger operations. In this article, we will discuss some sustainable animal management practices that small farms can adopt to minimize their environmental impact and maximize their profits.
Implementing a Rotational Grazing System
One issue that small farms may face is managing the waste produced by their livestock. Manure and other by-products can contribute to air and water pollution if not properly managed. One strategy for addressing this issue is to implement a rotational grazing system. This involves dividing a pasture into several smaller sections and rotating the livestock between them. This allows the animals to graze on fresh grass while also allowing the grass to recover and reducing the amount of manure in any one area. The benefits of this system include improved soil health, increased biodiversity, and reduced need for chemical fertilizers.
Using Natural Remedies and Preventative Measures
Another sustainable animal management practice for small farms is to use natural remedies and preventative measures to reduce the need for antibiotics and other medications. For example, probiotics and essential oils can be used to promote gut health in livestock, while natural fly repellents can help keep pests at bay. This not only reduces the use of antibiotics and other chemicals but can also improve the overall health and well-being of the animals. Moreover, animals that are raised naturally and without the use of antibiotics or growth hormones may fetch higher prices in the market.
Investing in Efficient Infrastructure
In terms of infrastructure, small farms can benefit from investing in equipment and facilities that are designed to be efficient and low impact. For example, a cattle gate system can be used to manage the movement of livestock between pastures without the need for manual labor. This system involves a series of gates and fences that can be opened and closed remotely, allowing the farmer to easily move the animals to different areas of the farm. This reduces the amount of time and energy required to manage the livestock, while also minimizing the risk of injury to both the animals and the farmer. Similarly, investing in solar-powered water pumps, energy-efficient lighting, and eco-friendly insulation can help reduce the farm's energy costs and carbon footprint.
Collaborating with Other Farmers
Small farmers can also benefit from networking with other farmers and industry professionals to share knowledge and resources. This can include attending workshops and conferences, joining farmer networks and associations, and connecting with other farmers online. By working together and sharing ideas, small farmers can learn from each other and develop sustainable animal management practices that are tailored to their specific needs and resources. Moreover, collaborating with other farmers can help small farms gain access to new markets, shared resources such as equipment, and increased bargaining power with suppliers and buyers.
Conclusion
In conclusion, sustainable animal management practices are crucial for small farms to minimize their environmental impact and maximize their profits. By implementing strategies such as rotational grazing, natural remedies, efficient infrastructure, and networking with other farmers, small farms can thrive while also contributing to a more sustainable and resilient food system. And with tools like the cattle gate system, small farmers can manage their livestock with ease and efficiency, allowing them to focus on what really matters: growing healthy, happy animals and producing high-quality, locally grown food.