Dr. Jay Feldman Stresses on the Importance of Entrepreneurs Giving Back to Society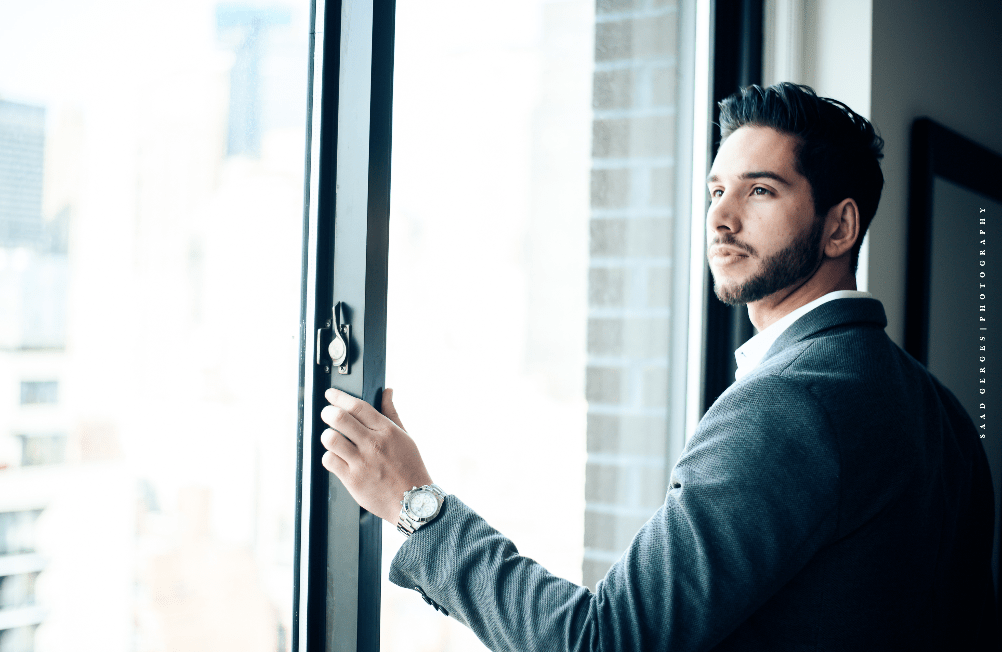 Entrepreneurs thrive on opportunities, but for opportunities to flourish, you need the right conditions. A healthy and positive society provides those conditions, and that's why truly successful people believe in putting back into a system that makes personal success possible.
Take Dr. Jay Feldman, for example. Helping people and working for the greater good is in the 28-year-old South Florida native's blood. From an early age, he wanted to be an asset to a society he felt had provided so much for himself and his family. He decided that becoming a doctor and help other people live long, and healthy lives was his true calling.
After leaving the University of Florida with a BS in Biological Science in 2014, Dr. Feldman studied for a Medical Degree at New York's Touro College of Osteopathic Medicine. Four years of medical school had been a long, hard haul, but in Dr. Feldman's own words, "I chose medicine because I wanted to do something selfless with my career. I wanted to make the world a better place."
However, fate often has an entirely separate plan for us compared to the one we originally envisaged. It was no different with Dr. Feldman.
Throughout medical school, Dr. Feldman was also concentrating on his other passion – business. His marketing agency, Instelite, was founded during this period, and it has since turned into something of an Instagram empire, built around the charismatic doctor's upbeat and philanthropic posts.
Shortly after graduating medical school and starting his formal training as a new doctor, he was left with a decision to make. Dr. Feldman recalls that question pretty much answered itself. He explained, "I quickly realized that the most effective way for me to help the most people was through my business expertise."
The die was cast, and his fate sealed. By the time 2020 rolled round, Dr. Feldman had already earned himself a reputation as an entrepreneur to watch out for. His determination to give back and make a better, fairer society for all is evident in the projects which have garnered him recognition.
REX Fitness, for instance, is on a mission to create an affordable yet portable home gym that is accessible to all members of society. Dr. Feldman believes fitness is the key to good health and that nobody should be excluded from its pursuit due to the lack of disposable income.
Likewise, his recently founded non-profit, Food Equality Corporation, plans to help increase access to quality food items for underserved communities.
Dr. Feldman explains, "Food inequality is one of the root causes of health inequality. It creates chronic diseases at an early age in people from disadvantaged communities, and my ambition is to change that."
No man is an island, and we all need to be a part of a community to thrive. Dr. Feldman believes that for an entrepreneur to succeed truly, society must flourish alongside them. And only a fool would argue against that. 
5 Dangerous Leading Causes of Pedestrian Injuries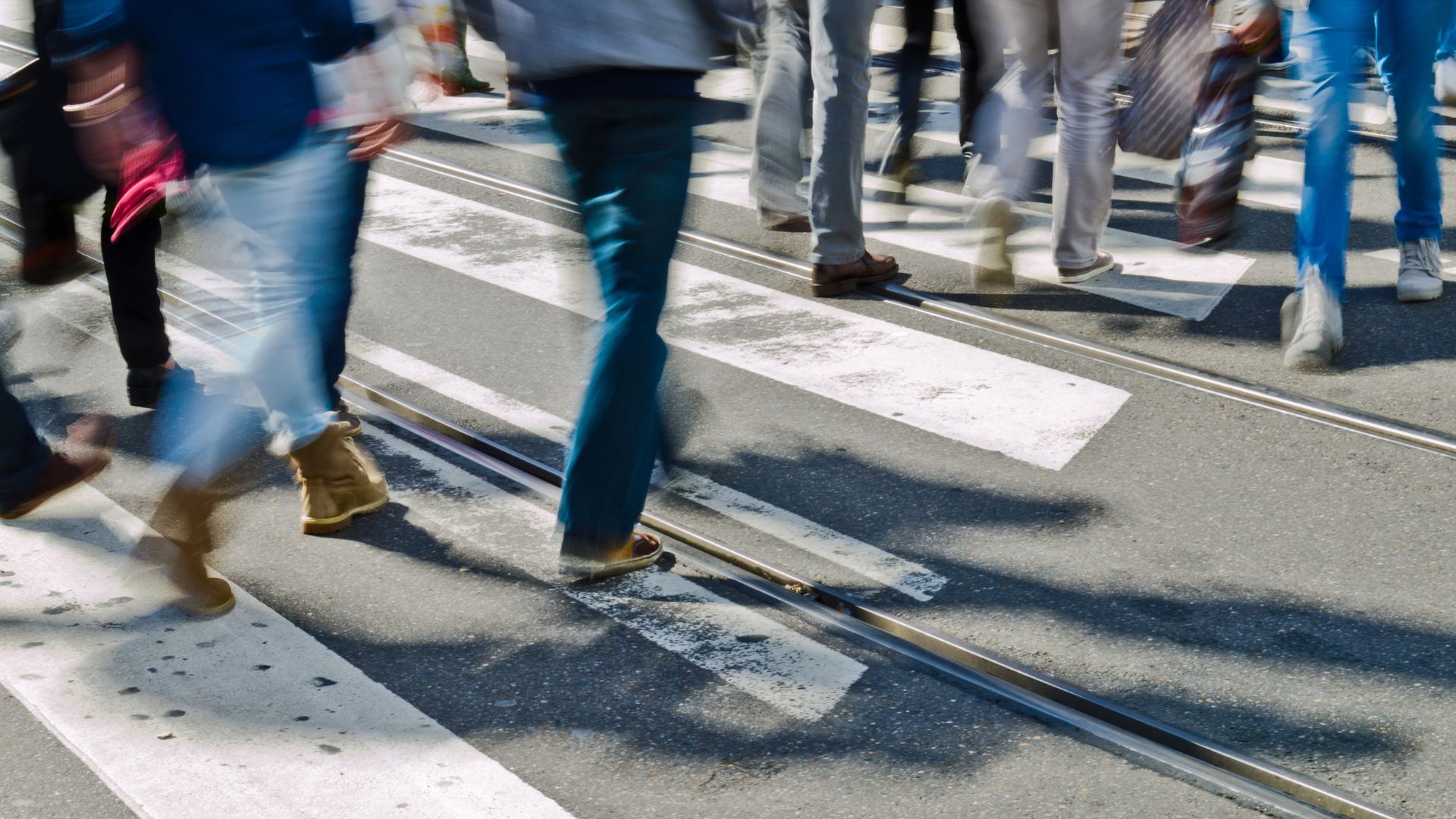 The public sphere is filled with thousands upon thousands of pedestrians, especially in crowded cities. While being out in public is typically perfectly safe, some actions can put you into dangerous situations and legally sketchy territory. By understanding the types of actions that lead to pedestrian accidents, you can do your best to effectively avoid them. To assist you, here are five of the most dangerous leading causes of pedestrian injuries: 
1. Substance Abuse
Intoxication can lead people to do dangerous things and can make us unaware of the environment around us. Every day, intoxicated individuals find themselves either harming someone, or themselves, through a pedestrian accident. You'll walk less safely, and have poor judgment when intoxicated, so you're more likely to ignore traffic rules, and go onto properties that are shut off and unsafe. If you or a loved one have been injured in a pedestrian accident due to an intoxicated individual's actions, you should contact a personal injury lawyer immediately. For those suffering from addiction and abuse issues, there is help out there that can guide you through defeating your addiction cycle. 
2. Being on the Road
Being a pedestrian on a roadway is incredibly dangerous. You should stay off the roadways at all times unless you are using a legal and clearly-marked crossing. Otherwise, you put yourself, and everyone else on the road, at risk. Being considerate, and staying aware of your surroundings, is crucial, after all. Not only is being on the roadways as a walking pedestrian illegal, but it can cause you to suffer serious bodily harm. Even at slow speeds, being hit by a vehicle can cause immense, life-changing injuries (and even death). No matter what situation you're in, you should steer clear of the roadways if you're not in a vehicle. 
3. Improper Crossings
Part of staying safe as a pedestrian is following the traffic laws that are set up to protect you. When you're at a crosswalk or some other type of crossing area, you need to follow signs and signals perfectly. Even if you think you can get across the road before any vehicle comes, you may be misjudging how much time you actually have. Not only will you be putting drivers in a hazardous scenario (along with yourself), but if you're improperly crossing, you'll be breaking the law. Jaywalking is often seen as no big deal, but there's a reason it's against the law. You're causing chaos that's preventable, and which can put yourself and others at risk of serious injury. 
4. Poor Visibility 
You've likely noticed that nearly every public space that you'd want to be in is properly lit. There's a reason for that. Poorly lit public areas are a major safety risk, and people who are harmed due to a poorly lit public space can sometimes bring litigation against the property owner. When a space is not properly lit, it makes pedestrians targets for criminals and makes it difficult for pedestrians to see where they're going. A lack of visibility greatly increases the chance of slip and fall accidents, as well as other dangerous happenings. Staying in well-lit public areas will help keep you safe from accidents, and people who would harm you if given the chance. 
5. Reckless Behavior 
There are few actions pedestrians can engage in that are as devastating and potentially dangerous as general reckless behavior. Running, fighting, and other forms of being belligerent in public spaces can cause huge disruptions and even injuries. Additionally, this type of disruptive, aggressive conduct is against the law in many states. These laws are set up to prevent unstable or aggressive individuals from creating a toxic or threatening atmosphere in public spaces. It's always important to treat your environment, and fellow human beings with respect, after all. By acting appropriately, and even-headed, you're also able to understand your immediate surroundings more effectively, which helps protect you from any dangerous behavior from fellow pedestrians. 
Keep Public Spaces Safe
By avoiding these five types of disruptive and dangerous behavior, you can do your part to keep our country safe. When you're injured through the reckless or illegal actions of another person, a quality pedestrian accident lawyer can help you find the justice and restitution that you deserve. Meanwhile, you must behave in a way that keeps other members of the public feeling safe, secure, and at peace. Doing so will help keep you out of trouble, and prevent you from suffering serious injuries in a pedestrian accident.