From marketing memes to marketing brands, Ahmad Yasir's journey to perfection
Ahmad Yasir, a serial entrepreneur, an investor and an LLC holder has proved himself as a reliable power in the realm of Instagram and beyond. With the rise of guerilla marketing, Ahmad availed of an opportunity to jumpstart his career at a very young age. From a degree in Biology to coding in Javascript, Ahmad started delving into the universe of sophisticated social media algorithms and viral content. Ahmad creates ad campaigns for companies on Instagram, Facebook, YouTube, and now Tik Tok, simultaneously managing his Instagram meme pages. As a familiar face in slapstick comedy, Ahmad knows that there are specific legal and precautionary measures to be taken prior to working with any client, organization, or entity. Ahmad Yasir has self-employed himself as a CEO and an expert of Instagram trade through the usage of social media platforms like Instagram influencer group chats, Discord, and Telegram. 
Bouncing Back
Six years ago, when Instagram was the hottest topic for surpassing Twitter, Ahmad took the opportunity to create his Instagram meme pages. Aa a youngster, Ahmad's childhood was humbly active and predominantly studious. He excelled in Maths and Science and so forth chose to graduate in Biology.
At the age of 22, he opted out of Biology to carve his career path. Instagram came as an extraordinary opportunity. He started his Instagram pages @reactions and @ghetto in 2015 to add a bit of humour in people's mundane lives. Filled with hilarious videos, memes, quotes, photos, and captions, @reactions and @ghetto will take you down a veritable rabbit hole of web comedy. Connecting with people from all over the world through a single platform, each one packs big comedy into the smallest of places. Indeed, it's not easy evoking laughter with a few seconds of video or a single photo, but Ahmad Yasir makes it happen over and over again. That's what his Instagram meme accounts are all about.
Ahmad grew both of his pages organically starting from zero. With captivating content, broad audience appeal and consistent aesthetics, @reactions gained its first exponential growth with a whopping 5 million active followers. @ghetto is slowly gaining its pace as at 2.7 million active followers. With an enormous base of positive referrals, organic reach, and an impeccable reputation, Ahmad expanded his meme factory by acquiring @EPIC and @hood.
From Memes to Marketing
With the ability to go viral and increase brand exposure, Ahmad soon founded his company Instareach LLC, introducing brands to meme marketing. His mastery in viral content, meme marketing and sales in conversion has helped him handle high profile brands' social media marketing. In no time, he started creating and coordinating paid advertisements for PUBG (Player's Unknown Battle Grounds) and promoted 'Game of War' app to gain high downloads. Ahmad's meme pages were recognized as an alternative to connect with a brand's audience.
He further collaborated with Fashion Nova, a notoriously-edgy fashion brand worn by athletes, actors and artists and expanded its online reach. With his niche to grow brand reach through his skillsets, Ahmad gained a strong reputation for himself as a professional marketer.
Keeping up his harmony with the Biology degree and Instagram, Ahmad believes in expanding his boundaries to diversification. Ahmad's scores in Biology were decent enough to help him land on a career, safe and sound. However, he chose a creative and flexible path for himself. Ahmad's rational pursuit of Instagram algorithms is remarkable and innovative. The way he has mastered ROI, sales conversion tactics and engagement methodology is no less to rocket science. From funny memes to marketing brands, Ahmad stuck to one niche and strategy to fine-tune brands' online presence. After having achieved so much, Ahmad has more he wishes to accomplish. From an ice-cream chain to making real estate investments, he does not want to have an ultimate goal.
Staying consistent on Social Media is a tough nut to crack. However, when you perceive your content as your audience, you'd exactly know their requirements. Ahmad Yasir @amad is one such example. 
E-Commerce Newcomer Temu Seeks to Democratize Shopping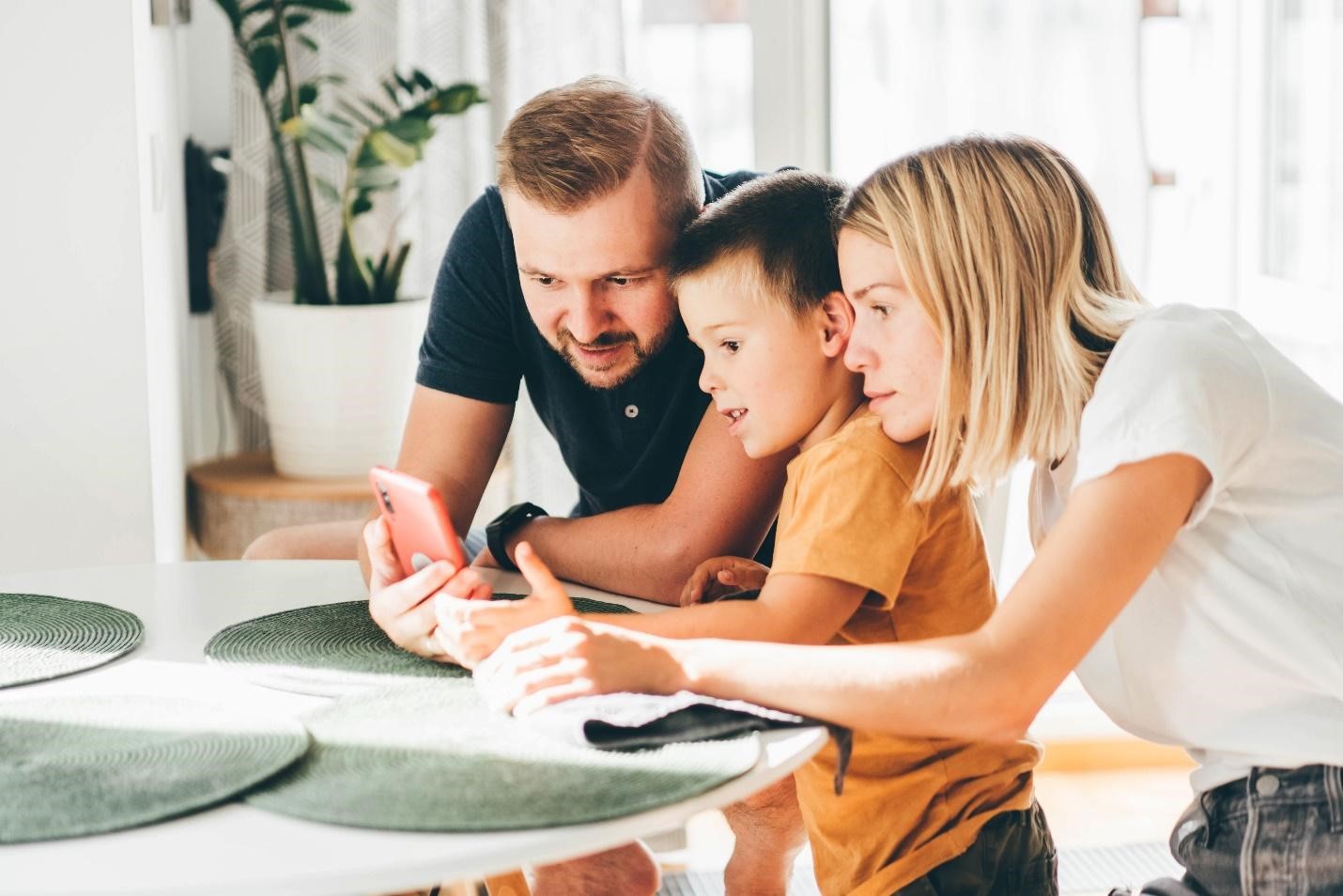 Online marketplace Temu aims to redefine shopping and democratize access to affordable and high-quality global products and experiences for every American.
Americans are in for a new shopping experience with the arrival of Temu, a new online marketplace that offers fresh and exciting products across different categories for every lifestyle, hobby, or occasion.
With thousands of new products added daily, Temu will feature a wide range of products at competitive prices from fashion to jewelry, beauty and health, home décor and electronics, and more. Customers can browse a personalized selection of these categories from the app and checkout in a few taps. Exclusive deals, discounts, and vouchers are also widely available and updated daily across the platform.
Launched in September 2022, Temu is the latest addition to a host of successful e-commerce retailers such as Amazon, eBay, Etsy, and Shein. With the mission of making global products more accessible, and with the challenging presence of an unprecedented economic slowdown in mind for its consumers, the cross-border e-commerce platform aims to empower buyers in their shopping choices, giving them more ways to improve their quality of life.
The shopping site makes its entry into the American market by positioning itself as every American's go-to destination for all things shopping. Expanding consumer choice in a crowded e-commerce marketplace is among its top priorities. By democratizing high-quality shopping, Temu allows shoppers to enjoy affordable access to the comforts and conveniences of life. 
With only two weeks in operation, the e-commerce site is already being touted as a potential major competitor to e-commerce giants because of its affordable price points and easy, stress-free shopping experience. The Temu app topped the shopping app category on Sept. 17 on the Google Play Store, an early indication of its popularity with consumers.
By drawing on its extensive global supply chain and technology, Temu allows its customers to experience new and exciting products at a much lower price compared to other e-commerce platforms. All products are sourced from a network of top-notch global suppliers cultivated by Temu's sister company, Pinduoduo. Both companies operate under Nasdaq-listed PDD, which has built up an e-commerce following of close to 900 million active buyers. Pinduoduo works with more than 11 million merchants globally and processed over 61 billion orders in 2021 alone.
"We are fortunate to have access to deep expertise in product sourcing and execution through our sister company," a Temu spokesperson said in a release. "This stands us in good stead to deliver an unparalleled shopping experience to our customers."