By 2050, Panera Bread Plans To Become Climate Positive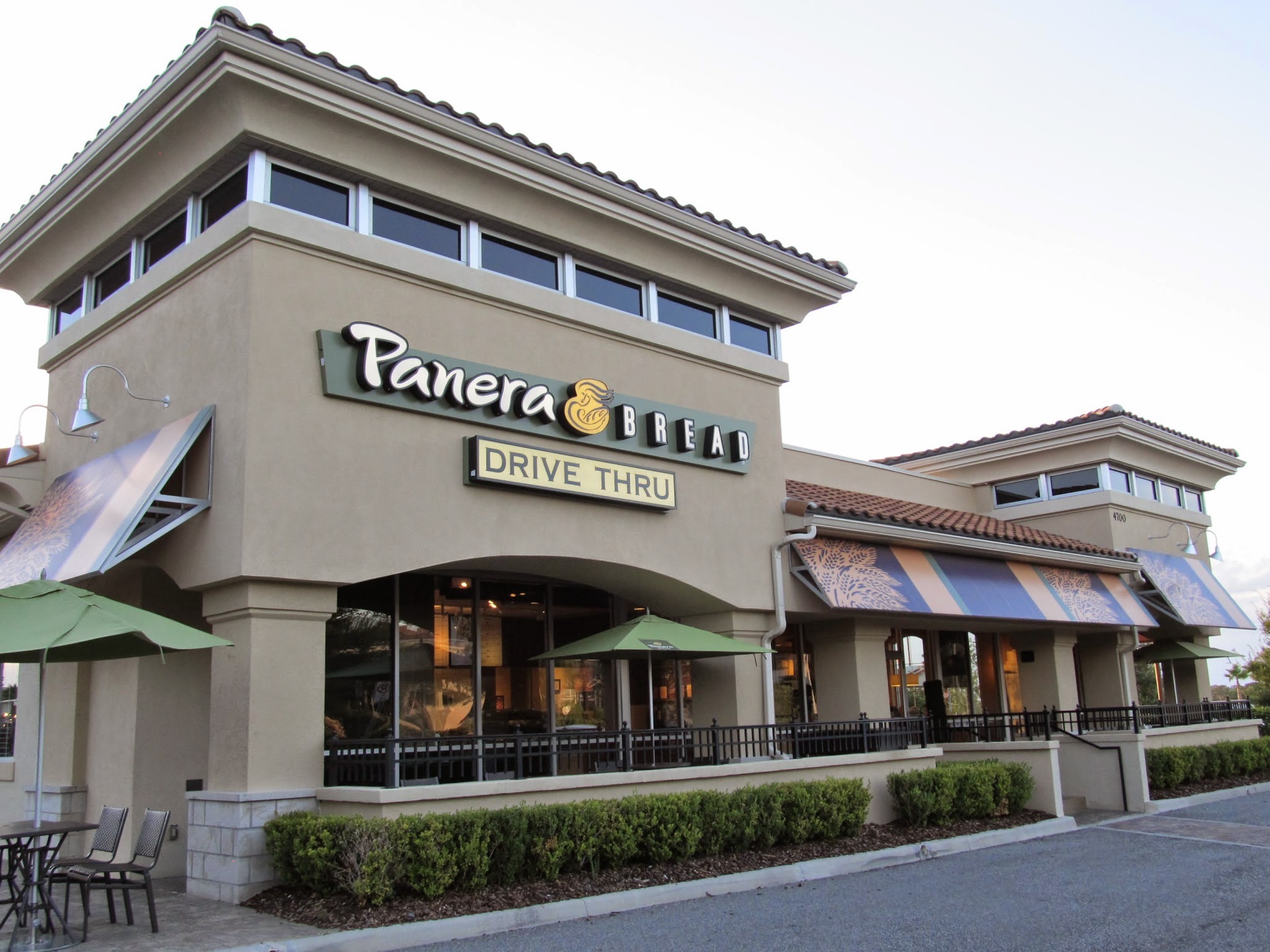 Panera Bread, the American fast-casual restaurant chain has unveiled the brand's plan to become climate positive by 2050. They will be able to reach their goal if they remove around 2.4 million metric tonnes of carbon dioxide equivalents annually compared to its 2019 greenhouse gas baseline.
For the brand to become climate positive they will have to move beyond their net-zero emission targets so that they could remove more carbon from the atmosphere than generated by them. To include the climate goals Panera has also updated their food beliefs.
CEO Niren Chaudhary of Panera Bread agreed that the greatest humanitarian crisis of the times is climate change. The brand believes they need to act now for the planet and have embraced  the responsibility to take immediate and relentless action to make sure positive changes are witnessed by all. They hope the industry and other brands will follow suit.
Click here to know panera breakfast hours
Chaudhary said, "We are sharing our vision for a climate positive future to inspire both our industry and our supply chain partners to take urgent, decisive and clear action." This is the first time a national fast-casual restaurant company in the US has set a climate positive target.
Panera bread is now relentlessly pursuing 2025 short term targets to reduce its carbon footprint including the percentage increase of cool food meals to 60% of bakery-cafe entrees and switching to 100% circular reusable, recyclable and compostable packaging. They will also be using green electricity to power at least 50% of its operations.
The brand has already reduced its emissions operations by 15% per square foot since 2017. Panera bread is committed to its ambitious goal and wants to work with other brands in the industry to make their vision for a climate positive future a reality.
Top Road Trip Destinations in Canada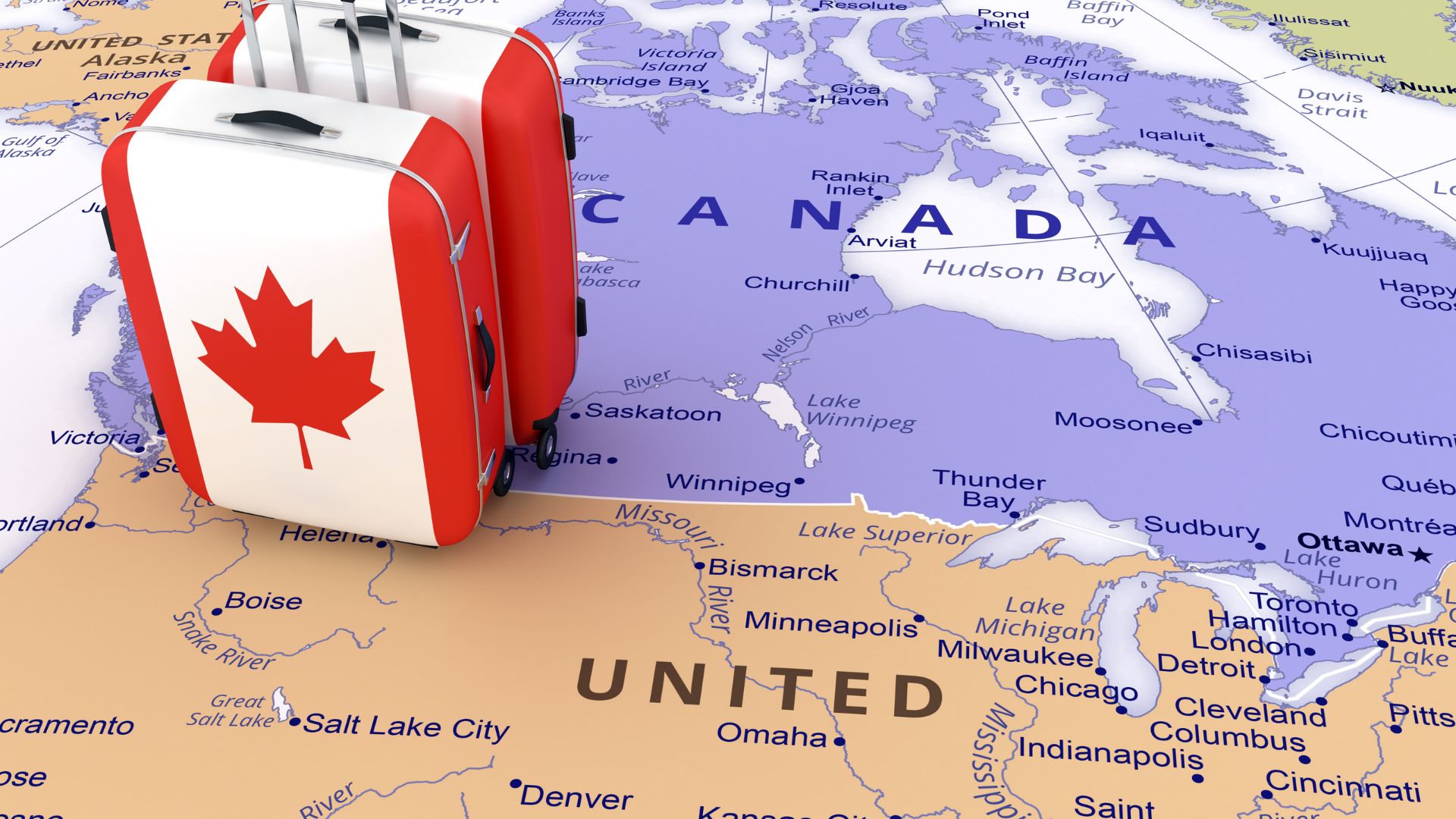 Did you know that 1.93 million Americans traveled to Canada in 2020? That number was down year-over-year due to COVID-related travel restrictions. 
While some Americans visit the Great White North via plane, others prefer road trips. It can be fun to plan an itinerary, book a hotel, pack the luggage, load your family into the car, and head to the border. But if a road trip to Canada is in the plans for you and yours this summer, what Canadian destinations are worth the potentially thousands of miles of driving? Keep reading to learn about the top road trip destinations in Canada.
Grasslands National Park in Saskatchewan
Grasslands National Park is one of Canada's 44 national parks and park reserves. Whether you're an earlier bird or a night owl, the national park in Southern Saskatchewan provides an ideal prairie landscape. It's the perfect place to unwind, immerse yourself in nature, and recalibrate your life.
Enjoy the great outdoors on a campsite, or take part in hiking adventures by exploring trails. The solitude and breathtaking beauty of this national park will leave you in awe. Make time for the Ecotour Scenic Drive. It's about 20 km (around 12.5 miles) long and will take one to three hours to complete depending on your pace. 
Toronto to Stratford, Ontario
If there's one Canadian city most Americans have heard of, it's Toronto. Toronto, the capital of Ontario, is the fourth largest city on the continent. It's also home to the only authentic castle in North America. Casa Loma, located in midtown Toronto, is worth the visit. So, too, is the CN Tower, which is the biggest free-standing structure in the Western Hemisphere. The city also has citizens representing 200+ ethnic groups. 
While there's plenty to see and do in Toronto, why stop there? It's a good idea to include a Toronto-to-Stratford excursion while on your road trip to Canada. You must travel 150 km (about 93 miles ) west to get to Stratford. You'll see Victorian architecture and get to take in the live theater. Most Americans probably haven't heard of Stratford before. But when you come for a visit, there's a good possibility you won't ever forget it.
North Cape Coastal Drive, Prince Edward Island
If you haven't ever taken a road trip to Prince Edward Island, you don't know what you're missing. It's Canada's smallest province, but it sure offers a boatload of fun. Are you a foodie or do you like to indulge in the local cuisine when traveling? Check out the western peninsula. You can delight your tastebuds with the range of food available. 
Make time to visit the Canadian Potato Museum in the province. After taking in the sites and attractions at the museum, enjoy a meal at the onsite PEI Potato Country Kitchen. The menu has items like the chili topped baked potato, which features a baked potato, homemade chili, and cheese. Meanwhile, the pulled pork potato features a baked potato topped with pulled pork, cheese, and sour cream on the side. That's just a sampling, and all baked potato dishes are served with fresh-cut, homemade chips.
If you're intersted in a U.S. to Canada road trip this year, the options above will give you some ideas. The sky's the limit since there's so much to see and do. 
You'll want to ensure your vehicle is in good working order to avoid breakdowns. You'll also want to stay alert on the road since you'll be traveling a lot of miles and spending hours behind the wheel of your car. 
If you get into an accident, you must know what to do. In addition to reporting the accident, calling your insurer, and possibly even booking a rental car to complete your road trip, you'll want to contact a personal injury lawyer if anyone is injured. 
No one wants to consider accidents or injuries when on a road trip. But it's best to hope for the best while being prepared for the worst. You'll enjoy the journey and the destination a lot more when you've done everything possible to prepare for any possible issues.