By 2050, Panera Bread Plans To Become Climate Positive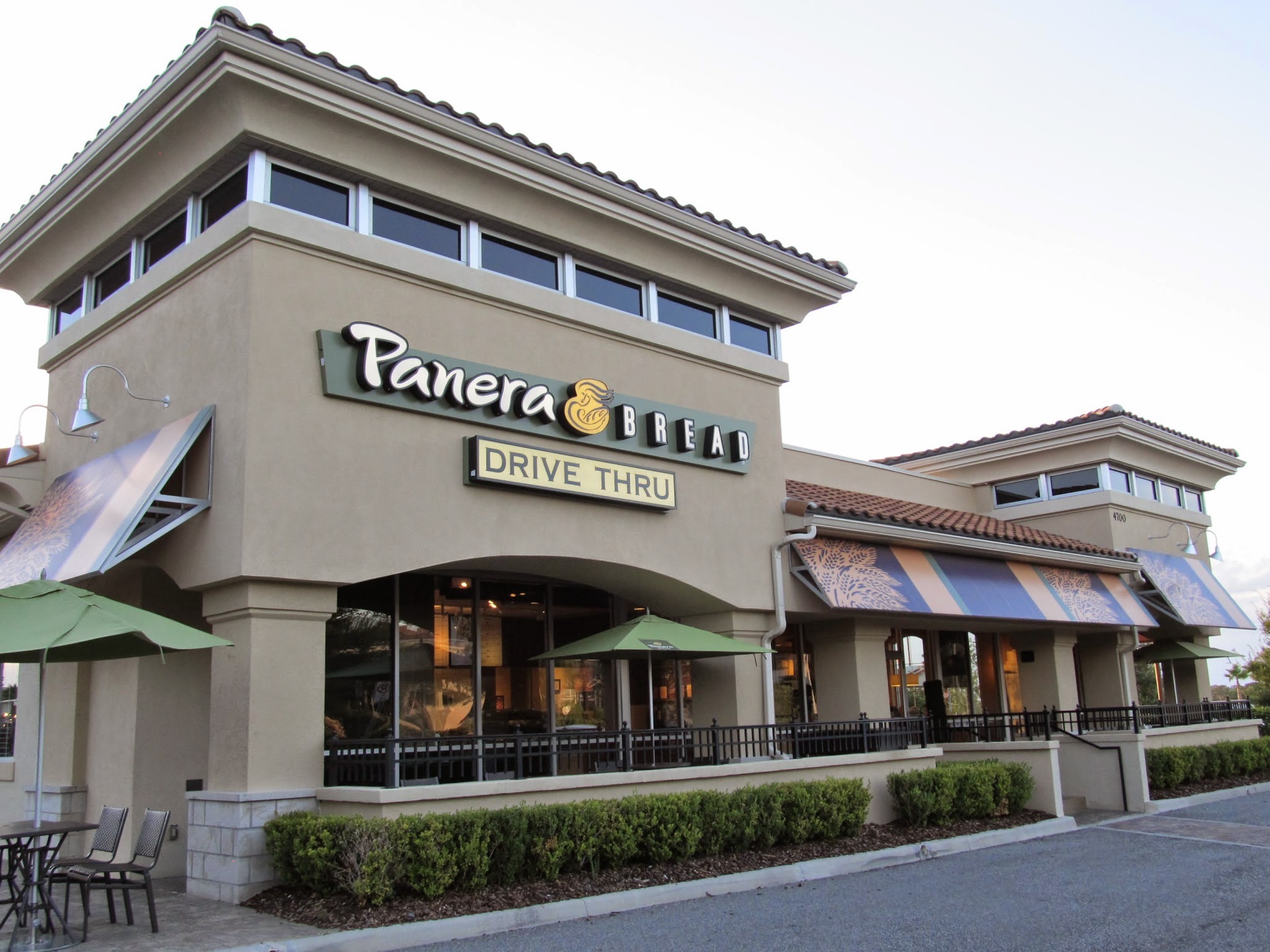 Panera Bread, the American fast-casual restaurant chain has unveiled the brand's plan to become climate positive by 2050. They will be able to reach their goal if they remove around 2.4 million metric tonnes of carbon dioxide equivalents annually compared to its 2019 greenhouse gas baseline.
For the brand to become climate positive they will have to move beyond their net-zero emission targets so that they could remove more carbon from the atmosphere than generated by them. To include the climate goals Panera has also updated their food beliefs.
CEO Niren Chaudhary of Panera Bread agreed that the greatest humanitarian crisis of the times is climate change. The brand believes they need to act now for the planet and have embraced  the responsibility to take immediate and relentless action to make sure positive changes are witnessed by all. They hope the industry and other brands will follow suit.
Click here to know panera breakfast hours
Chaudhary said, "We are sharing our vision for a climate positive future to inspire both our industry and our supply chain partners to take urgent, decisive and clear action." This is the first time a national fast-casual restaurant company in the US has set a climate positive target.
Panera bread is now relentlessly pursuing 2025 short term targets to reduce its carbon footprint including the percentage increase of cool food meals to 60% of bakery-cafe entrees and switching to 100% circular reusable, recyclable and compostable packaging. They will also be using green electricity to power at least 50% of its operations.
The brand has already reduced its emissions operations by 15% per square foot since 2017. Panera bread is committed to its ambitious goal and wants to work with other brands in the industry to make their vision for a climate positive future a reality.
Suffered An Animal Attack? Learn Why Hiring An Attorney Is Important!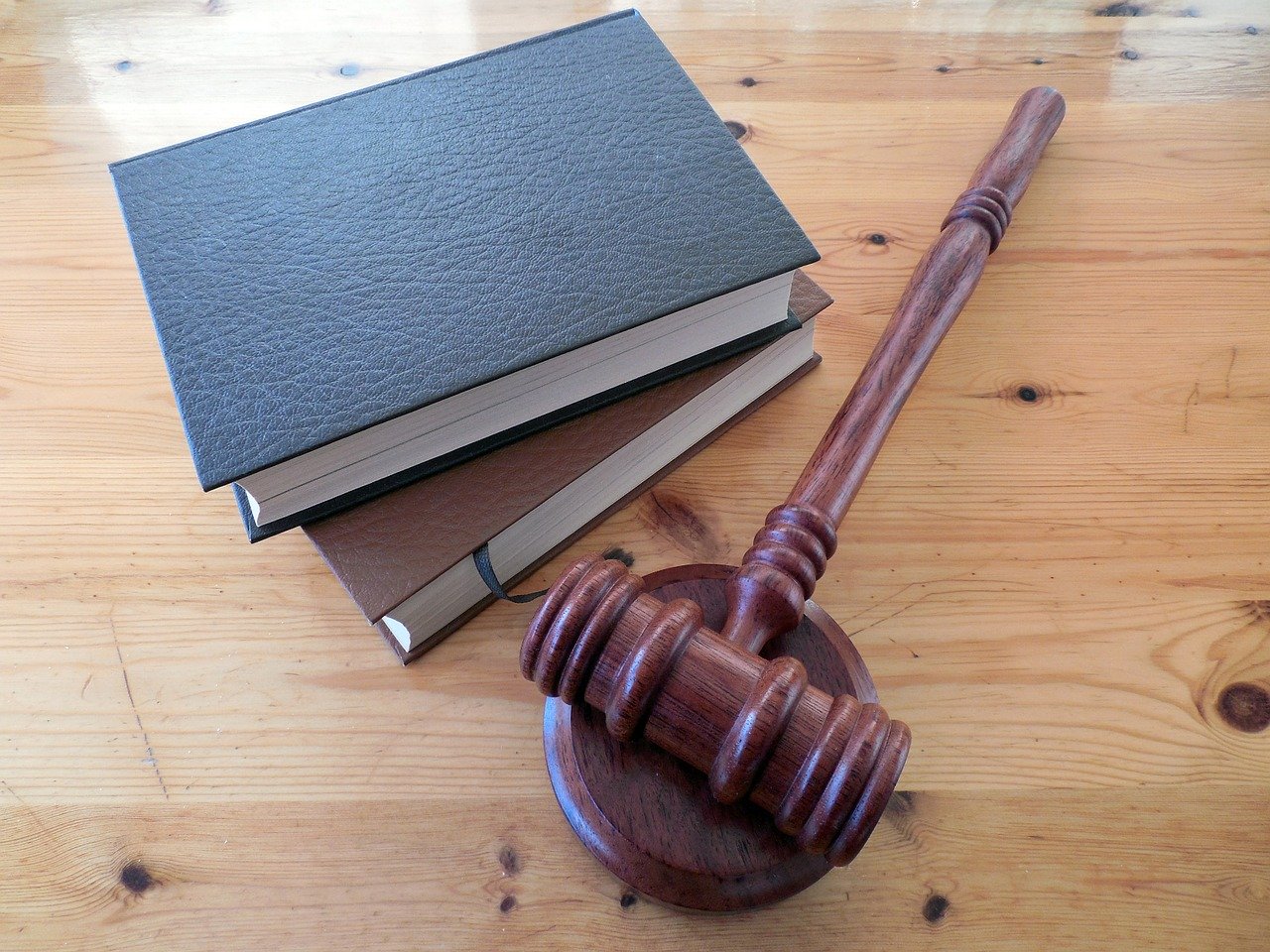 If you watch a lot of television and commercials, you may be thinking that a personal injury attorney los angeles is only helpful when you get in a car or truck accident. However, that is completely false. A personal injury attorney can handle a myriad of causes, including animal attacks. 
Animal attacks can be dangerous. From giving permanent injuries to traumatizing a person for life, there is nothing that makes animal attacks less dangerous than a car accident. If you have suffered from a dog bite, you should not hesitate to contact an attorney.
Reasons to hire an attorney when attacked by an animal
The financial consequences of the attack can be devastating. 
The financial consequences of an animal bite or attack are no less than a car or truck wreck. Medical costs in Los Angeles are expensive, and you should not have to bear the costs when another party is at fault. The things you may need to pay for include: 
Emergency room visit

Antibiotics or other prescription drugs

Physical therapy

Medical devices such as crutches

Transportation by ambulance

X-rays or other diagnostic imaging tests

Blood tests

Outpatient physician services
All these can cost you a hundred thousand dollars or more. Having an attorney by your side can ensure that you will get some, most, or entire medical damages from the other party. 
Attorneys have legal knowledge about the laws concerning animal bites. 
An attorney with experience, knowledge, and years of training in handling animal bite cases can increase your chances of winning. They understand how complex filing a lawsuit and its procedure can be and can make the process easier for you. They can do most of the legal work while you focus on your recovery. They can also thoroughly explain everything you need to know about dog bite claims. 
Attorneys can negotiate on your behalf. 
Attorneys possess good negotiation skills. The defendant party will try their best to pay you as little as possible. They do not care about your injury as your attorney would. However, you must not accept a settlement less than what you deserve. Animal bites can lead to devastating physical and mental injuries and should be compensated properly. An attorney can make sure you get the right amount so you can manage your damages. 
They understand your legal rights. 
The best part about hiring an attorney is that they understand the law, which means they understand your rights as well. The average person does not fully know their rights as a victim in a dog bite claim, which may put them at a disadvantage. An attorney can protect you from making wrong choices and being fooled by another party.