Seven Factors That Can Get Your DUI Dismissed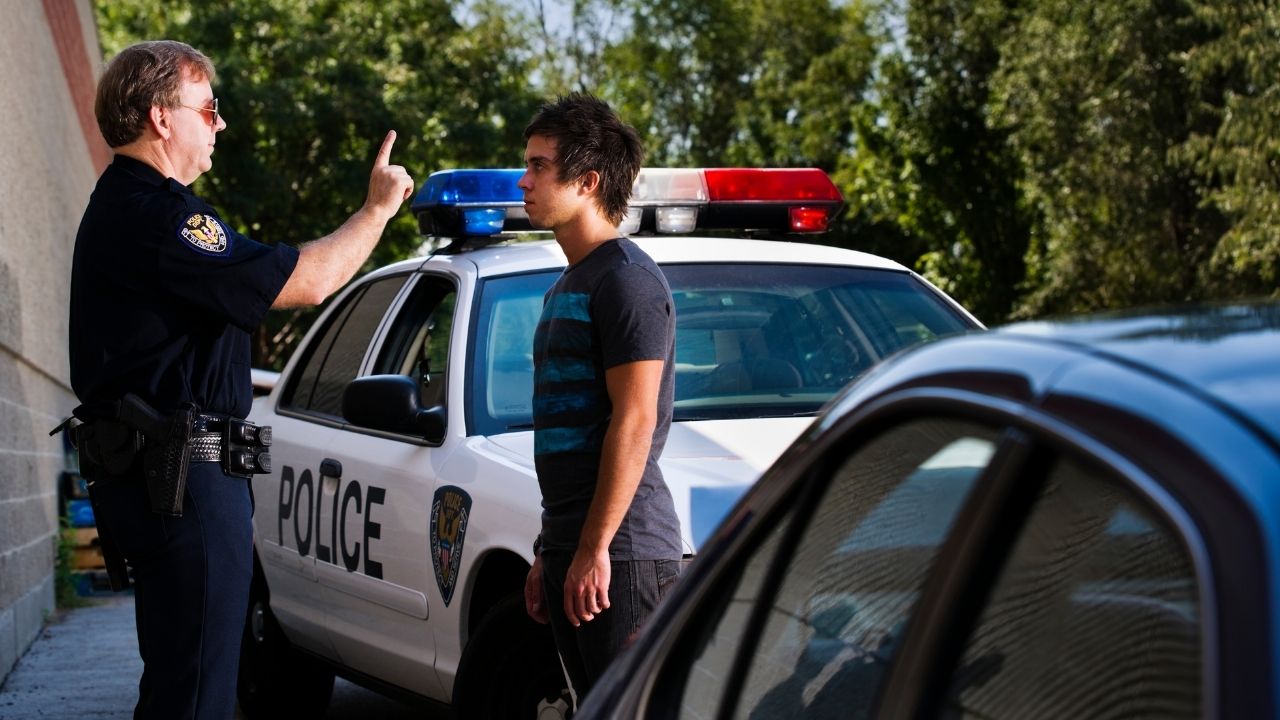 It's never a good idea to drive under the influence of drugs or alcohol. Everybody knows that. But you'll still find people drinking and driving on a daily basis. This results in accidents, damage to property, and even gets people charged with a DUI. 
Unfortunately, some of these DUIs are unwarranted. Sometimes, it may only be a false positive on a breathalyzer test. If you happen to be falsely accused, a good defense attorney can help you get your DUI dismissed in court.
How to Get Your DUI Dismissed
No one wants a DUI conviction to be associated with their name, right? So you rake your mind trying to find ways to get out of it. But how can you go about this? This article explains numerous methods your attorney may use to get your DWI dismissed in court.
1. Blood Tests Or Breathalyzer Test Issues
There are no flawless tests, and when you have a DUI charge based only on a breathalyzer test, your DUI defense will usually be successful. For most policemen, if a breathalyzer confirms that you are under the influence, they will bring you to a precinct to get a blood sample drawn. If the blood tests are taken within three hours of the claimed incident, they are likely legitimate from a legal point of view.
Moreover, analysis of the sample by approved professionals is required. Otherwise, the evidence may be deemed unreliable and inadmissable.
2. Improper Grounds to Stop Your Vehicle
If the police have a reasonable suspicion that you've committed a traffic infraction, such as speeding or running a red light, they can stop you. In addition, if you're driving recklessly and weaving in and out of traffic lanes, the DMV may suspend your license.
However, police have no jurisdiction to stop you if you follow the laws and drive with the traffic flow.
3. You Were Not Driving
In cases when the prosecution disputes that you were driving while intoxicated, police officers find it difficult to convince the jury. Even when they have substantial proof that you were drunk, there may be insufficient evidence to get a conviction.
4. Unlawful Acts of Search and Seizure
Without reasonable cause or until they acquire a warrant, police cannot inspect your car for evidence of liquor bottles or proof of drinking. Without a warrant, most officers cannot examine vehicles during a DUI arrest. So, whether there was probable cause to search the car becomes crucial. The Fourth Amendment's privacy protections are violated when illegal searches and seizures occur.
5. You Didn't Know the Drug Was in Your System
Even if you were not under the influence of drugs, someone might have drugged your food or drink and rendered you incapacitated while driving. You should not be convicted of driving under the influence as long as you can provide evidence to support this.
6. Inaccurate Field Sobriety Tests
Even the most reliable field sobriety tests cannot indicate whether a person is impaired by alcohol or drugs. Besides, there are only three tests with actual data to support their reliability. They only have the potential to detect impairment with a measly 65 to 77 percent chance of accuracy.
Poor results on field sobriety tests might also be attributed to innocent factors. This may include but is not limited to the following: intimidation, inadequate lighting, terrible weather conditions, unlevel surfaces, incorrect footwear, and more.
7. Entrapment
Your DUI charge can be dropped if you were entrapped. When you are coerced into something unlawful by an officer and arrested for it, it is known as entrapment. For example, if you are sleeping in your car while drunk and they force you to relocate the vehicle to leave a parking lot. However, before you can be released, you are arrested for driving under the influence.
Get Legal Help to Get Your DUI Dismissed
Warrantless arrests for DUI can lead to jail time, higher insurance rates, probable license suspension, and so on. Having a lawyer on your side may result in the charges being dropped instead.
De Beers, Tiffany & Co, Halt Alrosa Russian Diamond Imports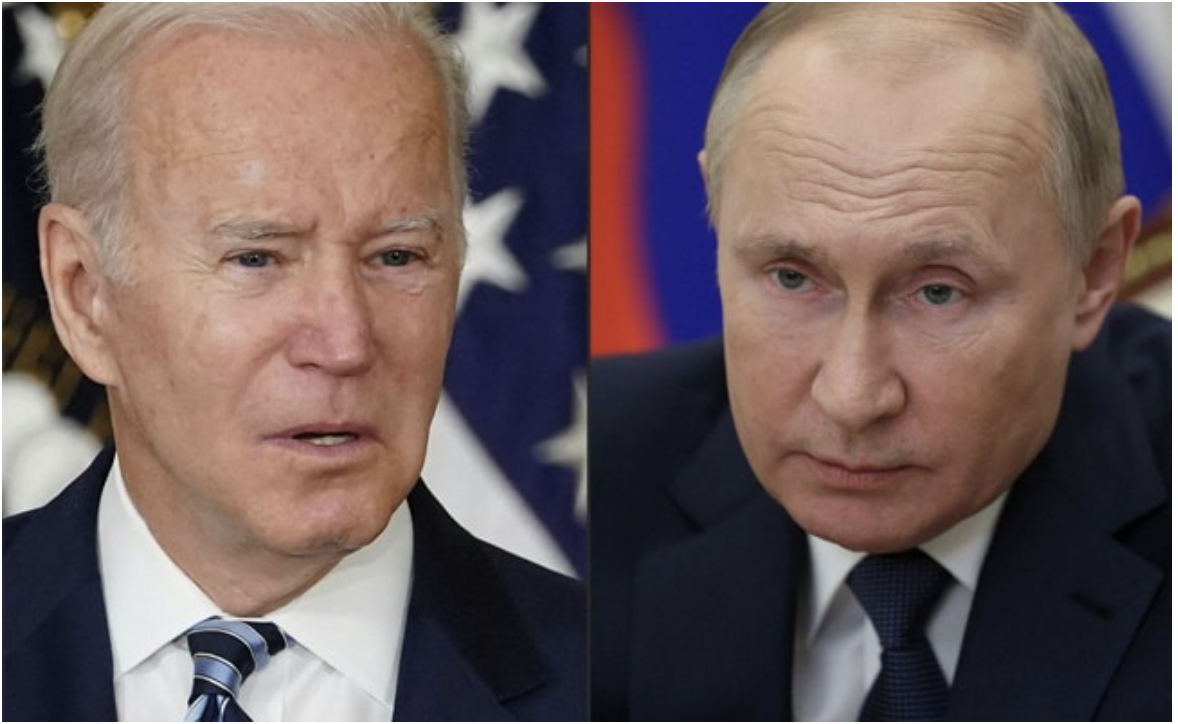 De Beers, a direct competitor of the Alrosa mine in Russia, took advantage of the recent sanctions in its official website statement. "Every diamond discovered by De Beers Group comes from one of our mines in Botswana, Canada, Namibia or South Africa." Russia is absent from the list, and the innuendo is clear.
Jewelry giant Tiffany & Co. also stated that it discontinued Russian diamond imports. Stones currently in transit as well as those already in US stores will remain outside the scope of the sanctions. 
Despite all assurances of compliance with President Biden's executive order to ban Alrosa exports to the United States, it was virtually impossible to prove the provenance of a natural gemstone. 
The solution comes from Sarine Technologies. An increasing number of companies in the diamond industry are relying on the publicly traded company for proof of a gemstone's provenance. Even when a gem crosses borders, Sarine can trace it and identify the point of origin.
The corporation deployed a global fleet of state-of-the-art 3D gemstone scanners throughout the mining and production industry that identify the inherent attributes of each jewel. From mine to jewelry store, every point in the supply-chain rescans the gemstones. When a match is made, the stone is verified.
Eastern European stones are commonly sold in India, and exchange hands before making their way to their international destinations. Blood diamonds are commonly fed into supply chains unbeknownst to purchasers.
The Verify website conducted an interview with RapNet founder, Martin Rapaport, who wrote about loopholes in the US sanctions. "The order places no restrictions on the U.S. importation of polished diamonds sourced from Russian rough diamonds but cut and polished elsewhere." 
In order to document sourcing, Sarine uses blockchain technology to create an immutable record of a gem's initial location, its movement, and ownership. When a rough jewel is mined, it is scanned and logged into the online distributed ledger. 
As the product is rescanned at each point of exchange, the software confirms a match and the data is stored in the blockchain. The customer can access an online report that certifies the provenance and journey of the jewelry.
"It's changing the market," says Simon Levy, a diamond sales executive in The Israel Diamond Exchange LTD. "Mined gems are meaningful and symbolic, but many of our customers over the last decade are more concerned with where our rough stones come from. Having a scientific means to verify where they originate is important to them, and to me as well."
The biggest hurdle for the tracing concept was the ability to find distinctive, inimitable characteristics inherent in the stone. Once the technologies were able to make these distinctions, a world of possibilities was opened.
Jonathan Larson, an assistant professor of computer science in Cambridge, MA explained that "Blockchain uses distributed computing, and it's a brilliant way to securely track and observe digital records. We began experimenting with extending the technology from digital assets to actual things."
He continued, "We could track them, but we weren't able to authenticate all of them—we didn't know if they were the same object. But when there's a distinct identifier, then you have both authentications matching as well as the history and exchange. The more granular the distinction, the higher the level of authentication."
Once paired with distributed ledger technology, the software knows everything about the stone, including where it came from and where it ends up. The failsafe system benefits everyone involved in legitimate trade—especially retail customers.
Tiffany and other companies will be embracing high-tech solutions to ensure products are coming from vetted sources. That's great news for everybody.