Seven Factors That Can Get Your DUI Dismissed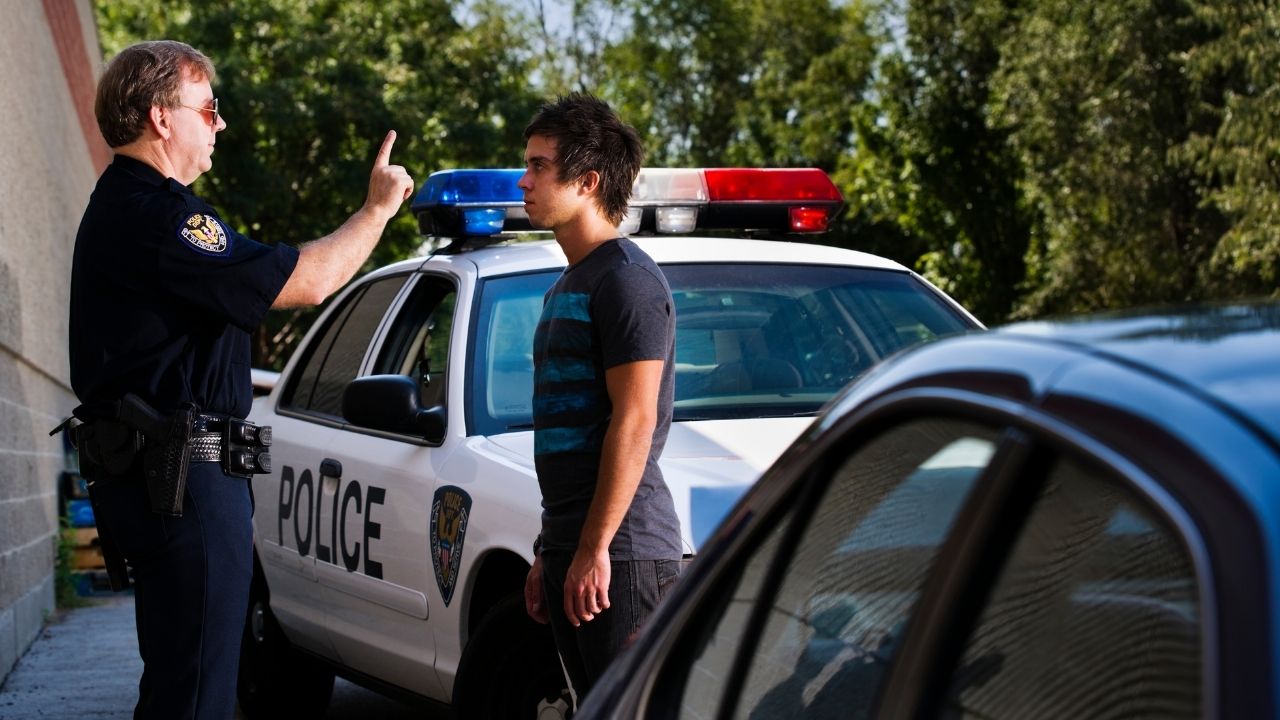 It's never a good idea to drive under the influence of drugs or alcohol. Everybody knows that. But you'll still find people drinking and driving on a daily basis. This results in accidents, damage to property, and even gets people charged with a DUI. 
Unfortunately, some of these DUIs are unwarranted. Sometimes, it may only be a false positive on a breathalyzer test. If you happen to be falsely accused, a good defense attorney can help you get your DUI dismissed in court.
How to Get Your DUI Dismissed
No one wants a DUI conviction to be associated with their name, right? So you rake your mind trying to find ways to get out of it. But how can you go about this? This article explains numerous methods your attorney may use to get your DWI dismissed in court.
1. Blood Tests Or Breathalyzer Test Issues
There are no flawless tests, and when you have a DUI charge based only on a breathalyzer test, your DUI defense will usually be successful. For most policemen, if a breathalyzer confirms that you are under the influence, they will bring you to a precinct to get a blood sample drawn. If the blood tests are taken within three hours of the claimed incident, they are likely legitimate from a legal point of view.
Moreover, analysis of the sample by approved professionals is required. Otherwise, the evidence may be deemed unreliable and inadmissable.
2. Improper Grounds to Stop Your Vehicle
If the police have a reasonable suspicion that you've committed a traffic infraction, such as speeding or running a red light, they can stop you. In addition, if you're driving recklessly and weaving in and out of traffic lanes, the DMV may suspend your license.
However, police have no jurisdiction to stop you if you follow the laws and drive with the traffic flow.
3. You Were Not Driving
In cases when the prosecution disputes that you were driving while intoxicated, police officers find it difficult to convince the jury. Even when they have substantial proof that you were drunk, there may be insufficient evidence to get a conviction.
4. Unlawful Acts of Search and Seizure
Without reasonable cause or until they acquire a warrant, police cannot inspect your car for evidence of liquor bottles or proof of drinking. Without a warrant, most officers cannot examine vehicles during a DUI arrest. So, whether there was probable cause to search the car becomes crucial. The Fourth Amendment's privacy protections are violated when illegal searches and seizures occur.
5. You Didn't Know the Drug Was in Your System
Even if you were not under the influence of drugs, someone might have drugged your food or drink and rendered you incapacitated while driving. You should not be convicted of driving under the influence as long as you can provide evidence to support this.
6. Inaccurate Field Sobriety Tests
Even the most reliable field sobriety tests cannot indicate whether a person is impaired by alcohol or drugs. Besides, there are only three tests with actual data to support their reliability. They only have the potential to detect impairment with a measly 65 to 77 percent chance of accuracy.
Poor results on field sobriety tests might also be attributed to innocent factors. This may include but is not limited to the following: intimidation, inadequate lighting, terrible weather conditions, unlevel surfaces, incorrect footwear, and more.
7. Entrapment
Your DUI charge can be dropped if you were entrapped. When you are coerced into something unlawful by an officer and arrested for it, it is known as entrapment. For example, if you are sleeping in your car while drunk and they force you to relocate the vehicle to leave a parking lot. However, before you can be released, you are arrested for driving under the influence.
Get Legal Help to Get Your DUI Dismissed
Warrantless arrests for DUI can lead to jail time, higher insurance rates, probable license suspension, and so on. Having a lawyer on your side may result in the charges being dropped instead.
Top Road Trip Destinations in Canada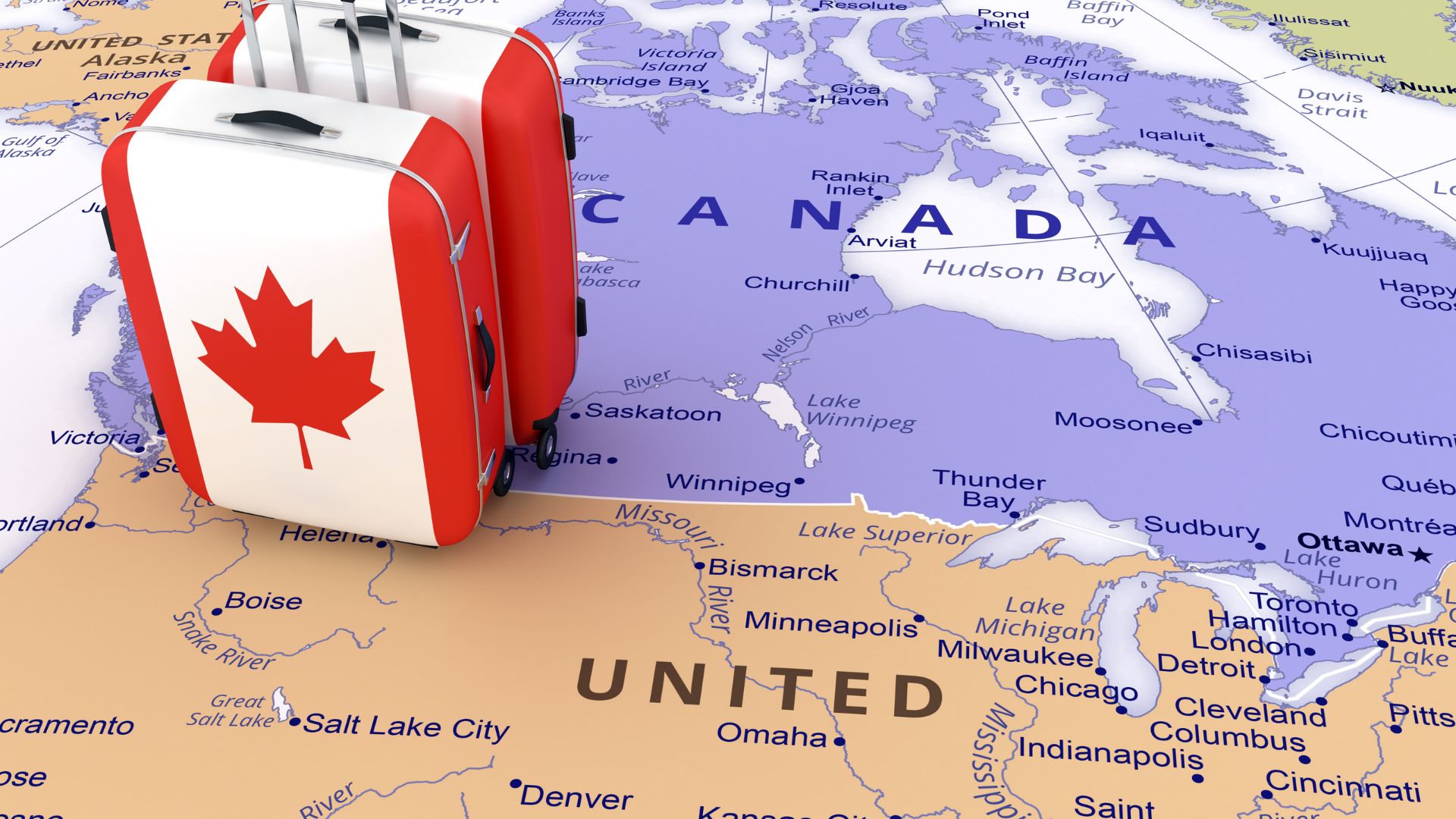 Did you know that 1.93 million Americans traveled to Canada in 2020? That number was down year-over-year due to COVID-related travel restrictions. 
While some Americans visit the Great White North via plane, others prefer road trips. It can be fun to plan an itinerary, book a hotel, pack the luggage, load your family into the car, and head to the border. But if a road trip to Canada is in the plans for you and yours this summer, what Canadian destinations are worth the potentially thousands of miles of driving? Keep reading to learn about the top road trip destinations in Canada.
Grasslands National Park in Saskatchewan
Grasslands National Park is one of Canada's 44 national parks and park reserves. Whether you're an earlier bird or a night owl, the national park in Southern Saskatchewan provides an ideal prairie landscape. It's the perfect place to unwind, immerse yourself in nature, and recalibrate your life.
Enjoy the great outdoors on a campsite, or take part in hiking adventures by exploring trails. The solitude and breathtaking beauty of this national park will leave you in awe. Make time for the Ecotour Scenic Drive. It's about 20 km (around 12.5 miles) long and will take one to three hours to complete depending on your pace. 
Toronto to Stratford, Ontario
If there's one Canadian city most Americans have heard of, it's Toronto. Toronto, the capital of Ontario, is the fourth largest city on the continent. It's also home to the only authentic castle in North America. Casa Loma, located in midtown Toronto, is worth the visit. So, too, is the CN Tower, which is the biggest free-standing structure in the Western Hemisphere. The city also has citizens representing 200+ ethnic groups. 
While there's plenty to see and do in Toronto, why stop there? It's a good idea to include a Toronto-to-Stratford excursion while on your road trip to Canada. You must travel 150 km (about 93 miles ) west to get to Stratford. You'll see Victorian architecture and get to take in the live theater. Most Americans probably haven't heard of Stratford before. But when you come for a visit, there's a good possibility you won't ever forget it.
North Cape Coastal Drive, Prince Edward Island
If you haven't ever taken a road trip to Prince Edward Island, you don't know what you're missing. It's Canada's smallest province, but it sure offers a boatload of fun. Are you a foodie or do you like to indulge in the local cuisine when traveling? Check out the western peninsula. You can delight your tastebuds with the range of food available. 
Make time to visit the Canadian Potato Museum in the province. After taking in the sites and attractions at the museum, enjoy a meal at the onsite PEI Potato Country Kitchen. The menu has items like the chili topped baked potato, which features a baked potato, homemade chili, and cheese. Meanwhile, the pulled pork potato features a baked potato topped with pulled pork, cheese, and sour cream on the side. That's just a sampling, and all baked potato dishes are served with fresh-cut, homemade chips.
If you're intersted in a U.S. to Canada road trip this year, the options above will give you some ideas. The sky's the limit since there's so much to see and do. 
You'll want to ensure your vehicle is in good working order to avoid breakdowns. You'll also want to stay alert on the road since you'll be traveling a lot of miles and spending hours behind the wheel of your car. 
If you get into an accident, you must know what to do. In addition to reporting the accident, calling your insurer, and possibly even booking a rental car to complete your road trip, you'll want to contact a personal injury lawyer if anyone is injured. 
No one wants to consider accidents or injuries when on a road trip. But it's best to hope for the best while being prepared for the worst. You'll enjoy the journey and the destination a lot more when you've done everything possible to prepare for any possible issues.