Cake and Sales: The Ingredients Make All the Difference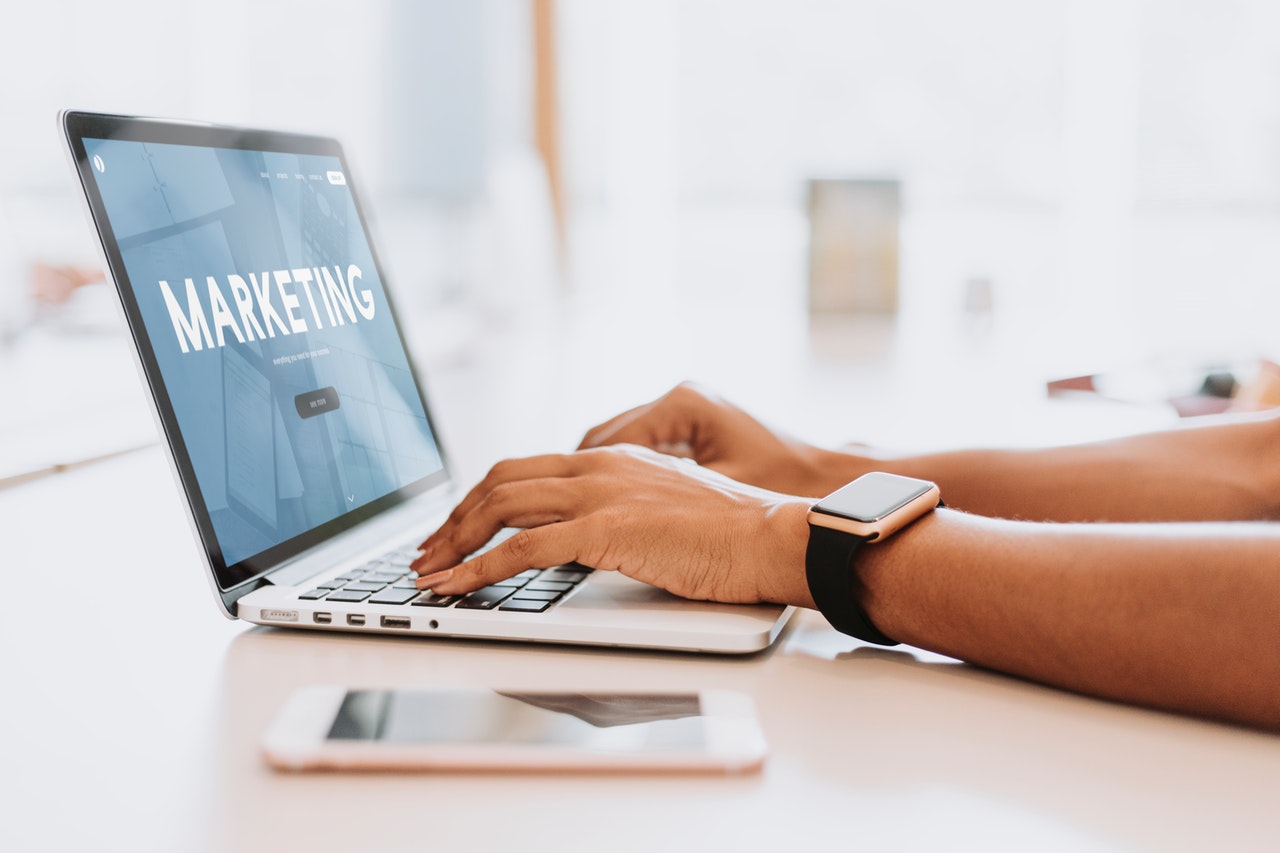 Everyone wants a piece of success in their life. Whether it be from selling homemade baked goods or handling your businesses microsites, the ingredients can make all the difference. Finding qualified prospects and achieving a sale are at the forefront of business goals. 
Thanks to the new online landscape, targeted content marketing is a powerful tactic being used by many to educate and attract qualified leads.
However, as the old saying goes "never put all your eggs in one basket", so below we are going to look at how to build a diverse strategy.
Let's explore some ideas to generate purchases and create lasting clients.
Generating Leads
As any sales representative can attest, even when the prospect is a good fit, they aren't always able to close the deal. Maybe the timing isn't right, or the company doesn't currently have a strong need or budget for what you're selling or providing.
Make sure everyone in your business knows that winning in sales means winning at work. Each one of your employees, yourself included, should have incentives to really promote the brand. Maybe a bonus or extra paid time off for whoever makes a sale. 
Ask your customers how they're doing. Send emails or messages out to previous buyers and question them about your services. Maybe they have some useful feedback. Not only does this promote authenticity and gets them thinking about your brand, it's an opportunity to ask for referrals. If you own a bakery, include some sort of discount and ask for your customer to bring a friend next time they visit.
You can strengthen your sales process with amazing marketing content to help your prospects. Maybe a prospect isn't ready to buy, but you can still add incentives. It could be something like, "I understand that you aren't ready to make a purchase. How about I send you over some complimentary coupons? From what you've told me about your love of chocolate, I think they might brighten your day."
Digital Marketing
Let's assume you have a bakery. Although bakeries are small businesses, it doesn't mean you have less to worry about. Oftentimes, smaller businesses don't have as many resources to work with. Thankfully there is the internet.
When a potential customer is relaxing at home craving something tasty, a doughnut perhaps, instead of opening up an old phone book, they're more likely going to use a trusted search engine. SEO companies are made for just that. They get your business found on the World Wide Web.
A good SEO campaign will boost all aspects of your business. From creating or optimizing your website, which is something all businesses need to have, to local outreach and generating word-of-mouth on social media, the final result will be a multi-faceted approach to strengthening your brand, obtaining new customers, and ultimately finding increased success.
Another avenue to take towards elevating your business could be targeting customers. Find out where your target audience goes, online and otherwise. Leave pamphlets around town and email or message, in a friendly and professional manner, people who are likely to stop by your shop. Give them an incentive, like a bake sale or a fund-raising event. Have a way to add their email addresses to your list, either by asking in-person when they come to your store or over the internet. 
No matter your budget, your business can utilize at least one of these avenues of marketing. If your brand isn't making progress then you are falling behind. Your goal as a business owner is not to break even, but to achieve growth and further your success.
Microsites
A microsite is an individual web page or small cluster of web pages that act as a separate entity for a brand. A microsite typically lives on its own domain, but may exist as a subdomain.
Microsites can be used to help brands achieve a number of things. For example, some companies have used them to highlight a specific campaign or target specific buyer personas. Others have used them to tell a short story, or to inspire a specific call-to-action.
Take Domino's Pizza for example. One year they really amped up the promotion of the DXP vehicle, a delivery car specifically designed for Dominos. The site is dominosdxp.com, while dominos.com remains their main site. See how microsites can work?
Using a microsite for specific business tactics could help optimize your brand. Your bakery might sell cookies, doughnuts and muffins, but maybe you want to make a huge event selling Valentine's cupcakes. To do this, promoting a microsite for your customers to visit before they come in could improve business. Offering special discounts or an extra cupcake if they visit said site and share it on social media could help get the word out.
Don't limit your ingredients when you have so many to choose from!
Time and Testing
Proper scheduling and time management will encourage a productive work environment. Creating productive meetings is important for yourself and employees. See where things are great and where they need to be improved. Testing involves trial and error, so it's okay if things aren't always perfect.
Getting to know your employees is just as important as getting to know your customers. It's like keeping in contact with family, you want to promote good business relationships as well. Having good relationships improves morale and creates more sales. You'll get better at relationship marketing and offering value to everyone you shake hands with.
Incorporate creative content into your business as well. Try going out of your element- if you blog about your bakery, try using video and see how well it does. Being creative could also spark a niche you never knew you had. This could form into another option for your business to host an exciting event or a sale. 
Remember to remain consistent with your products, services and ingredients, and soon your business will perform at its best.
Unlocking the Vault: Finding the Best Bonuses from the Most Trusted Casino Providers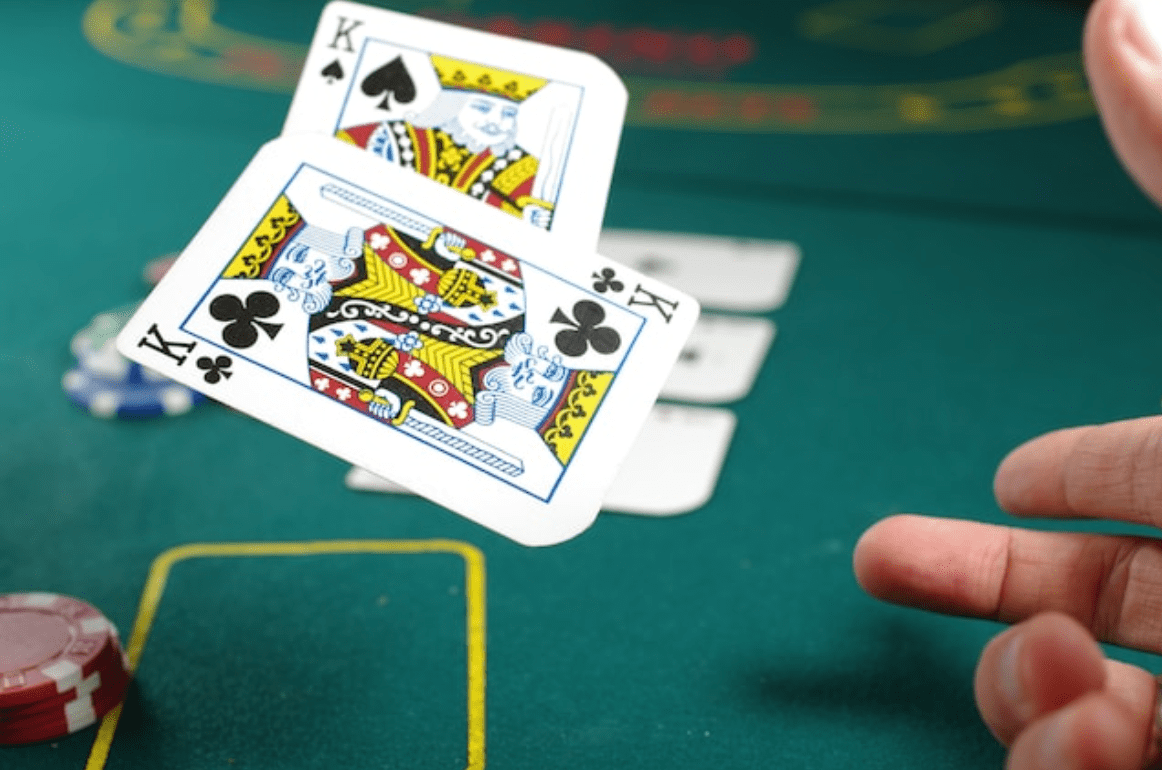 The online gambling world is like a treasure trove, full of riches waiting to be unlocked by savvy players. But with so many casino providers offering enticing bonuses, it can be overwhelming to sift through them all to find the gems. That's where BonusFinder comes in – a swashbuckling crew of experts on a quest to help players unlock the vault of the best bonuses from the most trusted casino providers.
Led by the fearless Riku Vihreäsaari, a professional poker player and gambling expert, BonusFinder sets sail to discover the most reputable casino providers worldwide. With their extensive knowledge of the online gambling industry and years of experience, they know how to separate real treasure from fool's gold.
But finding the best bonuses is only half the battle – BonusFinder is dedicated to helping players make the most of their newfound riches. With their in-depth reviews of each provider, players can learn everything from payment methods to payout times and beyond. And with their expert analysis of each bonus offer, players can be sure they're getting the most bang for their buck.
So, whether you're a seasoned player or a newcomer to online gambling, BonusFinder is the crew you want as you navigate the choppy waters of casino bonuses. With their unwavering commitment to legitimacy and trust, you can be sure that the treasures they help you discover will be worth their weight in gold. Set sail with BonusFinder today and unlock the vault to the best bonuses from the most trusted casino providers.
So, feel free to venture out and try new online casinos with the best bonuses. With BonusFinder, you can feel confident that you are playing with the most trusted providers in the industry. Take advantage of these bonuses and unlock the vault of online gaming possibilities.
Michael Jordan once said, "I can accept failure; everyone fails at something. But I can't accept not trying." Why not give it a try and unlock the vault of online gaming possibilities? With BonusFinder by your side, you can rest assured that you are playing with the best bonuses from the most trusted casino providers. So take a chance, and see what big winnings await you.
Here are four key takeaways from this article that readers can keep in mind:
Take advantage of the bonuses: Online casinos offer various bonuses to attract new players and retain existing ones. By carefully researching and comparing these bonuses, players can maximize their value and get the most out of their online gambling experience.
Look for reputable providers: With so many online casinos out there, it's important to do your due diligence and choose a trustworthy and reliable provider. Look for casinos licensed and regulated by reputable authorities and with a solid reputation for fair play and timely payouts.
Understand the terms and conditions: Before you sign up for a bonus or start playing at an online casino, ensure you understand the applicable terms and conditions. This includes things like wagering requirements, minimum deposits, and maximum payouts. By reading the fine print, you can avoid any unpleasant surprises.
Keep it fun and responsible: Finally, it's important to remember that online gambling should always be a fun pastime, not a way to make money or solve financial problems. Set a budget for yourself and stick to it, and only chase losses or bet what you can afford. With the right mindset and a little luck, online gambling can be a thrilling and rewarding experience.
As the famous gambling proverb goes, "The best bet you can make is on yourself." By following these tips and taking a responsible approach to online gambling, players can unlock the vault of exciting bonuses and trusted providers and enjoy all the thrills and excitement that the world of online casinos has to offer.