Call Tracking Service is Benefitting More Businesses
Facebook to Simplify Group Privacy Settings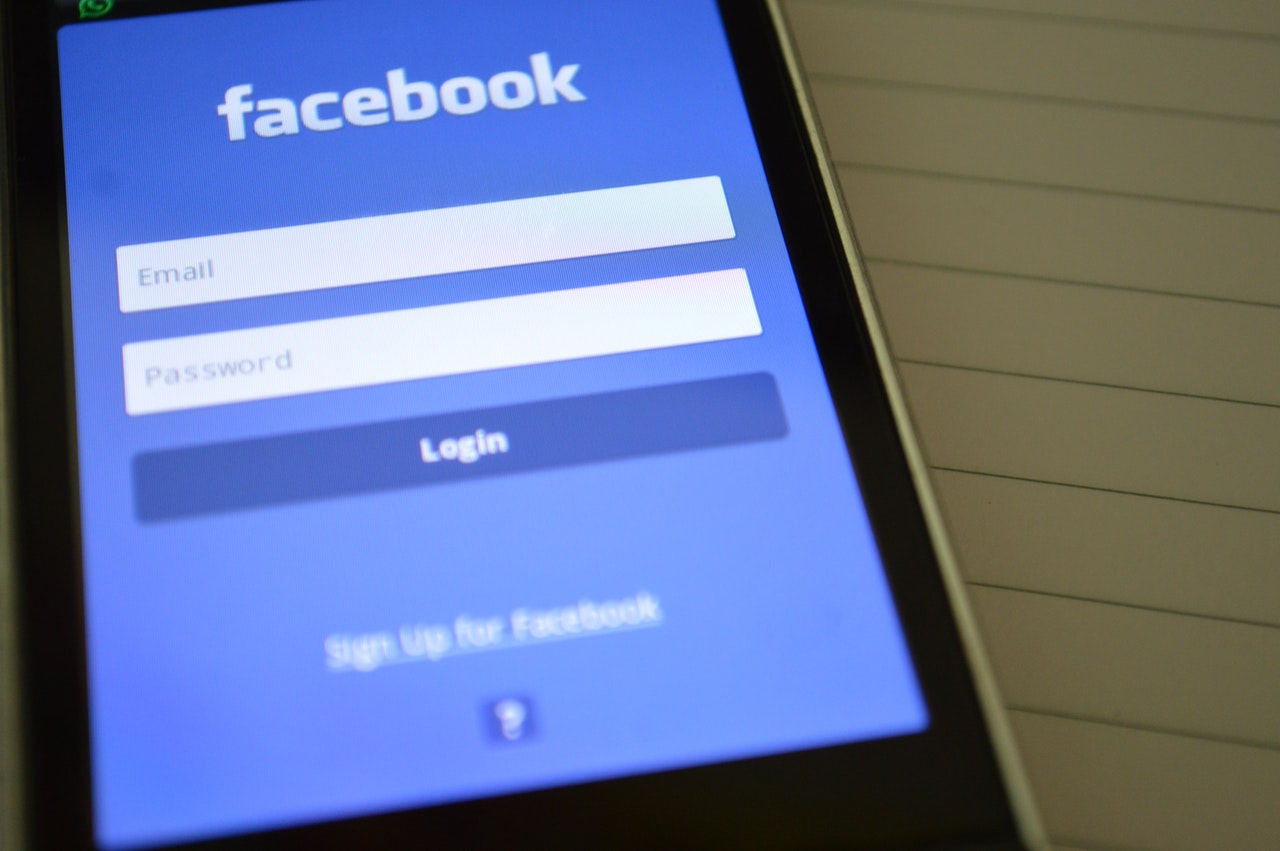 Facebook is making sure to clarify its group privacy settings in order to simplify the process and ensure users understand their group activity exposure. Till now it had offered 3 privacy settings but now Facebook will reduce the available group privacy options to two- 'Public' and 'Private'.
Facebook says that they are making changes as the people are asking for cleared privacy settings for their social media groups. If they have 2 privacy settings then there will clarity about who can find the group, see the members & the posts. They are saying they are working with global privacy experts & advocates to make sure that the settings are easy to understand and easy to apply practically. The language has been clarified and available options streamlined to make each element of the settings clear.
These are the changes that will be applies to existing Facebook groups- Any group that was secret till now will now be private and hidden. Whereas any group that was closed will now be private & visible. Groups with public settings will remain public & visible. Facebook is ensuring to give users confidence and make the platform comfortable for them without the risk of unwanted exposure.
Facebook has also outlined additional user safety efforts in a separate update saying that community standards and proactive detection technology will continue as it is. And the new settings will be maintained accordingly. It will ensure them to remove defaulters and bad content efficiently to make the platform safe for every user.