Newimaz Offers Free HD Wallpapers for Desktop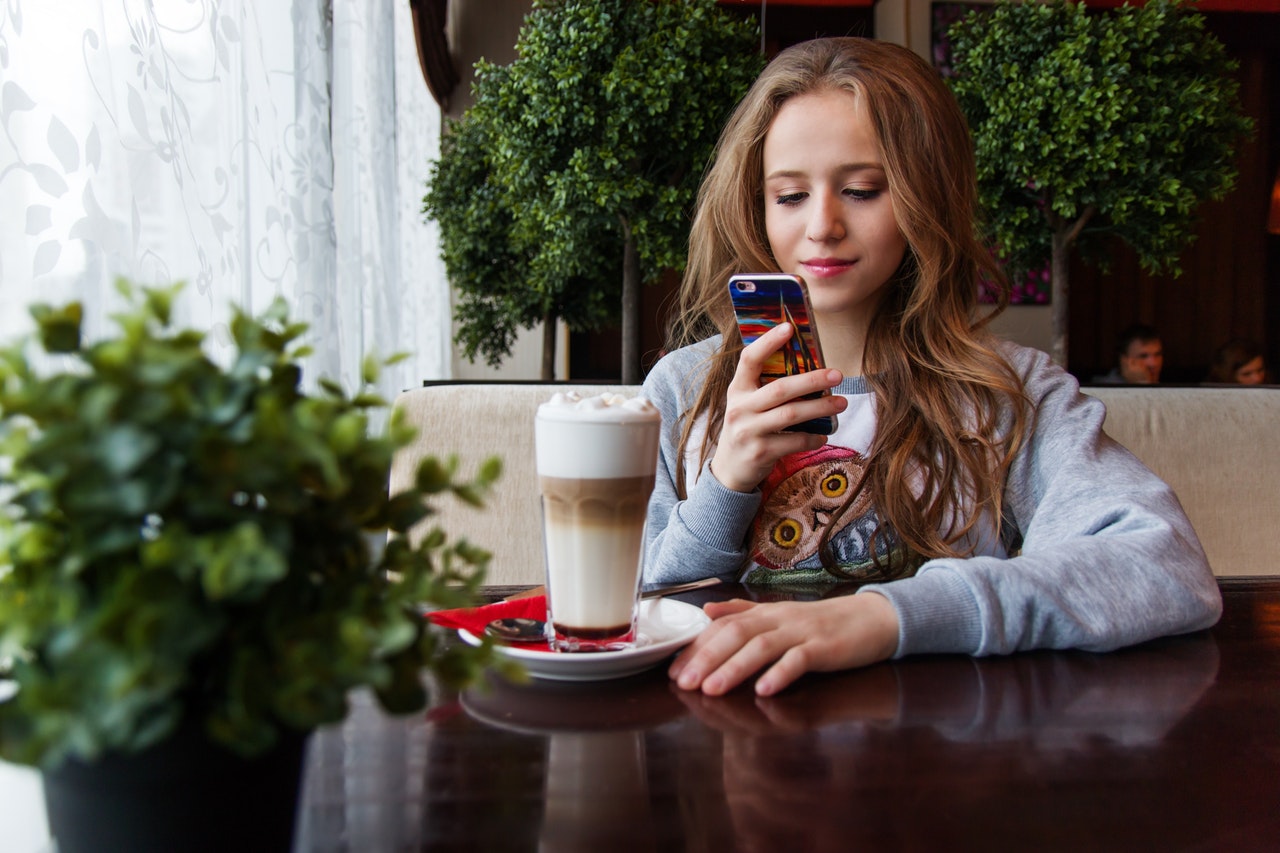 Newimaz has been gaining huge popularity for offering free HD wallpapers for desktop. People have been using this online community of images and background wallpapers to get their favorite wallpaper for their PCs. It has made available a huge variety of cool and awesome wallpapers to help people select the free HD wallpaper as per their choice.
Wallpapers from a wide variety of themes are available on this online image source to choose the appropriate wallpaper for the desktop screen. The high-quality images of celebrity, cartoons, arts, animals and many other categories can be downloaded for free from Newimaz.com. This website enjoys high traffic on a daily basis as people visit it to download their favourite HD wallpaper from different categories.
The downloads for 3D HD wallpapers are very high and the HD images related to movies themes have been largely downloaded by people. On Newimaz, the various types of categories such as popular, latest, and random are available to give options to visitors to download their favorite high-quality wallpapers for free.
Bosch Power Tools India Launches 'Cordless Matlab Bosch' Campaign to Demonstrate the Power of Cordless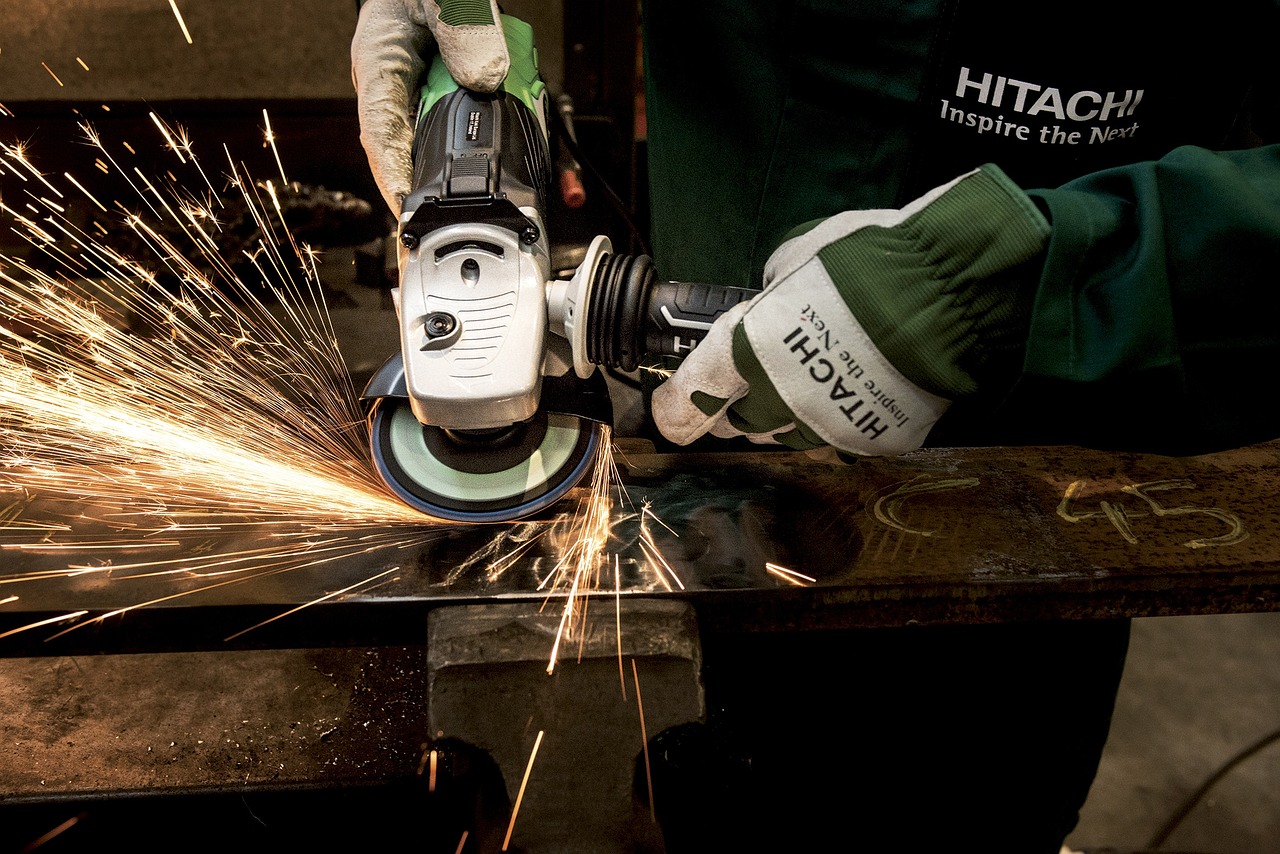 Bosch Power Tools India is coming up with mobile van demonstration vehicles. This front runner company in the power tools market segment catering to construction, woodworking and metalworking industry is set to amplify the consumer experience. This is an extension of their already launched user campaign 'Cordless Matlab Bosch'. They will campaign across cities from 9th of September for 6 months to cater to various audience and introduce the concept to them. They have covered 40 cities in the previous 'Cordless Matlab Bosch' demo zones through channel partner outlets.
This campaign will add to it. The company plans to expand its outreach to another 50 cities in India by the end of the month using the product experiential mobile vans campaign.
The experiential mobile vans will engage and educate consumers on availability and benefits of quality cordless power tools in the market. A tool blog will help provide additional content on these power tools. The campaign is planned to start in September this year in various locations namely Kolkata, Delhi, Cochin, Ahmedabad, Pune, Hyderabad, Chennai, Bangalore, Ludhiana and Lucknow. This will improve accessibility and availability of the range. The cordless range of power tools enable tradesmen and blue collar workers to work flexibly without the constraints of wires and cables yet maintain the efficiency, power, safety.
Also check: Combination disc belt sanders – A unique benchtop sanding tool
Customers can avail a hand-on demonstration of Bosch Power Tool's lithium-ion battery powered screwdriver 'BoschGo' as a part of the mobile van experience. The cordless range on showcase will include power drill drivers, high power impact wrenches, robust hammer drills, high-speed impact drills, ABR enabled impact drivers, flexible drill drivers and a 12V cordless drill driver- the GSR 120-LI, re-introduced with an exclusive jacket packaging designed for India.