Can I Sue for a Dog Bite in Milwaukee, Wisconsin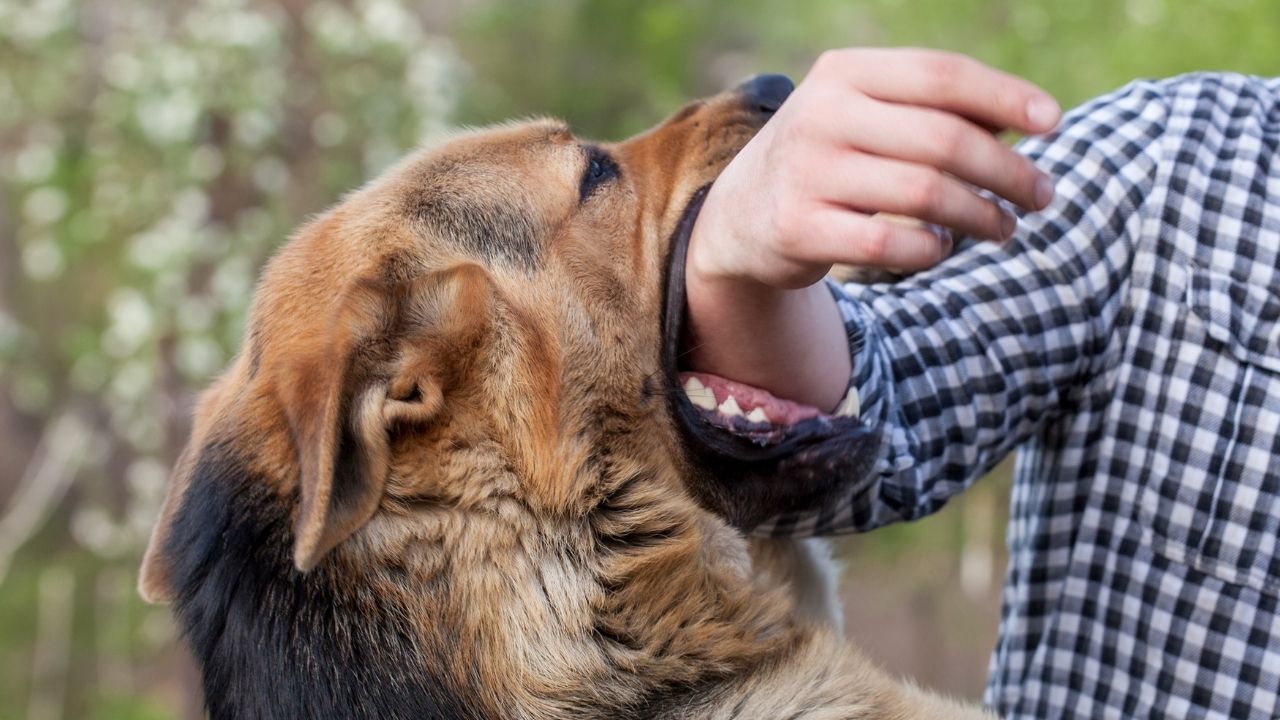 Astonishingly in the United States, approximately 4.7 million people are bitten by dogs each year. Statistically, this means you have a 1 in 70 chance of being bitten by a dog annually. Dog bites can leave a person suffering from excruciatingly painful injuries that could take months or years of rehabilitation. 
If you or a family member is bitten by a dog, you have the right to sue for a dog bite injury in Milwaukee, Wisconsin. An experienced dog bite attorney can help you initiate a claim and act in your best interest every step of the way. Dog bite injuries are often incredibly traumatizing experiences and can leave you with financial difficulties. An attorney can work with you to gain you the compensation you need to put this horrific event behind you. 
The Common Dog Bite Injuries
It is crucial to understand dog bite injuries can range from minor to severe. In some cases, you could still sue for a dog bite injury if you were injured while trying to flee an animal, even if you were never bitten. Below are a few common injuries that follow a dog attack or bite. 
Various puncture wounds

Minor to severe scarring or disfigurement

Broken bones

Head and neck injuries from struggling or falling

Emotional trauma

Face injuries

Nerve damage
Who Is Allowed to Sue for a Dog Bite in Milwaukee, Wisconsin?
If you or a family member has been attacked by a dog and have suffered injuries, you are likely wondering if you're eligible for compensation. Below we have listed a few insights into who can sue.
Should you be the legal guardian of an adult who was injured by a dog bite: If you are a legal guardian of an adult, you are allowed to initiate a lawsuit and seek fair compensation on behalf of the injured person. 

You were bitten by a dog and are 18 or older. You are legally an adult and are allowed to seek compensation for your injuries. 

Should you be the legal guardian or parent of a minor who was bitten by a dog and injured: Children who have been injured due to a dog bite require their parents or legal guardians to undertake legal proceedings on their behalf. As a parent or guardian, you expressly have the right to act in the best interest of your child, which is why you can file a lawsuit on their behalf and seek out compensation. 

You are the designated administrator or executor of the injured person's estate. If you are the assigned administrator or executor of the estate of the person who has suffered injuries and died due to a dog bite, you are allowed to file a

wrongful death

lawsuit.
How the Wisconsin Statute of Limitations Can Affect Your Dog Bite Injury Claim
The victim can be unable to work, has incurred major medical bills, or requires further funding for treatment which are all time sensitive and the insurers know this. In return, a common tactic for insurance companies to reduce the amounts of settlements paid is to take as much time as legally possible before being forced to pay. This way they can often get the victims to agree to a reduced settlement when time is more important than the overall compensation. 
In Milwaukee, Wisconsin, you have three years from the date of the dog bite injury to file your claim. 
Notably, if you do not file a legal claim within the three-year timeline, you will be barred from pursuing compensation. You don't want to place yourself in this position. 
Understanding the legalities surrounding dog bite law in Milwaukee, Wisconsin, can be challenging. It should come as a significant relief to learn you likely can sue for a dog bite injury if you fall within the criteria. By keeping in mind the timeframe for which you are permitted to file an injury claim and noting the disreputable tactics insurance companies employ, you will have a better chance of obtaining compensation. Additionally, with the help of a qualified dog bite attorney, you can maximize your settlement.
Fernando Shahpouri – Fresh Take On Politics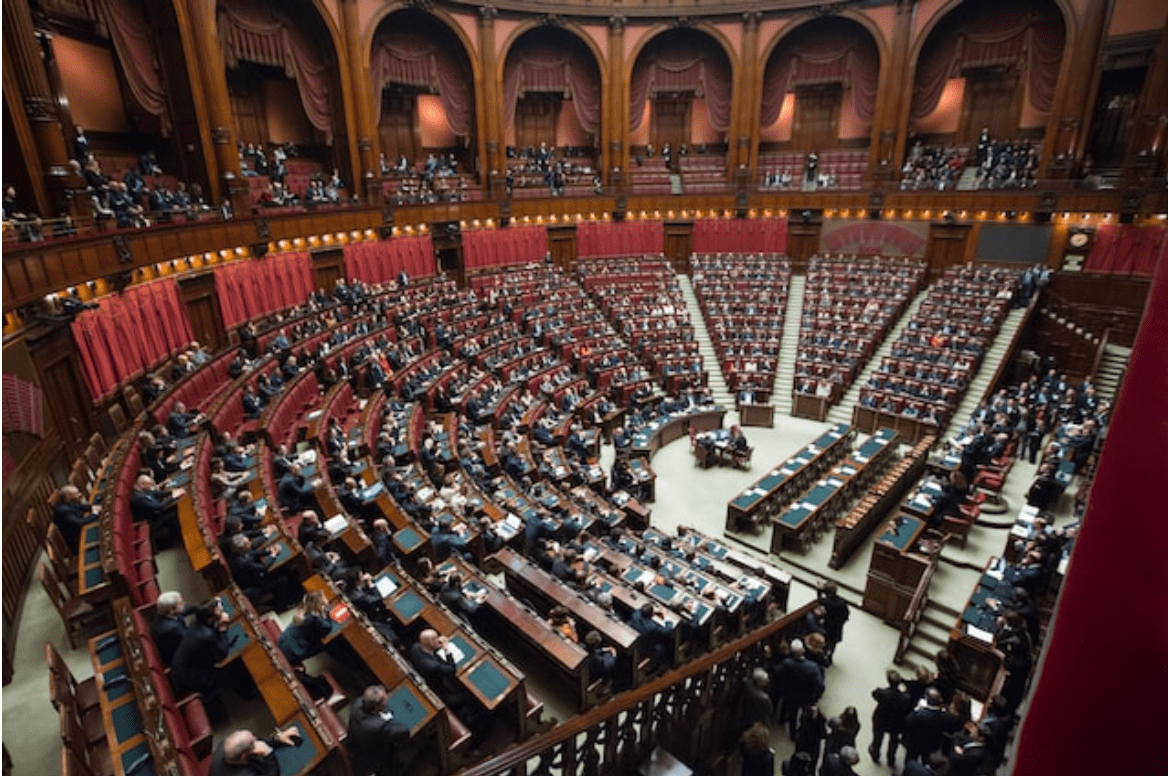 Fernando Shahpouri is a name that has been making rounds in American politics lately and for a good reason. His fresh take on politics, moderate views, and new ideas have garnered support from various sections of the American population. Shahpouri, a member of the Democratic Party, believes in balancing economic growth with social welfare, promoting diversity, and increasing inclusion in society.
Shahpouri is a political candidate whose message resonates with voters. Aspiring to increase financial backing for his campaign, his perspectives on government and 4-year plan could shake up the status quo. This article explores his political vision for America and how his achievements and beliefs have shaped it.
Shahpouri is a member of the Democratic party and is widely regarded as a true Democratic-Republican, much like President Thomas Jefferson. He is also a true Lincoln thinker and strives to uphold the Constitution while supporting new ideas. Shahpouri believes in the innovation of new medical procedures, medicine, clinics, and hospitals while keeping rates low to stimulate the American economy. He also recognizes that the Separation of Corporate Establishment and State is implied in the Separation of Church Establishment and State laws detailed in the Constitution.
Shahpouri's political vision is rooted in equal income/free income and working income for all Americans. He believes in providing free education and healthcare and supports using the Federal Reserve for the good of the people. He also strongly advocates preserving the U.S. Constitution, diplomacy in foreign affairs, and ending poverty and homelessness. As a supporter of higher education, Shahpouri has recognized the importance of corporations in the economy and believes in protecting them from over-taxation or overreaching government. At the same time, he advocates for decriminalizing marijuana and protecting the constitutional rights of medical patients who use cannabis.
Furthermore, Shahpouri supports abortion rights and enforcing the 14th Amendment right upon the justice department and Supreme Court by any means necessary. He advocates for a neutral Ukraine as a sovereign nation and supports economic trade with Russia and North Korea. Additionally, he supports world denuclearization and increasing the budget for Space Force and NASA. Shahpouri's vision also includes significantly increasing scientific jobs and research, increasing the number of high-end university colleges with broader acceptance, and removing conflicts of interest in the American Bar Association.
Candidate Shahpouri strives to create an Executive Bar Association and Congressional Bar Association to compete with the Judicial Bar Association. Shahpouri's ultimate goal is to pardon more inmates per capita than any previous President. He supports easy fines and penalties on judges who violate constitutional rights, advocates severe audits and investigations, and stricter laws with fines and penalties for judicial review negligence.
In conclusion, Fernando Shahpouri is a political candidate with a fresh take on politics. His moderate views on government and new ideas are already attracting voters' attention. His achievements and beliefs demonstrate his commitment to equal rights plus opportunities for all Americans, regardless of their attracting background. As the election season continues, it will be interesting to see how Shahpouri's vision for America evolves and how loud it rings liberty with the American people.