Can I Sue for a Dog Bite in Milwaukee, Wisconsin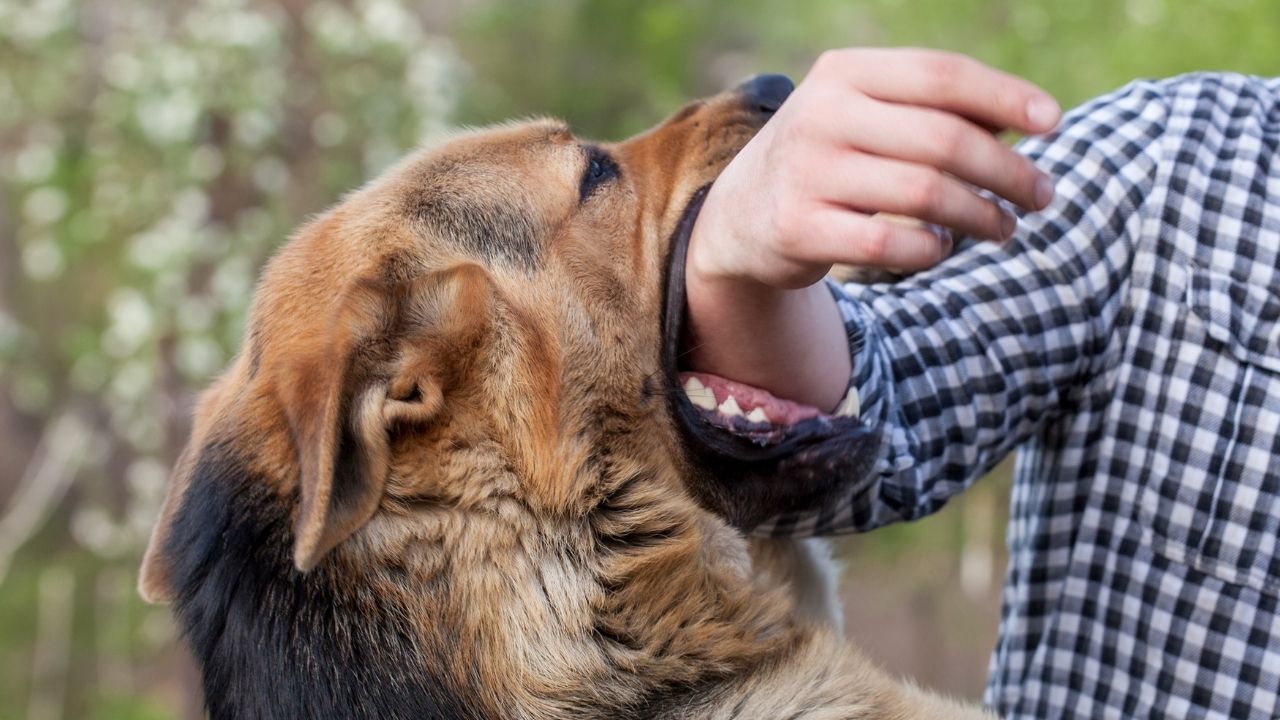 Astonishingly in the United States, approximately 4.7 million people are bitten by dogs each year. Statistically, this means you have a 1 in 70 chance of being bitten by a dog annually. Dog bites can leave a person suffering from excruciatingly painful injuries that could take months or years of rehabilitation. 
If you or a family member is bitten by a dog, you have the right to sue for a dog bite injury in Milwaukee, Wisconsin. An experienced dog bite attorney can help you initiate a claim and act in your best interest every step of the way. Dog bite injuries are often incredibly traumatizing experiences and can leave you with financial difficulties. An attorney can work with you to gain you the compensation you need to put this horrific event behind you. 
The Common Dog Bite Injuries
It is crucial to understand dog bite injuries can range from minor to severe. In some cases, you could still sue for a dog bite injury if you were injured while trying to flee an animal, even if you were never bitten. Below are a few common injuries that follow a dog attack or bite. 
Various puncture wounds

Minor to severe scarring or disfigurement

Broken bones

Head and neck injuries from struggling or falling

Emotional trauma

Face injuries

Nerve damage
Who Is Allowed to Sue for a Dog Bite in Milwaukee, Wisconsin?
If you or a family member has been attacked by a dog and have suffered injuries, you are likely wondering if you're eligible for compensation. Below we have listed a few insights into who can sue.
Should you be the legal guardian of an adult who was injured by a dog bite: If you are a legal guardian of an adult, you are allowed to initiate a lawsuit and seek fair compensation on behalf of the injured person. 

You were bitten by a dog and are 18 or older. You are legally an adult and are allowed to seek compensation for your injuries. 

Should you be the legal guardian or parent of a minor who was bitten by a dog and injured: Children who have been injured due to a dog bite require their parents or legal guardians to undertake legal proceedings on their behalf. As a parent or guardian, you expressly have the right to act in the best interest of your child, which is why you can file a lawsuit on their behalf and seek out compensation. 

You are the designated administrator or executor of the injured person's estate. If you are the assigned administrator or executor of the estate of the person who has suffered injuries and died due to a dog bite, you are allowed to file a

wrongful death

lawsuit.
How the Wisconsin Statute of Limitations Can Affect Your Dog Bite Injury Claim
The victim can be unable to work, has incurred major medical bills, or requires further funding for treatment which are all time sensitive and the insurers know this. In return, a common tactic for insurance companies to reduce the amounts of settlements paid is to take as much time as legally possible before being forced to pay. This way they can often get the victims to agree to a reduced settlement when time is more important than the overall compensation. 
In Milwaukee, Wisconsin, you have three years from the date of the dog bite injury to file your claim. 
Notably, if you do not file a legal claim within the three-year timeline, you will be barred from pursuing compensation. You don't want to place yourself in this position. 
Understanding the legalities surrounding dog bite law in Milwaukee, Wisconsin, can be challenging. It should come as a significant relief to learn you likely can sue for a dog bite injury if you fall within the criteria. By keeping in mind the timeframe for which you are permitted to file an injury claim and noting the disreputable tactics insurance companies employ, you will have a better chance of obtaining compensation. Additionally, with the help of a qualified dog bite attorney, you can maximize your settlement.
Three of the most popular nursing degrees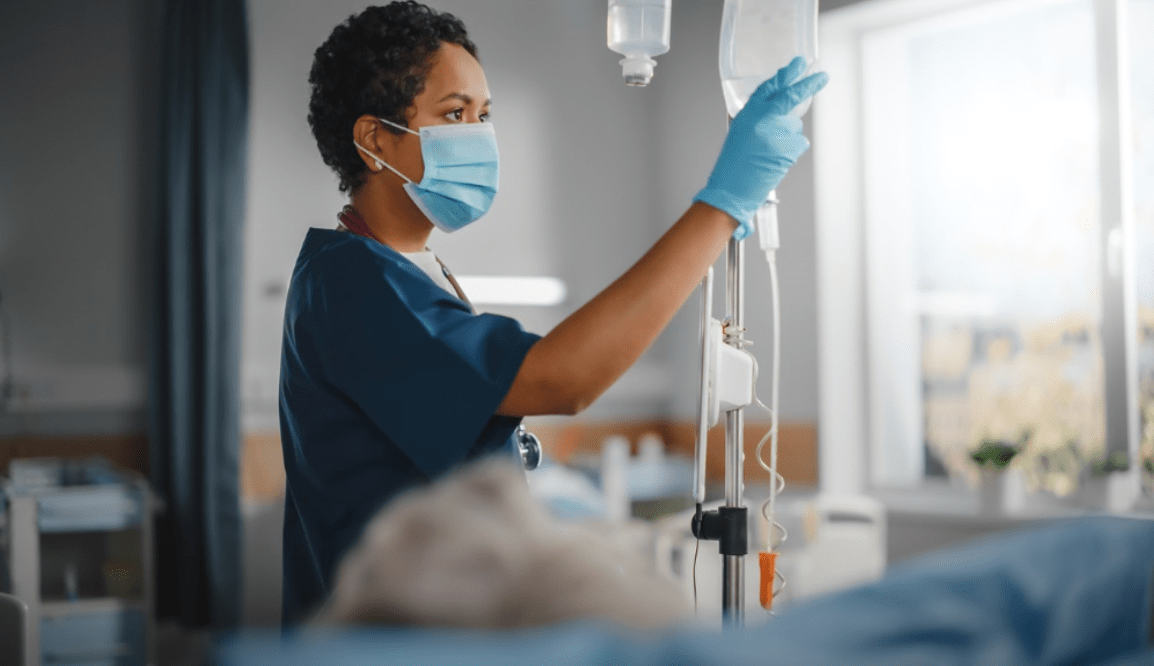 You have finally decided to follow your dream of becoming a nurse. All you must do now is find a program to get your nursing degree, right? If only it were that simple. The truth is that there are numerous levels of nursing degrees and credentials, as well as multiple specialties and job titles, under each umbrella. A nursing degree does not come in 'one size fits all.' Depending on your focus, each will have its unique path and various nurse education requirements you will need to meet to pursue the position you want.
Nursing is a sector of healthcare focusing on providing care for individuals, families, and communities who are ill or in need of assistance. Nurses work in various settings and with numerous patients, employing many skills to guide their patients' healthcare. Every day brings new challenges and chances to make a difference. Nursing is divided into four categories: adult, pediatric, learning disability, and mental health. Some degrees provide dual certification, combining two areas of study.
Associate Degree in Nursing
An Associate Degree in Nursing (ADN) is a standard level of education required to become a Registered Nurse. Registered Nurses, also known as RNs, are the most common type of nurses in the medical field. Over three million RNs are currently employed in hospitals, private practices, schools, and other clinical facilities across the US.
RNs provide direct patient care. They have the authority to treat patients, administer medications, perform health assessments, operate medical equipment, and coordinate care plans. Because of the broad scope of their work, Registered Nurses must have at least an associate degree to practice. Associate degree programs teach students the fundamentals of nursing practice and the clinical skills required to excel in a patient care setting.
Bachelor of Science in Nursing
A Bachelor of Science in Nursing (BSN) is gaining popularity in the field. The American Association of Colleges of Nursing reports that over three quarters of the employers they surveyed opted for candidates with a BSN. Most BSN programs will help you prepare for life as a registered nurse, and others can help you advance in your current job. An ADN is distinguished from a BSN by the theory level incorporated in the program. Unquestionably, the associate degree will get you ready for a rewarding career as a Registered Nurse. A BSN will offer you that same preparation for your career in nursing but also provides the foundation for you to pursue an additional specialization.
Doctor of Nursing Practice
The Doctor of Nursing Practice (DNP) is the most recent degree option for nurses. Upgrading from MSN to DNP provides nurses with advanced scientific knowledge and clinical practice expertise. Nurse practitioners who want to advance may choose this path if they are going to stay in a clinical role rather than research and teaching. In addition to being a nurse practitioner, the degree allows access to various advanced nursing specialties. Salaries and job opportunities vary depending on specialization, years of experience, and the level of clinical expertise required in the local market.
Different levels of nursing have different skills, responsibilities, education, and licensing requirements. The nursing hierarchy refers to the organizational structure of nurses within an organization based on education and work experience. This guide is designed to assist you in exploring various career paths, whether you are new to nursing or looking to advance in your current nursing career.