Can I Sue for a Dog Bite in Milwaukee, Wisconsin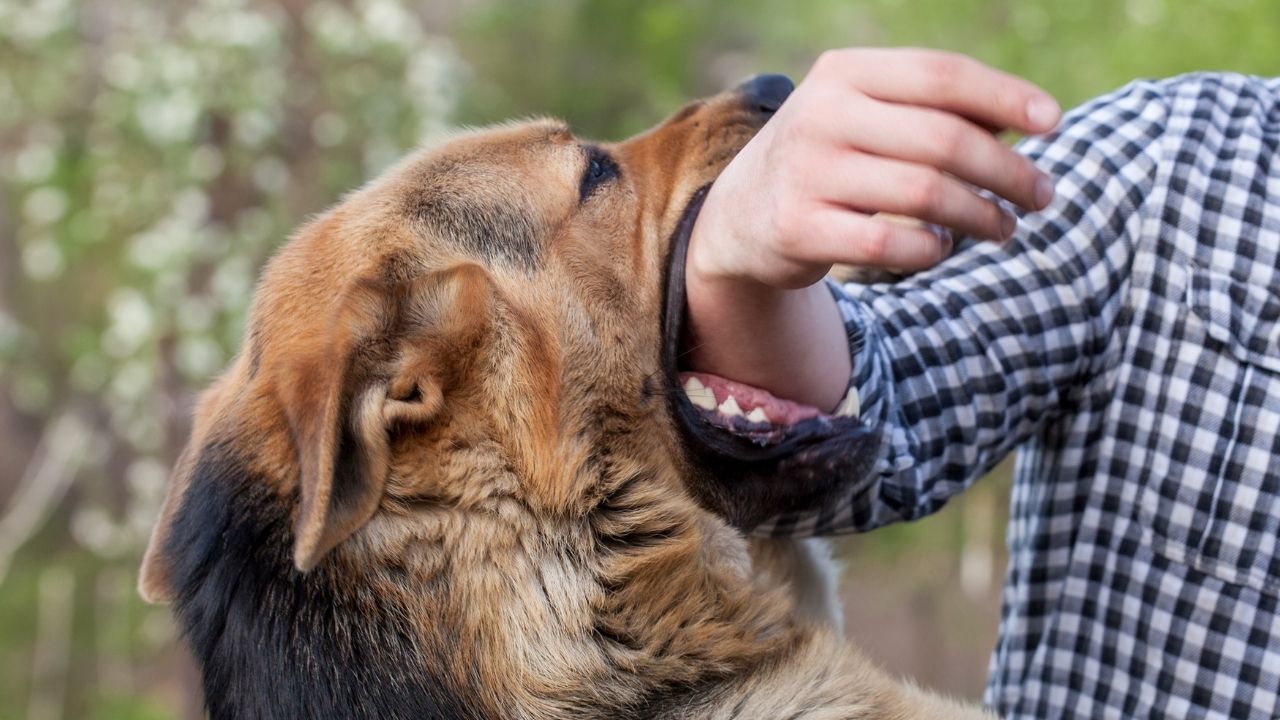 Astonishingly in the United States, approximately 4.7 million people are bitten by dogs each year. Statistically, this means you have a 1 in 70 chance of being bitten by a dog annually. Dog bites can leave a person suffering from excruciatingly painful injuries that could take months or years of rehabilitation. 
If you or a family member is bitten by a dog, you have the right to sue for a dog bite injury in Milwaukee, Wisconsin. An experienced dog bite attorney can help you initiate a claim and act in your best interest every step of the way. Dog bite injuries are often incredibly traumatizing experiences and can leave you with financial difficulties. An attorney can work with you to gain you the compensation you need to put this horrific event behind you. 
The Common Dog Bite Injuries
It is crucial to understand dog bite injuries can range from minor to severe. In some cases, you could still sue for a dog bite injury if you were injured while trying to flee an animal, even if you were never bitten. Below are a few common injuries that follow a dog attack or bite. 
Various puncture wounds

Minor to severe scarring or disfigurement

Broken bones

Head and neck injuries from struggling or falling

Emotional trauma

Face injuries

Nerve damage
Who Is Allowed to Sue for a Dog Bite in Milwaukee, Wisconsin?
If you or a family member has been attacked by a dog and have suffered injuries, you are likely wondering if you're eligible for compensation. Below we have listed a few insights into who can sue.
Should you be the legal guardian of an adult who was injured by a dog bite: If you are a legal guardian of an adult, you are allowed to initiate a lawsuit and seek fair compensation on behalf of the injured person. 

You were bitten by a dog and are 18 or older. You are legally an adult and are allowed to seek compensation for your injuries. 

Should you be the legal guardian or parent of a minor who was bitten by a dog and injured: Children who have been injured due to a dog bite require their parents or legal guardians to undertake legal proceedings on their behalf. As a parent or guardian, you expressly have the right to act in the best interest of your child, which is why you can file a lawsuit on their behalf and seek out compensation. 

You are the designated administrator or executor of the injured person's estate. If you are the assigned administrator or executor of the estate of the person who has suffered injuries and died due to a dog bite, you are allowed to file a

wrongful death

lawsuit.
How the Wisconsin Statute of Limitations Can Affect Your Dog Bite Injury Claim
The victim can be unable to work, has incurred major medical bills, or requires further funding for treatment which are all time sensitive and the insurers know this. In return, a common tactic for insurance companies to reduce the amounts of settlements paid is to take as much time as legally possible before being forced to pay. This way they can often get the victims to agree to a reduced settlement when time is more important than the overall compensation. 
In Milwaukee, Wisconsin, you have three years from the date of the dog bite injury to file your claim. 
Notably, if you do not file a legal claim within the three-year timeline, you will be barred from pursuing compensation. You don't want to place yourself in this position. 
Understanding the legalities surrounding dog bite law in Milwaukee, Wisconsin, can be challenging. It should come as a significant relief to learn you likely can sue for a dog bite injury if you fall within the criteria. By keeping in mind the timeframe for which you are permitted to file an injury claim and noting the disreputable tactics insurance companies employ, you will have a better chance of obtaining compensation. Additionally, with the help of a qualified dog bite attorney, you can maximize your settlement.
A Traveler's Guide to the Best Places to Visit in Asia During the Summer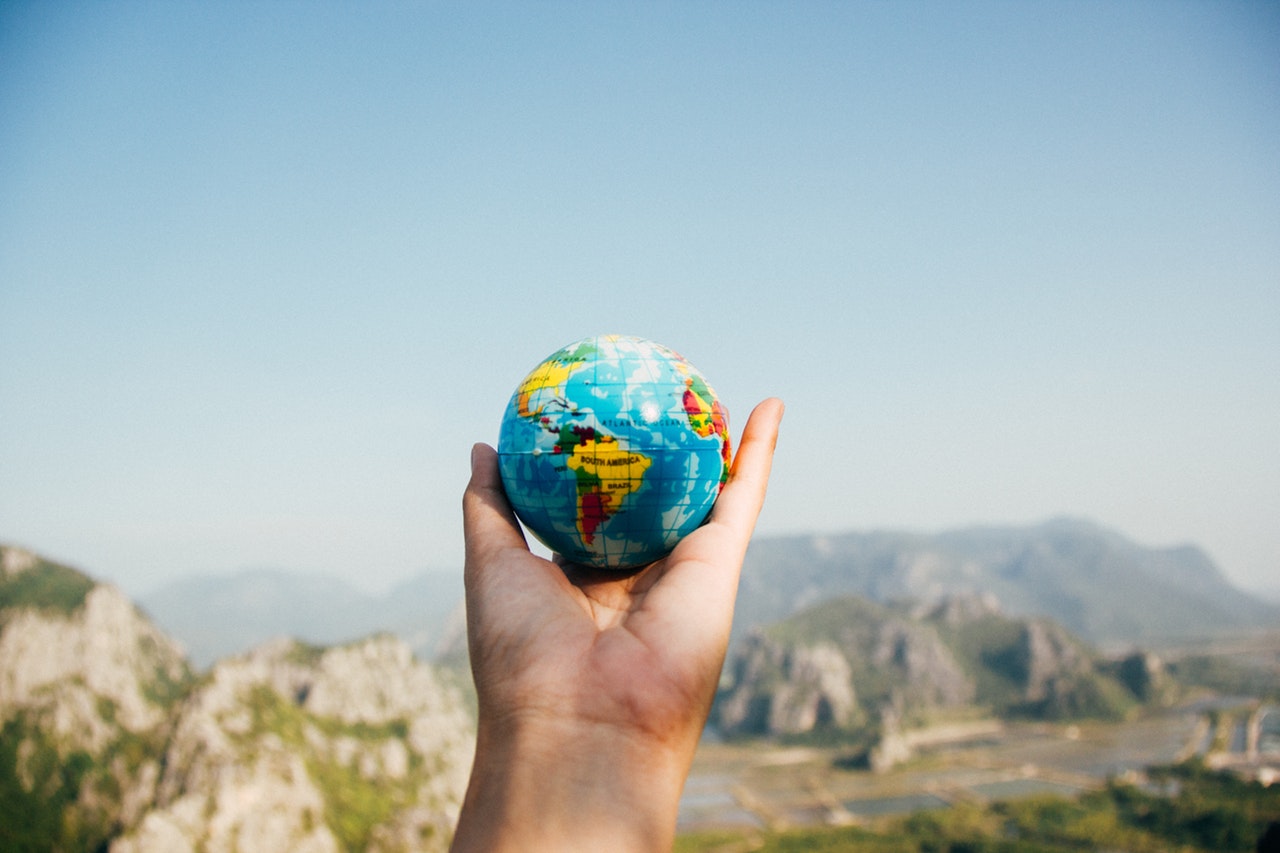 Do you dream of taking a summer vacation to explore the exotic beauty, culture, and cuisine of Asia? If your answer is yes, then preparing for an unforgettable journey across this vast continent should be at the top of your to-do list.
With thousands of stunning locations from bustling cities offering limitless nightlife opportunities to serene beaches perfect for relaxation and adventure – there are so many ways you can customize your trip!
This detailed guide will help make sure that whatever destination or activity you choose, it will truly be a once-in-a-lifetime experience as we cover the absolute best places to visit in Asia during the summer season.
South Korea
To start things off, a trip to South Korea is always a great option. Seoul is the capital of this vibrant country and it offers a unique combination of traditional culture mixed with modern skyscrapers. From sampling the delicious street food at Gwangjang Market to shopping in Myeongdong, there's something for everyone here even if you're just visiting for a few days.
If you want to explore outside the city, then take a day trip to either Busan or Gangneung – both are perfect weekend getaways and they boast stunning coastal scenery. You can quickly start your journey today with the cheapest flight tickets from Yada-go. Visit their website and get started on your bookings right away!
Japan
Head further east and make your way to Japan – one of Asia's most popular destinations during any season! Home to cities like Tokyo, Kyoto and Osaka – this country is a must-visit for anyone interested in experiencing the bustling nightlife of Shibuya or marveling at the traditional architecture of its many shrines and temples.
If you're looking for something completely unique then make sure to check out one of Japan's world-famous hot springs – an unforgettable experience that will soothe your muscles after a day of sightseeing!
Thailand
For an exotic beach vacation, Thailand should be your next destination. With over 3,000 miles of coastline and more than 700 islands – there's something here for everyone whether it's surfing, kayaking or diving amongst the colorful coral reefs. Relax on the golden sand of Railay beach or explore the jungle-clad limestone cliffs of Krabi.
No matter what activity you choose, each part of this country has something special to offer and you'll be sure to return home with a few amazing memories!
Malaysia
Travel further south and make your way to Malaysia – a diverse country offering an interesting mix of culture, cuisine and activities. Head to Kuala Lumpur for some urban exploration in the bustling city streets filled with vibrant markets, busy nightlife spots and towering skyscrapers. Get lost exploring the historical city of Malacca where you can find stunning architecture from Portuguese colonial times or head up into the Cameron Highlands for a relaxing retreat amongst its beautiful tea plantations.
If you're looking for something a bit more adventurous, then head out to the islands of Borneo where you can explore rainforests and spot rare wildlife like orangutans! Make sure to check out Yada-go for their comfortable and cheapest flights to these places.
With so many incredible places to choose from in Asia, it can be difficult to narrow down your summer vacation destination. However, this list of must-see locations should help make sure that no matter where you decide to go – you'll have an unforgettable experience. So get ready for the journey of a lifetime as you explore all the amazing sights and sounds Asia has to offer!
Happy travels!