Hit by a car in Seattle: Steps to follow!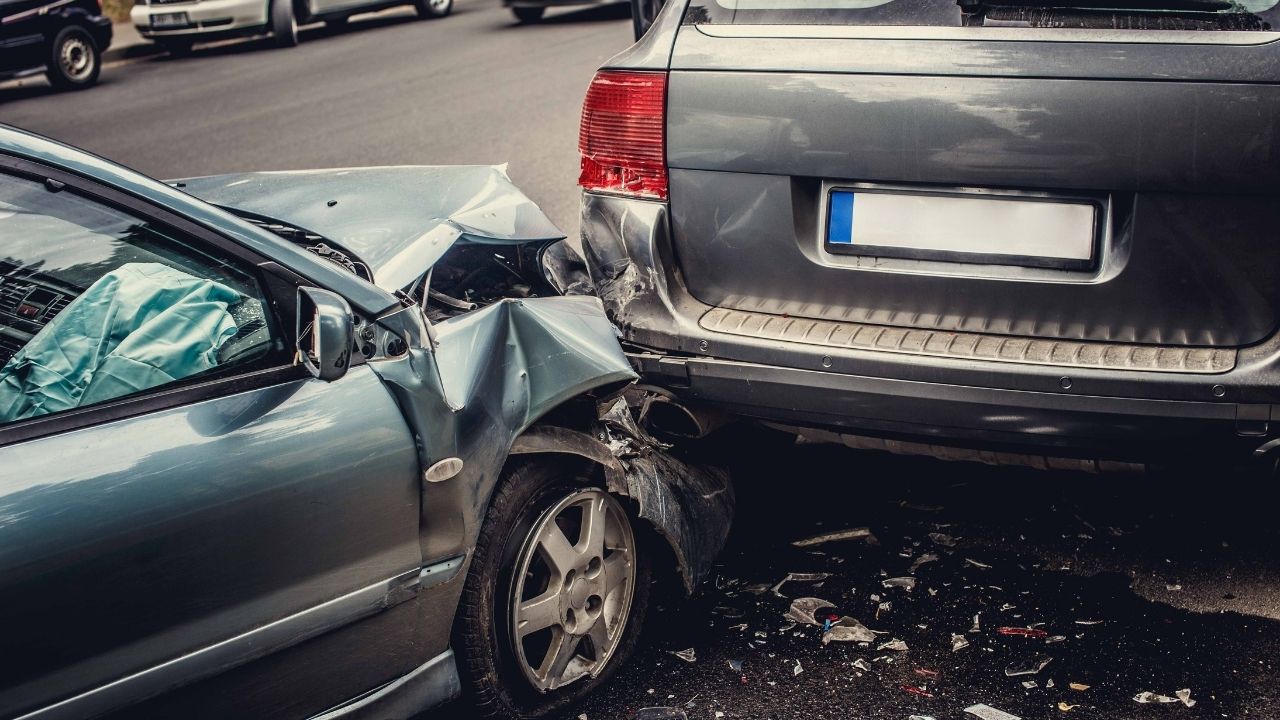 Car accidents in Seattle often have serious consequences. People suffer near-fatal accidents and unexpected trauma, which can take months to heal. If you were injured in such an ill-fated incident because of someone's negligence, you might have a valid injury claim. Knowing your rights and duties after such accidents and crashes is important, even if you don't feel like taking action. Also, no matter the circumstances and share of fault, you must consider meeting a Seattle personal injury lawyer for legal advice. In this post, we are sharing some basic steps to follow right after the crash. 
Do not leave the scene. Unless you need medical attention, you shouldn't leave the scene. Call the local law enforcement, and if you (or someone else) are seriously injured, call 911. If you are not in a critical state, always wait for the investigating officer to arrive at the scene. You will need a copy of the official accident report. 

Take photos. Proving negligence in a car accident case isn't always easy. If you are physically okay, grab your phone and take as many pictures of the scene as you can. Get photos of damaged vehicles, your injuries, and other things that may prove fault. 

Get information on other drivers (s). If many vehicles were involved, you need to talk to the drivers and get their insurance and personal details. You can do this on your own but can choose to wait until the police officer arrives. Check if there were witnesses to the accident and note down their contact information. 

Inform your insurer. You should ideally inform your insurer at the earliest or within a reasonable time. The statute of limitations in Washington allows three years to file personal injury lawsuits after an accident, but this doesn't apply to insurance claims. 

Call your lawyer. A skilled and experienced attorney is your biggest resource for advice. Find a lawyer who deals with accident lawsuits regularly in their practice. Also, your lawyer needs to be a good litigator. A considerable number of accident lawsuits and claims are settled outside of court, but if the matter ends up in trial, you need an experienced attorney to represent you. 
Check online now to find more on accident attorneys near you, and don't forget to ask about their fees. Nearly all personal injury lawyers work on a contingency fee, so you don't have to worry about the cost of legal representation, at least right away. 
The Largest Choice of Airsoft Equipment: Cheap Weapons in Clearance, Outfits, Accessories…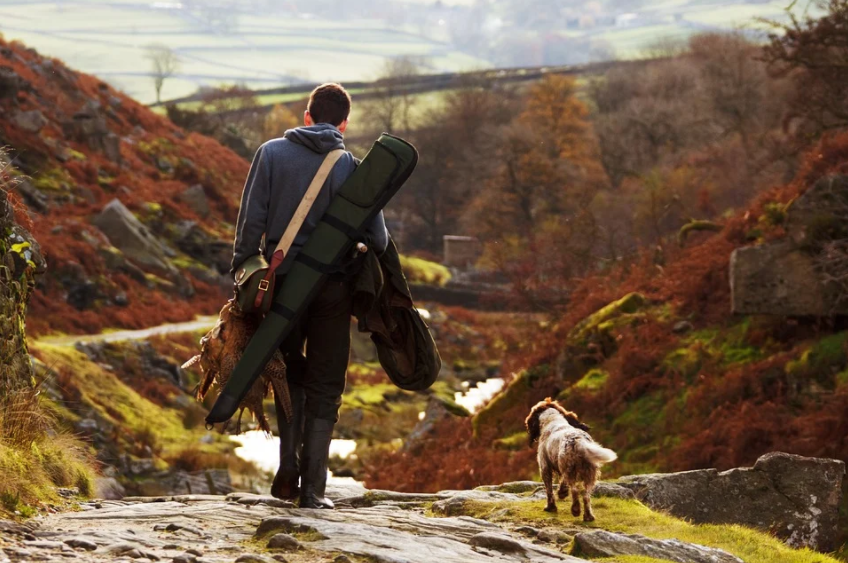 Are you interested in airsoft and would like to get started in this hobby as a beginner? Are you an expert in replicas and looking for new or other quality equipment at low prices for op / game? Gunfire.com is made for you!
Are you interested in airsoft and would like to get started in this hobby as a beginner? Are you an expert in replicas and looking for new or other quality equipment at low prices for op / game? Gunfire.com is made for you!
For several years, Gunfire has offered airsoft players and enthusiasts a wide range of products dedicated to this activity, including replicas of airsoft weapons. Sniper rifles ,  famas , Beretta, Colt, Glock, semi or full automatic, double barrel, with movable breech, in metal or metal / polymer…. Whatever type of airsoft gun you are looking for, your criteria (precision, autonomy, etc.) and your preferences, you will find what you want online.
Do you prefer fist cues to long queues, or vice versa? Beyond the replicas,  Gunfire  offers you  complete packs , including a type of replica but also  accessories  ( chargers , batteries , holster, red dot glasses,  balls ,  transport cases).
You hesitate between a gas, CO2 or spring metal replica? Your role in the team, but also your budget and the sensations sought will guide you. Very widespread, AEGs propel the balls thanks to the electric energy of the battery. The springs work thanks to a spring mechanism; it is often found in assault rifles. This is why they are said to be "manual". Gases and CO2 work in a similar fashion; as soon as you press the trigger, you release gas or CO2 which will propel the ball from the magazine.
Need advice or additional information on a type of replica (pistols, revolvers, rifle, assault rifle, semi-automatic, submachine gun, etc.), its firing potential or its power (joules) at the time of your purchases? Contact the Gunfire team. Composed only of airsoft experts, it is at your disposal. With her experience and full of energy, she will be able to advise you and guide you in your purchases.
Clearance Games, replicas … but not only!
For optimal operation of your airsoft replicas, opt for products and accessories from Gunfire. From  essentials , such as outfits,  balls  or  cleaning products , to game  accessories , such as  smoke bombs  or  flags , a whole range is just a click away.
As an online airsoft store, Gunfire has also selected the best equipment for you. Move with ease, blend in with the elements of the terrain, easily access your accessories and gain speed. Face protectors, tactical vests, holsters … the choice is yours!
A distant cousin of paintball, airsoft is an activity between players from 2 teams. Equipped with dummy firearms (ball guns) called replicas or guns, they face each other outdoors during a commando operation. The latter is built on a scenario; it could just as well be "civilians in need of protection" as it could be the "capture of a flag". Some scenarios are also reenactments of famous battles. For more realism, participants dress in military attire.
Fair play is the basic rule of this team hobby. Players are out as soon as they are hit by a fist cue ball or other cue ball. Leaving no trace of impact, free will is therefore the rule during operations.