Hit by a car in Seattle: Steps to follow!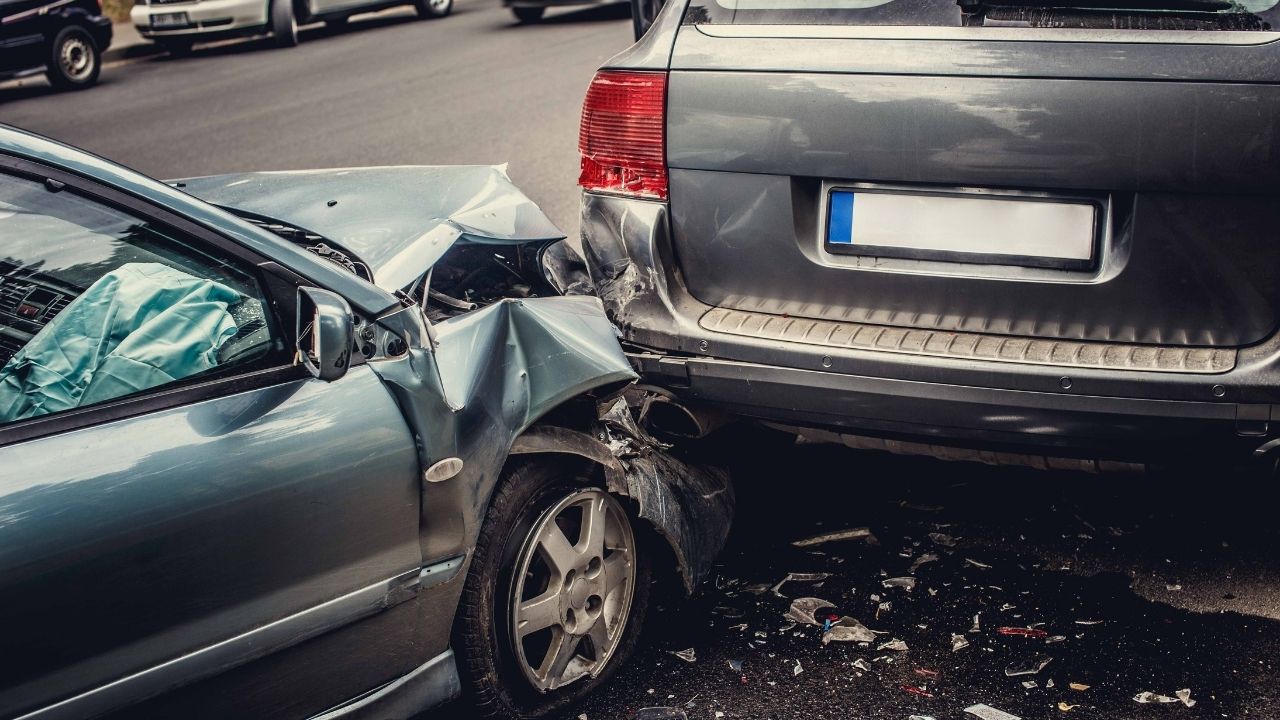 Car accidents in Seattle often have serious consequences. People suffer near-fatal accidents and unexpected trauma, which can take months to heal. If you were injured in such an ill-fated incident because of someone's negligence, you might have a valid injury claim. Knowing your rights and duties after such accidents and crashes is important, even if you don't feel like taking action. Also, no matter the circumstances and share of fault, you must consider meeting a Seattle personal injury lawyer for legal advice. In this post, we are sharing some basic steps to follow right after the crash. 
Do not leave the scene. Unless you need medical attention, you shouldn't leave the scene. Call the local law enforcement, and if you (or someone else) are seriously injured, call 911. If you are not in a critical state, always wait for the investigating officer to arrive at the scene. You will need a copy of the official accident report. 

Take photos. Proving negligence in a car accident case isn't always easy. If you are physically okay, grab your phone and take as many pictures of the scene as you can. Get photos of damaged vehicles, your injuries, and other things that may prove fault. 

Get information on other drivers (s). If many vehicles were involved, you need to talk to the drivers and get their insurance and personal details. You can do this on your own but can choose to wait until the police officer arrives. Check if there were witnesses to the accident and note down their contact information. 

Inform your insurer. You should ideally inform your insurer at the earliest or within a reasonable time. The statute of limitations in Washington allows three years to file personal injury lawsuits after an accident, but this doesn't apply to insurance claims. 

Call your lawyer. A skilled and experienced attorney is your biggest resource for advice. Find a lawyer who deals with accident lawsuits regularly in their practice. Also, your lawyer needs to be a good litigator. A considerable number of accident lawsuits and claims are settled outside of court, but if the matter ends up in trial, you need an experienced attorney to represent you. 
Check online now to find more on accident attorneys near you, and don't forget to ask about their fees. Nearly all personal injury lawyers work on a contingency fee, so you don't have to worry about the cost of legal representation, at least right away. 
Suffered An Animal Attack? Learn Why Hiring An Attorney Is Important!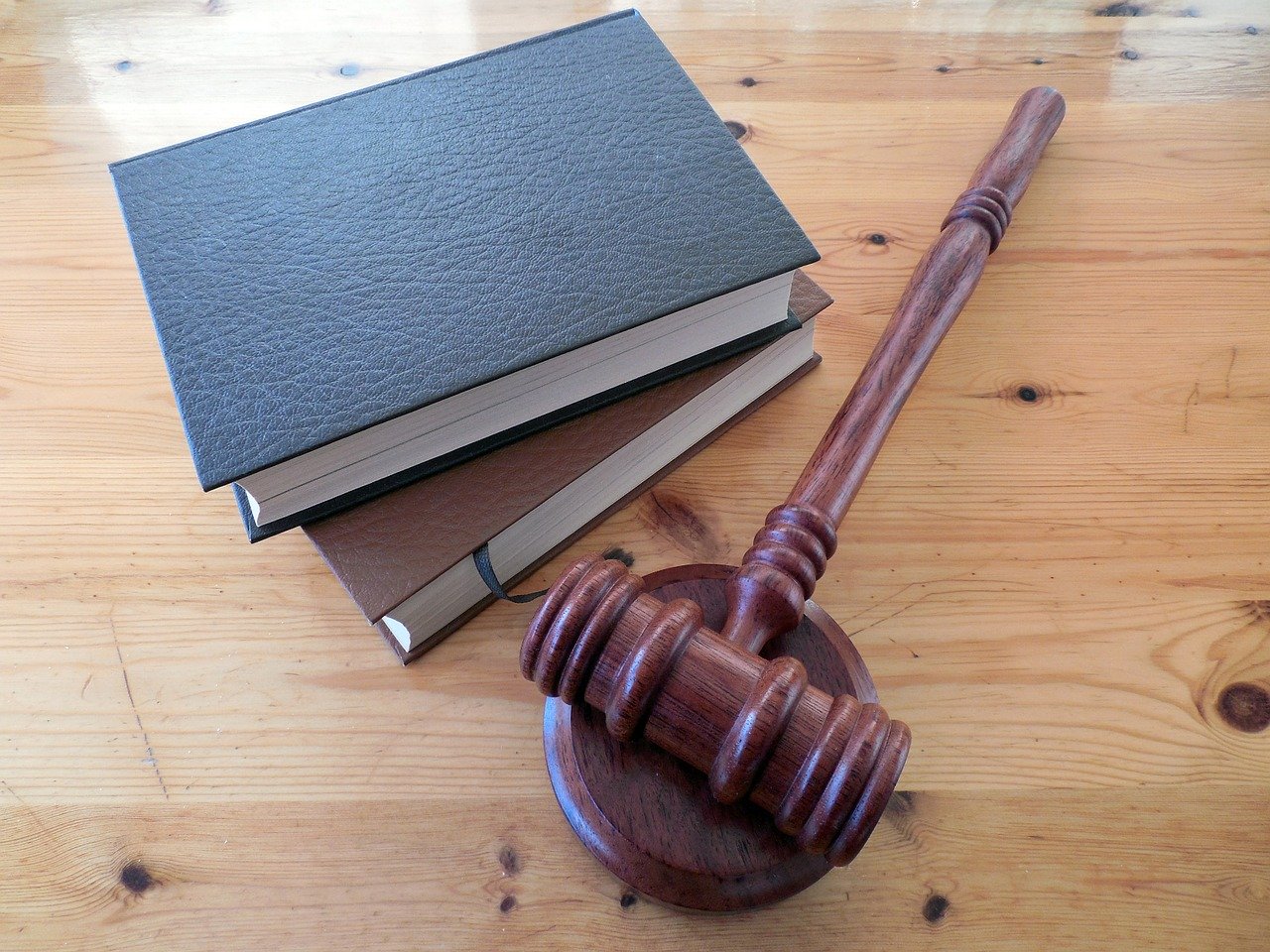 If you watch a lot of television and commercials, you may be thinking that a personal injury attorney los angeles is only helpful when you get in a car or truck accident. However, that is completely false. A personal injury attorney can handle a myriad of causes, including animal attacks. 
Animal attacks can be dangerous. From giving permanent injuries to traumatizing a person for life, there is nothing that makes animal attacks less dangerous than a car accident. If you have suffered from a dog bite, you should not hesitate to contact an attorney.
Reasons to hire an attorney when attacked by an animal
The financial consequences of the attack can be devastating. 
The financial consequences of an animal bite or attack are no less than a car or truck wreck. Medical costs in Los Angeles are expensive, and you should not have to bear the costs when another party is at fault. The things you may need to pay for include: 
Emergency room visit

Antibiotics or other prescription drugs

Physical therapy

Medical devices such as crutches

Transportation by ambulance

X-rays or other diagnostic imaging tests

Blood tests

Outpatient physician services
All these can cost you a hundred thousand dollars or more. Having an attorney by your side can ensure that you will get some, most, or entire medical damages from the other party. 
Attorneys have legal knowledge about the laws concerning animal bites. 
An attorney with experience, knowledge, and years of training in handling animal bite cases can increase your chances of winning. They understand how complex filing a lawsuit and its procedure can be and can make the process easier for you. They can do most of the legal work while you focus on your recovery. They can also thoroughly explain everything you need to know about dog bite claims. 
Attorneys can negotiate on your behalf. 
Attorneys possess good negotiation skills. The defendant party will try their best to pay you as little as possible. They do not care about your injury as your attorney would. However, you must not accept a settlement less than what you deserve. Animal bites can lead to devastating physical and mental injuries and should be compensated properly. An attorney can make sure you get the right amount so you can manage your damages. 
They understand your legal rights. 
The best part about hiring an attorney is that they understand the law, which means they understand your rights as well. The average person does not fully know their rights as a victim in a dog bite claim, which may put them at a disadvantage. An attorney can protect you from making wrong choices and being fooled by another party.