Hit by a car in Seattle: Steps to follow!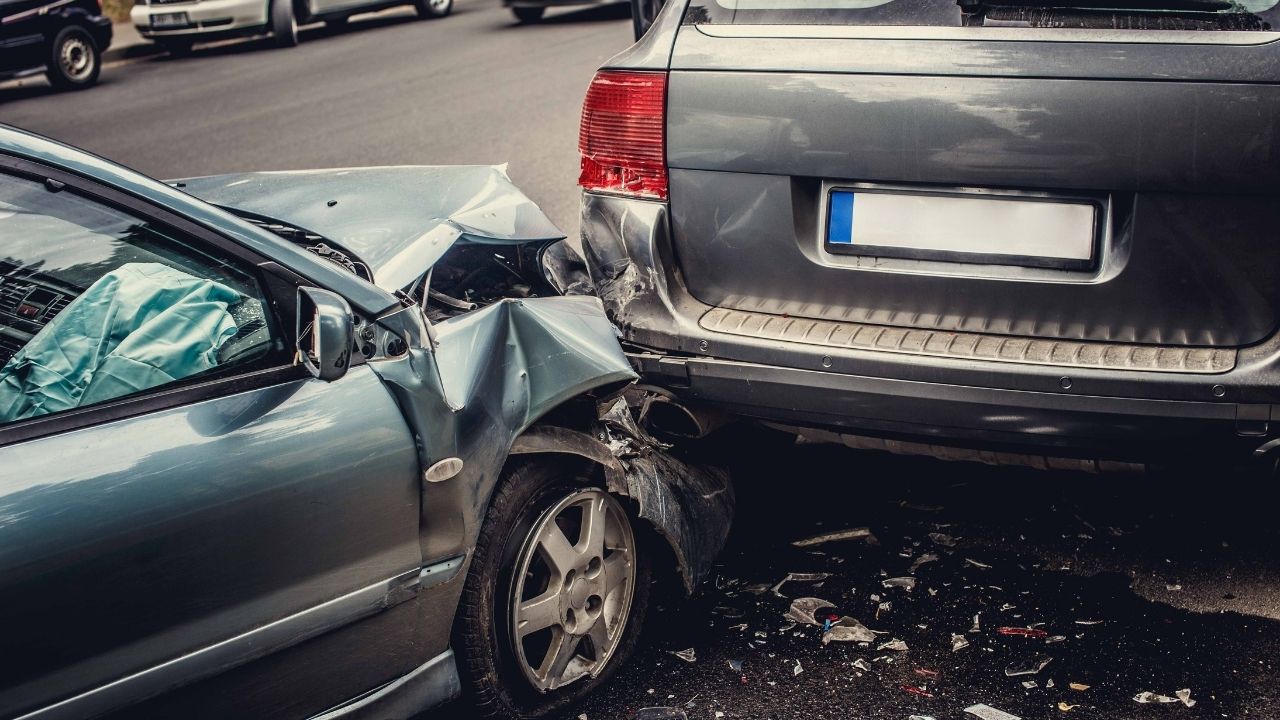 Car accidents in Seattle often have serious consequences. People suffer near-fatal accidents and unexpected trauma, which can take months to heal. If you were injured in such an ill-fated incident because of someone's negligence, you might have a valid injury claim. Knowing your rights and duties after such accidents and crashes is important, even if you don't feel like taking action. Also, no matter the circumstances and share of fault, you must consider meeting a Seattle personal injury lawyer for legal advice. In this post, we are sharing some basic steps to follow right after the crash. 
Do not leave the scene. Unless you need medical attention, you shouldn't leave the scene. Call the local law enforcement, and if you (or someone else) are seriously injured, call 911. If you are not in a critical state, always wait for the investigating officer to arrive at the scene. You will need a copy of the official accident report. 

Take photos. Proving negligence in a car accident case isn't always easy. If you are physically okay, grab your phone and take as many pictures of the scene as you can. Get photos of damaged vehicles, your injuries, and other things that may prove fault. 

Get information on other drivers (s). If many vehicles were involved, you need to talk to the drivers and get their insurance and personal details. You can do this on your own but can choose to wait until the police officer arrives. Check if there were witnesses to the accident and note down their contact information. 

Inform your insurer. You should ideally inform your insurer at the earliest or within a reasonable time. The statute of limitations in Washington allows three years to file personal injury lawsuits after an accident, but this doesn't apply to insurance claims. 

Call your lawyer. A skilled and experienced attorney is your biggest resource for advice. Find a lawyer who deals with accident lawsuits regularly in their practice. Also, your lawyer needs to be a good litigator. A considerable number of accident lawsuits and claims are settled outside of court, but if the matter ends up in trial, you need an experienced attorney to represent you. 
Check online now to find more on accident attorneys near you, and don't forget to ask about their fees. Nearly all personal injury lawyers work on a contingency fee, so you don't have to worry about the cost of legal representation, at least right away. 
Fernando Shahpouri – Fresh Take On Politics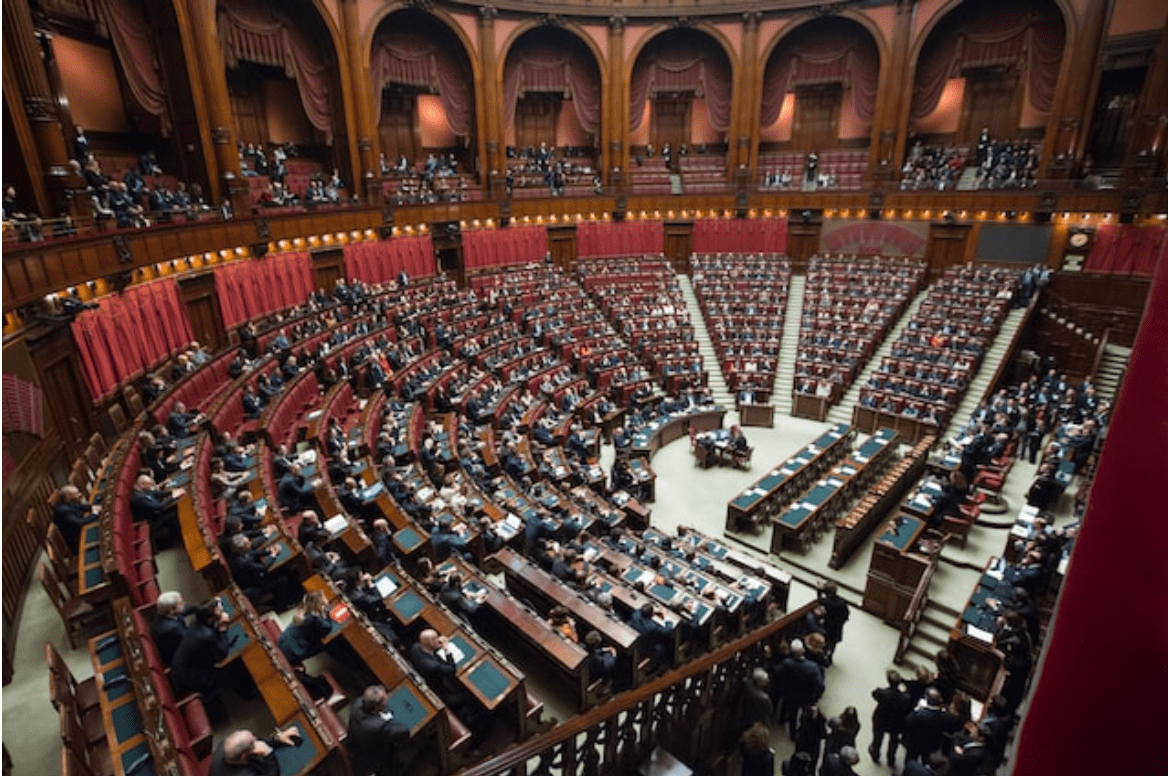 Fernando Shahpouri is a name that has been making rounds in American politics lately and for a good reason. His fresh take on politics, moderate views, and new ideas have garnered support from various sections of the American population. Shahpouri, a member of the Democratic Party, believes in balancing economic growth with social welfare, promoting diversity, and increasing inclusion in society.
Shahpouri is a political candidate whose message resonates with voters. Aspiring to increase financial backing for his campaign, his perspectives on government and 4-year plan could shake up the status quo. This article explores his political vision for America and how his achievements and beliefs have shaped it.
Shahpouri is a member of the Democratic party and is widely regarded as a true Democratic-Republican, much like President Thomas Jefferson. He is also a true Lincoln thinker and strives to uphold the Constitution while supporting new ideas. Shahpouri believes in the innovation of new medical procedures, medicine, clinics, and hospitals while keeping rates low to stimulate the American economy. He also recognizes that the Separation of Corporate Establishment and State is implied in the Separation of Church Establishment and State laws detailed in the Constitution.
Shahpouri's political vision is rooted in equal income/free income and working income for all Americans. He believes in providing free education and healthcare and supports using the Federal Reserve for the good of the people. He also strongly advocates preserving the U.S. Constitution, diplomacy in foreign affairs, and ending poverty and homelessness. As a supporter of higher education, Shahpouri has recognized the importance of corporations in the economy and believes in protecting them from over-taxation or overreaching government. At the same time, he advocates for decriminalizing marijuana and protecting the constitutional rights of medical patients who use cannabis.
Furthermore, Shahpouri supports abortion rights and enforcing the 14th Amendment right upon the justice department and Supreme Court by any means necessary. He advocates for a neutral Ukraine as a sovereign nation and supports economic trade with Russia and North Korea. Additionally, he supports world denuclearization and increasing the budget for Space Force and NASA. Shahpouri's vision also includes significantly increasing scientific jobs and research, increasing the number of high-end university colleges with broader acceptance, and removing conflicts of interest in the American Bar Association.
Candidate Shahpouri strives to create an Executive Bar Association and Congressional Bar Association to compete with the Judicial Bar Association. Shahpouri's ultimate goal is to pardon more inmates per capita than any previous President. He supports easy fines and penalties on judges who violate constitutional rights, advocates severe audits and investigations, and stricter laws with fines and penalties for judicial review negligence.
In conclusion, Fernando Shahpouri is a political candidate with a fresh take on politics. His moderate views on government and new ideas are already attracting voters' attention. His achievements and beliefs demonstrate his commitment to equal rights plus opportunities for all Americans, regardless of their attracting background. As the election season continues, it will be interesting to see how Shahpouri's vision for America evolves and how loud it rings liberty with the American people.