Car Accident Rates Are On the Rise Again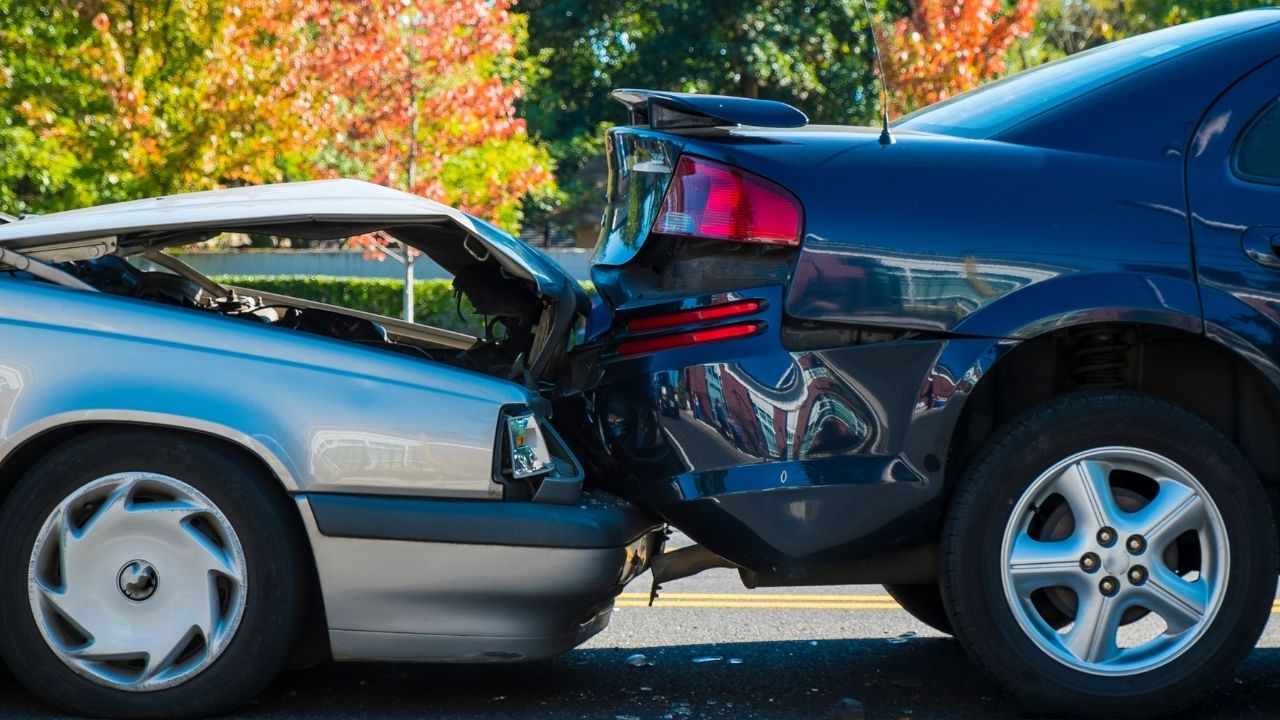 The Covid-19 pandemic was undeniably an extremely unfortunate time for the entire world. However, early research has already indicated that the pandemic may have had some effects that were arguably positive. While these effects likely can't make up for the negative impacts of the pandemic, they are deserving of study.
For example, people were driving far less often during the pandemic. This naturally had a positive impact on pollution levels throughout the globe. It also appears to have resulted in a decrease in motor vehicle accidents.
Sadly, it appears that trend is reversing. Now that the pandemic is ending and more people are driving often when compared to 2020, car accident rates are once again on the rise.
The fact that there are more cars on the road again is the main factor accounting for this reversal. That said, other factors may also be impacting a rise in car accident frequency.
For example, because people were driving significantly less during the pandemic than they typically would have during a normal year, their skills behind the wheel may have diminished. Returning to busy highway driving after not driving very much at all for almost an entire year can naturally be difficult for some. It's possible this factor is also contributing to an increase in car accident rates.
An increase in car accident rates can have potential economic impacts for a variety of reasons as well. For instance, insurance companies are taking a greater financial hit than usual due to the rise in accidents. Additionally, many companies are responding to high insurance rates by purchasing less insurance than they may need, which could lead to financial ruin if their drivers are involved in numerous accidents for which they do not have coverage.
It's important that everyone from the owners of large organizations to individual drivers take essential steps to guard against motor vehicle accidents. This involves more than simply practicing safe driving habits. 
The steps one can take to help curb this alarming trend will depend on who they are and what degree of power they have. For example, the owners of companies who rely on drivers must ensure they enforce hiring policies that minimize their chances of hiring drivers who are unqualified for their jobs. They must also provide effective and thorough training.
On the other hand, the parent of a child just learning how to drive must provide them with clear and accurate instruction. If they're unable to do so for any reason, they should strongly consider purchasing driving lessons for their child.
All that said, it's also wise for drivers to familiarize themselves with the steps they should take in the event that they ever are involved in an accident. Drivers should understand the insurance laws in their state, know whether they can hire a personal injury attorney in the aftermath of an accident, and more. It may not be pleasant to imagine being involved in a motor vehicle accident, but because they are on the rise, drivers must prepare accordingly.
Healthy Home Upgrades That Won't Break the Bank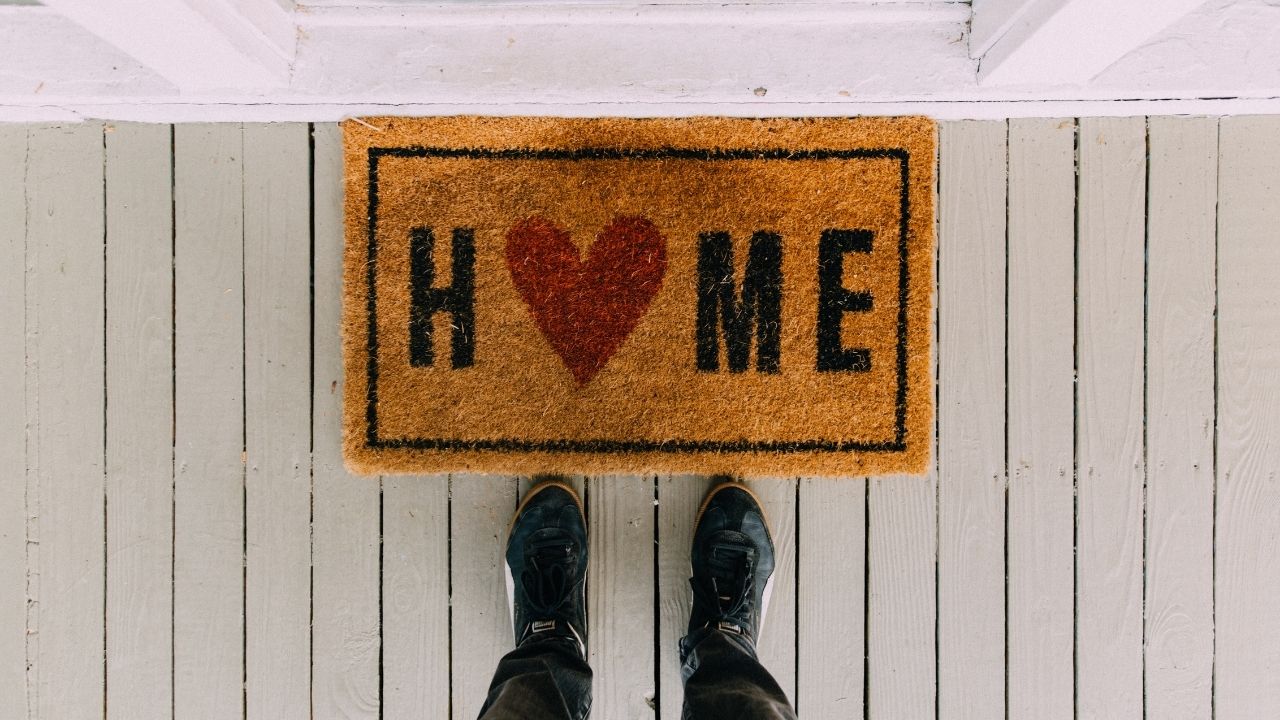 Health and happiness go hand in hand, when you invest in your wellbeing, you open the door to endless benefits, from reduced stress to better resiliency, and even increased productivity. While committing to regular exercise and ensuring you get checkups is important, there are also ways you can improve your health by making changes at home. Today, we're going to look at some of the home upgrades you can consider if you want to enhance your lifestyle, improve your health, and even potentially improve your home's value. 
Invest in New Kitchen Technology
Your kitchen is a crucial tool in your quest for better health. It's where you'll prepare healthier, nutritious meals to match your diet requirements, and even pursue positive hobbies. Some kitchen upgrades, like motion sensor faucets can significantly improve the value of your home too. Others are great for simply improving your health in a variety of ways. An intelligent oven hood can help to remove unwanted contaminants from your kitchen while you cook. Smart kitchen gadgets, such as air fryers, can cook your favorite foods without infusing them with additional fat, helping you to lose weight, and save time on cooking.
Consider a Home Lift
Sometimes, the best way to invest in better health is to think about the future. If you want to stay in your home for as long as possible, purchasing a home lift is a great way to ensure you can still navigate the various floors of your house easily, even when your mobility begins to dwindle. 
Home lifts can also be extremely useful when you're still young, making it easy to move things around your home (like heavy boxes), without risk. These days, the cost of a home lift in the UK can be much lower than you'd think, and there are many styles and designs to choose from. Plus, installing one of these lifts will help to give you an edge in the real estate market when you decide to sell your home. 
Improve Your Air Quality
Few things are more important to your quality of life than good air quality. Unfortunately, most of us don't realize just how many contaminants and dangerous fumes we're exposed to every day. Simple changes, like choosing non-toxic and sustainable cleaning products can make a huge difference, but you're more likely to see major results with a significant upgrade. Installing an air filtration system in your home, or a dehumidifier will help to banish various allergens and unwanted substances from the air, so you and your family can breathe a little easier. You can even consider installing your own HEPA filtered heating and cooling system. 
Healthy Lives Start at Home
While there are plenty of ways to invest in your health and wellbeing from exercising more frequently, to meditating, seeking out counselling, or even changing your diet, it pays to start close to home. If you're thinking of upgrading your property anyway, or you want to live a more luxurious lifestyle, consider the strategies above to boost your home's value and your health.