Car Accident Rates Are On the Rise Again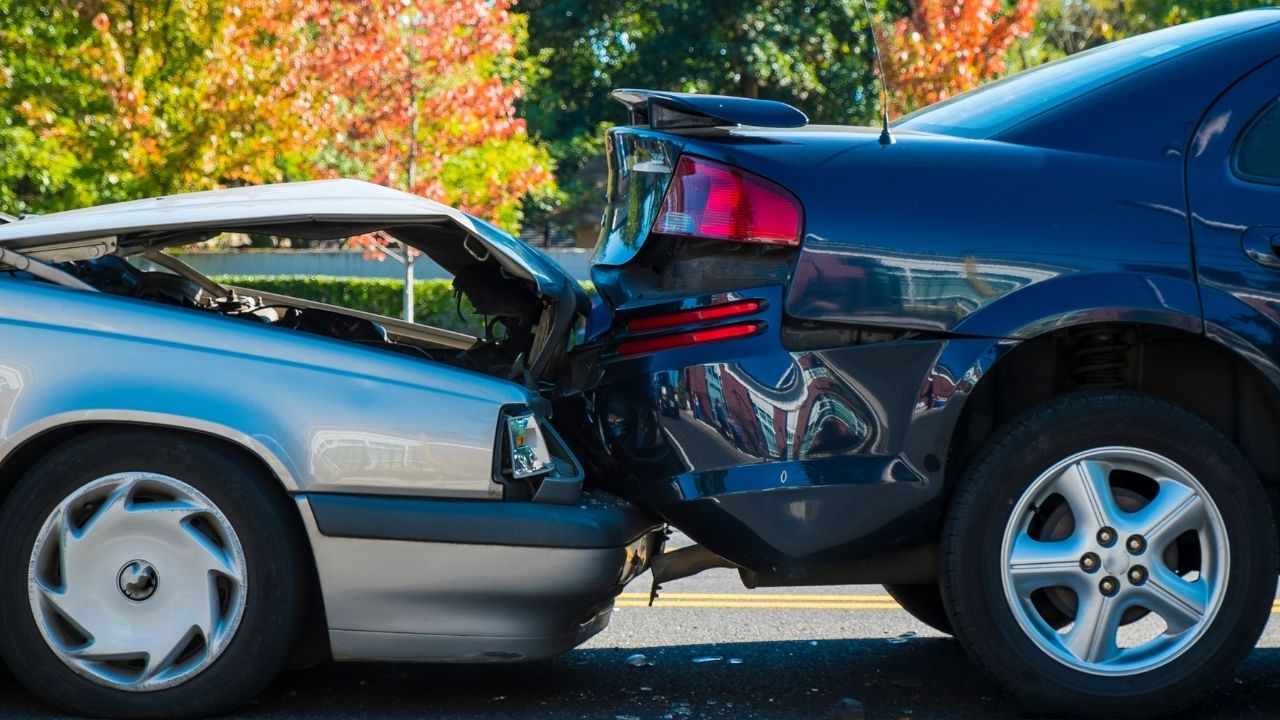 The Covid-19 pandemic was undeniably an extremely unfortunate time for the entire world. However, early research has already indicated that the pandemic may have had some effects that were arguably positive. While these effects likely can't make up for the negative impacts of the pandemic, they are deserving of study.
For example, people were driving far less often during the pandemic. This naturally had a positive impact on pollution levels throughout the globe. It also appears to have resulted in a decrease in motor vehicle accidents.
Sadly, it appears that trend is reversing. Now that the pandemic is ending and more people are driving often when compared to 2020, car accident rates are once again on the rise.
The fact that there are more cars on the road again is the main factor accounting for this reversal. That said, other factors may also be impacting a rise in car accident frequency.
For example, because people were driving significantly less during the pandemic than they typically would have during a normal year, their skills behind the wheel may have diminished. Returning to busy highway driving after not driving very much at all for almost an entire year can naturally be difficult for some. It's possible this factor is also contributing to an increase in car accident rates.
An increase in car accident rates can have potential economic impacts for a variety of reasons as well. For instance, insurance companies are taking a greater financial hit than usual due to the rise in accidents. Additionally, many companies are responding to high insurance rates by purchasing less insurance than they may need, which could lead to financial ruin if their drivers are involved in numerous accidents for which they do not have coverage.
It's important that everyone from the owners of large organizations to individual drivers take essential steps to guard against motor vehicle accidents. This involves more than simply practicing safe driving habits. 
The steps one can take to help curb this alarming trend will depend on who they are and what degree of power they have. For example, the owners of companies who rely on drivers must ensure they enforce hiring policies that minimize their chances of hiring drivers who are unqualified for their jobs. They must also provide effective and thorough training.
On the other hand, the parent of a child just learning how to drive must provide them with clear and accurate instruction. If they're unable to do so for any reason, they should strongly consider purchasing driving lessons for their child.
All that said, it's also wise for drivers to familiarize themselves with the steps they should take in the event that they ever are involved in an accident. Drivers should understand the insurance laws in their state, know whether they can hire a personal injury attorney in the aftermath of an accident, and more. It may not be pleasant to imagine being involved in a motor vehicle accident, but because they are on the rise, drivers must prepare accordingly.
Sofia Saidi a well-rounded host of MBC turns heads with her look at Cannes 2023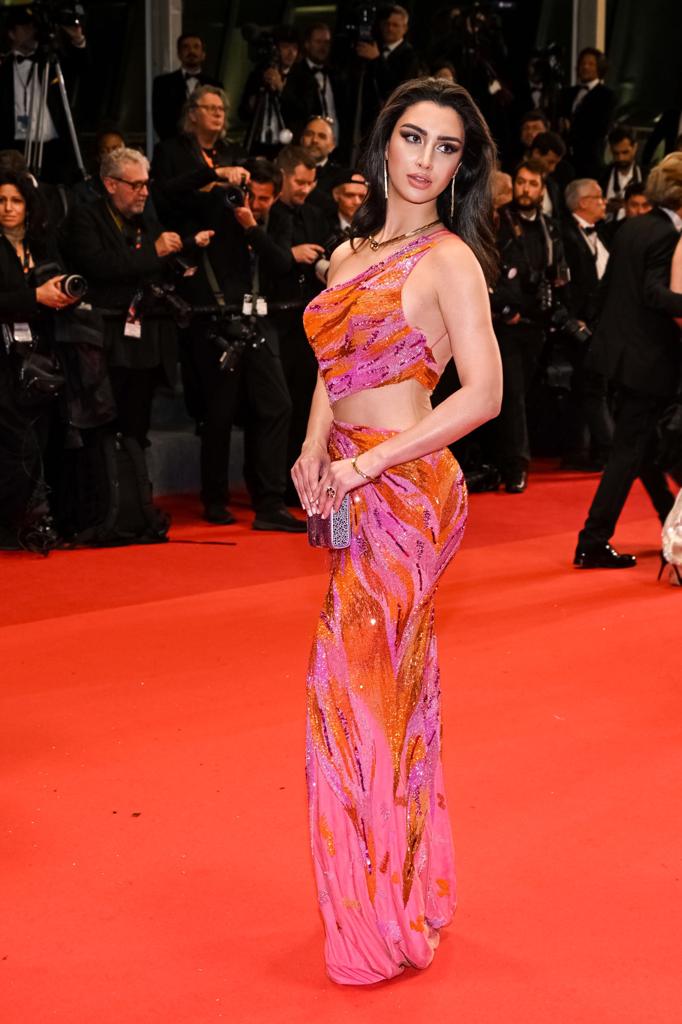 Hollywood's greatest luminaries dropped anchor at Cannes this year and all of them were clothed appealingly. Among them is Sofia Saidi, She Graced the event by being attired in a stunning gown and it was a breathtaking fashion ensemble by Gaby Charbachy, which complemented her innate and natural beauty flawlessly. In a rather stunning display of beauty and sophistication, Sofia wore the diamond emerald necklace from the eminent Indian jeweller Renu Oberoi leaving a last impression on not just everyone around her but all those seeing the live broadcast of the international film festival.
The captivating black and white gown she wore embraced Sofia's figure initiating a stunning silhouette and accentuating her lean figure with its impeccable tailoring. The decadent, vibrant shade of the gown faultlessly complemented her complexion, making her glow like the true star that she is and the masterpiece on her neck added a supplementary tinge of glamour and a fairytale-like feel to her entire getup.
The effortless, tousled hairstyle summed up a whiff of softness and feminity and added a hint of relaxed classiness to her red carpet-look, enriching her overall aura of grace and charisma.