Casey Dreux inspires Romance with newest Single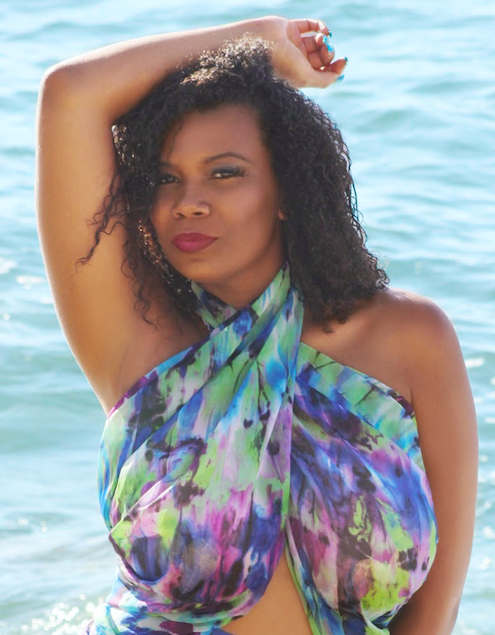 Casey Dreux is the newest R&B POP Sensation to come for the billboard charts and make her way into our playlists. Casey Dreux's new single "Maybe" is her first worldwide release and embodies the women empowerment of Pop music with the sensuality of R&B. The track is written by Casey Dreux and composed by music producer Donald Clay.
Casey grew up in Washington DC which is known for producing music icons like Marvin Gaye. Music was in her blood and she started singing in gospel choirs where she learned harmony, melody, and strong vocal leads. She was professionally trained from a young age in vocal styles of Gospel, Opera, and Classical music.  This songwriter always knew it was her passion and dream to sing professionally but her parents stressed the importance of education and a plan. After Graduating from the George Washington University, she moved to New York city and was picked up as a model. After gracing the pages of magazines, she decided to move to California to pursue the music she loved. It was there that she teamed up with music producer Donald Clay. The two wrote dozens of songs together released as a mixtape titled, Yeah".
With the worldwide release of "Maybe", Casey Dreux is already making waves as an independent artist. She was nominated as a contender by the Recording Academy for the 2020 Grammy Best R&B Performance. "Giving my all to my vocal performance in every recording is my passion. To have the academy recognize me is a huge honor." Says Casey Dreux about her nomination.
She also added, "writing a song about sensuality and passion is meant to inspire the next generation of love songs, I wanted to give the lovers something to sing to and enjoy together".
From the writing to the production of the music video, Casey Dreux's vision was to create something that captured the high energy of the pursuit and chase of romance.
"Maybe" is the first single of her debut EP, the Art of Love, coming soon. Casey Dreux has performed at numerous shows in the U.S and plans to swoon her fans with romantic upbeat tunes all this year.
Five Years North – Kellie Rastegar supports incredible new documentary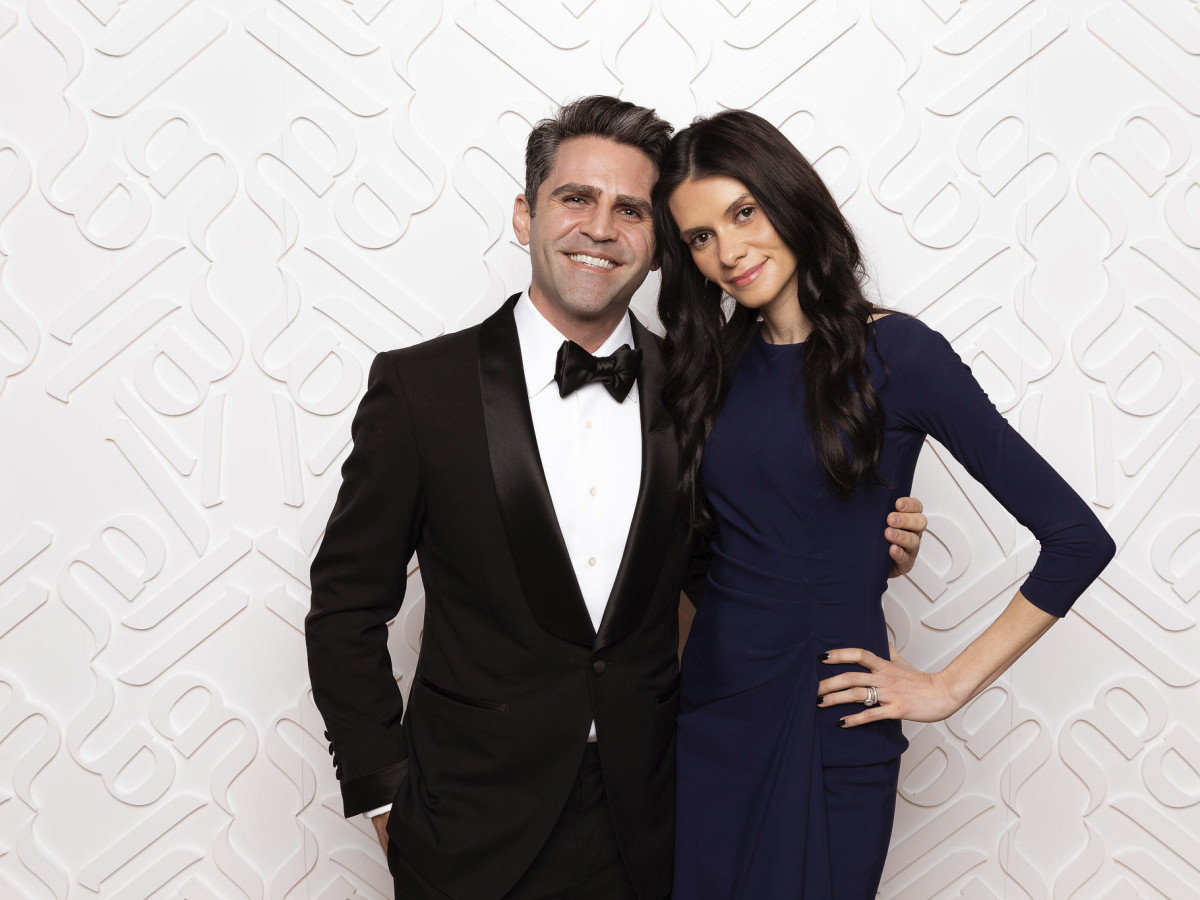 American Real Estate Power Couple Kellie and Ari Rastegar have recently signed on as executive producers for a feature documentary that explores the dreams and struggles of an undocumented boy in modern New York City. The film, Five Years North, will premiere in April at Full Frame Festival in Durham, North Carolina.
Five Years North follows a boy named Luis as he works, studies, and lives life in New York City — all while evading Judy, a Cuban-American ICE agent who patrols his neighborhood. Besides staying one step ahead of ICE, Luis also struggles with mounting debt and the needs of his impoverished family back in Guatemala. The film offers viewers a rare and powerful portrait of immigration in America.
"I'm so proud to be a part of this project," says Kellie. "Luis's lived experience in Five Years North is heartbreaking and uplifting all at once. Documentary filmmaking gives us such a powerful tool to dissect society and the human condition."
The documentary was made by Optimist, a non-profit film studio whose documentaries have helped raise $91 million for poverty alleviation and refugee education. Optimist's films and series have been viewed over 35 million times across digital platforms, building a dedicated following and sparking positive social change.
Kellie, now a successful entrepreneur and co-founder of real estate investment firm Rastegar Property Company, started her business career in the film industry. She served as Johnny Depp's personal assistant during the filming of Pirates of the Caribbean and The Tourist, and she played a small acting role in the latter film. Kellie's mother is Guatemalan, so the lives and events depicted in Five Years North are particularly poignant to her.
Ari, Kellie's husband and CEO of Rastegar Property Company, has earned a reputation as a thought leader in real estate with his innovative, technology-driven investment strategies. The recent success of Rastegar Property Company has enabled Ari to pursue a longtime passion and acquire an independent film studio.
With the studio and other Rastegar brands, Kellie and Ari strive to empower the communities that supported them as children, young professionals, and now prominent entrepreneurs.
After the Full Frame Festival, Five Years North will go on a nationwide festival tour with a schedule that includes prestigious documentary fests like Mountainfilm in Telluride and DocLands in the San Francisco Bay Area. The film will be distributed on major digital platforms following the tour. Part of the proceeds will help fund an impact campaign to support undocumented minors like Luis.