Casey Dreux inspires Romance with newest Single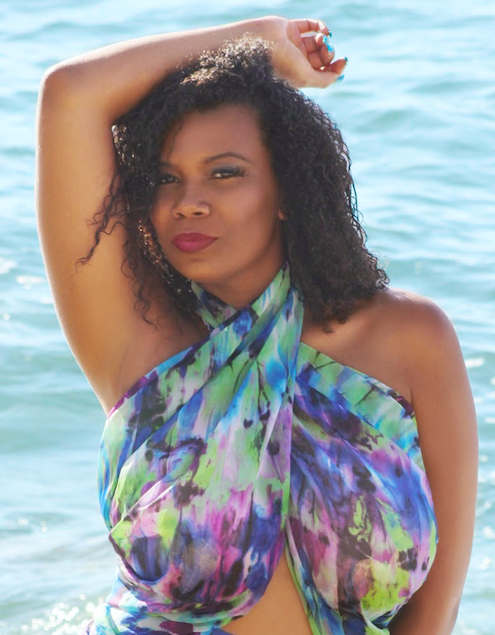 Casey Dreux is the newest R&B POP Sensation to come for the billboard charts and make her way into our playlists. Casey Dreux's new single "Maybe" is her first worldwide release and embodies the women empowerment of Pop music with the sensuality of R&B. The track is written by Casey Dreux and composed by music producer Donald Clay.
Casey grew up in Washington DC which is known for producing music icons like Marvin Gaye. Music was in her blood and she started singing in gospel choirs where she learned harmony, melody, and strong vocal leads. She was professionally trained from a young age in vocal styles of Gospel, Opera, and Classical music.  This songwriter always knew it was her passion and dream to sing professionally but her parents stressed the importance of education and a plan. After Graduating from the George Washington University, she moved to New York city and was picked up as a model. After gracing the pages of magazines, she decided to move to California to pursue the music she loved. It was there that she teamed up with music producer Donald Clay. The two wrote dozens of songs together released as a mixtape titled, Yeah".
With the worldwide release of "Maybe", Casey Dreux is already making waves as an independent artist. She was nominated as a contender by the Recording Academy for the 2020 Grammy Best R&B Performance. "Giving my all to my vocal performance in every recording is my passion. To have the academy recognize me is a huge honor." Says Casey Dreux about her nomination.
She also added, "writing a song about sensuality and passion is meant to inspire the next generation of love songs, I wanted to give the lovers something to sing to and enjoy together".
From the writing to the production of the music video, Casey Dreux's vision was to create something that captured the high energy of the pursuit and chase of romance.
"Maybe" is the first single of her debut EP, the Art of Love, coming soon. Casey Dreux has performed at numerous shows in the U.S and plans to swoon her fans with romantic upbeat tunes all this year.
Donavon Warren's Upcoming Vampire Apocalypse Movie is going to be HUGE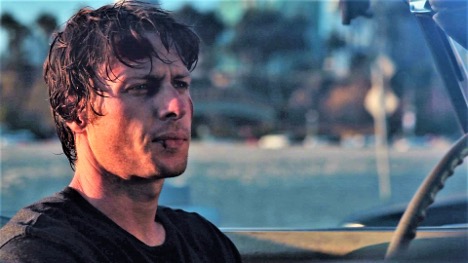 Loaded Dice Films and SEO services company Loaded Media owner Donavon Warren is gearing up for his upcoming action-scifi movie, Vampire Apocalypse. The movie has entered pre-production and is set to start production in the coming months. Directed by and starring Donavon Warren himself, the film follows a group of survivors on their mission to save the human race from its post-apocalyptic fate.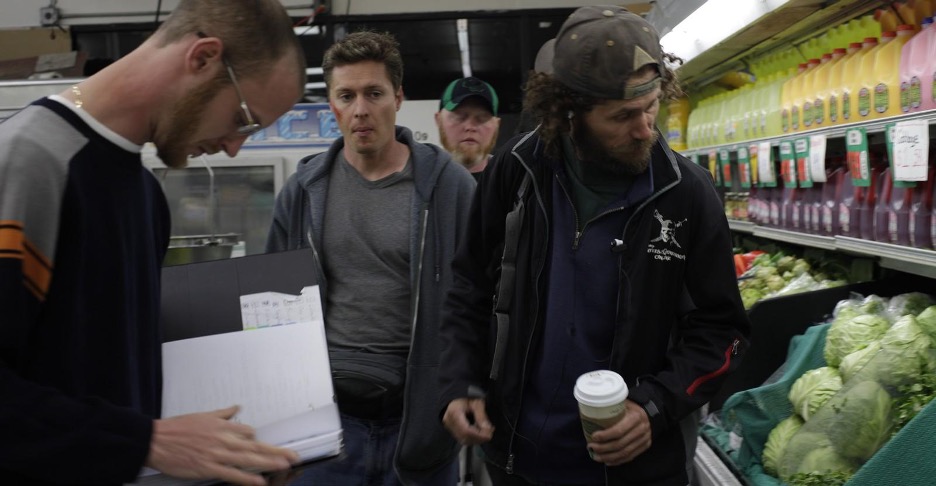 The Plot of Vampire Apocalypse 
The plot of the movie follows a small group of survivors in a post-apocalyptic world. They must go to the mainland to perform an operation on a little girl, who is humanity's last hope for survival. This operation can only be performed on the mainland of a vampire infested world. As they make their way across dangerous terrain and fight off hordes of vampires, they will come face-to-face with the ultimate evil that threatens to consume all of mankind.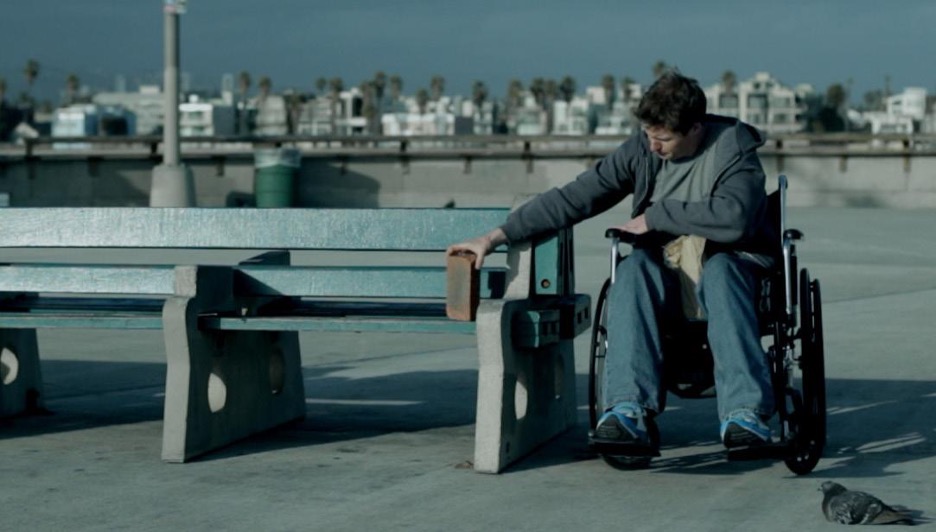 Donavon Warren's Previous Works 
Donavon Warren's previous works have received critical acclaim. His most recent film Wheels currently holds an 8.1 rating on IMDB and was praised by critics as "gripping" and "visually stunning". With Donavon at the helm for Vampire Apocalypse, fans are sure to be in for another wild ride with this new movie.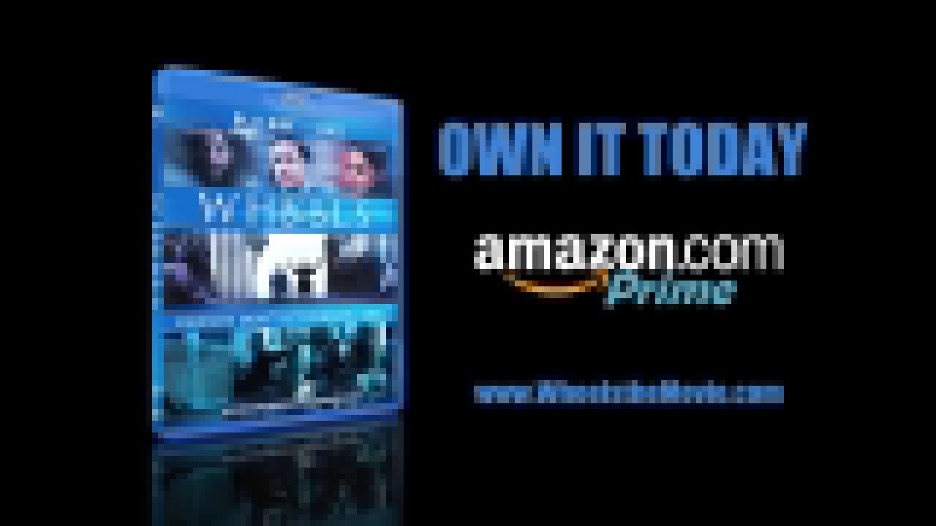 Conclusion: 
Vampire Apocalypse looks like it could be Donavon Warren's next big hit! With his past success as both director and actor for Wheels, it's no surprise that fans are excited about what he'll bring to this project. We can't wait to see what this thrilling story has in store when it hits theaters or streaming services later this year! Moviegoers should definitely keep an eye out for more news about this highly anticipated Loaded Dice Films production!