Five Years North – Kellie Rastegar supports incredible new documentary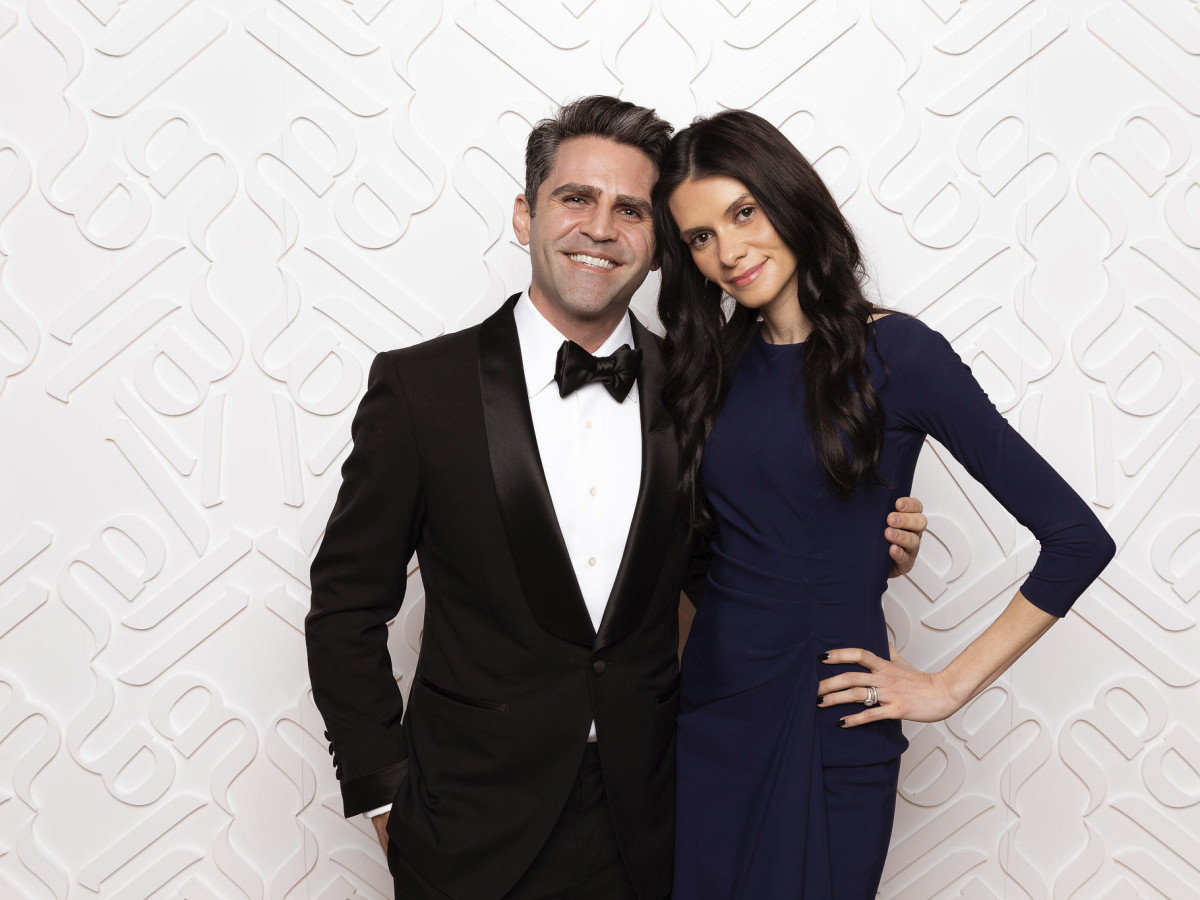 American Real Estate Power Couple Kellie and Ari Rastegar have recently signed on as executive producers for a feature documentary that explores the dreams and struggles of an undocumented boy in modern New York City. The film, Five Years North, will premiere in April at Full Frame Festival in Durham, North Carolina.
Five Years North follows a boy named Luis as he works, studies, and lives life in New York City — all while evading Judy, a Cuban-American ICE agent who patrols his neighborhood. Besides staying one step ahead of ICE, Luis also struggles with mounting debt and the needs of his impoverished family back in Guatemala. The film offers viewers a rare and powerful portrait of immigration in America.
"I'm so proud to be a part of this project," says Kellie. "Luis's lived experience in Five Years North is heartbreaking and uplifting all at once. Documentary filmmaking gives us such a powerful tool to dissect society and the human condition."
The documentary was made by Optimist, a non-profit film studio whose documentaries have helped raise $91 million for poverty alleviation and refugee education. Optimist's films and series have been viewed over 35 million times across digital platforms, building a dedicated following and sparking positive social change.
Kellie, now a successful entrepreneur and co-founder of real estate investment firm Rastegar Property Company, started her business career in the film industry. She served as Johnny Depp's personal assistant during the filming of Pirates of the Caribbean and The Tourist, and she played a small acting role in the latter film. Kellie's mother is Guatemalan, so the lives and events depicted in Five Years North are particularly poignant to her.
Ari, Kellie's husband and CEO of Rastegar Property Company, has earned a reputation as a thought leader in real estate with his innovative, technology-driven investment strategies. The recent success of Rastegar Property Company has enabled Ari to pursue a longtime passion and acquire an independent film studio.
With the studio and other Rastegar brands, Kellie and Ari strive to empower the communities that supported them as children, young professionals, and now prominent entrepreneurs.
After the Full Frame Festival, Five Years North will go on a nationwide festival tour with a schedule that includes prestigious documentary fests like Mountainfilm in Telluride and DocLands in the San Francisco Bay Area. The film will be distributed on major digital platforms following the tour. Part of the proceeds will help fund an impact campaign to support undocumented minors like Luis.
Donavon Warren's Upcoming Vampire Apocalypse Movie is going to be HUGE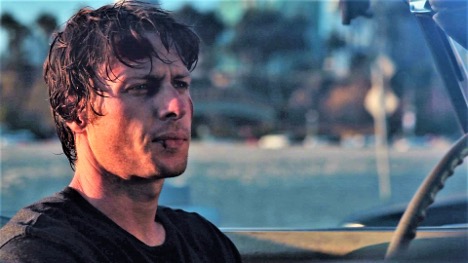 Loaded Dice Films and SEO services company Loaded Media owner Donavon Warren is gearing up for his upcoming action-scifi movie, Vampire Apocalypse. The movie has entered pre-production and is set to start production in the coming months. Directed by and starring Donavon Warren himself, the film follows a group of survivors on their mission to save the human race from its post-apocalyptic fate.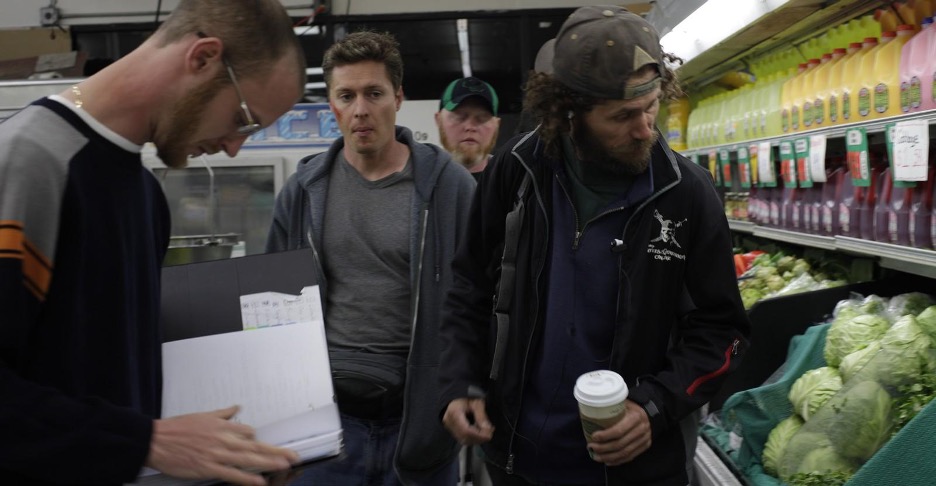 The Plot of Vampire Apocalypse 
The plot of the movie follows a small group of survivors in a post-apocalyptic world. They must go to the mainland to perform an operation on a little girl, who is humanity's last hope for survival. This operation can only be performed on the mainland of a vampire infested world. As they make their way across dangerous terrain and fight off hordes of vampires, they will come face-to-face with the ultimate evil that threatens to consume all of mankind.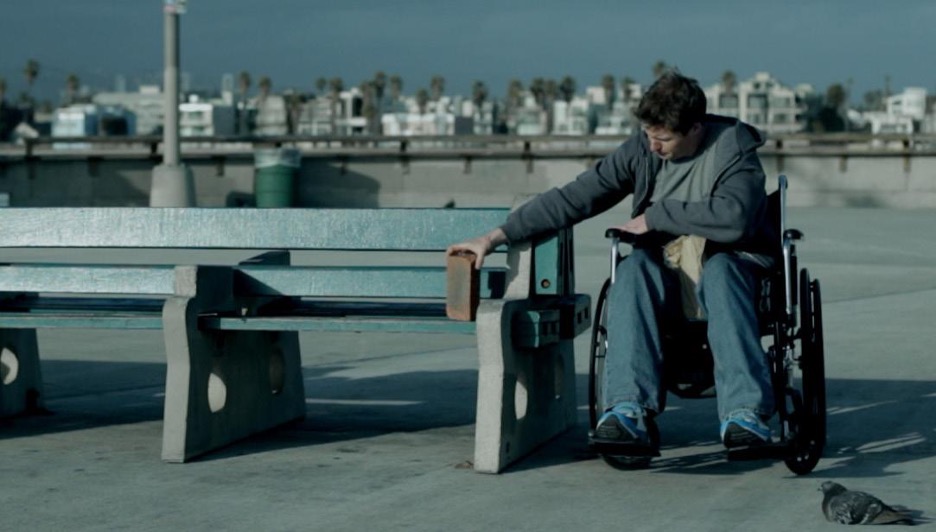 Donavon Warren's Previous Works 
Donavon Warren's previous works have received critical acclaim. His most recent film Wheels currently holds an 8.1 rating on IMDB and was praised by critics as "gripping" and "visually stunning". With Donavon at the helm for Vampire Apocalypse, fans are sure to be in for another wild ride with this new movie.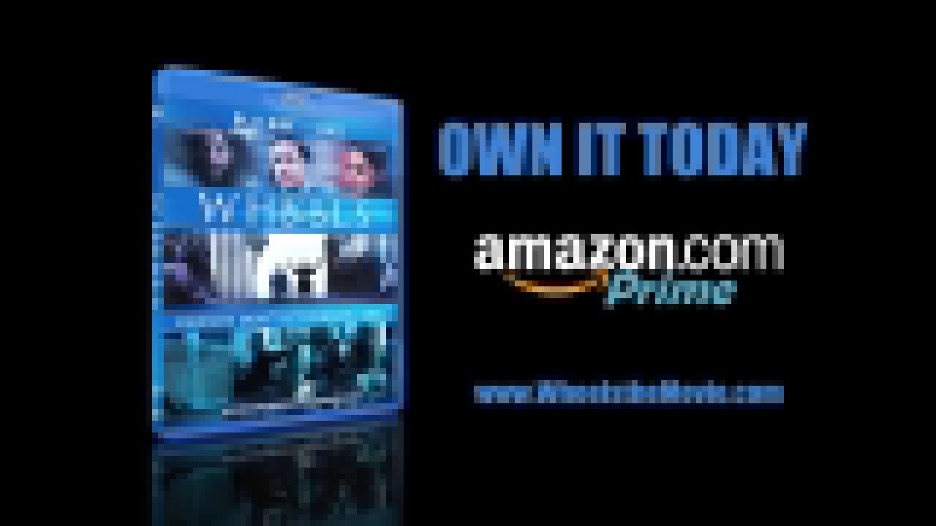 Conclusion: 
Vampire Apocalypse looks like it could be Donavon Warren's next big hit! With his past success as both director and actor for Wheels, it's no surprise that fans are excited about what he'll bring to this project. We can't wait to see what this thrilling story has in store when it hits theaters or streaming services later this year! Moviegoers should definitely keep an eye out for more news about this highly anticipated Loaded Dice Films production!