Five Years North – Kellie Rastegar supports incredible new documentary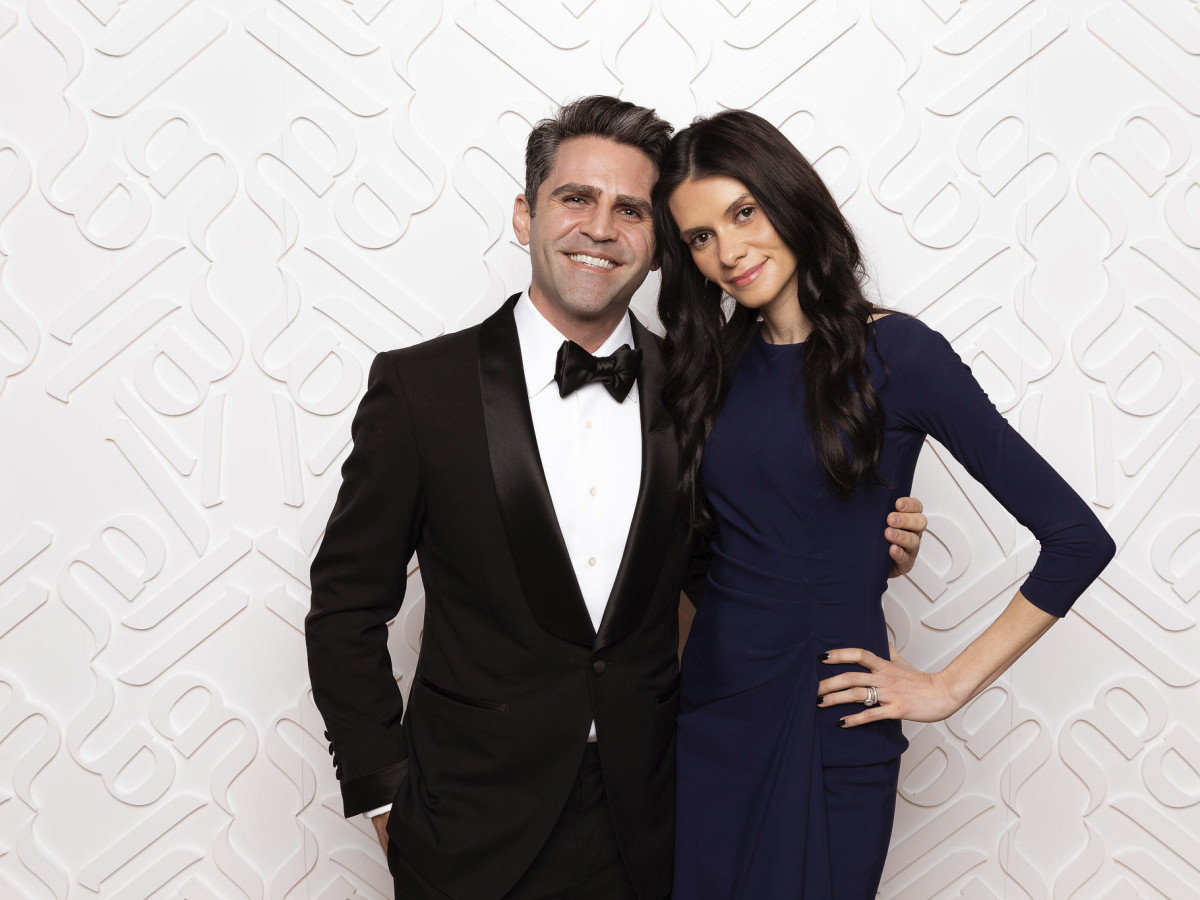 American Real Estate Power Couple Kellie and Ari Rastegar have recently signed on as executive producers for a feature documentary that explores the dreams and struggles of an undocumented boy in modern New York City. The film, Five Years North, will premiere in April at Full Frame Festival in Durham, North Carolina.
Five Years North follows a boy named Luis as he works, studies, and lives life in New York City — all while evading Judy, a Cuban-American ICE agent who patrols his neighborhood. Besides staying one step ahead of ICE, Luis also struggles with mounting debt and the needs of his impoverished family back in Guatemala. The film offers viewers a rare and powerful portrait of immigration in America.
"I'm so proud to be a part of this project," says Kellie. "Luis's lived experience in Five Years North is heartbreaking and uplifting all at once. Documentary filmmaking gives us such a powerful tool to dissect society and the human condition."
The documentary was made by Optimist, a non-profit film studio whose documentaries have helped raise $91 million for poverty alleviation and refugee education. Optimist's films and series have been viewed over 35 million times across digital platforms, building a dedicated following and sparking positive social change.
Kellie, now a successful entrepreneur and co-founder of real estate investment firm Rastegar Property Company, started her business career in the film industry. She served as Johnny Depp's personal assistant during the filming of Pirates of the Caribbean and The Tourist, and she played a small acting role in the latter film. Kellie's mother is Guatemalan, so the lives and events depicted in Five Years North are particularly poignant to her.
Ari, Kellie's husband and CEO of Rastegar Property Company, has earned a reputation as a thought leader in real estate with his innovative, technology-driven investment strategies. The recent success of Rastegar Property Company has enabled Ari to pursue a longtime passion and acquire an independent film studio.
With the studio and other Rastegar brands, Kellie and Ari strive to empower the communities that supported them as children, young professionals, and now prominent entrepreneurs.
After the Full Frame Festival, Five Years North will go on a nationwide festival tour with a schedule that includes prestigious documentary fests like Mountainfilm in Telluride and DocLands in the San Francisco Bay Area. The film will be distributed on major digital platforms following the tour. Part of the proceeds will help fund an impact campaign to support undocumented minors like Luis.
Meet LA's New Star of Nightlife, Alexander Ghislain, Director of Raspoutine LA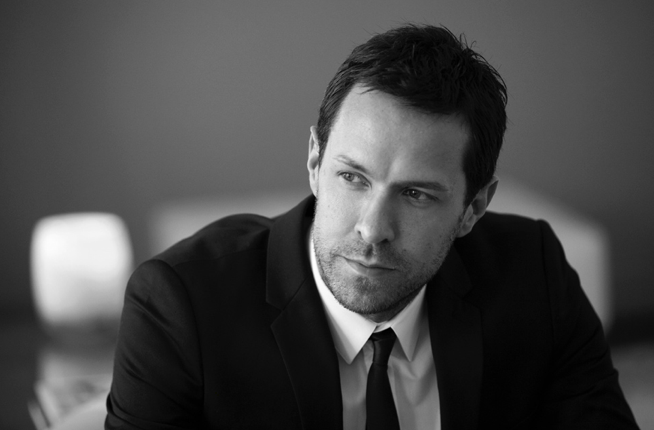 Big Time Daily recently had the chance to sit down with star Paris nightlife director Alexander Ghislain to discuss the LA launch of his famous club Raspoutine, how Alexander plans to shake up LA nightlife, and the imminent debut of his very own new vodka line COMETE 1811.
Raspoutine is known for its Parisian charm. How did you transmute this regal ambiance to the LA market?
I tried to find the perfect location for Raspoutine (volume, capacity, history) in the best area of LA, which, in my opinion, is West Hollywood. After securing our location, I duplicated the exact design and décor as the original Raspoutine in Paris to give our West Hollywood location the same charm and warmth.
You have managed several exclusive establishments over the years. What do you believe is the key to maintaining "hot spot" status in major cities like LA?
In LA, like everywhere else, "the door" is the key to success — the art of being able to make the right clientele selection. There is a paradox in the night life industry: to have the best ambiance, you must have different types of people — age, appearance, sex, social class, and so on. But at the same time, it's important to know who should sit next to whom. You want to create an environment where everyone meshes perfectly together.
You secured an impeccable location for the Los Angeles branch — 8623 Melrose Avenue, a place better known as having received the first liquor license in Los Angeles in 1919, before transforming itself into a speakeasy just a few months later. How did you acquire this location? Was it on your radar for a while?
I visited this location a few years ago and knew it was the right spot. I wasn't sure about the size of the venue at first, as it was a bit smaller than Raspoutine Paris; however, I wanted the LA location to be really private, so after some time I realized it was perfect, and went for it!
What's next for Raspoutine? Do you plan on opening more locations?
I've been looking for new locations in London and New York, but it's not easy to find venues that meet all the requirements. If it's not perfect for Raspoutine, I am not doing it. I'd rather keep looking for a better place. Possibly a location in Vegas too… stay tuned!
What's next for Alexander Ghislain? Any new projects?
I hope to continue developing the Raspoutine brand — a brand that has been going strong since its birth in 1965 in Paris. Aside from my continuing efforts of developing restaurants, bars, and nightclub concepts, I will be launching my own super premium vodka brand, COMETE 1811 very shortly.