Five Years North – Kellie Rastegar supports incredible new documentary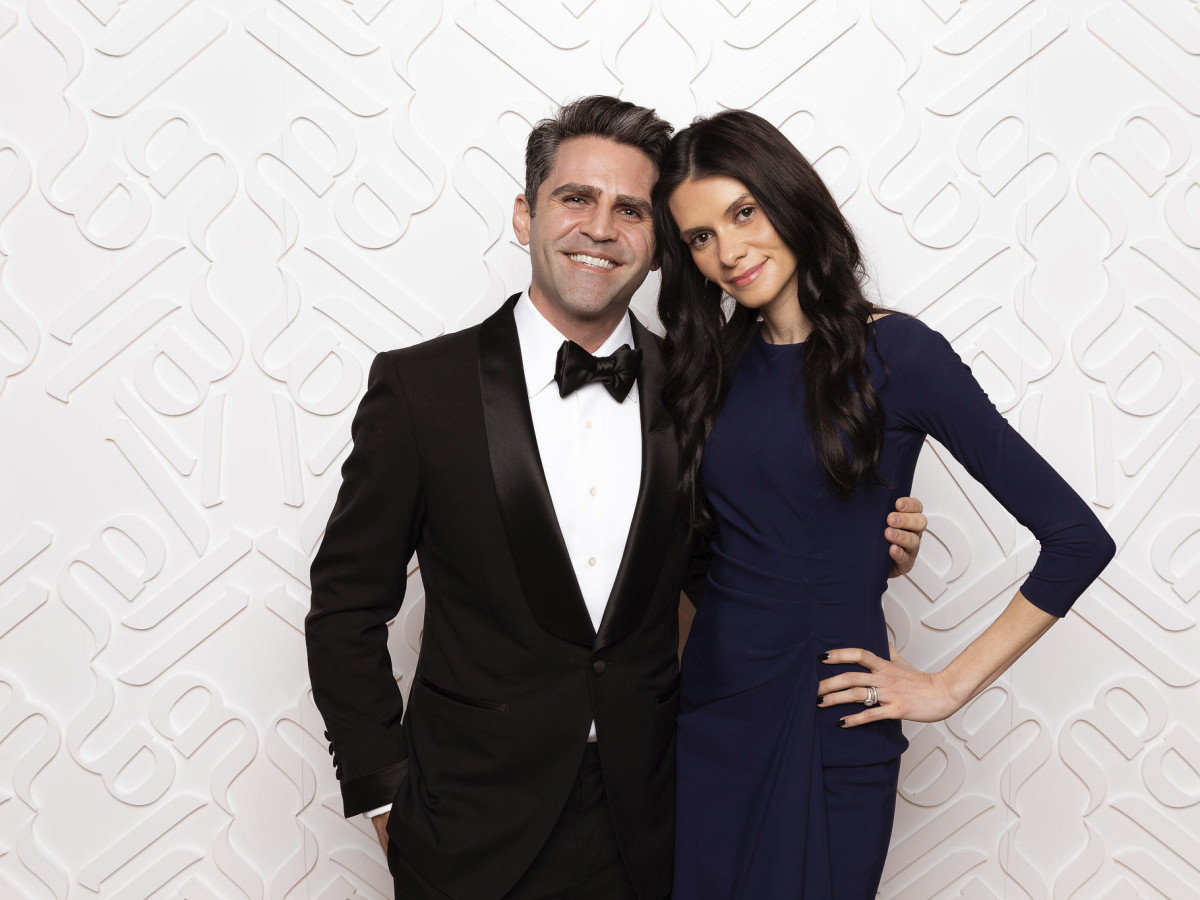 American Real Estate Power Couple Kellie and Ari Rastegar have recently signed on as executive producers for a feature documentary that explores the dreams and struggles of an undocumented boy in modern New York City. The film, Five Years North, will premiere in April at Full Frame Festival in Durham, North Carolina.
Five Years North follows a boy named Luis as he works, studies, and lives life in New York City — all while evading Judy, a Cuban-American ICE agent who patrols his neighborhood. Besides staying one step ahead of ICE, Luis also struggles with mounting debt and the needs of his impoverished family back in Guatemala. The film offers viewers a rare and powerful portrait of immigration in America.
"I'm so proud to be a part of this project," says Kellie. "Luis's lived experience in Five Years North is heartbreaking and uplifting all at once. Documentary filmmaking gives us such a powerful tool to dissect society and the human condition."
The documentary was made by Optimist, a non-profit film studio whose documentaries have helped raise $91 million for poverty alleviation and refugee education. Optimist's films and series have been viewed over 35 million times across digital platforms, building a dedicated following and sparking positive social change.
Kellie, now a successful entrepreneur and co-founder of real estate investment firm Rastegar Property Company, started her business career in the film industry. She served as Johnny Depp's personal assistant during the filming of Pirates of the Caribbean and The Tourist, and she played a small acting role in the latter film. Kellie's mother is Guatemalan, so the lives and events depicted in Five Years North are particularly poignant to her.
Ari, Kellie's husband and CEO of Rastegar Property Company, has earned a reputation as a thought leader in real estate with his innovative, technology-driven investment strategies. The recent success of Rastegar Property Company has enabled Ari to pursue a longtime passion and acquire an independent film studio.
With the studio and other Rastegar brands, Kellie and Ari strive to empower the communities that supported them as children, young professionals, and now prominent entrepreneurs.
After the Full Frame Festival, Five Years North will go on a nationwide festival tour with a schedule that includes prestigious documentary fests like Mountainfilm in Telluride and DocLands in the San Francisco Bay Area. The film will be distributed on major digital platforms following the tour. Part of the proceeds will help fund an impact campaign to support undocumented minors like Luis.
Interview with director Vedd Rawtaani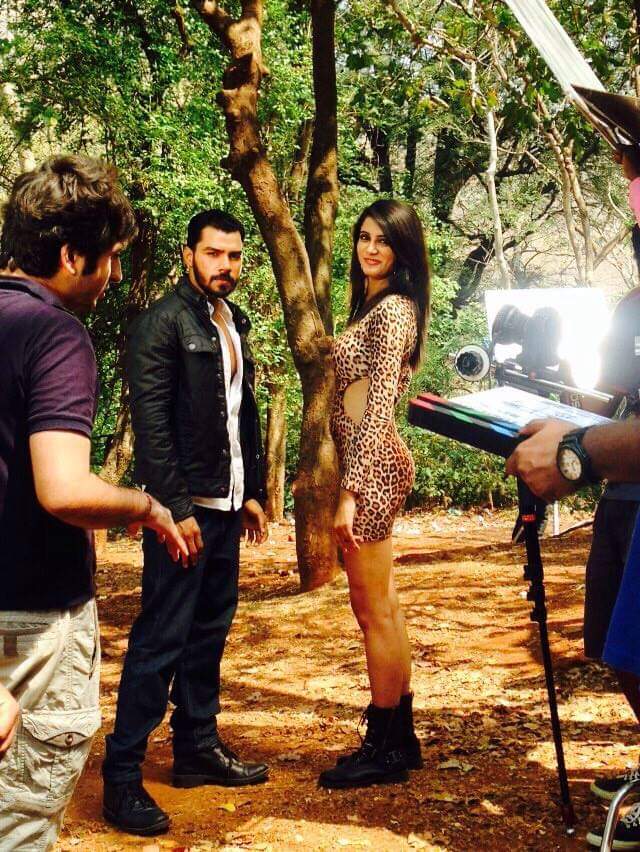 Roy T Bennett, the author of the best-selling book, The Light in the Heart, very famously said, "Great things happen to those who don't stop believing, trying, learning, and being grateful." Growing stops when you close your mind to learning. Education is not just what you receive in school, it is a lifelong process that enables you to open your mind and learn more about the complexities of this life and this world. This statement holds more meaning in the world of art. Whether you're a musician or painter or filmmaker, you're always a student. An up-and-comer director who has been making waves in the world of film making is Vedd Rawtaani.
A Mumbai-based film director, editor, and writer, Vedd dreamed of entering the film industry at a very young age. Right from his school days, he took great interest in films and the art of making them. When he was only 21, he directed his first-ever web series, 'Pyaar on the Rocks', which featured veteran actor Raza Murad. The show received critical acclaim, with the first episode achieving over a million views. When asked about the show's success, Vedd said, "I was completely overwhelmed and received fan mail from all corners of the world. This led me to believe that there is more that I can achieve." Vedd also believes that directing and film-making are continuous learning processes. The more you allow yourself to be educated in them, the better your product will be.
After Pyaar on the Rocks, Vedd has worked on numerous projects that included television commercials for various brands. He has also worked with Disha Patani for the brand ONLY. Furthermore, he was associated with the 2019 hit movie Gully Boy, editing its promotional videos, most notably the 'Voice of the Streets' segment. Going forward, he wishes to further hone his skills as a director and screenplay writer and create the kind of work that people may remember for many years.
As an alumnus of Whistling Woods, Vedd has trained under celebrated actor and writer, Kader Khan. His inspiration comes from directors like Rohit Shetty, Mohit Suri, Rajkumar Hirani and many more. He also received a Foxglove Certificate of Appreciation for an ad film he had worked on, titled 'Thoda Aur Zyada'. At the mere age of 16, he won an award for his short film 'Two-Faced'. Vedd is currently working on numerous projects that include web series, ad films and more. 
With the rise of OTT platforms, India is churning out content that is loved by the masses. It is the right time and opportunity for every filmmaker in this country to unleash their creative side and make their mark.