Meet LA's New Star of Nightlife, Alexander Ghislain, Director of Raspoutine LA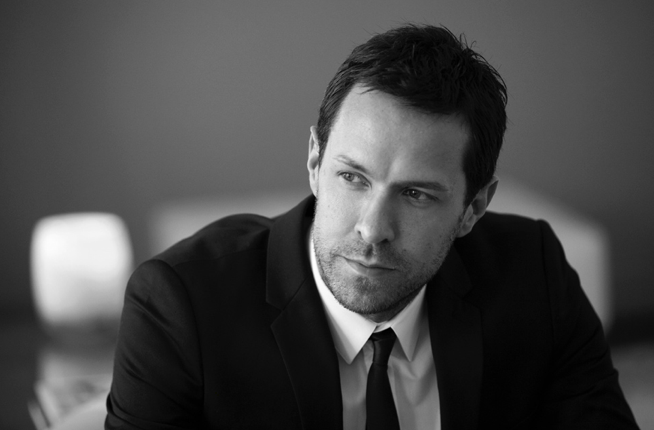 Big Time Daily recently had the chance to sit down with star Paris nightlife director Alexander Ghislain to discuss the LA launch of his famous club Raspoutine, how Alexander plans to shake up LA nightlife, and the imminent debut of his very own new vodka line COMETE 1811.
Raspoutine is known for its Parisian charm. How did you transmute this regal ambiance to the LA market?
I tried to find the perfect location for Raspoutine (volume, capacity, history) in the best area of LA, which, in my opinion, is West Hollywood. After securing our location, I duplicated the exact design and décor as the original Raspoutine in Paris to give our West Hollywood location the same charm and warmth.
You have managed several exclusive establishments over the years. What do you believe is the key to maintaining "hot spot" status in major cities like LA?
In LA, like everywhere else, "the door" is the key to success — the art of being able to make the right clientele selection. There is a paradox in the night life industry: to have the best ambiance, you must have different types of people — age, appearance, sex, social class, and so on. But at the same time, it's important to know who should sit next to whom. You want to create an environment where everyone meshes perfectly together.
You secured an impeccable location for the Los Angeles branch — 8623 Melrose Avenue, a place better known as having received the first liquor license in Los Angeles in 1919, before transforming itself into a speakeasy just a few months later. How did you acquire this location? Was it on your radar for a while?
I visited this location a few years ago and knew it was the right spot. I wasn't sure about the size of the venue at first, as it was a bit smaller than Raspoutine Paris; however, I wanted the LA location to be really private, so after some time I realized it was perfect, and went for it!
What's next for Raspoutine? Do you plan on opening more locations?
I've been looking for new locations in London and New York, but it's not easy to find venues that meet all the requirements. If it's not perfect for Raspoutine, I am not doing it. I'd rather keep looking for a better place. Possibly a location in Vegas too… stay tuned!
What's next for Alexander Ghislain? Any new projects?
I hope to continue developing the Raspoutine brand — a brand that has been going strong since its birth in 1965 in Paris. Aside from my continuing efforts of developing restaurants, bars, and nightclub concepts, I will be launching my own super premium vodka brand, COMETE 1811 very shortly.
Donavon Warren's Upcoming Vampire Apocalypse Movie is going to be HUGE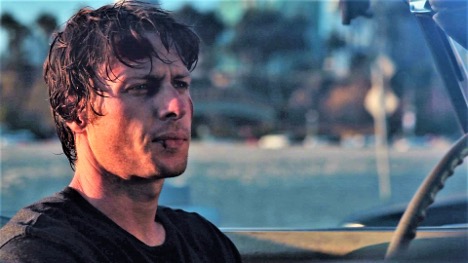 Loaded Dice Films and SEO services company Loaded Media owner Donavon Warren is gearing up for his upcoming action-scifi movie, Vampire Apocalypse. The movie has entered pre-production and is set to start production in the coming months. Directed by and starring Donavon Warren himself, the film follows a group of survivors on their mission to save the human race from its post-apocalyptic fate.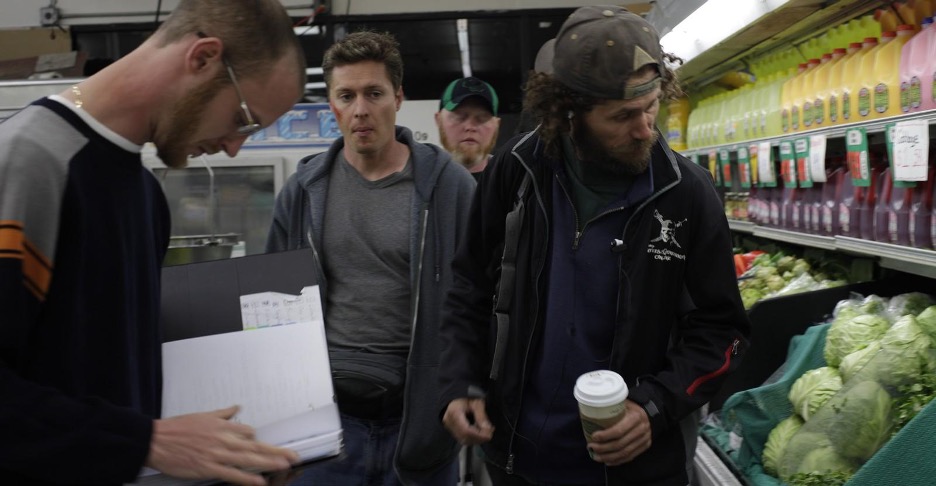 The Plot of Vampire Apocalypse 
The plot of the movie follows a small group of survivors in a post-apocalyptic world. They must go to the mainland to perform an operation on a little girl, who is humanity's last hope for survival. This operation can only be performed on the mainland of a vampire infested world. As they make their way across dangerous terrain and fight off hordes of vampires, they will come face-to-face with the ultimate evil that threatens to consume all of mankind.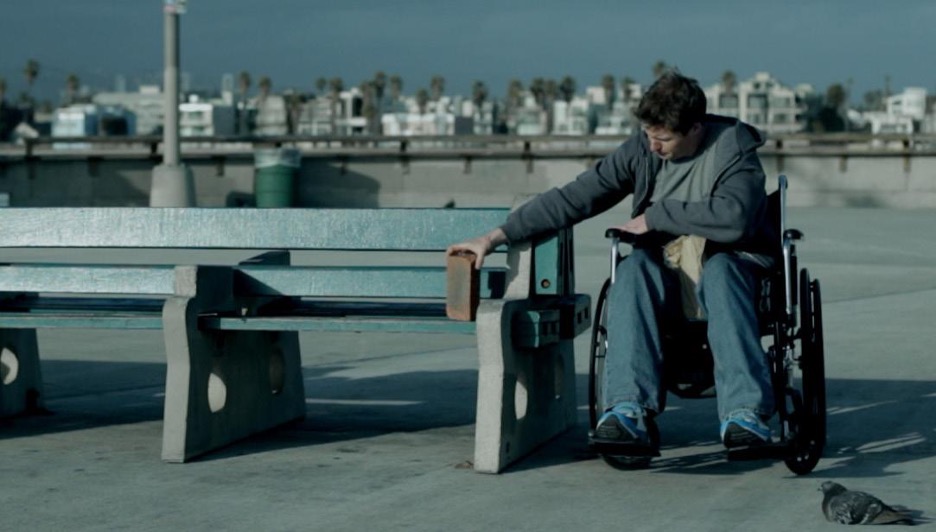 Donavon Warren's Previous Works 
Donavon Warren's previous works have received critical acclaim. His most recent film Wheels currently holds an 8.1 rating on IMDB and was praised by critics as "gripping" and "visually stunning". With Donavon at the helm for Vampire Apocalypse, fans are sure to be in for another wild ride with this new movie.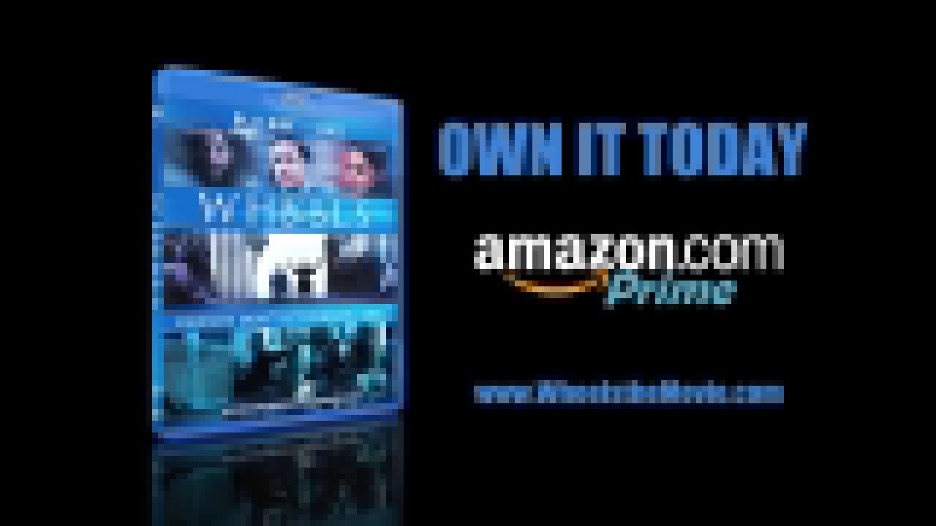 Conclusion: 
Vampire Apocalypse looks like it could be Donavon Warren's next big hit! With his past success as both director and actor for Wheels, it's no surprise that fans are excited about what he'll bring to this project. We can't wait to see what this thrilling story has in store when it hits theaters or streaming services later this year! Moviegoers should definitely keep an eye out for more news about this highly anticipated Loaded Dice Films production!