Meet LA's New Star of Nightlife, Alexander Ghislain, Director of Raspoutine LA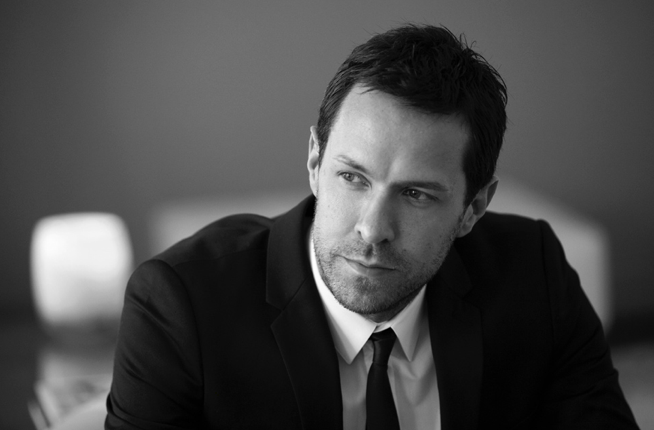 Big Time Daily recently had the chance to sit down with star Paris nightlife director Alexander Ghislain to discuss the LA launch of his famous club Raspoutine, how Alexander plans to shake up LA nightlife, and the imminent debut of his very own new vodka line COMETE 1811.
Raspoutine is known for its Parisian charm. How did you transmute this regal ambiance to the LA market?
I tried to find the perfect location for Raspoutine (volume, capacity, history) in the best area of LA, which, in my opinion, is West Hollywood. After securing our location, I duplicated the exact design and décor as the original Raspoutine in Paris to give our West Hollywood location the same charm and warmth.
You have managed several exclusive establishments over the years. What do you believe is the key to maintaining "hot spot" status in major cities like LA?
In LA, like everywhere else, "the door" is the key to success — the art of being able to make the right clientele selection. There is a paradox in the night life industry: to have the best ambiance, you must have different types of people — age, appearance, sex, social class, and so on. But at the same time, it's important to know who should sit next to whom. You want to create an environment where everyone meshes perfectly together.
You secured an impeccable location for the Los Angeles branch — 8623 Melrose Avenue, a place better known as having received the first liquor license in Los Angeles in 1919, before transforming itself into a speakeasy just a few months later. How did you acquire this location? Was it on your radar for a while?
I visited this location a few years ago and knew it was the right spot. I wasn't sure about the size of the venue at first, as it was a bit smaller than Raspoutine Paris; however, I wanted the LA location to be really private, so after some time I realized it was perfect, and went for it!
What's next for Raspoutine? Do you plan on opening more locations?
I've been looking for new locations in London and New York, but it's not easy to find venues that meet all the requirements. If it's not perfect for Raspoutine, I am not doing it. I'd rather keep looking for a better place. Possibly a location in Vegas too… stay tuned!
What's next for Alexander Ghislain? Any new projects?
I hope to continue developing the Raspoutine brand — a brand that has been going strong since its birth in 1965 in Paris. Aside from my continuing efforts of developing restaurants, bars, and nightclub concepts, I will be launching my own super premium vodka brand, COMETE 1811 very shortly.
Meet Pietro Pizzorni, The DJ In Pursuit of the Art of a Gentleman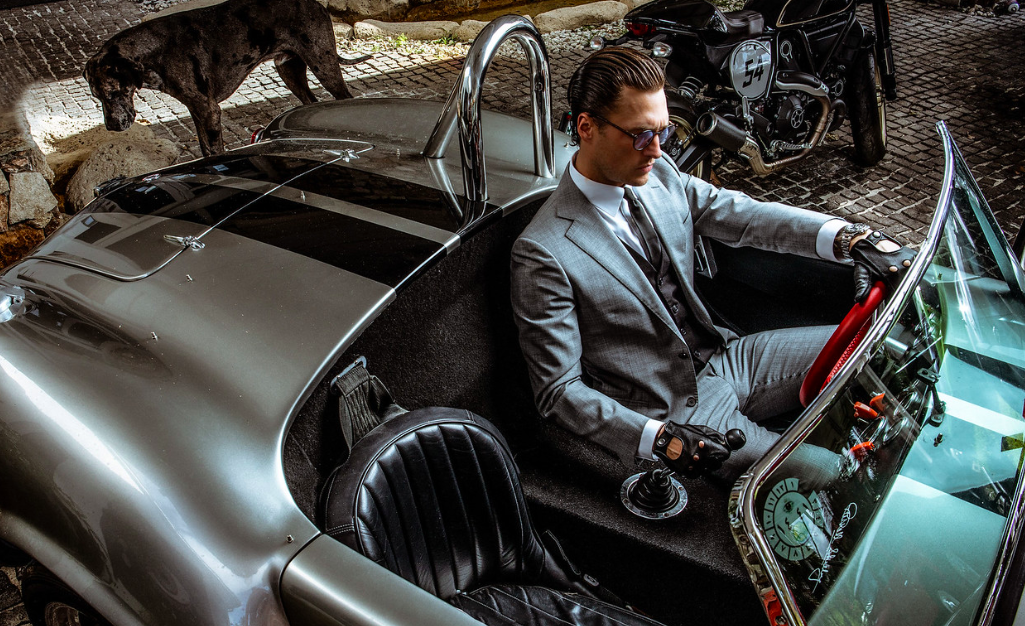 In the electronic music industry, while DJs are notorious for adopting a lifestyle of partying and monumental world tours, how many DJs would you say are known for their extensive depth and style beyond their stage careers? For Miami-based DJ Pietro Pizzorni, to confine him to the music he makes would be a mistake. As a true jack-of-all-trades, Pietro's endeavors venture far past the music industry.
Despite his 12 years of experience as a DJ and music producer, these days, the Miami native is also widely known for his aesthetic. Much like that of a true gentleman, everything about Pietro's image and brand radiates style and class. After adopting this classic James Bond-like style, the DJ turned gentleman established a relationship with Miami retailer Stitched in Brickell City Centre.
"Stitched is the one that started it all," Pietro says. "People were constantly asking me where I got my suits."
Now as an ambassador for the brand with the help of his good friend and Stitched's managing director Tony Merenda, much of Pietro's wardrobe for photo shoots and modeling gigs consist of gorgeous custom Stitched suits. Thanks to his partnership with the brand, he has been able to fully explore the gentleman's style, experimenting with double breasted suits, tropical colors, velvet jackets, three, four and five piece suits, waistcoats, sport coats, even denim, and of course tuxedos for DJing shows.
Whether he's DJing, modeling, or working as the owner of "Pietro's Bar" on Univision's primetime dating reality TV show called Enamorándonos, or working as a newly appointed tattoo artist, Pietro's style remains consistent with the gentleman aesthetic.
But even with the additional ventures, Pietro's passion for music remains a constant in his life. As he's spent over a decade developing his music and sound, reinventing the genre all with the aesthetic of a gentleman, he evolves his sound with patterns of electronic music, house and underground. In Miami, Pietro is well known as a resident DJ at three major nightclubs, Wall, Floyd and Treehouse.
At the moment, Pietro is celebrating the release of his single "Axiom" that debuted this month with Go Deeva records. Up next, he looks forward to releasing five more new tracks over the course of 2020. The next single, due out May 29th on Sirup Records is called Elevate and features Adler XCVI. Pietro also anticipates a busy summer as he's performing first at Tomorrowland, the world's largest and reputable music festival based in Belgium. Later in the year, as part of the Ultra Music Festival, he will tour with the group's Resistance tour in October throughout their South American tour. With the Resistance tour, he will take on major cities throughout South America with his tour manager Juan Carlos Dominguez, owner of "Feel the Club," Pietro's South American DJ agency. Visiting cities in Europe, Argentina, Chile, Colombia and more, Pietro will perform in uniform— a flawless three-piece suit as part of his gentleman aesthetic.
"Everywhere I perform or work, whether I'm on a show, DJing or tattooing, I wear suits and tuxedos," Pietro says. "Sometimes they're more modern styled with my sleeves rolled up and tattoos revealed, but a suit regardless."