Meet Pietro Pizzorni, The DJ In Pursuit of the Art of a Gentleman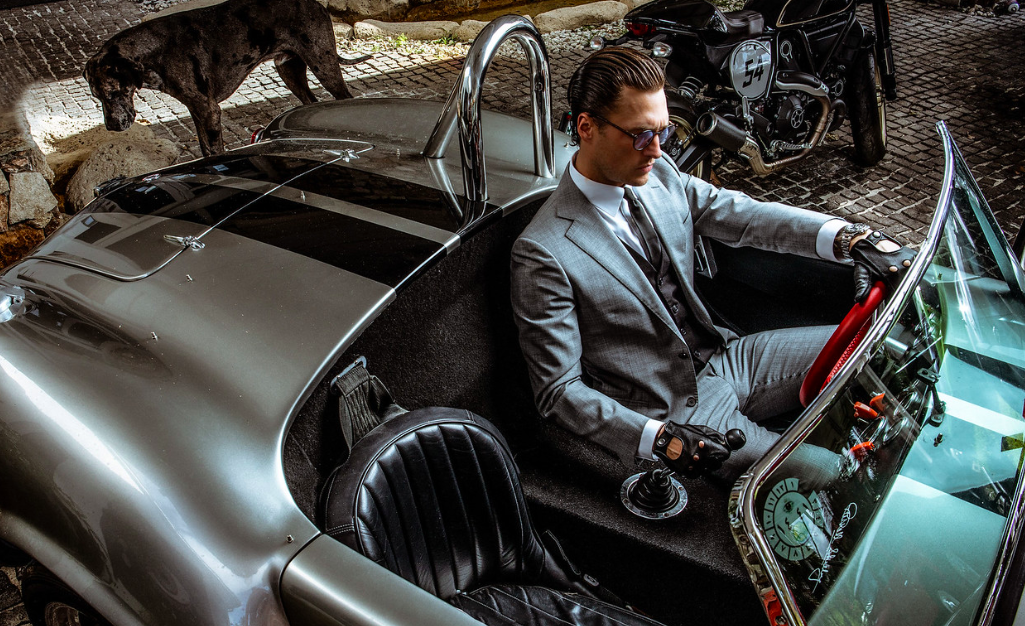 In the electronic music industry, while DJs are notorious for adopting a lifestyle of partying and monumental world tours, how many DJs would you say are known for their extensive depth and style beyond their stage careers? For Miami-based DJ Pietro Pizzorni, to confine him to the music he makes would be a mistake. As a true jack-of-all-trades, Pietro's endeavors venture far past the music industry.
Despite his 12 years of experience as a DJ and music producer, these days, the Miami native is also widely known for his aesthetic. Much like that of a true gentleman, everything about Pietro's image and brand radiates style and class. After adopting this classic James Bond-like style, the DJ turned gentleman established a relationship with Miami retailer Stitched in Brickell City Centre.
"Stitched is the one that started it all," Pietro says. "People were constantly asking me where I got my suits."
Now as an ambassador for the brand with the help of his good friend and Stitched's managing director Tony Merenda, much of Pietro's wardrobe for photo shoots and modeling gigs consist of gorgeous custom Stitched suits. Thanks to his partnership with the brand, he has been able to fully explore the gentleman's style, experimenting with double breasted suits, tropical colors, velvet jackets, three, four and five piece suits, waistcoats, sport coats, even denim, and of course tuxedos for DJing shows.
Whether he's DJing, modeling, or working as the owner of "Pietro's Bar" on Univision's primetime dating reality TV show called Enamorándonos, or working as a newly appointed tattoo artist, Pietro's style remains consistent with the gentleman aesthetic.
But even with the additional ventures, Pietro's passion for music remains a constant in his life. As he's spent over a decade developing his music and sound, reinventing the genre all with the aesthetic of a gentleman, he evolves his sound with patterns of electronic music, house and underground. In Miami, Pietro is well known as a resident DJ at three major nightclubs, Wall, Floyd and Treehouse.
At the moment, Pietro is celebrating the release of his single "Axiom" that debuted this month with Go Deeva records. Up next, he looks forward to releasing five more new tracks over the course of 2020. The next single, due out May 29th on Sirup Records is called Elevate and features Adler XCVI. Pietro also anticipates a busy summer as he's performing first at Tomorrowland, the world's largest and reputable music festival based in Belgium. Later in the year, as part of the Ultra Music Festival, he will tour with the group's Resistance tour in October throughout their South American tour. With the Resistance tour, he will take on major cities throughout South America with his tour manager Juan Carlos Dominguez, owner of "Feel the Club," Pietro's South American DJ agency. Visiting cities in Europe, Argentina, Chile, Colombia and more, Pietro will perform in uniform— a flawless three-piece suit as part of his gentleman aesthetic.
"Everywhere I perform or work, whether I'm on a show, DJing or tattooing, I wear suits and tuxedos," Pietro says. "Sometimes they're more modern styled with my sleeves rolled up and tattoos revealed, but a suit regardless."
David Koch – DK Styles – The Rise of The Male Supermodel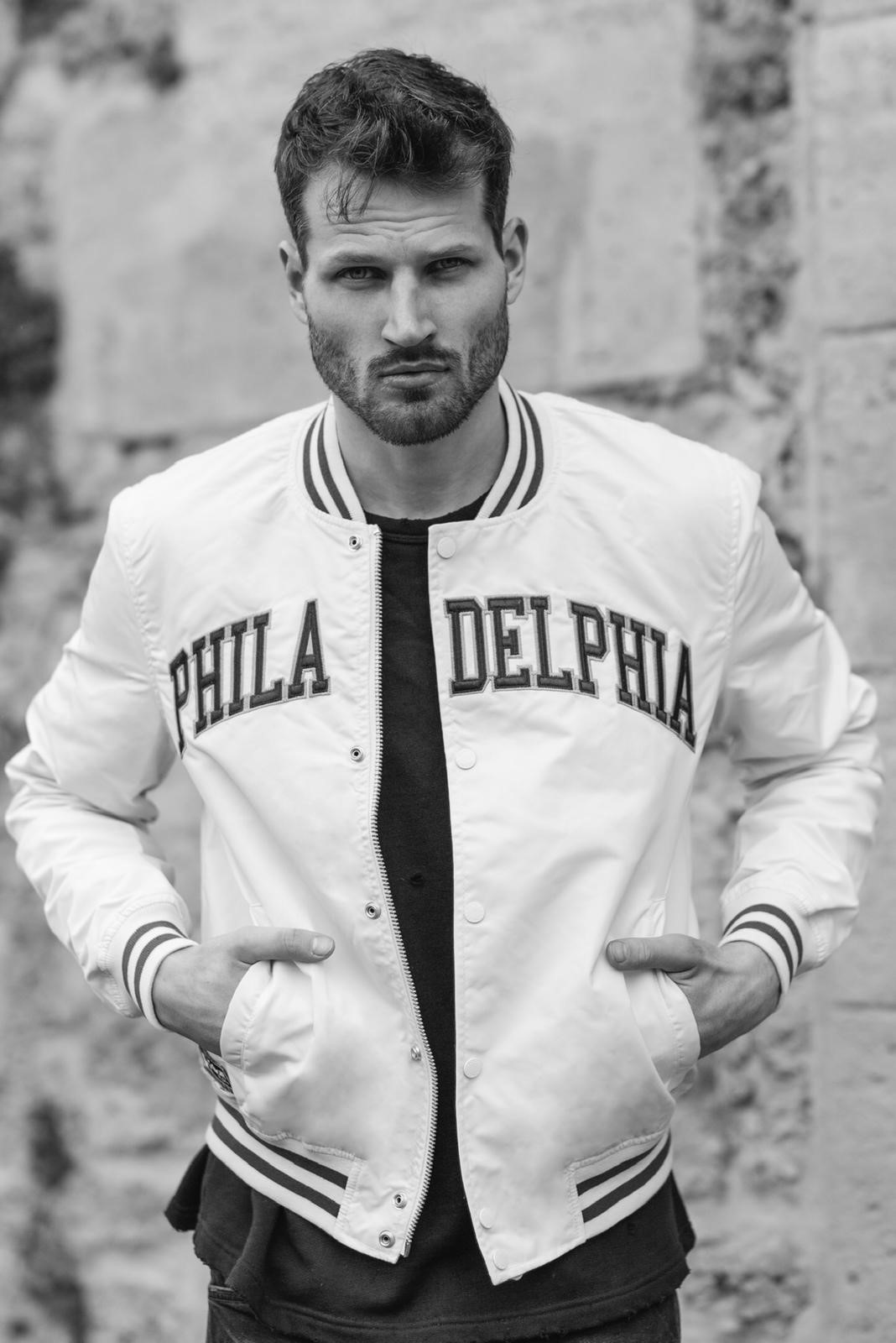 David Koch is a name synonymous with the modeling industry today. Yet David's first steps in the industry were not very certain. He's had has an unusual and interesting journey in his rise to the top of the modelling industry.
David Koch we feel is a star of the modelling world, and we think he is the hottest male model of our time. With his Charming looks and styling, he has grabbed the attention of millions online and in the fashion world.
David Koch, who has thousands of fans on Facebook, who adore the viewers of the world's biggest and most important fashion shows, who wore the most expensive garments of the most famous designers and the many women simply pull down from the catwalk, drag them down and take them home and marry.
What's the recipe for a male Supermodel? A dash of charm, 5% body fat and shredded muscles, a boatload of raw sex appeal, and a decent sprinkle of really good luck. The ensemble team of David Koch styles have that something special that has allowed them to stand toe to toe in an industry dominated by the Glamazons of the opposite sex.
He is the trailblazers and trendsetters. He's has both set and broken records for his glam in the business. Most of whom fell into the industry quite by accident, he has left some deep imprints along the way, altering the perception of male beauty standards. To make sure you get all the news on Male Fashion and more fashion styles on our page.