Casting for Drag Race 13th Season is Open till January 24, 2020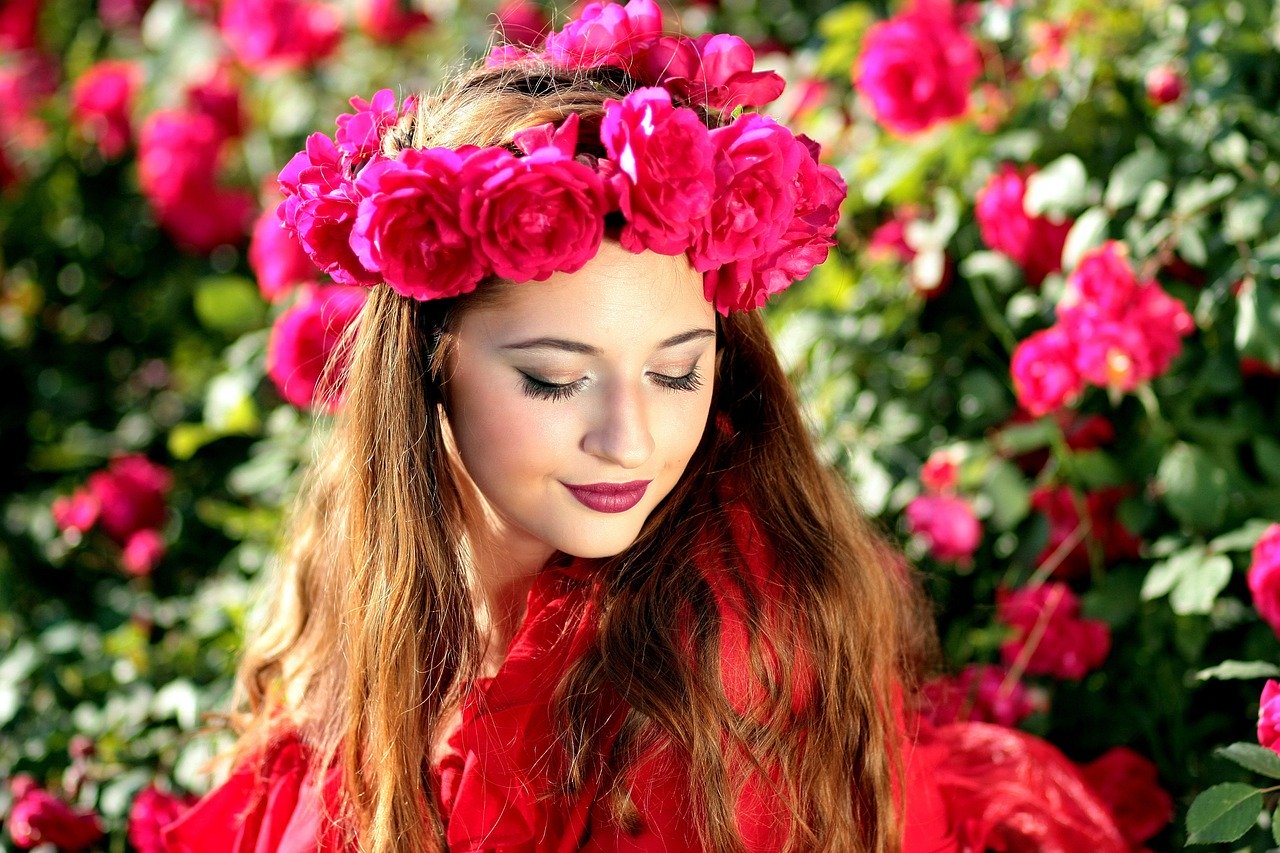 One of the most popular American reality and competitive show, Drag Race, is back with its 13th season. The show host and organizer RuPaul has announced to take a casting of the contestants. A video regarding the show was uploaded on the show production house's youtube channel called World of Wonders.
RuPaul announced through the video that girls with some attitude are welcome in the show. The show will test their attitude. The contestants need to send their casting tapes on Drag Race 13's website before January 24, 2020.
Drag Race show has won the Emmy Award as a reality show and it is continuously bringing the art of drag for viewers through television. The last three seasons of the show were blockbuster and they were praised by the global audience. The production of the next three seasons of the show has also been confirmed. It means viewers can expect three more seasons in the next year.
This season will bring new challenges, tasks, and competitive activities for the participants. RuPaul's Drag Race show is specifically for girls living in America. The show has created more than hundred queens across the country. All these girls are now witnessing a successful career in their respective work fields.
There are many famous queens that show has searched including Adore Delano, Aquaria, Alyssa Edwards, Sharon Needles, and Yvie Oddly. Like past seasons, Drag Race 13 season will also be available on Netflix. Viewers can use Netflix features to enjoy each episode. You can also visit Josep Vinaixa to follow the further news related to Drag Race 13.
DJ EBUBE ORIJI Made his Fervor as his Career and is Thriving Generously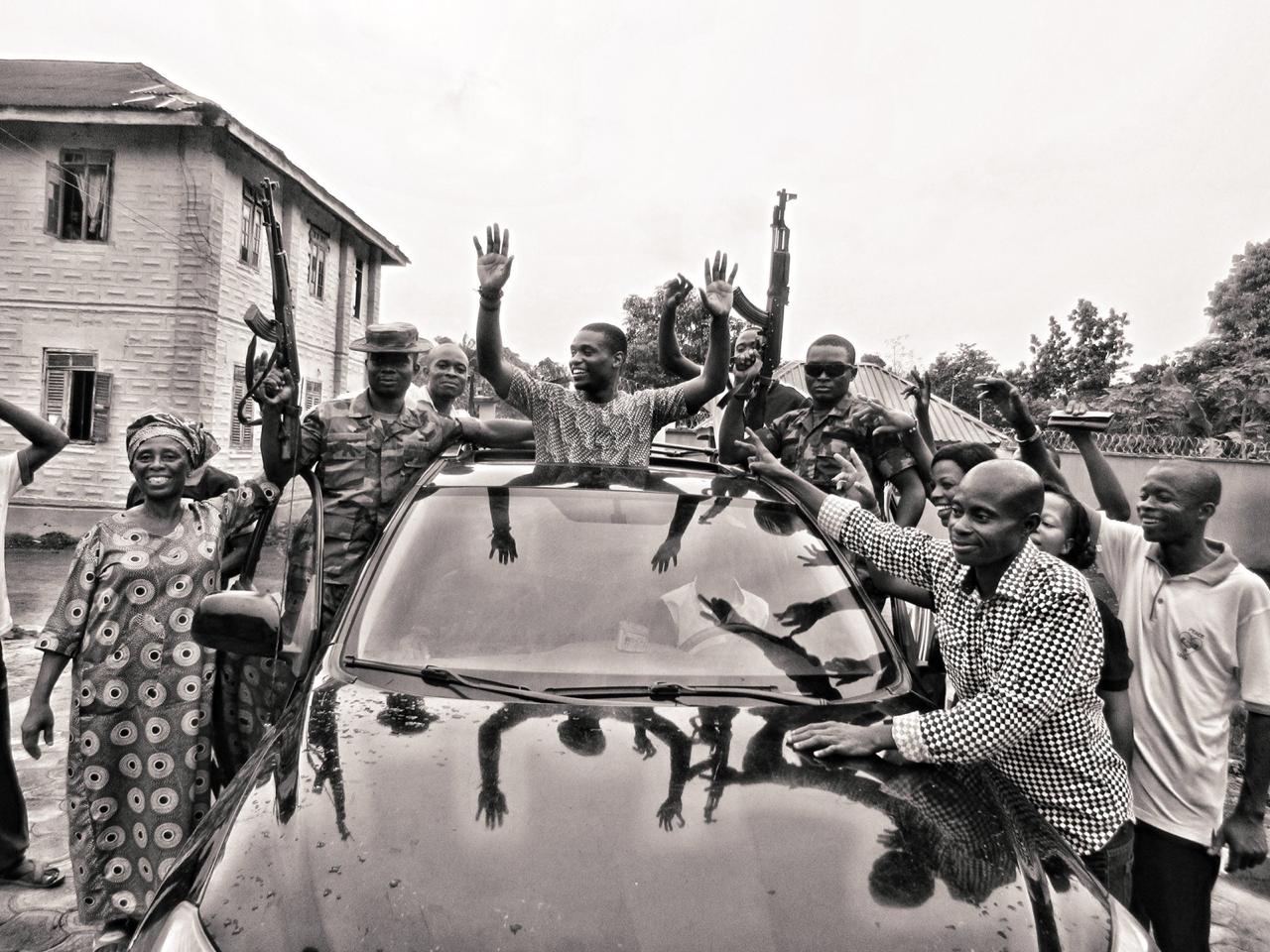 Ebube Oriji is a renowned DJ and philanthropist and an Entrepreneur from Trenton, New Jersey and the founder of a Mobile Healthcare Service for Abia State, Nigeria called 'Healer'.Throughout his DJ career, he has triumphed his skills at hundreds of events. He is being contemplated as an exclusive entertainer. As his popularity thrived he began to promote his own events. Now he is one of the leading DJs.
His humble beginnings inspire many of us. The reason for being a philanthropist is the past experience that made him become forever grateful for the little things that are taken for granted. This moreover motivated his fascination to become a Philanthropist. He help needy people in his native country. He founded a Mobile Healthcare Service for Abia State, Nigeria called 'Healer'.
He commenced with his DJ career during his Freshman year at the University. After that, he began as a DJ for the University's organizational events as well as house party's located in apartments. During 2010, the DJ got the amazing opportunity to be a Student Host of BET Network's 'Black College Tour' for Delaware State University. After graduating from the University, Ebube attended NYU during that time Ebube DJ'ed at local clubs, bars, and school events. That's how it all get started. Now he is among the prominent DJs of USA and Africa.
This decision quickly proved to be the best as legions of followers would show up to his events. With all his hard work, he made it to that level he is constantly looking forward and proceeds to work hard and refine his art. For his successful future, we wish him Good Luck.