Casting for Drag Race 13th Season is Open till January 24, 2020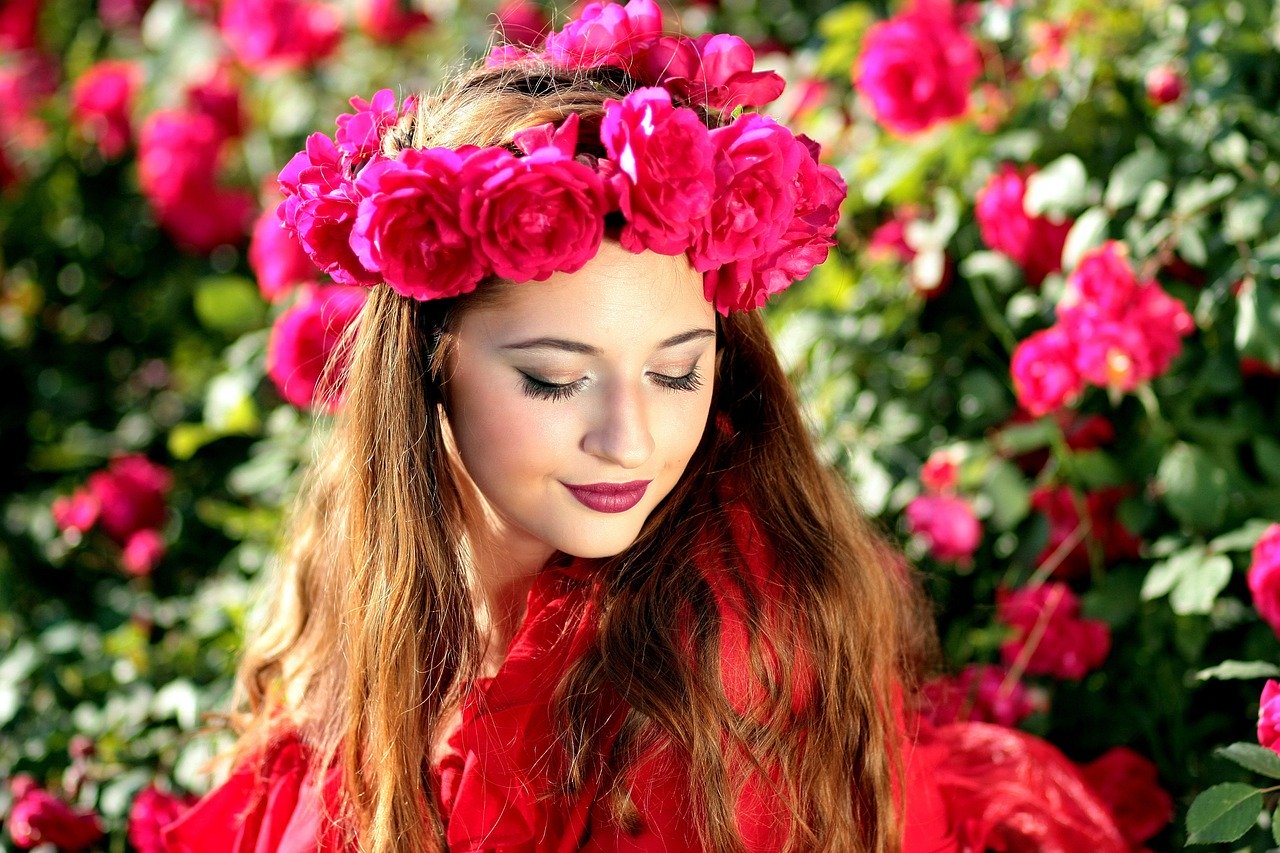 One of the most popular American reality and competitive show, Drag Race, is back with its 13th season. The show host and organizer RuPaul has announced to take a casting of the contestants. A video regarding the show was uploaded on the show production house's youtube channel called World of Wonders.
RuPaul announced through the video that girls with some attitude are welcome in the show. The show will test their attitude. The contestants need to send their casting tapes on Drag Race 13's website before January 24, 2020.
Drag Race show has won the Emmy Award as a reality show and it is continuously bringing the art of drag for viewers through television. The last three seasons of the show were blockbuster and they were praised by the global audience. The production of the next three seasons of the show has also been confirmed. It means viewers can expect three more seasons in the next year.
This season will bring new challenges, tasks, and competitive activities for the participants. RuPaul's Drag Race show is specifically for girls living in America. The show has created more than hundred queens across the country. All these girls are now witnessing a successful career in their respective work fields.
There are many famous queens that show has searched including Adore Delano, Aquaria, Alyssa Edwards, Sharon Needles, and Yvie Oddly. Like past seasons, Drag Race 13 season will also be available on Netflix. Viewers can use Netflix features to enjoy each episode. You can also visit Josep Vinaixa to follow the further news related to Drag Race 13.
Sam Paige's New Single "Not Good Enough" Now Streaming on Spotify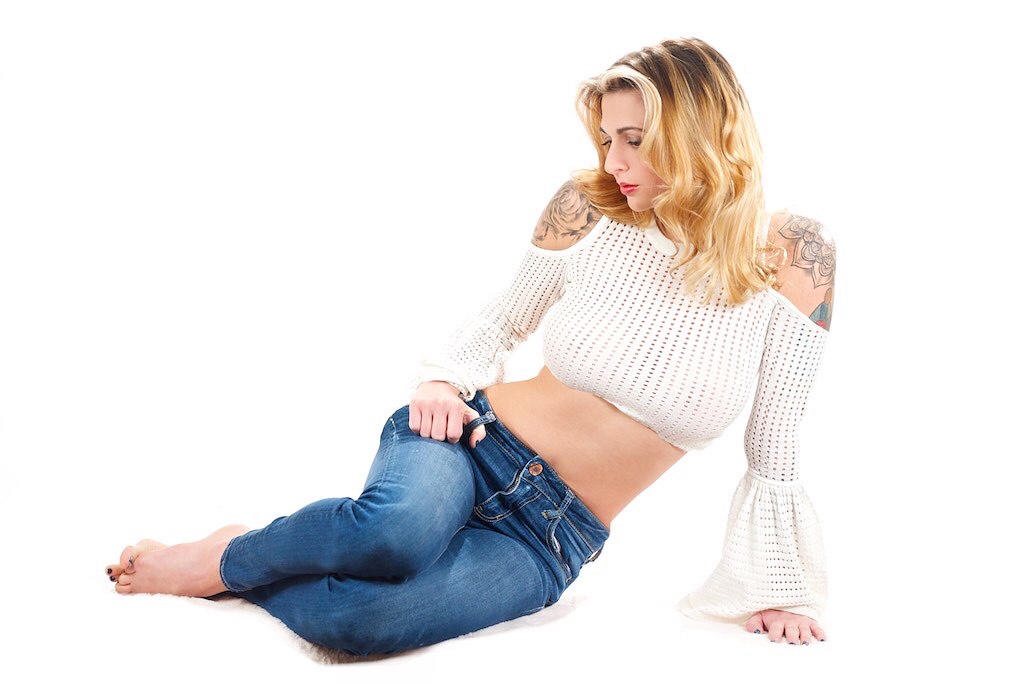 Sam Paige may not have an extensive music catalog available as of yet, but what she has released is definitely worth a listen!
Her newest single, "Not Good Enough," is now streaming on Spotify, and it showcases her sultry voice and maturation over the years.
Also available are her two previous singles, "Crazy" from 2019 and "Wasted" from 2018.
Both are complex songs with impressive dance rhythms that are sure to make their way into your everyday rotation.
While music is one of Sam's true passions, it is not her first.
She has been modeling since she was 12 years old, and has developed a large, ardent following, with over 500,000 fans on Instagram.
It's clear that the multi-talented artist is dedicated to keeping her fans happy and will continue her ascent in the challenging world of show-business.
She knows that it isn't always easy, but she is willing to make the sacrifices and perform the hard work necessary to continue to succeed.
Whether curating a new outfit for her next photoshoot or laying down vocals for an upcoming hit, Sam is committed to her craft, and it seems that all of her hard work is paying off.
She is definitely a star to follow.
Follow Sam Paige: @sampaigeofficial
Spotify: Sam Paige
Apple Music: Sam Paige
YouTube: Sam Paige