DJ EBUBE ORIJI Made his Fervor as his Career and is Thriving Generously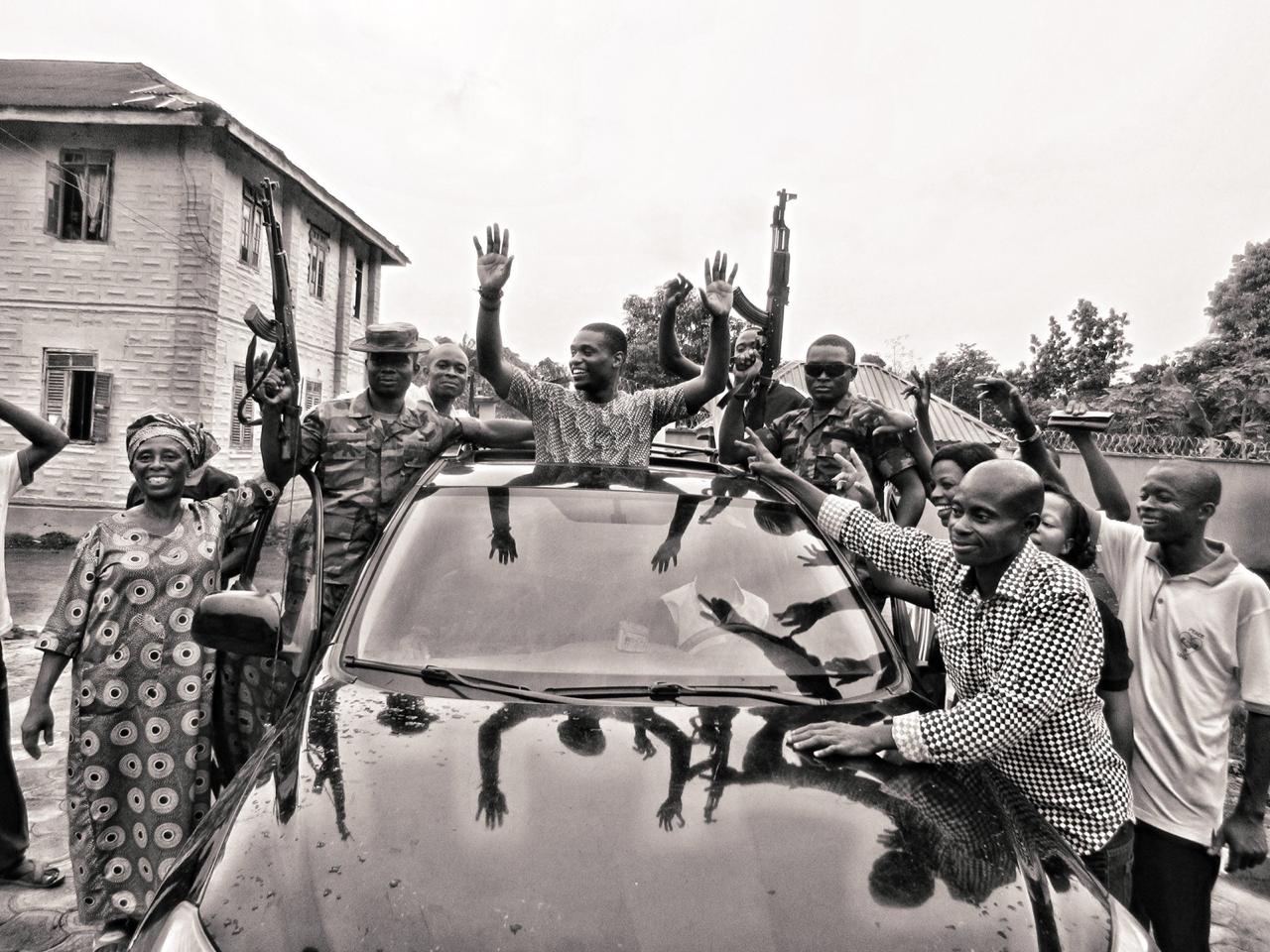 Ebube Oriji is a renowned DJ and philanthropist and an Entrepreneur from Trenton, New Jersey and the founder of a Mobile Healthcare Service for Abia State, Nigeria called 'Healer'.Throughout his DJ career, he has triumphed his skills at hundreds of events. He is being contemplated as an exclusive entertainer. As his popularity thrived he began to promote his own events. Now he is one of the leading DJs.
His humble beginnings inspire many of us. The reason for being a philanthropist is the past experience that made him become forever grateful for the little things that are taken for granted. This moreover motivated his fascination to become a Philanthropist. He help needy people in his native country. He founded a Mobile Healthcare Service for Abia State, Nigeria called 'Healer'.
He commenced with his DJ career during his Freshman year at the University. After that, he began as a DJ for the University's organizational events as well as house party's located in apartments. During 2010, the DJ got the amazing opportunity to be a Student Host of BET Network's 'Black College Tour' for Delaware State University. After graduating from the University, Ebube attended NYU during that time Ebube DJ'ed at local clubs, bars, and school events. That's how it all get started. Now he is among the prominent DJs of USA and Africa.
This decision quickly proved to be the best as legions of followers would show up to his events. With all his hard work, he made it to that level he is constantly looking forward and proceeds to work hard and refine his art. For his successful future, we wish him Good Luck.
Donavon Warren's Upcoming Vampire Apocalypse Movie is going to be HUGE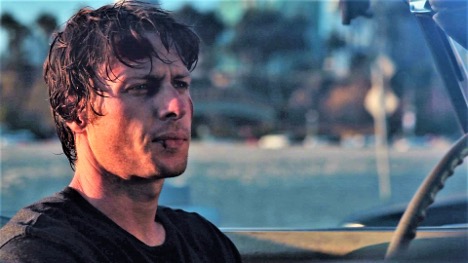 Loaded Dice Films and SEO services company Loaded Media owner Donavon Warren is gearing up for his upcoming action-scifi movie, Vampire Apocalypse. The movie has entered pre-production and is set to start production in the coming months. Directed by and starring Donavon Warren himself, the film follows a group of survivors on their mission to save the human race from its post-apocalyptic fate.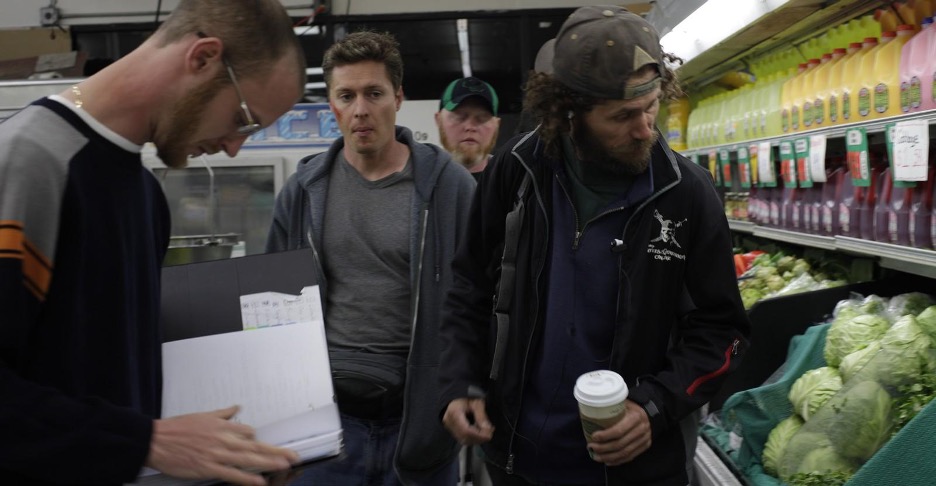 The Plot of Vampire Apocalypse 
The plot of the movie follows a small group of survivors in a post-apocalyptic world. They must go to the mainland to perform an operation on a little girl, who is humanity's last hope for survival. This operation can only be performed on the mainland of a vampire infested world. As they make their way across dangerous terrain and fight off hordes of vampires, they will come face-to-face with the ultimate evil that threatens to consume all of mankind.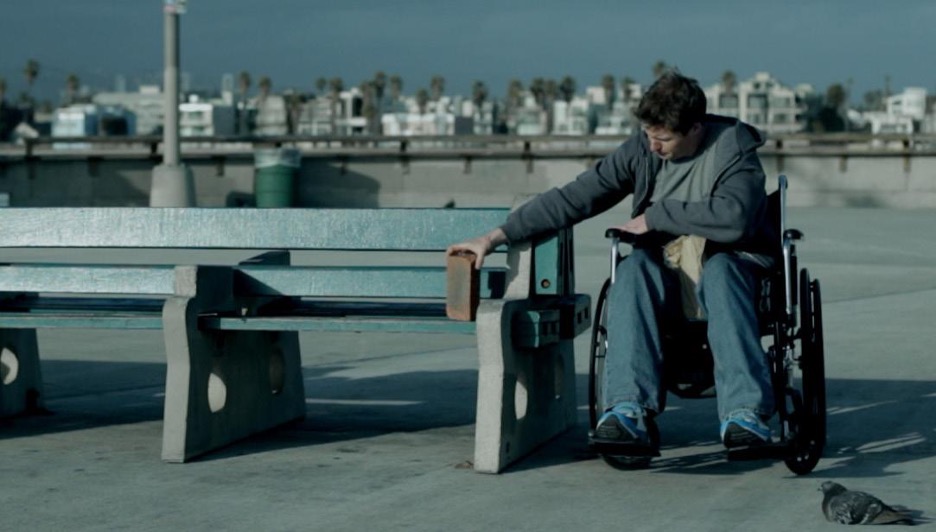 Donavon Warren's Previous Works 
Donavon Warren's previous works have received critical acclaim. His most recent film Wheels currently holds an 8.1 rating on IMDB and was praised by critics as "gripping" and "visually stunning". With Donavon at the helm for Vampire Apocalypse, fans are sure to be in for another wild ride with this new movie.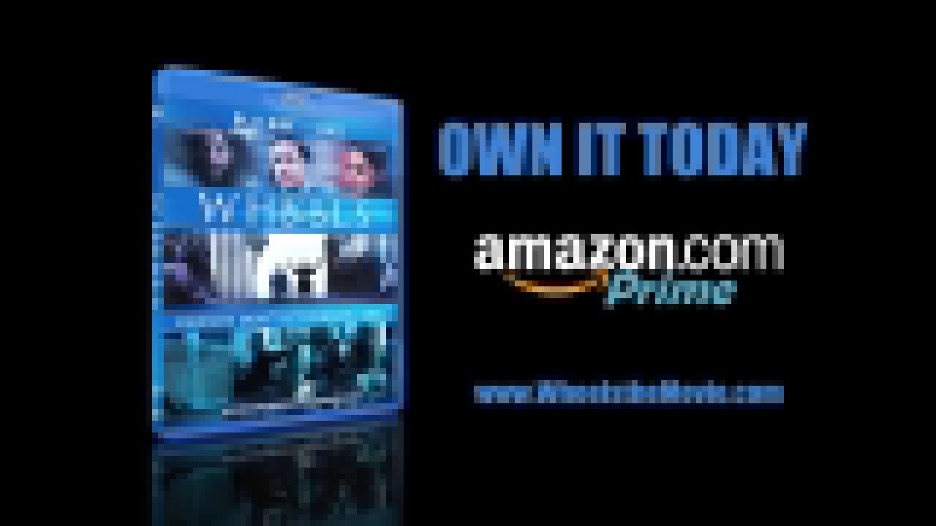 Conclusion: 
Vampire Apocalypse looks like it could be Donavon Warren's next big hit! With his past success as both director and actor for Wheels, it's no surprise that fans are excited about what he'll bring to this project. We can't wait to see what this thrilling story has in store when it hits theaters or streaming services later this year! Moviegoers should definitely keep an eye out for more news about this highly anticipated Loaded Dice Films production!