DJ EBUBE ORIJI Made his Fervor as his Career and is Thriving Generously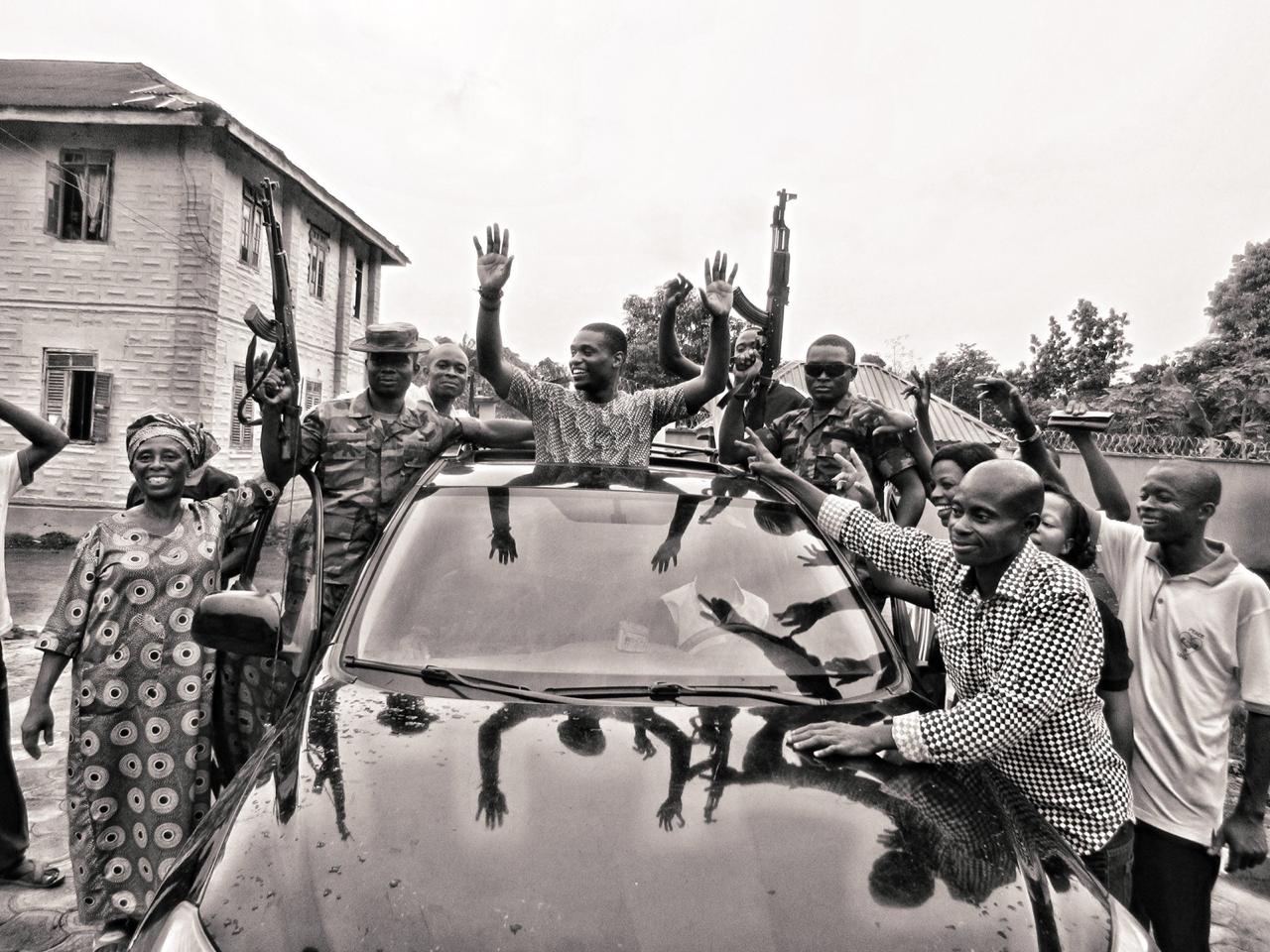 Ebube Oriji is a renowned DJ and philanthropist and an Entrepreneur from Trenton, New Jersey and the founder of a Mobile Healthcare Service for Abia State, Nigeria called 'Healer'.Throughout his DJ career, he has triumphed his skills at hundreds of events. He is being contemplated as an exclusive entertainer. As his popularity thrived he began to promote his own events. Now he is one of the leading DJs.
His humble beginnings inspire many of us. The reason for being a philanthropist is the past experience that made him become forever grateful for the little things that are taken for granted. This moreover motivated his fascination to become a Philanthropist. He help needy people in his native country. He founded a Mobile Healthcare Service for Abia State, Nigeria called 'Healer'.
He commenced with his DJ career during his Freshman year at the University. After that, he began as a DJ for the University's organizational events as well as house party's located in apartments. During 2010, the DJ got the amazing opportunity to be a Student Host of BET Network's 'Black College Tour' for Delaware State University. After graduating from the University, Ebube attended NYU during that time Ebube DJ'ed at local clubs, bars, and school events. That's how it all get started. Now he is among the prominent DJs of USA and Africa.
This decision quickly proved to be the best as legions of followers would show up to his events. With all his hard work, he made it to that level he is constantly looking forward and proceeds to work hard and refine his art. For his successful future, we wish him Good Luck.
Bad Habits, the Music Album by a 19 Year Old Artist, Sauce.K, Inches Closer to 100,000 Streams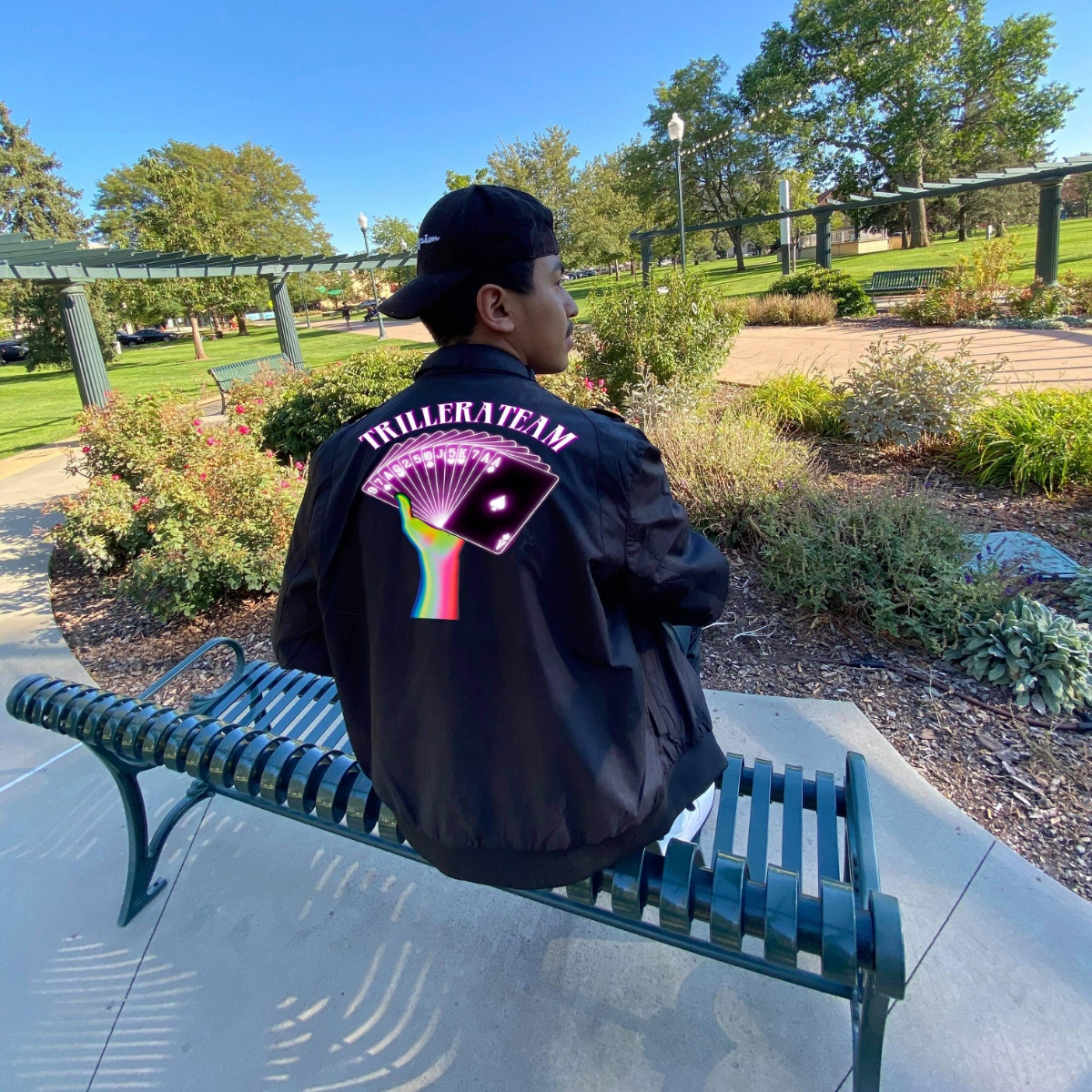 Within a week of its launch, the music album "Bad Habits" has already reached over 85,000 streams across various online platforms. And very soon, this figure is going to touch the 100,000 mark.
Bad Habits is the latest album by the Greeley Colorado artist, D'Angelo Garza, who is also popularly known as Sauce.K. He is just 19 years old at present and has already achieved a massive feat as compared to other teenagers of his age. Sauce.K has released this album on 15th September, and now it is available for streaming on Spotify.
Very soon, Sauce.K will be releasing another album, on which the work has already started along with TrillEraTeam. This album would be featuring many more artists and is expected to cross the earlier benchmarks much sooner.
https://instagram.com/sauce_k18?igshid=15twgy0i13acs
https://open.spotify.com/artist/65qFsBlfpFcKtXhF4MyvT5?si=E0AYqtqjRsGJaVcMspWlag