DJ EBUBE ORIJI Made his Fervor as his Career and is Thriving Generously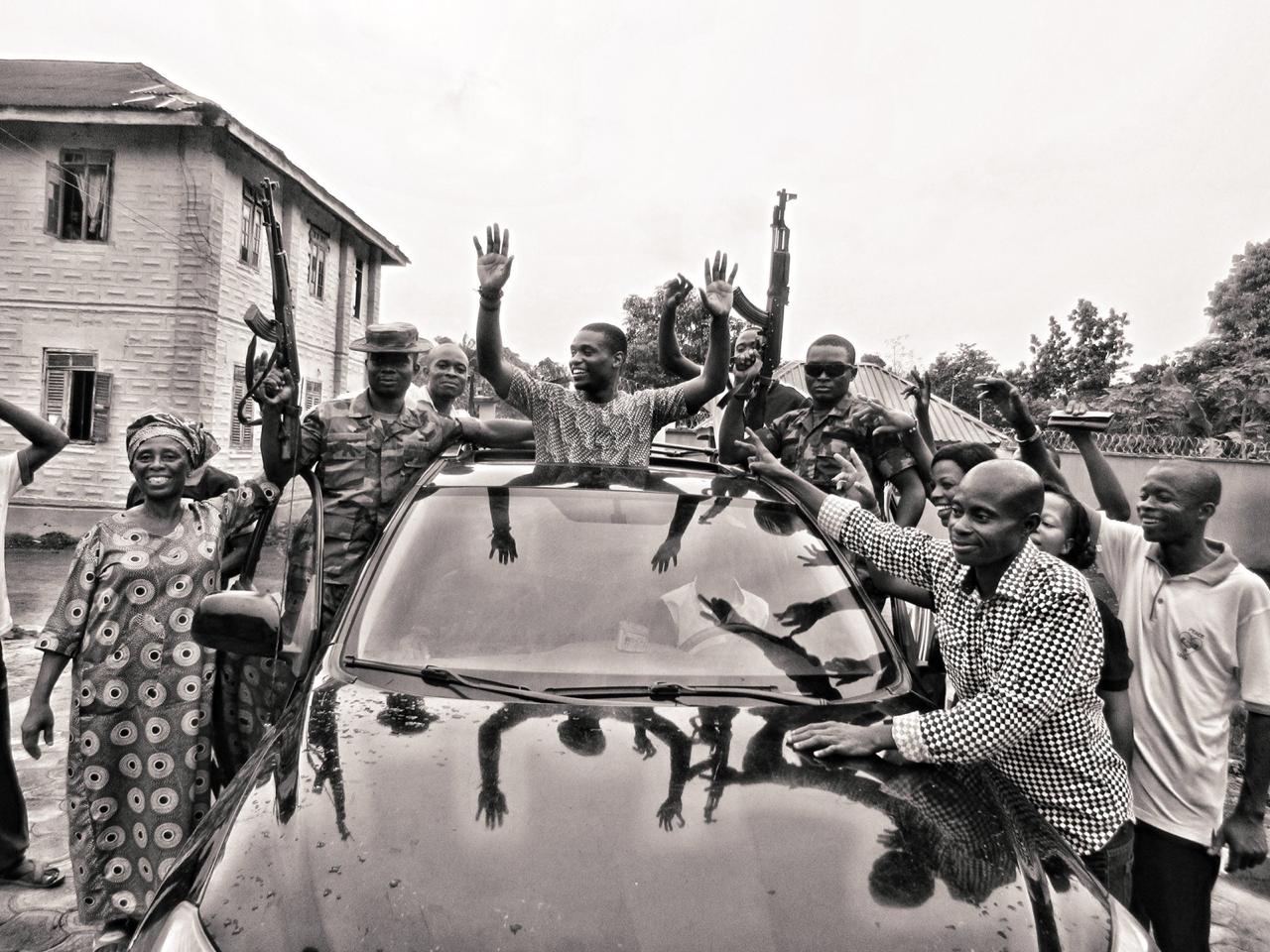 Ebube Oriji is a renowned DJ and philanthropist and an Entrepreneur from Trenton, New Jersey and the founder of a Mobile Healthcare Service for Abia State, Nigeria called 'Healer'.Throughout his DJ career, he has triumphed his skills at hundreds of events. He is being contemplated as an exclusive entertainer. As his popularity thrived he began to promote his own events. Now he is one of the leading DJs.
His humble beginnings inspire many of us. The reason for being a philanthropist is the past experience that made him become forever grateful for the little things that are taken for granted. This moreover motivated his fascination to become a Philanthropist. He help needy people in his native country. He founded a Mobile Healthcare Service for Abia State, Nigeria called 'Healer'.
He commenced with his DJ career during his Freshman year at the University. After that, he began as a DJ for the University's organizational events as well as house party's located in apartments. During 2010, the DJ got the amazing opportunity to be a Student Host of BET Network's 'Black College Tour' for Delaware State University. After graduating from the University, Ebube attended NYU during that time Ebube DJ'ed at local clubs, bars, and school events. That's how it all get started. Now he is among the prominent DJs of USA and Africa.
This decision quickly proved to be the best as legions of followers would show up to his events. With all his hard work, he made it to that level he is constantly looking forward and proceeds to work hard and refine his art. For his successful future, we wish him Good Luck.
Big-Time Celebrities, Global Brands and Tourists all party with FabreJay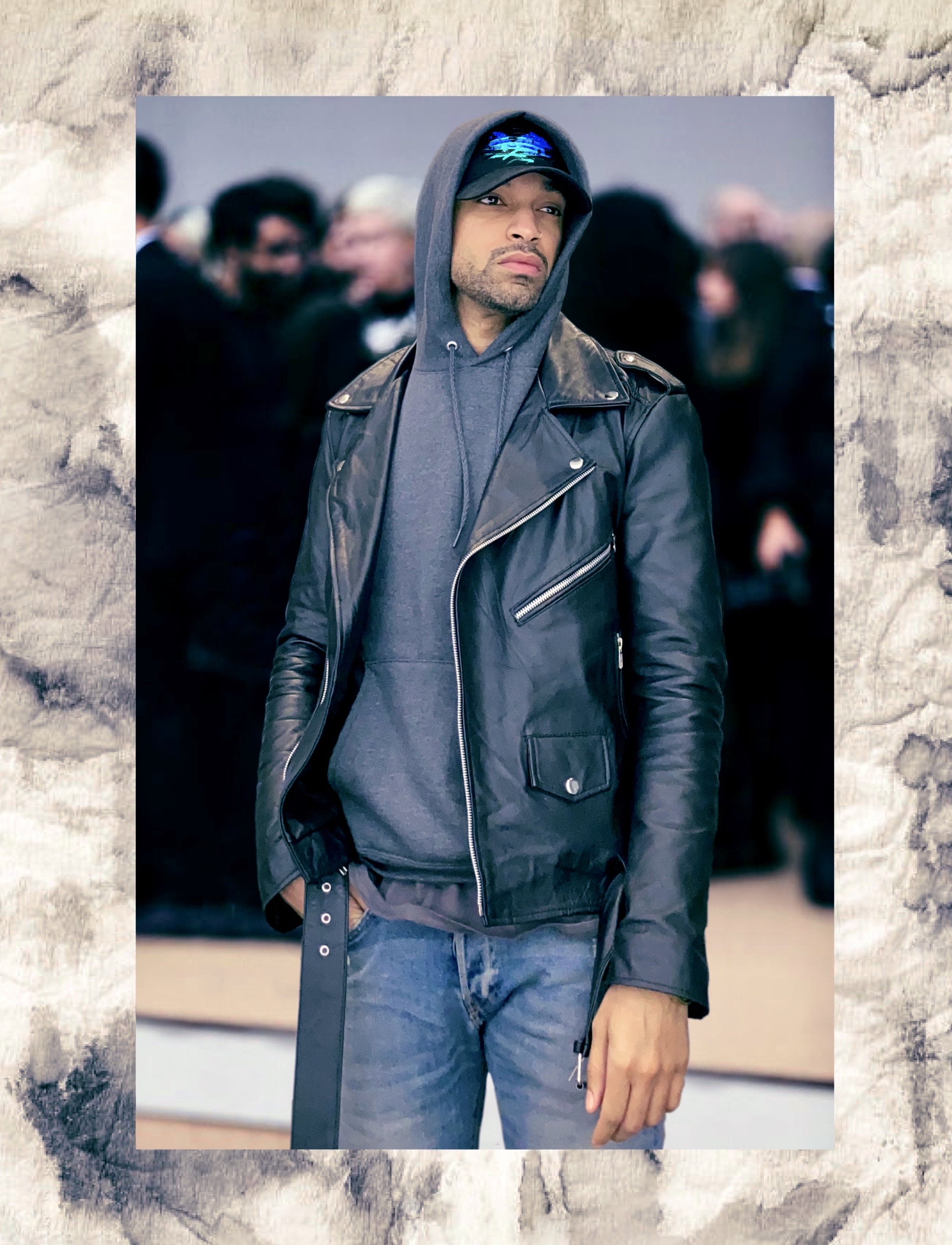 Fabrejay is a notable DJ and producer who allowed himself to be conquered by music. He shares Hoboken NJ, with legendary singer and actor Frank Sinatra as their cradle and birth place.
The DJ's journey is far from an overnight success story. First he produced mixtapes, later spun at local parties and clubs. After many years of dedication and hard work he landed himself a residency at Jay-Z's premier 40/40 Club in New York City.
Consistently called upon by entertainment elites across the globe, Fabrejay is known for his keen ability to integrate a broad selection of genres into his performances. This tastemaker has gained recognition and a stamp of approval in the industry by being 40/40 Club's official DJ. He recently curated the Jonas Brothers "Happiness Begins Tour" Barclays Concert after party on November 23, 2019.
"One of my missions is to help promote an open minded scene where DJ's can fully express themselves as opposed to simply playing what usually works. I believe this will help give the listeners an organic and less cliche experience."
Fabrejay hypes up the scene with his own remixes for genres across the board. He is also featured on Tidal and joined the "DJ Selector" series curated by the best DJ's in the world. His one of a kind charismatic presence and enjoyable sets bring hits to the dance floor, providing the soundtrack for tourists, natives and celebrities in New York City. Make sure to keep an eye on this Icon in the making.