CBD And Fibromyalgia: Is There Potential?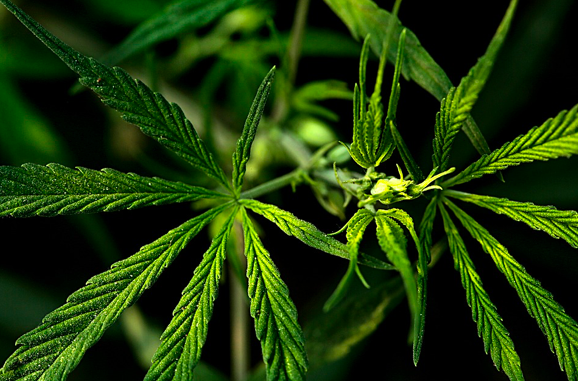 Fibromyalgia stands as one of the most intriguing diseases in the medical field. While it's widely associated with whole-body pain, it's still a neurological disorder. And even though researchers can't figure out what exactly causes it, there are some interesting findings that help reduce the many ailments that come along with it. So, can CBD help Fibromyalgia?
Fibromyalgia is widely believed to be linked with depression, and is far more common in women than in men. This link has been studied for decades, and findings are concluding that one does not cause the other, but treating depression has its impressions.
On top of all that, there is the notorious "fibro fog." A debilitating cloud that can envelop and fibro patient. Common side effects can last anywhere from a few days to a month. They include depression, insomnia, delirium, focus problems, and just an intense cognitive dysfunction.
Research for fibromyalgia often finds solutions, which even today has proven to be impossible. Pain that is derivative from a neurological issue means it can be deep rooted. Some reports have shown that strong pain medications simply do not help the pain.
CBD, or cannabidiol, is just one of the many cannabinoids found in cannabis. The appealing aspect of CBD is the many studied health benefits, while also avoiding the "high" that its closely related cannabinoid THC does. CBD will not make you high, and it will not cause a failed drug test.
The way CBD has helped people with fibromyalgia is suprisingly not just for the pain, but the fog as well. As mentioned earlier, a drowsiness isn't uncommon for any fibro patient. So, first off, how can CBD help with the notorious fog?
As far as insomnia goes, it is just one of the leading causes people turn to CBD for. The first one being anxiety, and following insomnia, depression. Insomnia entrails issues falling asleep, or staying asleep. This chronic or acute insomnia has been studied with CBD for decades, and has shown that CBD can indeed help our bodies stay asleep, at far less of a cost that melatonin has.
CBD works in our bodies through our endocannabinoid system, a part of our central nervous system designed just for the processing of different cannabinoids. In this system there are our CB1 and CB2 receptors, which essentially act as neurotransmitters. These reactions help release and maintain bodily functions. Unfortunately, the science behind this is far beyond the scope of this article.
Obviously, depression and anxiety go hand in hand far too often. These are no hidden enemies to fibro patients either, as 20% are diagnosed with an anxiety disorder or depression, before the fibromyalgia diagnosis. So, how can CBD help with these? If at all? Again, the function of our endocannabinoid system is still being studied, but scans have shown how CBD helps monitor our bodily functions. It's been shown to change serotonin as well as dopamine levels in our brains, when prerecorded to be out of balance. Of course, anxiety and depression are not only stemmed from a neurological imbalance, but these studies are very promising, as an imbalance is critical.
"Potential" is out of the scope. Of course there is potential with CBD and fibromyalgia. We didn't cover the use for CBD and pain/inflammation, as fibromyalgia is way too complicated to be able to say that something helps with pain. Neurological pain requires stronger mediceuticals, but the fog is a debilitating part of the condition that can worsen under the probable depression.
5 Reasons you need Video Content in your Social Media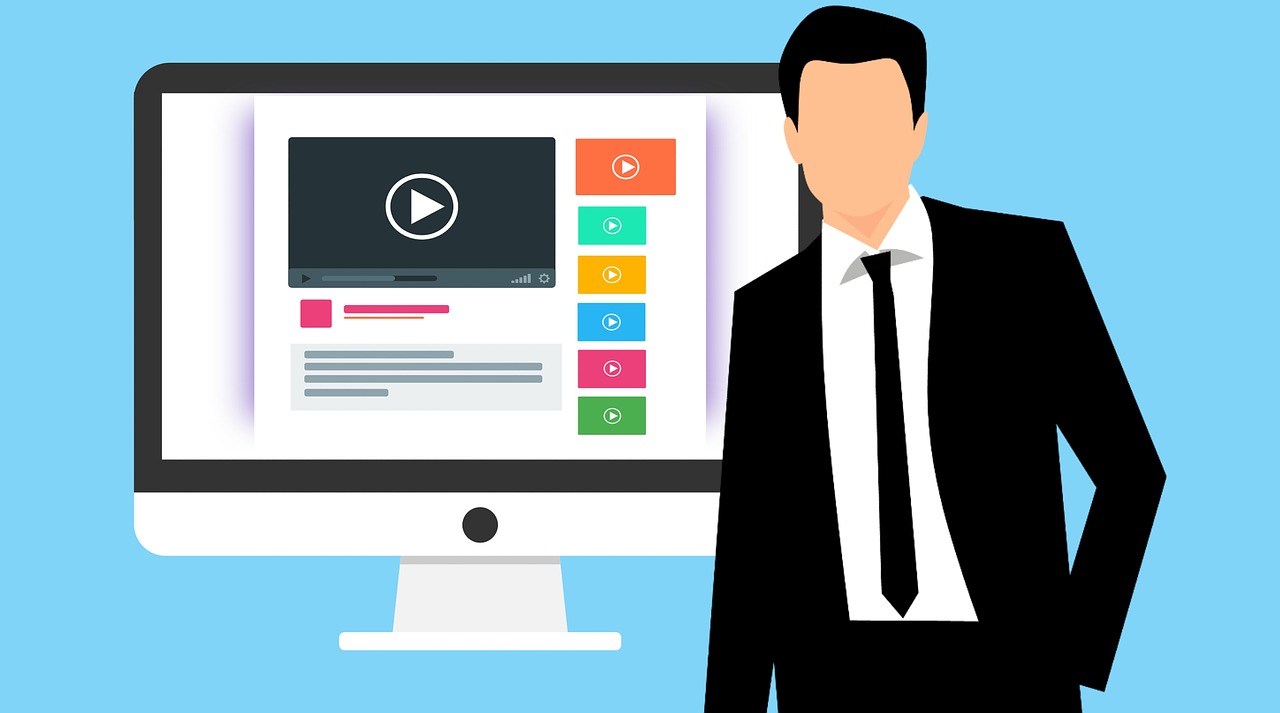 Undoubtedly video content is becoming essential in new marketing arena. Video marketing is one of the profitable aspects in digital world that is bringing value to products and services. It can be seen that how video production company Dubai is putting up this video marketing services well.
Here are some of the reasons you should explore video marketing right now.
Video enhance Conversions and Sales
Creating video and making advertisement with the video content makes some good money. By adding a product or service video on the landing page effectively increase conversions by around 80%. So whatever business you are running, deploy the video content in your advertising.
Video yields great ROI
As mentioned above, around 83% of the businesses are saying that they are having good ROI through videos. Though video making is quite time consuming and takes some budget but it pays off really big. However, video editing apps and software are making it easier to create videos and post it on effective platforms.
Build trust through videos
Obviously trust is the vital factor that customers put on the brand. When it comes to this factor, video does it all greatly. The video content engages people and ignites their emotions to the brand. This effective content will make audience to understand the brand objective and goal leading to avail their service.
Videos fetch more visibility
Videos increase the spent time of viewers on your site. This creates longer exposure leads to build trust and more visibility on search engines. It is said that through video content, your site is likely to show up 53 times more than other content possibilities.
Video Attracts Mobile Users
As smartphones are having an immense boost and so are popularity of videos getting swallowed. More than 90% of the consumers are watching videos online and mobile videos have grown greatly over the past few years. So make the video that is catchy and engage the audience for longer span at your page.