Performing in front of Large Audiences is a Dream come true for Not Dillon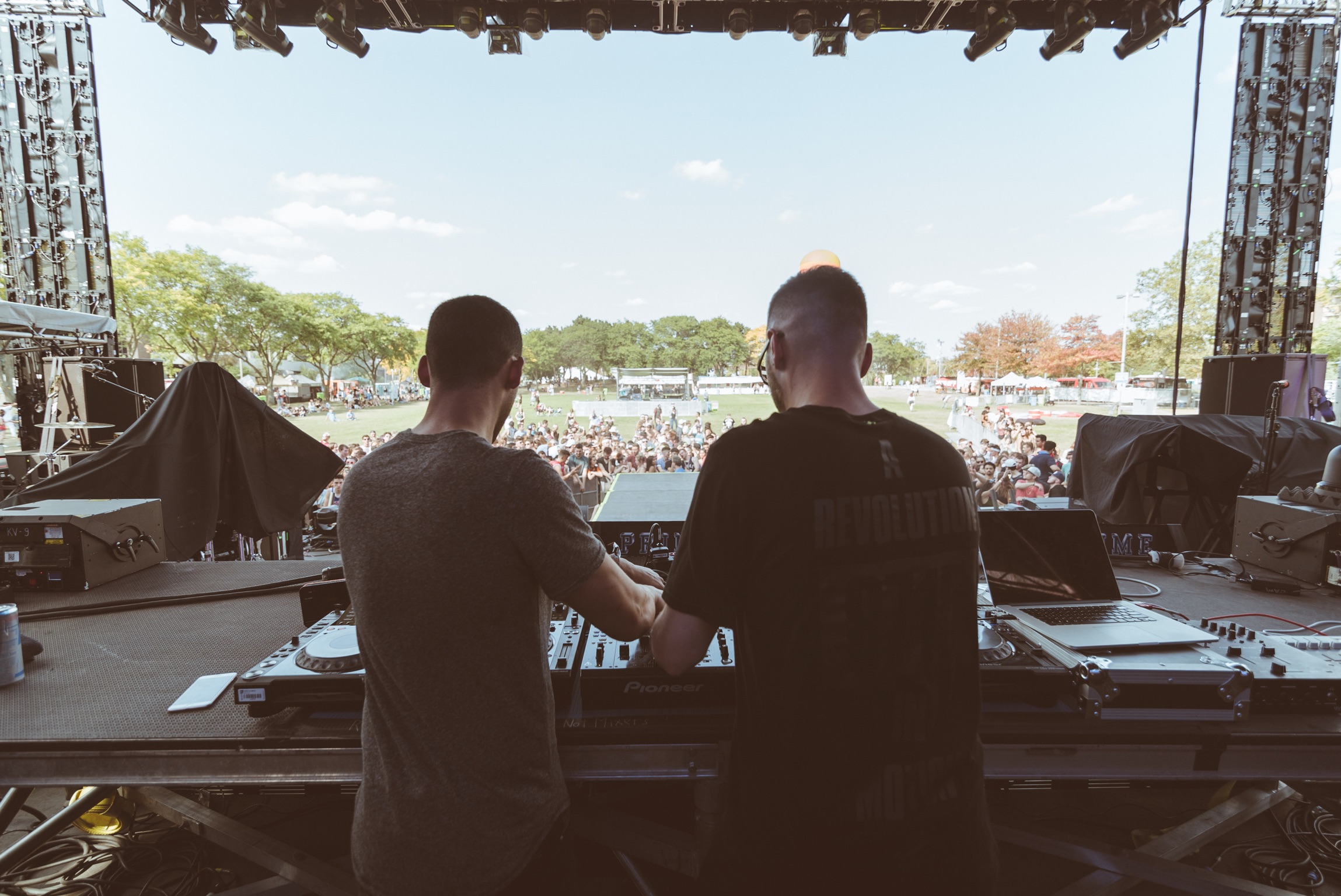 Discovering your true calling is often a long winding road. If you're lucky, you'll find what you're looking for along the way. The situation is even more complicated when a person pursues one field and later decides to switch over to a completely unrelated one. Dillon Shamoun, aka Not Dillon, is amongst the few people who made this choice at a young age. He chose his own path as a massively talented musician who travels the world, performing in front of large audiences, and living his dream.
Like any curious youngster, Dillon tried his hand at several things before realizing that music was the answer he had always been searching for. Slowly he delved deeper, and today he is an avid music producer, songwriter, and DJ. Having worked with several big names in the industry, Dillon has built a commendable reputation over the last three years. Each time he goes onto the stage to perform in front of gargantuan audiences, it is truly like living his dreams.
Dillon's self-released tracks have turned many heads, having garnered him more than a million streams worldwide. A firm believer in powerful collaborations, he has gained more than 10 million views on projects where he has worked with or for others. He even climbed his way to the top of Spotify's curated playlists, with several of his releases being ranked at number one.
Before Dillon surrendered his soul to music, he excelled at sales in Apple and closed some of the biggest deals at Quicken Loan. When asked about why he chose music as his path, he shared, "It all started after I began to attend music festivals with my friends. When I saw them performing in front of enormous crowds, it struck a chord in my heart. After I performed at my first few festivals, I knew that music was my path to inner fulfillment."
Currently, Dillon is focusing on releasing new music on a regular basis. Many of his previous releases have helped him gain a great deal of recognition, especially in the digital space. Despite his young age, he continues to explore, experiment, and evolve as a musician, continually pushing the limits of his creativity. From studying kinesiology in the past to becoming a well-known musician, Dillon's passion for music is unrivaled. He is truly in his element when he finds himself on stage, gazing upon a broad audience, doing what he does the best.
Travis Bott is Creating A New Gold Standard For MLM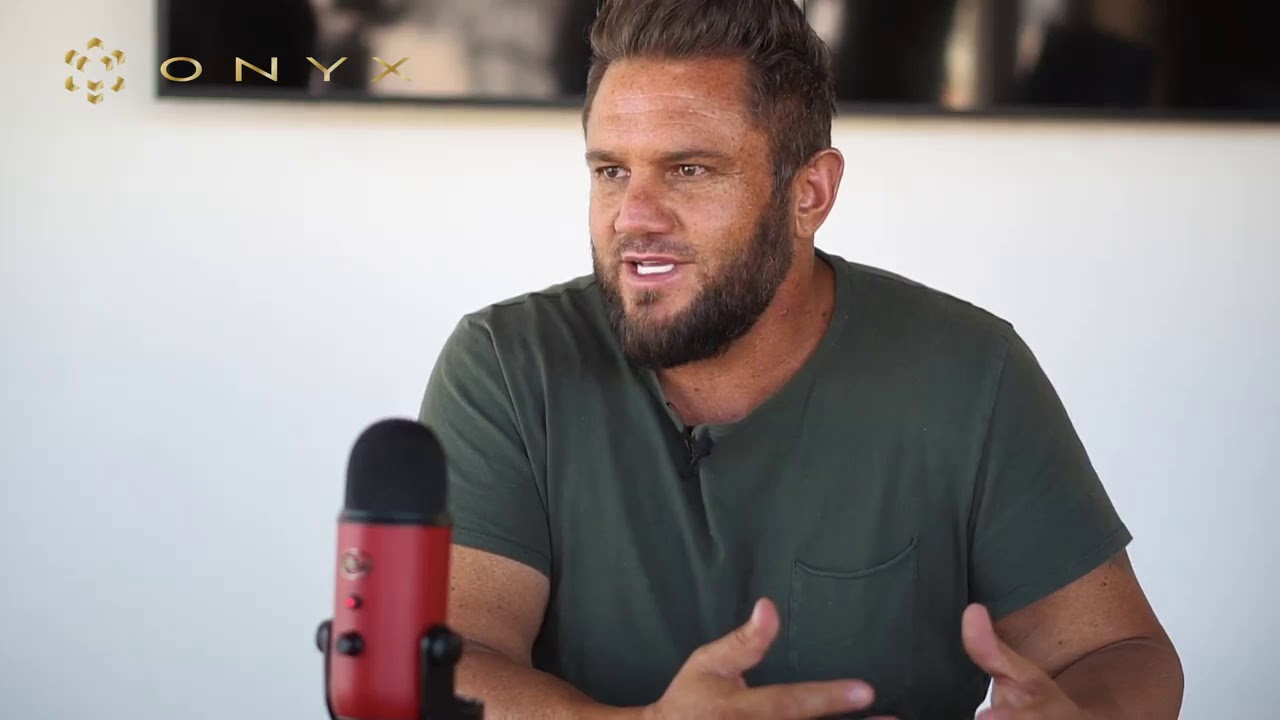 Travis Bott is a major leader in the cryptocurrency space, he has created an extensive benefit network through his platform, which gives users incentive-based rewards through his methods of network marketing- his company Beyond Global just reached an unprecedented partnership with the exchange CoinZoom.
CoinZoom is the first exchange out of the U.S. to offer to its own Visa debit card, as well an immense amount of rewards through its deal with Beyond Global. Beyond Global is the first company of its kind to offer direct sales. Also, Beyond Global lets users earn up to five percent cash back, and other limitless benefits, like that of when another user makes a qualified transaction on the exchange. Users are also given the ability to make free transactions globally, when they utilize CoinZooom's ZoomMe feature.
Such a prosperous partnership has landed Bott at the forefront of the cryptocurrency space, as he continues to create more innovations to vastly increase not only the benefits of his users, but the crypto field in general. Through his partnership, Beyond Global now conducts business through six continents and ninety countries. Bott's empire of digital currency endeavors continues to grow, as he is redefining the modern approach to accessing money around the world.
A perfect example of his incentive-based rewards program is his company MLM ventures, as they are partnering with LurraLife to help people achieve their fitness milestones, while earning money. An easy win-win proposition. LurraLife's My10kLife project gives people rewards when they walk over 10k steps a day, creating a vast array of rewards that can be accessed through respective rewards providers.
Bott has created seamless methods for users to obtain rewards, implementing the use of network marketing to provide countless benefits to his users and his partnering companies, which act as reward providers. Bott is a visionary entrepreneur who continues to grow the cryptocurrency sector, and is a leading figure in entrepreneurial ventures that are all things crypto.
To learn more about Beyond Global and the Coin Zoom visa debit card, please visit https://www.beyond.global/wallet/