Performing in front of Large Audiences is a Dream come true for Not Dillon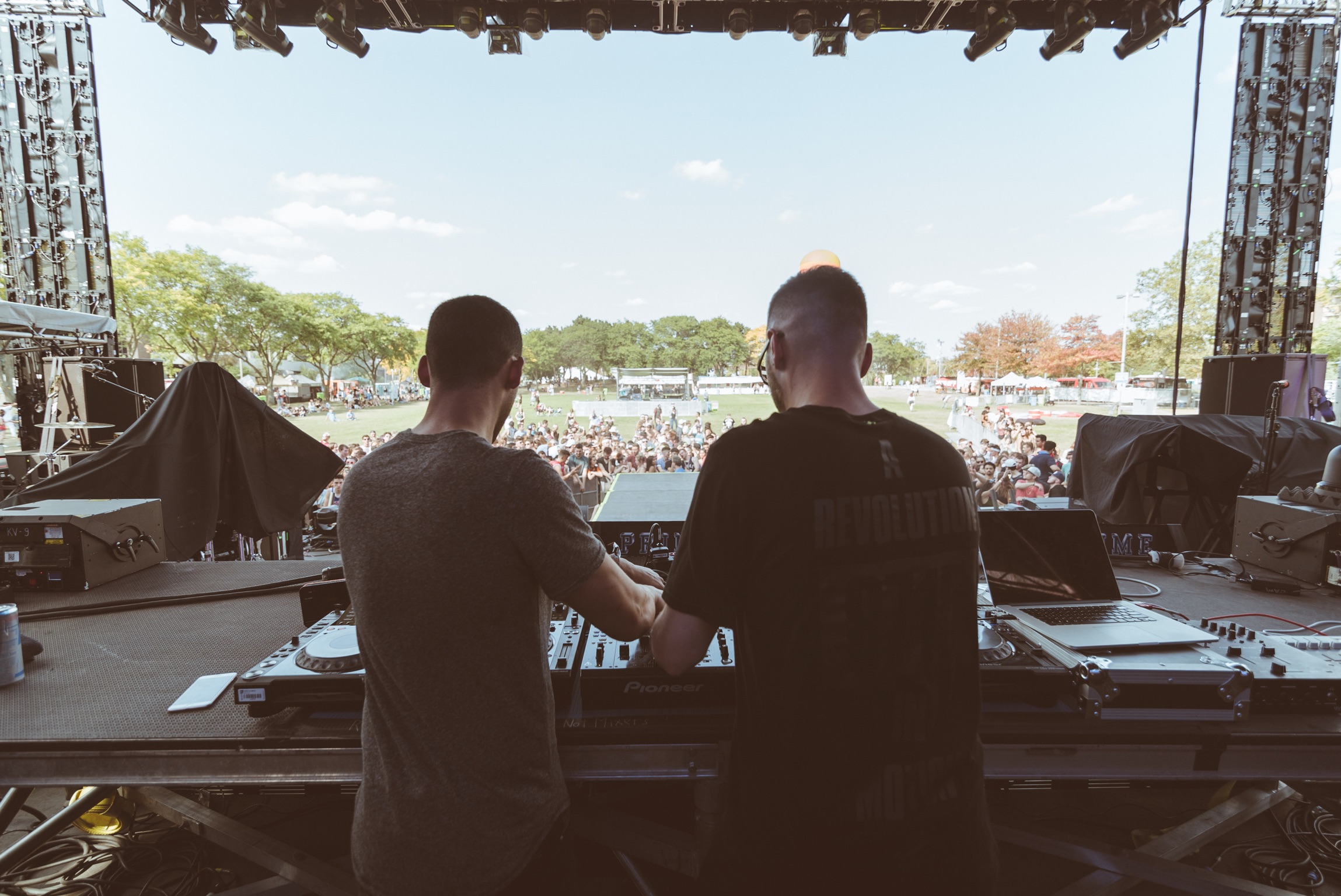 Discovering your true calling is often a long winding road. If you're lucky, you'll find what you're looking for along the way. The situation is even more complicated when a person pursues one field and later decides to switch over to a completely unrelated one. Dillon Shamoun, aka Not Dillon, is amongst the few people who made this choice at a young age. He chose his own path as a massively talented musician who travels the world, performing in front of large audiences, and living his dream.
Like any curious youngster, Dillon tried his hand at several things before realizing that music was the answer he had always been searching for. Slowly he delved deeper, and today he is an avid music producer, songwriter, and DJ. Having worked with several big names in the industry, Dillon has built a commendable reputation over the last three years. Each time he goes onto the stage to perform in front of gargantuan audiences, it is truly like living his dreams.
Dillon's self-released tracks have turned many heads, having garnered him more than a million streams worldwide. A firm believer in powerful collaborations, he has gained more than 10 million views on projects where he has worked with or for others. He even climbed his way to the top of Spotify's curated playlists, with several of his releases being ranked at number one.
Before Dillon surrendered his soul to music, he excelled at sales in Apple and closed some of the biggest deals at Quicken Loan. When asked about why he chose music as his path, he shared, "It all started after I began to attend music festivals with my friends. When I saw them performing in front of enormous crowds, it struck a chord in my heart. After I performed at my first few festivals, I knew that music was my path to inner fulfillment."
Currently, Dillon is focusing on releasing new music on a regular basis. Many of his previous releases have helped him gain a great deal of recognition, especially in the digital space. Despite his young age, he continues to explore, experiment, and evolve as a musician, continually pushing the limits of his creativity. From studying kinesiology in the past to becoming a well-known musician, Dillon's passion for music is unrivaled. He is truly in his element when he finds himself on stage, gazing upon a broad audience, doing what he does the best.
CBD And Fibromyalgia: Is There Potential?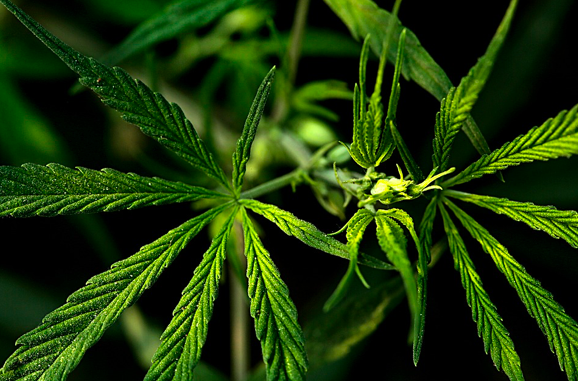 Fibromyalgia stands as one of the most intriguing diseases in the medical field. While it's widely associated with whole-body pain, it's still a neurological disorder. And even though researchers can't figure out what exactly causes it, there are some interesting findings that help reduce the many ailments that come along with it. So, can CBD help Fibromyalgia?
Fibromyalgia is widely believed to be linked with depression, and is far more common in women than in men. This link has been studied for decades, and findings are concluding that one does not cause the other, but treating depression has its impressions.
On top of all that, there is the notorious "fibro fog." A debilitating cloud that can envelop and fibro patient. Common side effects can last anywhere from a few days to a month. They include depression, insomnia, delirium, focus problems, and just an intense cognitive dysfunction.
Research for fibromyalgia often finds solutions, which even today has proven to be impossible. Pain that is derivative from a neurological issue means it can be deep rooted. Some reports have shown that strong pain medications simply do not help the pain.
CBD, or cannabidiol, is just one of the many cannabinoids found in cannabis. The appealing aspect of CBD is the many studied health benefits, while also avoiding the "high" that its closely related cannabinoid THC does. CBD will not make you high, and it will not cause a failed drug test.
The way CBD has helped people with fibromyalgia is suprisingly not just for the pain, but the fog as well. As mentioned earlier, a drowsiness isn't uncommon for any fibro patient. So, first off, how can CBD help with the notorious fog?
As far as insomnia goes, it is just one of the leading causes people turn to CBD for. The first one being anxiety, and following insomnia, depression. Insomnia entrails issues falling asleep, or staying asleep. This chronic or acute insomnia has been studied with CBD for decades, and has shown that CBD can indeed help our bodies stay asleep, at far less of a cost that melatonin has.
CBD works in our bodies through our endocannabinoid system, a part of our central nervous system designed just for the processing of different cannabinoids. In this system there are our CB1 and CB2 receptors, which essentially act as neurotransmitters. These reactions help release and maintain bodily functions. Unfortunately, the science behind this is far beyond the scope of this article.
Obviously, depression and anxiety go hand in hand far too often. These are no hidden enemies to fibro patients either, as 20% are diagnosed with an anxiety disorder or depression, before the fibromyalgia diagnosis. So, how can CBD help with these? If at all? Again, the function of our endocannabinoid system is still being studied, but scans have shown how CBD helps monitor our bodily functions. It's been shown to change serotonin as well as dopamine levels in our brains, when prerecorded to be out of balance. Of course, anxiety and depression are not only stemmed from a neurological imbalance, but these studies are very promising, as an imbalance is critical.
"Potential" is out of the scope. Of course there is potential with CBD and fibromyalgia. We didn't cover the use for CBD and pain/inflammation, as fibromyalgia is way too complicated to be able to say that something helps with pain. Neurological pain requires stronger mediceuticals, but the fog is a debilitating part of the condition that can worsen under the probable depression.