Performing in front of Large Audiences is a Dream come true for Not Dillon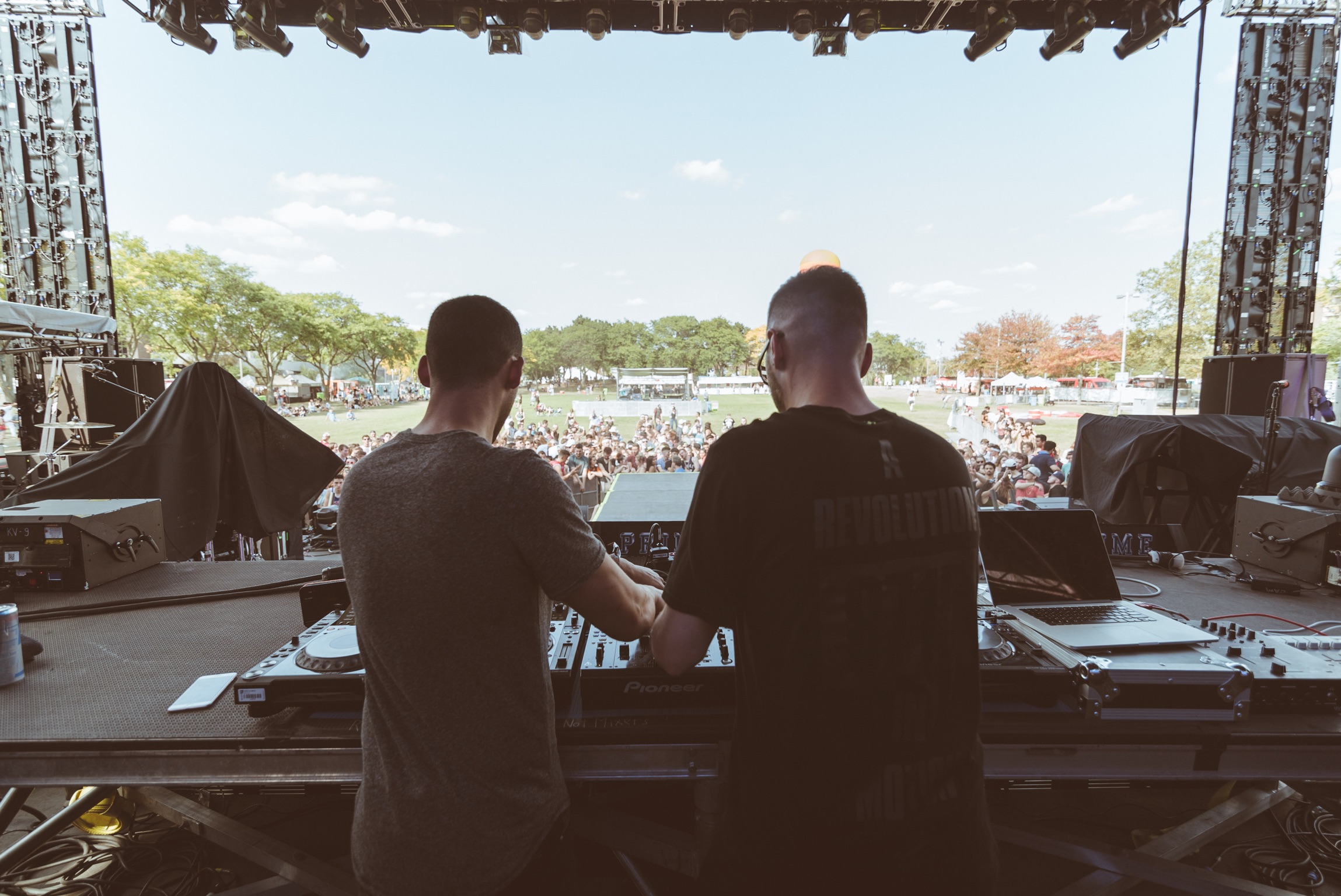 Discovering your true calling is often a long winding road. If you're lucky, you'll find what you're looking for along the way. The situation is even more complicated when a person pursues one field and later decides to switch over to a completely unrelated one. Dillon Shamoun, aka Not Dillon, is amongst the few people who made this choice at a young age. He chose his own path as a massively talented musician who travels the world, performing in front of large audiences, and living his dream.
Like any curious youngster, Dillon tried his hand at several things before realizing that music was the answer he had always been searching for. Slowly he delved deeper, and today he is an avid music producer, songwriter, and DJ. Having worked with several big names in the industry, Dillon has built a commendable reputation over the last three years. Each time he goes onto the stage to perform in front of gargantuan audiences, it is truly like living his dreams.
Dillon's self-released tracks have turned many heads, having garnered him more than a million streams worldwide. A firm believer in powerful collaborations, he has gained more than 10 million views on projects where he has worked with or for others. He even climbed his way to the top of Spotify's curated playlists, with several of his releases being ranked at number one.
Before Dillon surrendered his soul to music, he excelled at sales in Apple and closed some of the biggest deals at Quicken Loan. When asked about why he chose music as his path, he shared, "It all started after I began to attend music festivals with my friends. When I saw them performing in front of enormous crowds, it struck a chord in my heart. After I performed at my first few festivals, I knew that music was my path to inner fulfillment."
Currently, Dillon is focusing on releasing new music on a regular basis. Many of his previous releases have helped him gain a great deal of recognition, especially in the digital space. Despite his young age, he continues to explore, experiment, and evolve as a musician, continually pushing the limits of his creativity. From studying kinesiology in the past to becoming a well-known musician, Dillon's passion for music is unrivaled. He is truly in his element when he finds himself on stage, gazing upon a broad audience, doing what he does the best.
Samuel Leeds Buys Shares In Property Tribes; Says He Wants To Make It Better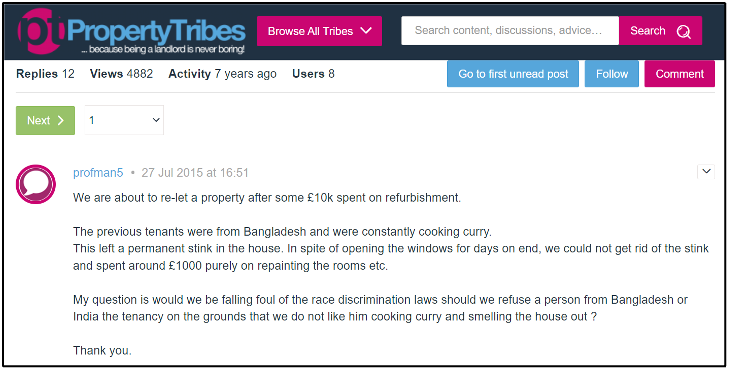 People in UK property circles may be familiar with the very public dispute between former MTV presenter, property investor, and community manager of the company Property Tribes, Vanessa Warwick, & property investment trainer and owner of the company 'Property Investors', Samuel Leeds; as Leeds has accused Warwick of assisting with racism and discrimination against ethnic minority tenants. In recent news, Samuel Leeds was reported to have bought a 35% share of the company Property Tribes, making him officially now a person of significant control at Property Tribes.
Warwick established Property Tribes to accumulate wisdom from various property owners and landlords to create a place of guidance for people in the industry to do business better. According to the company,
"We wanted to create a free use, safe, and agenda-free place for landlords to get information from a "hive mind", not a singularity, so that they could learn and grow their property business."

However, in one of his recent videos, Samuel Leeds pointed out blatant support of racism in some of the advice coming from Warwick herself. As one of the landlords asks on the forum – if they would be implicated by the race discrimination laws in the UK for refusing tenancy to Bangladeshi families as the landlord is not fond of the smell of their staple food, curry; Vanessa Warwick herself is seen advising against mentioning the reason for said refusal, thus averting the legal repercussions altogether.
In the video, Leeds points out several more situations where Warwick has behaved in a racist manner. In fact, she has become a new advisor on the panel of the UK's Property Redress Scheme and has been under criticism in their forum as well for supporting discrimination against ethnic minorities.
Warwick also expressed strong disapproval of Leeds as a property trainer citing the reason that his students came from the "vulnerable" demographic. Leeds called out the racist mindset in this reasoning, as in reality, his students predominantly come from ethnic minorities and don't fall in the "vulnerable" category. He began drawing attention to the issue over his YouTube channel and his website, and ended up facing severe disparagement from Warwick and her followers. Leeds finally sued Warwick for defamation and she brought a counter lawsuit for six-figure damages.
In an attempt to put an end to the battle once and for all, Samuel Leeds reports to have bought a share, 35% to be exact, of the company, Property Tribes. Even though he is only a minority shareholder and will have limited control, Leeds believes he can make a difference in "cleaning up the company" and reduce racism in the forum.
He jokingly adds,
"Because they trolled me, I wanted to at least get paid… Like Michael Jackson did to Eminem."
Leeds pledges that any money he makes off this transaction will be donated to charitable organisations that tackle racism and online bullying. In addition, Leeds will donate an extra £50,000 to organisations that fight hatred in the UK. With this move, he is determined to take a strong stand against all discriminations in the property sector or any other industry.