Tips For State To State Relocation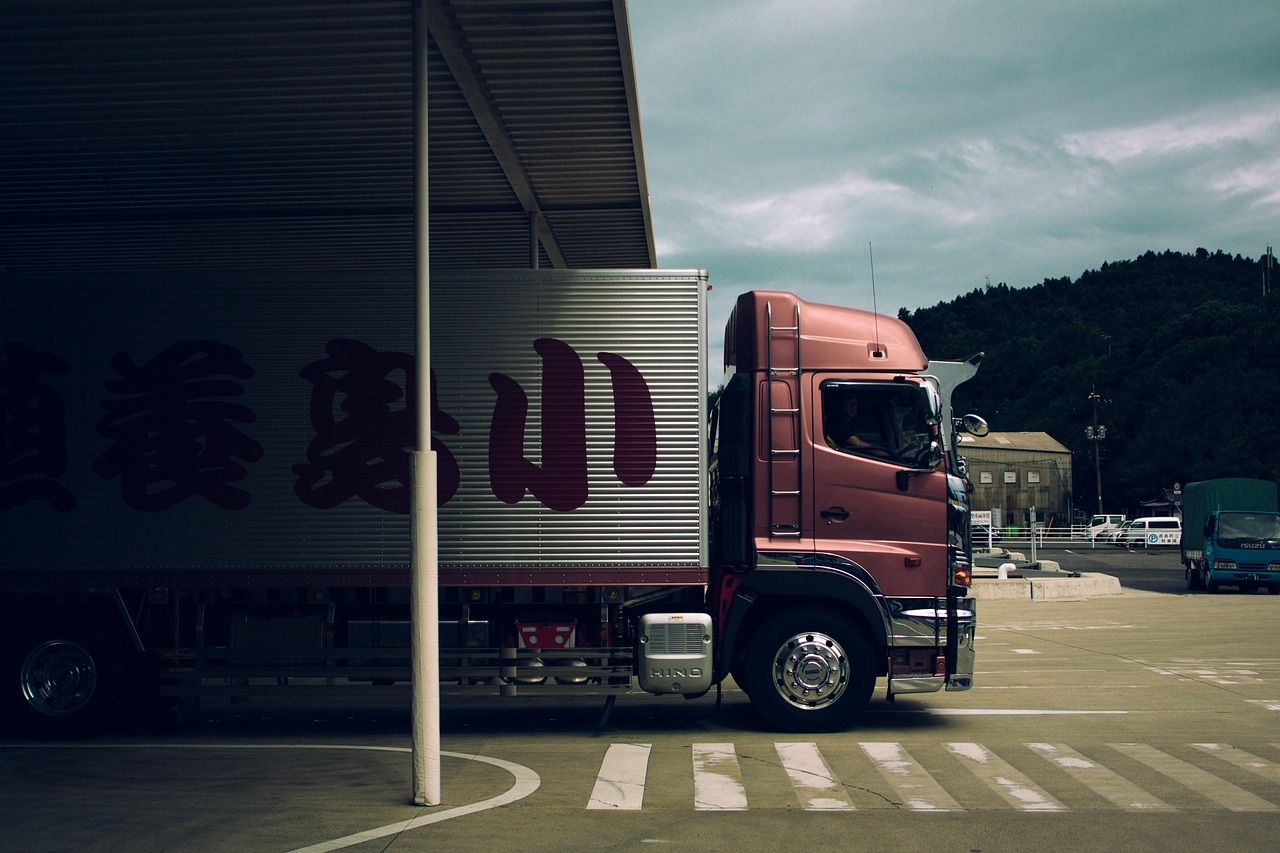 Moving to another state is never easy and should not be taken lightly. If you are moving to a different state, there are some tips you should know about. These tips will help you make your move smoothly and ensure that you take care of everything you need to.
Have A Master Plan
Before you start looking at anything related to your move, you need to have a plan. A master plan is a high-level overview of how you will organize your move. When you create this plan, you need to consider your budget, your timeframe, and everything you need to do. You can get in touch with reliable long distance movers to start planning properly for your move.
To have everything written down in a master plan will reduce the chances of forgetting something. You will also have a better idea of what you need to start with and what you still have to do throughout the process. Ideally, you should create a plan with the other people moving with you.
If you have a partner who is moving with you, sit down, and create the plan together. This ensures that everyone knows what needs to be done. They may also add points to the plan that you have overlooked, such as taking out moving insurance or help you research long distance or interstate movers.
Get Rid Of Stuff
One of the most important tips when moving to a new state is to get rid of some stuff. The more you have to move, the more it will cost, and the longer it will take to get everything ready. Getting rid of things that you do not need is a good way to lower the costs, make your move more manageable and get some extra money for your new life.
To start getting rid of things, you need to work through every room in your home. As you go through the rooms, consider if you have used the item in the past year. If the answer is no, you should either sell or donate it.
If the item is decorative, you should consider if it fits with your new home or has some sentimental value. The items you know you will use in the new house should be kept. If you know that the item does not match the new house or will land up in the storage after the move, you should get rid of it.
Budget Everything
A lot of people make error when creating their moving budget by focusing only on the cost of the moving company. While this is likely to be the largest expense, it will not be the only one. You need to take the time to budget for everything, including the packaging you use to pack.
When you create your budget, you will be able to see where you can save money. Your moving day can change the costs drastically, and you should consider this. Moving out of season and on an undesirable day should be considered when possible.
After you have a budget for everything, you should create a spreadsheet that lists all your costs. This will help you track what you need to pay and when you need to pay it. A spreadsheet also makes it easier to stick to your budget.
Know What The Delivery Spread Is
When you hire professional interstate movers to take your possessions, you may image they will arrive days after you pack up your old home. This is not the case because it is standard practice to have an interval of up to 14 days. This spread is done because many moving companies will have multiple consignments in a single truck.
The spread helps to lower the costs of both you and the moving company. It can be hard to calculate what this spread is because it is impacted by the time of year, the moving distance, and how much you are moving. It is recommended that you ask the interstate moving company about this spread and what their standard spread is.
Get Your Accounts In Order
You do not want to arrive at your new home to find that the water has not been turned on. You also do not want to change your address for an account only to find that they have sent something to your old address to confirm this. This is why you need to get all your accounts in order before you move from one state to another.
Transfer your home services and utilities as early as possible to ensure they are in place when you arrive at your new home. You should also update your mailing address with your major accounts, such as your bank and phone provider. You can also alert UPS that your address is changing, and they will forward any mail that arrives after you leave to your new address.
There are a lot of tips that you need to know when you move to another state. These tips will help you ensure a smooth move and that you have done everything you need to.
6 Reasons to Try Cannabis Edibles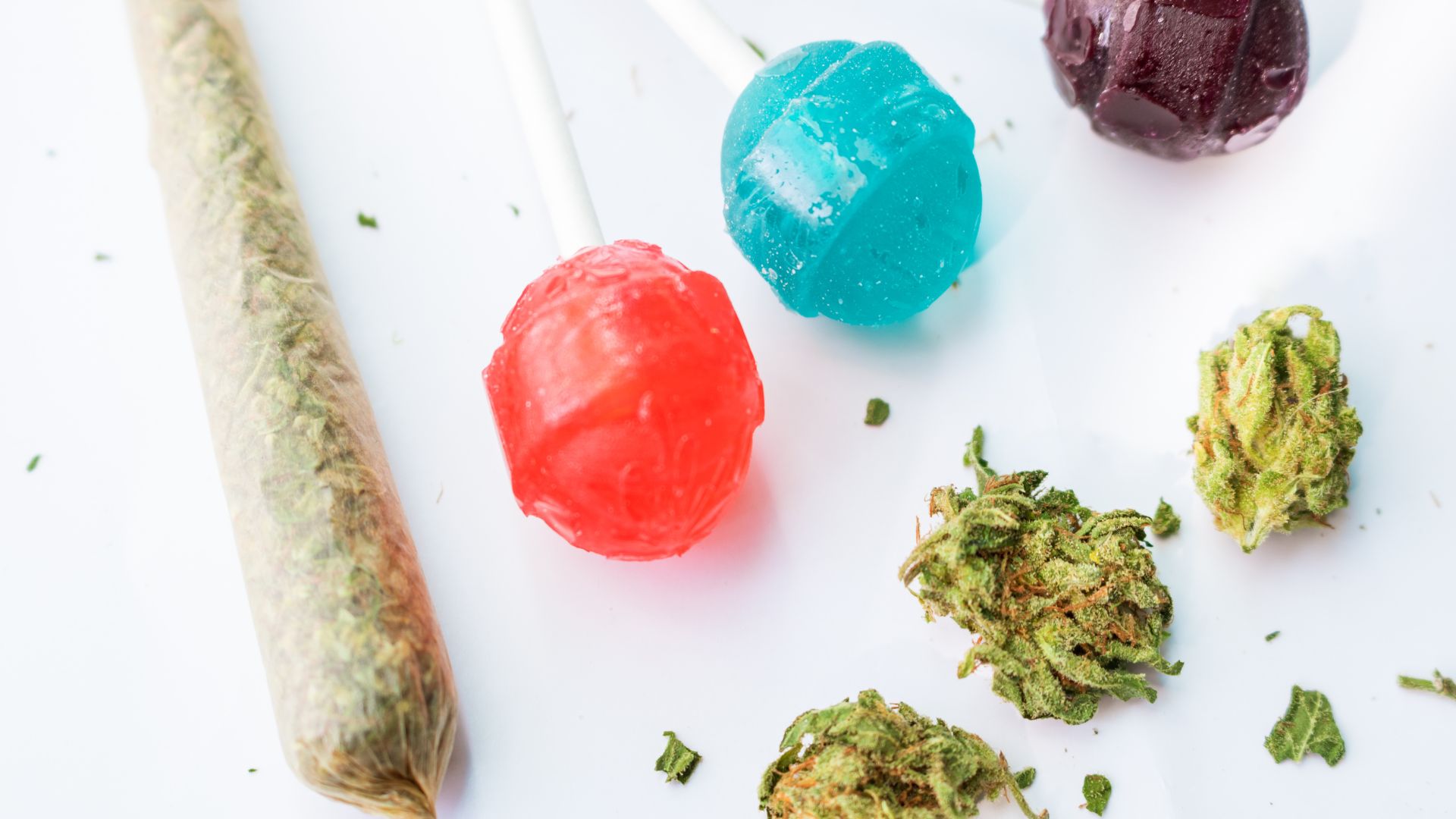 Are you looking for a reason to try cannabis edibles? If you're wondering if there are benefits to edibles that you can't get with other forms of cannabis, the answer is yes. Here are some of the best reasons to try cannabis edibles.
Some edibles are boosted
When you smoke cannabis flower, you're only getting cannabis. That's not a bad thing, but there are brands that sell edibles that have been boosted with other ingredients. For instance, you've probably seen capsules with added herbs to help you sleep – the same is true for edibles. 
One of the newer enhanced cannabis edibles are the Bits adaptogen-boosted edibles. These new cannabis edibles contain just 5mg of THC per Bit so you don't overdo anything. Each flavor is packed with a unique blend of adaptogens like ashwagandha, reishi, elderflower, lemon balm, ginseng, guarana, and rose hip.
Why adaptogens? Adaptogens have been proven to have a positive impact on the central nervous system by decreasing sensitivity to stressors. In other words, adaptogens reduce stress and anxiety and contribute to an overall sense of wellbeing. When you consume cannabis edibles boosted by adaptogens, you're going to feel more relaxed.
Edibles provide precise and consistent dosing
One of the best reasons to try edibles is for precise and consistent dosing. When edibles are made, the cannabis is thoroughly and evenly mixed in, so each serving has the intended dosage when the final product is made. In addition, premium cannabis brands like Verano lab test each batch to ensure quality and consistency with all of their products, including cannabis edibles. 
When you smoke flower, you won't always get the same amount of THC. It's nearly impossible to know how much THC or CBD you're getting from smoking flower. Even when you smoke the same strain in the same amount, the THC and other cannabinoids are distributed unevenly throughout each bud. 
If precise and consistent dosing is important to you, then edibles are going to be your favorite cannabis delivery method.
Edibles are tasty
Edibles taste good, so why not try them? It's just like eating a snack or a treat, but with a purpose. If you've avoided trying cannabis tinctures or oil because you don't like the flavor, that's understandable. Edibles are different because the taste of cannabis itself can be easily masked. 
Brands go out of their way to come up with recipes that taste good because they know some people don't like the strong flavor of cannabis. Edibles like brownies, cookies, and chocolate bars usually just taste like any other cookie, brownie, or chocolate bar. Premium cannabis brands will also use quality ingredients to produce the best cannabis-infused gummies, hard candies, and baked goods.
Edibles are easy to carry
If you want to carry your cannabis around discreetly, that's easiest with edibles. They usually come in smaller packages that you can fit into a pocket or bag, and edibles are easy to eat without anyone suspecting you're consuming cannabis.
When carrying edibles, be smart about where you bring them. Make sure you know where you can and can't have them. If you're headed to the airport of a government building, for example, you'll want to leave your edibles at home. 
The effects of edibles last for a long time
Smoking flower is great when you need relief quickly, but when you want the effects to last a long time, edibles are your best option. When you ingest cannabis, it takes longer for the effects to kick in, but those effects will last for a much longer time. You also don't need to consume as much cannabis to get these long-lasting effects.
Everyone is different, and the timing depends on a multitude of factors like our metabolism and whether you've eaten or have an empty stomach. However, in general, it takes between 30 minutes and 4 hours to start feeling the effects of edibles. From there, the effects can last a few hours or even up to twelve hours. This is why many people take edibles before going to bed – getting that full impact while they sleep makes them wake up feeling incredibly rested.
Edibles are a great alternative to smoking
Although smoking cannabis is probably the most popular consumption method, it's not for everyone. Edibles won't expose you to the potentially harmful effects of smoking. If you've been avoiding trying cannabis because you thought you had to smoke it, edibles are the perfect opportunity for you to try cannabis. 
Already familiar with edibles? Try something new
If you've been consuming cannabis edibles for a while, maybe it's time to try something new. If you've always been into baked goods, branch out and try some beverages, chocolate bars, or even an adaptogen-boosted cannabis gummy for example. There are plenty of edibles to choose from so you can be sure you'll find something new that you can enjoy.