Tips For State To State Relocation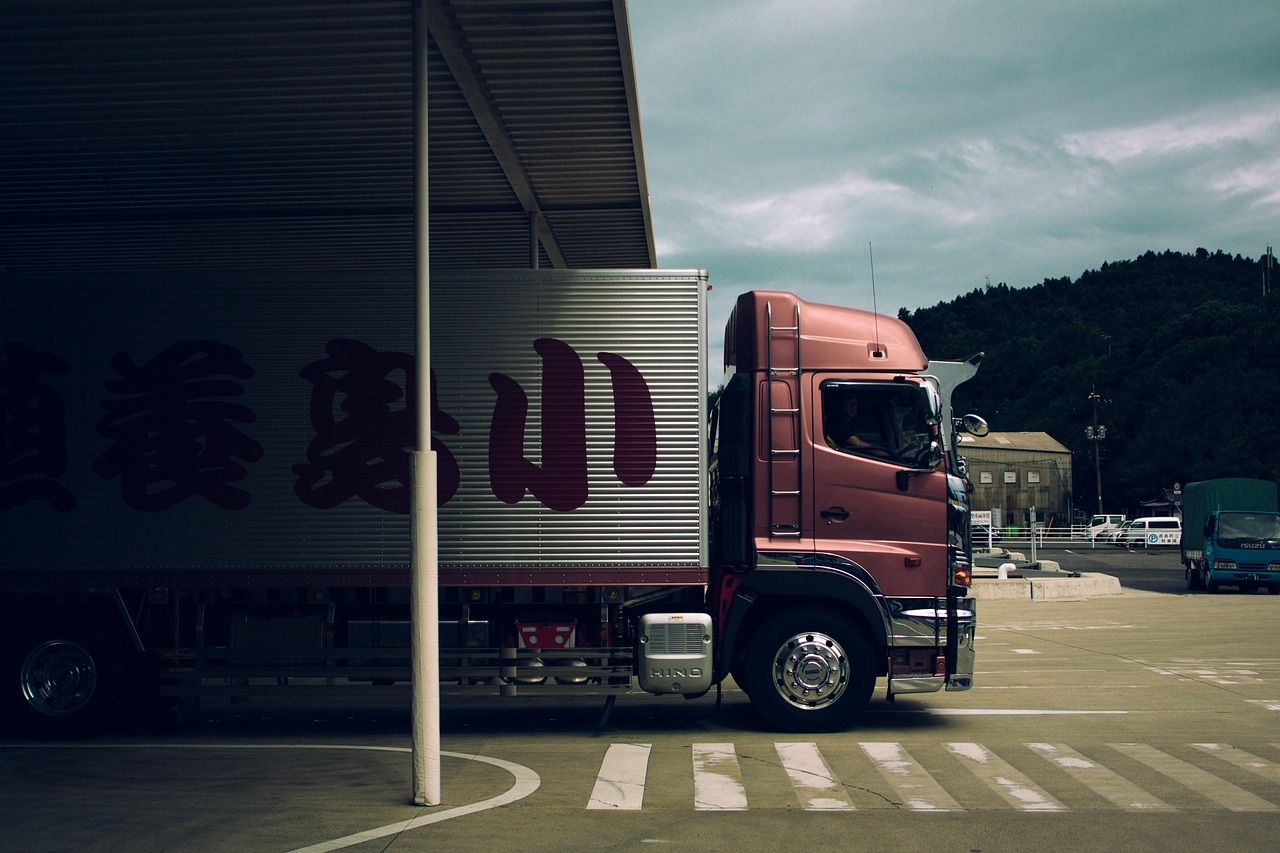 Moving to another state is never easy and should not be taken lightly. If you are moving to a different state, there are some tips you should know about. These tips will help you make your move smoothly and ensure that you take care of everything you need to.
Have A Master Plan
Before you start looking at anything related to your move, you need to have a plan. A master plan is a high-level overview of how you will organize your move. When you create this plan, you need to consider your budget, your timeframe, and everything you need to do.
To have everything written down in a master plan will reduce the chances of forgetting something. You will also have a better idea of what you need to start with and what you still have to do throughout the process. Ideally, you should create a plan with the other people moving with you.
If you have a partner who is moving with you, sit down, and create the plan together. This ensures that everyone knows what needs to be done. They may also add points to the plan that you have overlooked, such as taking out moving insurance or help you research long distance or interstate movers.
Get Rid Of Stuff
One of the most important tips when moving to a new state is to get rid of some stuff. The more you have to move, the more it will cost, and the longer it will take to get everything ready. Getting rid of things that you do not need is a good way to lower the costs, make your move more manageable and get some extra money for your new life.
To start getting rid of things, you need to work through every room in your home. As you go through the rooms, consider if you have used the item in the past year. If the answer is no, you should either sell or donate it.
If the item is decorative, you should consider if it fits with your new home or has some sentimental value. The items you know you will use in the new house should be kept. If you know that the item does not match the new house or will land up in the storage after the move, you should get rid of it.
Budget Everything
A lot of people make error when creating their moving budget by focusing only on the cost of the moving company. While this is likely to be the largest expense, it will not be the only one. You need to take the time to budget for everything, including the packaging you use to pack.
When you create your budget, you will be able to see where you can save money. Your moving day can change the costs drastically, and you should consider this. Moving out of season and on an undesirable day should be considered when possible.
After you have a budget for everything, you should create a spreadsheet that lists all your costs. This will help you track what you need to pay and when you need to pay it. A spreadsheet also makes it easier to stick to your budget.
Know What The Delivery Spread Is
When you hire professional interstate movers to take your possessions, you may image they will arrive days after you pack up your old home. This is not the case because it is standard practice to have an interval of up to 14 days. This spread is done because many moving companies will have multiple consignments in a single truck.
The spread helps to lower the costs of both you and the moving company. It can be hard to calculate what this spread is because it is impacted by the time of year, the moving distance, and how much you are moving. It is recommended that you ask the interstate moving company about this spread and what their standard spread is.
Get Your Accounts In Order
You do not want to arrive at your new home to find that the water has not been turned on. You also do not want to change your address for an account only to find that they have sent something to your old address to confirm this. This is why you need to get all your accounts in order before you move from one state to another.
Transfer your home services and utilities as early as possible to ensure they are in place when you arrive at your new home. You should also update your mailing address with your major accounts, such as your bank and phone provider. You can also alert UPS that your address is changing, and they will forward any mail that arrives after you leave to your new address.
There are a lot of tips that you need to know when you move to another state. These tips will help you ensure a smooth move and that you have done everything you need to.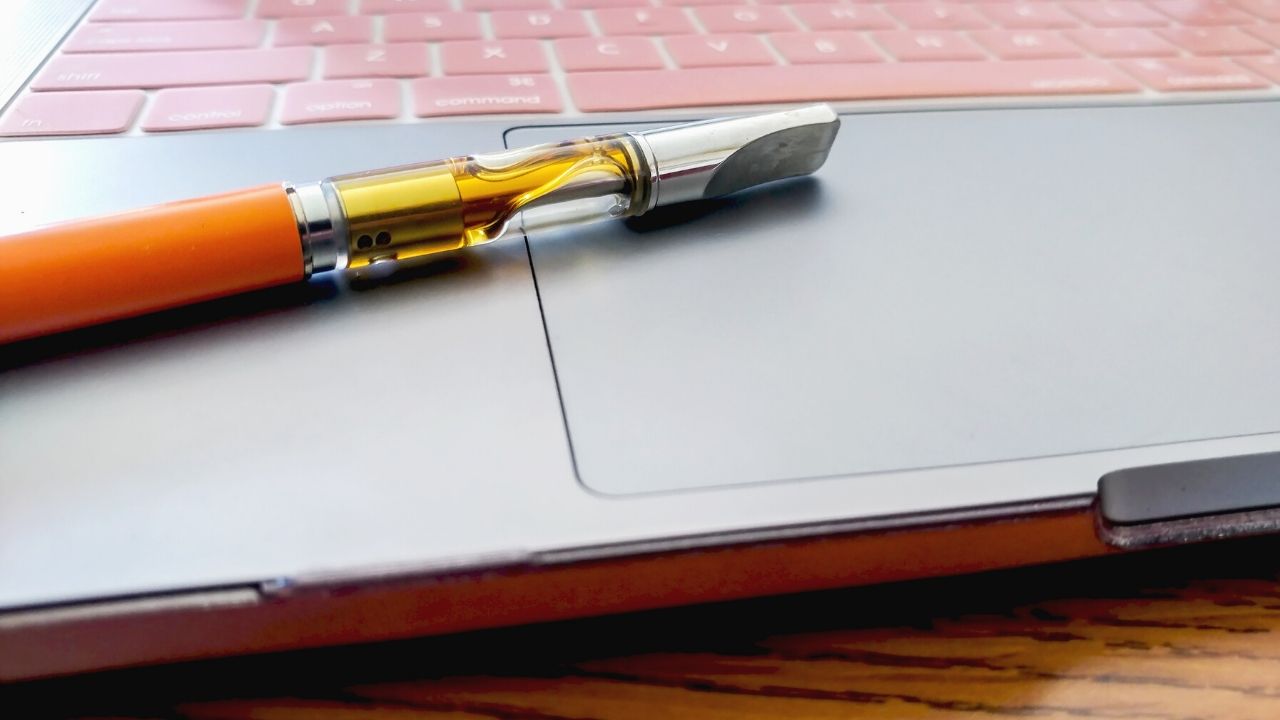 Vape pens come in cylindrical shapes and distinct styles. When vape pens came out in the 2000s, it was considered innovative to have a huge battery inside and the microchip being inside the battery. Today's vape pens have many advanced and latest features inside them. Latest vape pens have features that are found in third generation mods to equip the outdated-fashioned devices with today's vaping technology power. Vape pens are used mostly by teenagers who are new to vaping. Because these are portable and easy to carry, vape pens are sold in huge numbers every year.
So let's find out about four distinct types of vapes pens.
Tube Mods
Tube mods are very portable to use. They can fit right into your pocket. A tube mod is easy to fill and very simply used. It just makes you think as if you are smoking a real cigarette. It just has one button to press which makes it very easy to use. The use of sub-ohm tanks in it are sufficient to address your nicotine cravings. Tube mods have very few features to worry about when adjusting them.
Fixed voltage vapes
All vape pens in start had fixed voltage which could not be altered. These vapes have a consistent voltage output. There is no need to play with the settings since it only comes with one option. Just fire the button and enjoy it.
Variable temperature vapes
These vape pens automatically adjust the power output which depends on the temperature chosen by the user. It does so by automatically adapting to the resistance of the coil to eradicate any dry hits. Variable temperature feature has been implemented on the outdated styled vapes too. Not all vape pens have this feature. It is easy to use, available almost everywhere.
Variable voltage vapes
These vapes are the most bought ones. They have a feature that allows you to control the voltage, thus altering the flavor intensity and the smoke cloud. Older models of vapes also make use of this feature but on less powerful batteries. Today's variable voltage vape pens operate on powerful batteries. You can play around with this vape by increasing and decreasing the voltage over and over again.
Are vape pens good for you?
As we know everything has it's own pros and cons. Vape pens are user friendly. They are portable and easy to adjust and use almost everywhere.  They come in a huge variety of colors and sizes for you to pick up your favorite combination. They have a more pronounced flavor with a very significant amount of smoke cloud production. You can adjust the amount of smoke if you have the variable voltage vape.
On the other hand, vape pens have short battery life and could be having device issues as well like loose buttons or battery leakage, etc.
Vape pens are affordable for everyone and give you a very good vaping experience. If you are planning to get your first vape pen, you can buy it at Slickvapes.