Tips For State To State Relocation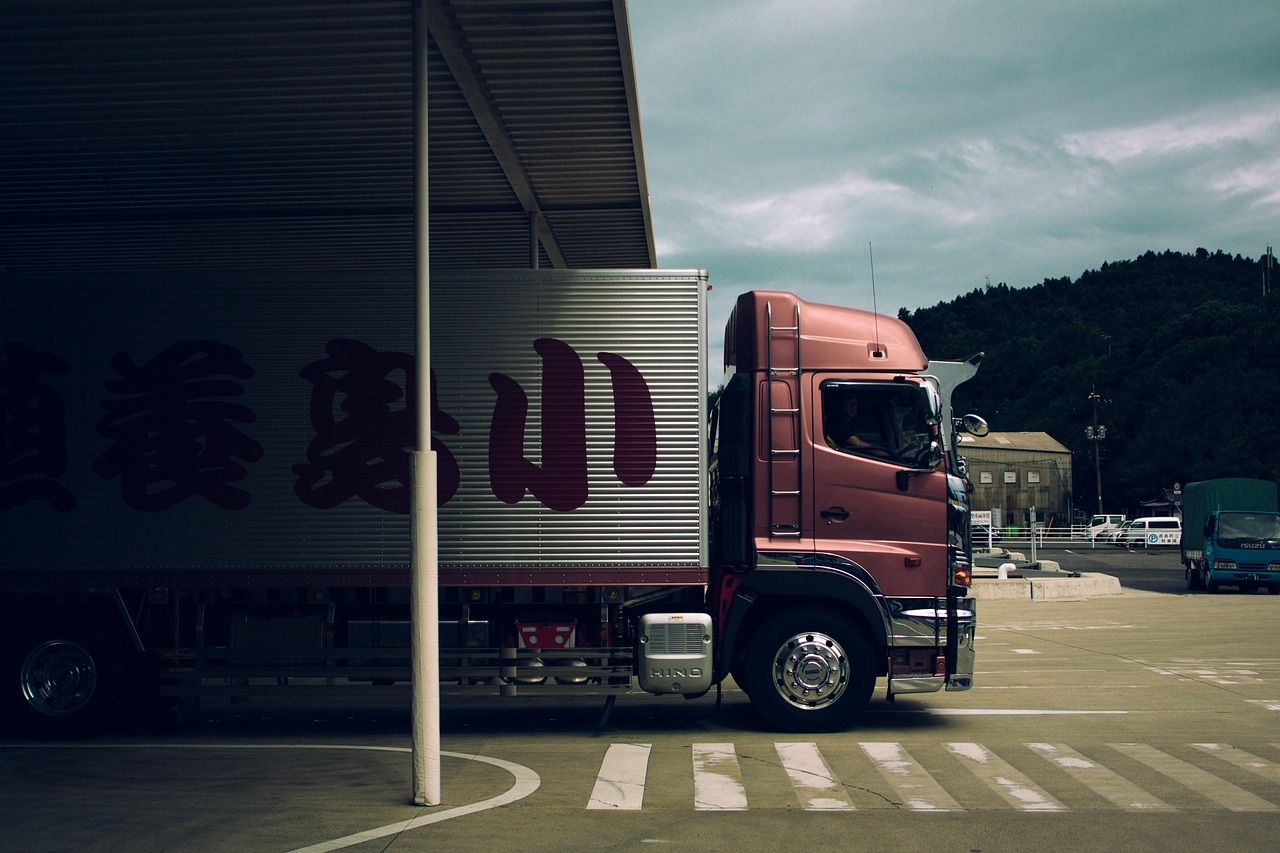 Moving to another state is never easy and should not be taken lightly. If you are moving to a different state, there are some tips you should know about. These tips will help you make your move smoothly and ensure that you take care of everything you need to.
Have A Master Plan
Before you start looking at anything related to your move, you need to have a plan. A master plan is a high-level overview of how you will organize your move. When you create this plan, you need to consider your budget, your timeframe, and everything you need to do.
To have everything written down in a master plan will reduce the chances of forgetting something. You will also have a better idea of what you need to start with and what you still have to do throughout the process. Ideally, you should create a plan with the other people moving with you.
If you have a partner who is moving with you, sit down, and create the plan together. This ensures that everyone knows what needs to be done. They may also add points to the plan that you have overlooked, such as taking out moving insurance or help you research long distance or interstate movers.
Get Rid Of Stuff
One of the most important tips when moving to a new state is to get rid of some stuff. The more you have to move, the more it will cost, and the longer it will take to get everything ready. Getting rid of things that you do not need is a good way to lower the costs, make your move more manageable and get some extra money for your new life.
To start getting rid of things, you need to work through every room in your home. As you go through the rooms, consider if you have used the item in the past year. If the answer is no, you should either sell or donate it.
If the item is decorative, you should consider if it fits with your new home or has some sentimental value. The items you know you will use in the new house should be kept. If you know that the item does not match the new house or will land up in the storage after the move, you should get rid of it.
Budget Everything
A lot of people make error when creating their moving budget by focusing only on the cost of the moving company. While this is likely to be the largest expense, it will not be the only one. You need to take the time to budget for everything, including the packaging you use to pack.
When you create your budget, you will be able to see where you can save money. Your moving day can change the costs drastically, and you should consider this. Moving out of season and on an undesirable day should be considered when possible.
After you have a budget for everything, you should create a spreadsheet that lists all your costs. This will help you track what you need to pay and when you need to pay it. A spreadsheet also makes it easier to stick to your budget.
Know What The Delivery Spread Is
When you hire professional interstate movers to take your possessions, you may image they will arrive days after you pack up your old home. This is not the case because it is standard practice to have an interval of up to 14 days. This spread is done because many moving companies will have multiple consignments in a single truck.
The spread helps to lower the costs of both you and the moving company. It can be hard to calculate what this spread is because it is impacted by the time of year, the moving distance, and how much you are moving. It is recommended that you ask the interstate moving company about this spread and what their standard spread is.
Get Your Accounts In Order
You do not want to arrive at your new home to find that the water has not been turned on. You also do not want to change your address for an account only to find that they have sent something to your old address to confirm this. This is why you need to get all your accounts in order before you move from one state to another.
Transfer your home services and utilities as early as possible to ensure they are in place when you arrive at your new home. You should also update your mailing address with your major accounts, such as your bank and phone provider. You can also alert UPS that your address is changing, and they will forward any mail that arrives after you leave to your new address.
There are a lot of tips that you need to know when you move to another state. These tips will help you ensure a smooth move and that you have done everything you need to.
Performing in front of Large Audiences is a Dream come true for Not Dillon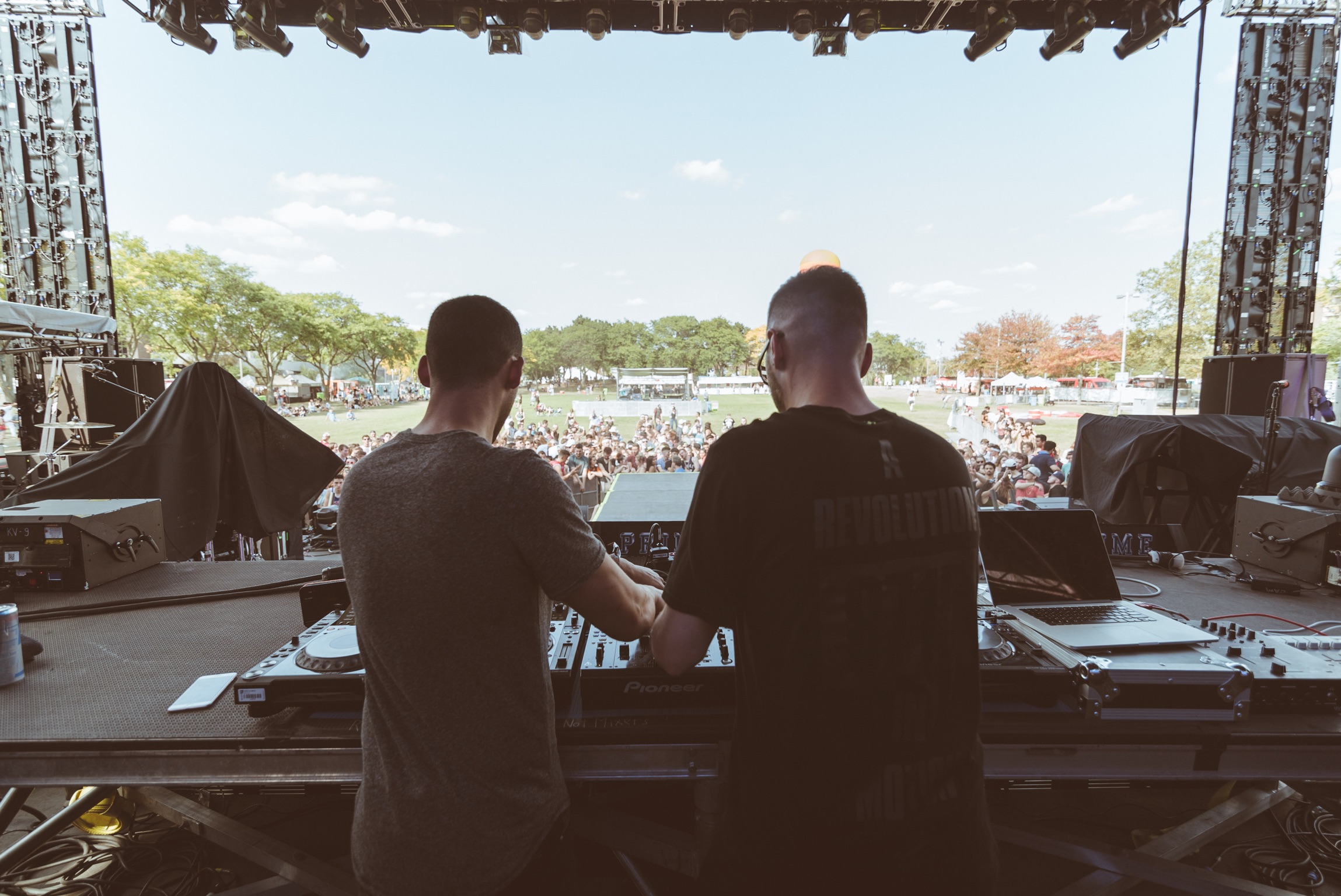 Discovering your true calling is often a long winding road. If you're lucky, you'll find what you're looking for along the way. The situation is even more complicated when a person pursues one field and later decides to switch over to a completely unrelated one. Dillon Shamoun, aka Not Dillon, is amongst the few people who made this choice at a young age. He chose his own path as a massively talented musician who travels the world, performing in front of large audiences, and living his dream.
Like any curious youngster, Dillon tried his hand at several things before realizing that music was the answer he had always been searching for. Slowly he delved deeper, and today he is an avid music producer, songwriter, and DJ. Having worked with several big names in the industry, Dillon has built a commendable reputation over the last three years. Each time he goes onto the stage to perform in front of gargantuan audiences, it is truly like living his dreams.
Dillon's self-released tracks have turned many heads, having garnered him more than a million streams worldwide. A firm believer in powerful collaborations, he has gained more than 10 million views on projects where he has worked with or for others. He even climbed his way to the top of Spotify's curated playlists, with several of his releases being ranked at number one.
Before Dillon surrendered his soul to music, he excelled at sales in Apple and closed some of the biggest deals at Quicken Loan. When asked about why he chose music as his path, he shared, "It all started after I began to attend music festivals with my friends. When I saw them performing in front of enormous crowds, it struck a chord in my heart. After I performed at my first few festivals, I knew that music was my path to inner fulfillment."
Currently, Dillon is focusing on releasing new music on a regular basis. Many of his previous releases have helped him gain a great deal of recognition, especially in the digital space. Despite his young age, he continues to explore, experiment, and evolve as a musician, continually pushing the limits of his creativity. From studying kinesiology in the past to becoming a well-known musician, Dillon's passion for music is unrivaled. He is truly in his element when he finds himself on stage, gazing upon a broad audience, doing what he does the best.