Tips For State To State Relocation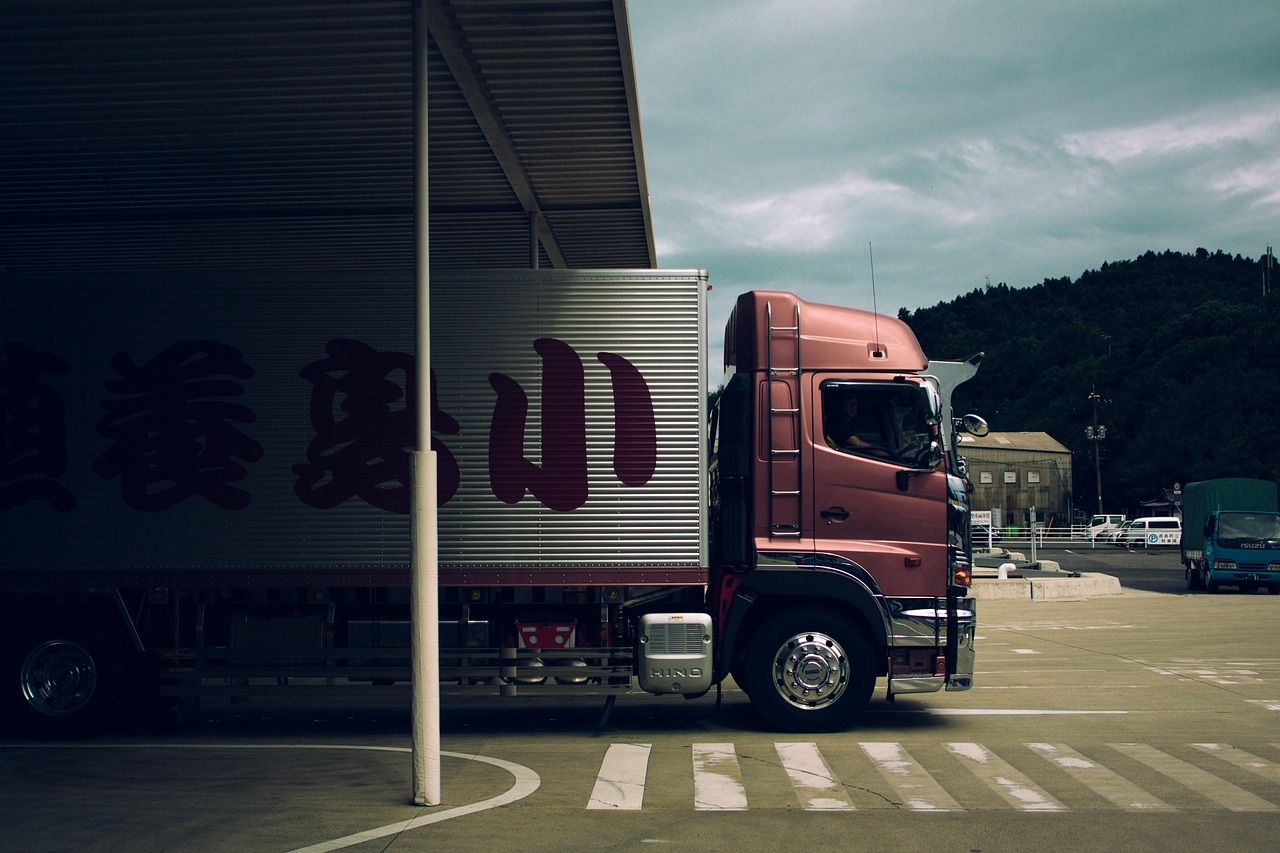 Moving to another state is never easy and should not be taken lightly. If you are moving to a different state, there are some tips you should know about. These tips will help you make your move smoothly and ensure that you take care of everything you need to.
Have A Master Plan
Before you start looking at anything related to your move, you need to have a plan. A master plan is a high-level overview of how you will organize your move. When you create this plan, you need to consider your budget, your timeframe, and everything you need to do.
To have everything written down in a master plan will reduce the chances of forgetting something. You will also have a better idea of what you need to start with and what you still have to do throughout the process. Ideally, you should create a plan with the other people moving with you.
If you have a partner who is moving with you, sit down, and create the plan together. This ensures that everyone knows what needs to be done. They may also add points to the plan that you have overlooked, such as taking out moving insurance or help you research long distance or interstate movers.
Get Rid Of Stuff
One of the most important tips when moving to a new state is to get rid of some stuff. The more you have to move, the more it will cost, and the longer it will take to get everything ready. Getting rid of things that you do not need is a good way to lower the costs, make your move more manageable and get some extra money for your new life.
To start getting rid of things, you need to work through every room in your home. As you go through the rooms, consider if you have used the item in the past year. If the answer is no, you should either sell or donate it.
If the item is decorative, you should consider if it fits with your new home or has some sentimental value. The items you know you will use in the new house should be kept. If you know that the item does not match the new house or will land up in the storage after the move, you should get rid of it.
Budget Everything
A lot of people make error when creating their moving budget by focusing only on the cost of the moving company. While this is likely to be the largest expense, it will not be the only one. You need to take the time to budget for everything, including the packaging you use to pack.
When you create your budget, you will be able to see where you can save money. Your moving day can change the costs drastically, and you should consider this. Moving out of season and on an undesirable day should be considered when possible.
After you have a budget for everything, you should create a spreadsheet that lists all your costs. This will help you track what you need to pay and when you need to pay it. A spreadsheet also makes it easier to stick to your budget.
Know What The Delivery Spread Is
When you hire professional interstate movers to take your possessions, you may image they will arrive days after you pack up your old home. This is not the case because it is standard practice to have an interval of up to 14 days. This spread is done because many moving companies will have multiple consignments in a single truck.
The spread helps to lower the costs of both you and the moving company. It can be hard to calculate what this spread is because it is impacted by the time of year, the moving distance, and how much you are moving. It is recommended that you ask the interstate moving company about this spread and what their standard spread is.
Get Your Accounts In Order
You do not want to arrive at your new home to find that the water has not been turned on. You also do not want to change your address for an account only to find that they have sent something to your old address to confirm this. This is why you need to get all your accounts in order before you move from one state to another.
Transfer your home services and utilities as early as possible to ensure they are in place when you arrive at your new home. You should also update your mailing address with your major accounts, such as your bank and phone provider. You can also alert UPS that your address is changing, and they will forward any mail that arrives after you leave to your new address.
There are a lot of tips that you need to know when you move to another state. These tips will help you ensure a smooth move and that you have done everything you need to.
Travis Bott is Creating A New Gold Standard For MLM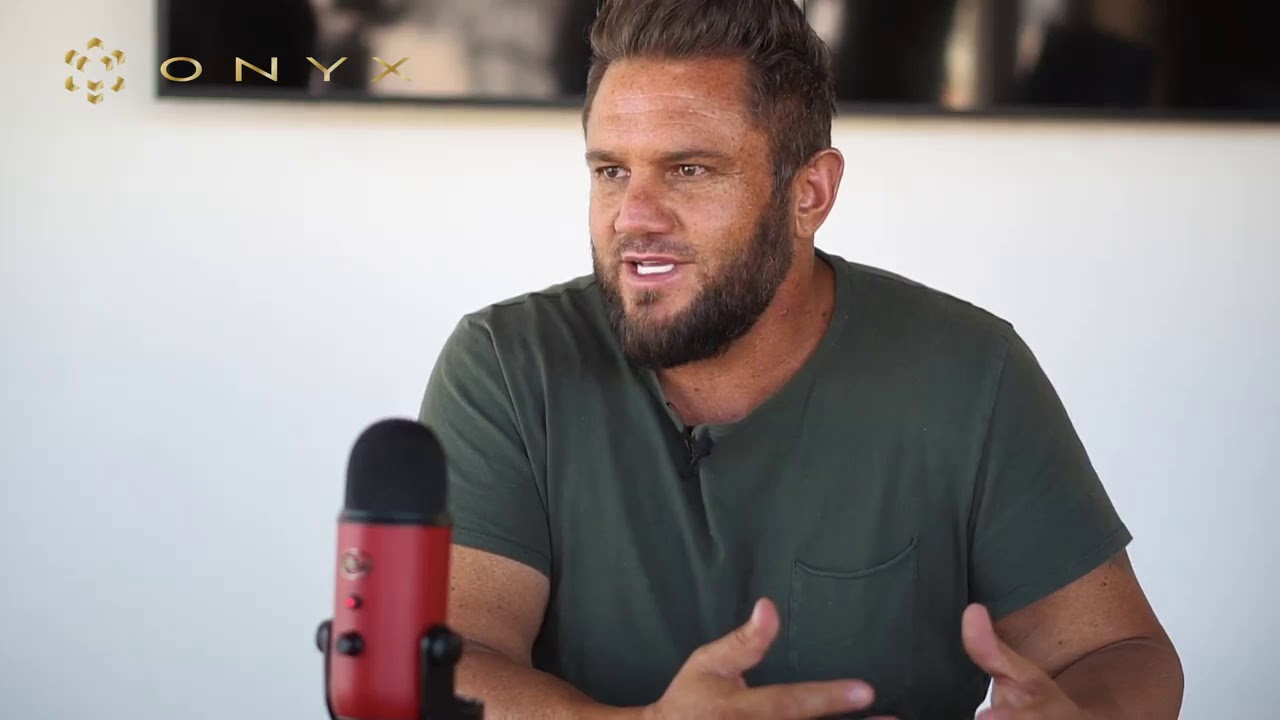 Travis Bott is a major leader in the cryptocurrency space, he has created an extensive benefit network through his platform, which gives users incentive-based rewards through his methods of network marketing- his company Beyond Global just reached an unprecedented partnership with the exchange CoinZoom.
CoinZoom is the first exchange out of the U.S. to offer to its own Visa debit card, as well an immense amount of rewards through its deal with Beyond Global. Beyond Global is the first company of its kind to offer direct sales. Also, Beyond Global lets users earn up to five percent cash back, and other limitless benefits, like that of when another user makes a qualified transaction on the exchange. Users are also given the ability to make free transactions globally, when they utilize CoinZooom's ZoomMe feature.
Such a prosperous partnership has landed Bott at the forefront of the cryptocurrency space, as he continues to create more innovations to vastly increase not only the benefits of his users, but the crypto field in general. Through his partnership, Beyond Global now conducts business through six continents and ninety countries. Bott's empire of digital currency endeavors continues to grow, as he is redefining the modern approach to accessing money around the world.
A perfect example of his incentive-based rewards program is his company MLM ventures, as they are partnering with LurraLife to help people achieve their fitness milestones, while earning money. An easy win-win proposition. LurraLife's My10kLife project gives people rewards when they walk over 10k steps a day, creating a vast array of rewards that can be accessed through respective rewards providers.
Bott has created seamless methods for users to obtain rewards, implementing the use of network marketing to provide countless benefits to his users and his partnering companies, which act as reward providers. Bott is a visionary entrepreneur who continues to grow the cryptocurrency sector, and is a leading figure in entrepreneurial ventures that are all things crypto.
To learn more about Beyond Global and the Coin Zoom visa debit card, please visit https://www.beyond.global/wallet/