Celebrities Who Were Involved in Motorcycle Accidents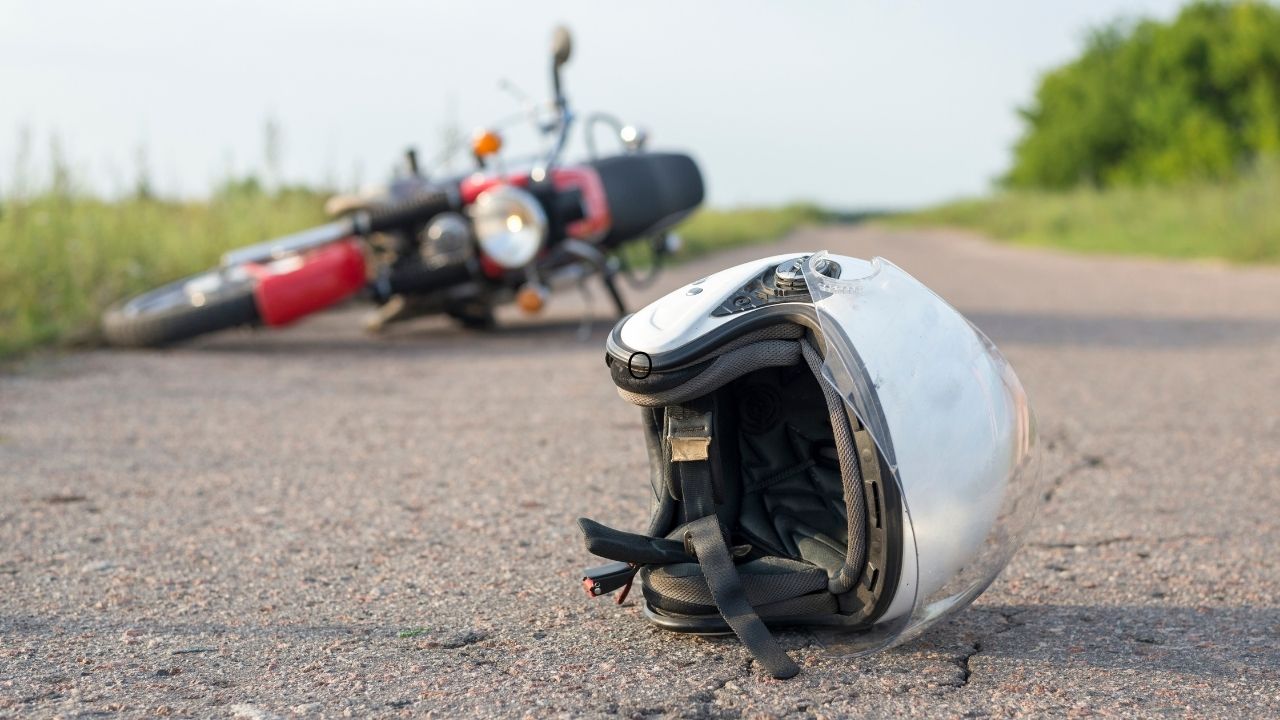 Most people think of celebrities as magical, mythical creatures who can do no wrong. The truth is, though, your favorite athletes, actors, and singers are just like you, and they make mistakes all the time.
Some mistakes, though, are costlier than others. Take, for example, those celebrities who were involved in serious motorcycle accidents. It comes as no surprise that the effects and repercussions of any kind of motor vehicle accident can be significant, and celebrities are no exception. 
If you were recently involved in a crash like this and are thinking of working with a motorcycle accident attorney to file a case, you might be feeling isolated and alone. Reviewing the following list of celebrities should help prove that this kind of accident can happen to anyone. 
4 Celebrities that Were Hurt in a Motorcycle Crash
1. Keanu Reeves
Many people think Keanu Reeves is invincible. After all, it's hard not to when you consider some of the legendary roles he's played, including Neo from the Matrix trilogy to John Wick in the John Wick franchise.
The truth is, though, Mr. Reeves is only human, and his fate was tested in 1988, when he was involved in a motorcycle crash. Although he didn't sustain major injuries, it would appear that Keanu didn't quite learn his lesson, as he was involved in a second crash in 1996. This time, he suffered a broken ankle. Thankfully, it appears as if he's picked up some safer driving habits, as he hasn't been in an accident since. 
2. Billy Idol
Rock legend Billy Idol is known for playing it fast and loose. But in 1990, his seemingly reckless behavior caught up with him. Billy was riding his motorcycle when he suddenly crashed, and the results of the accident were devastating. He sustained leg injuries so bad, doctors weren't sure if he would be able to keep his leg.
Luckily, Billy was able to avoid amputation and made a full recovery. Although he does continue to ride his motorcycle, he seems to do so now with much greater care and responsibility. 
3. Bob Dylan
Legendary musician Bob Dylan is known for spreading messages of peace, love, and patience. Unfortunately, it seems as though these virtues didn't do him much good in 1966, which is the year when he was involved in a near-deadly motorcycle crash. 
Interestingly, there was never an official police report filed for the crash — this is something all personal injury attorneys advise against, as a police report serves as crucial evidence when filing a claim.
Luckily, Mr. Dylan survived his crash. Although he did need a break from his wildly successful career to recover, he eventually went back to music.
4. Arnold Schwarzenegger
This bodybuilder turned actor turned governor is known for his strength and physical resilience. The Terminator star put these attributes to good use in 2006, when he was involved in a serious motorcycle crash. 
Schwarzenegger was hit by a car backing out of a driveway and suffered a significant lip injury. His son, Patrick, was riding with him in a sidecar when the crash occurred. Luckily, he wasn't hurt badly. He walked away from the accident with only a few minor injuries that quickly healed. 
Recovering After a Crash
As you can see, no one is immune to bad luck — not even A-list celebrities. But if your accident was brought on by more than bad luck, working with an attorney is crucial. Your lawyer will file a claim against the liable party to help you recover the compensation you deserve for your damages. That way, you can spend less time worrying about the financial burden of your accident and more time on getting better.
SPOTLIGHT: Sweet vinyl by DREAMOUR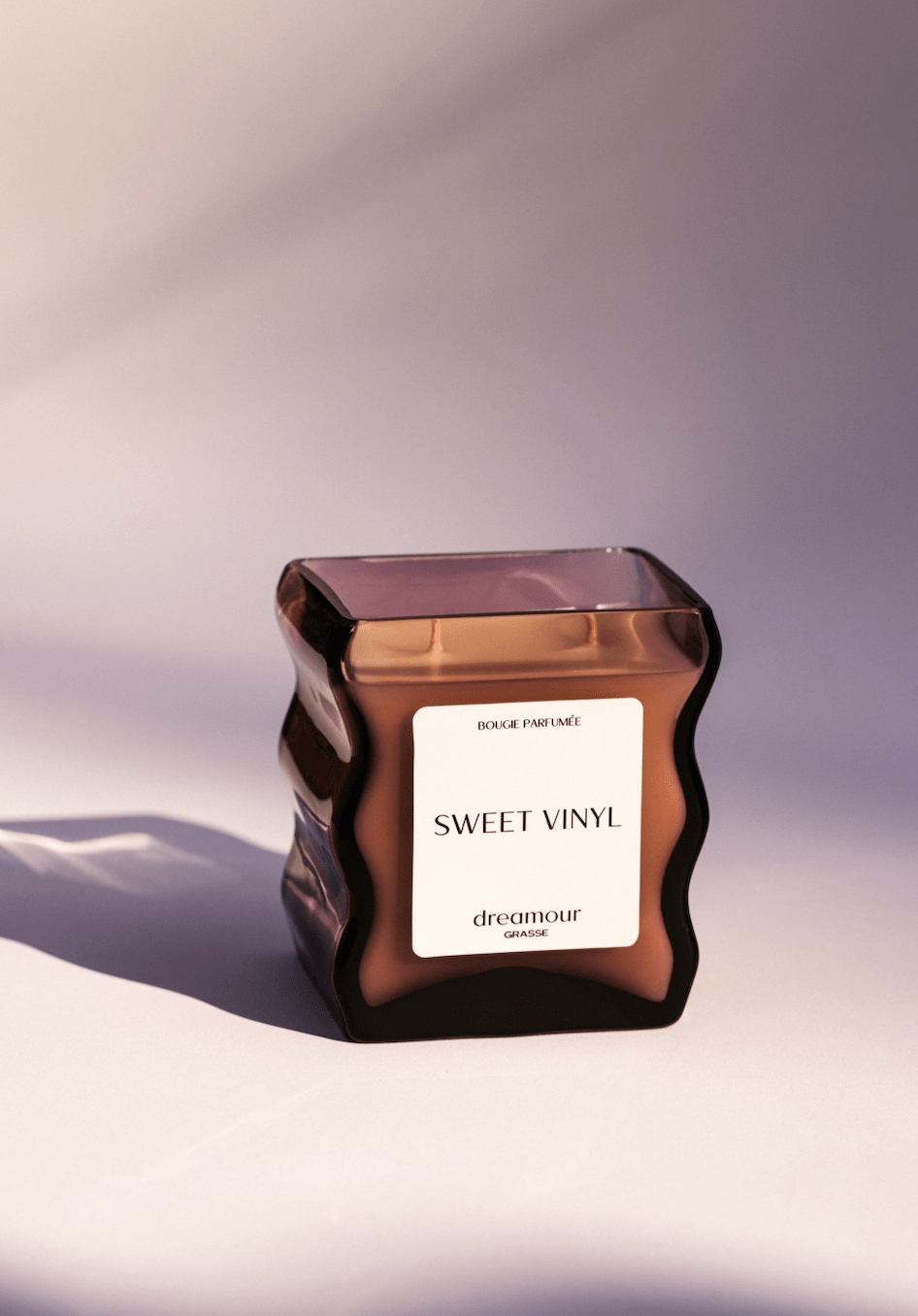 What happens when two immensely talented visionaries come together to create elegance and ingenuity in a sculptural glass fragranced candle? Dreamour. That is the long and short version of how Dreamour was created. Founded by Karissa Rowe and Neal Klotsman in late September 2022, Dreamour was founded with the goal of creating a luxury fragrance brand that operates at the intersection of functional art in the candle market space.
Rowe, a Parsons School of Design graduate, set out to fill the niche of integrating design in the candle marketplace. Unlike most candle vessels that are mass-produced, Dreamour's founders desired to prioritize the artisanal craftsmanship of glass in their production processes of the sculptural glass designs. This resulted in a long timeline of sourcing the globe for talented glass artisans who could transform a sketch into a functional and sophisticated candle vessel. Each and every candle vessel is hand-blown, inherently resulting in a one-of-a-kind product and unique experience for the consumer. These functional fragrant candles also act as a piece of décor due to its sculptural and alluring appearance.
Sweet Vinyl, Dreamour's first candle scent, fills the room with musky & leathery notes combined with earthy notes of vetiver and cypriol, topped with a citrus touch of bergamot and mandarin. The founders worked with master perfumers in Grasse, France, to create a scent that invoked notes of memorable moments, emphasizing high quality ingredients in the fragrances in a soy wax blend. This resulted in candles that consist of clean ingredients, a vegan formula, and is entirely cruelty-free.
It is the personification of the glass blowers' spirit, the heart of Grasse imprisoned in a bottle, and the narrative of two visionaries that sets Dreamour at the top of the candle market pedestal. Dreamour embodies the sophistication and savior-faire French perfumery as a luxury brand, while being a NYC based brand. Dreamour is currently stocked at Patron of the New in New York, along with other major designer luxury known brands. Rowe and Klotsman are currently expanding their production lines and will drop new fragrances and designs in early 2023. Don't expect anything ordinary with Dreamour, as they will continue to bring a unique perspective to the marketplace of home fragrances.
To find out more about Dreamour and their newest releases, you may visit the business's website dreamour.com or follow the company via its Instagram handle @dreamourshop.