Celebrities Who Were Involved in Motorcycle Accidents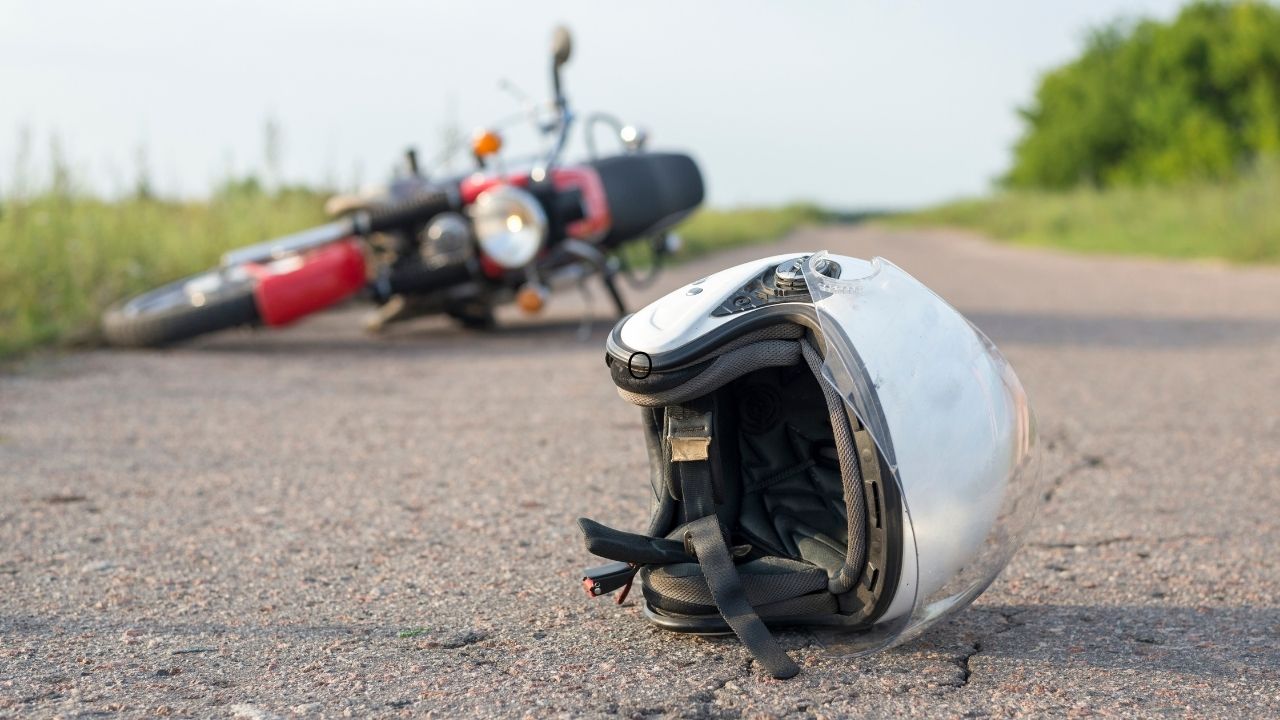 Most people think of celebrities as magical, mythical creatures who can do no wrong. The truth is, though, your favorite athletes, actors, and singers are just like you, and they make mistakes all the time.
Some mistakes, though, are costlier than others. Take, for example, those celebrities who were involved in serious motorcycle accidents. It comes as no surprise that the effects and repercussions of any kind of motor vehicle accident can be significant, and celebrities are no exception. 
If you were recently involved in a crash like this and are thinking of working with a motorcycle accident attorney to file a case, you might be feeling isolated and alone. Reviewing the following list of celebrities should help prove that this kind of accident can happen to anyone. 
4 Celebrities that Were Hurt in a Motorcycle Crash
1. Keanu Reeves
Many people think Keanu Reeves is invincible. After all, it's hard not to when you consider some of the legendary roles he's played, including Neo from the Matrix trilogy to John Wick in the John Wick franchise.
The truth is, though, Mr. Reeves is only human, and his fate was tested in 1988, when he was involved in a motorcycle crash. Although he didn't sustain major injuries, it would appear that Keanu didn't quite learn his lesson, as he was involved in a second crash in 1996. This time, he suffered a broken ankle. Thankfully, it appears as if he's picked up some safer driving habits, as he hasn't been in an accident since. 
2. Billy Idol
Rock legend Billy Idol is known for playing it fast and loose. But in 1990, his seemingly reckless behavior caught up with him. Billy was riding his motorcycle when he suddenly crashed, and the results of the accident were devastating. He sustained leg injuries so bad, doctors weren't sure if he would be able to keep his leg.
Luckily, Billy was able to avoid amputation and made a full recovery. Although he does continue to ride his motorcycle, he seems to do so now with much greater care and responsibility. 
3. Bob Dylan
Legendary musician Bob Dylan is known for spreading messages of peace, love, and patience. Unfortunately, it seems as though these virtues didn't do him much good in 1966, which is the year when he was involved in a near-deadly motorcycle crash. 
Interestingly, there was never an official police report filed for the crash — this is something all personal injury attorneys advise against, as a police report serves as crucial evidence when filing a claim.
Luckily, Mr. Dylan survived his crash. Although he did need a break from his wildly successful career to recover, he eventually went back to music.
4. Arnold Schwarzenegger
This bodybuilder turned actor turned governor is known for his strength and physical resilience. The Terminator star put these attributes to good use in 2006, when he was involved in a serious motorcycle crash. 
Schwarzenegger was hit by a car backing out of a driveway and suffered a significant lip injury. His son, Patrick, was riding with him in a sidecar when the crash occurred. Luckily, he wasn't hurt badly. He walked away from the accident with only a few minor injuries that quickly healed. 
Recovering After a Crash
As you can see, no one is immune to bad luck — not even A-list celebrities. But if your accident was brought on by more than bad luck, working with an attorney is crucial. Your lawyer will file a claim against the liable party to help you recover the compensation you deserve for your damages. That way, you can spend less time worrying about the financial burden of your accident and more time on getting better.
Unlocking the Vault: Finding the Best Bonuses from the Most Trusted Casino Providers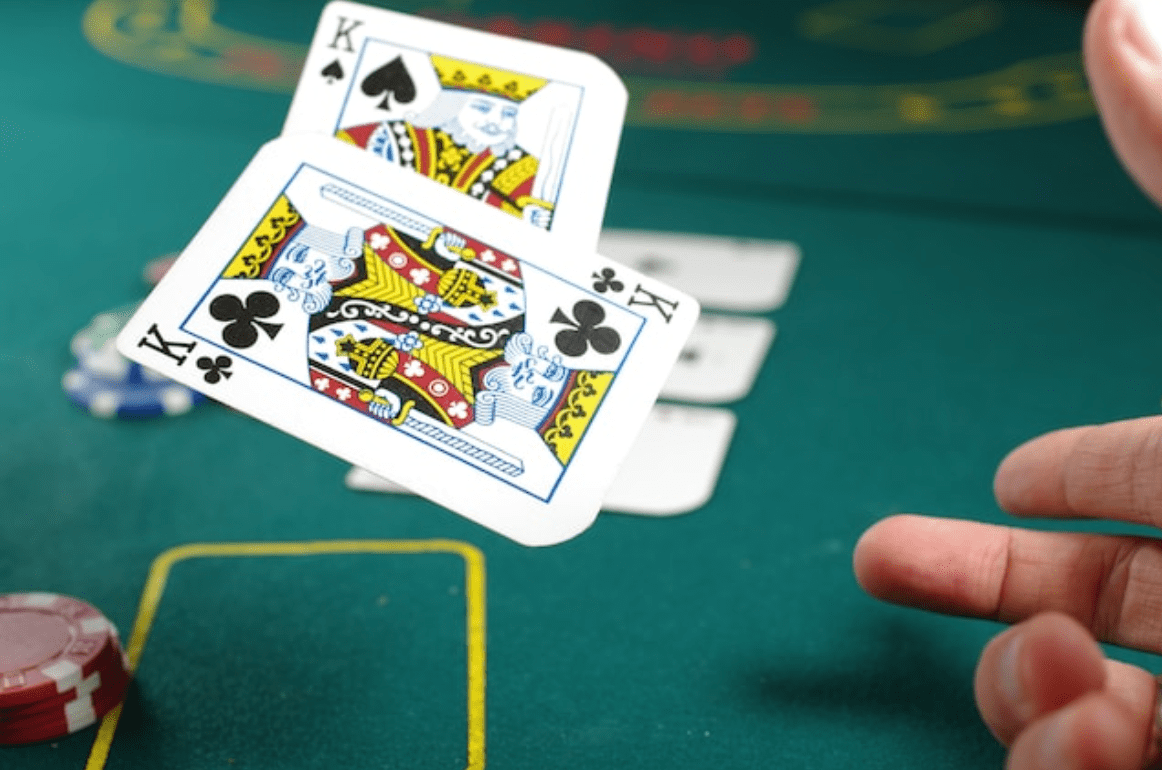 The online gambling world is like a treasure trove, full of riches waiting to be unlocked by savvy players. But with so many casino providers offering enticing bonuses, it can be overwhelming to sift through them all to find the gems. That's where BonusFinder comes in – a swashbuckling crew of experts on a quest to help players unlock the vault of the best bonuses from the most trusted casino providers.
Led by the fearless Riku Vihreäsaari, a professional poker player and gambling expert, BonusFinder sets sail to discover the most reputable casino providers worldwide. With their extensive knowledge of the online gambling industry and years of experience, they know how to separate real treasure from fool's gold.
But finding the best bonuses is only half the battle – BonusFinder is dedicated to helping players make the most of their newfound riches. With their in-depth reviews of each provider, players can learn everything from payment methods to payout times and beyond. And with their expert analysis of each bonus offer, players can be sure they're getting the most bang for their buck.
So, whether you're a seasoned player or a newcomer to online gambling, BonusFinder is the crew you want as you navigate the choppy waters of casino bonuses. With their unwavering commitment to legitimacy and trust, you can be sure that the treasures they help you discover will be worth their weight in gold. Set sail with BonusFinder today and unlock the vault to the best bonuses from the most trusted casino providers.
So, feel free to venture out and try new online casinos with the best bonuses. With BonusFinder, you can feel confident that you are playing with the most trusted providers in the industry. Take advantage of these bonuses and unlock the vault of online gaming possibilities.
Michael Jordan once said, "I can accept failure; everyone fails at something. But I can't accept not trying." Why not give it a try and unlock the vault of online gaming possibilities? With BonusFinder by your side, you can rest assured that you are playing with the best bonuses from the most trusted casino providers. So take a chance, and see what big winnings await you.
Here are four key takeaways from this article that readers can keep in mind:
Take advantage of the bonuses: Online casinos offer various bonuses to attract new players and retain existing ones. By carefully researching and comparing these bonuses, players can maximize their value and get the most out of their online gambling experience.
Look for reputable providers: With so many online casinos out there, it's important to do your due diligence and choose a trustworthy and reliable provider. Look for casinos licensed and regulated by reputable authorities and with a solid reputation for fair play and timely payouts.
Understand the terms and conditions: Before you sign up for a bonus or start playing at an online casino, ensure you understand the applicable terms and conditions. This includes things like wagering requirements, minimum deposits, and maximum payouts. By reading the fine print, you can avoid any unpleasant surprises.
Keep it fun and responsible: Finally, it's important to remember that online gambling should always be a fun pastime, not a way to make money or solve financial problems. Set a budget for yourself and stick to it, and only chase losses or bet what you can afford. With the right mindset and a little luck, online gambling can be a thrilling and rewarding experience.
As the famous gambling proverb goes, "The best bet you can make is on yourself." By following these tips and taking a responsible approach to online gambling, players can unlock the vault of exciting bonuses and trusted providers and enjoy all the thrills and excitement that the world of online casinos has to offer.