Why Structural Wall Repair is a Must Thing to Do?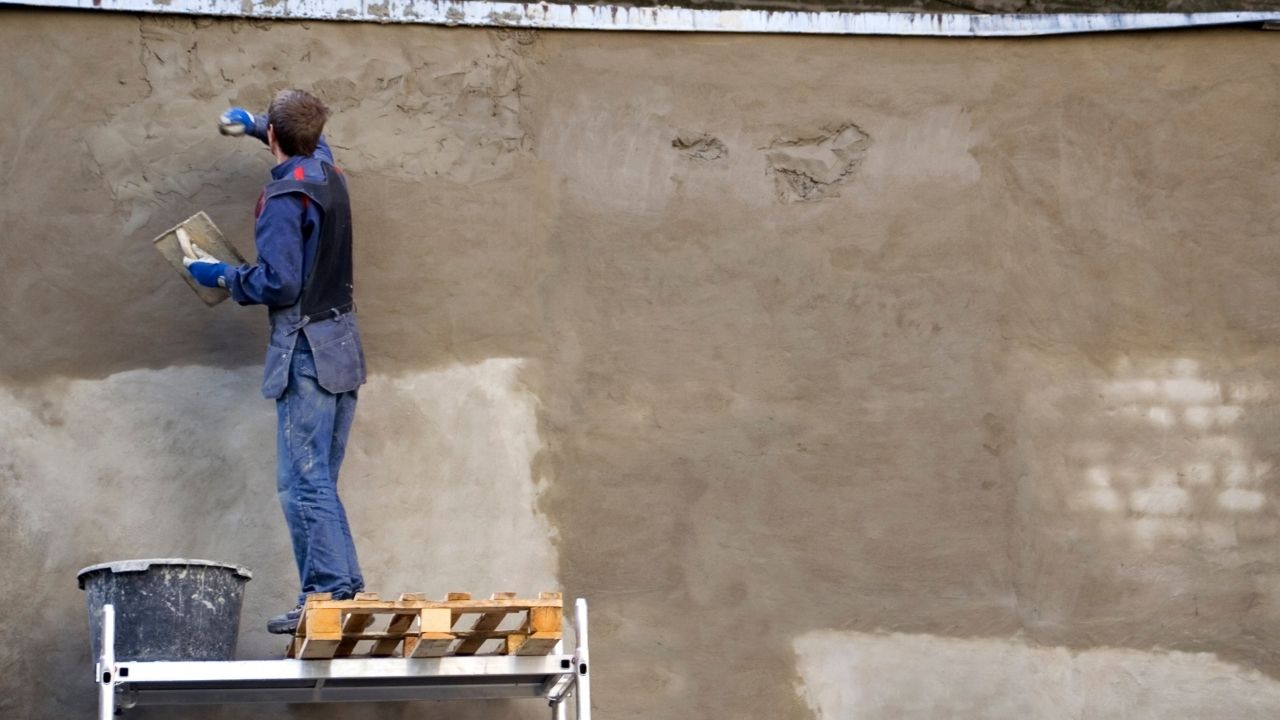 By the time, houses grew old. Most of the time complicated environmental changes turn a new house into an old one, and often lead to problems like structural walls damage.
Common  Signs of damaged walls
The common signs of damaged walls are 
Cracks on walls 

pierce on walls 

Shifted doors

Difficulty in opening and closing of doors and windows
When and Why structural wall repair service is necessary?
The above signs are an indication that there are some moisture related issues in the foundations that the walls have shown. A good move is to take them seriously and try to handle them on time. If you don't do timely repair then it leads to dangerous and expensive ground resetting and rebuilding.
Reasons of Structural Wall Abnormalities
Many reasons cause the walls of a house to get ruined. They are primarily due to imbalanced moisture under the house. A healthy tree near home and its roots can disturb the water level in the soil that leads to its dryness, the leading cause of cracks in walls. 
Other issues are the material used on walls. The durability and long-lasting of these materials are a significant point in maintaining these issues. Air gaps created in walls seem to be the problem creator of uneven floor level. The biggest issue to the structure is shifted foundations
Repair of Structural Wall Issues
Here are some repair solutions that are offered by Greenville Foundation Repair agency.
Renovating the wall
Small thin hair-like cracks are seen in walls because of the shrinkage of plaster material. It is a minor problem. Repainting the wall is the simplest thing to do. The peeling wall can be renovated by finishing it with any material you like.
Crack Stitching 
Cracks of high width up to less than a quarter of an inch are considered a big problem. In old houses, plasters were the main component of walls with high air space tendencies. The cracks of the width of 5mm and below are sealed nowadays by crack stitching. It is done professionally by hiring people. 
Epoxy injections
Epoxy injections are the advanced technology to deal with a wall crack problem. It is beneficial when a crack is in a concrete wall, probably a crawl space wall. The usage is a hundred percent fruitful if there is no water leakage and the surroundings are more strong than concrete. These injections work as a filler for cracks and a superb remedy. Their cure time is very long. However, the experts say epoxy injections use them at low pressure and dry. When mixed with water, don't give the required result.
Polyurethane injections
Another instant remedy for cracks in walls is Polyurethane injection that works like magic even for the leaking cracks. Its cure time is quick, and they act as a shield bar or resistant to moisture. In this matter, they are preferable to epoxy as their function restricts moisture.  They are a remedy for both the structural defects, internal or external. Check it on a cracked wall from both sides, and it can seal that one too.
Courage the hallmark of Raja Syn's career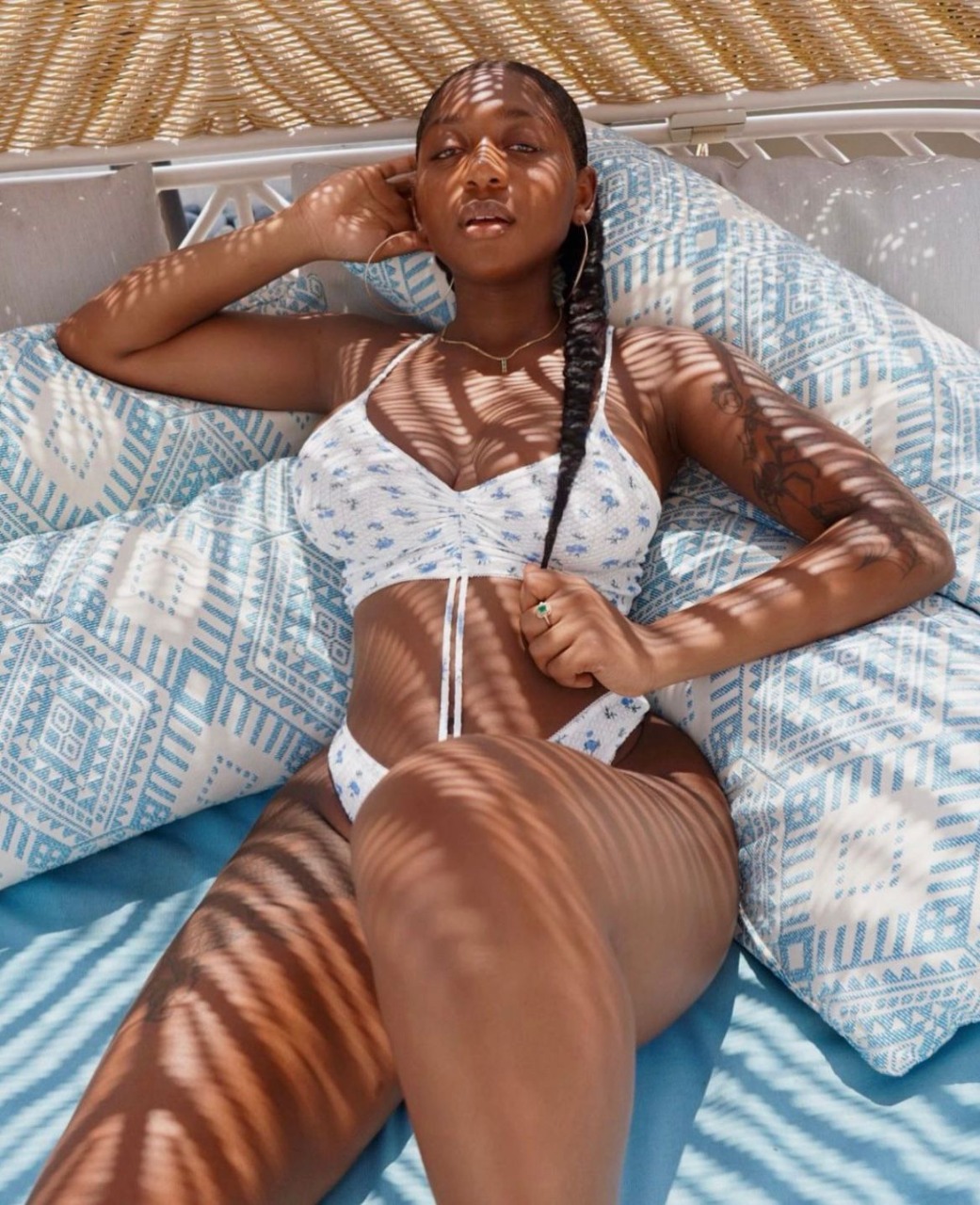 Raja Syn is a strong, courageous woman, and that has helped her launch what is certain to be an interesting career in the entertainment industry.
The Jamaican-born beauty had been told for years that she would be an excellent model given her hard-won curves and naturally-gorgeous genetics.
"Everyone always said I should model, but getting signed with an agency seemed impossible to me," she said.
But still, that didn't mean there wasn't a place for Raja to make a name for herself.
After she read the book "Rich Dad Poor Dad," which inspired her to seek out her own wealth – she knew exactly where she could find it.
"I turned to Instagram to build my brand. It has been the best thing I've ever did since," she added.
Path charted early
Raja was 17 (she graduated from high school a year early) when she moved to California after a semester of college didn't spark her interest as much as she'd hoped.
"I realized school wasn't my calling," said Raja, who has planned to major in foreign language with an emphasis in Chinese.
Instead, she decided the entertainment industry was where she would make a name for herself.
"'Rich Dad Poor Dad' changed my whole idea of life," Raja said. "In that same month I took influencing seriously. Instagram was where I started. From a year of having my Instagram my account reached 300,000 followers. I've gained lots of support from other influencers and celebrities as well."
She has done it all from Atlanta, a bustling entertainment city that better suits her as well as her brand.
"I moved to Atlanta for a fresh start after realizing Atlanta is the best place to start a career in the entertainment industry as a black girl," she said. (Raja joins a wealth of other celebs that have made the southern city their home.)
Bigger, better dreams
And while her Instagram and other influencer accounts are thriving, Raja continues to consider other opportunities in the industry to keep things fresh.
"I currently do paid photo shoots, music videos, Instagram influencing, Onlyfans, and crypto trading," she said. "I aspire to be a tv personality with my own show. I plan on writing my own book soon. I can sing, too, but I'm not really focused on a music career. It might happen. Right now, I'm just moving wherever the universe takes me."
The loyal fan base she's amassed so far – luring them in with sexy photos and steamy video shoots – will absolutely be along for the ride.
For more information on Raja Syn, check out her Instagram – @rajasyn.