Why Structural Wall Repair is a Must Thing to Do?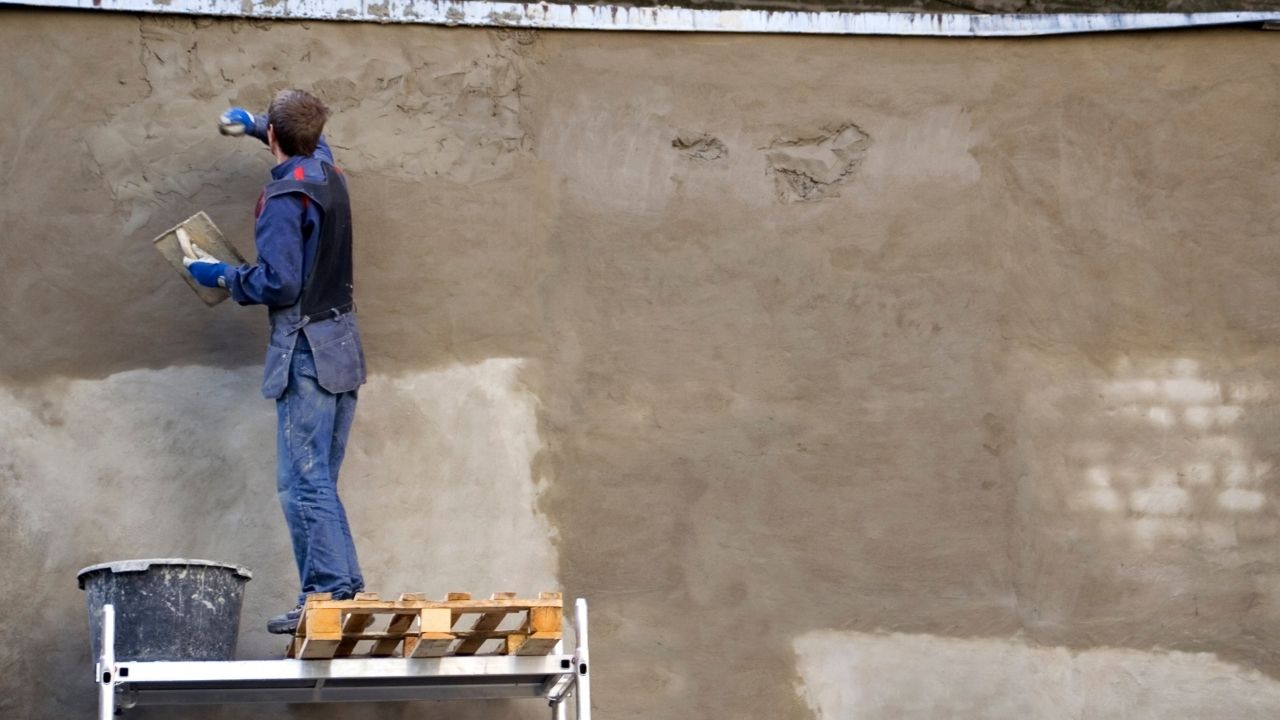 By the time, houses grew old. Most of the time complicated environmental changes turn a new house into an old one, and often lead to problems like structural walls damage.
Common  Signs of damaged walls
The common signs of damaged walls are 
Cracks on walls 

pierce on walls 

Shifted doors

Difficulty in opening and closing of doors and windows
When and Why structural wall repair service is necessary?
The above signs are an indication that there are some moisture related issues in the foundations that the walls have shown. A good move is to take them seriously and try to handle them on time. If you don't do timely repair then it leads to dangerous and expensive ground resetting and rebuilding.
Reasons of Structural Wall Abnormalities
Many reasons cause the walls of a house to get ruined. They are primarily due to imbalanced moisture under the house. A healthy tree near home and its roots can disturb the water level in the soil that leads to its dryness, the leading cause of cracks in walls. 
Other issues are the material used on walls. The durability and long-lasting of these materials are a significant point in maintaining these issues. Air gaps created in walls seem to be the problem creator of uneven floor level. The biggest issue to the structure is shifted foundations
Repair of Structural Wall Issues
Here are some repair solutions that are offered by Greenville Foundation Repair agency.
Renovating the wall
Small thin hair-like cracks are seen in walls because of the shrinkage of plaster material. It is a minor problem. Repainting the wall is the simplest thing to do. The peeling wall can be renovated by finishing it with any material you like.
Crack Stitching 
Cracks of high width up to less than a quarter of an inch are considered a big problem. In old houses, plasters were the main component of walls with high air space tendencies. The cracks of the width of 5mm and below are sealed nowadays by crack stitching. It is done professionally by hiring people to use a concrete wall form.
Epoxy injections
Epoxy injections are the advanced technology to deal with a wall crack problem. It is beneficial when a crack is in a concrete wall, probably a crawl space wall. The usage is a hundred percent fruitful if there is no water leakage and the surroundings are more strong than concrete. These injections work as a filler for cracks and a superb remedy. Their cure time is very long. However, the experts say epoxy injections use them at low pressure and dry. When mixed with water, don't give the required result.
Polyurethane injections
Another instant remedy for cracks in walls is Polyurethane injection that works like magic even for the leaking cracks. Its cure time is quick, and they act as a shield bar or resistant to moisture. In this matter, they are preferable to epoxy as their function restricts moisture.  They are a remedy for both the structural defects, internal or external. Check it on a cracked wall from both sides, and it can seal that one too.
SPOTLIGHT: Sweet vinyl by DREAMOUR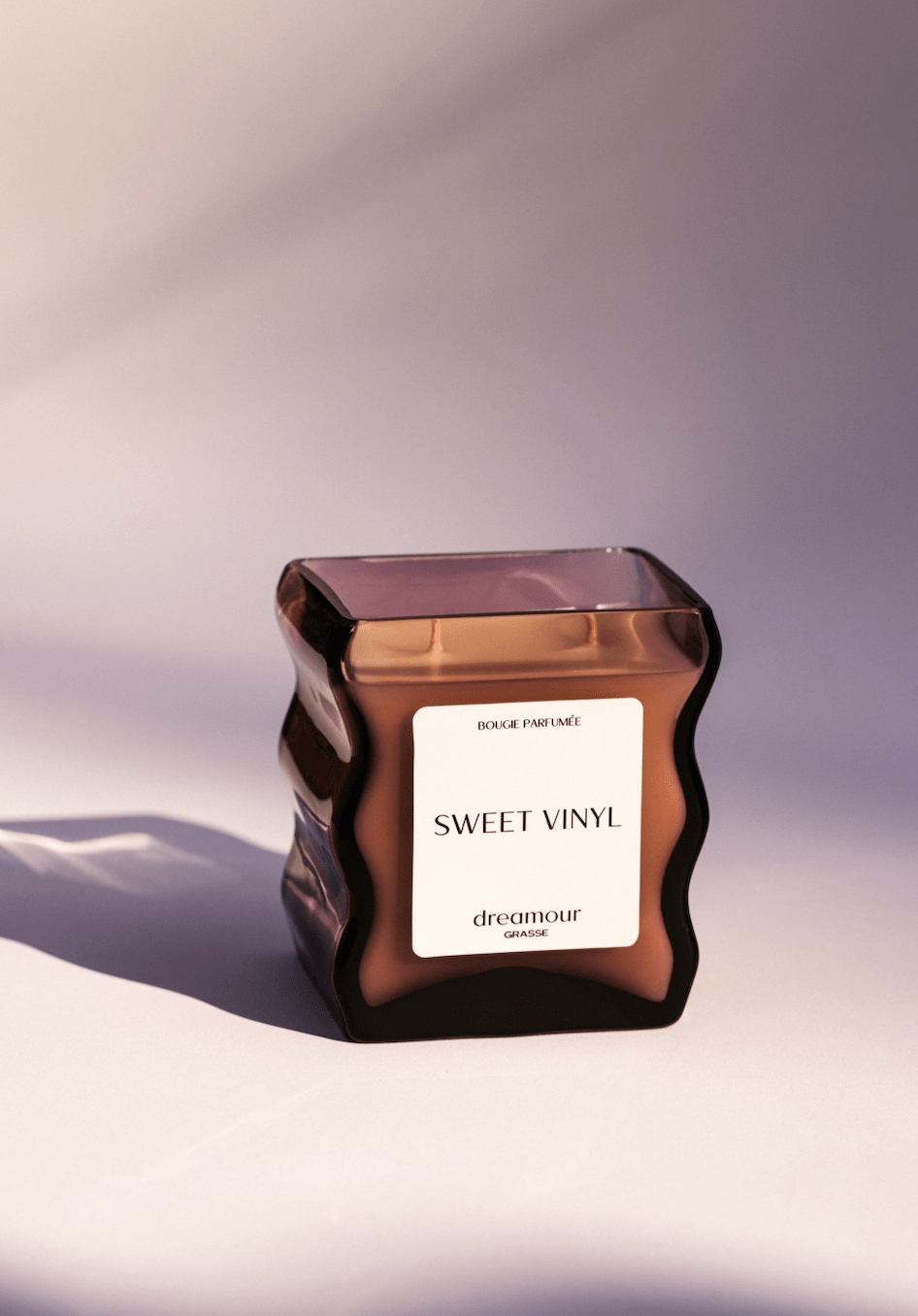 What happens when two immensely talented visionaries come together to create elegance and ingenuity in a sculptural glass fragranced candle? Dreamour. That is the long and short version of how Dreamour was created. Founded by Karissa Rowe and Neal Klotsman in late September 2022, Dreamour was founded with the goal of creating a luxury fragrance brand that operates at the intersection of functional art in the candle market space.
Rowe, a Parsons School of Design graduate, set out to fill the niche of integrating design in the candle marketplace. Unlike most candle vessels that are mass-produced, Dreamour's founders desired to prioritize the artisanal craftsmanship of glass in their production processes of the sculptural glass designs. This resulted in a long timeline of sourcing the globe for talented glass artisans who could transform a sketch into a functional and sophisticated candle vessel. Each and every candle vessel is hand-blown, inherently resulting in a one-of-a-kind product and unique experience for the consumer. These functional fragrant candles also act as a piece of décor due to its sculptural and alluring appearance.
Sweet Vinyl, Dreamour's first candle scent, fills the room with musky & leathery notes combined with earthy notes of vetiver and cypriol, topped with a citrus touch of bergamot and mandarin. The founders worked with master perfumers in Grasse, France, to create a scent that invoked notes of memorable moments, emphasizing high quality ingredients in the fragrances in a soy wax blend. This resulted in candles that consist of clean ingredients, a vegan formula, and is entirely cruelty-free.
It is the personification of the glass blowers' spirit, the heart of Grasse imprisoned in a bottle, and the narrative of two visionaries that sets Dreamour at the top of the candle market pedestal. Dreamour embodies the sophistication and savior-faire French perfumery as a luxury brand, while being a NYC based brand. Dreamour is currently stocked at Patron of the New in New York, along with other major designer luxury known brands. Rowe and Klotsman are currently expanding their production lines and will drop new fragrances and designs in early 2023. Don't expect anything ordinary with Dreamour, as they will continue to bring a unique perspective to the marketplace of home fragrances.
To find out more about Dreamour and their newest releases, you may visit the business's website dreamour.com or follow the company via its Instagram handle @dreamourshop.