How To Increase The Curb Appeal of Your Home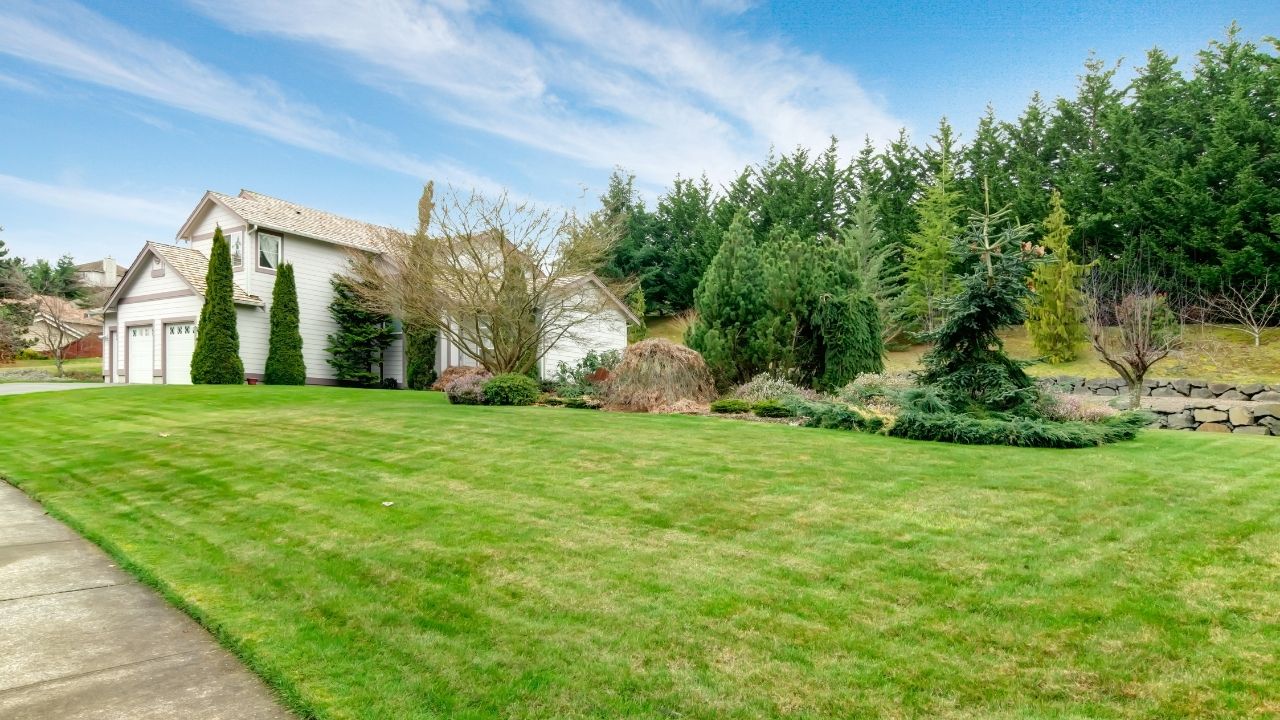 Whether you're doing seasonal upkeep or preparing your home for sale, creating curb appeal starts at the front yard. In many regions of the country, homeowners are looking for ways to add curb appeal and create a welcoming yard.
As a homeowner, you know that first impressions make a difference – especially for potential buyers. If you are seeking to sell your home, you're probably weighing and balancing out the big questions of cost, landscaping effort, and expertise.
Here are key ideas to keep in mind for adding curb appeal.
Boost Mental Toughness
There are many issues when it comes to front yards. Some are very shady, while others have full-on sun. If you're facing drought conditions and water shortages, your lawn may be looking sad and tired.
That's why it's important to have mental toughness, a concept popularized by former NFL player, Roy Hall. Hall is a motivational speaker devoted to helping others in his community to overcome life challenges. He encourages people to be strong in responding to challenges, saying: "Life is 10-percent what happens to you, and 90-percent of how you respond to it."
Before you jump into landscaping, consider your attitude. Boosting your mental toughness is the most important place to start.
With a 'can-do attitude, you'll be charged up and ready for action.
Fill With Flowers
There's nothing like perennials to add color, beauty, and a sense of home. 
Depending on your climate and space, use perennials to fill in the big sections of your yard. They'll add punches of color that will return year after year. Then, fill in smaller sections with annuals for immediate bursts of color. 
Naturally, consider water usage. Pick plants that do well in drought-like conditions.
Add An Arbor
Are you looking for a way to highlight the entrance to your home? Add old-world charm with an arbor over the entry gate. This may help you create a dramatic entrance, while also adding some security for your home. 
An arbor is a perfect place to support climbing plants such as roses, clematis, or vines. 
Add a Flagstone Pathway
Do you have a charming cottage-like home? If so, you can highlight this look by adding a curving flagstone pathway. This walkway may add an element of anticipation and surprise to walking up to the front door.
Of course, along the walkway, you can plant interesting flowers, herbs, and ground cover. One of the fastest-growing ground covers is creeping thyme. Depending on your climate, this is a quick way to soften the edges and fill in the gaps between flagstones.
Choose Xeriscape 
If you've had it with watering, you will find xeriscaping appealing. Drought-resistant plants and shrubs, such as ones that grow in a Mediterranean climate are a very attractive solution. Some communities are asking homeowners to cut down on water usage by opting for drought-tolerant plants. 
As you may not be familiar with all the possibilities of plants, and setting up low-flow drip lines, get help from an expert. Just do a quick search to find a landscaper for "landscaping near me." A local landscaper can help you pick the best water-wise plants that can thrive in your climate. You'll have a beautiful, lush yard and a lower water bill. 
Pick Ground Cover
If you have unsightly areas near the house, you can fill in these spots with fast-growing ground covers. These plants come in all varieties – some thrive in shade, while others are sun-loving. 
Ground covers are especially useful near home because they don't grow against the house. In the long run, this means less mildew, rot – and less maintenance.
Add Beautiful Features
A front yard is a great place for adding beautiful features that can be highlighted by staging but also come with the home once fancy furniture is removed from the patio. These may include a fountain, pool, or water feature. It may include a birdbath, bird feeders, or bird-friendly plants. Depending on your climate, you may be able to attract unique birds such as hummingbirds. 
If you have the room and inclination, consider filling in odd corners or shady spots with a sculpture. Perhaps you have an artistic streak that's waiting to be explored. Or you may know a local artisan who you could work with to design a piece specifically for the spot in your yard. 
Also, consider the very simple solution of adding a bench, hammock, or sitting area. With a place to sit, you may just find yourself stepping outside for a cup of morning coffee or tea – in your garden.
Sofia Saidi a well-rounded host of MBC turns heads with her look at Cannes 2023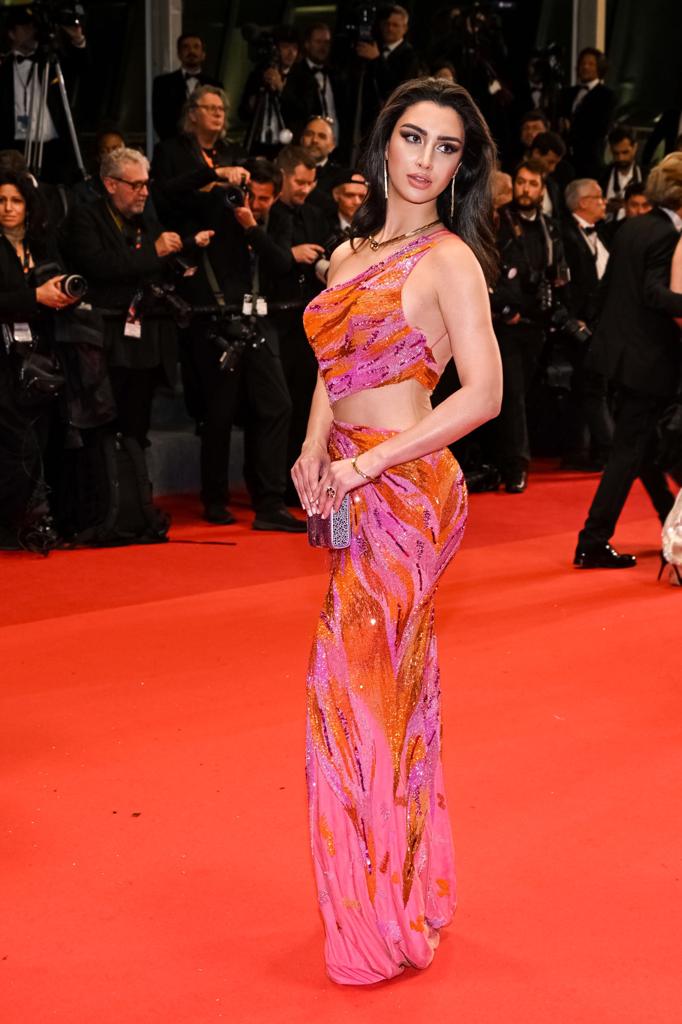 Hollywood's greatest luminaries dropped anchor at Cannes this year and all of them were clothed appealingly. Among them is Sofia Saidi, She Graced the event by being attired in a stunning gown and it was a breathtaking fashion ensemble by Gaby Charbachy, which complemented her innate and natural beauty flawlessly. In a rather stunning display of beauty and sophistication, Sofia wore the diamond emerald necklace from the eminent Indian jeweller Renu Oberoi leaving a last impression on not just everyone around her but all those seeing the live broadcast of the international film festival.
The captivating black and white gown she wore embraced Sofia's figure initiating a stunning silhouette and accentuating her lean figure with its impeccable tailoring. The decadent, vibrant shade of the gown faultlessly complemented her complexion, making her glow like the true star that she is and the masterpiece on her neck added a supplementary tinge of glamour and a fairytale-like feel to her entire getup.
The effortless, tousled hairstyle summed up a whiff of softness and feminity and added a hint of relaxed classiness to her red carpet-look, enriching her overall aura of grace and charisma.