Celebs are Loving and Sharing their Camping Experience on Social Media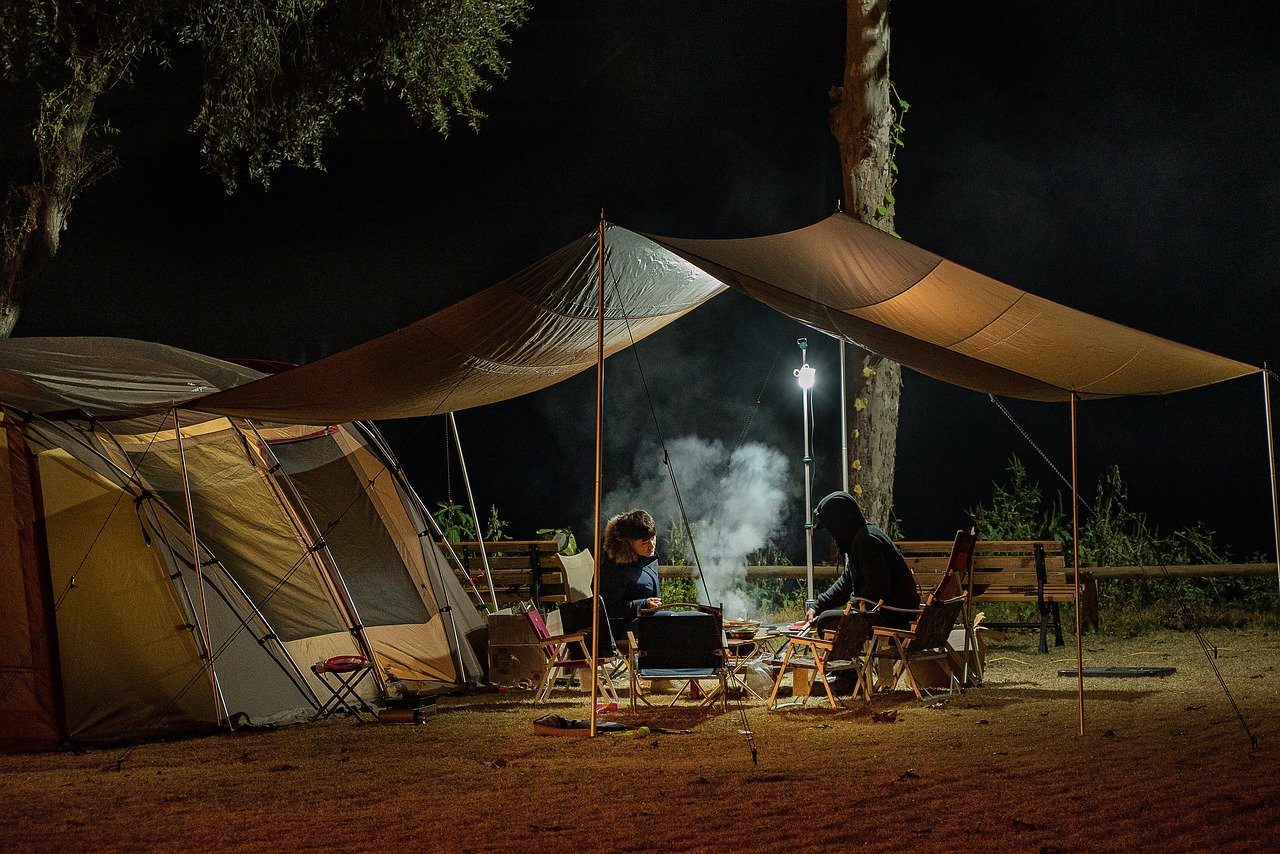 People think Camping as an activity is only reserved for certain people and especially not preferred by celebrities or high fashion and glamorous people. It seems stars like Justin Bieber, Cole Sprouse, Zac Efron, and even Oprah Winfrey have taken upon themselves to break this stereotype. These celebs among others were seen participating in outdoor camping quite recently and like everything they do makes news, even this did.
The celebs have been caught enjoying the U.S.'s fantastic wilderness and daring it all. They have been spotted in spectacular places in Montana, California, Hawaii, Oregon, and even Alaska. They have shared their experiences and photographs on social media sites.
Zac Efron, it seems is made for all things wild. He hiked with his brother Dylan into Montana's Rocky Mountains in Canada's border. Columbia sponsored them to experience the land of beauty and they treasured the experience of being in variety of landscapes. They camped, went fishing, hiked and enjoyed it all together.
Oprah Winfrey and her best friend Gayle King filmed a camping trip they went to in Yosemite National Park in California. But the media mogul and interviewer admitted on her show that she didn't quite like the experience and probably camping isn't meant for her. As listed by Sport&OutdoorHQ, Victoria's Secret model Barbara Palvin went hiking with her lover, Dylan Sprouse. She shared on social media that the couple left their comfortable New York apartment for a tent in a remote area near Mount Whitney, California.
Emily Osment, the Hannah Montana star, shared fantastic pictures on her social media accounts embracing the great outdoors of Oregon's coast. She drove up from Los Angeles with her friends to explore the area up to Portland, including Cannon Beach. While the gutsy guy, Nick Jonas went into a frigid lake in the Sierra Nevada Mountains. He filmed an episode of Running Wild With Bear Grylls. He found the camping trip, one of the most challenging and grueling experiences of his life. And the photos he shared prove him true.
Brxuch's Journey And Future Plans In The Music Industry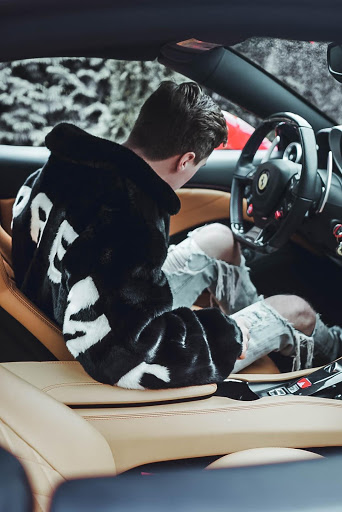 Anyone who appreciates good music will soon get to know an up-and-coming artist who hopes to secure a place amongst the top producers and DJs in the music industry. 19-year-old Brauch Owens, also known as Brxuch, might have started on the administrative side of music; however, he is now making his way for his own solo music career.
Working as a businessman and social media strategist, Brxuch worked his way up and built bridges with musicians and top names in the music industry. His big break, however, came when he collaborated with American rapper Future, whom he considers as his inspiration to take on a career in music. Using this inspiration, Brxuch has managed to release three successful singles under his name.
Now with his new album set to be launched in October, Brxuch is determined to inspire people through his music. He said, "My next album is going to be insane. I have been working day and night for the past six months to make sure it is perfect. This album is going to have a bit different sound than my latest singles, but I know my fans will love it." With these future plans, Brxuch is well on his way to success.
Follow Brxuch on Instagram here