Celebs are Loving and Sharing their Camping Experience on Social Media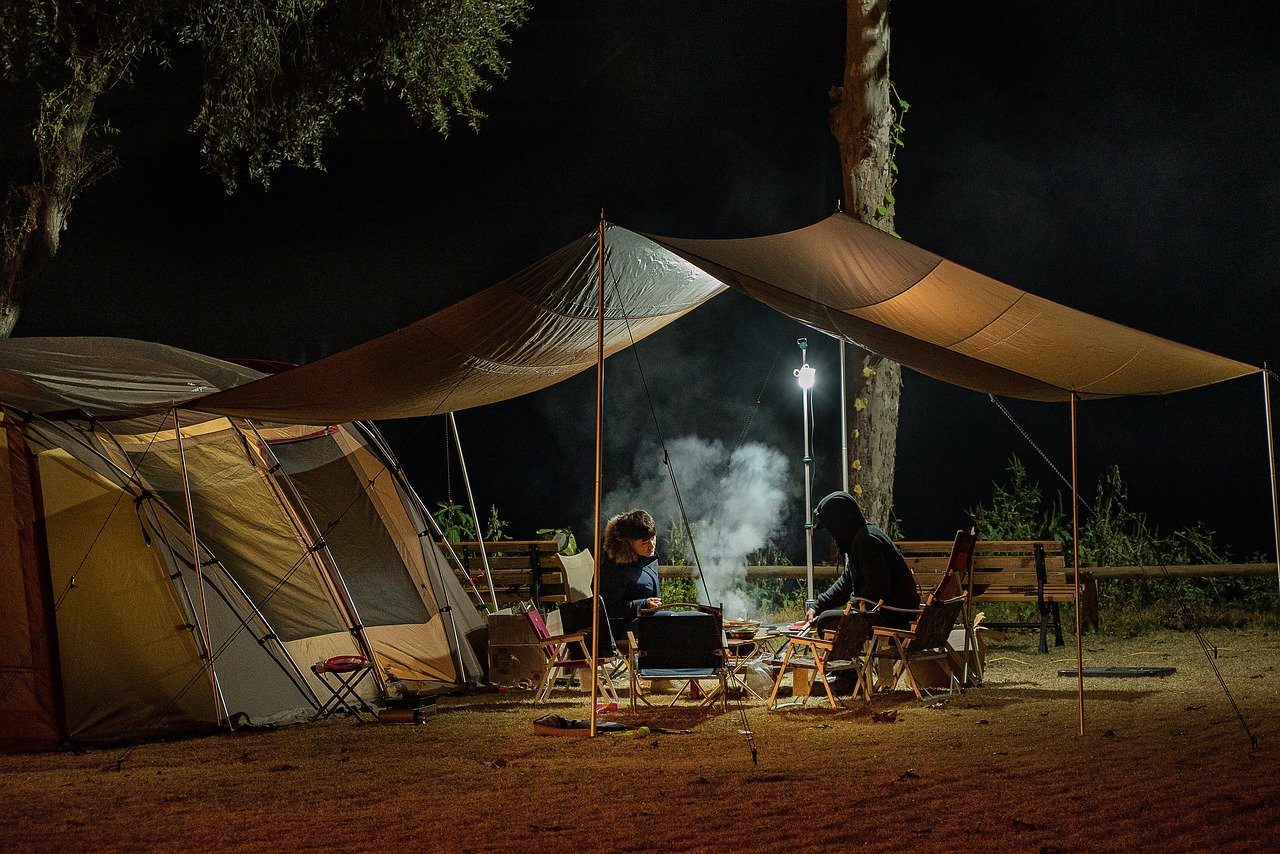 People think Camping as an activity is only reserved for certain people and especially not preferred by celebrities or high fashion and glamorous people. It seems stars like Justin Bieber, Cole Sprouse, Zac Efron, and even Oprah Winfrey have taken upon themselves to break this stereotype. These celebs among others were seen participating in outdoor camping quite recently and like everything they do makes news, even this did.
The celebs have been caught enjoying the U.S.'s fantastic wilderness and daring it all. They have been spotted in spectacular places in Montana, California, Hawaii, Oregon, and even Alaska. They have shared their experiences and photographs on social media sites.
Zac Efron, it seems is made for all things wild. He hiked with his brother Dylan into Montana's Rocky Mountains in Canada's border. Columbia sponsored them to experience the land of beauty and they treasured the experience of being in variety of landscapes. They camped, went fishing, hiked and enjoyed it all together.
Oprah Winfrey and her best friend Gayle King filmed a camping trip they went to in Yosemite National Park in California. But the media mogul and interviewer admitted on her show that she didn't quite like the experience and probably camping isn't meant for her. As listed by Sport&OutdoorHQ, Victoria's Secret model Barbara Palvin went hiking with her lover, Dylan Sprouse. She shared on social media that the couple left their comfortable New York apartment for a tent in a remote area near Mount Whitney, California.
Emily Osment, the Hannah Montana star, shared fantastic pictures on her social media accounts embracing the great outdoors of Oregon's coast. She drove up from Los Angeles with her friends to explore the area up to Portland, including Cannon Beach. While the gutsy guy, Nick Jonas went into a frigid lake in the Sierra Nevada Mountains. He filmed an episode of Running Wild With Bear Grylls. He found the camping trip, one of the most challenging and grueling experiences of his life. And the photos he shared prove him true.
OA Marq – The Talented Rap Artist Making his own Wave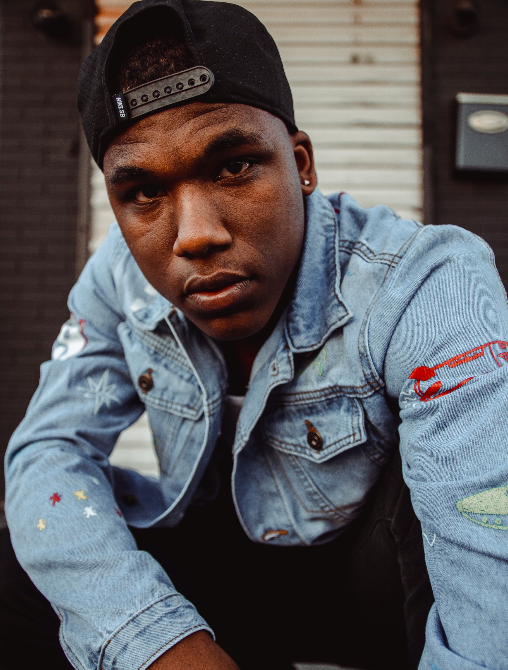 In a world filled with overly-commercial rap, OA MARQ is a shining light. Rather than opting for auto-tune drenched vocals, the emerging artist provides us with a raw, soulful and heart wrenching sound that positions him well above his peers in the hip-hop game.
Soothing melodies and infectious rap rhythms; his smooth rap anthems have seen the artist gain a steady following in the tens of thousands across the globe.
OA MARQ isn't bound by the boxes of his genre. He's riding his entirely own wave, fusing heart wrenching vocal to the slick modern rap sound.
Listen to OA Marq
https://open.spotify.com/artist/24cZ5Xtis3v9bhPwgvBsDF
Follow OA Marq
https://www.instagram.com/1oamarq/
https://www.facebook.com/1oamarq/