Celebs are Loving and Sharing their Camping Experience on Social Media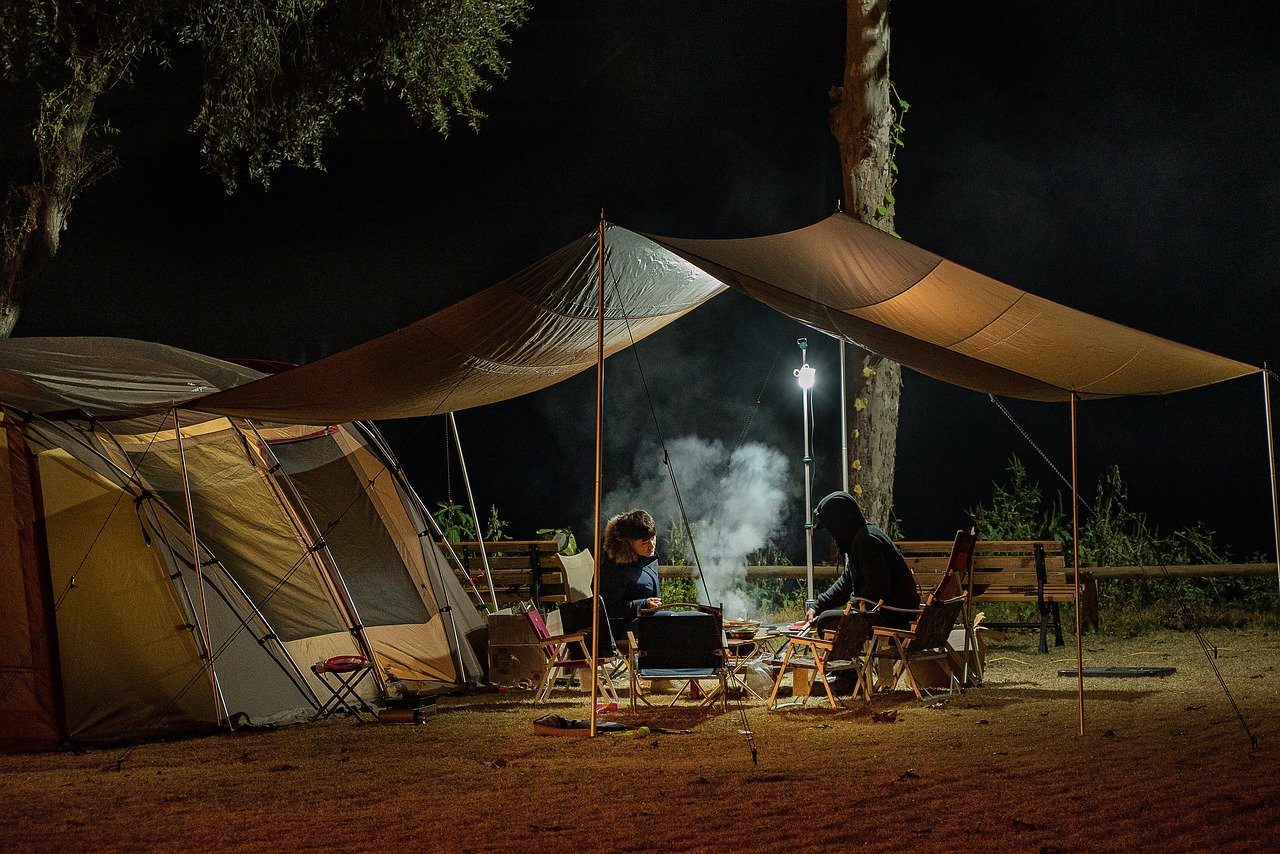 People think Camping as an activity is only reserved for certain people and especially not preferred by celebrities or high fashion and glamorous people. It seems stars like Justin Bieber, Cole Sprouse, Zac Efron, and even Oprah Winfrey have taken upon themselves to break this stereotype. These celebs among others were seen participating in outdoor camping quite recently and like everything they do makes news, even this did.
The celebs have been caught enjoying the U.S.'s fantastic wilderness and daring it all. They have been spotted in spectacular places in Montana, California, Hawaii, Oregon, and even Alaska. They have shared their experiences and photographs on social media sites.
Zac Efron, it seems is made for all things wild. He hiked with his brother Dylan into Montana's Rocky Mountains in Canada's border. Columbia sponsored them to experience the land of beauty and they treasured the experience of being in variety of landscapes. They camped, went fishing, hiked and enjoyed it all together.
Oprah Winfrey and her best friend Gayle King filmed a camping trip they went to in Yosemite National Park in California. But the media mogul and interviewer admitted on her show that she didn't quite like the experience and probably camping isn't meant for her. As listed by Sport&OutdoorHQ, Victoria's Secret model Barbara Palvin went hiking with her lover, Dylan Sprouse. She shared on social media that the couple left their comfortable New York apartment for a tent in a remote area near Mount Whitney, California.
Emily Osment, the Hannah Montana star, shared fantastic pictures on her social media accounts embracing the great outdoors of Oregon's coast. She drove up from Los Angeles with her friends to explore the area up to Portland, including Cannon Beach. While the gutsy guy, Nick Jonas went into a frigid lake in the Sierra Nevada Mountains. He filmed an episode of Running Wild With Bear Grylls. He found the camping trip, one of the most challenging and grueling experiences of his life. And the photos he shared prove him true.
Donavon Warren's Upcoming Vampire Apocalypse Movie is going to be HUGE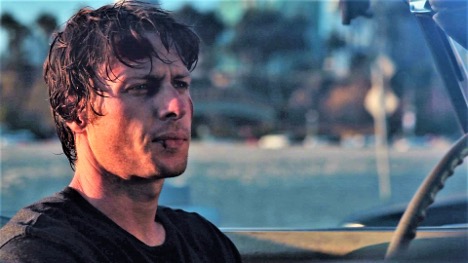 Loaded Dice Films and SEO services company Loaded Media owner Donavon Warren is gearing up for his upcoming action-scifi movie, Vampire Apocalypse. The movie has entered pre-production and is set to start production in the coming months. Directed by and starring Donavon Warren himself, the film follows a group of survivors on their mission to save the human race from its post-apocalyptic fate.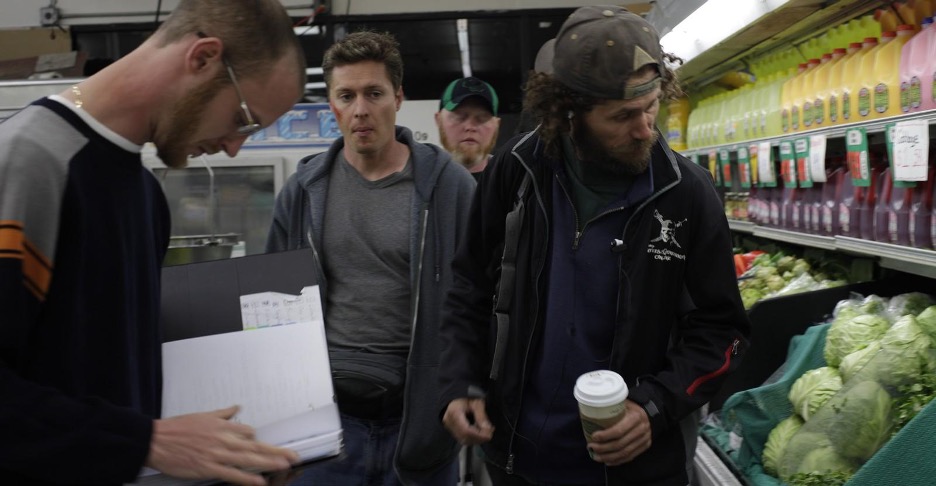 The Plot of Vampire Apocalypse 
The plot of the movie follows a small group of survivors in a post-apocalyptic world. They must go to the mainland to perform an operation on a little girl, who is humanity's last hope for survival. This operation can only be performed on the mainland of a vampire infested world. As they make their way across dangerous terrain and fight off hordes of vampires, they will come face-to-face with the ultimate evil that threatens to consume all of mankind.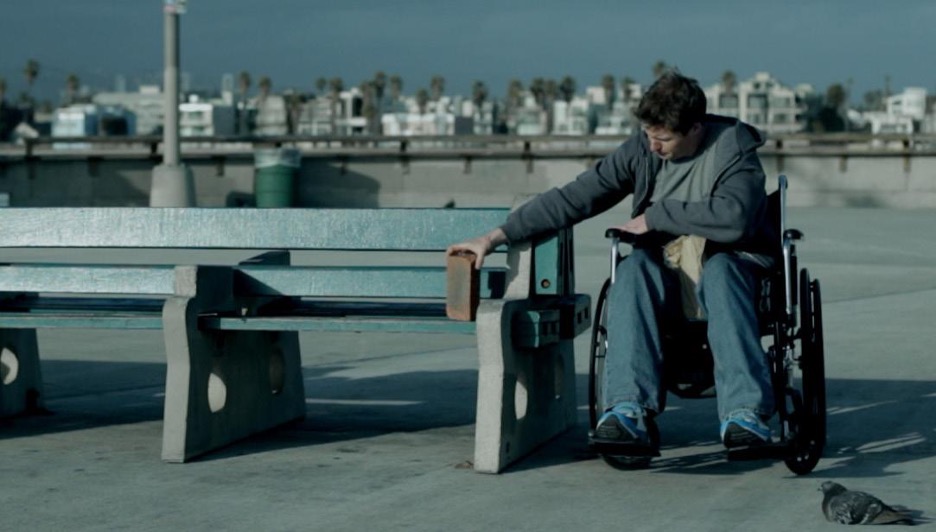 Donavon Warren's Previous Works 
Donavon Warren's previous works have received critical acclaim. His most recent film Wheels currently holds an 8.1 rating on IMDB and was praised by critics as "gripping" and "visually stunning". With Donavon at the helm for Vampire Apocalypse, fans are sure to be in for another wild ride with this new movie.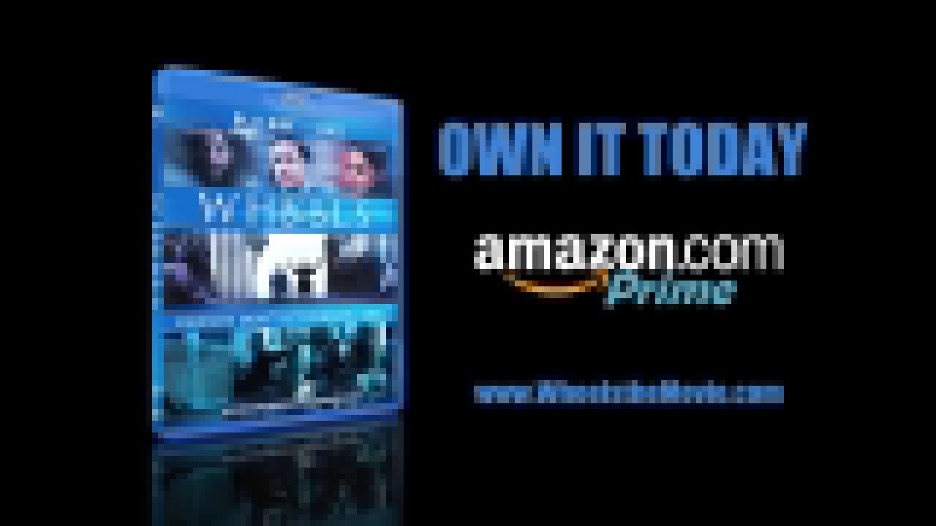 Conclusion: 
Vampire Apocalypse looks like it could be Donavon Warren's next big hit! With his past success as both director and actor for Wheels, it's no surprise that fans are excited about what he'll bring to this project. We can't wait to see what this thrilling story has in store when it hits theaters or streaming services later this year! Moviegoers should definitely keep an eye out for more news about this highly anticipated Loaded Dice Films production!