Sundays Should Come with Pause Buttons Says Influencer Meeta Vengapally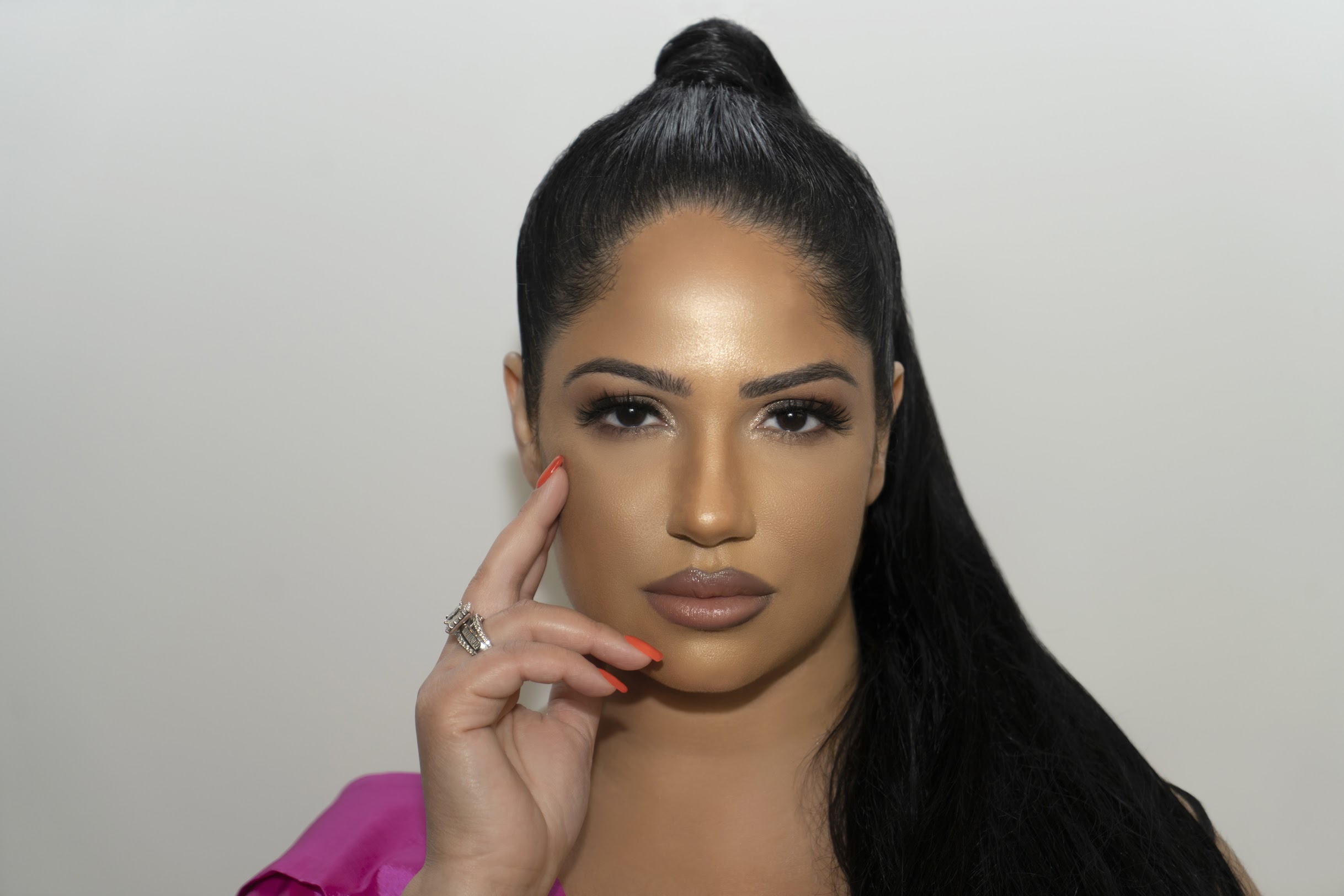 The Cure famously sang, "Sunday always comes too late." It does seem that the wait for the week to end is endless. And, when Sunday finally comes, it ends too soon. So, if you want to maximize your Sunday, the only way to do it is by planning well in advance. There are people out there who think that working for five days a week and resting two days for the rest is simply not enough. However, lifestyle influencer Meeta Vengapally genuinely believes that "Making the most of what you get is what makes us human."
Indian-born, Meeta is a native of California who heads Garnysh, a bespoke fitness and technology company that creates tailor-made diet plans that suits individuals' fitness and nutrition needs. A serial entrepreneur and one of the most sought-after social media influencers with over 137,000 followers on Instagram, she actively connects with all her followers, sharing tips and tricks on looking fit, young, and fabulous.
"Apart from working out and eating right, it is extremely imperative to get enough rest as well. Sunday comes and goes in the blink of an eye. I wish it could be paused to get the most out of it," she says.
Along with running her company, Meeta also manages her time between being a mother of two kids. She acknowledges, "One of the worst parts of running a business is never being able to shut my mind off it. Being off the Internet and work can be quite a challenge."
However, people are noticing her hard work, and Meeta has been featured in numerous publications including Forbes, Chicago Tribune, MSN, and many more for her contributions in the fields of fitness and technology.
As for Sundays, they are for relaxation and rejuvenation for the coming week. Plus, everyone needs to give their body enough rest to stay safe from all sorts of illnesses. So, this Sunday, take a breather and give your mind, body, and soul the goodness they need.
Young Dom Has Overcome Challenge After Challenge to Get Him Where he is Today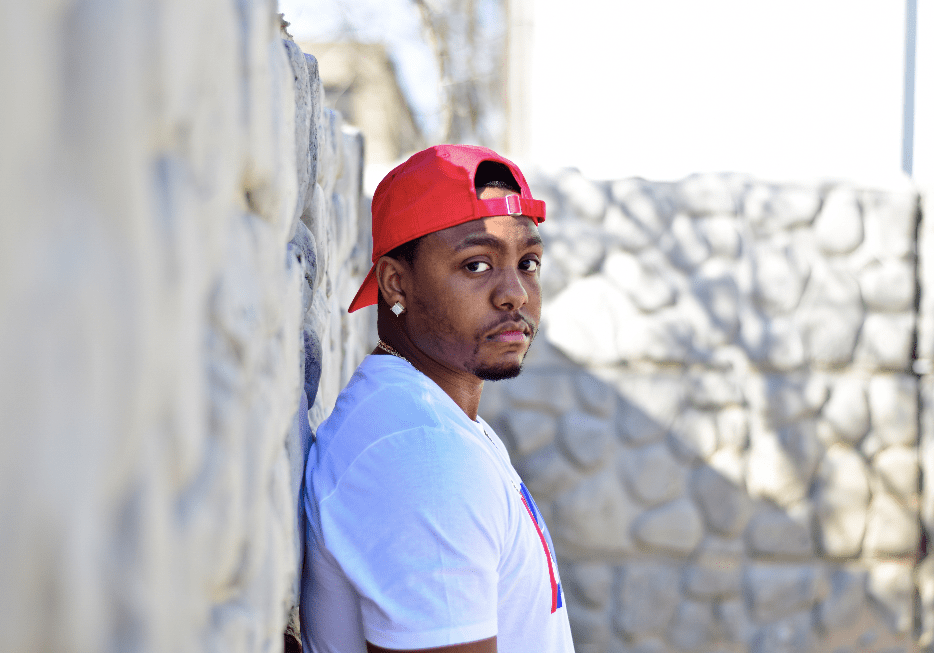 Too many times in the world today, we see people destroy themselves mentally before ever taking a shot at living their dreams. They let other people drag them down and deter them off their course that they had begun to build for themselves. It's one of the saddest things to see. Luckily for Young Dom, he has been able to push past the noise that so many get lost in.
From the very beginning, Young Dom has felt like a black sheep in the crowd. He never really fit in and would frequently turn to music to escape reality to feel like he belonged. Dom faced a lot of hate early in his career of making music, mostly due to the fact that he was succeeding and no one else around him was. People love to hate when you're doing better than them. He used the hate to propel him to another level when creating music and still uses it to fuel him to this day.
Within his music, he shares a lot of his experiences and tries to relate with his fans. He wants his music to leave them feeling connected and like they are never facing any of their battles on their own. That's one thing Young Dom prides himself on is being able to connect to his fans, and he's good at it.
Everyday Young Dom tries to leave the world a better place than when he woke up. He attacks each day with a drive and dedication that not many have inside themselves. "You never know when God will call
your number," says Dom. He truly believes in that, and with the power of faith, there's no telling how far this young artist could make it in the industry.
Stream Young Dom's music on Spotify here.
Follow Young Dom on Instagram here.