Sundays Should Come with Pause Buttons Says Influencer Meeta Vengapally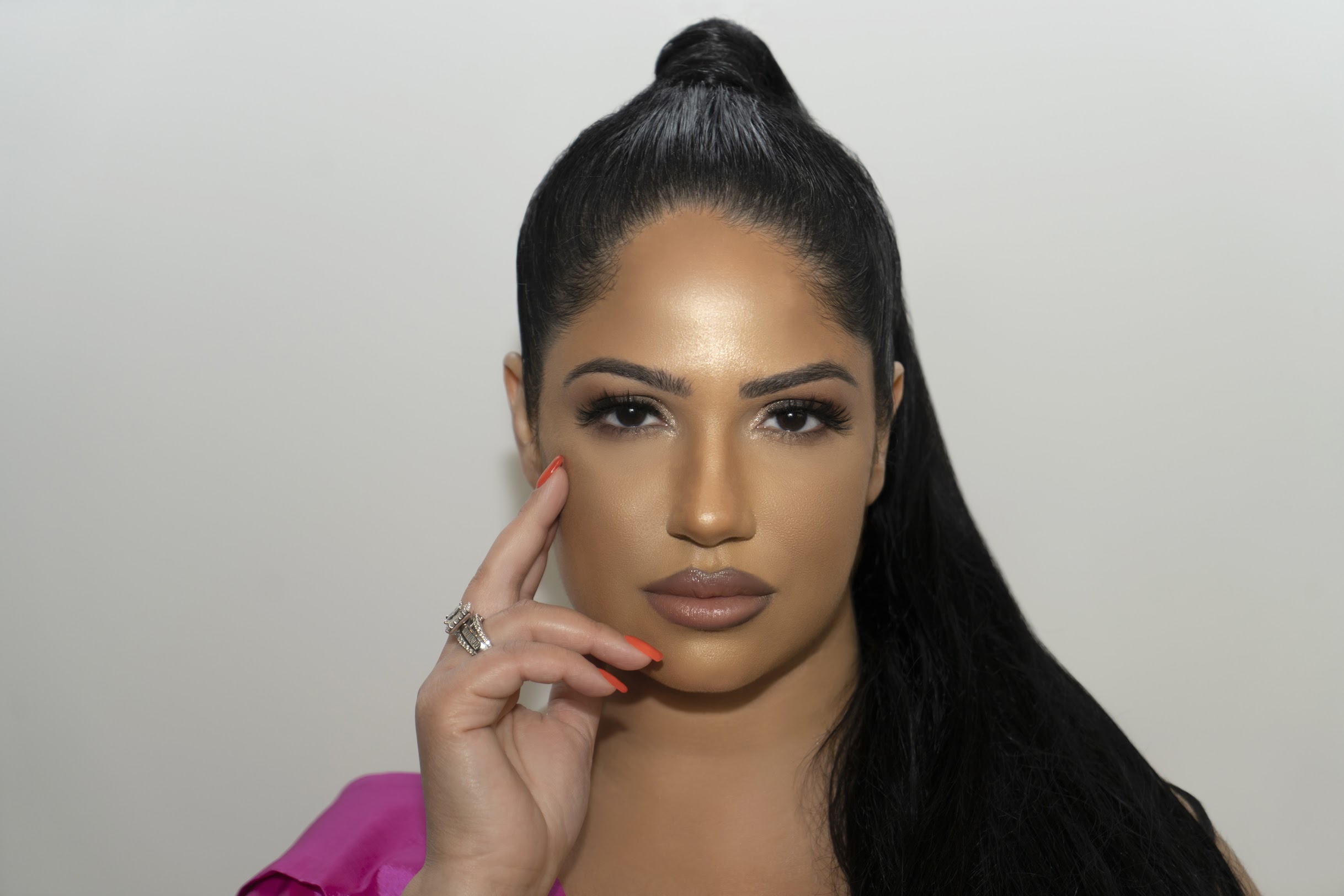 The Cure famously sang, "Sunday always comes too late." It does seem that the wait for the week to end is endless. And, when Sunday finally comes, it ends too soon. So, if you want to maximize your Sunday, the only way to do it is by planning well in advance. There are people out there who think that working for five days a week and resting two days for the rest is simply not enough. However, lifestyle influencer Meeta Vengapally genuinely believes that "Making the most of what you get is what makes us human."
Indian-born, Meeta is a native of California who heads Garnysh, a bespoke fitness and technology company that creates tailor-made diet plans that suits individuals' fitness and nutrition needs. A serial entrepreneur and one of the most sought-after social media influencers with over 137,000 followers on Instagram, she actively connects with all her followers, sharing tips and tricks on looking fit, young, and fabulous.
"Apart from working out and eating right, it is extremely imperative to get enough rest as well. Sunday comes and goes in the blink of an eye. I wish it could be paused to get the most out of it," she says.
Along with running her company, Meeta also manages her time between being a mother of two kids. She acknowledges, "One of the worst parts of running a business is never being able to shut my mind off it. Being off the Internet and work can be quite a challenge."
However, people are noticing her hard work, and Meeta has been featured in numerous publications including Forbes, Chicago Tribune, MSN, and many more for her contributions in the fields of fitness and technology.
As for Sundays, they are for relaxation and rejuvenation for the coming week. Plus, everyone needs to give their body enough rest to stay safe from all sorts of illnesses. So, this Sunday, take a breather and give your mind, body, and soul the goodness they need.
Donavon Warren's Upcoming Vampire Apocalypse Movie is going to be HUGE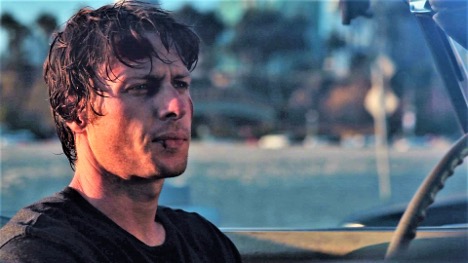 Loaded Dice Films and SEO services company Loaded Media owner Donavon Warren is gearing up for his upcoming action-scifi movie, Vampire Apocalypse. The movie has entered pre-production and is set to start production in the coming months. Directed by and starring Donavon Warren himself, the film follows a group of survivors on their mission to save the human race from its post-apocalyptic fate.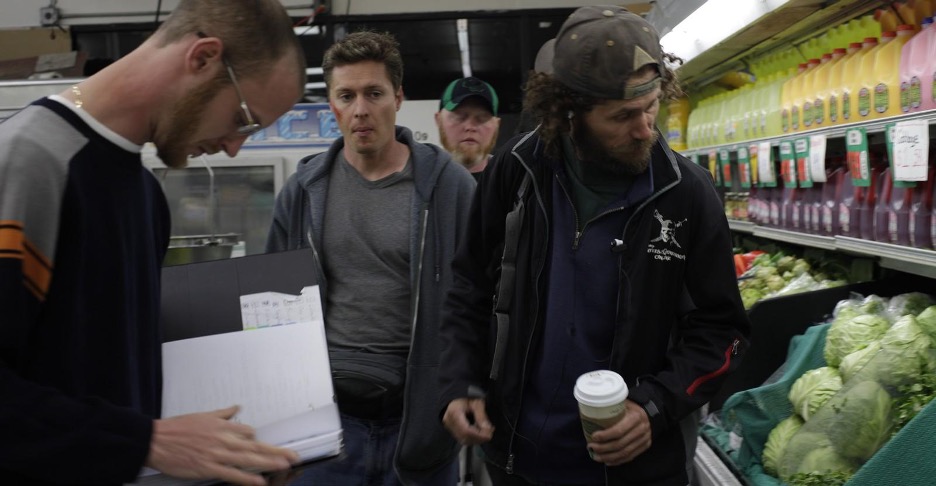 The Plot of Vampire Apocalypse 
The plot of the movie follows a small group of survivors in a post-apocalyptic world. They must go to the mainland to perform an operation on a little girl, who is humanity's last hope for survival. This operation can only be performed on the mainland of a vampire infested world. As they make their way across dangerous terrain and fight off hordes of vampires, they will come face-to-face with the ultimate evil that threatens to consume all of mankind.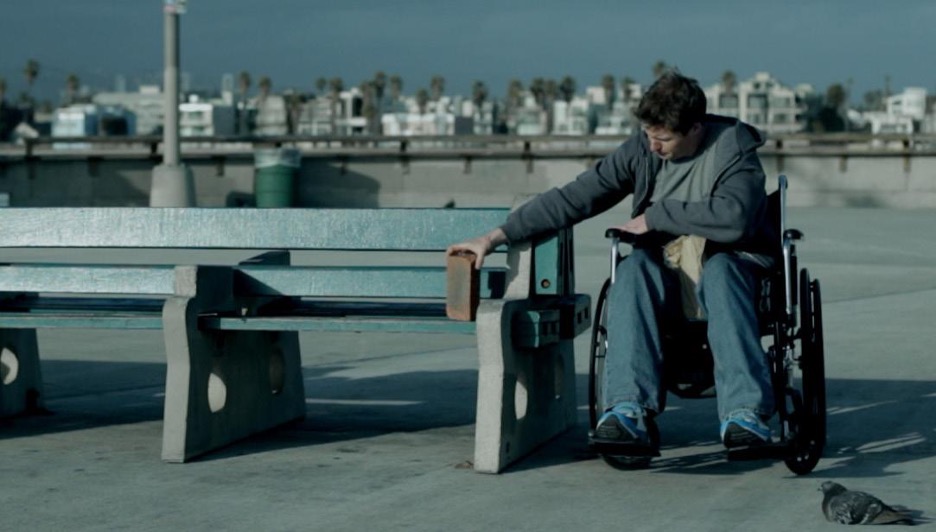 Donavon Warren's Previous Works 
Donavon Warren's previous works have received critical acclaim. His most recent film Wheels currently holds an 8.1 rating on IMDB and was praised by critics as "gripping" and "visually stunning". With Donavon at the helm for Vampire Apocalypse, fans are sure to be in for another wild ride with this new movie.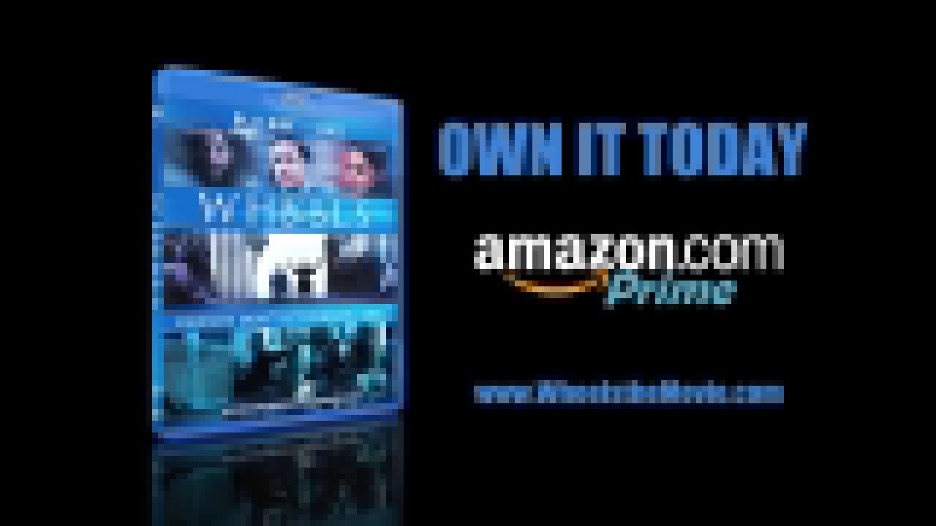 Conclusion: 
Vampire Apocalypse looks like it could be Donavon Warren's next big hit! With his past success as both director and actor for Wheels, it's no surprise that fans are excited about what he'll bring to this project. We can't wait to see what this thrilling story has in store when it hits theaters or streaming services later this year! Moviegoers should definitely keep an eye out for more news about this highly anticipated Loaded Dice Films production!