"Teaching Acting to Kids is Gratifying," says Award-Winning Actor Matthew Sauvé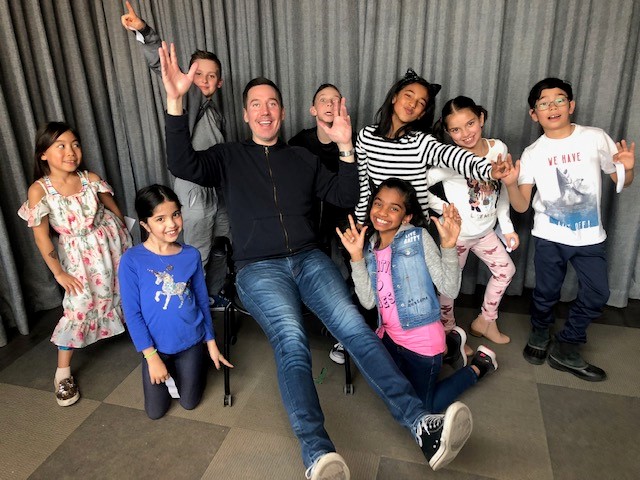 Nothing fuels passion more than the imagination of a child. When you're a kid, the sky is the limit! Recognizing and cultivating that passion at a young age is vital for a child's development. Kids are quick to acknowledge that they have a talent and are also eager to hone the appropriate skills to nurture it into something more. It is about building the foundation for a rewarding future, and award-winning actor Matthew Sauvé is making this a part of his mission.
Matthew Sauvé has won an astonishing 40 best actor awards worldwide, and his stardom continues to rise. One of his most recent wins found him nominated alongside Hollywood heavyweight Vincent D'Onofrio. Sauvé built his career from the ground up when he realized he could no longer ignore his passion. It was not all red carpets and awards. It was hard work. He left his 12-year-long policing career to embrace a dream he had since childhood.
"I didn't grow up in a household that was supportive of the arts," explains Sauvé. "That's why in my free time, it was so important to me to connect with kids that have dreams of acting. It is about giving back through community support." Sauvé teaches workshops for kids at the Kamera Academy, the child talent division of Sutherland Models. "I absolutely love it. There is nothing more rewarding than seeing a child's face light up when they realize they do possess the talent and confidence to thrive in acting."
Sauvé has been incredibly lucky thanks to his work ethic and exceptional talent. "Finding my passion as an adult and being able to build this career so quickly is like winning the lottery a little bit. It is easier to start when you are younger," explains Sauvé. "Giving children that opportunity to start at a younger age is important to me because it is something I wish I had."
For Sauvé, teaching these kids is gratifying because he gets the chance to share his passion for acting with young minds eager to learn. "I know how much happiness it gives these young people, and there is no better feeling than that." Matthew Sauvé is an incredible actor with a simple mantra "don't let your star rise without taking others with you, always pay it forward."
Los Angeles Rapper King Musa Releases New Project "A Superstar"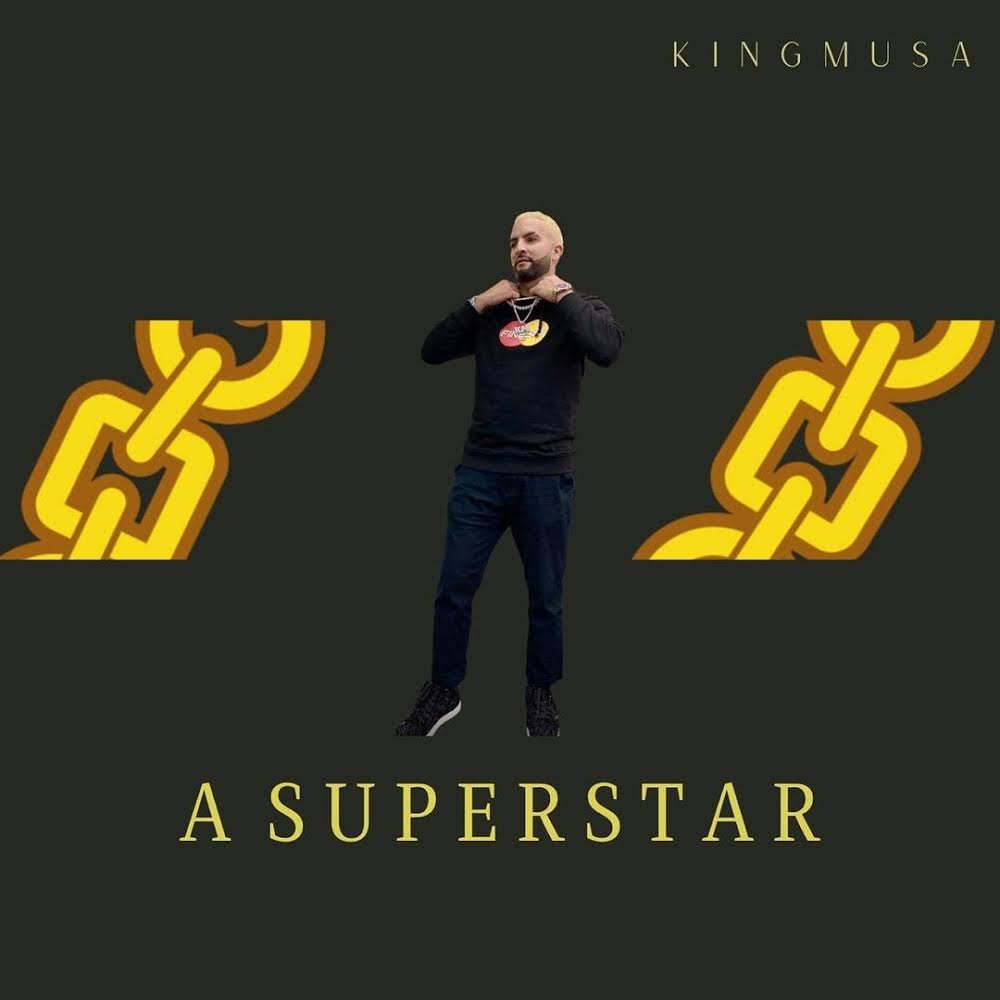 "It ain't where I've been, but where I'm bout to go!" – King Musa
Born to Egyptian migrants, King Musa was raised in the rough Mar Vista Gardens Projects in Los Angeles. His parents, seeking a better life, escaped poverty in Egypt and moved to LA to provide opportunities for their loved ones.  Seeking a distraction  from the challenges of his neighborhood, Musa fell in love with the game of basketball and became skilled, eventually playing high school at Venice High, college at Cal State Northridge from year and semi-professional for the San Diego Surf Basketball Club of the American Basketball Association (ABA) from year 2013-2014 season. After finishing his career, Musa transitioned into the corporate world. While working in the business world, he began to elevate but quickly realized he was working full-time as a professional yet seeking something greater. That "something greater" turned out to be music, and Musa has dived in full force by recording and dropping his first project called No Nights Off in 2015.  He went on tour performing at icon venues such as the House of Blues in LA. He quickly manifested a unique sound, infusing the culture of his Egyptian heritage and Los Angeles upbringing into a modern sound perfectly constructed for turning up and having a good time.    
While Los Angeles, CA rapper King Musa dedicates late nights and early mornings on his future, his unique career path differentiates him from a large sector of the hip-hop scene. The former basketball player turned successful entrepreneur made a sharp turn in his career trajectory and shifted focus from the corporate industry to the music industry. With a special blend of LA swag and international flavor, Musa's style reaches wide, and he looks to share that sound in his 2020 single, You & Me. Most recently he has cracked over 15 thousand streams on his hit single called 'Want it All.' Now he doubles back with a 6 track LP titled "A Superstar" which features MB Salone, and RogWill to name a few.
Combine his energetic sound with his unbridled passion and unique journey to becoming a recording artist, and King Musa has the foundation to become an international star and an icon in the music game.  He is immensely inspired; he won't stop or give up until he creates music that inspires, influences, and has a positive creative impact on the world, respectively. That is his biggest focus, and as he often quotes, "… where the focus is, the results will flow".
For more on King Musa, follow his instagram at https://www.instagram.com/kingmusaofficial/
Listen to 'A Superstar' here: https://g.co/kgs/UEzY1U