"Teaching Acting to Kids is Gratifying," says Award-Winning Actor Matthew Sauvé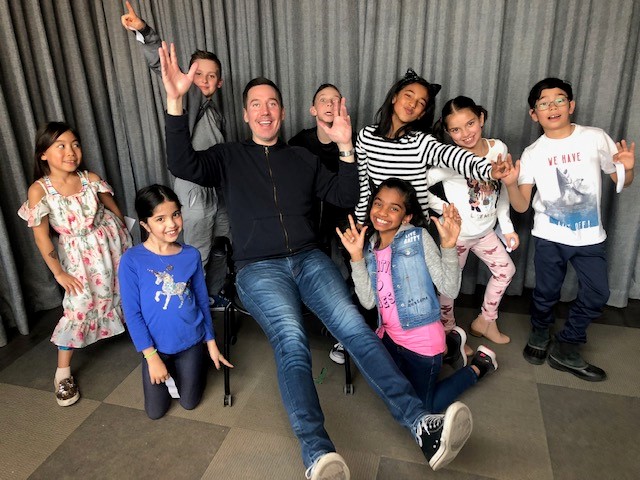 Nothing fuels passion more than the imagination of a child. When you're a kid, the sky is the limit! Recognizing and cultivating that passion at a young age is vital for a child's development. Kids are quick to acknowledge that they have a talent and are also eager to hone the appropriate skills to nurture it into something more. It is about building the foundation for a rewarding future, and award-winning actor Matthew Sauvé is making this a part of his mission.
Matthew Sauvé has won an astonishing 40 best actor awards worldwide, and his stardom continues to rise. One of his most recent wins found him nominated alongside Hollywood heavyweight Vincent D'Onofrio. Sauvé built his career from the ground up when he realized he could no longer ignore his passion. It was not all red carpets and awards. It was hard work. He left his 12-year-long policing career to embrace a dream he had since childhood.
"I didn't grow up in a household that was supportive of the arts," explains Sauvé. "That's why in my free time, it was so important to me to connect with kids that have dreams of acting. It is about giving back through community support." Sauvé teaches workshops for kids at the Kamera Academy, the child talent division of Sutherland Models. "I absolutely love it. There is nothing more rewarding than seeing a child's face light up when they realize they do possess the talent and confidence to thrive in acting."
Sauvé has been incredibly lucky thanks to his work ethic and exceptional talent. "Finding my passion as an adult and being able to build this career so quickly is like winning the lottery a little bit. It is easier to start when you are younger," explains Sauvé. "Giving children that opportunity to start at a younger age is important to me because it is something I wish I had."
For Sauvé, teaching these kids is gratifying because he gets the chance to share his passion for acting with young minds eager to learn. "I know how much happiness it gives these young people, and there is no better feeling than that." Matthew Sauvé is an incredible actor with a simple mantra "don't let your star rise without taking others with you, always pay it forward."
NYC G.O Aka Game Over Is Making A Buzz For Himself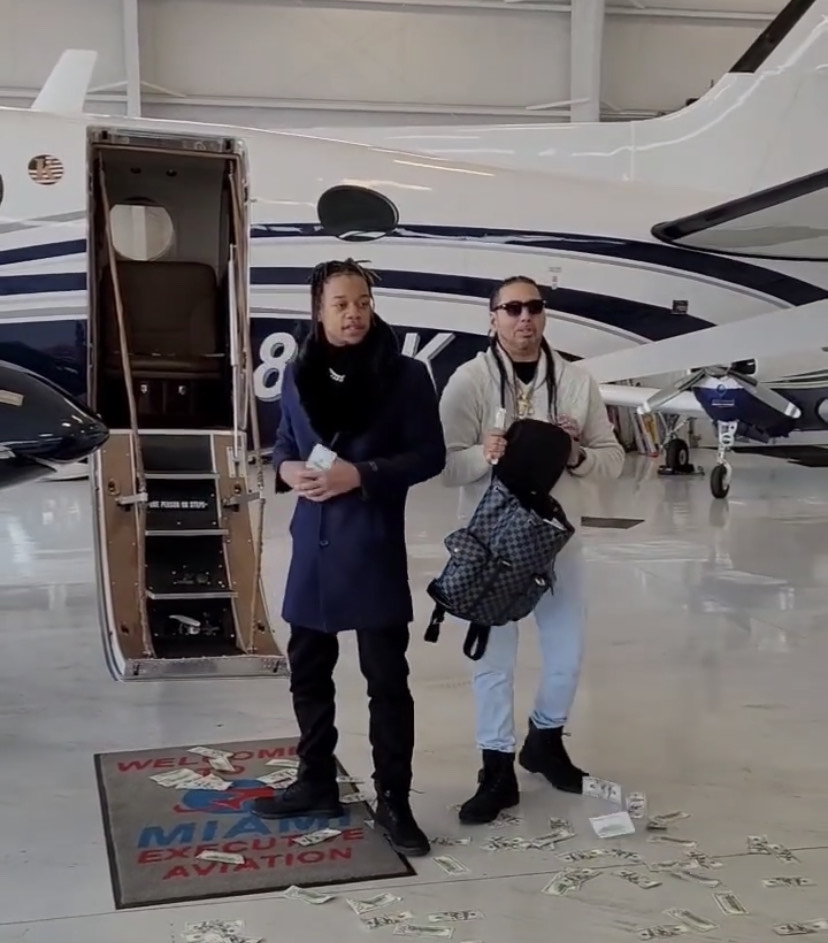 G.O whose real name is Gio Paz, started a passion for rap and began performing at an early age. Born in Queens NY and raised in Hudson County NJ, G.O strived to take his music out of the hood straight to the ears of potential listeners and fans.
Through G.O's expressive lyrics and raw content, he embraces that old school sound of hip hop while making it relevant to today's times. Making guest appearances on various mixtapes and winning local talent shows he continued to work on his craft regardless of the ever-so changing shift of the music industry.