Charles Wells Sheds Light on His Upcoming Projects and Future Growth Plans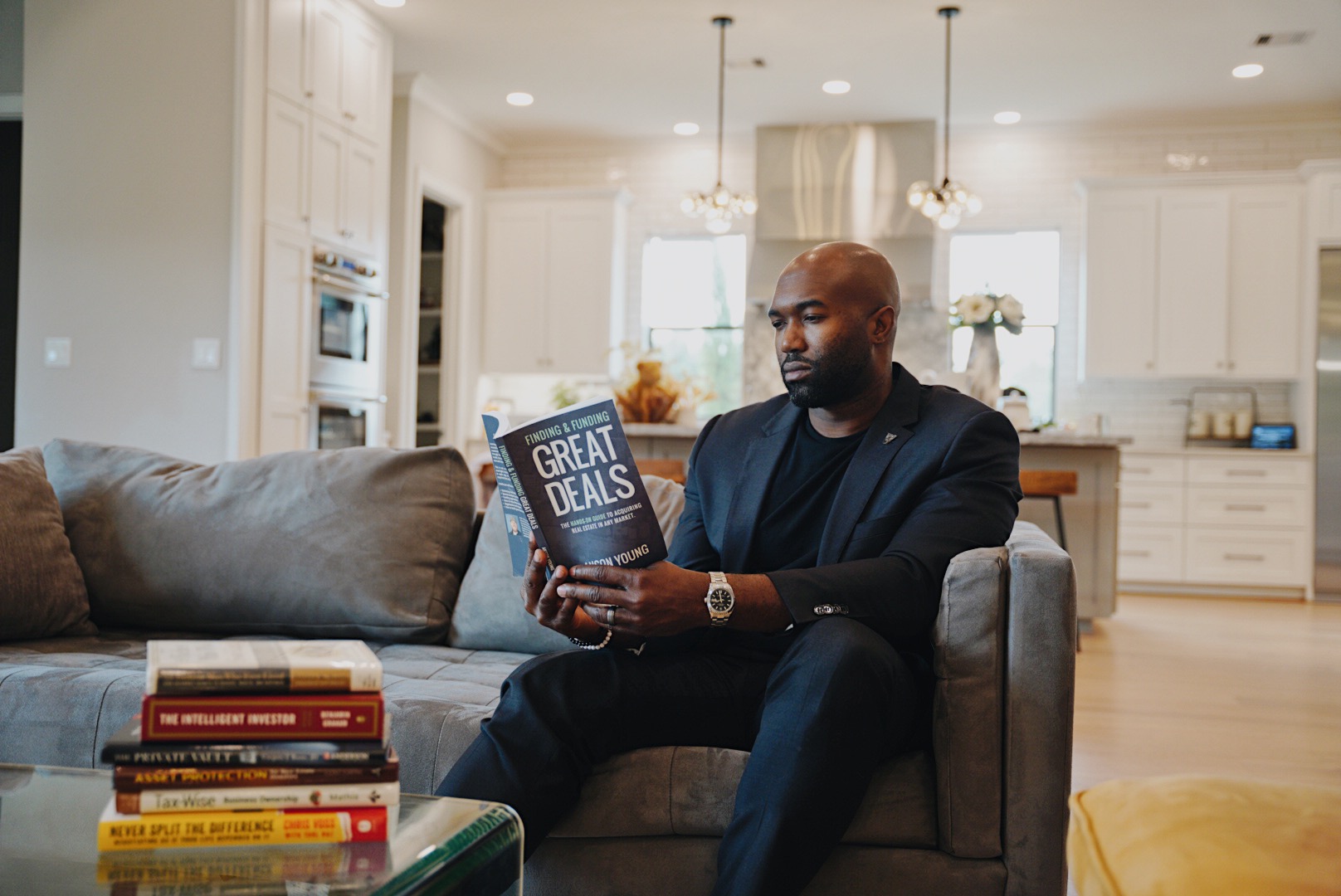 To be successful, you have to have a heart in your business, and your business in your heart.
Born in Texas, Charles Lee Wells Jr., a former Air Force Officer and IT consultant, had a vested interest in the real estate business. He decided to throw down the gauntlet of his previous profession and step into the world of real-estate in 2014. Having accomplished ten home rental portfolios and flipped eight homes in 36 months, Wells now owns a million-dollar crib, bringing in USD 150k yearly as a real estate agent.
Renowned for his real estate investment firm – for remodeling and building homes to his real-estate-rental portfolio, Wells is expanding into luxury and new markets. He has purchased two residential lots and is all set to start his first development project, wherein he would be building two duplexes from ground level. "This is my first One Million Dollar Project – If successfully executed, it will increase my net worth to over USD 200K and generate a passive income of USD 2000+ per month in cash flow," the Texas real estate prodigy says.
It's an incredibly impressive trajectory when you consider Wells' background and that the real estate is famously a dynastic business. "I always wanted a life where I could use my creativity to make money and have full autonomy over my schedule and income." His proficiency in six sigma and lean processing, and rigorous mental training during his Air Force tenure masterfully taught him organization, discipline, time management, and stress management. Earning his first investment in Peru with 50% returns, he made frivolous decisions then, ultimately becoming the catalyst for his failures. "For every sale that you miss because you're too enthusiastic, you'll miss a hundred because you're not enthusiastic enough," he says. Not losing faith in himself as the world threw its worst at him, he took the bull by its horns and rose back to earn ten times the amount he would have made at first.
"I tell everyone that I mentor today that you have to max out your potential because you never know what direction life is going to take you." Wells believes that success is providing a service or product that people fall in love with. Currently, Wells is all geared up to boost his success with his upcoming projects and future growth plans.
Interview with Omar Choudhury: The 22-Year-Old Million Dollar Business Growth Expert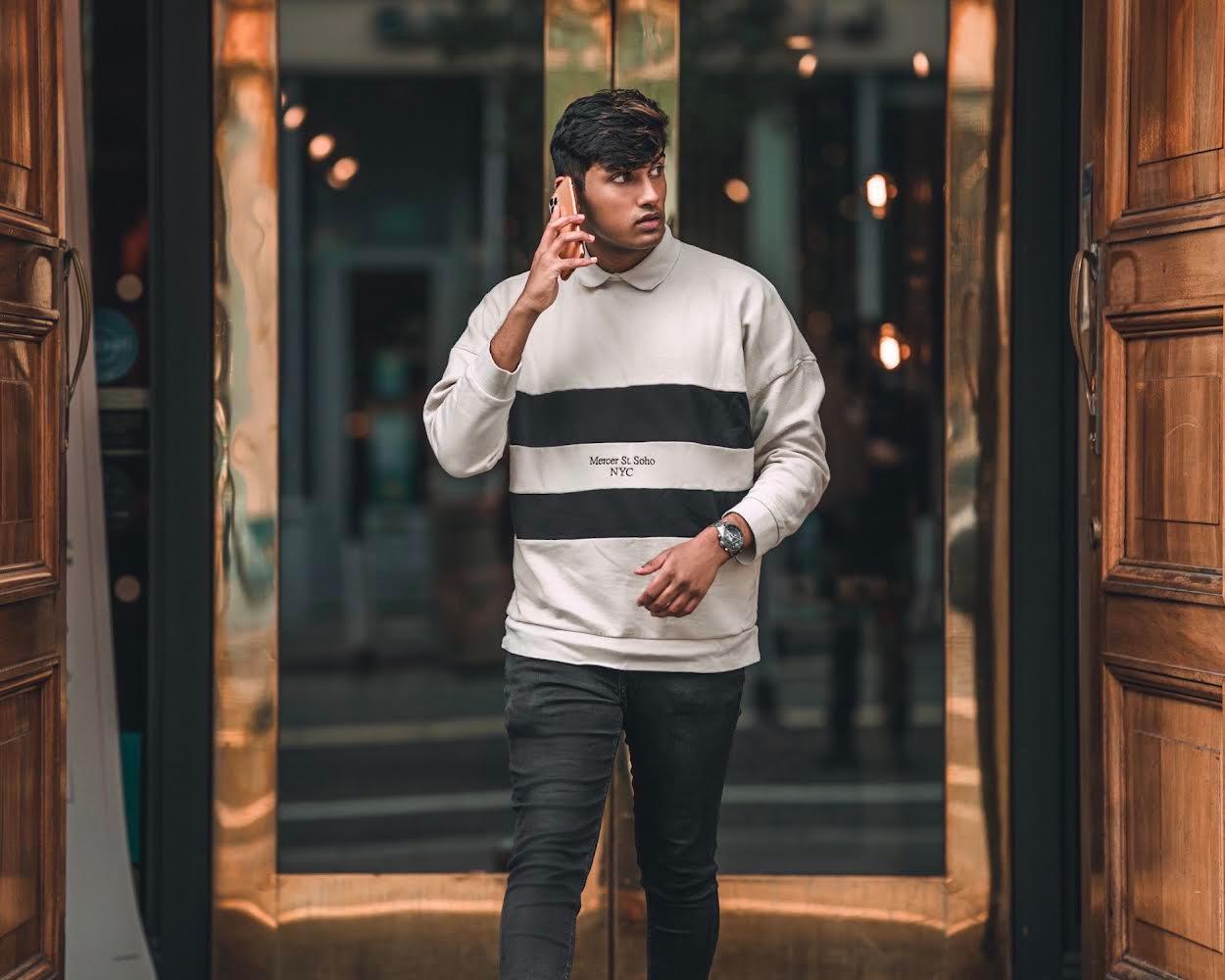 Many people dream to build a million-dollar company, but only a few achieve it. Omar Choudhury aka "Omar Connects," built his first million-dollar agency seven months from starting. Now a business growth and marketing pro, Choudhury has gone on to build multiple million-dollar companies and has been a go-to advisor for many well-known entrepreneurs, businesses, and investors.
How Did You Do It?
Having generated millions of dollars for his first agency, Omar began to consult other 7-9+ figure entrepreneurs on their social media branding and growth strategies. From talking with these high-net-worth individuals, Omar realized that their mindset was completely different from the clients who were scared to even invest $1K into his service.
 So he sought after the highest ticket service he could sell and formed Connects Clout – The top media and PR consulting agency for the world's elite entrepreneurs, businesses, and influencers. With their inside information and connections, Connects is able to help these individuals create the top 1% of social media pages. 
What Keeps are You Going?
Despite being known for his work ethic, Omar's internal values and morals are what often made him stand out in the marketplace. A man of God, and with his main goal in life to ensure his Mother is taken care of in his early twenties, Omar has inspired many others to look outside of just making money for themselves and start to do things for their soul. 

Omar plans to build a charity in the future, and plans to speak on more live stages inspiring others to live their life to the fullest.
If you are looking to scale your brand or invest in highly profitable online companies, message Omar on Facebook or Instagram @OmarConnects.