5 Applications of Machine Learning in Business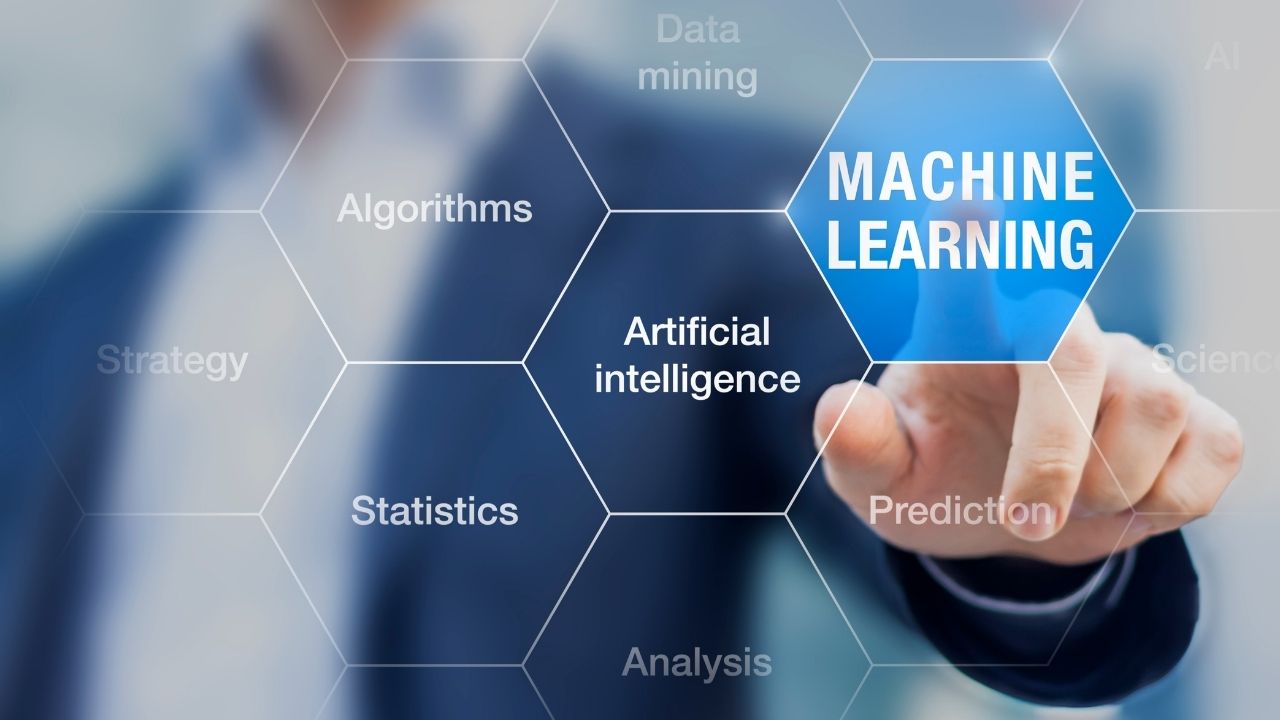 Machine learning is a form of artificial intelligence. It allows systems to learn and improve from experience without the need for explicit programming. This process also automates analytical model building. From financial services to healthcare, it can deliver a plethora of benefits, such as reduced cost and improved efficiency. Across several industries, it has a wide array of applications, including those we'll be talking about below.
Before we start, if you want to learn more about how to successfully integrate machine learning in business, consider studying online! With a machine learning course, you will know how to make the most out of such technology to improve business processes.
1. Dynamic Pricing
Also known as demand pricing, dynamic pricing uses real-time supply and demand to dictate price. The actions of a customer, such as engaging with a marketing campaign, will also provide the basis for pricing. It requires processing massive amounts of information, and this is one area where machine learning can be helpful. It mines data without programming. This will use advanced software that learns more as it is fed with more information.
2. Spam Detection
In the past, emails were filtered using a rule-based system. It relies on built-in knowledge. Machine learning offers a more sophisticated alternative. It does not need direct programming to mine data and makes sense of available information. It uses brain-like neural networks, which will be more intelligent in filtering spams. It recognizes junk mail and phishing messages to make a business less vulnerable to data breaches.
3. Fraud Detection
Beyond spams, machine learning also has a significant role in improving cybersecurity by detecting fraud. It can understand patterns in an instant, making it quick to spot potential anomalies. This explains why the finance sector is one of the biggest users of machine learning today. An example of its application would be in credit card usage. Machine learning stores data about usage, such as location. So, when it detects that a card is used in another country, it can automatically flag a transaction to prevent fraudulent activity.
4. Churn Modeling
From credit card companies to cable service providers, customer churn is one of the most important concepts to understand. It is the percentage of customers that stopped using a product or service within a period. Churn modeling aims to understand customer behaviors and will motivate businesses to elevate their strategies to improve customer retention. Machine learning uses data like demographics and sales for churn modeling.
5. Customer Segmentation
Separating customers into distinct groups requires a data-intensive approach and not just relying on intuition. With the help of machine learning, it is easier to cluster and classify your customers depending on factors like demographics or buyer personas. This will make it easier to understand the feelings, needs, motivations, and characteristics of customers, which will be crucial in creating more effective marketing campaigns, as well as products and services.
From dynamic pricing to customer segmentation, machine learning has a wide array of business applications. Regardless of the size and nature of your business, it can make processes more intelligent and efficient!
Metgain's First Year Success Celebrated with Largest Crypto Event in Thailand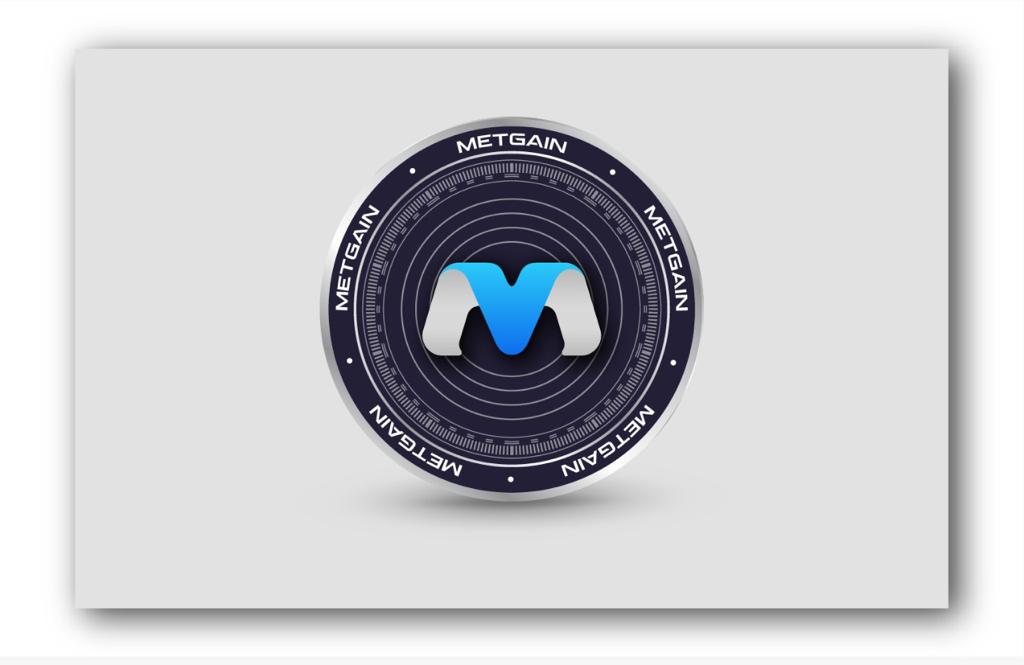 After gaining immense success since its launch a year back, MetGain is gearing up for the biggest celebration of the year.
MetGain is a platform that has gained a lot of prominence in the world of decentralized finance (DeFi) due to its unique and powerful features. It offers a variety of services, such as an NFT marketplace, launchpad, staking, and swapping facilities, all in one place. This has attracted a lot of attention from people interested in Web 3. The team behind MetGain has done an excellent job creating this platform, led by Chief Technical Officer Greg Thomas and Blockchain Specialist Naruto James, along with a team of Security Strategists from the Netherlands.
What makes MetGain stand out from the rest is its NFT marketplace, which allows users to access exclusive rights to characters, music, videos, and unique themes. The platform also offers a digital wallet and is backed by Tron crypto swapping, making it secure and fast for financial transactions. Additionally, its launchpad helps users set up their coins for investment, connecting fundraisers with potential investors. The platform is designed in a user-friendly way that makes it easy for users to find recently launched digital assets that can yield maximum returns.
The reason MetGain has managed to outdo other crypto exchange platforms is because it provides investment opportunities across diversified digital assets, making it a favorite among investors. Its highly secure system and quick order executions have made it an attractive option for many users. It has been a year since the platform stepped into the blockchain space and since it's launch it has managed to successfully create a mark by offering exceptional services and products which are at par with the industry. Now, MetGain is organising its first anniversary celebrations in Thailand which will be one of the biggest events the crypto industry has ever seen.
Many industry experts are scheduled to visit the celebratory event including Dato Zahir fadil and Mohamad Aizit from Malaysia, Ziniya Sechin and Kevin O'Leary from Thailand, R.K. Reddy and Santosh P Nayak from India, Rini Putri, Yasim Rehayu and Koneya Binti from Indonesia, Rosiny Russal from Phillipines, Mizghao Lee and Pin Zoo Shew from China and Ramaarjuna Ratne from Srilanka. All eyes are on this event which will perhaps be one of the biggest we have seen in recent times.