5 Applications of Machine Learning in Business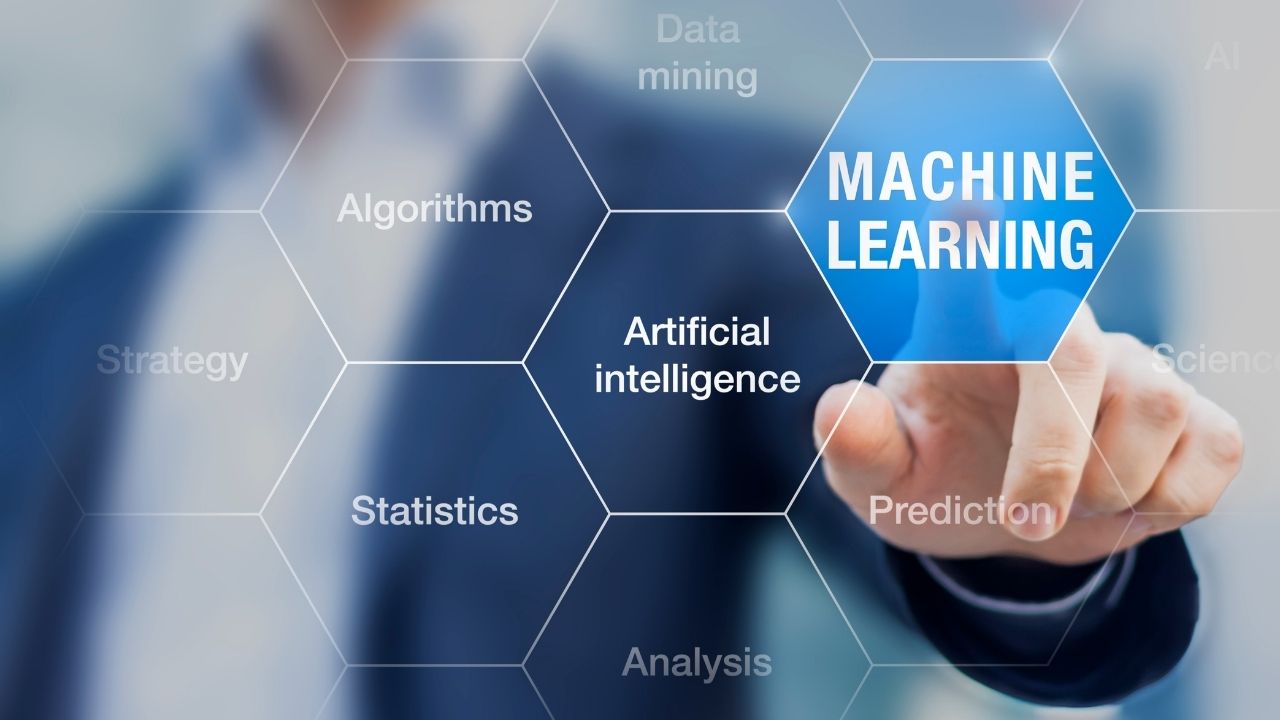 Machine learning is a form of artificial intelligence. It allows systems to learn and improve from experience without the need for explicit programming. This process also automates analytical model building. From financial services to healthcare, it can deliver a plethora of benefits, such as reduced cost and improved efficiency. Across several industries, it has a wide array of applications, including those we'll be talking about below.
Before we start, if you want to learn more about how to successfully integrate machine learning in business, consider studying online! With a machine learning course, you will know how to make the most out of such technology to improve business processes.
1. Dynamic Pricing
Also known as demand pricing, dynamic pricing uses real-time supply and demand to dictate price. The actions of a customer, such as engaging with a marketing campaign, will also provide the basis for pricing. It requires processing massive amounts of information, and this is one area where machine learning can be helpful. It mines data without programming. This will use advanced software that learns more as it is fed with more information.
2. Spam Detection
In the past, emails were filtered using a rule-based system. It relies on built-in knowledge. Machine learning offers a more sophisticated alternative. It does not need direct programming to mine data and makes sense of available information. It uses brain-like neural networks, which will be more intelligent in filtering spams. It recognizes junk mail and phishing messages to make a business less vulnerable to data breaches.
3. Fraud Detection
Beyond spams, machine learning also has a significant role in improving cybersecurity by detecting fraud. It can understand patterns in an instant, making it quick to spot potential anomalies. This explains why the finance sector is one of the biggest users of machine learning today. An example of its application would be in credit card usage. Machine learning stores data about usage, such as location. So, when it detects that a card is used in another country, it can automatically flag a transaction to prevent fraudulent activity.
4. Churn Modeling
From credit card companies to cable service providers, customer churn is one of the most important concepts to understand. It is the percentage of customers that stopped using a product or service within a period. Churn modeling aims to understand customer behaviors and will motivate businesses to elevate their strategies to improve customer retention. Machine learning uses data like demographics and sales for churn modeling.
5. Customer Segmentation
Separating customers into distinct groups requires a data-intensive approach and not just relying on intuition. With the help of machine learning, it is easier to cluster and classify your customers depending on factors like demographics or buyer personas. This will make it easier to understand the feelings, needs, motivations, and characteristics of customers, which will be crucial in creating more effective marketing campaigns, as well as products and services.
From dynamic pricing to customer segmentation, machine learning has a wide array of business applications. Regardless of the size and nature of your business, it can make processes more intelligent and efficient!
This is how Dorart Ibrahimi grew a million-dollar company at just 16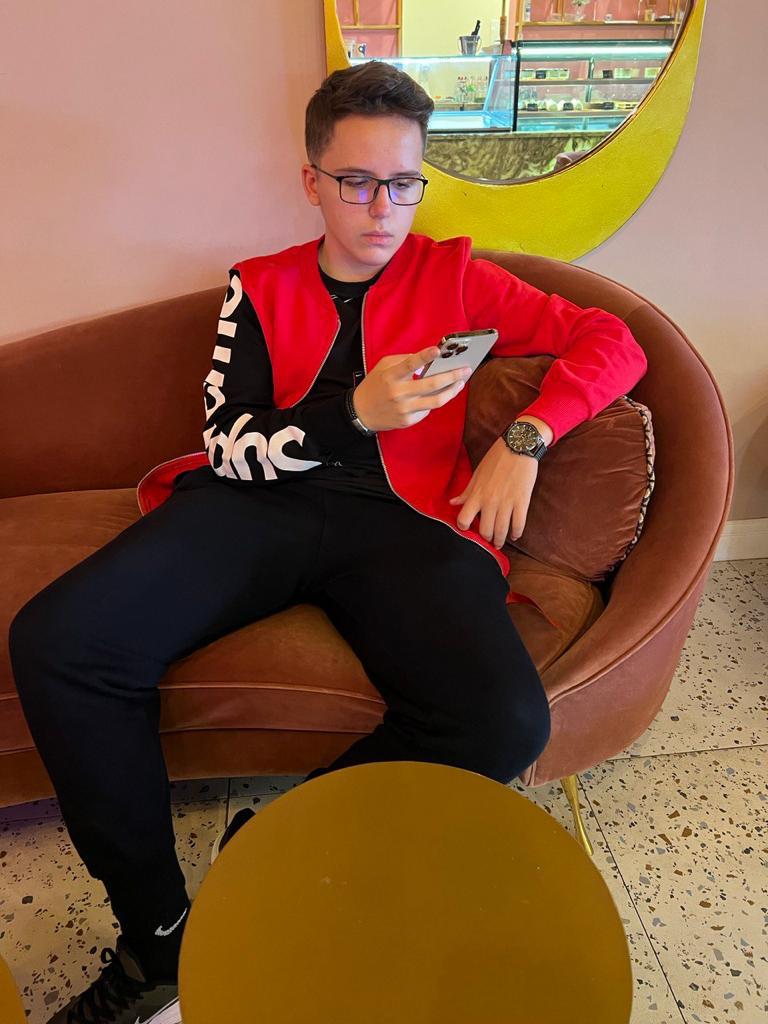 Social media can be a tricky and tough place to navigate and understand especially when it comes to content creators and businesses to grow their reach and customers. While social media platforms like Instagram, Facebook and Twitter are known to be marvellous places to monetise and reach out to the right people, it can be challenging for those who do not understand the first thing about them.
This is why there are organisations and institutions that help influencers, businesses and content creators in reaching the right audience, growing their outreach and networking with the right people.
One such person who has done immensely well in the world of social media is Dorart Ibrahimi.
16-year-old Dorart has started an Organic Growth Program which is the most unique and outstanding scheduled program ever made where businesses and individuals will be guaranteed to achieve success on Instagram, in the form of likes, followers and everything that Instagram has to offer.
At the age of just 16, Dorart is the owner of DORART MGMT LLC, which is a million-dollar company that has successfully surpassed $2 million in sales within two years of beginning.
Born and raised in Kosovo, Dorart is ethnically Albanian. While Dorart was raised in a middle-class household, his parents were extremely intellectual and taught him a lot about life. A lot of his significant business learnings came from hanging out with the biggest business venture partners in Kosovo. Dorart began admiring them and this is where his passion for making money and becoming a businessman at such a young age was born.
Starting during the pandemic, Dorart began the organisation as a fun meme page after which he decided to grow his personal standing where he found it was possible to make money from advertising.
It was Dorart's love for social media and content promotion that led him to build DORART MGMT LLC as its owner and founder and grow the organisation to 59 employees who, as per Dorart, "make thousands of dollars a month each".
Dorart has a $500,000 worth and he plans to grow it to at least a few million in the next year.
His extreme talent, a knack for social media and a deep understanding of Instagram, as a platform, is what has led Dorart to where he is today.
Dorart has future plans to turn his organisation into an Incorporation where he will be starting various online businesses and services in different fields in real life.
Not just that, to impart his knowledge and learning from the world of social media, Dorart will also be beginning a Mentorship Group where he will be teaching millions how to make money and how to build a successful marketing agency.
With just two years with him, Dorart has been able to build and grow his business to having over $500,000 worth. His plans include growing and building his business further along with expanding into other ventures. While he plans to grow the worth of his company to $2 million until next year, he ultimately plans to grow it into one of the biggest incorporations in the world.