5 Applications of Machine Learning in Business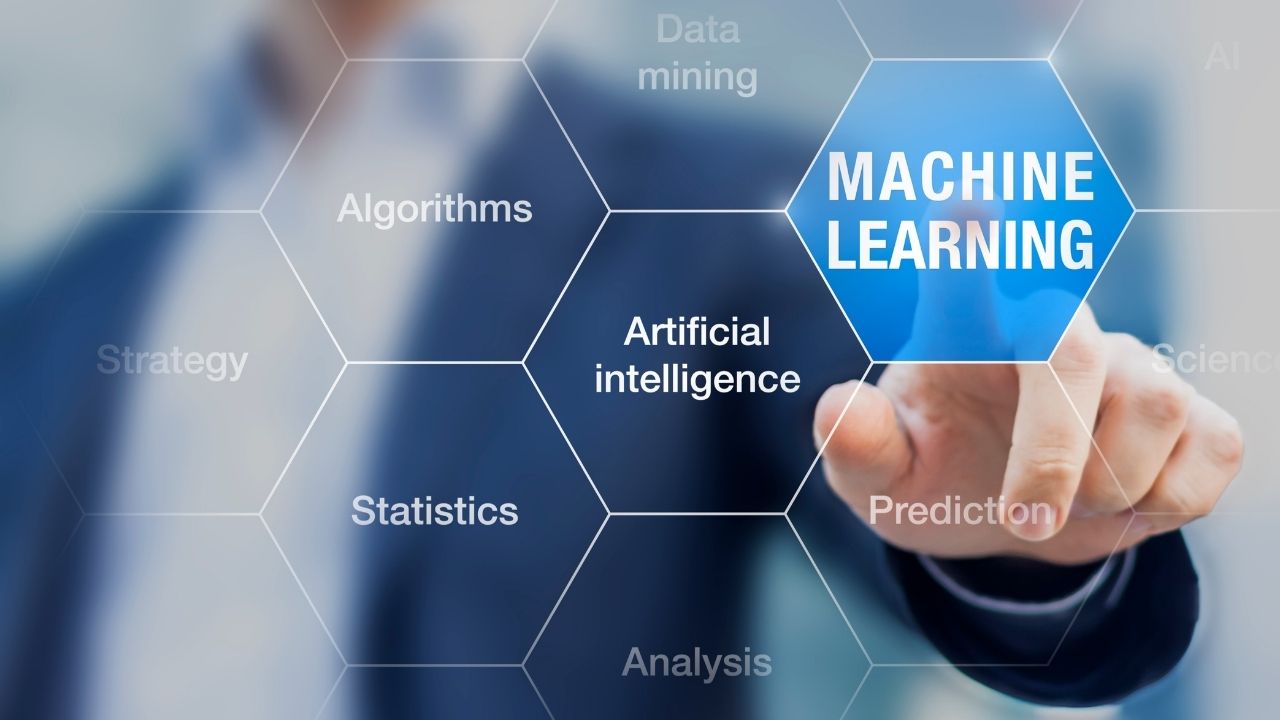 Machine learning is a form of artificial intelligence. It allows systems to learn and improve from experience without the need for explicit programming. This process also automates analytical model building. From financial services to healthcare, it can deliver a plethora of benefits, such as reduced cost and improved efficiency. Across several industries, it has a wide array of applications, including those we'll be talking about below.
Before we start, if you want to learn more about how to successfully integrate machine learning in business, consider studying online! With a machine learning course, you will know how to make the most out of such technology to improve business processes.
1. Dynamic Pricing
Also known as demand pricing, dynamic pricing uses real-time supply and demand to dictate price. The actions of a customer, such as engaging with a marketing campaign, will also provide the basis for pricing. It requires processing massive amounts of information, and this is one area where machine learning can be helpful. It mines data without programming. This will use advanced software that learns more as it is fed with more information.
2. Spam Detection
In the past, emails were filtered using a rule-based system. It relies on built-in knowledge. Machine learning offers a more sophisticated alternative. It does not need direct programming to mine data and makes sense of available information. It uses brain-like neural networks, which will be more intelligent in filtering spams. It recognizes junk mail and phishing messages to make a business less vulnerable to data breaches.
3. Fraud Detection
Beyond spams, machine learning also has a significant role in improving cybersecurity by detecting fraud. It can understand patterns in an instant, making it quick to spot potential anomalies. This explains why the finance sector is one of the biggest users of machine learning today. An example of its application would be in credit card usage. Machine learning stores data about usage, such as location. So, when it detects that a card is used in another country, it can automatically flag a transaction to prevent fraudulent activity.
4. Churn Modeling
From credit card companies to cable service providers, customer churn is one of the most important concepts to understand. It is the percentage of customers that stopped using a product or service within a period. Churn modeling aims to understand customer behaviors and will motivate businesses to elevate their strategies to improve customer retention. Machine learning uses data like demographics and sales for churn modeling.
5. Customer Segmentation
Separating customers into distinct groups requires a data-intensive approach and not just relying on intuition. With the help of machine learning, it is easier to cluster and classify your customers depending on factors like demographics or buyer personas. This will make it easier to understand the feelings, needs, motivations, and characteristics of customers, which will be crucial in creating more effective marketing campaigns, as well as products and services.
From dynamic pricing to customer segmentation, machine learning has a wide array of business applications. Regardless of the size and nature of your business, it can make processes more intelligent and efficient!
Triple Net Properties: how to invest in them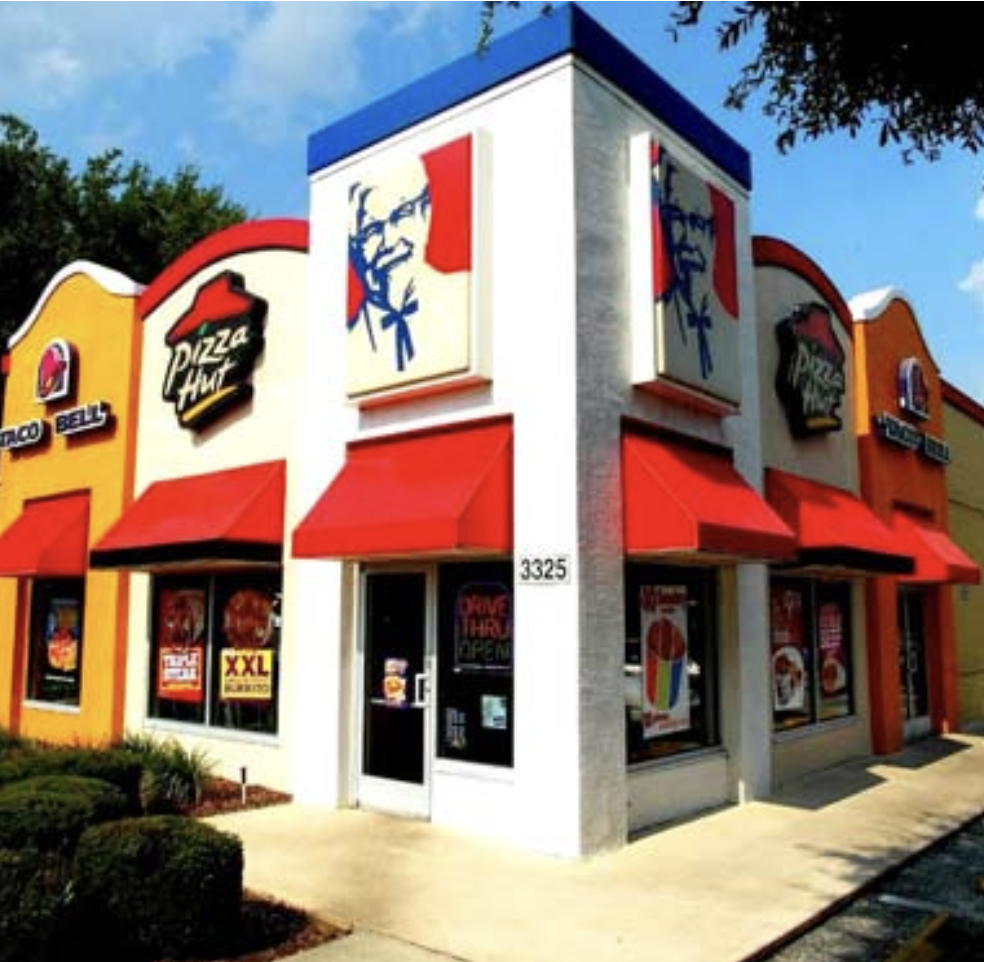 In today's market, there are a number of different investment opportunities available to investors. One option that is growing in popularity is triple net properties. What are triple net properties, and how to invest in them? This article will cover the basics of triple net properties and provide an overview of them. 
triple net properties for sale are commercial real estate investments where the tenant, or lessee, pays all property-related expenses including property taxes, insurance, and maintenance. This can be an attractive investment for investors because it typically results in lower operating costs and more predictable cash flow. However, there are also some risks associated with this type of investment, so it's important to understand the pros and cons before making a decision.
Reasons to invest in triple net properties
There are many reasons to invest in them. For one, they tend to be very stable and reliable investments. The tenants are typically well-established businesses with long-term leases, so there is little risk of vacancy or default. Additionally, because the tenants are responsible for all operating expenses, investors can enjoy relatively high cash flow and low maintenance costs.
Of course, like any investment, there are some risks to consider before investing in triple net properties. For example, if a tenant goes out of business or defaults on their lease, the investor may be responsible for paying the remaining rent. Additionally, because triple net leases often have high initial costs (such as build-out expenses), investors need to be sure that they are getting a good deal on the property in order to make a profit.
If you're looking for a solid investment that will provide you with consistent income, triple net lease for sale may be the right choice for you. This type of investment can provide a predictable and reliable stream of income, making it an attractive option for many investors.
Things to consider when deciding to invest in them
There are a few things to keep in mind when you're considering investing in triple net lease properties for sale. First, you'll need to find a good location for your property. The location should be in an area with high demand and low vacancy rates. Second, you'll need to negotiate a favorable lease with the tenant. The lease should be for a long term, and it should include provisions that protect your investment. Finally, you'll need to carefully manage the property to ensure that it remains profitable.
If you're looking for an investment that will provide you with a steady income stream, triple net properties may be the right choice for you. With proper management, these properties can be a sound investment that will provide you with years of consistent income.
Find out if triple net properties are right for you
If you're thinking about investing in a triple net property, it's important to do your research and make sure it's the right fit for you. Here are a few things to consider:
1. What is your investment goal?
Are you looking for income, appreciation, or both? Triple net properties can provide stability and cash flow, but may not appreciate as quickly as other types of investments.
2. What is your risk tolerance?
Triple net leases are generally considered to be lower-risk than other types of commercial real estate, but there is still some risk involved. Make sure you understand the risks before investing.
3. What are the expenses associated with the property?
Be sure to understand all of the costs associated with the property, such as insurance, taxes, and common area maintenance fees.
4. What is the quality of the tenant?
The quality of the tenant is important in any investment, but it's especially important with a triple net lease. Make sure you understand the tenant's financials and creditworthiness before investing.
5. What is the term of the lease?
Be sure to understand the length of the lease and any options for renewals. You'll want to make sure the tenant is committed to the property for the long term.
Once you've considered these factors, you'll be able to decide if a triple net property is the right investment for you.