Choosing the Right Short-Term Storage Alternative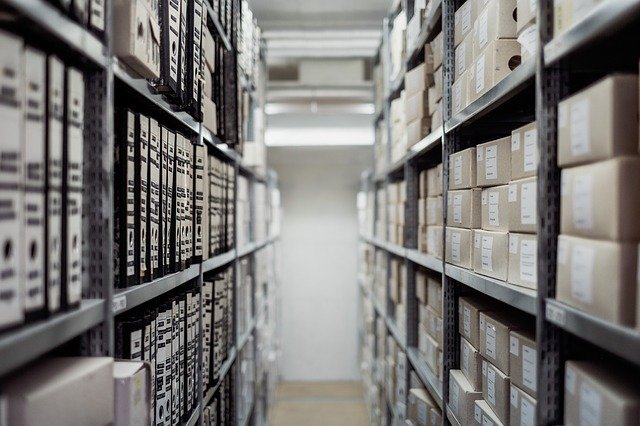 There are several reasons why you might be on the lookout for a short-term solution for storage. Maybe you have some time until your moving day with nowhere to keep your things before then, or maybe you're doing a home improvement project and need to clear out a couple of rooms during building. Whatever the reason you're searching for short-term storage, you'll want to bear in mind a few things when deciding where and how to store your possessions.
Short-term storage for three months or less is really just storage for if you want to be able to access your things sooner rather than later. The storage choice you make will depend on the sort of move you are making, as well as the items you plan to store. Bear in mind the following factors when evaluating the options best suited to your needs.
Your Space Requirement
This is one of the main considerations for choosing any storage method for the short or long term. Storage facilities have a range of unit sizes and when you book you'll want to get a general sense of how much room you're going to use, so that you don't get a unit that is either too large or too small. You're going to want to know the size and shape of the boxes and/or other objects you will want to put in the storage room, and how you're hoping to store them (i.e. all packed in or arranged according to a specific method so that you can access them when you need them). Use an online storage size calculator and address your needs with your storage facility to help you pick the correct size unit.
Storage Location and Access
As in the first case, based on the purpose for which you need temporary storage, you would choose to rent a unit that allows you easier access than a long-term unit would allow. For example, if you are storing things during a home repair or reconstruction project, consider buying a storage container that you can have right in your driveway so you can remove items quickly when you need them. If you don't use your things on a daily basis, you would definitely always want a short-term storage facility that you can get to easily and use when you need to do so.
Look for short-term storage facilities that provide drive-up storage access so you can conveniently load and unload your container with the maximum access capability if you're not storing the unit on your own property.
Cost Efficiency
As for many of your other expenses, the less time for which you're trying to reserve a storage room, the more you'd have to pay each month. To keep the prices down, it could be better to use a storage provider specialising in temporary storage, because the rates would already be designed with a view to short-term deals. Do your homework, compare rates among a few options, and check out any discounts or offers that might be out there.
Storage in Transit Options
If you're hiring a moving service to help you pack your things anyway, ask if they're providing storage in transit (SIT). This choice is perfect for those who temporarily store items in between moves because the movers can collect the belongings from your old house, store them for a certain period of time, and then drop them off at your new home when you're ready to move in. It is not the cheapest choice and it is likely to set you back more than simply renting, but it covers the cost of hiring skilled movers handling your things. If you know you're going to need movers anyway, going for SIT will be quicker and more cost effective than contracting movers for moving in and out of storage and paying for a unit in between the moves.
Term Flexibility
You do not always know the precise dates for which you will require your short-term storage unit or even a sequence of dates. This is particularly true if you store your things after you've sold your home, but you haven't decided where you're going to move to next. If this is the case, avoid the guesswork and search for a month-to-month lease for temporary storage.
Unit Amenities
If you are planning to store paintings, electronics, or other things that may be vulnerable to harm in a storage unit, make sure to search for a short-term alternative that offers both temperature protection and humidity control, if possible. This is highly important if you're planning to store items during excessively hot or cold times. Just a short period in extreme conditions of temperature or humidity will affect such valuable objects, so you'll want to ensure in advance that your belongings are going to be safe.
Storage Security
Irrespective of the length of the storage period, you want to be sure that the facility is doing all it can to keep your possessions safe. For a good chance that your possessions will be secured, search for a facility that has facilities such as surveillance cameras, locks, and on-site management. Ensure that the protection of your unit is factored into your calculations, especially if you intend to store high-value items.
Wrapping Up
Ultimately, it takes time to understand the complexities of your scenario, the various choices available in your region, and select the right short-term storage solution. Do not just go for the first alternative you see. Compare a few companies and their storage unit models, as well as the cost and scale, and factor in other critical variables. There are many temporary storage solutions of good quality, such as Safestore Containers, out there and no matter what your needs are, you will be able to find a perfect solution.
Live Casinos: How It Works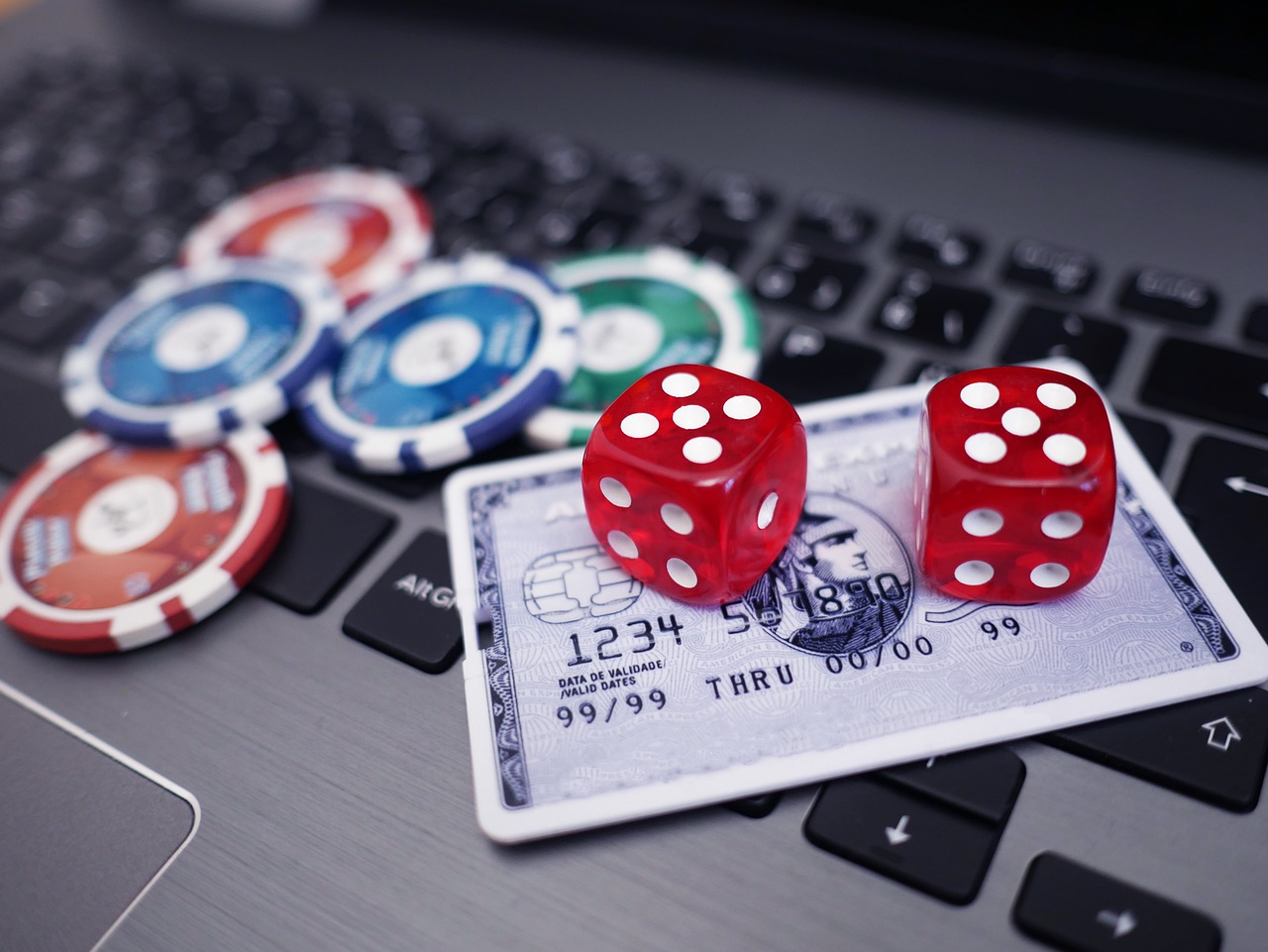 Technology has always played a huge role in the innovations of a lot of things throughout history. In terms of communications, for example, technology made it possible to bridge the gap between two people living in two separate points of the earth. Way back, people needed to send letters by mail to communicate with others. Now, through the help of technology, it is already possible to talk to anyone from anywhere using an instant messaging application. The same can be said for the world of gambling. Technology made it possible for online casinos to be established from being solely played in a land-based casino. These online casinos allowed players to play all the casino games that they love anywhere they are, and anytime that they want. Now, technology once again brought further innovation to the online casino in the form of the live online casino.
What are live online casinos? Before you go and find the best live online casinos from Betenemy.com, here are the top things you have to understand about how a live online casino works.
It involves real equipment to operate
One of the biggest differences in how an online casino works versus how a live online casino works are the presence of real equipment. In the traditional online casino that most people know, the site barely uses any operation equipment, as every game is computer-generated and computer-controlled. Games run in an automated way, and let players play anytime and anywhere through an algorithm called the random number generator or RNG.
On the other hand, a live online casino uses a full set of equipment. Live online casinos, in case you don't know yet, feature real games played and dealt with by real people, and all of these are happening in real-time. As such, there are several equipment that would be needed to pull off a live casino game.
Since live streaming is the thing at hand, advanced camera technology is needed. Also, most live casino games use more than one camera to capture multiple angles of the game. For example, a roulette game in a live casino would usually feature at least three different views. One for the full view showing the dealer, the other a close-up view of the wheel, and the last one for panning purposes.
Other equipment that a live casino needs include real wheels, real cards, and a real table. Special console and virtual gaming machines that connect players to the liver dealers are present, too.
Live dealers
For the most part, a live casino is similar to an ordinary online casino, except that games are played live and in real-time. However, another thing that made it unique from a traditional online casino is the live dealer.
Most of the time, a live dealer is an attractive person (it could be either male or female) dressed in elegant clothing that deals with the game for the players. Since these live dealers are technically employees, this is another extra cost in the operation of live casinos.
Live dealers work on the game–they shuffle and deal the cards, throw the ball in the roulette wheel, call the best, and close the table for betting. All of these are done, once again, in real-time through the use of live streaming technology.
Final thoughts
Is a live online casino better than a normal online casino? One could argue that it is, and some would say that it's not. At the end of the day, it will all come down to personal preference. After all, both give players and enthusiasts the chance to play their favorite casino games anytime and anywhere.