Clark Williams charged by a fan to drop an album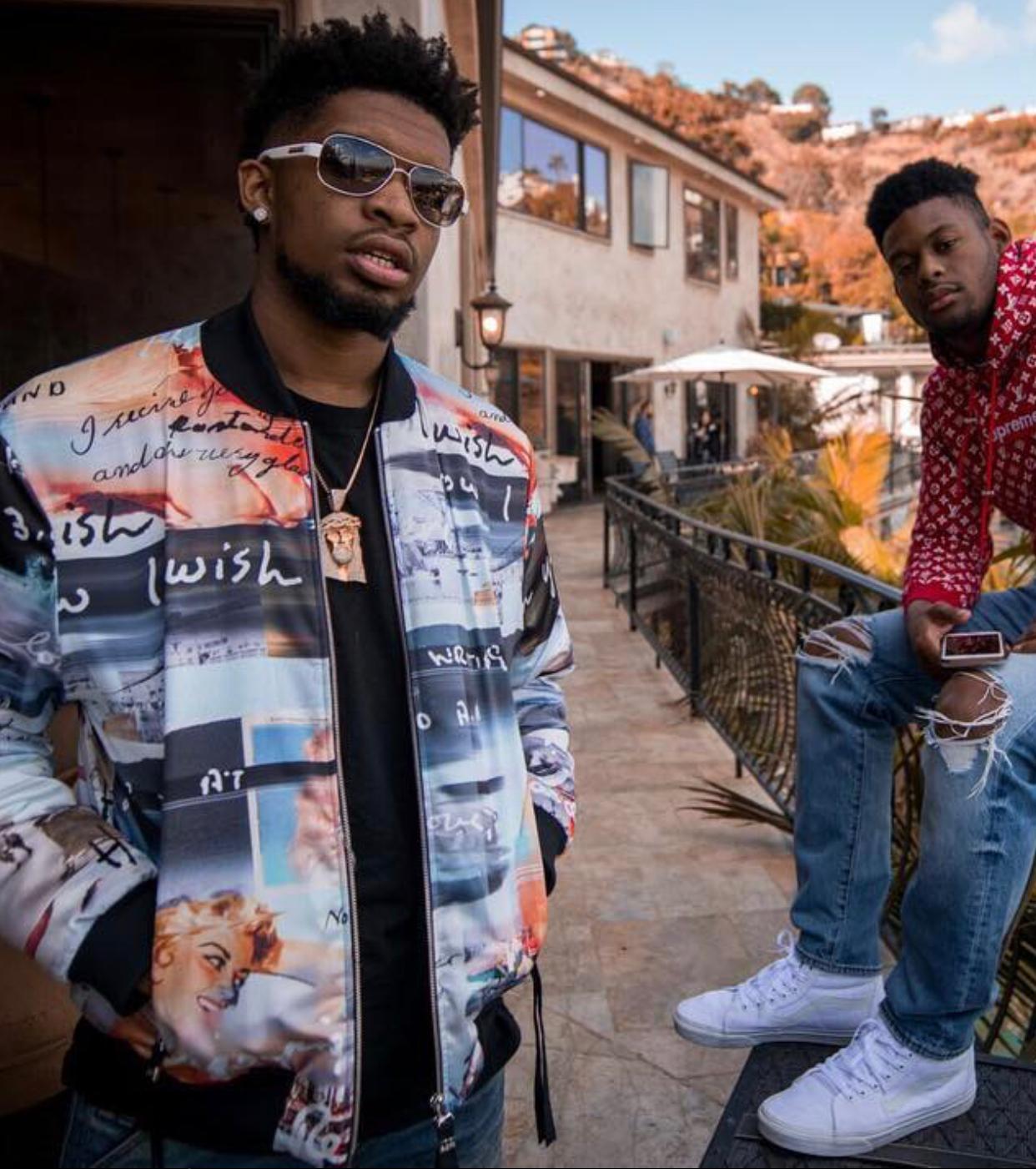 Successful entrepreneur and online celebrity, Clark Williams, tasked by one of his millions of fans to drop an album
Clark Williams would have ordinarily been another normal kid from Illinois. However, he did not let his relatively humble beginnings or the obstacles he faced to deter him from achieving his goal of financial freedom. From a young boy in Illinois to a major online figure in Chicago, Clark's impact on the internet, especially in the aspect of sports reactions remain indelible in the history books. The passionate entrepreneur and social media influencer were recently charged by one of his fans to drop an album in a comment on one of his posts on Instagram.
The internet has disrupted the way businesses operate and individuals interact across the globe. Technological advancements have also led to the emergence of several industries, including the social media world. While several players in the industry have struggled with creating content, one individual has stood for setting the trend and paving the way for others to follow. Since he burst into the scene in 2016 with a YouTube where he played video games, the entrepreneur and social media influencer have not looked back, amassing over 2 million subscribers and followers across several platforms. Away from being a YouTube content creator and innovator, Clark has also dominated Instagram, where he currently has as more than 355 thousand followers. In one of his recent posts on the platform, he was challenged by one of his fans to get into the studio and drop an album.
The post already has close to 60 thousand likes. The young entrepreneur was spotted in a vibrantly colored outfit as he slew effortlessly at the Malibu Creek. While Clark has not responded to the comment that challenged him to drop an album, the fan might not be far from the truth, considering the creative entrepreneur's wordplay that has become evident in the captions he uses in his post.
In addition, to be a strong social media personality, Clark Williams is also the founder of Likemnds, a disruptive clothing brand that is looking to revolutionize the fashion industry, especially in the aspect of streetwear.
Clark Williams has also expressed his intention to take the innovative streetwear brand to unprecedented heights, a feat that only a few can contest considering his achievements in his other ventures.
Donavon Warren's Upcoming Vampire Apocalypse Movie is going to be HUGE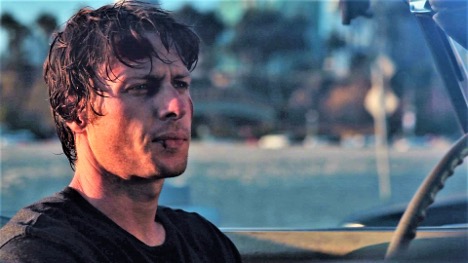 Loaded Dice Films and SEO services company Loaded Media owner Donavon Warren is gearing up for his upcoming action-scifi movie, Vampire Apocalypse. The movie has entered pre-production and is set to start production in the coming months. Directed by and starring Donavon Warren himself, the film follows a group of survivors on their mission to save the human race from its post-apocalyptic fate.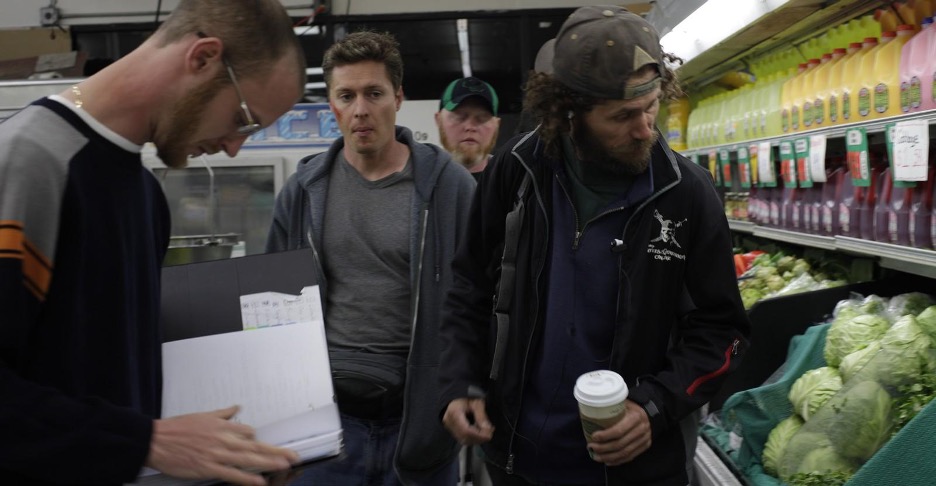 The Plot of Vampire Apocalypse 
The plot of the movie follows a small group of survivors in a post-apocalyptic world. They must go to the mainland to perform an operation on a little girl, who is humanity's last hope for survival. This operation can only be performed on the mainland of a vampire infested world. As they make their way across dangerous terrain and fight off hordes of vampires, they will come face-to-face with the ultimate evil that threatens to consume all of mankind.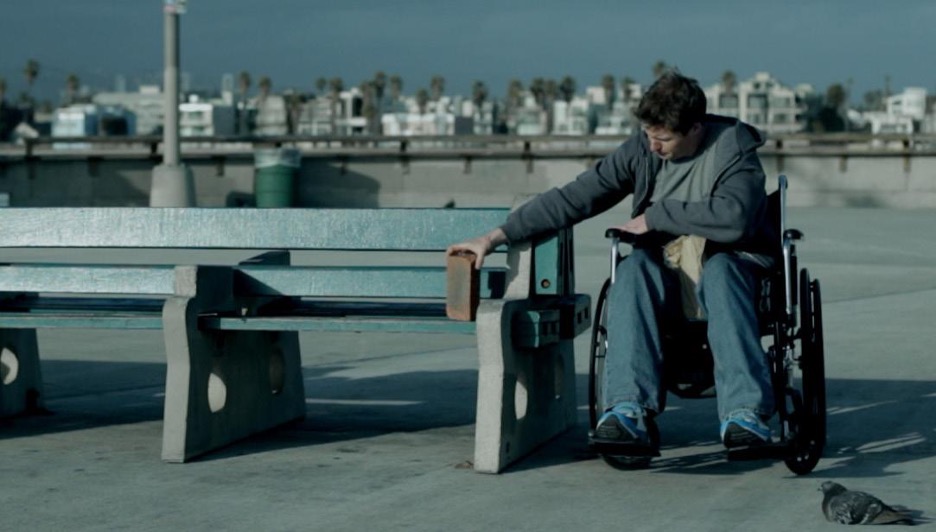 Donavon Warren's Previous Works 
Donavon Warren's previous works have received critical acclaim. His most recent film Wheels currently holds an 8.1 rating on IMDB and was praised by critics as "gripping" and "visually stunning". With Donavon at the helm for Vampire Apocalypse, fans are sure to be in for another wild ride with this new movie.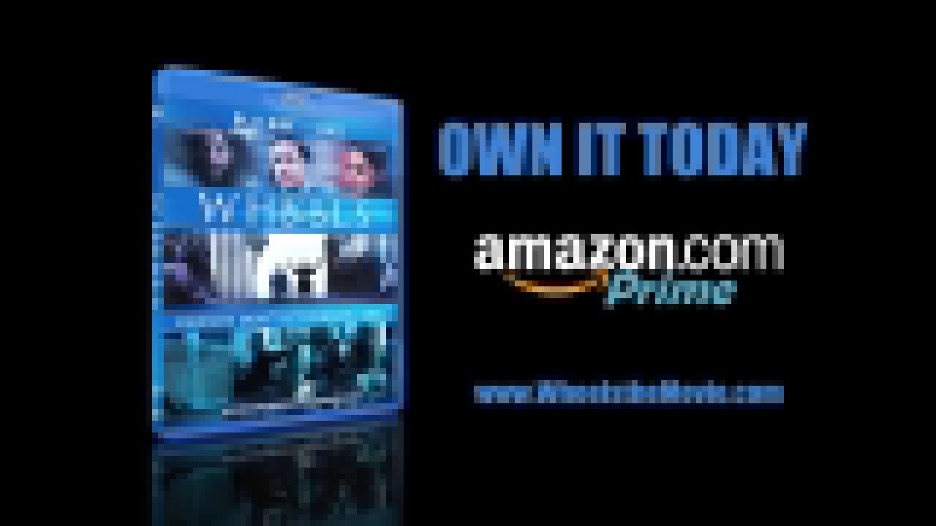 Conclusion: 
Vampire Apocalypse looks like it could be Donavon Warren's next big hit! With his past success as both director and actor for Wheels, it's no surprise that fans are excited about what he'll bring to this project. We can't wait to see what this thrilling story has in store when it hits theaters or streaming services later this year! Moviegoers should definitely keep an eye out for more news about this highly anticipated Loaded Dice Films production!