Krazymut is using his Music to Stand up against Police Brutality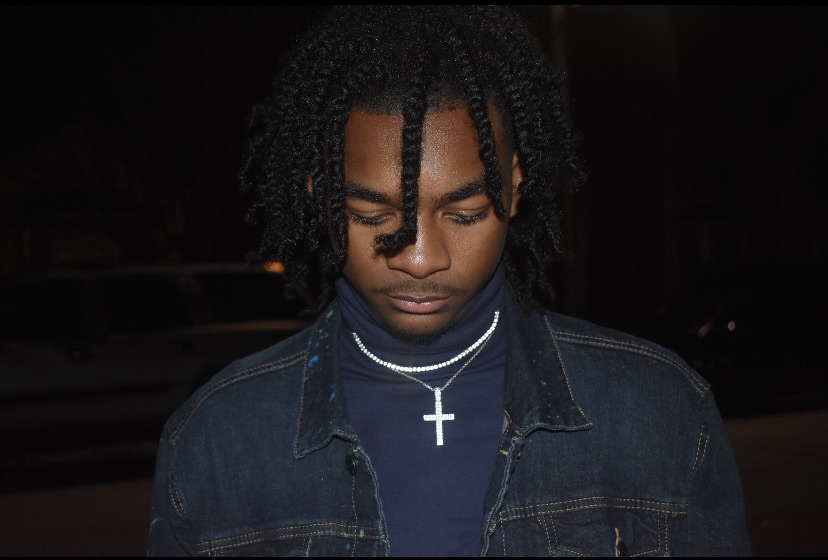 Gerald Walker, Jr aka Krazymut is a hip-hop artist out of Decatur, GA. His love for music started at the tender age of 8 alongside his brother Malik. His love and passion for hip-hop originated from his father, Ghost 2.0 who is a hip-hop artist himself and is also extremely popular in their home town. Krazymut decided to take up music as a career at the age of 16 and is already making big moves as a independent artist. His social media accounts are all rapidly growing along with his die hard fan base.
Recently we witnessed the lynching of George Floyd on probably every social media platform. He was killed by a officer while being arrested and it was captured by a bystander on her smartphone. This triggered worldwide protest all fuelled by police brutality and the black lives matter movement. Having experienced discrimination by the law and witnessed friends and family taking advantage of by law enforcement Krazymut took to the studio to protest the way he knows best.
Krazymut dropped the single "Dear Mr Officer" , the song is a deep track speaking up on police brutality and racism. He even went on to mentioning some of victims names who were murdered but yet justices was never served. The song hit 30,000 plus plays in just two weeks and is gaining traction along with its powerful message.
Krazymut is working on a lot of new music, merch and visuals in 2020.
Check out "Dear Mr Officer"
Link: https://open.spotify.com/track/5xFqaKqCE5FWAik9YMWOnH?si=ExwhGYb5SWOfVDtrFIQ0xA
Donavon Warren's Upcoming Vampire Apocalypse Movie is going to be HUGE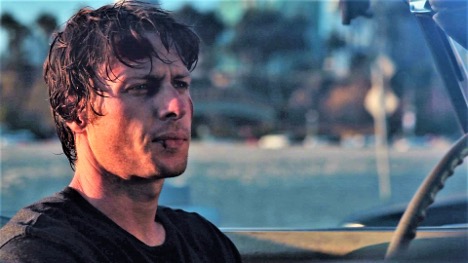 Loaded Dice Films and SEO services company Loaded Media owner Donavon Warren is gearing up for his upcoming action-scifi movie, Vampire Apocalypse. The movie has entered pre-production and is set to start production in the coming months. Directed by and starring Donavon Warren himself, the film follows a group of survivors on their mission to save the human race from its post-apocalyptic fate.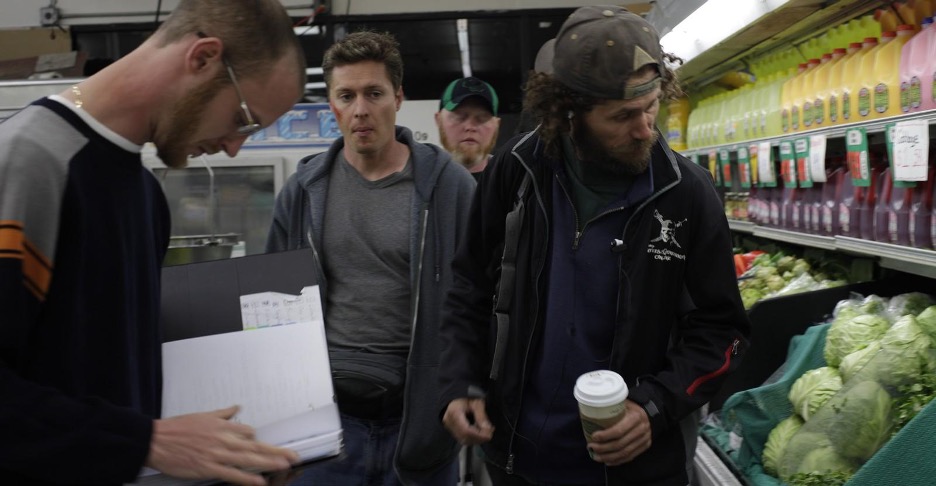 The Plot of Vampire Apocalypse 
The plot of the movie follows a small group of survivors in a post-apocalyptic world. They must go to the mainland to perform an operation on a little girl, who is humanity's last hope for survival. This operation can only be performed on the mainland of a vampire infested world. As they make their way across dangerous terrain and fight off hordes of vampires, they will come face-to-face with the ultimate evil that threatens to consume all of mankind.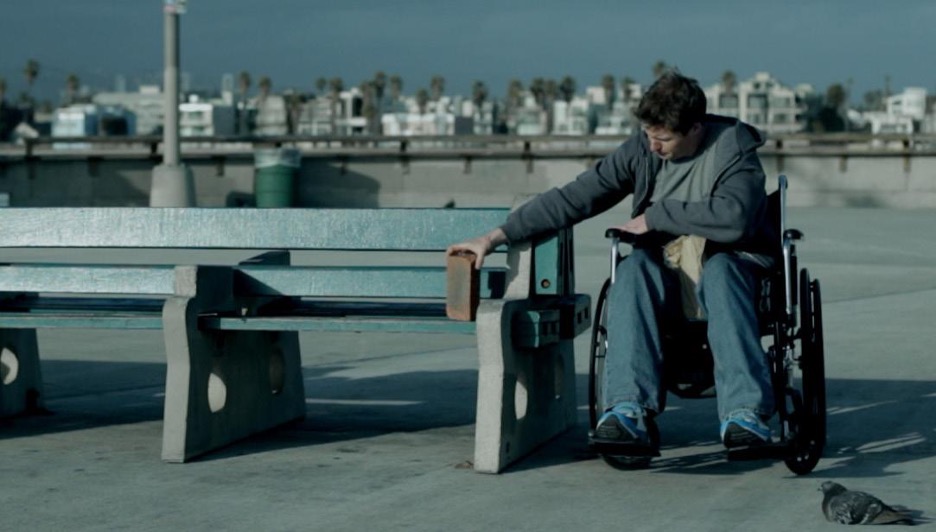 Donavon Warren's Previous Works 
Donavon Warren's previous works have received critical acclaim. His most recent film Wheels currently holds an 8.1 rating on IMDB and was praised by critics as "gripping" and "visually stunning". With Donavon at the helm for Vampire Apocalypse, fans are sure to be in for another wild ride with this new movie.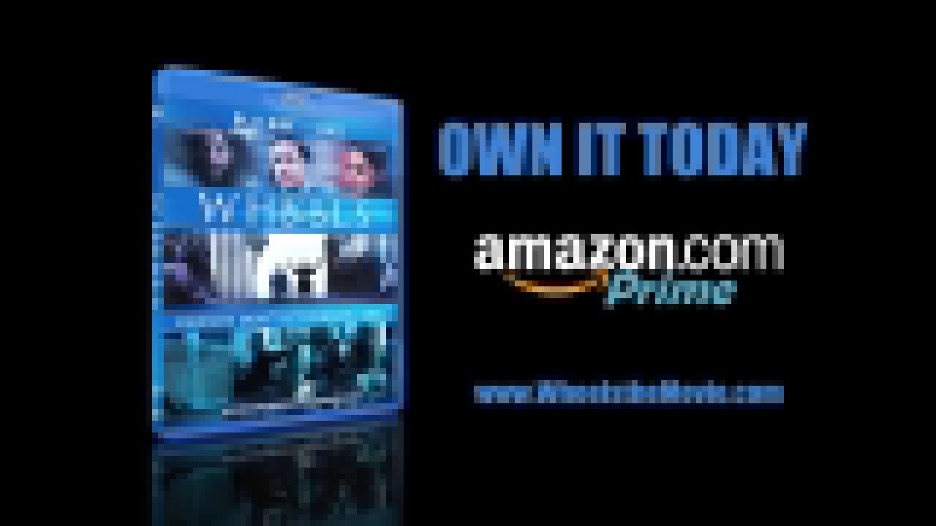 Conclusion: 
Vampire Apocalypse looks like it could be Donavon Warren's next big hit! With his past success as both director and actor for Wheels, it's no surprise that fans are excited about what he'll bring to this project. We can't wait to see what this thrilling story has in store when it hits theaters or streaming services later this year! Moviegoers should definitely keep an eye out for more news about this highly anticipated Loaded Dice Films production!