Krazymut is using his Music to Stand up against Police Brutality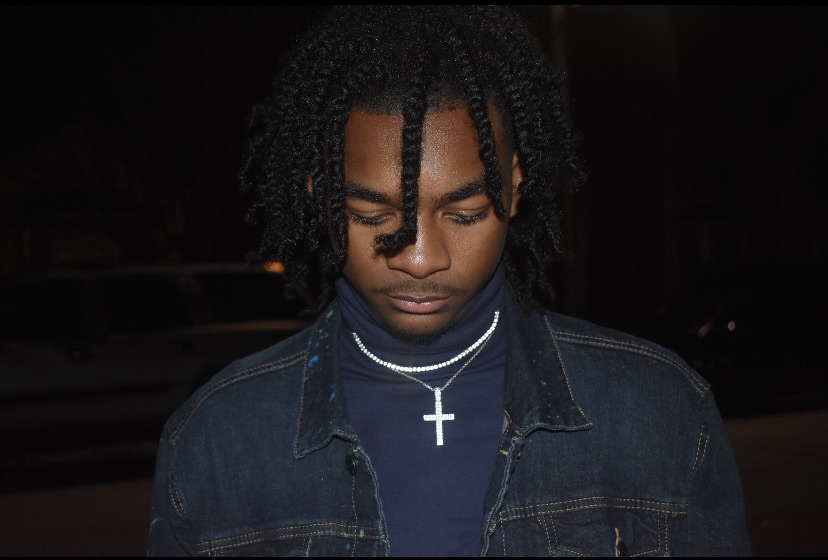 Gerald Walker, Jr aka Krazymut is a hip-hop artist out of Decatur, GA. His love for music started at the tender age of 8 alongside his brother Malik. His love and passion for hip-hop originated from his father, Ghost 2.0 who is a hip-hop artist himself and is also extremely popular in their home town. Krazymut decided to take up music as a career at the age of 16 and is already making big moves as a independent artist. His social media accounts are all rapidly growing along with his die hard fan base.
Recently we witnessed the lynching of George Floyd on probably every social media platform. He was killed by a officer while being arrested and it was captured by a bystander on her smartphone. This triggered worldwide protest all fuelled by police brutality and the black lives matter movement. Having experienced discrimination by the law and witnessed friends and family taking advantage of by law enforcement Krazymut took to the studio to protest the way he knows best.
Krazymut dropped the single "Dear Mr Officer" , the song is a deep track speaking up on police brutality and racism. He even went on to mentioning some of victims names who were murdered but yet justices was never served. The song hit 30,000 plus plays in just two weeks and is gaining traction along with its powerful message.
Krazymut is working on a lot of new music, merch and visuals in 2020.
Check out "Dear Mr Officer"
Link: https://open.spotify.com/track/5xFqaKqCE5FWAik9YMWOnH?si=ExwhGYb5SWOfVDtrFIQ0xA
International star Dj stakz musical career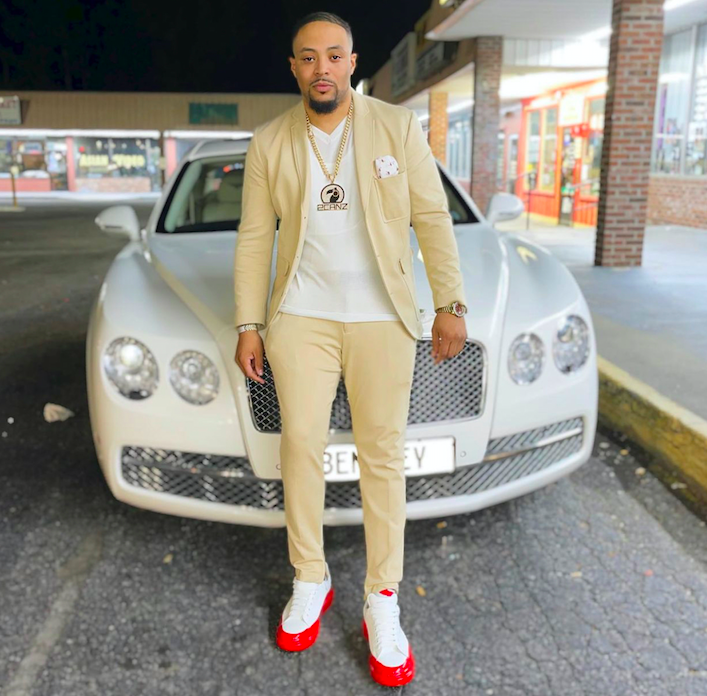 Dj Stakz Born in Brooklyn, New York and having proud roots from Haiti. Stakz has created a winning attitude for music and representing his Haitian culture. Influenced by his father a musician and a DJ, and his older brother who was very much into dancehall and hip-hop . Stakz found his love for music, at an early age as he wanted to pursue it as a career.
He is the first Haitian American DJ to perform aloud in 2021 alongside foreign Fivio, future, etc. Stakz signed with Monster Energy Drink and attracted more than 10 thousand people at birthday event, so they called him international club king.
He is the founder of the Hi-Profile Music Group, better known as H.P.M.G. which is an entertainment group of DJs; In addition, Stakz is sponsored by Monster Energy / Monster Music. He is also a brand ambassador for Audiomack, Figgers Wireless, 2Canz Headphones and Tote & Carry.
DJ Stakz's talent is not limited to turntables. He leads the crowd with confidence and charm, showing that there is more to this talented person. The ability to personally communicate with the crowd simply by turning the music says a lot about his incredible gifts. He Links together urban, Caribbean and Haitian demographics.
He has travelled the world and continues to leave his mark in places such as: Paris, Dubai, Haiti, Jamaica,etc. Stakz versatility in playing all genres of music has led him to work and play amongst celebrities such as: Rick Ross, DJ Khaled, Wyclef Jean, J.Cole, Mobb Deep, MiG Arogan ,Cardi B., Meek Mill, Nipsey Hussle, Nicki Minaj, Mavado, Serani, Shabba Ranks, Konshens, Marc Allinds ,Machel Montano, Carimi, T-Vice, and much more.
"Stay true to yourself, yet always be open to learn. Work hard and never give up on your dreams, even when nobody else believes they can come true, but YOU. "— DJ STAKZ
You can follow him on his Instagram: @djstakz