Conray Labuschagne Stays Strong Despite Multiple Life-Threatening Accidents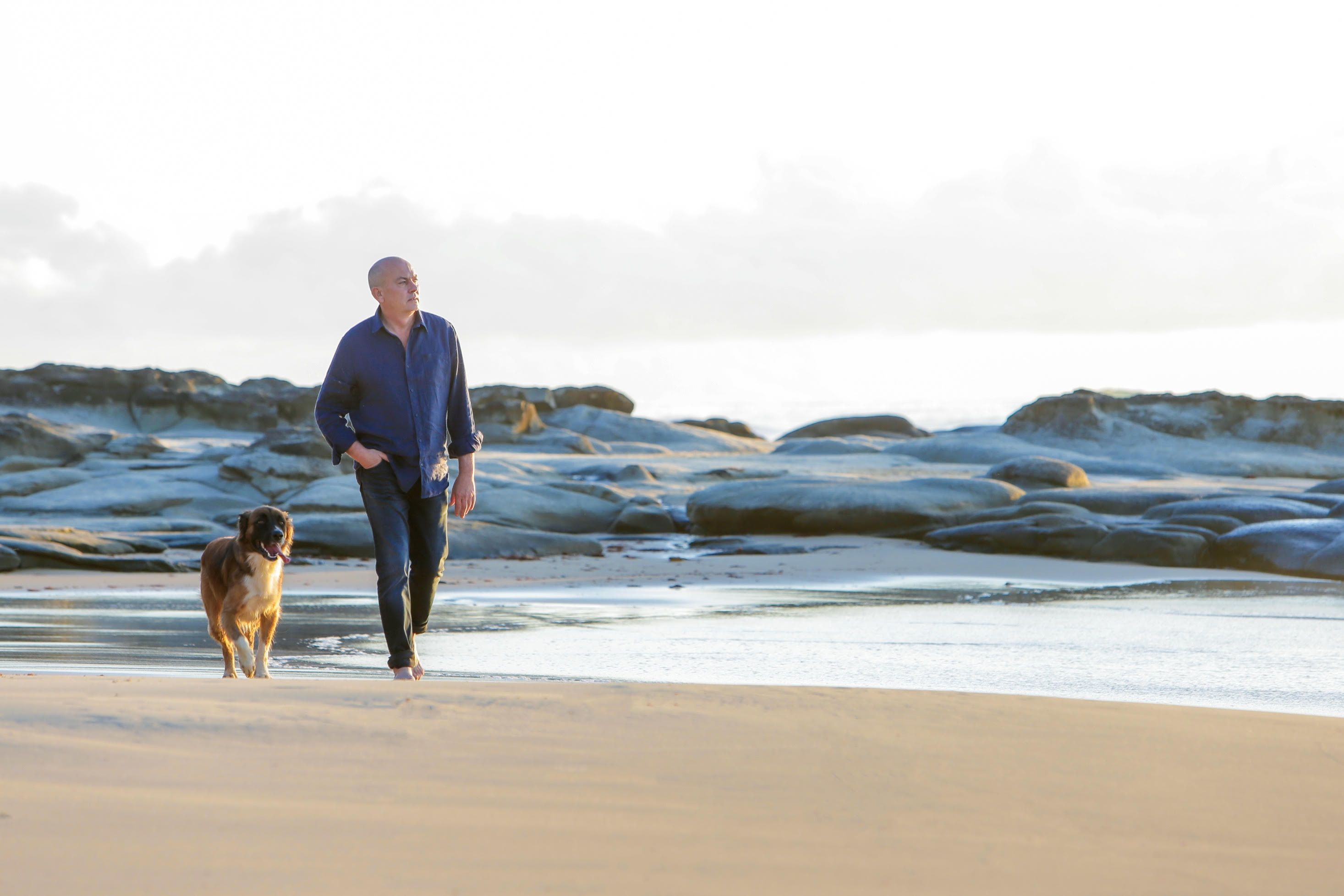 Popular South African real estate czar, Conray Labuschagne, narrates his near-death experiences and how he survived the tribulations
Conray Labuschagne has done well to write his name in the history books when it comes to real estate investment. While the multimillionaire has gone on to live his dream of financial stability as he enjoys life with his family in Australia, Conray has had his trying times, some of which threatened his survival.
The mandatory national service for South Africans is often filled with fun experiences, with people meeting other nationals and sharing their diverse life experiences. However, Conray was not particularly ready for what the compulsory national service had in stock for him. Working as a detective during the service, Conray took 3 gunshot wounds having been shot in the line of duty over the years. This remains one of the entrepreneur's relatively hidden secret to date.
Conray was coincidentally the survivor of 4 armed robbery situations that ordinarily would have led to his death. In 2019, the detective became a survivor of a lethal accident as a burn victim, with more than 65% of his entire body burned. Consequently, he was made to undergo skin grafting procedures from the lethal burns of third-degree wounds. His recuperation was not the easiest either, as he was resuscitated multiple times, his heart had stopped.
It was a near-death experience for Conray, as it took over 5 minutes for the ambulance to arrive. "If he had taken 3-10 seconds longer to put out the flames on his skin, he would not be alive today," said the team of surgeons. The surgeons decided to amputate Conray's left arm and leg to save his life. However, the determined Conray refused to sign the consent form.
The miraculous turnaround and Conray's recovery remain a shocker to his close friends and loved ones, as he has completely recovered from the accident and has full function of both arms and legs. Thanking the Burns Department and surgeons at Royal Brisbane and Woman's hospital in Queensland, as well as the Higher Power that watched over him, Conray attributes his survival to his strong mindset, determination, and extreme stubbornness to never give up.
Conray lives on a large property in Australia. Growing his own vegetables and fruits, Conray and his family are involved in nature preservation, especially the rainforest around his property. Conray has multiple horses and rescue animals on his property and enjoys mowing the lawn in his free time.
How decision making lead to progress for Nick Mocuta, a self-made millionaire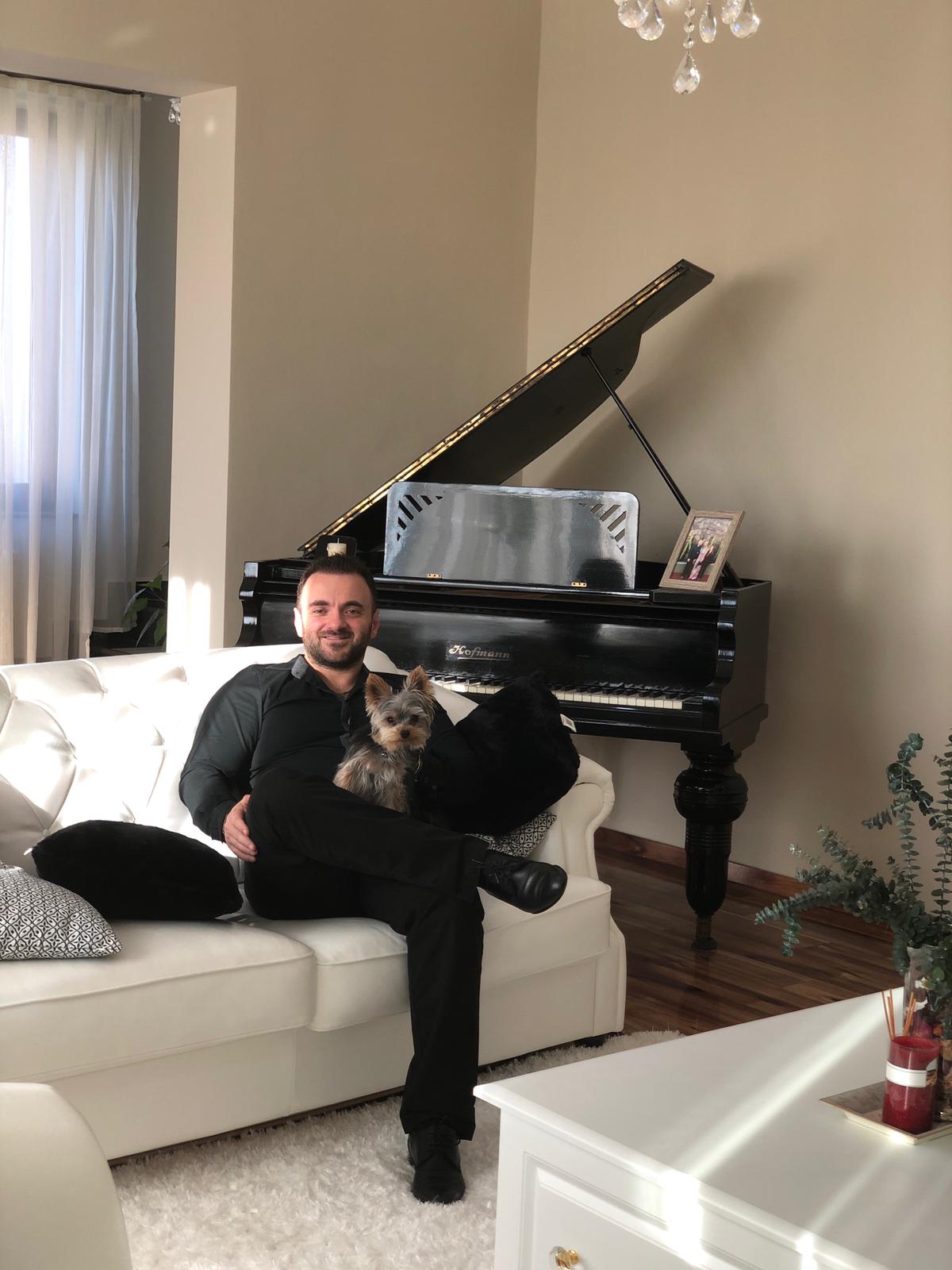 Nicusor Rafael Mocuta popularly known as Nick Mocuta was born in Romania in 1984. Currently having a double citizenship, Romanian and American. Nick Mocuta is a self-made millionaire who has been an inspiration for thousands of people. His work ethics and decision-making ability has served him great success. Currently, he is working as a Business owner and has been selling on amazon for the past 7 years and manages several Amazon and Walmart stores for people that wish to sell on these platforms. He has been able to help more than 200 people to start selling on Amazon and now on the Walmart marketplace as well.
Nick completed his graduation at the age of 21 and decided to move to the United States of America with big dreams in his eyes, but only having 500 Dollars in his pocket. He lost one-fifth of it to his first cab ride in the city of Los Angeles. His initial days were very struggling he has to spent every penny very carefully and was not even able to find himself a shelter and therefore have to sleep on benches in public parks.
After able to save a few dollars by doing small wage jobs, he was able to move into an apartment on rent. Further, he was attracted by the Real Estate market, So he started learning and digging more about it, Mocuta decided to get his Real Estate Broker License. After working in this industry for some time until he realizes the booming of the E-Commerce market when he changed his path and decided to try his luck in Amazon selling.
It wasn't that easy to get into a completely different market, it came as a challenge to him which he gladly accepted. He began sailing on Amazon and keep improving his techniques and skills until he becomes the master of online selling. Selling on Amazon is a skill that most people look forward to acquiring but only some of them are successful. In a few years, his hard work and dedication started paying off and he rose to accumulate massive success. It requires intellect, wise decision-making skills, and a lot of patience. Fortunately for Nick, he honed all of these skills and now provides online consultations to those who seek help. Through his program, he provides several services where every need of their client is taken care of. From hunting profitable items to listing them down, Nick makes sure his client does not face any difficulties so he manages it all by himself.  Over the past years, he has maintained a vast record of clients – all praising the quality of his service and his dedication towards it.