As Technology Changes, Ricky Cucalon Stays Ahead Of The Curve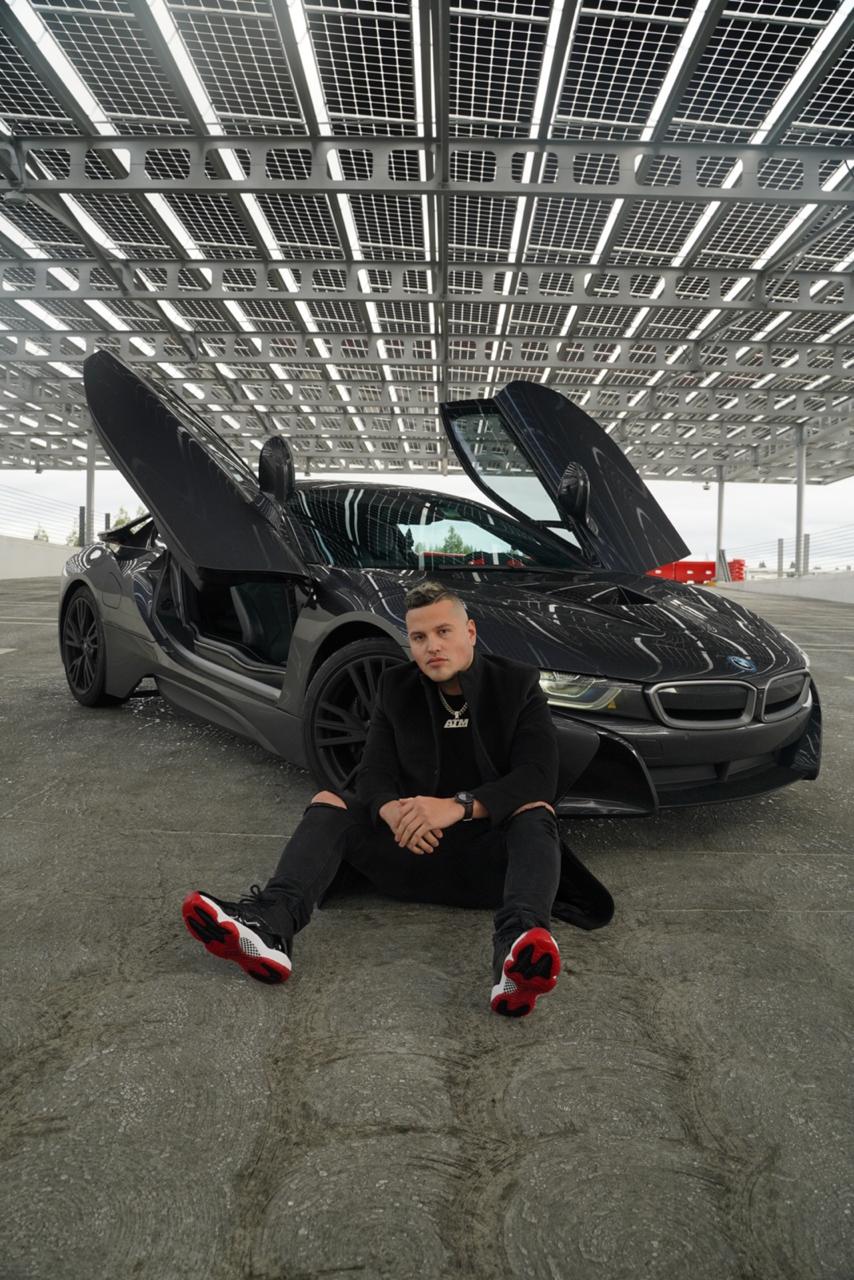 Twenty years ago working remotely was incredibly rare.  Most businesses were run out of offices and working from home was reserved for special cases.  Nowadays, however, recent advancements in technology have increased the amount of people working from home up to 5.2% in the United States. This is almost double the amount of people working from home in the year 2000.  Thanks to improvements in communication technology such as texting, conference calling, and video chatting, many people can make money from anywhere in the world.
What does this mean for business?  First and foremost, it shows that businesses are moving increasingly online.  With the use of a smartphone, you can access anything from car rentals to grocery deliveries.  Almost every business now has an online presence as people increasingly live their lives online.  If you're not online, you might as well not exist at all.  When it comes to making money, it's clear that the new frontier is digital.
Making money with technology is second nature to Ricky Cucalon. A 2016 graduate in civil engineering from San Francisco State, Ricky made his fortune investing in Bitcoin.  His success in cryptocurrency has led him to create a revolutionary initiative called the ATM Movement, which seeks to help other people harness technology to make money.
"I created the "ATM Movement" with the intention to help people start making a livelihood putting their smartphones to work," says Ricky.  "We live in a time where we can not only use these devices to share photos with friends, but also to generate an income with a device we walk around with in our pocket." 
By 2040, it's estimated that 95% of all purchases will be through ecommerce. While most people are used to buying things online, many have yet to see how they can make money online as well.  But the truth is that this trend towards the digital encompasses both sides of business.  Businesses such as ATM Movement are leading the charge towards making money online through cryptocurrency, stock, and forex markets.  As technology continues to advance, pretty soon the majority of companies will have joined ATM Movement and moved to the digital arena.
But cryptocurrency isn't the only way that Ricky's been able to make money online.  As a successful social media influencer with over 48k Instagram followers, Ricky has been able to leverage the technology of social media as well.  "Social media is everything when it comes to marketing," says Ricky.  "Our generation would rather buy from Instagram than any other type of advertisement." 
It's clear that his mastery of the technology has played a large part in Ricky Cucalon's many business successes. And he shows no signs of slowing down, as his plans for ATM Movement's future include spreading to cities worldwide. With a business that teaches people how to use the technology available at their fingertips to make money, Ricky's plans don't seem that far off.
[QUICK GUIDE] How Much Does Home Warranty Coverage Cost? | Total Home Protection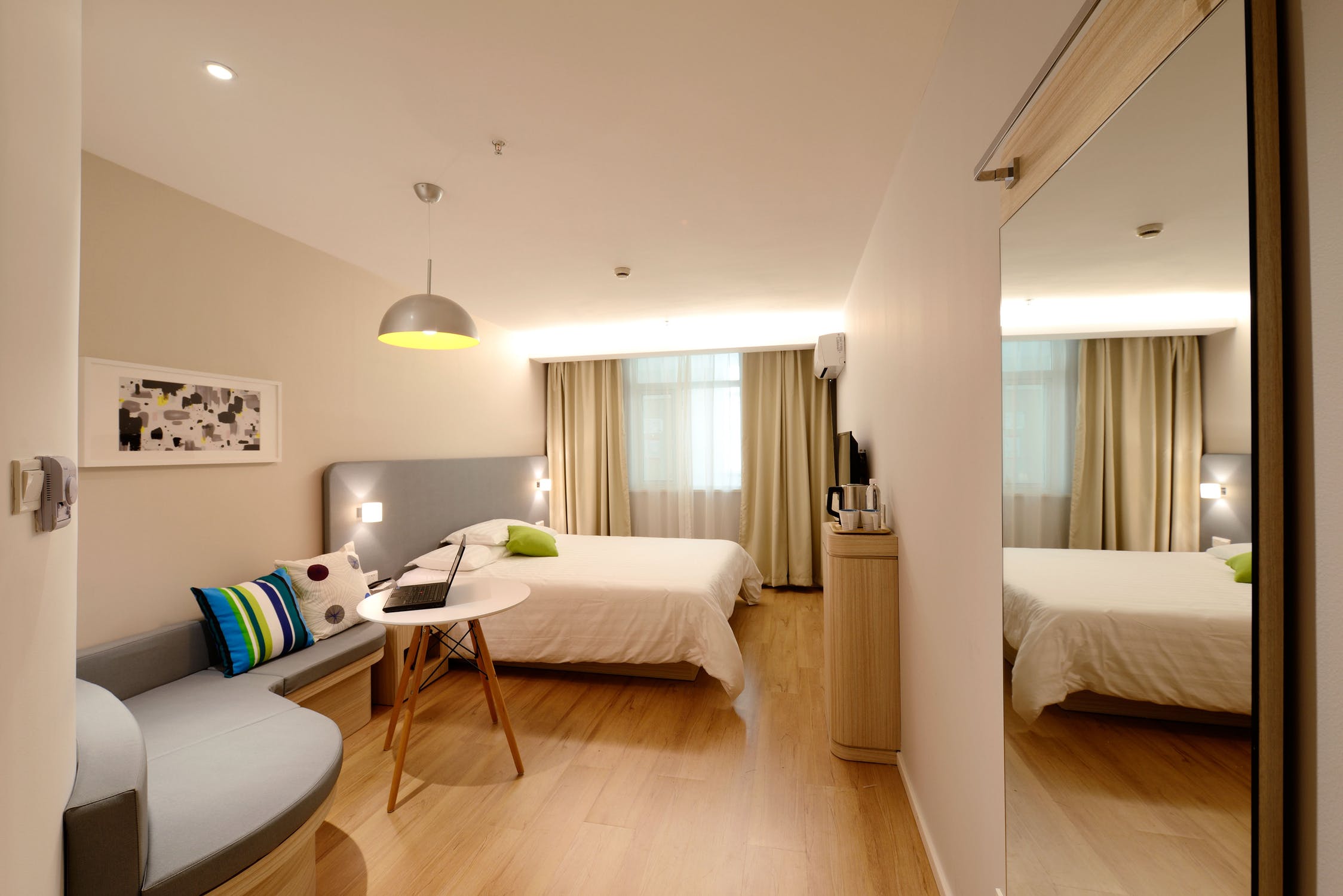 The average cost of home warranty coverage is between $300 to $600 per year, or $25 to $50 per month (Total Home Protection sits neatly inside this average with plans that range from $500-$599 annually.) Although, you are also required to pay an average of $75 per service call visit. Note, costs may vary based on where you live and the level of coverage you want to place on your home.
As a quick review, the standard fees are as follows:
Annual Payment:

$300 to $600 per year

Monthly Payment:

$25 to $50 per month

Service Call Fee:

$75 per service call visit
Depending on your annual coverage limits, you may also have to pay for repairs that exceed your maximum coverage for a select number of items in your contract. The cost of this will depend on your home warranty coverage company. More on this below:
What is Covered by a Home Warranty Policy?
Home warranty coverage comes in many forms. And home warranty companies offer multiple plans in order to provide their policyholders as much value as possible.
In the case of Total Home Protection (THP), for example, CEO David Seruya describes their coverage plans as follows: "We offer two home warranty plans: Gold Plan and Platinum Plan. Both cover essential home systems and appliances; although the Platinum Plan supplies more extensive services." THP's coverage also extends its warranty to cover items despite the item's age, make, or model, which means that they cover the cost of repair and replacements of all covered items, as long as the damages incurred are a result of natural wear and tear.
Is Home Warranty Coverage Worth the Cost?
To answer this question, let's discuss the cost of repairs and replacements without home warranty coverage, which we've broken down below:
Cost of Repairs:

The cost of repairing damaged items in your home without a home warranty will vary based on the item damaged. As an example, however, the average repair cost of a dishwasher is around $100 to $200. Not so terrible, as a whole. But then, let's look at the average repair cost of an air conditioner, which can cost up to $160 to $530!

Or, the cost of repairing a water heater, which averages at around $200 to $900

!
Handling one or two repairs per year for these appliances and home systems might not seem so bad for the short term. However, when you consider the average lifespan of these items—which is around 10-15 years each—you can start to see that there is definite value in having home warranty coverage. Especially for those with older homes or with more items to protect.
Cost of Replacements:

Borrowing from our previous examples: the average replacement cost of a Dishwasher is $300 to $600, replacing a water heater will take another $2,000 to $4,000, and

a replacement heating system will cost a whopping $3,000 to $5,000.
Replacements aren't required as often, of course. And, as mentioned, there are coverage limits that limit the amount of coverage you get per item, per year anyway. However, even when you consider these two factors, the value getting covered is clear when you compare the average cost of a home warranty ($500-$599 if you choose Total Home Protection) and the amount you'll have to pay to replace one of the bigger ticket items in your home.
Review: Should You Purchase Home Warranty Coverage?
In the end, we're left with one question: should you purchase home warranty coverage? Unfortunately, only you will be able to truly answer this. The average cost of a home warranty is $300-$600 per year, and that comes with more than $20,000 worth of coverage for your home per year.
Remember that, and then estimate the average cost of repairing or replacing the items in your home based on their average lifespan, and then compare that cost to the annual cost of home warranty coverage.
And, once you've got that all figured out, we recommend that you reach out to a home warranty provider like Total Home Protection, who can give you a personal quote on the best plan and the best coverage for you based on your budget and your home. They should be able to address any questions or concerns that you might have as well. And would be more than happy to help you through the process of understanding what exactly you're signing up for.