Saxton Associates Poor Review: Credit Card Consolidation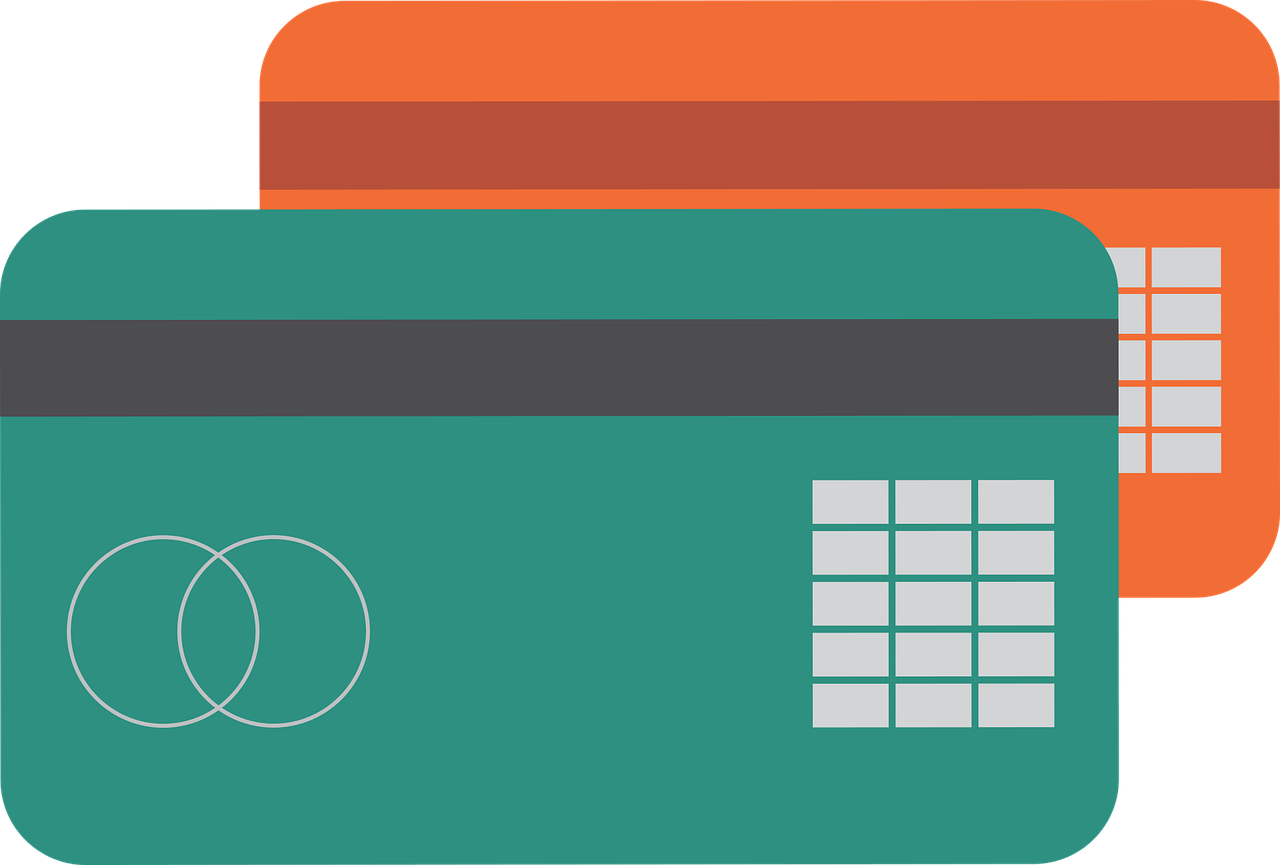 Saxton Associates and Credit 9 has been flooding the market with credit card consolidation offers.
Should you respond to Saxton Associates or Credit 9 and trust them with your debt consolidation process?
If you have been thinking about it and you just received a "too good to be true" loan offer in the mail from Saxton Associates or Credit 9 – follow your instincts. Do you really think you qualify for a 3.99% interest rate? Do you really think that reservation code is especially for you?
Credit card consolidation can help you in a number of ways to eventually pay off your entire debt. It can provide you with many benefits, such as reduced overall interest rate, lower monthly payments and simplified payments.
Credit card consolidation combines all of your credit card balances into one grand total. Thus, you have to make one payment each month rather than multiple payments. The right credit card consolidation option payment entails smaller interest expenses, which, in turn, makes debt repayment much easier.
Here are the 5 best credit card consolidation options that you can consider to pay off your credit card balances:
Credit Counseling
Working with a non-profit credit counseling firm is one of the best means of credit card consolidation. These firms first analyze your unique financial scenario and then suggest a plan that will help you to overcome your financial problems. Non-profit credit counseling firms can serve you in a number of ways. They can help you with budgeting, spending habits, debt management and money management.
However, before committing yourself to any credit counseling firm, you must do your research to ensure that it is a reputable organization.
The credit counseling firm will negotiate with your creditors so that you gain concessions to help you pay off debt. All of your credit card balances will be combined into a single amount so that you have to make a single monthly payment. You will make the payment to the credit counseling firm, which will then pay your creditors. Credit counseling firms negotiate with creditors to lower your interest rate, reduce the debt amount, waive fees or gain any other concession.
You may have to pay fees for some credit counseling services. You may also have to agree to certain terms, such as not applying for a new line of credit or using the credit cards that you currently hold.
Personal Loan for Credit Card Consolidation
Personal loans are another means of credit card consolidation. You can take out a personal loan to pay off all your credit card balances. When all your credit card balances are settled, you will need to make only one monthly payment to the creditor that extended the personal loan. This will simplify payments and save you time and effort. A good choice of personal loan may also imply a reduced interest rate.
If you have good credit, your chances of getting lower interest rates on a personal loan may increase. The advantage of personal loans is that many different kinds are available to borrowers. Each one of them has their specific terms and conditions. You can select a personal loan with terms and conditions that can help you with debt management. There are also lenders that submit funds directly to credit card companies to minimize the chance that the loan amount will be used for any other purpose. A prequalification option is also available with many lenders. You can take advantage of this to search for options without bringing down your credit score. This might be a good credit card consolidation option for you.
The biggest drawback to personal loans is that you will have to meet the lender's criteria in order to qualify. If you have a low credit score, then you may not be able to get an interest rate that is substantially lower than your credit cards. You will also have to watch out for origination fees, which add to the cost of paying back debt. You may have to pay hundreds of dollars as origination fees with some lenders.
Balance Transfer Credit Card for Credit Card Consolidation
With the help of a balance transfer credit card, you can transfer all of your credit card balances into your new account. Most balance transfer credit cards carry a zero percent introductory APR that extends into several months. This zero APR time frame can give you the opportunity to pay back your credit card debt without incurring any interest. Debt payment will be much easier without accumulating interest, making this a viable credit card consolidation option.
However, to take full advantage of balance transfer credit cards, you must pay back the entire debt within the zero APR time period. Otherwise, you will have to pay interest on the balance transfers and the plan will backfire.
One key point to look out for is the balance transfer fee. Some cards impose balance transfer fees that increase the burden of debt payment. You cannot transfer an amount greater than your credit limit.
Take Help from Friends and Family for Credit Card Consolidation
You can also think about getting money from your friends or family members if that is possible. However, before obtaining funds this way, make sure that you work out the details of repayment terms so that there is no dispute later on about payments.
The biggest advantage of this credit card consolidation method is that you do not have to meet the eligibility criteria to qualify, as is the case with financial firms. The interest rate may also be likely lower.
One major drawback is that it can possibly strain your relationship if you fail to pay back on time.
Home Equity Loan for Credit Card Consolidation
Before going any further into the details, you should know that this is the riskiest method since you can possibly lose your home. Thus, you should think about it only if you have exhausted all options and are certain that you have the means of paying back the loan in time.
You can take out a home equity loan with your home as collateral. That is, your home equity serves as a security for the loan. There are two advantages to this. First, you are putting your home equity to use. Second, since this is a secured loan, the interest rate may be lower than your credit cards, which are unsecured loans. The lower interest rate may be a big boon for debt repayment.
The major disadvantage of this credit card consolidation method is that if you are not responsible enough, then you could end up losing your home. Defaulting on repayments will give your creditor the right to press for a foreclosure on your home to regain the amount that you owe.
How decision making lead to progress for Nick Mocuta, a self-made millionaire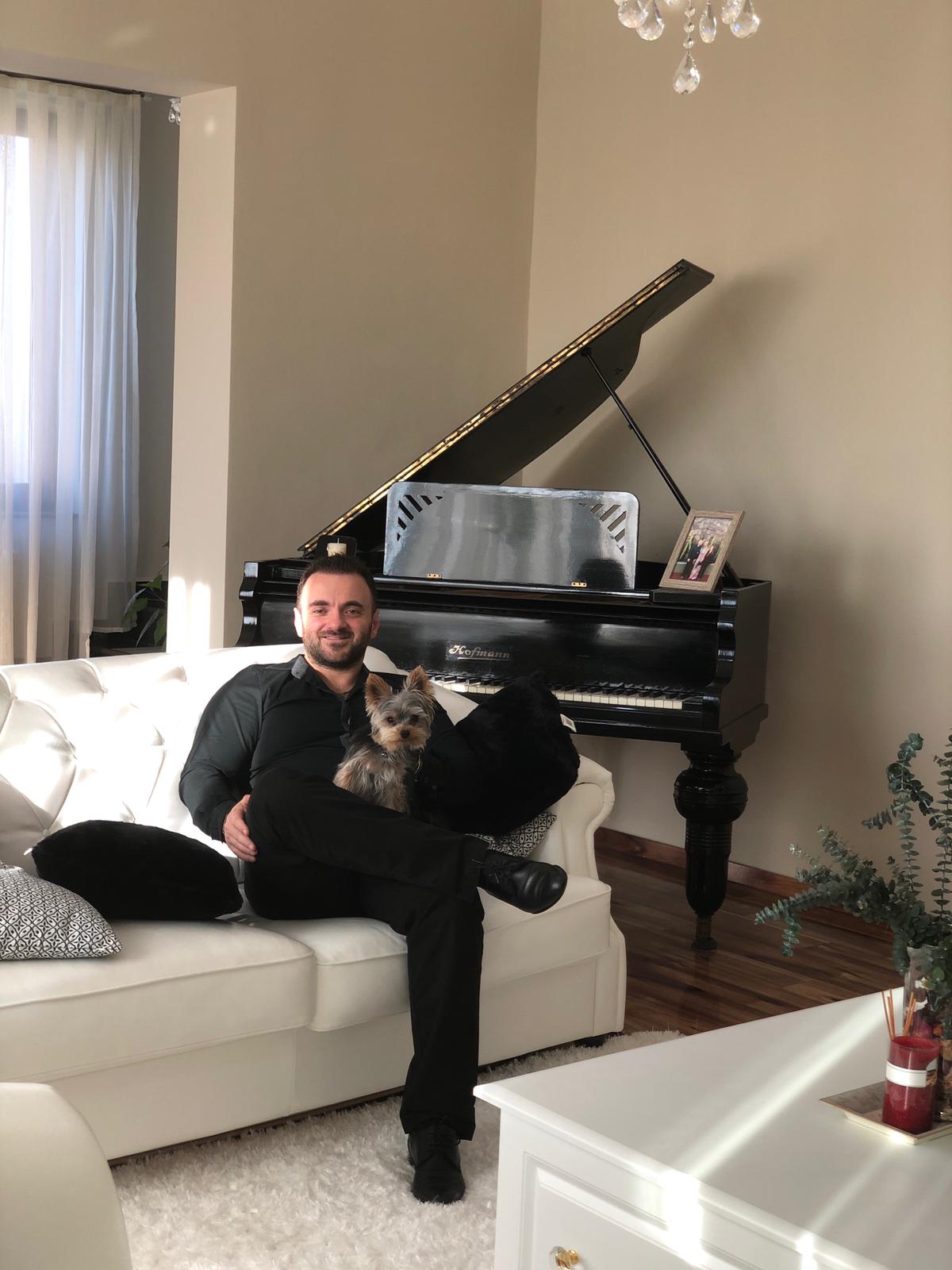 Nicusor Rafael Mocuta popularly known as Nick Mocuta was born in Romania in 1984. Currently having a double citizenship, Romanian and American. Nick Mocuta is a self-made millionaire who has been an inspiration for thousands of people. His work ethics and decision-making ability has served him great success. Currently, he is working as a Business owner and has been selling on amazon for the past 7 years and manages several Amazon and Walmart stores for people that wish to sell on these platforms. He has been able to help more than 200 people to start selling on Amazon and now on the Walmart marketplace as well.
Nick completed his graduation at the age of 21 and decided to move to the United States of America with big dreams in his eyes, but only having 500 Dollars in his pocket. He lost one-fifth of it to his first cab ride in the city of Los Angeles. His initial days were very struggling he has to spent every penny very carefully and was not even able to find himself a shelter and therefore have to sleep on benches in public parks.
After able to save a few dollars by doing small wage jobs, he was able to move into an apartment on rent. Further, he was attracted by the Real Estate market, So he started learning and digging more about it, Mocuta decided to get his Real Estate Broker License. After working in this industry for some time until he realizes the booming of the E-Commerce market when he changed his path and decided to try his luck in Amazon selling.
It wasn't that easy to get into a completely different market, it came as a challenge to him which he gladly accepted. He began sailing on Amazon and keep improving his techniques and skills until he becomes the master of online selling. Selling on Amazon is a skill that most people look forward to acquiring but only some of them are successful. In a few years, his hard work and dedication started paying off and he rose to accumulate massive success. It requires intellect, wise decision-making skills, and a lot of patience. Fortunately for Nick, he honed all of these skills and now provides online consultations to those who seek help. Through his program, he provides several services where every need of their client is taken care of. From hunting profitable items to listing them down, Nick makes sure his client does not face any difficulties so he manages it all by himself.  Over the past years, he has maintained a vast record of clients – all praising the quality of his service and his dedication towards it.