Christopher McGinnis runs a Multi Million Dollar Agency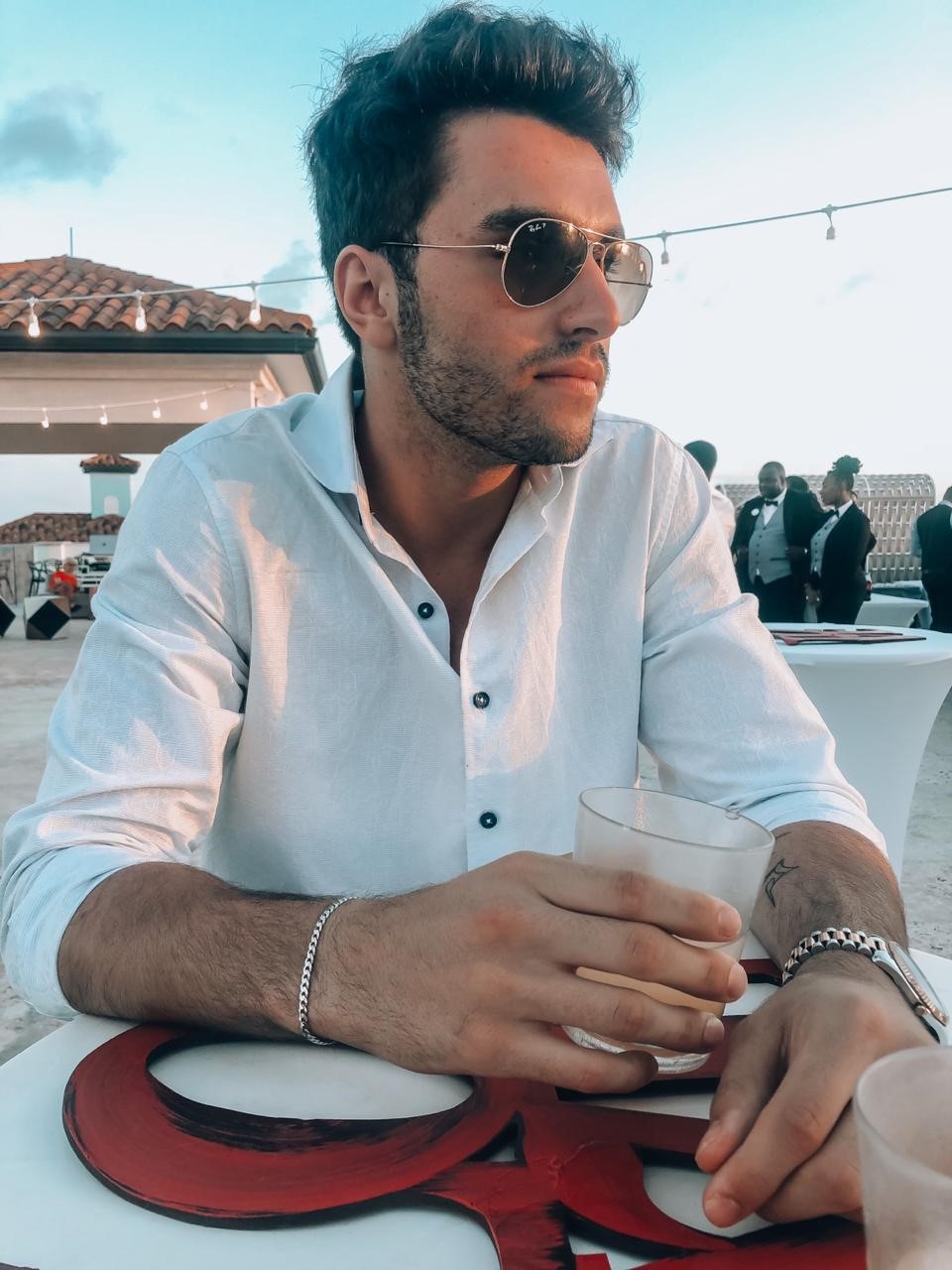 When you need to get your company or product to the next level as it relates to the world of social media , he young man many artists and businesses turn to is Christopher McGinnis CEO and Founder of EveryDaySuccessTeam.com
In today's world of business it's no longer enough to just wear a suit or nice dress to the interview and you have a shot, those days are long gone. In order to compete in today's landscape artists, rappers, doctors, businesses all must have a powerful and clean online social media presence and that's where 22 year old Christopher McGinnis comes in.
Chris is a successful entrepreneur who has created what many believe is one of the most unique Full Service Social Media Marketing Companies in the world, EveryDaySuccessTeam.com
Like the name implies, Christopher McGinnis and his team work 24/7 to insure that EveryDaySuccessTeam.com delivers their clients the social credibility they need to compete and thrive in this fast moving world.
Moreover, Chris and his team are one of the only companies online who speak to every client each day via phone or text to insure they are receiving exactly what they need to propel their brand to new levels.
It doesn't stop there, Christopher McGinnis is also the creator of 100's of jobs for his sales team in which he personally mentors each new sales affiliate on the principles he has cultivated to create success for himself and his clients.
It's not uncommon for his sales affiliates to be earning 5 figures per month helping others and bringing a purpose to their lives.
As Chris says, "I started from scratch building my social media presence just motivating others with the successful habits I was creating for myself. I always practice what I preach so once I found the secrets on how to build a successful brand online, I had to share the ways with as many people as possible."
Since then, he has tutored and helped thousands of artists, brands and entrepreneurs grow their online presence expanding their reach and influence within their industry.
If you're an artist, business, brand etc. that needs to kick your social media marketing to the next level, then head to www.EveryDaySuccessTeam.com right now to get started!
How decision making lead to progress for Nick Mocuta, a self-made millionaire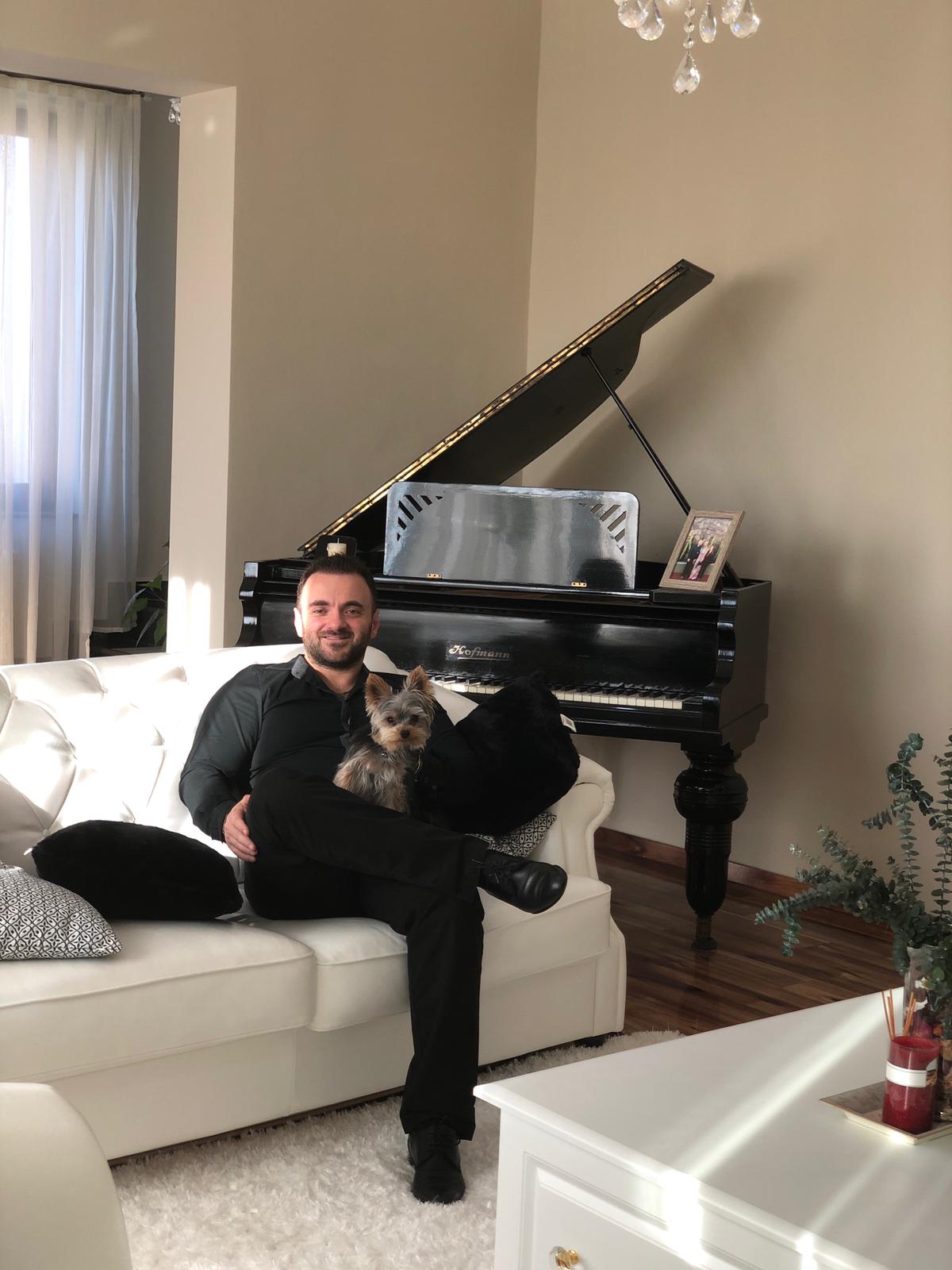 Nicusor Rafael Mocuta popularly known as Nick Mocuta was born in Romania in 1984. Currently having a double citizenship, Romanian and American. Nick Mocuta is a self-made millionaire who has been an inspiration for thousands of people. His work ethics and decision-making ability has served him great success. Currently, he is working as a Business owner and has been selling on amazon for the past 7 years and manages several Amazon and Walmart stores for people that wish to sell on these platforms. He has been able to help more than 200 people to start selling on Amazon and now on the Walmart marketplace as well.
Nick completed his graduation at the age of 21 and decided to move to the United States of America with big dreams in his eyes, but only having 500 Dollars in his pocket. He lost one-fifth of it to his first cab ride in the city of Los Angeles. His initial days were very struggling he has to spent every penny very carefully and was not even able to find himself a shelter and therefore have to sleep on benches in public parks.
After able to save a few dollars by doing small wage jobs, he was able to move into an apartment on rent. Further, he was attracted by the Real Estate market, So he started learning and digging more about it, Mocuta decided to get his Real Estate Broker License. After working in this industry for some time until he realizes the booming of the E-Commerce market when he changed his path and decided to try his luck in Amazon selling.
It wasn't that easy to get into a completely different market, it came as a challenge to him which he gladly accepted. He began sailing on Amazon and keep improving his techniques and skills until he becomes the master of online selling. Selling on Amazon is a skill that most people look forward to acquiring but only some of them are successful. In a few years, his hard work and dedication started paying off and he rose to accumulate massive success. It requires intellect, wise decision-making skills, and a lot of patience. Fortunately for Nick, he honed all of these skills and now provides online consultations to those who seek help. Through his program, he provides several services where every need of their client is taken care of. From hunting profitable items to listing them down, Nick makes sure his client does not face any difficulties so he manages it all by himself.  Over the past years, he has maintained a vast record of clients – all praising the quality of his service and his dedication towards it.