Christopher McGinnis runs a Multi Million Dollar Agency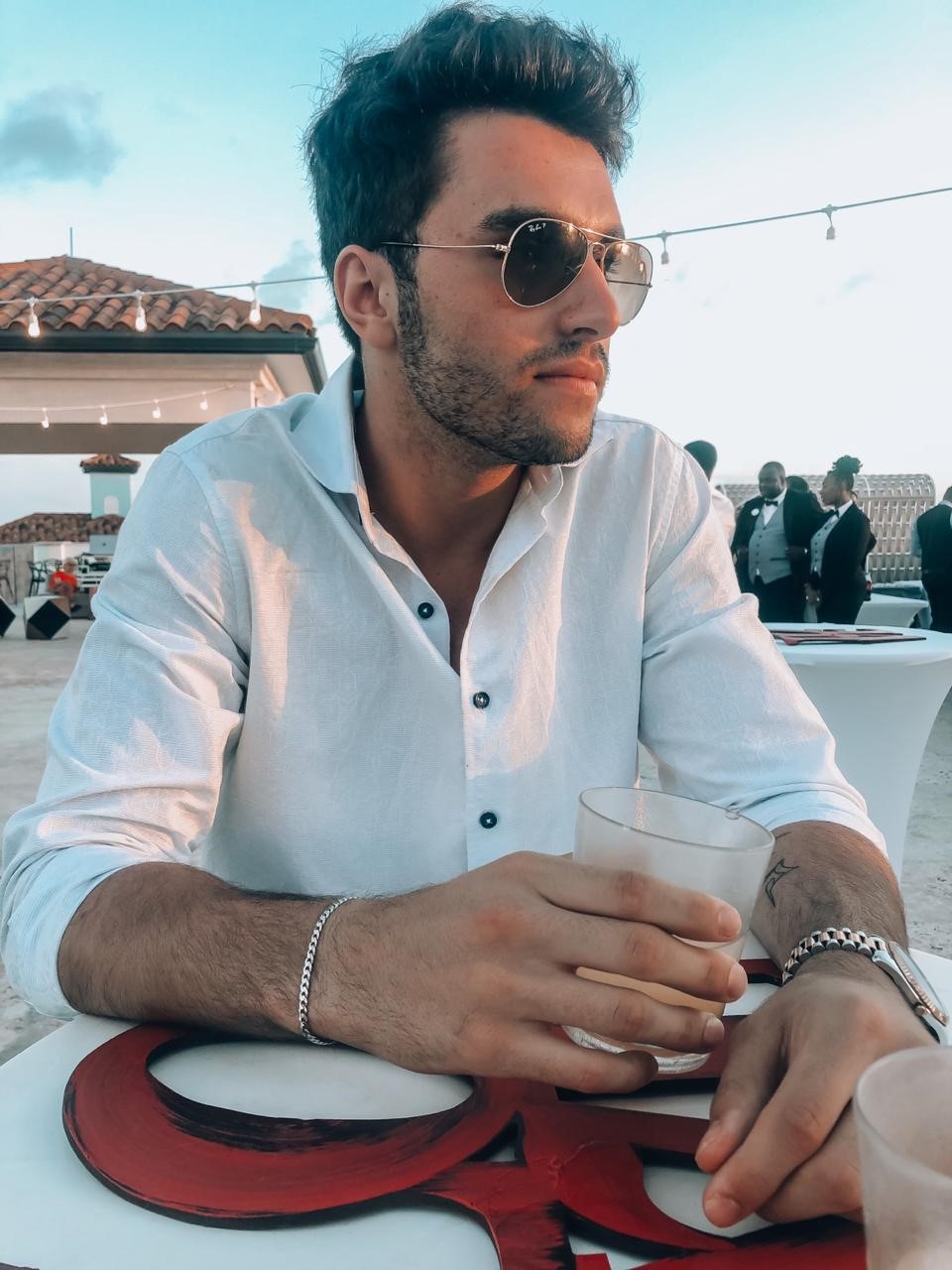 When you need to get your company or product to the next level as it relates to the world of social media , he young man many artists and businesses turn to is Christopher McGinnis CEO and Founder of EveryDaySuccessTeam.com
In today's world of business it's no longer enough to just wear a suit or nice dress to the interview and you have a shot, those days are long gone. In order to compete in today's landscape artists, rappers, doctors, businesses all must have a powerful and clean online social media presence and that's where 22 year old Christopher McGinnis comes in.
Chris is a successful entrepreneur who has created what many believe is one of the most unique Full Service Social Media Marketing Companies in the world, EveryDaySuccessTeam.com
Like the name implies, Christopher McGinnis and his team work 24/7 to insure that EveryDaySuccessTeam.com delivers their clients the social credibility they need to compete and thrive in this fast moving world.
Moreover, Chris and his team are one of the only companies online who speak to every client each day via phone or text to insure they are receiving exactly what they need to propel their brand to new levels.
It doesn't stop there, Christopher McGinnis is also the creator of 100's of jobs for his sales team in which he personally mentors each new sales affiliate on the principles he has cultivated to create success for himself and his clients.
It's not uncommon for his sales affiliates to be earning 5 figures per month helping others and bringing a purpose to their lives.
As Chris says, "I started from scratch building my social media presence just motivating others with the successful habits I was creating for myself. I always practice what I preach so once I found the secrets on how to build a successful brand online, I had to share the ways with as many people as possible."
Since then, he has tutored and helped thousands of artists, brands and entrepreneurs grow their online presence expanding their reach and influence within their industry.
If you're an artist, business, brand etc. that needs to kick your social media marketing to the next level, then head to www.EveryDaySuccessTeam.com right now to get started!
Metgain's First Year Success Celebrated with Largest Crypto Event in Thailand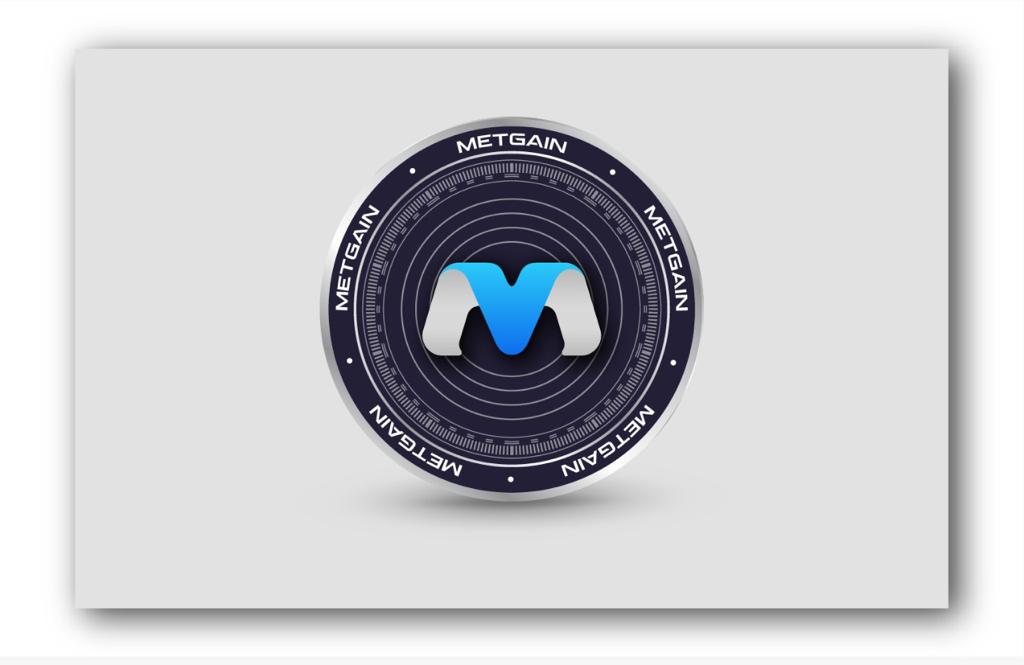 After gaining immense success since its launch a year back, MetGain is gearing up for the biggest celebration of the year.
MetGain is a platform that has gained a lot of prominence in the world of decentralized finance (DeFi) due to its unique and powerful features. It offers a variety of services, such as an NFT marketplace, launchpad, staking, and swapping facilities, all in one place. This has attracted a lot of attention from people interested in Web 3. The team behind MetGain has done an excellent job creating this platform, led by Chief Technical Officer Greg Thomas and Blockchain Specialist Naruto James, along with a team of Security Strategists from the Netherlands.
What makes MetGain stand out from the rest is its NFT marketplace, which allows users to access exclusive rights to characters, music, videos, and unique themes. The platform also offers a digital wallet and is backed by Tron crypto swapping, making it secure and fast for financial transactions. Additionally, its launchpad helps users set up their coins for investment, connecting fundraisers with potential investors. The platform is designed in a user-friendly way that makes it easy for users to find recently launched digital assets that can yield maximum returns.
The reason MetGain has managed to outdo other crypto exchange platforms is because it provides investment opportunities across diversified digital assets, making it a favorite among investors. Its highly secure system and quick order executions have made it an attractive option for many users. It has been a year since the platform stepped into the blockchain space and since it's launch it has managed to successfully create a mark by offering exceptional services and products which are at par with the industry. Now, MetGain is organising its first anniversary celebrations in Thailand which will be one of the biggest events the crypto industry has ever seen.
Many industry experts are scheduled to visit the celebratory event including Dato Zahir fadil and Mohamad Aizit from Malaysia, Ziniya Sechin and Kevin O'Leary from Thailand, R.K. Reddy and Santosh P Nayak from India, Rini Putri, Yasim Rehayu and Koneya Binti from Indonesia, Rosiny Russal from Phillipines, Mizghao Lee and Pin Zoo Shew from China and Ramaarjuna Ratne from Srilanka. All eyes are on this event which will perhaps be one of the biggest we have seen in recent times.