How Franky Diamond is Redefining Men's Fashion with Innovative Jewelry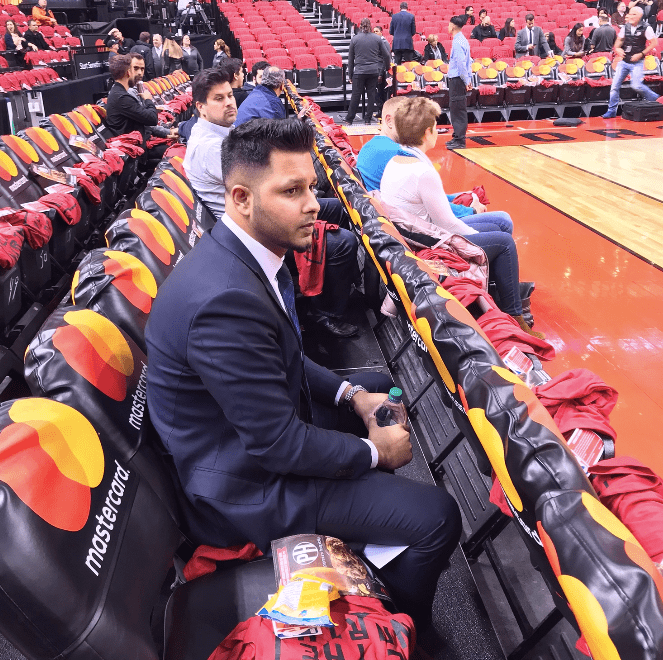 Fashion and jewelry, as a concept, are often related to women. On the other hand, men's fashion is comparatively lack-luster in terms of creativity, variety, or personalization. In terms of options, men have a lot less to choose from. Celebrity jeweler Franky Diamond is using his creativity and ingenuity to break the stereotype and breathe life into men's fashion with stunning jewelry for men.
From hip-hop artists to sportsmen, Franky's masterpieces are donned by the rich and influential. His Insta-feed boasts of his work admired by the likes of Ryuk Chain, Dalton Pompey, and rappers Pressa Armani and BurnaBandz amongst many others.
Franky Diamond (whose given name is Ali Lalani) makes standout pieces that exude personality and presence. He creates watches, rings, pendants, and bracelets studded in diamonds and made of 10K/14K/18K gold. His specialty is pendants and rings, which feature both classic styles like the cross and eclectic ones like the Snapchat ghost, Egyptian pharaohs, and name pendants like "CASH MONEY."
These styles are aimed at millennials, which Franky views as his target audience. The celebrity jeweler connects with this demographic on Instagram, where he posts his creations regularly. His pinned Highlights stories include videos of his jewelry pieces, showing how they sparkle in the light at all angles and just how many diamonds adorn these masterpieces. Franky's work is premium, including jewelry and accessories priced up to $24,000. If that's a little out of your price range, he also makes high fashion pieces that are more affordable and still include diamonds in the range of $700-$900. The quality is pristine, and any piece would be a style statement for eternity.
Franky is a partner at White Carat Co., and he learned about jewelry from his grandfather and father. Their family legacy in the business lasts over 50 years, and he is honored to carry the torch.
On many of his Instagram posts, Franky uses the hashtag #FRANKYDONTPLAY. This is a reflection of his life and his work. He takes his jewelry making seriously, and it shows in the amazing pieces he frequently shares with his massive Instagram fan following.
How decision making lead to progress for Nick Mocuta, a self-made millionaire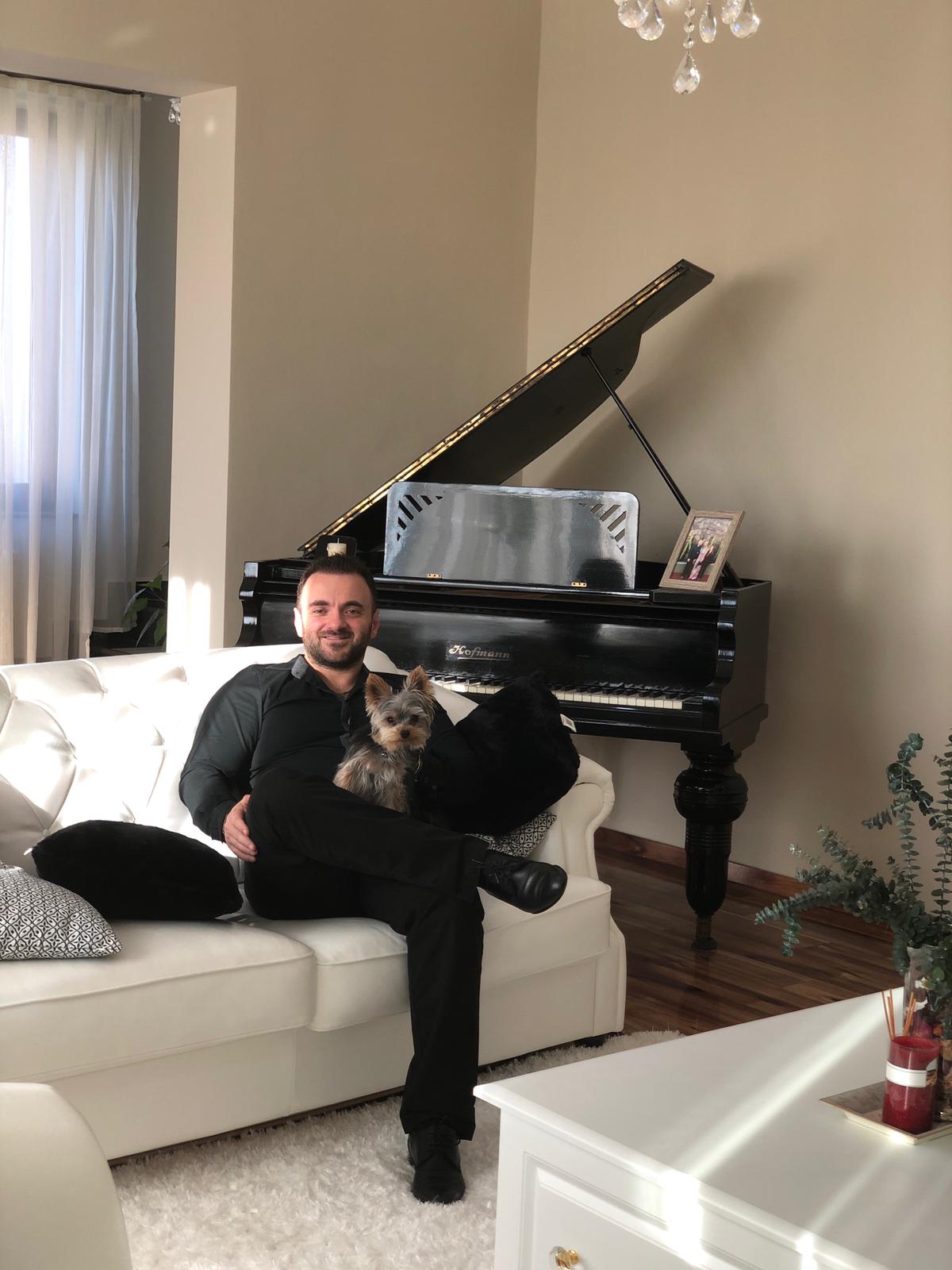 Nicusor Rafael Mocuta popularly known as Nick Mocuta was born in Romania in 1984. Currently having a double citizenship, Romanian and American. Nick Mocuta is a self-made millionaire who has been an inspiration for thousands of people. His work ethics and decision-making ability has served him great success. Currently, he is working as a Business owner and has been selling on amazon for the past 7 years and manages several Amazon and Walmart stores for people that wish to sell on these platforms. He has been able to help more than 200 people to start selling on Amazon and now on the Walmart marketplace as well.
Nick completed his graduation at the age of 21 and decided to move to the United States of America with big dreams in his eyes, but only having 500 Dollars in his pocket. He lost one-fifth of it to his first cab ride in the city of Los Angeles. His initial days were very struggling he has to spent every penny very carefully and was not even able to find himself a shelter and therefore have to sleep on benches in public parks.
After able to save a few dollars by doing small wage jobs, he was able to move into an apartment on rent. Further, he was attracted by the Real Estate market, So he started learning and digging more about it, Mocuta decided to get his Real Estate Broker License. After working in this industry for some time until he realizes the booming of the E-Commerce market when he changed his path and decided to try his luck in Amazon selling.
It wasn't that easy to get into a completely different market, it came as a challenge to him which he gladly accepted. He began sailing on Amazon and keep improving his techniques and skills until he becomes the master of online selling. Selling on Amazon is a skill that most people look forward to acquiring but only some of them are successful. In a few years, his hard work and dedication started paying off and he rose to accumulate massive success. It requires intellect, wise decision-making skills, and a lot of patience. Fortunately for Nick, he honed all of these skills and now provides online consultations to those who seek help. Through his program, he provides several services where every need of their client is taken care of. From hunting profitable items to listing them down, Nick makes sure his client does not face any difficulties so he manages it all by himself.  Over the past years, he has maintained a vast record of clients – all praising the quality of his service and his dedication towards it.