Consumers Praise Saatva Mattress – Here's Why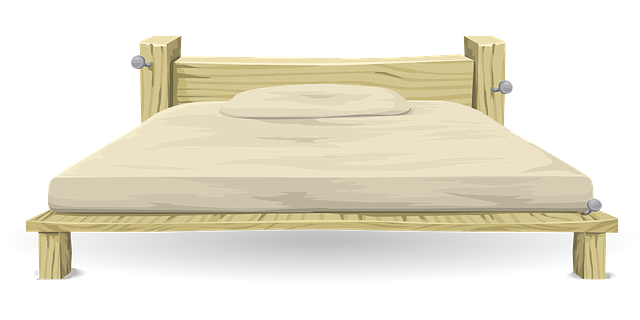 The Saatva Mattress certainly has a lot to live up to! It has been deemed the best mattress for athletes by Men's Journal, as well as the best spring mattress for back pain by the Business Insider. On Google, it has a 4.8/5 user rating, and also won the 2018 Sustainability Product of the Year, which was credited by the Business Intelligence Group. With a reputation so lofty, we were certainly expecting the Saatva mattress to deliver, and that's exactly what it did!
This mattress leads the way when it comes to luxury and comfort. It features a hybrid innerspring mattress, which combines the support and durability of a coil-on-coil innerspring support system. The reason why it was deemed the best firm mattress for back support is because it has plush memory foam layers, which relieve stress on the back in the most comfortable and luxurious way. These mattresses are handcrafted in the United States, and they are delivered at no extra fee. You also have 120 days to try out the mattress, and it comes with a 15-year warranty as well. We were certainly reassured by all of these qualities. There is also a 0 percent APR finance option available for those who are looking to split their payment into smaller, manageable amounts.
One of the best things about this mattress is that there are three different comfort levels to choose from. This is something that you often do not get when buying an affordable mattress like this one. You can choose from plush soft, luxury firm, and firm. Plush soft is perfect for lightweight body types or those looking for a body-hugging feel from their mattress. It is also perfect for anyone who enjoys sleeping on their side. On the other end of the spectrum, we have the firm mattress. This is an extra firm mattress, which is ideal for someone who likes to sleep on their stomach, as well as those with heavier body types. Somewhere in the middle, we have the luxury firm option. This is the most popular out of the three firmness options. It provides the ideal comfort level, comparable with the comfort you will find when you are stopping in a luxury hotel. It is also a good option to go for if you are looking for a mattress that both you and your partner are going to find comfortable.
Let's now take a look at the different components of this mattress that have come together to create the ultimate plush and luxurious product. First of all, you have the luxury euro pillow top. This has a lot more cushioning materials when compared with a typical pillow top. A clean look is achieved through the euro pillow being tucked underneath a comfortable organic cotton cover. The cover is finished with a trim in organic damask bronze and the brand exclusive Guardin antimicrobial botanical treatment for the fabric has also been used on it.
Another part of this mattress that we rate highly is the perimeter edge support. Dual perimeter edge support is provided to make sure that the mattress does not sink around the edges. You get extra durability while sag is deterred, resulting in a sound sleep surface. This is something that you only tend to get when you spend a fortune on luxurious, high-end mattresses, yet Saatva have brought this feature to a mattress that is affordable to all.
The good news does not end there when it comes to this industry-leading mattress. It also features individually wrapped coils. There is a layer of 884 14.5-gauge comfort coils, all of which have been wrapped individually, and lay on top of the support base. They are designed to contour and respond to your body while also ensuring that motion transfer is minimized as much as possible. This promotes healthy airflow while giving a responsive feel.
In addition to everything that we have already mentioned, a few of the other features that are worth a mention include the durable steel coil support, as well as the spiral zone technology that is used in order to offer maximum pressure relief where it is needed most.
As you can see, there is a lot to love about the Saatva mattress. If you are currently looking for a new mattress or you are thinking about replacing your current mattress in the near future, it is definitely worth considering this mattress from Saatva. Not only does it offer plenty of comfort and support, but you can choose the firmness level that is right for you as well. When you take all of this into consideration, you are going to struggle to find a better mattress on the market today, and we can certainly see why this product has achieved such high praise!
Why use custom web development? Why is it better to use ready-made CMS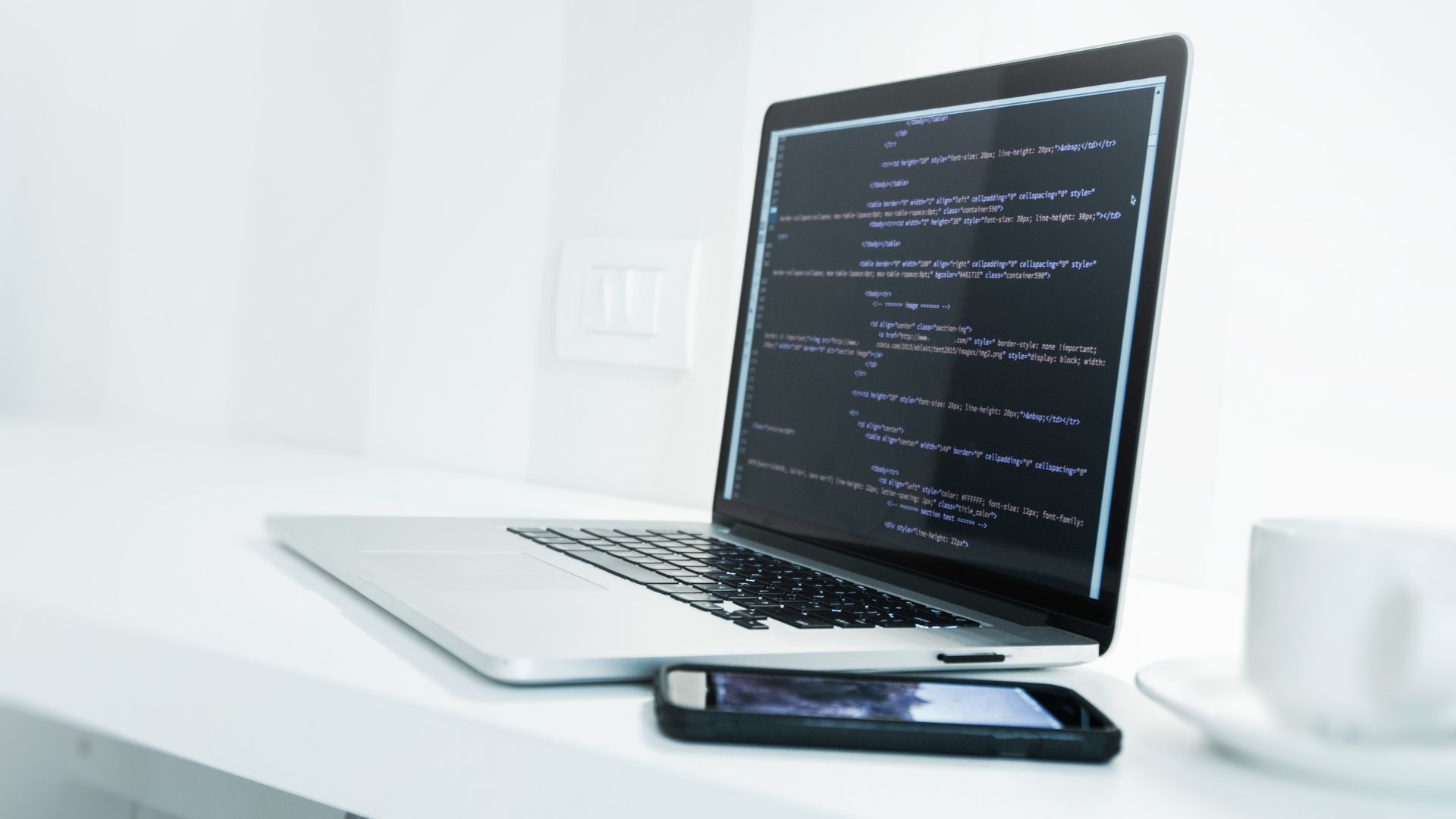 Custom web application development is not only good branding. It is also a great tool for communication between company and customer and much more enjoyable for both. Apps extend an expanse to portable and mobile gadgets' ability to provide seamless expansion of the scope with which companies can serve to consumers online. Interface of the application should be attractive and comfortable in use. Moreover, it should have a unique identity, which reflects the company's branding message and helps to establish emotional connection with customers. Custom-made design and development increase user engagement and distinguish a company from the competition.
But using off-the-shelf solutions might be the best choice for the companies, which are just starting their web journey due to its cost efficiency. In this article we will define pros and cons of custom web development compared to SaaS products. 
Digital innovation is a critical component of modern business development. Business leaders usually face a choice between using off-the-shelf solutions (SaaS) and designing custom ones. The former offer a high degree of reliability at a lower price tag. However, SaaS products may lack critical features that are necessary for meeting the company's requirements.
Custom web development company services VS SaaS CMS: pros and cons
It is common for small businesses to rely on SaaS as a lower-budget alternative. But as a business grows, so do its demands for software. For example, companies might need to manage more resources, and SaaS is unable to meet the increasing needs.
Custom development allows the implementation of solutions that match the very particular company's needs. The decision to go with it can stem from the rising number of employees, new locations, or new markets. With SaaS, companies have to deal with the one-size-fits-all approach, facing limitations in different access levels, feature customization, etc.
When choosing custom web development services, it's important to find the right provider who will understand the company's structure and goals.
Pros and cons of SaaS products
The nature of SaaS reveals its strengths and weaknesses. A cheaper solution also means weaker control over it. Take a look at the table below to learn about the pros and cons of SaaS products:
Pros:
Cost efficiency.

Reliability and maintenance.
Automated updates.
Data protection.
Cons:
Limited customization.

Limited control.
Limited scalability.
Security concerns.
Pros and cons of custom web development services
Having a customized app addresses specific company needs. It allows businesses to create unique features based on their requirements and add all the integrations they need. Plus, such solutions can be more secure. For instance, a company may have an offline copy of data, protected from external attacks.
Pros:
Customization capabilities.

High flexibility.
High security level.
Unique features as competitive advantages.
Cons:
Large investments.

Resource-intensive.
Not automated.
Security risks.
Who needs custom development?
When a business has specific needs, it's best to choose custom software app development. It also makes sense in the following cases:
A company is planning to use this software for various projects and demands functionality variation from one project to another.

A business is scaling.
A company has its own development team with sufficient expertise to implement a required solution.
A business has already used a SaaS product that doesn't match the needs.
Being a custom web development firm, TRIARE builds scalable and secure apps for businesses of different industries, be it edtech, healthcare, or ecommerce. Our mobile app development team has created dozens of native and cross-platform solutions used all over the world. In services our company offers we take aim at custom-made approach. It enables a business to build a site focused on delivering real business results via an optimal structure and user experience. 
Starting from planning, implementing, monitoring, communicating and finally delivering the completed project before the deadline, we ensure quality at each step. We take care of post-release maintenance and support, so you shouldn't worry about security risks.