Corporate Leader Sezgin Mangjuka Promoting Business of Clients Digitally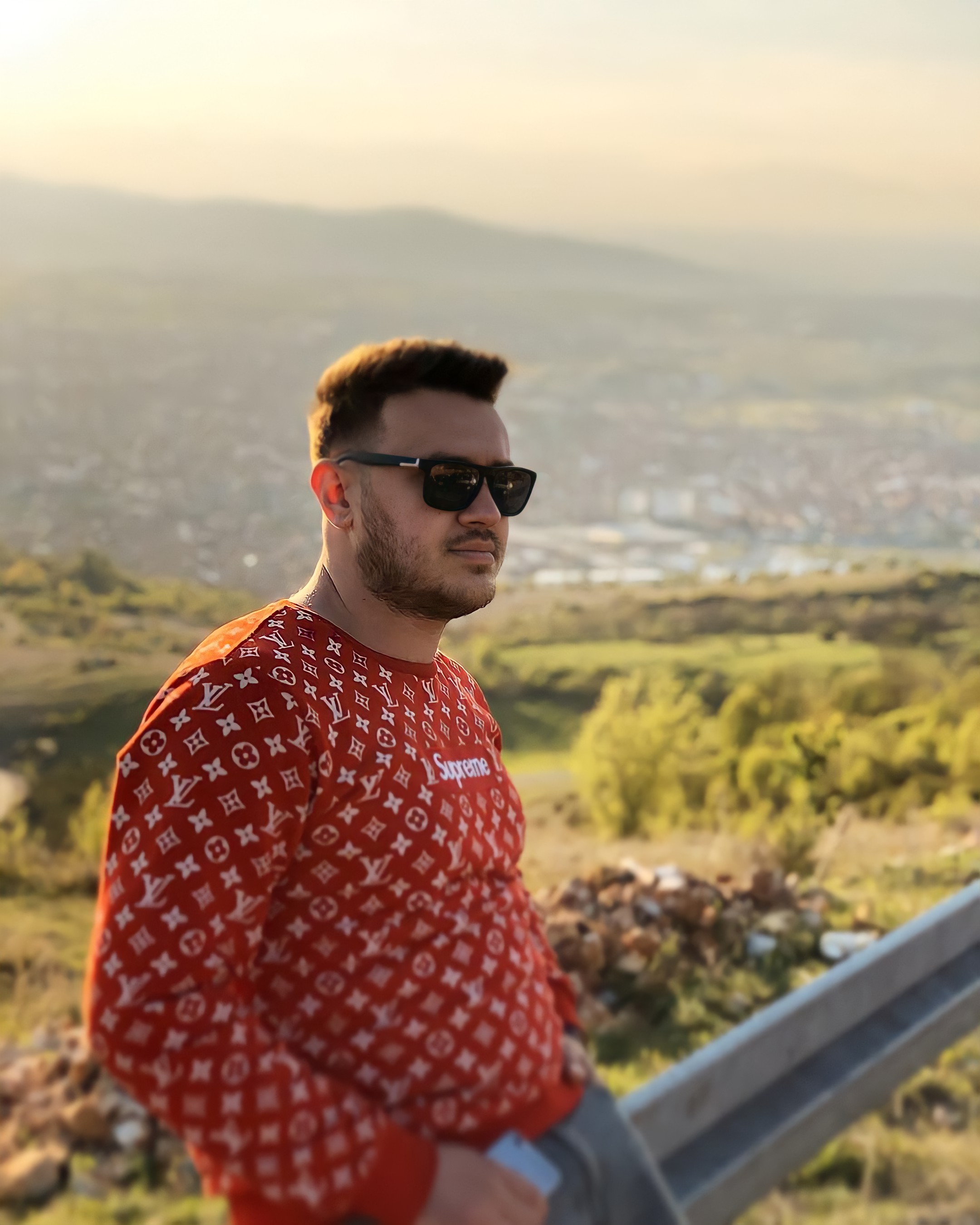 Sezgin Mangjuka, the Founder and CEO of Pixatronix, now has carved out an unique place for himself as a top Social Media personality, marketing expert and digital entrepreneur.
Born in Kosovo, Sezgin Mangjuka runs his full-service digital media company which is helping his clients to grow in business in novel ways formulated by him.
An expert in projecting a product, service and a company globally through digital platforms, Sezgin Mangjuka is especially known for enabling his clients convert their business enquiries into actual sales thus promoting their business.
Adopting a new business module powered by digital presence of his clients on the social media, the company of Sezgin Mangjuka Pixatronix has emerged as one of the most successful digital marketing companies of Kosovo.
Here, the wide vision and mission of Sezgin Mangjuka to serve his clients grow in business comes most prominently. In fact, Pixatronix diversified itself under his guidance to acquire its name in Kosovo. 
Sezgin Mangjuka is a self-made man who never succumbed to failure. When he could not succeed to complete Class 10, his dream for a bright future dwindled. His further lost hopes when he could not pass Class 12. He, did not, however lose hope.
After hard struggle and constant efforts, Sezgin Mangjuka ultimately succeeded in becoming the most dynamic young Social Media Manager in Kosovo. He is a first generation entrepreneur who made it big at an early age.
Sezgin Mangjuka scripted his own success story which is unique in a sense as he began his entrepreneurial life at the age of 17 years to launch his company Pixatronix in 2016. As he had no money, he borrowed a small sum from his father to launch an online community.
The rest is a history that he created himself. Today, he is an influencer and also a mentor for others. For the youth in Kosovo, he is an icon for he achieved major success in digital marketing in a short span of time through his fortitude, business acumen and dream of becoming a successful entrepreneur.
His success, however, did not very easy. He initially worked as a journalist, switched on to public relations, and finally launched his own digital marketing company. He brought several of his clients including the celebrities to prominence through the social media.
Sezgin Mangjuka has over 30,000 followers in his Instagram handle.
Rodents & pests in your Framingham home? Call an exterminator!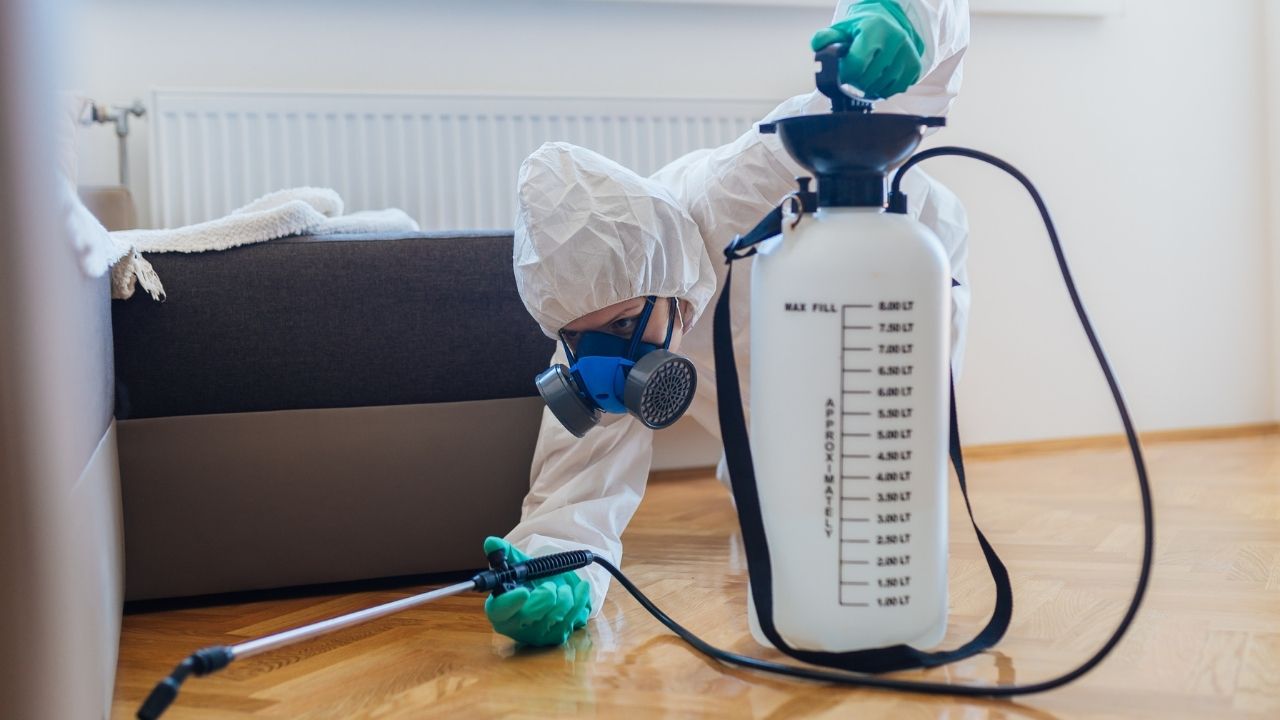 Unexpected pest problems are every homeowner's ultimate nightmare. Besides the health concerns related to the presence of pests at home, there are other concerns, such as damage to the house. There are many reported cases where pests and rodents have caused structural damage to properties. If you have found signs of pest infestation in your Framingham home, the first step should be about calling an exterminator. Here are some quick facts worth knowing. 
Why call professional services?
Do not try the DIY pest control products and hacks that are flooding the internet. While ready-to-use products can kill a few visible pests on the surface, these don't really fix the problem. For that, you need a professional Framingham pest control company. Professional exterminators know what it takes to handle every situation, and depending on the service, you can even expect a warranty on the job. Exterminators also know what kind of pesticides they need to use, which will be safer for the environment and other animals. 
How to find the best exterminator in Framingham?
Start by checking for reviews. A local pest control company that claims to be the best in Framingham will have enough reviews. If needed, you can ask for references too. Also, check if the company has a good rating from the Better Business Bureau. 

Are they licensed, bonded, and insured? Every pest control company must be licensed, and at the least, they should have workers' compensation and liability insurance. Ask the company if they have an in-house team of bonded pest control experts. 

Get a written quote. You need to get an estimate for the job in writing, only after they have inspected your house and entire property. Ask them about the possible problems at hand, and the written quote should be the final one, with no room for extras. 

Job guarantee is important. There are situations, where the first pest control treatment may not be enough. In such cases, you need to have the job guarantee that the exterminator will fix the problem without any extra charges. 

Types of pesticides used. Ask the pest control company if they are using safe pesticides and chemicals. Wherever possible, stick to safe products that are unlikely to have a major impact on soil and environment. 
Check online now to find more on top companies for pest control in Framingham and don't forget to call some of their references.