How Salvatore D'Amelio Became a Fashion Icon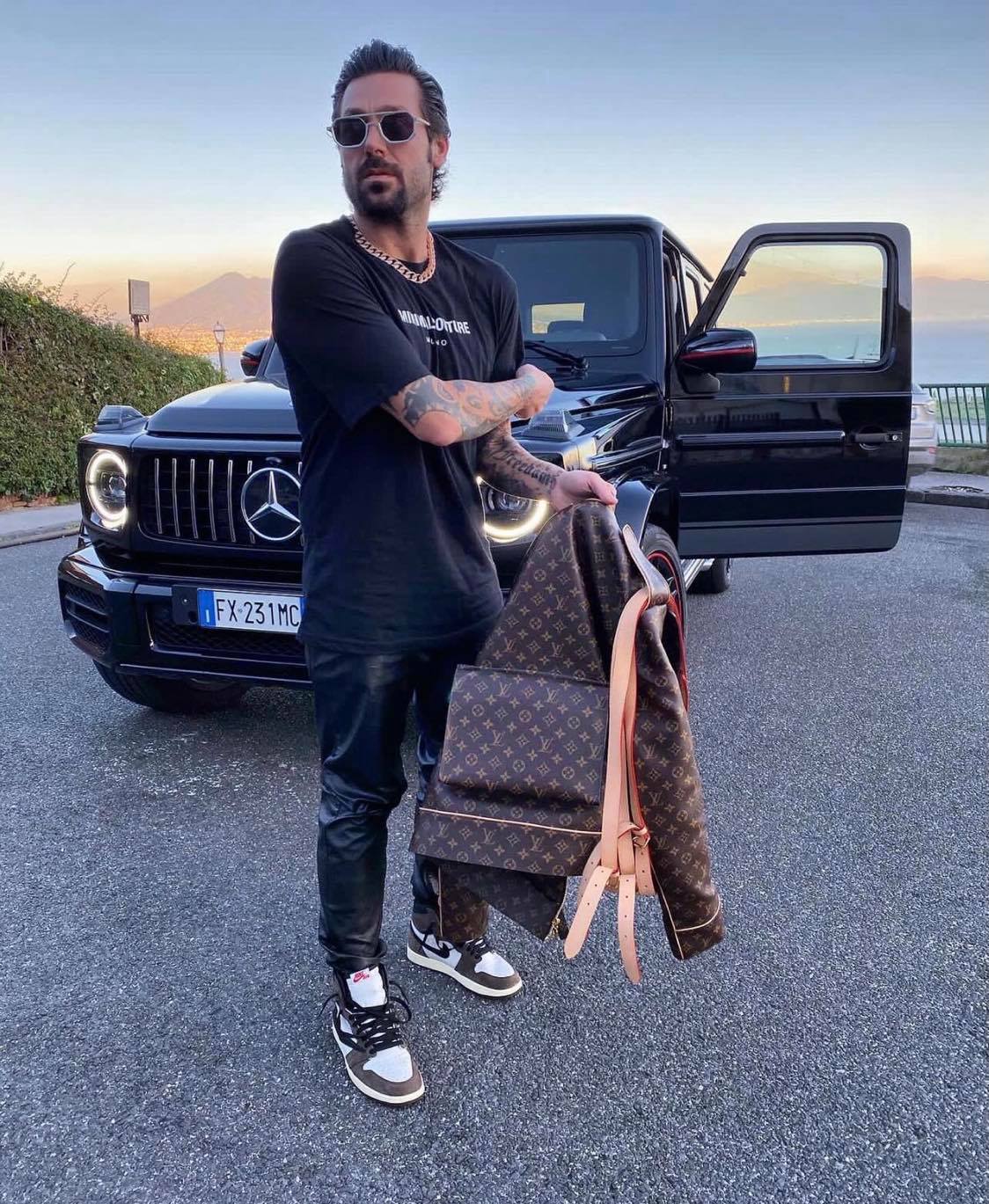 Being a fashion icon involves setting trends and being stylish. Often, fashion icons are usually unique and diverse. It is, therefore, necessary to be as authentic as possible when developing your style. With the fashion industry introducing new styles every season, fashion icons play a significant role. 
There is no better definition of a fashion icon than Salvatore D'Amelio. He is a 37-year-old Italian entrepreneur defined by passion, hard work, and patience, always working towards success. D'Amelio is the owner of 3 international brands: MINIMAL, MAKE MONEY NOT FRIENDS, THE FUTURE, and a successful sneakers store DROP LIST. 
Rising To The Fashion Industry
They always say, "Like father like son." This statement became true for Salvatore D'Amelio. He traces his roots from his father, who was a fashion entrepreneur. Salvatore always followed his father's footsteps and his influence, drawing inspiration from his work. 
Salvatore is an incurable dreamer, creative, visionary, lover of luxurious aesthetics and artistic avant-garde. He is a sneaker collector, fashion addict, and toys lover, luxury lifestyle cool hunter, and passionate about interior design. He founded his company that focuses on iconic pieces of streetwear clothing. He makes what he wears and is always satisfied when people wear his brand. 
Why D'Amelio Is Your #1 Fashion Icon
The term 'fashion icon' is associated with considerable influence. That's true. However, it is more than that. It is you having a distinct personal style that speaks to your current place and time. Salvatore beat the odds to emerge victorious in the fashion industry. He encountered challenges like any other entrepreneur, the hardest being coordinating his team to believe in his dreams and visions. But what differentiates him from the rest in the industry?
D'Amelio Doesn't Follow Trends; He Is The Trendsetter.
Leadership is a virtue and a calling. That's why Salvatore always wants to be in the front, leading others. He supports the young talents he collaborates with, and he makes sure that the Italian economy moves. He is constantly updated, and his formats are exclusive. Also, D'Amelio is knowledgeable and uses his techniques to remain at the top. 
Salvatore does not succeed alone. He shares his success secrets with others that they may also grow. He advises young people to always identify what is missing in the market and take advantage of that to be experts in that field. Identifying what is lacking in the market has been Salvatore's strength for years. Once you identify, Salvatore advises that you act immediately before someone else does it. Success loves speed. 
Conclusion
Do you want to become an icon in your field? Never stop dreaming. It will help if you believe in yourself and your goals. Be innovative and unique. Find what's missing in the market and fill the gap. Also, remember that success does not happen overnight. You will need to be patient and trust the process if you want to achieve your goals. Never lose focus, and success will be yours. 
For more information on how you can be a fashion icon, you can connect with Salvatore D'Amelio here.
Rodents & pests in your Framingham home? Call an exterminator!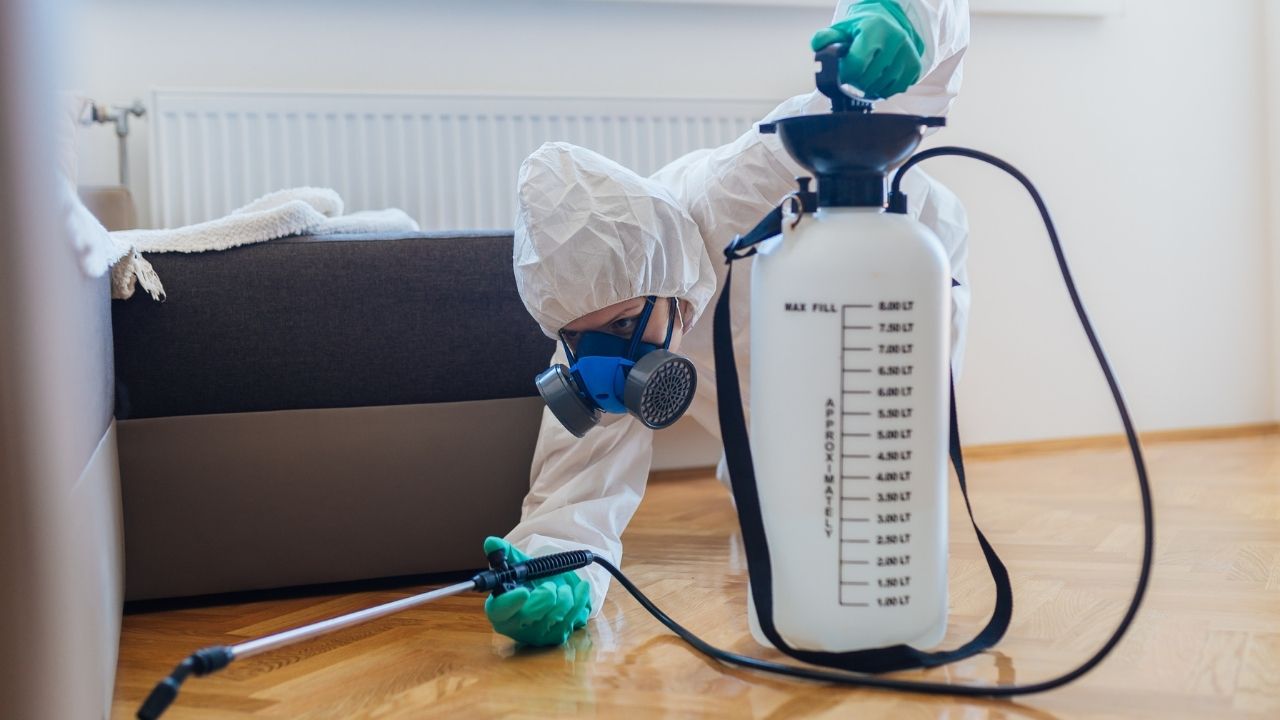 Unexpected pest problems are every homeowner's ultimate nightmare. Besides the health concerns related to the presence of pests at home, there are other concerns, such as damage to the house. There are many reported cases where pests and rodents have caused structural damage to properties. If you have found signs of pest infestation in your Framingham home, the first step should be about calling an exterminator. Here are some quick facts worth knowing. 
Why call professional services?
Do not try the DIY pest control products and hacks that are flooding the internet. While ready-to-use products can kill a few visible pests on the surface, these don't really fix the problem. For that, you need a professional Framingham pest control company. Professional exterminators know what it takes to handle every situation, and depending on the service, you can even expect a warranty on the job. Exterminators also know what kind of pesticides they need to use, which will be safer for the environment and other animals. 
How to find the best exterminator in Framingham?
Start by checking for reviews. A local pest control company that claims to be the best in Framingham will have enough reviews. If needed, you can ask for references too. Also, check if the company has a good rating from the Better Business Bureau. 

Are they licensed, bonded, and insured? Every pest control company must be licensed, and at the least, they should have workers' compensation and liability insurance. Ask the company if they have an in-house team of bonded pest control experts. 

Get a written quote. You need to get an estimate for the job in writing, only after they have inspected your house and entire property. Ask them about the possible problems at hand, and the written quote should be the final one, with no room for extras. 

Job guarantee is important. There are situations, where the first pest control treatment may not be enough. In such cases, you need to have the job guarantee that the exterminator will fix the problem without any extra charges. 

Types of pesticides used. Ask the pest control company if they are using safe pesticides and chemicals. Wherever possible, stick to safe products that are unlikely to have a major impact on soil and environment. 
Check online now to find more on top companies for pest control in Framingham and don't forget to call some of their references.