How Salvatore D'Amelio Became a Fashion Icon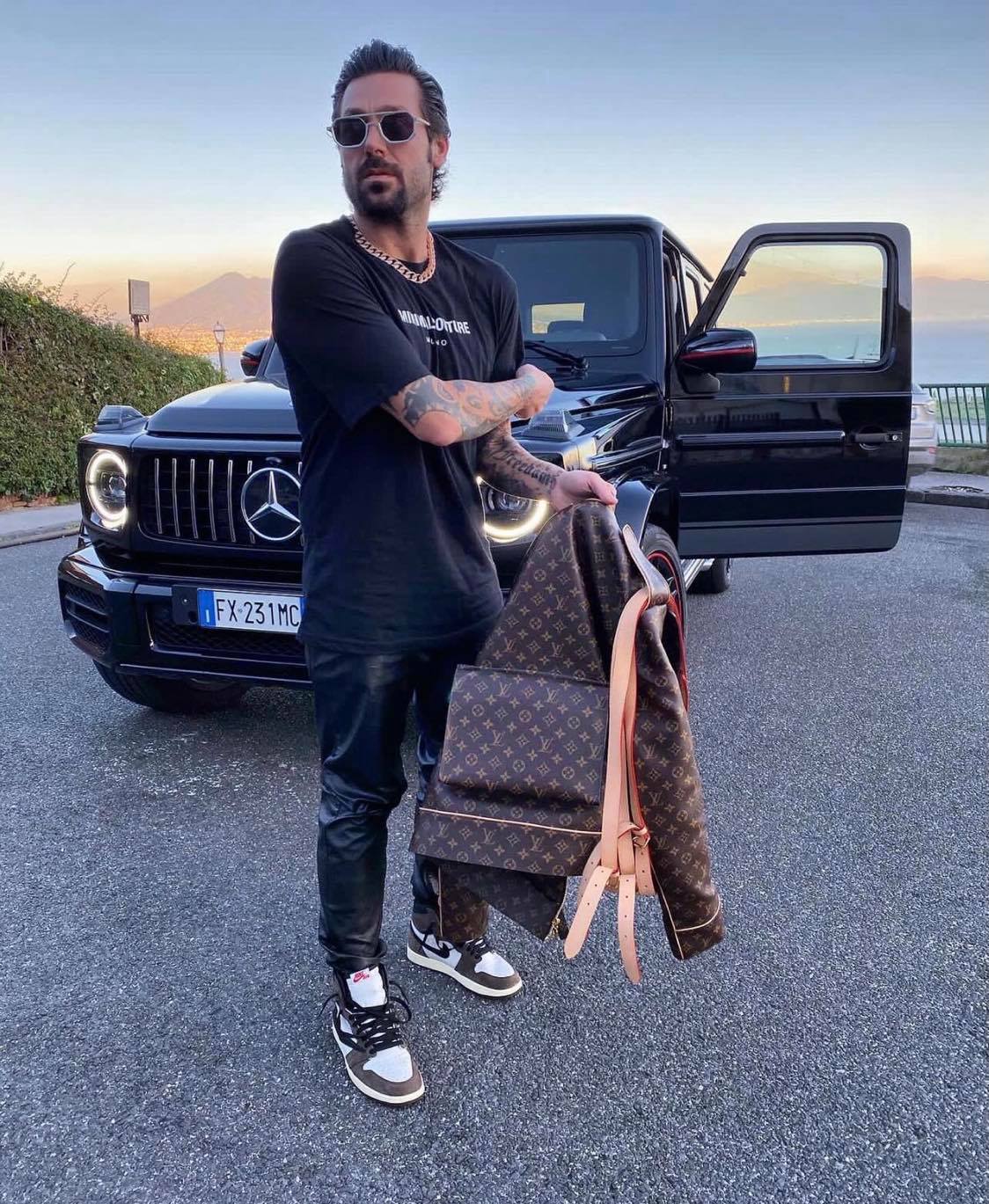 Being a fashion icon involves setting trends and being stylish. Often, fashion icons are usually unique and diverse. It is, therefore, necessary to be as authentic as possible when developing your style. With the fashion industry introducing new styles every season, fashion icons play a significant role. 
There is no better definition of a fashion icon than Salvatore D'Amelio. He is a 37-year-old Italian entrepreneur defined by passion, hard work, and patience, always working towards success. D'Amelio is the owner of 3 international brands: MINIMAL, MAKE MONEY NOT FRIENDS, THE FUTURE, and a successful sneakers store DROP LIST. 
Rising To The Fashion Industry
They always say, "Like father like son." This statement became true for Salvatore D'Amelio. He traces his roots from his father, who was a fashion entrepreneur. Salvatore always followed his father's footsteps and his influence, drawing inspiration from his work. 
Salvatore is an incurable dreamer, creative, visionary, lover of luxurious aesthetics and artistic avant-garde. He is a sneaker collector, fashion addict, and toys lover, luxury lifestyle cool hunter, and passionate about interior design. He founded his company that focuses on iconic pieces of streetwear clothing. He makes what he wears and is always satisfied when people wear his brand. 
Why D'Amelio Is Your #1 Fashion Icon
The term 'fashion icon' is associated with considerable influence. That's true. However, it is more than that. It is you having a distinct personal style that speaks to your current place and time. Salvatore beat the odds to emerge victorious in the fashion industry. He encountered challenges like any other entrepreneur, the hardest being coordinating his team to believe in his dreams and visions. But what differentiates him from the rest in the industry?
D'Amelio Doesn't Follow Trends; He Is The Trendsetter.
Leadership is a virtue and a calling. That's why Salvatore always wants to be in the front, leading others. He supports the young talents he collaborates with, and he makes sure that the Italian economy moves. He is constantly updated, and his formats are exclusive. Also, D'Amelio is knowledgeable and uses his techniques to remain at the top. 
Salvatore does not succeed alone. He shares his success secrets with others that they may also grow. He advises young people to always identify what is missing in the market and take advantage of that to be experts in that field. Identifying what is lacking in the market has been Salvatore's strength for years. Once you identify, Salvatore advises that you act immediately before someone else does it. Success loves speed. 
Conclusion
Do you want to become an icon in your field? Never stop dreaming. It will help if you believe in yourself and your goals. Be innovative and unique. Find what's missing in the market and fill the gap. Also, remember that success does not happen overnight. You will need to be patient and trust the process if you want to achieve your goals. Never lose focus, and success will be yours. 
For more information on how you can be a fashion icon, you can connect with Salvatore D'Amelio here.
The Benefits Of Staff Training And Development In Geriatric Care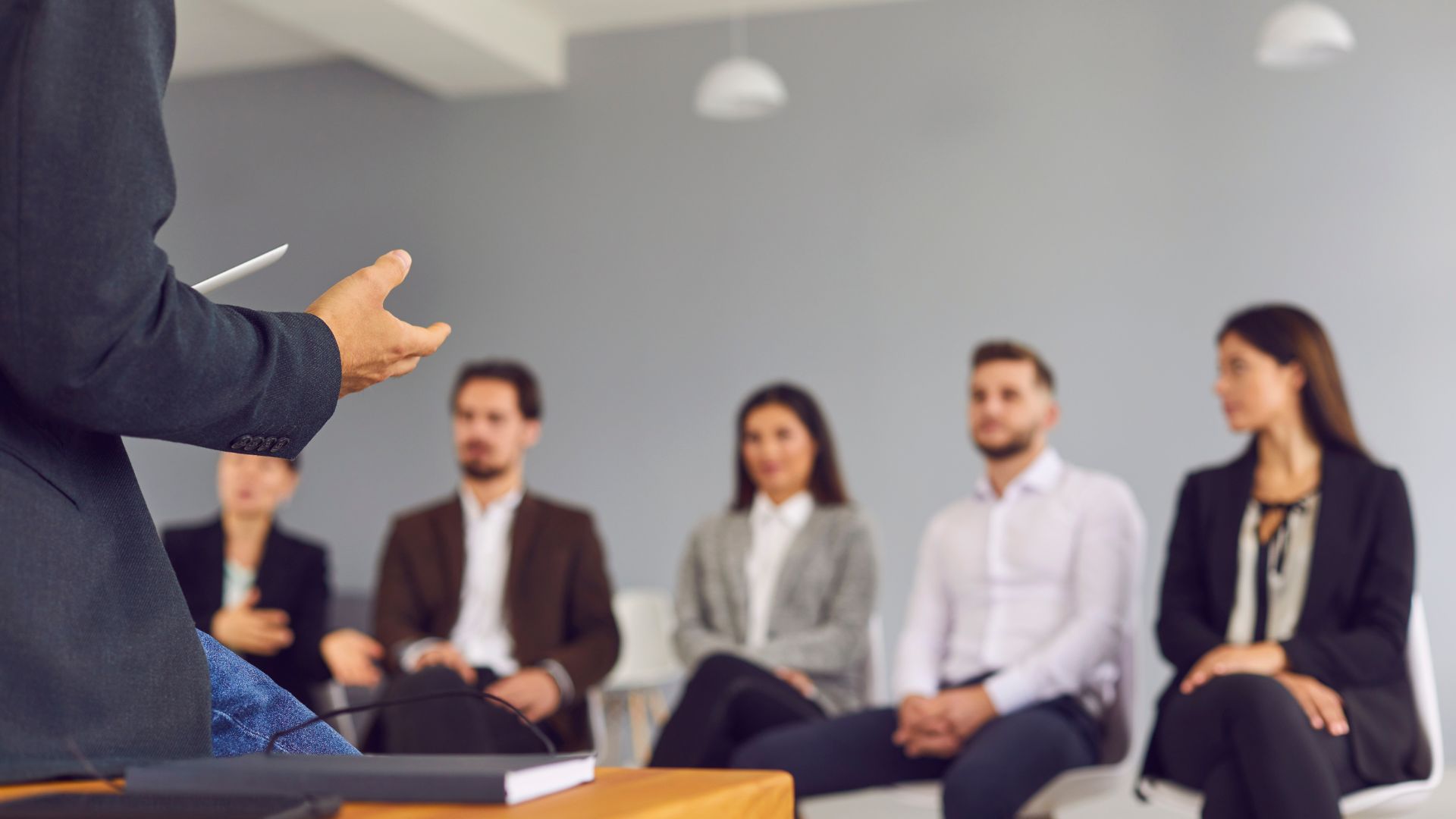 Staff training and development are critical in the senior care industry to ensure high-quality care for elderly patients. As the population ages, the demand for senior care is increasing, and the quality of care provided by staff can significantly affect patients' physical and mental health. Therefore, business owners must invest in staff training and development to ensure optimal patient care and achieve business success. Lisa Winters, New York City, explores the benefits of staff training and development in geriatric care.
Enhance Patient Care
The primary focus of senior care is to provide quality care to elderly patients, and staff training and development contribute to this aspect significantly.
Properly trained staff understand the unique needs of elderly patients, such as medication management, mobility assistance, and specialized therapy. Training ensures staff knows the latest techniques and best practices for geriatric patients.
Staff development also helps employees recognize factors that affect an elder's physical and mental health, enabling them to provide personalized care.
Better Healthcare Outcomes
Proper staff training and development can lead to better healthcare outcomes for seniors. Employees who understand managing chronic health conditions can provide better care and help prevent complications.
Additionally, staff who are trained in fall prevention can reduce the number of falls that occur in the facility, leading to reduced hospitalizations and improved resident health.
Improve Staff Productivity
Training and development allow employees to learn new and refine old skills, making them more productive in their work. Regular training sessions help employees stay updated with new tools or procedures that could help them perform their job more effectively.
Increased productivity eventually translates into better patient care, reduced employee turnover, and improved business operations.
Retain Employees
Staff development programs give employees a sense of career development, vital to retention. Opportunities to advance and broaden their skills through training can motivate employees to stay within the company.
Employers can benefit from reduced staff turnover, improved productivity, and a stable workforce.
Increased Staff Confidence
Training and development can increase employee confidence by providing new skills and knowledge to perform their job correctly.
When properly trained, employees are more willing to take on new responsibilities and more challenging tasks, avoiding mistakes that can lead to poor patient care or safety hazards. Confidence in their abilities improves staff morale, leading to better teamwork and more effective operations.
Improved Communication
Effective communication is crucial in senior care, as employees must work together to meet the needs of residents.
Staff training and development can improve communication skills, helping staff members communicate effectively with residents, families, and coworkers. Improved communication can improve care coordination, increase resident satisfaction, and reduce misunderstandings.
Compliance With Regulations
The geriatric care industry is highly regulated to safeguard patients and the staff. Refresher training on regulatory requirements is essential to avoid violations that could harm patients and result in significant fines.
Training and development around sensitive issues such as patient confidentiality or infection control can also ensure that staff follows the established guidelines, protecting patients from harm.
Reduced Costs
Although investing in staff training and development may seem expensive, it can result in cost savings in the long run when well-trained staff is better equipped to identify potential issues before they become significant problems, reducing the need for expensive interventions.
Improved Reputation
Providing high-quality senior care requires a team of well-trained and knowledgeable staff. When staff are well-trained and developed, this can lead to an improved reputation for the organization providing the care.
Families and seniors are more likely to trust an organization that invests in its staff and provides quality care.
Conclusion
Lisa Winters, New York City, believes staff training and development are central to the success of geriatric care facilities. Investing in employee education can improve patient care and business operations, increase employee retention, higher employee morale, and adherence to regulatory compliance. Business owners should prioritize staff training and development to ensure optimal patient care and provide a supportive work environment.