CreditDuo, the Fastest Growing Credit Repair Company, Is Changing Thousands of Lives in Utah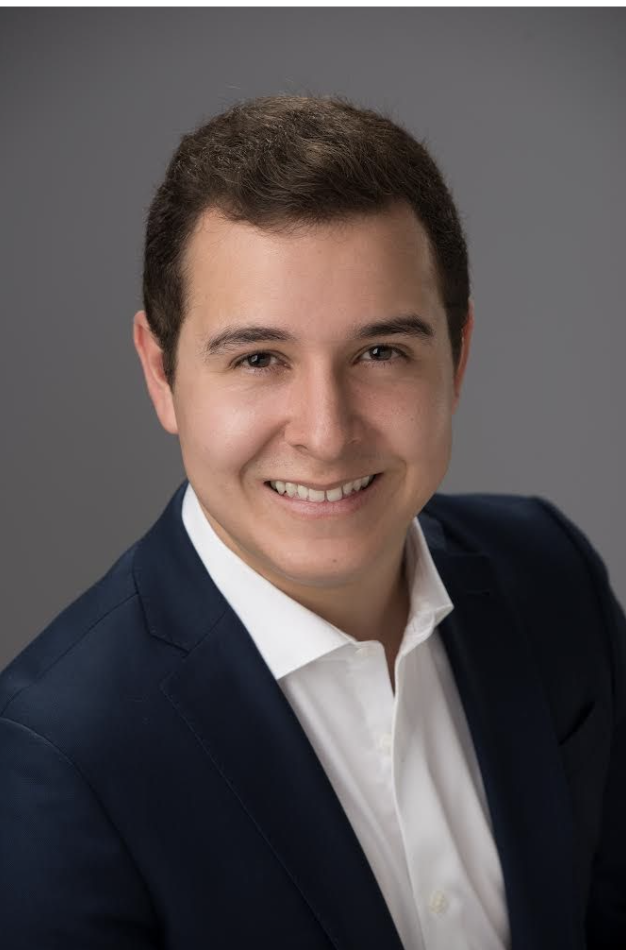 CreditDuo is a Utah-based credit repair company, which helps people achieve their financial goals while improving their bad credit scores. In a short period of time, the company has been able to win the trust of customers. Today, CreditDuo has become one of the most popular and emerging credit repair companies in Utah.
"We started our operation in 2016 and have already helped thousands of individuals to improve their credit score. Making a profit has always taken a backseat when it comes to our community service goals. We want to help all our clients as much as possible. We give our all to every single client who approaches us. We have been providing our online credit repair services to clients based outside of Utah as well," Steven M., CFO of CreditDuo, said. 
The company focuses on repairing the credit scores of people who have defaulted on loans in the past. The company believes that its happy clients are its greatest strength. However, CreditDuo's journey from a startup to a credit repair giant wasn't easy.
"When we started our business, we had no idea about where we were headed. However, we were determined to make fulfilling our customers' requirements our top priority. Soon, more and more customers started approaching as they learned about us online and from friends and family. We've helped clients improve their bad credit scores as they paid off their debt. Through our credit repair services, many customers have been able to fulfil their dreams of buying homes and cars. As referrals and word-of-mouth publicity started happening, we started getting new leads, which increased our dedication to serving our clients even more,"  Sebastian H.,  CSO of CreditDuo, stated. 
Right now, CreditDuo is doing quite well in its credit repair segment. It is ranked in the top 1% of the industry. You can check out online reviews posted by customers, most of them have positive things to say about CreditDuo's noble efforts to help repair their clients credit and increase their scores as well as helping their clients qualify for car and home loans once they are done with the credit repair process. 
"Honestly, credit repair has become a profitable business these days. Most companies and credit repair firms are only interested in taking money from its customers. Once they get their payments, they forget about them. But CreditDuo's principle is very different. We always ensure customer satisfaction first. In fact, we guide our customers through a step-by-step process to help them increase their credit scores and correct the information on their credit reports. We educate each of our customers about why credit repair is necessary and how bad credit scores can affect them financially," Steven M. added. 
CreditDuo is passionate about helping people by educating them about the importance of good credit. It is a credit repair firm, which educates customers about financial planning and goals. By following the advice of CreditDuo, customers will not only get easy access to loans but can also fulfill their long-term and short-term goals, including paying off medical bills, education loans of children, home loans, mortgages, and various other expenses.
After consolidating its business across Utah and other states, CreditDuo is now more determined to expand its services all across the U.S. The company is committed to empowering its clients by making them aware of the importance of a good credit score. And if they have a bad credit score, they can repair it through CreditDuo. 
High schools and universities don't teach students about financial management and planning, but at CreditDuo, you can learn the practical aspect of financial planning and management to fulfil your lifetime goals.
For more information, you can check out Steven M. on Instagram.
What to Consider Before Buying a Compact Tractor for Your Country Property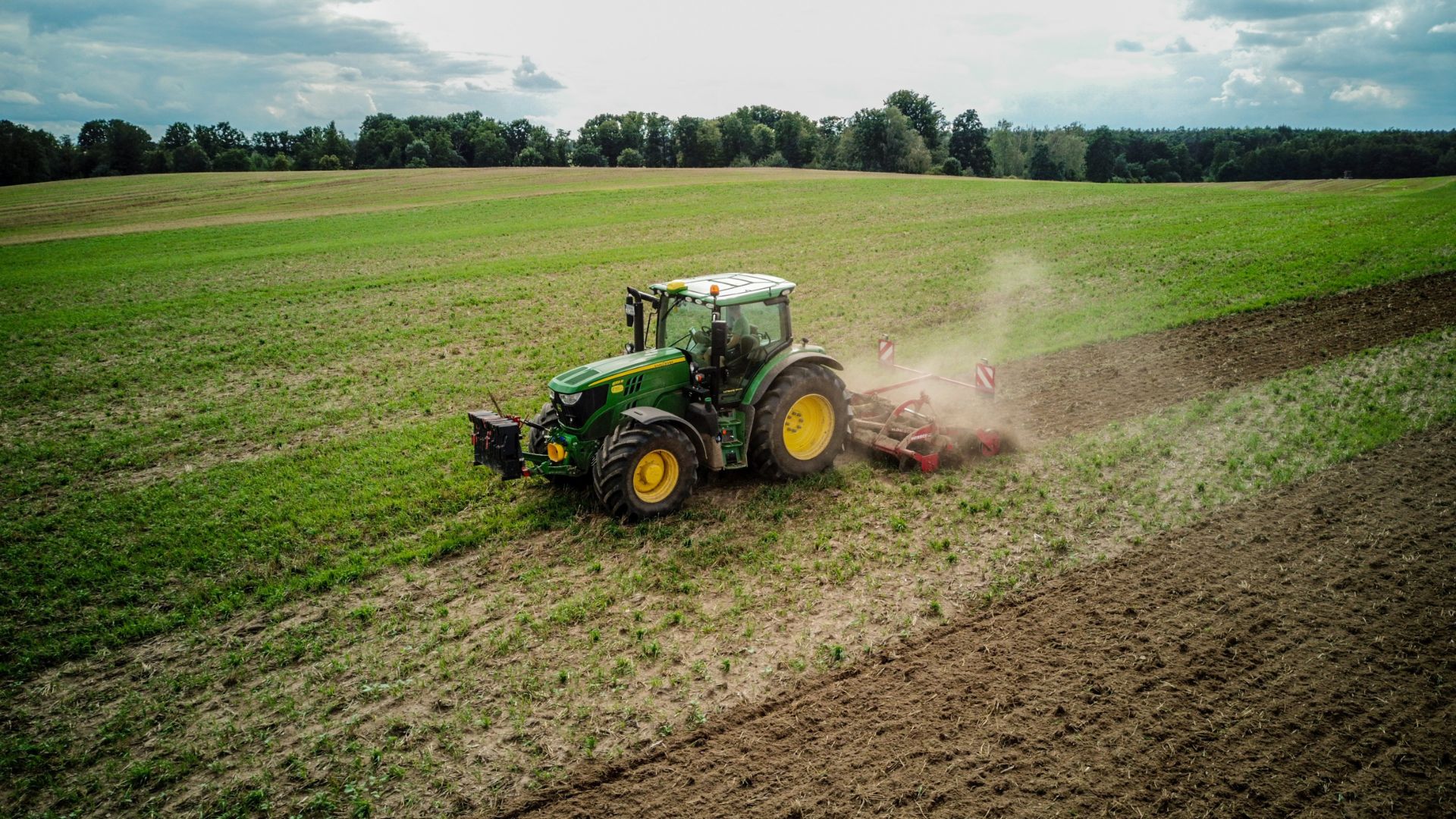 While some people dream of buying a home in a city or suburb, others dream of purchasing a home on a rural lot with acreage, a drilled well, and fruit trees. 
Rural living isn't everyone's cup of tea, but there are some advantages to packing up and moving to the country. The air is cleaner, wildlife is abundant, and the population density is low. But leaving the conveniences of the cities or suburbs for a rural homestead means you'll have a lot more on your daily to-do list than you ever thought possible.
One piece of equipment you'll want is a tractor. A compact or sub-compact tractor will meet the needs of most landowners. Whether for mowing the lawn, tilling the garden, moving logs, or doing other things, a tractor can be a godsend when you relocate to the country.
Consider your use cases for a tractor to get the right one. While budgeting is vital, opt for quality over saving a few bucks. The right equipment will serve you and yours well for many years. Remember to buy from a tractor dealer selling top brands to get the product and service you need.
When looking for the right tractor for your homestead, here are some things to consider.
Horsepower
Horsepower is one of the things to consider before buying a tractor. When you visit a tractor dealership, tell the salesperson your use cases for a tractor. They'll be able to recommend the horsepower range you need for a suitable compact or sub-compact tractor. Horsepower can go from the 20s to the 50s for a compact tractor or in the mid-20s for a sub-compact tractor. It doesn't hurt to get more horsepower than you need now to meet potential future needs. 
You'll also want to look at power take-off (PTO) horsepower. PTO horsepower describes the amount of power available to operate the tractor's implements and attachments, while the engine horsepower describes the power the engine produces. You'll want enough PTO horsepower to operate a tiller, snowblower, log splitter, or other attachments and implements.
Consider Implements and Attachments
While tractors are helpful, attachments and implements can make them more useful. Box blades, loaders, pellet forks, backhoes, plows, snowblowers, and rototillers are worth considering. 
Without the correct implements and attachments, country living can be a chore. Before buying a tractor, ensure it can operate the attachments and implements.
Consider the Size of the Property and Terrain
Consider the size of your property and the landscape conditions before buying a tractor. For instance, if you need to mow 10 acres, get a tractor with enough horsepower to keep up with your mowing needs. Getting the right compact or sub-compact tractor will allow you to use the implements and attachments required on your land.
Consider the Tires
Another consideration is the type of tires you put on your tractor. You'll want appropriate tires whether you have a hilly, rocky, or flat terrain. The salespeople at whatever tractor dealership you patronize will be able to get you the right tires for your land. If you live in an area that gets a lot of snow in the winter, you might want to invest in multiple sets of tires.
Living in the country is an adventure unto itself. But chances are you won't look back after taking the leap and leaving the city or the suburb behind. You shouldn't, however, overlook the importance of getting the right equipment for your homestead. You won't regret getting a tractor. But you should know what to look for in a tractor to get the right one for your rural property.