CreditDuo, the Fastest Growing Credit Repair Company, Is Changing Thousands of Lives in Utah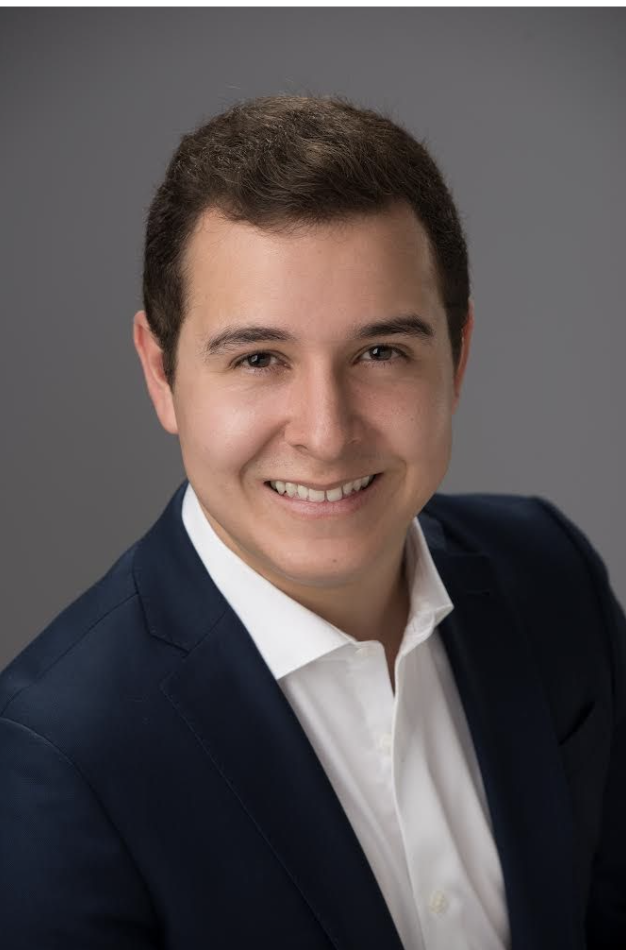 CreditDuo is a Utah-based credit repair company, which helps people achieve their financial goals while improving their bad credit scores. In a short period of time, the company has been able to win the trust of customers. Today, CreditDuo has become one of the most popular and emerging credit repair companies in Utah.
"We started our operation in 2016 and have already helped thousands of individuals to improve their credit score. Making a profit has always taken a backseat when it comes to our community service goals. We want to help all our clients as much as possible. We give our all to every single client who approaches us. We have been providing our online credit repair services to clients based outside of Utah as well," Steven M., CFO of CreditDuo, said. 
The company focuses on repairing the credit scores of people who have defaulted on loans in the past. The company believes that its happy clients are its greatest strength. However, CreditDuo's journey from a startup to a credit repair giant wasn't easy.
"When we started our business, we had no idea about where we were headed. However, we were determined to make fulfilling our customers' requirements our top priority. Soon, more and more customers started approaching as they learned about us online and from friends and family. We've helped clients improve their bad credit scores as they paid off their debt. Through our credit repair services, many customers have been able to fulfil their dreams of buying homes and cars. As referrals and word-of-mouth publicity started happening, we started getting new leads, which increased our dedication to serving our clients even more,"  Sebastian H.,  CSO of CreditDuo, stated. 
Right now, CreditDuo is doing quite well in its credit repair segment. It is ranked in the top 1% of the industry. You can check out online reviews posted by customers, most of them have positive things to say about CreditDuo's noble efforts to help repair their clients credit and increase their scores as well as helping their clients qualify for car and home loans once they are done with the credit repair process. 
"Honestly, credit repair has become a profitable business these days. Most companies and credit repair firms are only interested in taking money from its customers. Once they get their payments, they forget about them. But CreditDuo's principle is very different. We always ensure customer satisfaction first. In fact, we guide our customers through a step-by-step process to help them increase their credit scores and correct the information on their credit reports. We educate each of our customers about why credit repair is necessary and how bad credit scores can affect them financially," Steven M. added. 
CreditDuo is passionate about helping people by educating them about the importance of good credit. It is a credit repair firm, which educates customers about financial planning and goals. By following the advice of CreditDuo, customers will not only get easy access to loans but can also fulfill their long-term and short-term goals, including paying off medical bills, education loans of children, home loans, mortgages, and various other expenses.
After consolidating its business across Utah and other states, CreditDuo is now more determined to expand its services all across the U.S. The company is committed to empowering its clients by making them aware of the importance of a good credit score. And if they have a bad credit score, they can repair it through CreditDuo. 
High schools and universities don't teach students about financial management and planning, but at CreditDuo, you can learn the practical aspect of financial planning and management to fulfil your lifetime goals.
For more information, you can check out Steven M. on Instagram.
How Good is Investing in SBI Small Cap Fund? ET Money Explains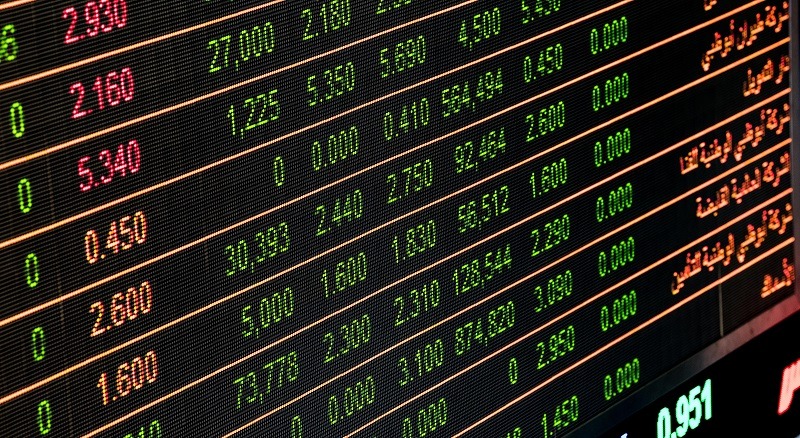 Though small cap funds have constantly remained under pressure in recent times, a few have managed to break through.
It has been observed that after outperforming large cap stocks for a long period, small cap stocks faced hurdles and came under pressure which came across as a cause of worry for investors. However, the recovery has been quick enough to put them back on track. Having said that, investors need to be cautious as the volatility could possibly shake up the markets. Mutual fund schemes would also get affected by these market movements, hence investing in only well managed schemes in the small cap funds category is advisable with a long-term investment view of more than 7-8 years. One should definitely avoid investing in small cap funds that work towards getting returns instead of focussing on quality stocks and risk management.
If you are looking out for a well managed small cap fund, then SBI Small Cap Fund is the ideal choice. The fund has shown tremendous performance across various market conditions in the past, and has significantly outperformed the benchmark and category average during the bull and bear phases. In the past 5 years, SBI Small Cap Fund has been one of the best in its category and has given returns with a CAGR of around 22.2%, as against 16.6 % GR delivered by its benchmark S&P BSE Small-Cap – TRI. The outstanding performance has attracted many investors owing to its stability, and its AUM has also grown over four times in the past couple of years. SBI Small Cap Direct Growth Fund has given good returns to investors over the years and still stands amongst one of the best small cap funds in the market.
SBI Small Cap Fund is designed to give its investors' long-term growth in capital along with the liquidity of an open-ended scheme by investing majorly in a well-diversified portfolio of equity stocks of small-cap companies. Furthermore, the fund currently holds a significant exposure of about 15% to 25% in mid-caps, along with a minor allocation of up to 2% in large-caps. Since its inception, SBI Small Cap Fund has been one of the most appropriately managed schemes in the small-cap funds category. However, being a small-cap fund, it is bound to witness extreme volatility when the small-cap stocks are under pressure owing to volatility. Still, the fund's ability to tide throughout these market corrections makes it an ideal choice for investors who are looking for a long term investment horizon over 7-8 years.