Sean Frank of Cloud Equity Group Shares Tips on Scaling a Small Business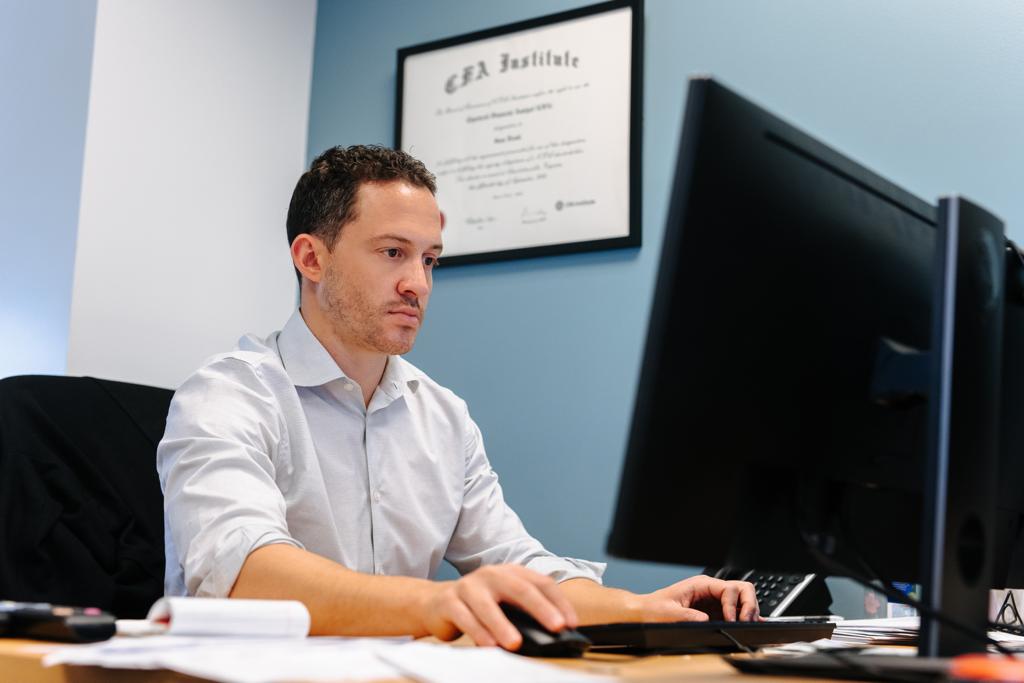 Scaling a small business can be a challenge for entrepreneurs. Most businesses reach a plateau and their growth rates diminish and revenue begins to flatten. In this article, Sean Frank, a serial entrepreneur and founder of New York City-based Cloud Equity Group, offers insight on how entrepreneurs can successfully grow their business.
Cloud Equity Group is a strategic capital partner for tech-enabled business service providers. The firm has operational experience in cloud hosting, managed service, and digital marketing. Cloud Equity Group is a hands-on investor with a long history of scaling businesses with decelerating or negative growth rates.
Motivated and Competent Teams
People are the single most valuable asset of any business, especially when it comes to scaling. As Sean Frank puts it, "It's impossible to do everything yourself. Working with a group of individuals who are as motivated as you are to see the business succeed improves the likelihood of success tremendously."
It's natural for an entrepreneur to have the mentality that they can do everything, or that they are needed to do everything. While this can work for a small company, it's not a productive mindset and it inevitably leads to a bottleneck in a company's growth trajectory. It can be difficult at first for an entrepreneur to rationalize paying a competitive salary to offload some of their work, and it can be tempting to try to leverage "cheap labor;" however, hiring strong individuals who add value to the business, and align their interests with those of the founder, is an integral part of growing any business. The CEO of a company doing $1M in revenue is likely running and managing most of the daily operations of the business. In order to grow to $10M+ in revenue, the CEO needs to effectively delegate much of the day-to-day management to managers so that they can focus on strategic planning and growth initiatives. It's a matter of the best use of the entrepreneur's time. If something can be handled by someone else, particularly if it does not directly translate into growth or value creation, then it should be delegated.
Constantly Adapt the Produce or Service
Businesses are ever-adapting in response to changes in technology, economics, and politics. It's imperative to be mindful of these changes and to adapt accordingly. As Sean explains, "stale businesses that don't adapt inevitably die."
Cloud Equity Group aggressively seeks and incorporates feedback both from customers and employees on how to improve its service offerings. "In my experience," shares Sean, "company-loyalty improves tremendously when employees or customers recognize that you care. In competitive industries, where customers can easily switch to other providers, it's vital to show that their feedback is not only welcomed but also acted upon. These two steps go a long way to keep customers happy and for business growth."
Partnering with Strategic Capital
It can be very tempting for entrepreneurs to accept capital into their business as soon as it becomes available. On one hand, a liquidity event could be seen as diminishing the success available to the entrepreneur. On the other, it may advance short-term funding needs that will, ideally, project the company forward. Accepting capital from an investor is a long-term commitment and it's important to nurture a strategic capital partner as opposed to accepting any capital that's available.
For example, a capital partner that's willing to offer what seems like a lot of money for 50% of your business may be appealing in the short term, however, if the partner can't help a business double in size, it's a net loss. Choosing a capital partner that believes in your business, helps solve inefficiencies, and adds value is key. Sean Frank proposes that "it's always better to have a small piece of a large pie than a large piece of a small pie — especially if that large pie continues to grow."
How Good is Investing in SBI Small Cap Fund? ET Money Explains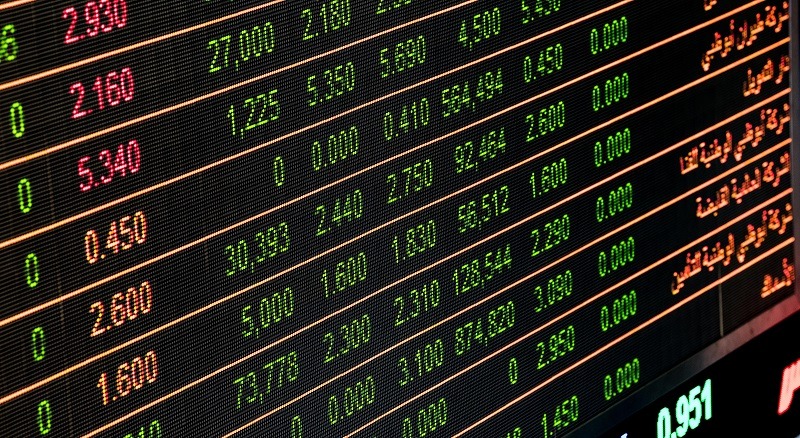 Though small cap funds have constantly remained under pressure in recent times, a few have managed to break through.
It has been observed that after outperforming large cap stocks for a long period, small cap stocks faced hurdles and came under pressure which came across as a cause of worry for investors. However, the recovery has been quick enough to put them back on track. Having said that, investors need to be cautious as the volatility could possibly shake up the markets. Mutual fund schemes would also get affected by these market movements, hence investing in only well managed schemes in the small cap funds category is advisable with a long-term investment view of more than 7-8 years. One should definitely avoid investing in small cap funds that work towards getting returns instead of focussing on quality stocks and risk management.
If you are looking out for a well managed small cap fund, then SBI Small Cap Fund is the ideal choice. The fund has shown tremendous performance across various market conditions in the past, and has significantly outperformed the benchmark and category average during the bull and bear phases. In the past 5 years, SBI Small Cap Fund has been one of the best in its category and has given returns with a CAGR of around 22.2%, as against 16.6 % GR delivered by its benchmark S&P BSE Small-Cap – TRI. The outstanding performance has attracted many investors owing to its stability, and its AUM has also grown over four times in the past couple of years. SBI Small Cap Direct Growth Fund has given good returns to investors over the years and still stands amongst one of the best small cap funds in the market.
SBI Small Cap Fund is designed to give its investors' long-term growth in capital along with the liquidity of an open-ended scheme by investing majorly in a well-diversified portfolio of equity stocks of small-cap companies. Furthermore, the fund currently holds a significant exposure of about 15% to 25% in mid-caps, along with a minor allocation of up to 2% in large-caps. Since its inception, SBI Small Cap Fund has been one of the most appropriately managed schemes in the small-cap funds category. However, being a small-cap fund, it is bound to witness extreme volatility when the small-cap stocks are under pressure owing to volatility. Still, the fund's ability to tide throughout these market corrections makes it an ideal choice for investors who are looking for a long term investment horizon over 7-8 years.