Sean Frank of Cloud Equity Group Shares Tips on Scaling a Small Business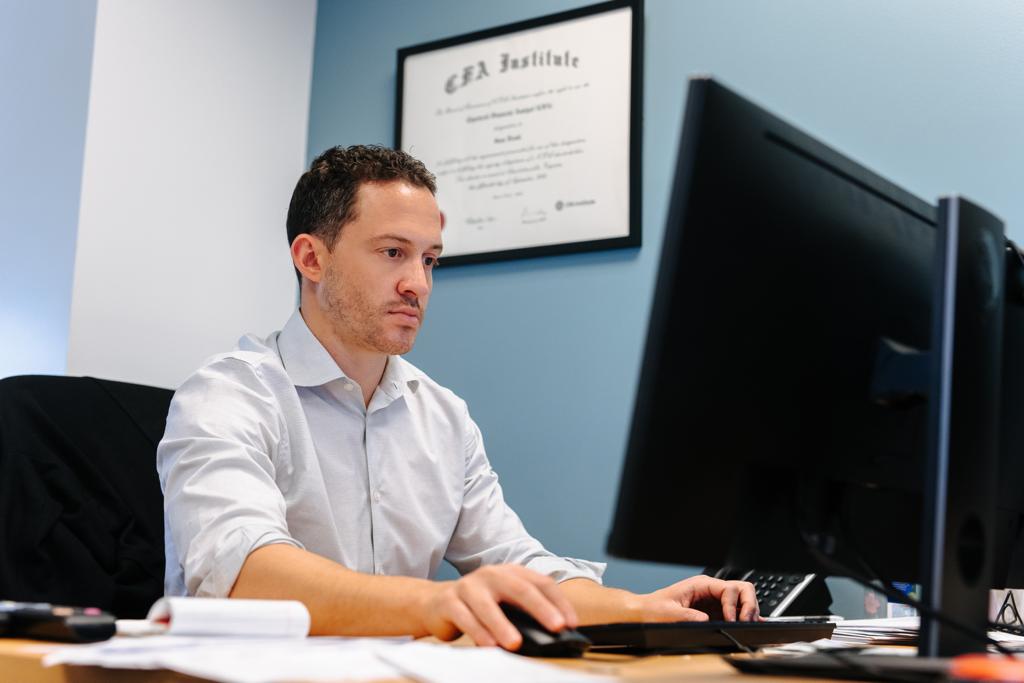 Scaling a small business can be a challenge for entrepreneurs. Most businesses reach a plateau and their growth rates diminish and revenue begins to flatten. In this article, Sean Frank, a serial entrepreneur and founder of New York City-based Cloud Equity Group, offers insight on how entrepreneurs can successfully grow their business.
Cloud Equity Group is a strategic capital partner for tech-enabled business service providers. The firm has operational experience in cloud hosting, managed service, and digital marketing. Cloud Equity Group is a hands-on investor with a long history of scaling businesses with decelerating or negative growth rates.
Motivated and Competent Teams
People are the single most valuable asset of any business, especially when it comes to scaling. As Sean Frank puts it, "It's impossible to do everything yourself. Working with a group of individuals who are as motivated as you are to see the business succeed improves the likelihood of success tremendously."
It's natural for an entrepreneur to have the mentality that they can do everything, or that they are needed to do everything. While this can work for a small company, it's not a productive mindset and it inevitably leads to a bottleneck in a company's growth trajectory. It can be difficult at first for an entrepreneur to rationalize paying a competitive salary to offload some of their work, and it can be tempting to try to leverage "cheap labor;" however, hiring strong individuals who add value to the business, and align their interests with those of the founder, is an integral part of growing any business. The CEO of a company doing $1M in revenue is likely running and managing most of the daily operations of the business. In order to grow to $10M+ in revenue, the CEO needs to effectively delegate much of the day-to-day management to managers so that they can focus on strategic planning and growth initiatives. It's a matter of the best use of the entrepreneur's time. If something can be handled by someone else, particularly if it does not directly translate into growth or value creation, then it should be delegated.
Constantly Adapt the Produce or Service
Businesses are ever-adapting in response to changes in technology, economics, and politics. It's imperative to be mindful of these changes and to adapt accordingly. As Sean explains, "stale businesses that don't adapt inevitably die."
Cloud Equity Group aggressively seeks and incorporates feedback both from customers and employees on how to improve its service offerings. "In my experience," shares Sean, "company-loyalty improves tremendously when employees or customers recognize that you care. In competitive industries, where customers can easily switch to other providers, it's vital to show that their feedback is not only welcomed but also acted upon. These two steps go a long way to keep customers happy and for business growth."
Partnering with Strategic Capital
It can be very tempting for entrepreneurs to accept capital into their business as soon as it becomes available. On one hand, a liquidity event could be seen as diminishing the success available to the entrepreneur. On the other, it may advance short-term funding needs that will, ideally, project the company forward. Accepting capital from an investor is a long-term commitment and it's important to nurture a strategic capital partner as opposed to accepting any capital that's available.
For example, a capital partner that's willing to offer what seems like a lot of money for 50% of your business may be appealing in the short term, however, if the partner can't help a business double in size, it's a net loss. Choosing a capital partner that believes in your business, helps solve inefficiencies, and adds value is key. Sean Frank proposes that "it's always better to have a small piece of a large pie than a large piece of a small pie — especially if that large pie continues to grow."
Fitness Dating Brand, FITFCK, Expand Into Influencer Management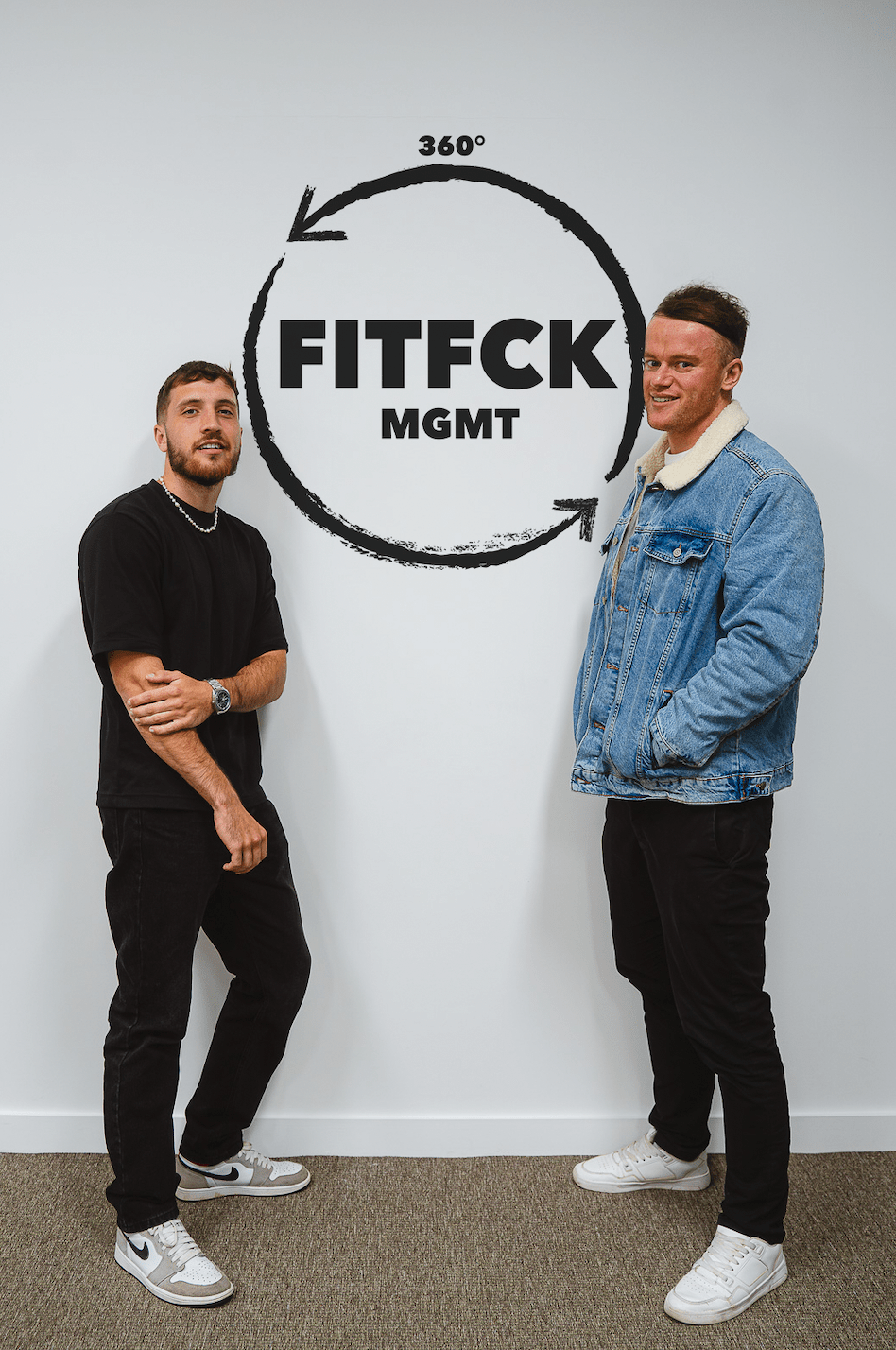 Fitness dating brand, FITFCK, recently announced the launch of their management company "FITFCK MGMT". The company, which recently announced the launch of its £5m A Round investment raise is looking to expand on their brand growth by offering content creators of all niches and brands a full 360 lifestyle management service.
Rebranded in March 2022, the recently featured BBC News company has emerged as the leading brand for gym goers that are looking to make new connections – whether through IRL fitness dating events or online dating experiences. To accompany its strong digital product suite, FITFCK is now developing a series of consumer products to further enhance their brand power, with the most recent being a holistic management company for content creators and brands.
FITFCK Founder and UK Government Enterprise Advisor, Jamie says: "Having worked closely with content creators for the last eighteen months since our relaunch, this addition made nothing but complete sense to me. As a management service, you should be looking at improving all angles of your clients life – not just quick brand deals for a few quid. We are looking to offer a 360 lifestyle approach where we assist our clients with everything from their income, branding, business advisory, PR, legalities and more – all under the FITFCK brand umbrella."
To continue its ruthless chase of becoming the largest omni-channel community for dating, relationships, casual meets and friendships, FITFCK will be looking to embed the management service into members of their ever growing community which already includes a number of high profile content creators.
The first creator to be signed under the label is Santino Valentino, a fitness content creator boasting over 70,000 followers across platforms. Valentino states; "I have known Jamie for a few months now and have felt nothing but constant support from himself and the rest of the FITFCK team. Having seen where they have taken the brand in such a short space of time, I am hoping they can do the same for me. I am really looking forward to seeing where we can take this whilst learning under Jamie and Callum simultaneously"
FITFCK MGMT athlete manager Callum Roberts added: "At the core of every FITFCK movement is the care we have for our community. This ethos is something that we will be looking to reflect in the management company. Hyper-focused care for our clients where they know they feel valued and at ease with us. We are not looking to just improve our client's income, we are looking to improve their lifestyle"
If you are looking to work with FITFCK MGMT, you can contact the team at support@fitfck.co.uk for more information.