Anyone Can Become A Real Estate Investor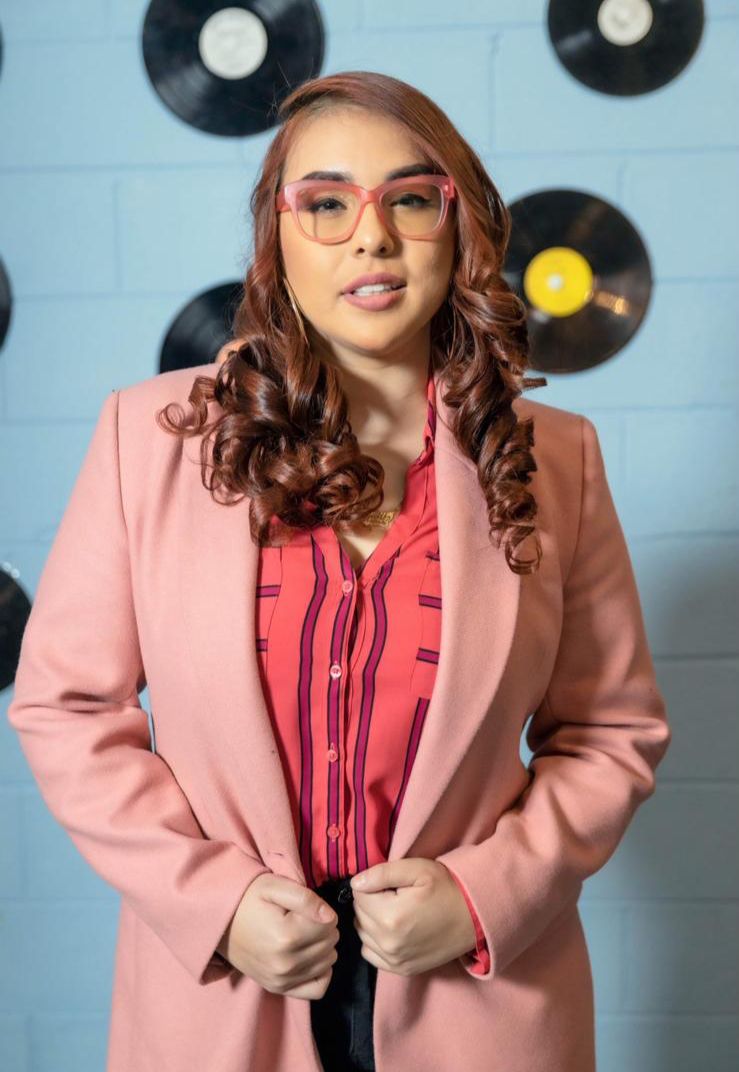 Many feel that an investment in real estate is something that can only be done by other people. That it's enough to rent an apartment and get by, as anything more is too difficult. But Michelle Vega has spent a lot of her career proving that all have equal opportunities and possibilities when beginning a real estate journey, and not just to own a new house, but also to turn that house into a form of income.
Hailing from the heart of New Jersey, Michelle always had dreams of making it big. She started into the world of employment at the young age of 13, when she began helping her grandmother manage her flower shop. The experience she gained in this fast paced environment enabled her to create career goals for her future at an age when many people don't yet understand what it means to hold down a job. Michelle Vega used her skills to take on two, part time jobs during high school, and was set on working in a life of sales afterward. After graduating, she moved to North Carolina on a hunt for bigger and better opportunities. Despite deterrents and roadblocks, Michelle never slowed down, and used every hurdle as a way to learn something new, or otherwise better herself. Experiences working for other companies eventually brought her to the realization that the only way to realize her full potential would be to eliminate ceilings created by other employers. She set out to get her real estate license, and, very soon, began a career as an entrepreneur.
But Michelle Vega's motivation for making it big in the real estate field wasn't just so that she could become a successful entrepreneur. During the journey that had led her into her new life, she'd seen that there was an untapped market of home buyers. Buyers that reminded her a lot of herself. In her search for employment and opportunity, she had found herself held back many times due to the simple fact that not everyone would make time to assist those just starting out. It meant more work and guidance, and many people were not willing to put in that extra effort.
Later in her life, when Michelle Vega entered the real estate field, she vowed to attend to this portion of the market that she felt was being neglected. She realized that there were people everywhere that had the same questions she'd had, and were being largely ignored because of this extra attention they would need. She didn't plan, however to simply sell these people houses. She wanted to help them make decisions that could give them a new life. Personally, Michelle had begun purchasing homes with the intent of using them as investment properties, and it hadn't taken long for her to see the long term benefit in this strategy. She wanted to help others who had been in her position to do the same. With this goal in mind, she began focusing on the groups of people who needed the most help. People who hadn't had the chance to develop a high credit score, people with student loans, people with pending immigration statuses…she invested the same amount of dedication into these lives as she'd put into her own, and immediately began to see results. In 2019 alone, Michelle Vega sold 130 houses. Shortly after, she began creating her own team of Realtors, and, in 2020, they sold 230 houses. With the numbers still rising, this team has surpassed 300 homes in 2021. But she didn't just sell these people houses, she provided guidance and mentorship to them so that they could use their properties as investments rather than just homes. In fact, this is what Michelle Vega loves the most about her job.
"I love the ability to change lives. If I help a single mom today, making $13/hr buy her own house, even if it's not the dream home, she can make an investment in her family's future. In a year (the way the market is trending), she can sell that house for a profit, and buy another. Or start buying rental properties with the equity she has acquired."
Over 90% of these homes have been bought by first time home buyers and those immigrating from other countries. Many of these people may struggle to find employment that will get them ahead in life, but Michelle is proud of the fact that she is able to help these families set themselves up for a better future by guiding them through the process of real estate investment.
Outsourcing Front-End Development Services: Insider's Guide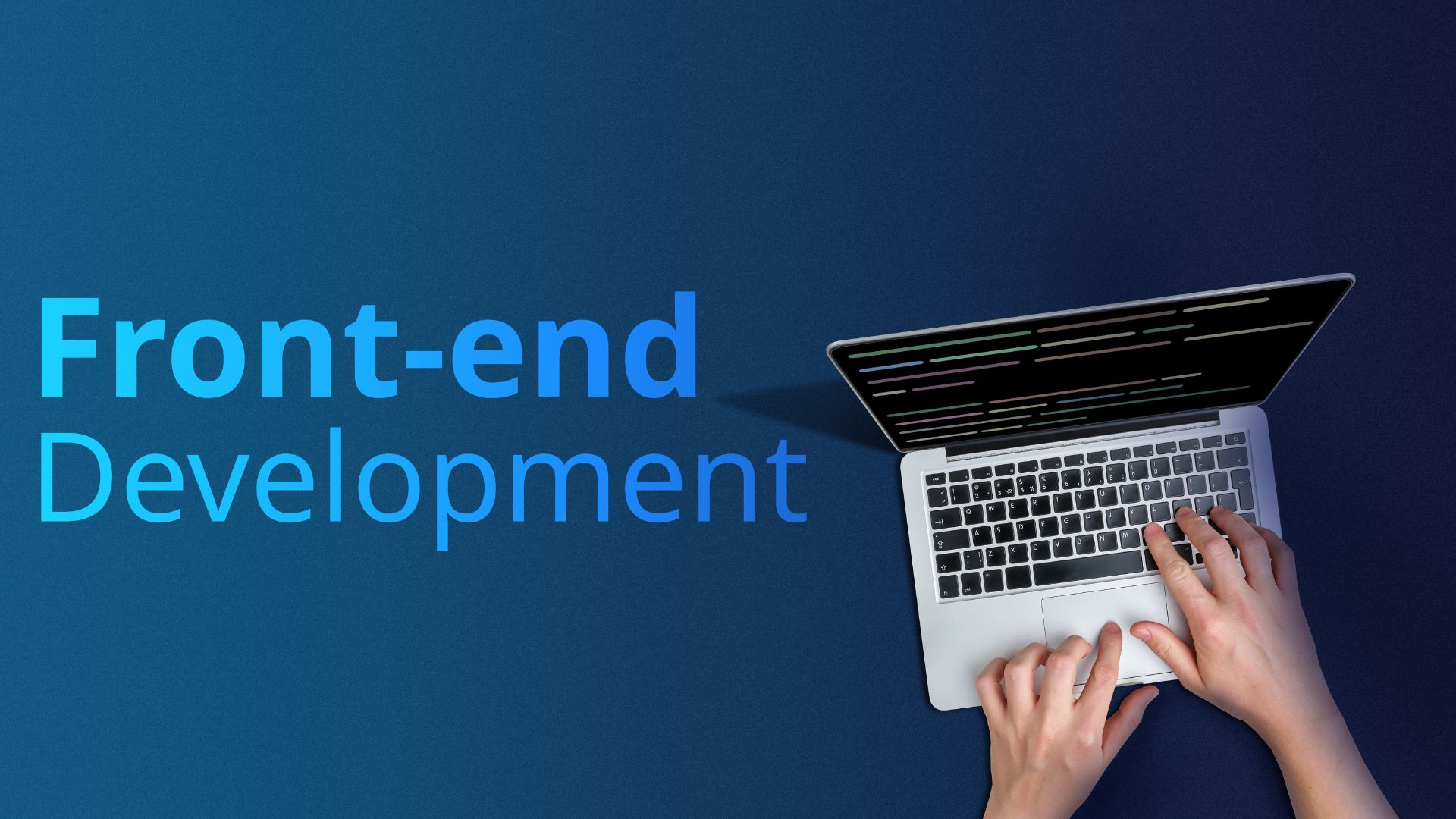 Outsourcing front-end development services has become increasingly popular in recent years as companies look to access specialized skills and expertise, and save on labor costs. According to the Global Outsourcing Survey made by Deloitte, the top reasons for outsourcing front-end development are to access specialized skills (57%), cost savings (50%), and to free up internal resources (49%).
This article will cover some frequently asked questions (FAQs) in a Q&A way to help you make an informed decision when considering outsourcing front-end development services. We'll address concerns such as how to find the right vendor, how to communicate effectively, and how to manage the project to ensure success. By the end of this article, you'll have a better understanding of the considerations and best practices for outsourcing front-end development services.
What is front-end development?
Front-end development, or client-side development, refers to designing and implementing a website's or application's user interface (UI). It involves creating the layout, visual design, and interactive features that users interact with when they visit a website or use an app.
Front-end developers use a variety of programming languages and technologies to build the UI, including HTML, CSS, and JavaScript. They also need to have a strong understanding of user experience (UX) design principles and be able to create visually appealing and intuitive interfaces that meet the needs of the target audience.
Front-end development plays a crucial role in the user experience of a website or application, and it's an essential part of any digital product. The work of a front-end developer often intersects with that of a UX designer and a back-end developer.
Why should I consider outsourcing front-end development services?
As mentioned in the intro, there are several reasons why outsourcing front-end development services may be an excellent option for your company. One of the main reasons is cost savings. Outsourcing is often more cost-effective than hiring in-house developers, especially if you only need front-end development services for a specific project. 
Also, a company can benefit from a vendor's specialized skills and experience and the ability to scale its development resources as needed. This can be especially useful for companies with fluctuating project demands or in need to quickly ramp up or down their development efforts.  
In addition, outsourcing front-end development can allow a company to focus on its core competencies and improve the overall quality of the product, as well as save time by delegating the development work to a vendor. 
How do I find the right front-end development company to work with?
Finding the right front-end development company to work with is crucial for a successful project. Start by defining your project goals, timelines, and budget, and research potential vendors with experience in the technologies and frameworks relevant to your project. 
Review the company's portfolio and case studies to get a sense of their past work and the types of projects they have experience with. Glassdoor, Trustpilot, LinkedIn, GoodFirms or Clutch are some platforms to do this. Consider the company's culture and values. You can also request references and speak with past clients to get an idea of the company's track record and how well they handle challenges like yours. 
What should I consider when choosing a front-end development company?
There are several factors to consider when choosing a front-end development company. Technical skills and experience are crucial, as the company will be responsible for building and implementing the UI of your website or application. Check if the company has experience with the technologies and frameworks you need for your project.
Effective communication and collaboration are also essential. Verify that the vendor has a track record of working well with clients and can effectively communicate and collaborate with your team. Cultural fit is also important, as you will be working closely with the vendor for the duration of the project. It's a good idea to have a face-to-face or video call meeting to get a sense of the company's culture and see if it aligns with your own.
Finally, consider the company's pricing and business model. Make sure the company is transparent about its rates and fees and that they align with your budget. Also, consider whether the company offers flexible pricing options or packages that may be more suitable for your needs.
Once you've narrowed down your options, it's a good idea to request proposals from a few different vendors. This will allow you to compare and contrast their approaches and determine the best fit for your project. 
Bringing it all together
In summary, outsourcing front-end development services can be an easy, cost-effective, and efficient way to access specialized skills and expertise. By carefully considering factors such as technical skills, communication and collaboration abilities, cultural fit, pricing, and business model, you can find the right vendor to meet your needs and achieve success with your project.