Anyone Can Become A Real Estate Investor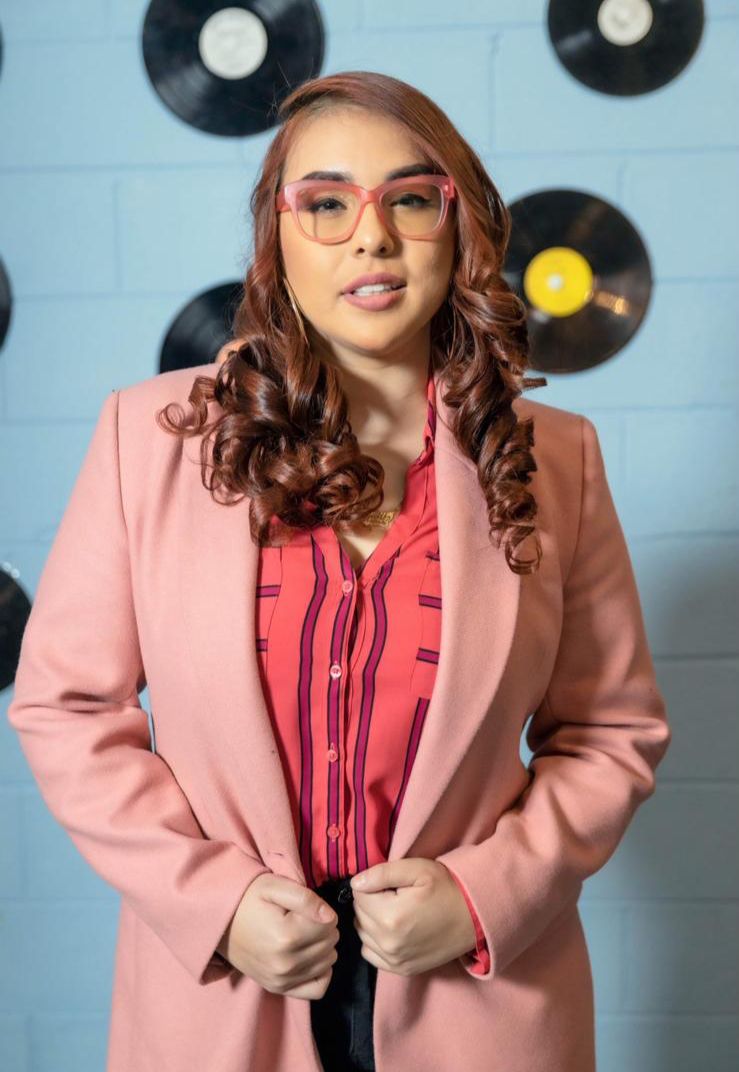 Many feel that an investment in real estate is something that can only be done by other people. That it's enough to rent an apartment and get by, as anything more is too difficult. But Michelle Vega has spent a lot of her career proving that all have equal opportunities and possibilities when beginning a real estate journey, and not just to own a new house, but also to turn that house into a form of income.
Hailing from the heart of New Jersey, Michelle always had dreams of making it big. She started into the world of employment at the young age of 13, when she began helping her grandmother manage her flower shop. The experience she gained in this fast paced environment enabled her to create career goals for her future at an age when many people don't yet understand what it means to hold down a job. Michelle Vega used her skills to take on two, part time jobs during high school, and was set on working in a life of sales afterward. After graduating, she moved to North Carolina on a hunt for bigger and better opportunities. Despite deterrents and roadblocks, Michelle never slowed down, and used every hurdle as a way to learn something new, or otherwise better herself. Experiences working for other companies eventually brought her to the realization that the only way to realize her full potential would be to eliminate ceilings created by other employers. She set out to get her real estate license, and, very soon, began a career as an entrepreneur.
But Michelle Vega's motivation for making it big in the real estate field wasn't just so that she could become a successful entrepreneur. During the journey that had led her into her new life, she'd seen that there was an untapped market of home buyers. Buyers that reminded her a lot of herself. In her search for employment and opportunity, she had found herself held back many times due to the simple fact that not everyone would make time to assist those just starting out. It meant more work and guidance, and many people were not willing to put in that extra effort.
Later in her life, when Michelle Vega entered the real estate field, she vowed to attend to this portion of the market that she felt was being neglected. She realized that there were people everywhere that had the same questions she'd had, and were being largely ignored because of this extra attention they would need. She didn't plan, however to simply sell these people houses. She wanted to help them make decisions that could give them a new life. Personally, Michelle had begun purchasing homes with the intent of using them as investment properties, and it hadn't taken long for her to see the long term benefit in this strategy. She wanted to help others who had been in her position to do the same. With this goal in mind, she began focusing on the groups of people who needed the most help. People who hadn't had the chance to develop a high credit score, people with student loans, people with pending immigration statuses…she invested the same amount of dedication into these lives as she'd put into her own, and immediately began to see results. In 2019 alone, Michelle Vega sold 130 houses. Shortly after, she began creating her own team of Realtors, and, in 2020, they sold 230 houses. With the numbers still rising, this team has surpassed 300 homes in 2021. But she didn't just sell these people houses, she provided guidance and mentorship to them so that they could use their properties as investments rather than just homes. In fact, this is what Michelle Vega loves the most about her job.
"I love the ability to change lives. If I help a single mom today, making $13/hr buy her own house, even if it's not the dream home, she can make an investment in her family's future. In a year (the way the market is trending), she can sell that house for a profit, and buy another. Or start buying rental properties with the equity she has acquired."
Over 90% of these homes have been bought by first time home buyers and those immigrating from other countries. Many of these people may struggle to find employment that will get them ahead in life, but Michelle is proud of the fact that she is able to help these families set themselves up for a better future by guiding them through the process of real estate investment.
What to Consider Before Buying a Compact Tractor for Your Country Property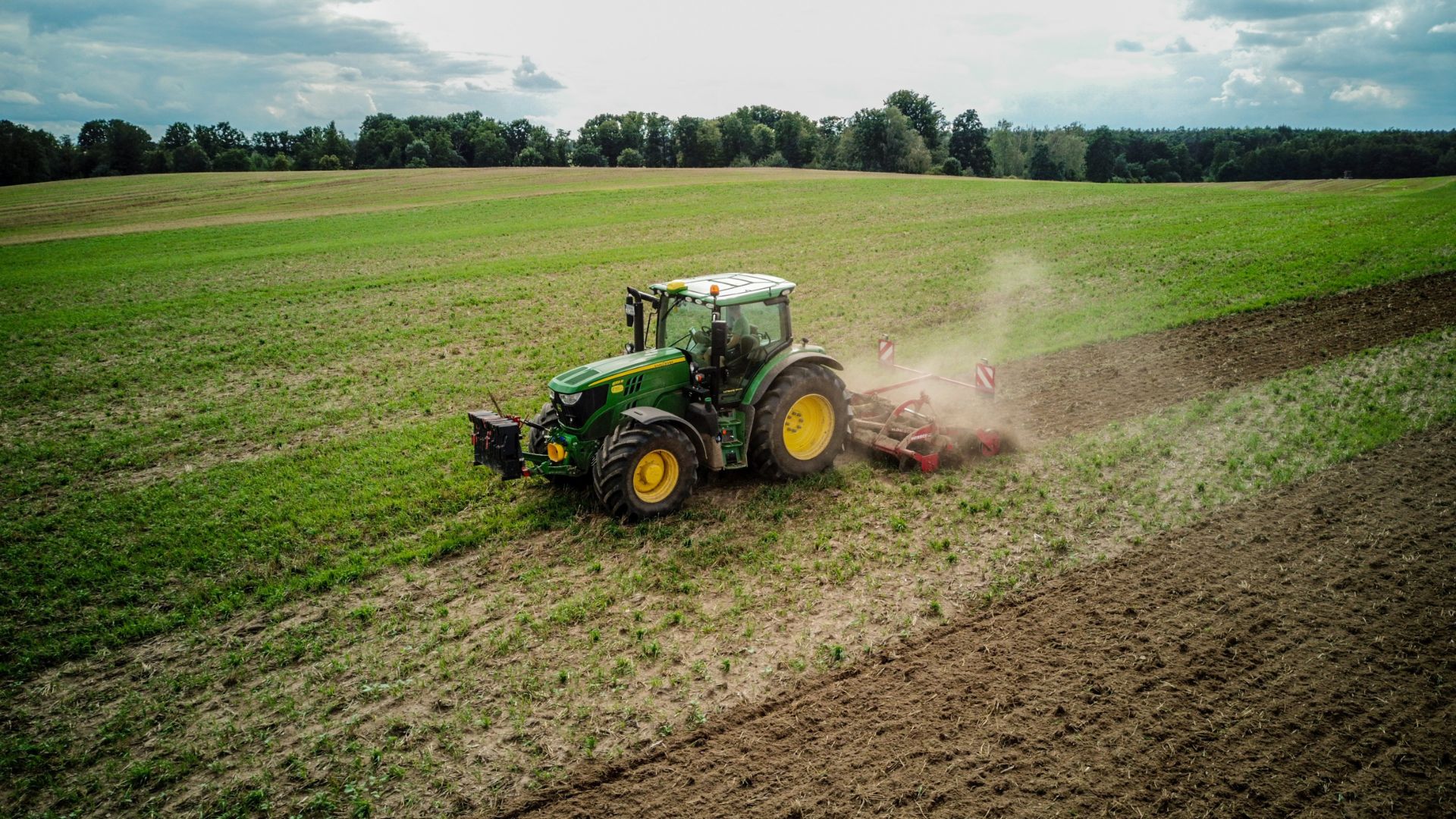 While some people dream of buying a home in a city or suburb, others dream of purchasing a home on a rural lot with acreage, a drilled well, and fruit trees. 
Rural living isn't everyone's cup of tea, but there are some advantages to packing up and moving to the country. The air is cleaner, wildlife is abundant, and the population density is low. But leaving the conveniences of the cities or suburbs for a rural homestead means you'll have a lot more on your daily to-do list than you ever thought possible.
One piece of equipment you'll want is a tractor. A compact or sub-compact tractor will meet the needs of most landowners. Whether for mowing the lawn, tilling the garden, moving logs, or doing other things, a tractor can be a godsend when you relocate to the country.
Consider your use cases for a tractor to get the right one. While budgeting is vital, opt for quality over saving a few bucks. The right equipment will serve you and yours well for many years. Remember to buy from a tractor dealer selling top brands to get the product and service you need.
When looking for the right tractor for your homestead, here are some things to consider.
Horsepower
Horsepower is one of the things to consider before buying a tractor. When you visit a tractor dealership, tell the salesperson your use cases for a tractor. They'll be able to recommend the horsepower range you need for a suitable compact or sub-compact tractor. Horsepower can go from the 20s to the 50s for a compact tractor or in the mid-20s for a sub-compact tractor. It doesn't hurt to get more horsepower than you need now to meet potential future needs. 
You'll also want to look at power take-off (PTO) horsepower. PTO horsepower describes the amount of power available to operate the tractor's implements and attachments, while the engine horsepower describes the power the engine produces. You'll want enough PTO horsepower to operate a tiller, snowblower, log splitter, or other attachments and implements.
Consider Implements and Attachments
While tractors are helpful, attachments and implements can make them more useful. Box blades, loaders, pellet forks, backhoes, plows, snowblowers, and rototillers are worth considering. 
Without the correct implements and attachments, country living can be a chore. Before buying a tractor, ensure it can operate the attachments and implements.
Consider the Size of the Property and Terrain
Consider the size of your property and the landscape conditions before buying a tractor. For instance, if you need to mow 10 acres, get a tractor with enough horsepower to keep up with your mowing needs. Getting the right compact or sub-compact tractor will allow you to use the implements and attachments required on your land.
Consider the Tires
Another consideration is the type of tires you put on your tractor. You'll want appropriate tires whether you have a hilly, rocky, or flat terrain. The salespeople at whatever tractor dealership you patronize will be able to get you the right tires for your land. If you live in an area that gets a lot of snow in the winter, you might want to invest in multiple sets of tires.
Living in the country is an adventure unto itself. But chances are you won't look back after taking the leap and leaving the city or the suburb behind. You shouldn't, however, overlook the importance of getting the right equipment for your homestead. You won't regret getting a tractor. But you should know what to look for in a tractor to get the right one for your rural property.