Meet Jim Tucker: Helping Late Career and Early Career Professionals Avoid the Big Financial Mistake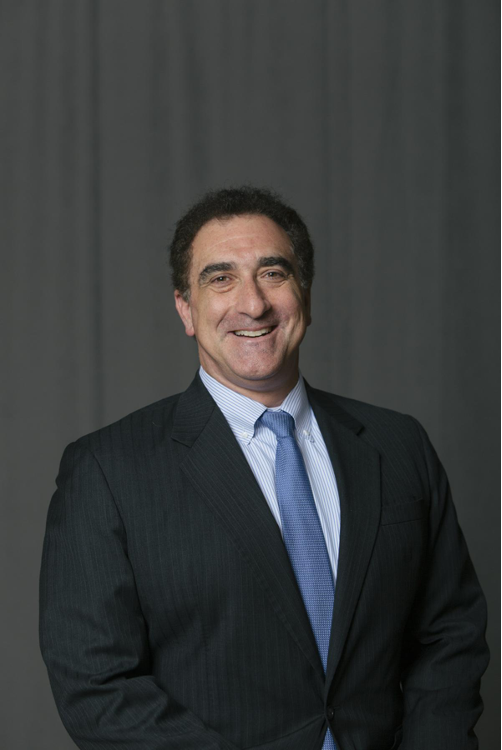 Wealth advisor, Jim Tucker, is co-founder of Tucker Bria Wealth Strategies, LLC, a wealth advisory firm in Durham, North Carolina. He is a CERTIFIED FINANCIAL PLANNER™ professional and a Chartered Retirement Plans Specialist®. His focus is on both professionals and business owners preparing to retire as well as those  just beginning their careers.
Tucker's 15 year business career prior to joining the wealth advisory profession makes him uniquely qualified to understand the professional and financial pressures of his clients.
Jim began his business career in finance, working as both a commercial banker, for a regional bank in Washington, DC, as well as an investment banker, for storied investment banking firm, Drexel Burnham Lambert.  He then joined a team to oversee the regional mall real estate investments for a subsidiary of The Prudential.
Born and raised in Pittsburgh, PA, Tucker jumped to the west coast to lead the expansion of privately-held, mall based, specialty retailer, Natural Wonders. Once public, Jim left Natural Wonders and returned to corporate America and the east coast,  joining the North Carolina regional office of the British spirits and food retailing company, Allied Domecq.  Declining a move to the Washington, DC area with Allied Domecq, Jim connected with a Charlotte, NC start-up real estate technology  firm, AvidXchange, which went public in 2021.
Deciding that constant business travel did not suit a father with 2 young children and a wife who also worked, Tucker entered the wealth advisory profession. Initially, he worked for the Wall Street firms of UBS, Smith Barney and Morgan Stanley.  During this time Jim picked up the professional credentials of CERTIFIED FINANCIAL PLANNER™ practitioner and Chartered Retirement Plans Specialist®. However, Tucker was once again drawn to the entrepreneurial side of the business. So, in 2013, he formed Tucker Bria, an independent wealth strategy firm, with longtime friend and fellow competitive swimmer, Patrick Bria.
"The two core  client bases that I enjoy working with and with whom I feel I can add value, are those who are within 10 or 15 of retirement and those early in their career," says Tucker. "Both groups yearn for financial education and direction, one group to set up their retirement strategy and the other to establish great financial habits to carry them through their life."
Education has become a driving force of Tucker Bria and Jim's focus.  Jim is a licensee and instructor for Retirement Planning Today®, an educational course for individuals aged 50-70. Tucker also developed a young adult seminar to educate young professionals on the foundations of a sound financial strategy.
"The reason why I like working with those approaching retirement and individuals beginning their careers is because it's so important for each group to avoid making the BIG MISTAKE. Each period has a number of decisions which, if not addressed properly, may derail the achievement of their financial, and thus, life goals."
So, from Tucker's perspective, financial education is critical to his mission of helping his clients avoid the big mistake.
Jim Tucker, CFP®, CRPS® is a financial advisor located at 3100 Tower Blvd, Suite 117, Durham, NC 27707. He offers securities and advisory services as a Registered Representative and Investment Adviser Representative of Commonwealth Financial Network®, Member FINRA/SIPC, a Registered Investment Adviser. Jim can be reached at 919-381-5780 or at jim.tucker@tuckerbria.com
Fitness Dating Brand, FITFCK, Expand Into Influencer Management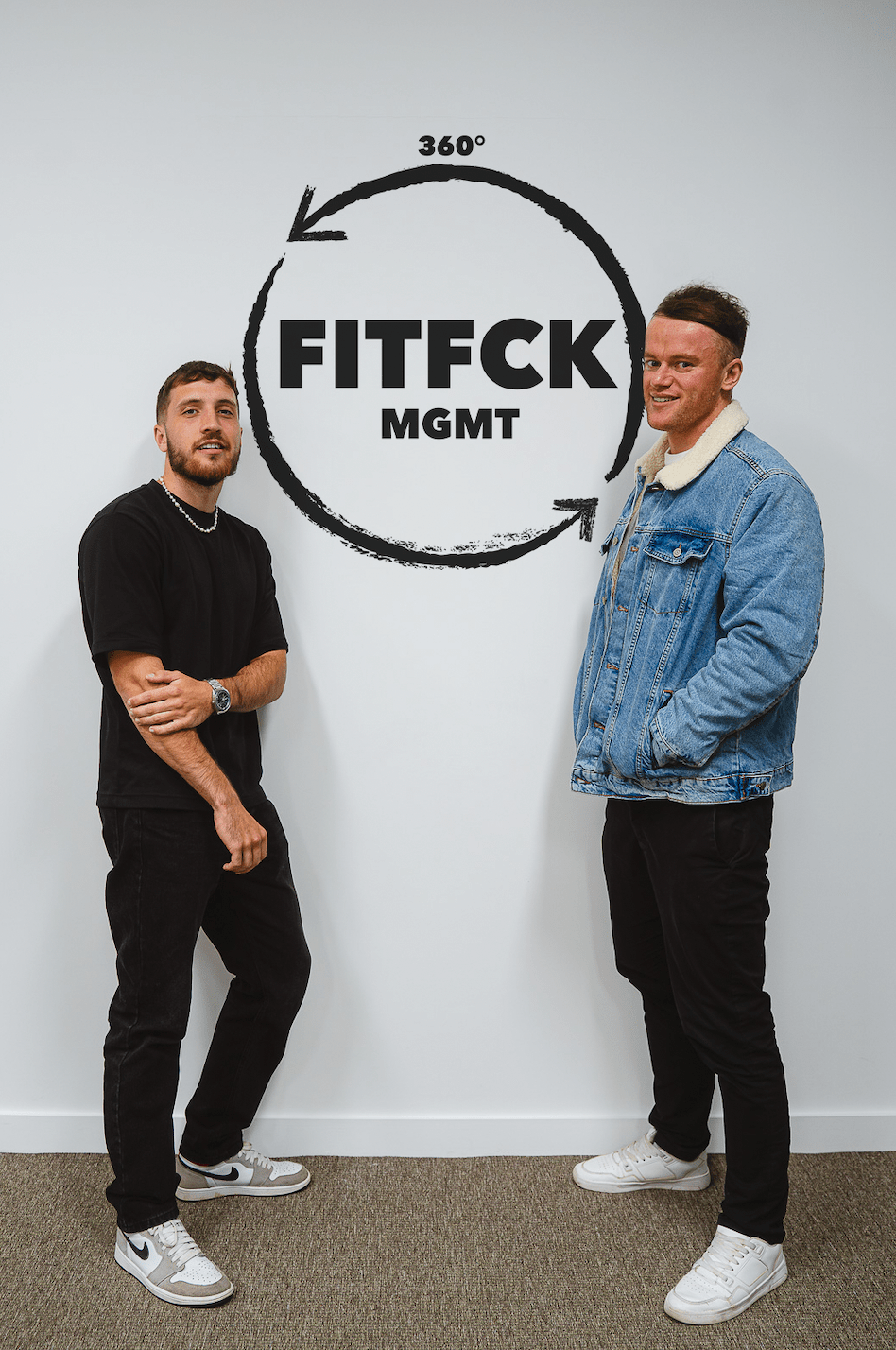 Fitness dating brand, FITFCK, recently announced the launch of their management company "FITFCK MGMT". The company, which recently announced the launch of its £5m A Round investment raise is looking to expand on their brand growth by offering content creators of all niches and brands a full 360 lifestyle management service.
Rebranded in March 2022, the recently featured BBC News company has emerged as the leading brand for gym goers that are looking to make new connections – whether through IRL fitness dating events or online dating experiences. To accompany its strong digital product suite, FITFCK is now developing a series of consumer products to further enhance their brand power, with the most recent being a holistic management company for content creators and brands.
FITFCK Founder and UK Government Enterprise Advisor, Jamie says: "Having worked closely with content creators for the last eighteen months since our relaunch, this addition made nothing but complete sense to me. As a management service, you should be looking at improving all angles of your clients life – not just quick brand deals for a few quid. We are looking to offer a 360 lifestyle approach where we assist our clients with everything from their income, branding, business advisory, PR, legalities and more – all under the FITFCK brand umbrella."
To continue its ruthless chase of becoming the largest omni-channel community for dating, relationships, casual meets and friendships, FITFCK will be looking to embed the management service into members of their ever growing community which already includes a number of high profile content creators.
The first creator to be signed under the label is Santino Valentino, a fitness content creator boasting over 70,000 followers across platforms. Valentino states; "I have known Jamie for a few months now and have felt nothing but constant support from himself and the rest of the FITFCK team. Having seen where they have taken the brand in such a short space of time, I am hoping they can do the same for me. I am really looking forward to seeing where we can take this whilst learning under Jamie and Callum simultaneously"
FITFCK MGMT athlete manager Callum Roberts added: "At the core of every FITFCK movement is the care we have for our community. This ethos is something that we will be looking to reflect in the management company. Hyper-focused care for our clients where they know they feel valued and at ease with us. We are not looking to just improve our client's income, we are looking to improve their lifestyle"
If you are looking to work with FITFCK MGMT, you can contact the team at support@fitfck.co.uk for more information.