The Metaverse: Companies Planning Big Investments in 2022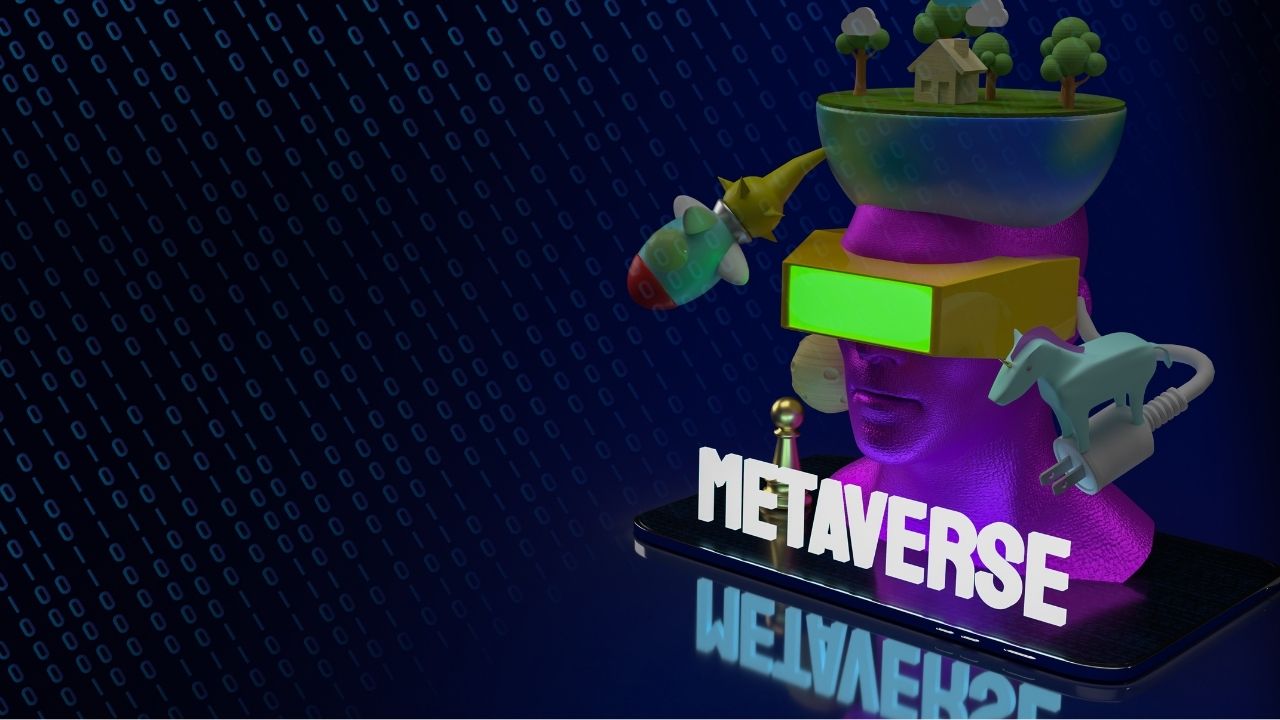 Science fiction novelist Neal Stephenson first coined the term metaverse in 1992. But it wasn't until Facebook rebranded itself to Meta Platforms (also known as Meta) in October last year that it truly entered the mainstream. Mark Zuckerberg's company adopted the new name to try and ensure its products play a prominent role in "the next chapter of the internet". 
Although the painful-to-watch video released by Meta explained the concept of what the metaverse is, this industry's potential is still relatively unknown. However, this hasn't stopped Zuckerburg from investing big to mature the new market. Meta is raiding other tech giants for its talent to help it get an edge. Nearly 100 employees from Microsoft's HoloLens augmented reality team have already joined Zuckerberg and co. Because this Microsoft venture was one of the first movers in this space, these pioneering professionals are valuable assets. But the company isn't stopping there – it recently announced that it would hire around 10,000 engineers in Europe to stay ahead of the pack. 
Other Virtual World Investors
Meta isn't the only company investing in this new industry. Chipmaker Nvidia has waded into the mix and named with their Omniverse platform. With Omniverse Enterprise, Nvidia has launched a subscription service that lets creators, designers, and others interact and collaborate using its online simulation platform. BMW has already started using its services to optimize its manufacturing operations. As microchips power the virtual worlds' graphics, Nvidia plans to recruit over 600 employees to build its platform in its Israel office. 
Microsoft is investing $69 billion in acquiring World of Warcraft and Candy Crush maker Activision Blizzard. The tech behemoth hopes these bestseller games will win over metaverse skeptics. Recently, British gambling firm Entain released a statement saying it will spend $134 million on a new innovation center based in London. 
"As media, entertainment and gaming converge, customers expect richer experiences, with greater variety of content, immersive experiences, personalization, and social interaction," Entain said in a press release on January 30. 
"We want to … pioneer innovations in sport, gaming and interactive entertainment for the metaverse," Entain Chief Executive Officer Jette Nygaard-Andersen added. 
How the Metaverse Could Change Our Lives
With the eye-watering amounts of money companies are investing in the metaverse, many think it will soon change our working lives forever. 
For instance, Nvidia's Omniverse Enterprise, Meta's Horizon Workrooms, and Microsoft's Mesh aim to empower workers in a virtual world. These VR platforms will help accommodate remote collaboration via mixed reality applications. Instead of Zoom calls, meetings will be held on the metaverse – according to Bill Gates, this will become the norm within three years. 
School, social life, and how we spend our free time could also change dramatically. Online gaming platform Roblox plans to bring educational video games to classrooms. And platforms such as AltspaceVR wants to launch more community-based experiences in the metaverse, allowing people to gather for different live virtual events such as concerts or comedy nights. Established online service providers know that a similar approach would help them win over people who still prefer to frequent brick-and-mortar venues. 
Gambling companies and U.S sportsbooks like BetMGM have been quick to announce that they are investing in metaverse products that will make watching and wagering on sporting events a more immersive experience. 
Traditional retailers are also looking to stay ahead of the curve. Luxury labels, such as Gucci, Balenciaga, and Luis Vuitton, have already begun to sell e-clothing, and Nike has filed trademarks for virtual garments. But if you don't feel like splashing out on your Avatar's outfit, why not buy a $650,000 virtual yacht or NFT artwork for your virtual apartment? 
Yes, if this is the near future, it sounds pretty ridiculous. Therefore, tech companies have got their work cut out to win over skeptics. But as leading figures firmly believe this industry will be worth above $800 billion in two years, 2022 could be the year metaverse takes off.   
What to Consider Before Buying a Compact Tractor for Your Country Property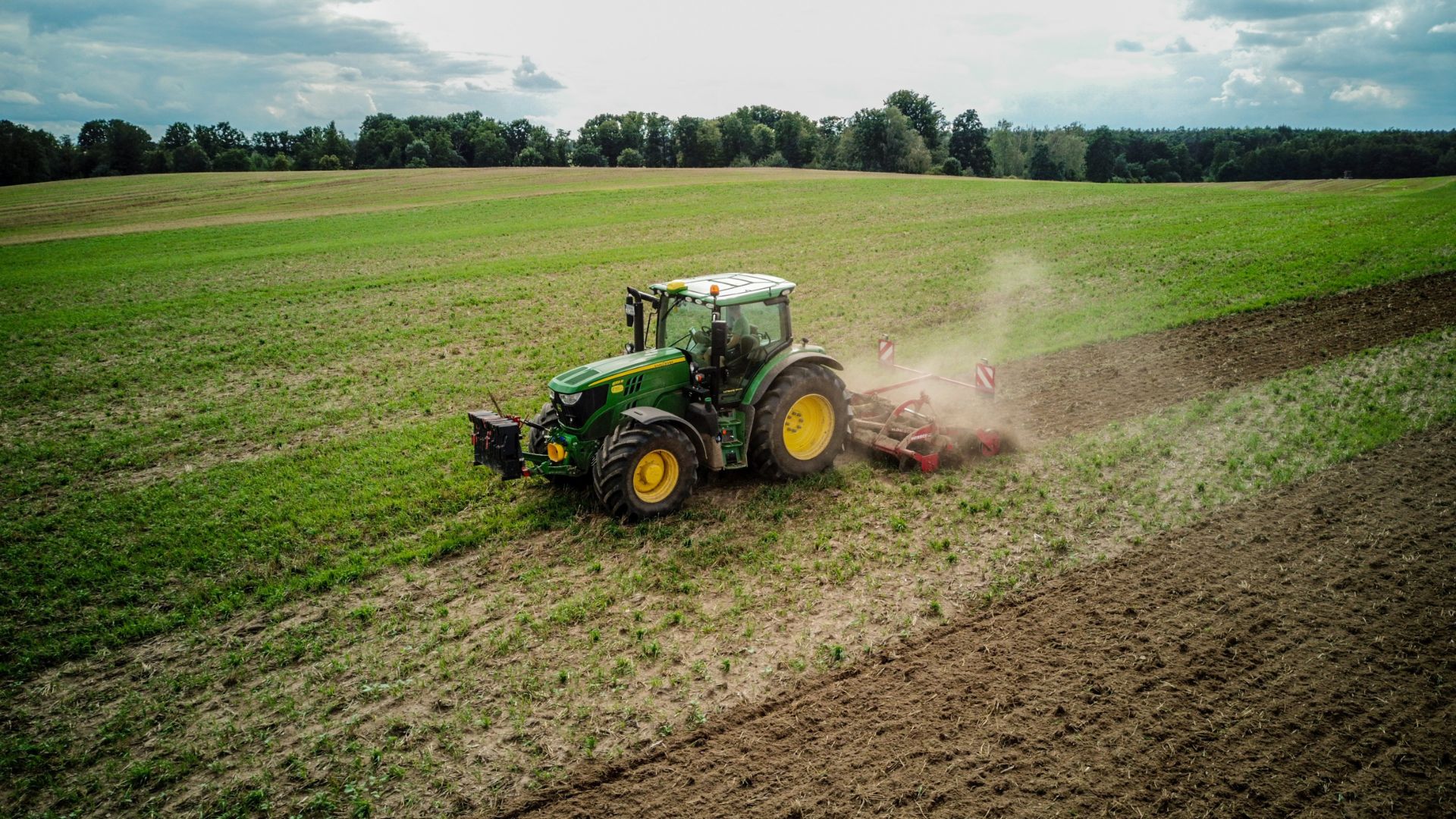 While some people dream of buying a home in a city or suburb, others dream of purchasing a home on a rural lot with acreage, a drilled well, and fruit trees. 
Rural living isn't everyone's cup of tea, but there are some advantages to packing up and moving to the country. The air is cleaner, wildlife is abundant, and the population density is low. But leaving the conveniences of the cities or suburbs for a rural homestead means you'll have a lot more on your daily to-do list than you ever thought possible.
One piece of equipment you'll want is a tractor. A compact or sub-compact tractor will meet the needs of most landowners. Whether for mowing the lawn, tilling the garden, moving logs, or doing other things, a tractor can be a godsend when you relocate to the country.
Consider your use cases for a tractor to get the right one. While budgeting is vital, opt for quality over saving a few bucks. The right equipment will serve you and yours well for many years. Remember to buy from a tractor dealer selling top brands to get the product and service you need.
When looking for the right tractor for your homestead, here are some things to consider.
Horsepower
Horsepower is one of the things to consider before buying a tractor. When you visit a tractor dealership, tell the salesperson your use cases for a tractor. They'll be able to recommend the horsepower range you need for a suitable compact or sub-compact tractor. Horsepower can go from the 20s to the 50s for a compact tractor or in the mid-20s for a sub-compact tractor. It doesn't hurt to get more horsepower than you need now to meet potential future needs. 
You'll also want to look at power take-off (PTO) horsepower. PTO horsepower describes the amount of power available to operate the tractor's implements and attachments, while the engine horsepower describes the power the engine produces. You'll want enough PTO horsepower to operate a tiller, snowblower, log splitter, or other attachments and implements.
Consider Implements and Attachments
While tractors are helpful, attachments and implements can make them more useful. Box blades, loaders, pellet forks, backhoes, plows, snowblowers, and rototillers are worth considering. 
Without the correct implements and attachments, country living can be a chore. Before buying a tractor, ensure it can operate the attachments and implements.
Consider the Size of the Property and Terrain
Consider the size of your property and the landscape conditions before buying a tractor. For instance, if you need to mow 10 acres, get a tractor with enough horsepower to keep up with your mowing needs. Getting the right compact or sub-compact tractor will allow you to use the implements and attachments required on your land.
Consider the Tires
Another consideration is the type of tires you put on your tractor. You'll want appropriate tires whether you have a hilly, rocky, or flat terrain. The salespeople at whatever tractor dealership you patronize will be able to get you the right tires for your land. If you live in an area that gets a lot of snow in the winter, you might want to invest in multiple sets of tires.
Living in the country is an adventure unto itself. But chances are you won't look back after taking the leap and leaving the city or the suburb behind. You shouldn't, however, overlook the importance of getting the right equipment for your homestead. You won't regret getting a tractor. But you should know what to look for in a tractor to get the right one for your rural property.