NFTs and Smart Contracts Made Easy: Lexyom Simplifies Smart Contract Creation and Auditing to Save Clients Time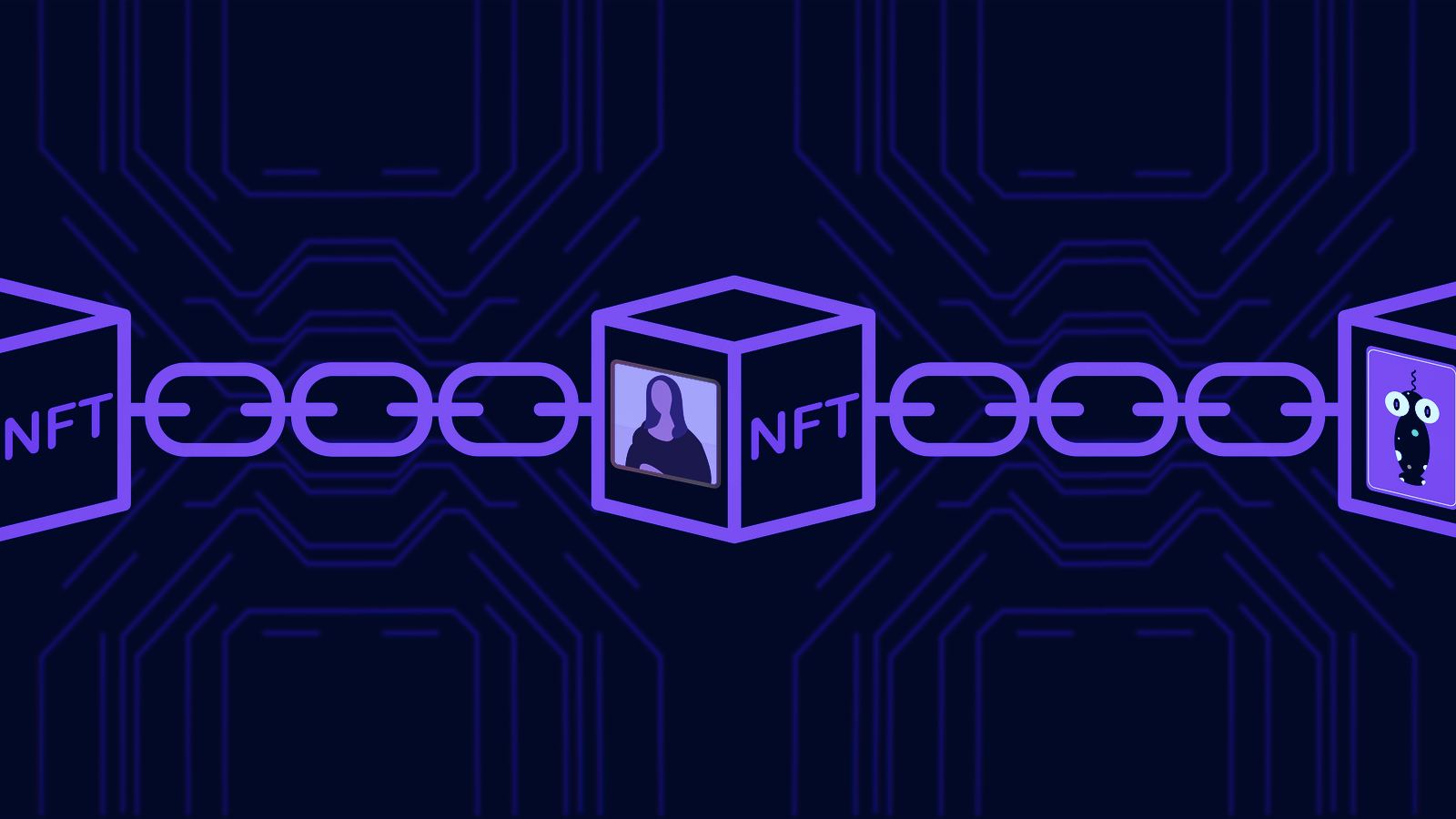 Just one year ago, NFTs remained largely outside mainstream public discourse, known and understood only by fringe groups of crypto enthusiasts. By the end of 2021, however, the phenomenon had grown into a $41 billion industry. An NFT, or "non-fungible token", refers to verifiable ownership of digital material through the use of blockchain technology. At the outset, the digital 'material' being bought and sold online mostly consisted of digital art, however, as the year progressed, creators and programmers consistently stretched the boundaries of the term. Tweets, virtual clothing, and even sequences of DNA all sold for increasingly large sums in 2021 as investors and fans rushed to purchase them in the form of NFTs. 
NFTs function by way of smart contracts, which power the tokens' transferability and verification of ownership. Still, despite their critical role in the production and trading of NFTs, smart contracts and their importance remain less discussed.
What are Smart Contracts?
Like traditional contracts, smart contracts are used anytime two parties wish to establish terms and mutual obligations through a binding contract. The difference between them lies primarily in smart contracts' utilization of blockchain technology, which allows for decentralized, transparent, and automated agreement execution, without the need for traditional third party involvement. 
NFTs are minted through smart contracts that assign original ownership, while still allowing for transferability. When someone mints an NFT, they execute code stored in smart contracts that conform to different standards, such as the most commonly used standard: ERC-721.
Where does Lexyom come in?
Lexyom creates custom smart contracts for minting NFTs, producing a totally unique body of code for each individual client. Where platforms such as OpenSea operate through a shared hosting system, thereby negating one of the central premises of the crypto ethos: decentralization, Lexyom works to write smart contracts free from the oversight of a single authority. What would happen should such large platforms go down for maintenance?
Centralized conformity to pre-existing standards entails a general loss of security by way of overreliance on a single authority to execute code. 
Beyond this, Lexyom offers a smart contracting auditing service, for clients seeking to verify the credibility and strength of already existing contracts. Their team of Web 3 developers brings years of project experience to review the contract and ensure it functions clearly, coherently, with the full validity and transparency necessary to guarantee client satisfaction. Smart contract auditing serves as a final stamp of approval from an accredited legal service provider.
For more information, or to learn how you can create or audit your own smart contracts, visit www.lexyom.com
Twitter: @LexyomLaw
Instagram: @LexyomLaw
How Good is Investing in SBI Small Cap Fund? ET Money Explains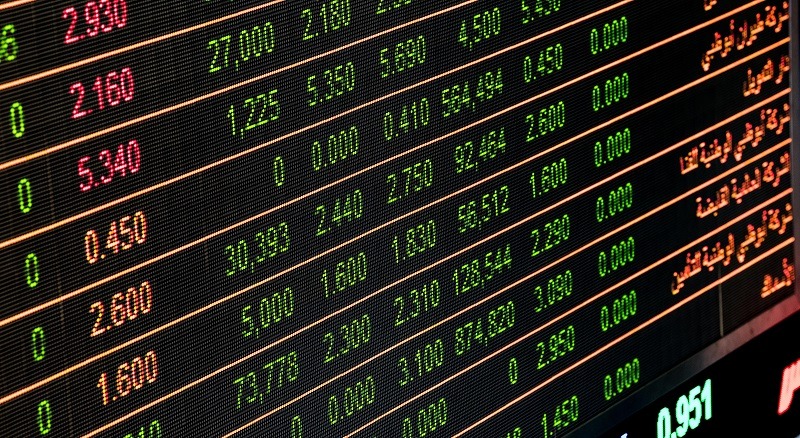 Though small cap funds have constantly remained under pressure in recent times, a few have managed to break through.
It has been observed that after outperforming large cap stocks for a long period, small cap stocks faced hurdles and came under pressure which came across as a cause of worry for investors. However, the recovery has been quick enough to put them back on track. Having said that, investors need to be cautious as the volatility could possibly shake up the markets. Mutual fund schemes would also get affected by these market movements, hence investing in only well managed schemes in the small cap funds category is advisable with a long-term investment view of more than 7-8 years. One should definitely avoid investing in small cap funds that work towards getting returns instead of focussing on quality stocks and risk management.
If you are looking out for a well managed small cap fund, then SBI Small Cap Fund is the ideal choice. The fund has shown tremendous performance across various market conditions in the past, and has significantly outperformed the benchmark and category average during the bull and bear phases. In the past 5 years, SBI Small Cap Fund has been one of the best in its category and has given returns with a CAGR of around 22.2%, as against 16.6 % GR delivered by its benchmark S&P BSE Small-Cap – TRI. The outstanding performance has attracted many investors owing to its stability, and its AUM has also grown over four times in the past couple of years. SBI Small Cap Direct Growth Fund has given good returns to investors over the years and still stands amongst one of the best small cap funds in the market.
SBI Small Cap Fund is designed to give its investors' long-term growth in capital along with the liquidity of an open-ended scheme by investing majorly in a well-diversified portfolio of equity stocks of small-cap companies. Furthermore, the fund currently holds a significant exposure of about 15% to 25% in mid-caps, along with a minor allocation of up to 2% in large-caps. Since its inception, SBI Small Cap Fund has been one of the most appropriately managed schemes in the small-cap funds category. However, being a small-cap fund, it is bound to witness extreme volatility when the small-cap stocks are under pressure owing to volatility. Still, the fund's ability to tide throughout these market corrections makes it an ideal choice for investors who are looking for a long term investment horizon over 7-8 years.