NFTs and Smart Contracts Made Easy: Lexyom Simplifies Smart Contract Creation and Auditing to Save Clients Time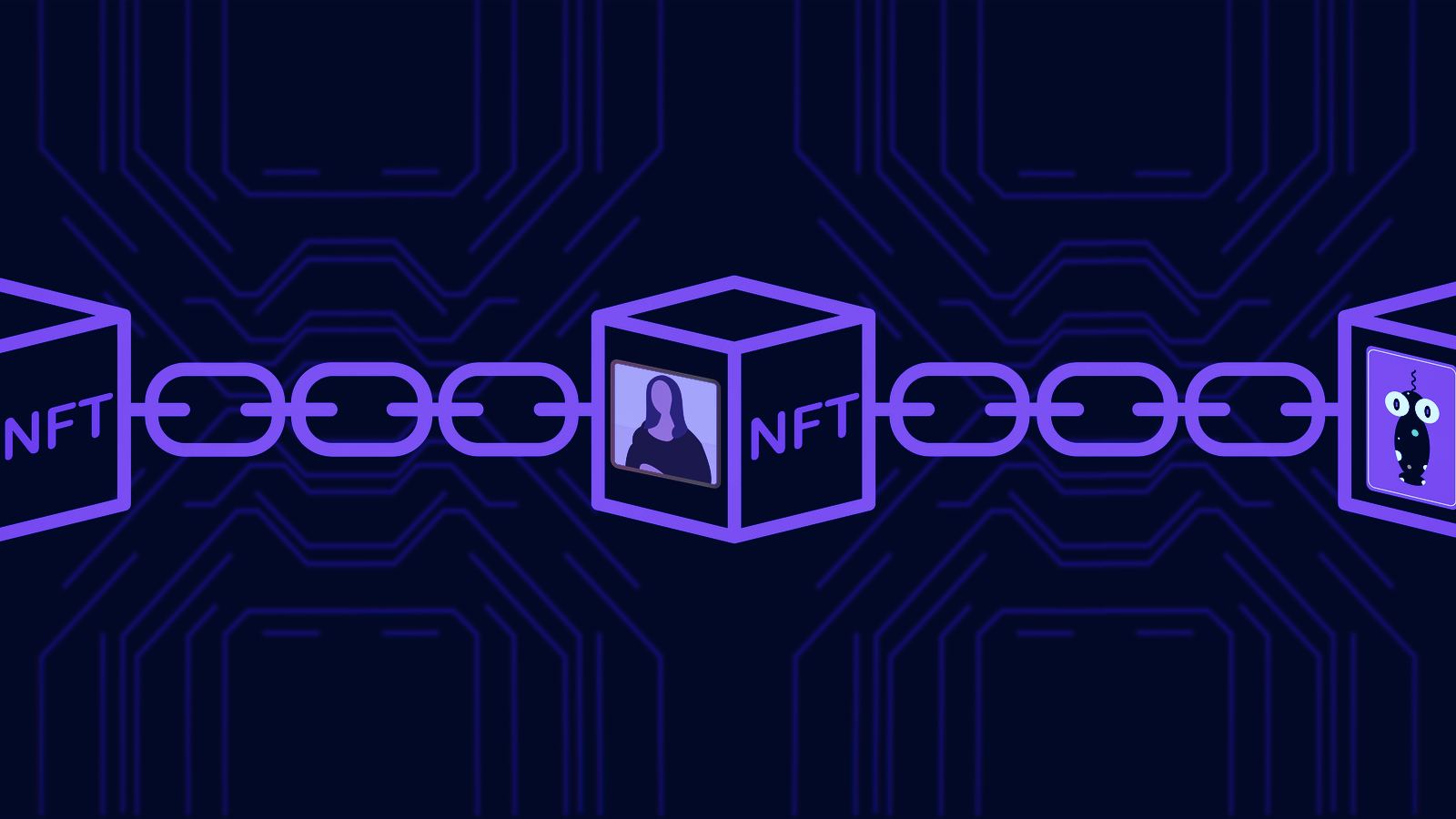 Just one year ago, NFTs remained largely outside mainstream public discourse, known and understood only by fringe groups of crypto enthusiasts. By the end of 2021, however, the phenomenon had grown into a $41 billion industry. An NFT, or "non-fungible token", refers to verifiable ownership of digital material through the use of blockchain technology. At the outset, the digital 'material' being bought and sold online mostly consisted of digital art, however, as the year progressed, creators and programmers consistently stretched the boundaries of the term. Tweets, virtual clothing, and even sequences of DNA all sold for increasingly large sums in 2021 as investors and fans rushed to purchase them in the form of NFTs. 
NFTs function by way of smart contracts, which power the tokens' transferability and verification of ownership. Still, despite their critical role in the production and trading of NFTs, smart contracts and their importance remain less discussed.
What are Smart Contracts?
Like traditional contracts, smart contracts are used anytime two parties wish to establish terms and mutual obligations through a binding contract. The difference between them lies primarily in smart contracts' utilization of blockchain technology, which allows for decentralized, transparent, and automated agreement execution, without the need for traditional third party involvement. 
NFTs are minted through smart contracts that assign original ownership, while still allowing for transferability. When someone mints an NFT, they execute code stored in smart contracts that conform to different standards, such as the most commonly used standard: ERC-721.
Where does Lexyom come in?
Lexyom creates custom smart contracts for minting NFTs, producing a totally unique body of code for each individual client. Where platforms such as OpenSea operate through a shared hosting system, thereby negating one of the central premises of the crypto ethos: decentralization, Lexyom works to write smart contracts free from the oversight of a single authority. What would happen should such large platforms go down for maintenance?
Centralized conformity to pre-existing standards entails a general loss of security by way of overreliance on a single authority to execute code. 
Beyond this, Lexyom offers a smart contracting auditing service, for clients seeking to verify the credibility and strength of already existing contracts. Their team of Web 3 developers brings years of project experience to review the contract and ensure it functions clearly, coherently, with the full validity and transparency necessary to guarantee client satisfaction. Smart contract auditing serves as a final stamp of approval from an accredited legal service provider.
For more information, or to learn how you can create or audit your own smart contracts, visit www.lexyom.com
Twitter: @LexyomLaw
Instagram: @LexyomLaw
Vanex Group's Superior Exchange Rates Surpass Traditional Banks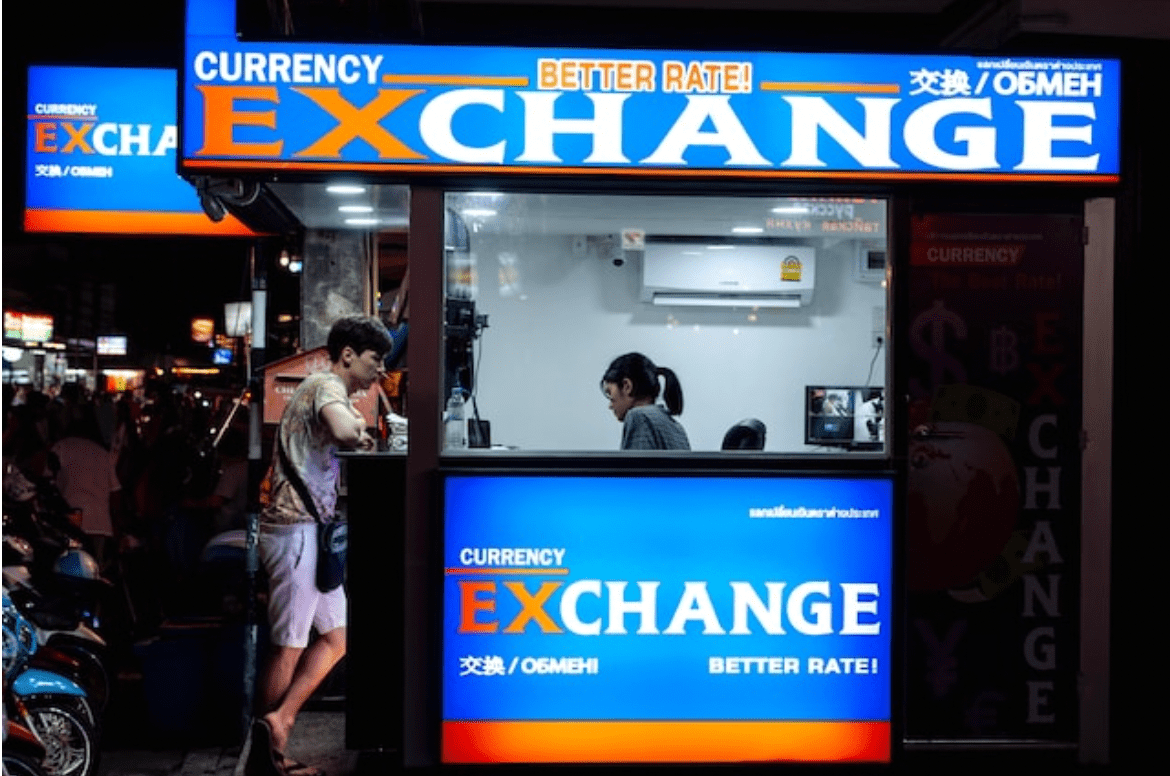 Acquiring the highest possible rates for foreign exchange is a top priority for both people and organizations. Traditional banks are no longer the only choice for currency conversion as the financial landscape changes. Enter Vanex Group, a pioneer in the money service sector that offers exchange rates that surpass traditional banks and many services that have revolutionized the industry.
Vanex Group has quickly become the go-to option for individuals looking for the best exchange rates thanks to its track record and dedication to customer satisfaction. Vanex Group, Western Canada's top private foreign exchange firm, has challenged the status quo by providing better ways to exchange currencies than the conventional banking route.
Traditional banks sometimes burden customers with unfavorable rates and hidden fees, but Vanex Group stands out for its dedication to openness. Every financial transaction is a step toward maximizing value thanks to the company's favorable and competitive exchange rates, well-known for saving clients thousands of dollars annually. Individuals and companies may feel secure knowing their hard-earned money is being exchanged at rates that put their financial well-being first by choosing Vanex Group.
The proficiency of Vanex Group in the foreign exchange market is the foundation for its commitment to offering better rates. The organization navigates the complexities of conversion rates to give customers a clear advantage. It is supported by a team of financial specialists with an in-depth understanding of international currencies. By ensuring that currency swaps are carried out at the most advantageous times, this economic prowess translates into real advantages for clients, further increasing the value of their transactions.
The variety of services offered by Vanex Group offers unmatched ease and competitive exchange rates. The organization makes it easy for people and businesses to conduct worldwide commerce by emphasizing rapid, secure, and safe money transfers. Vanex Group's customer-centric strategy guarantees that the procedure is quick, dependable, and stress-free, whether shipping money across continents or enabling currency transactions related to travel.
Vanex Group's dedication to innovation is another noteworthy aspect of its products and services. The company's user-friendly mobile application and internet platform give customers the power to track real-time pricing and start transactions whenever convenient. The way currency exchange is done has been revolutionized by this technological integration, which saves time and encourages a more knowledgeable and empowered clientele.
The commitment of Vanex Group to offering lower prices extends beyond specific customers. The organization advances its competitive advantages to corporate partners looking to maximize their international trade initiatives with wholesale currency solutions designed for businesses. Vanex Group helps to improve profit margins and facilitate strategic expansion by enabling firms to buy or sell significant volumes of foreign currency at wholesale prices.
In conclusion, Vanex Group's innovative strategy for offering exchange rates surpassing conventional banks is a game-changer for both consumers and companies. The business provides a more beneficial route for currency exchange by adhering to transparency standards, having a thorough understanding of finance, and using cutting-edge technology, ensuring each transaction is a step toward financial empowerment and success. Vanex Group is a leader in the field of foreign exchange for individuals looking to get the most out of their currency exchanges and optimize value.