Dan Matteucci is Emerging as a Popular Social Media Influencer at Worldwide Level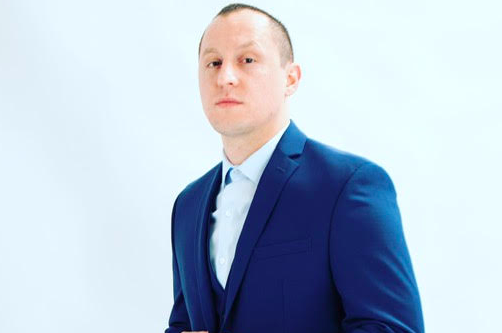 Dan Matteucci, the 27-year-old fitness expert has been emerging as a social media influencer due to his increasing popularity on different social media platforms. Due to his acting and fitness, people from different corners of the world follow him to take inspiration from him. The young tv star has been gaining huge popularity on his youtube channel, Instagram account, facebook account, and Twitter account.
Currently, Dan has got 180k followers on his Instagram account and his youtube channel has also been getting popular. Due to his fitness regime and love for a workout, he has been inspiring multiple people by positing fitness videos on Instagram, Twitter, and Youtube.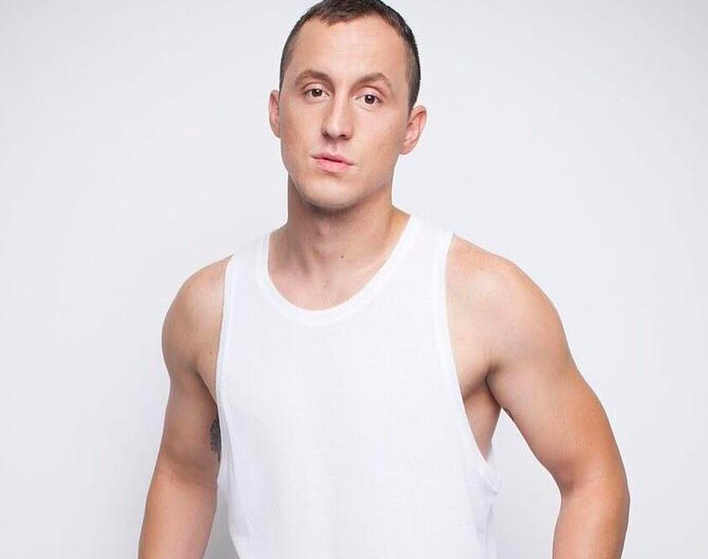 The high influencing power of Dan Matteucci has been helping him get roles in movies, tv-series, and other commercials. He posts videos based on fitness and comedy content that is helping him earn huge popularity across the world. And he also promotes his own line of fitness wear known as MATTEUCCI FIT on his Youtube and Facebook channels.
Dan Matteucci has appeared in popular tv series such as House of Cards, Mercy Street, Copycat Killers, Legends and Lies, and he has also impressed his fans with his exceptional acting performances in different movies. The young fitness expert pays special attention to his fitness and works out 2-3 hours every day in a week. The multi-talented person expertise in modeling, acting, fitness and traveling sector. Due to his high social media influencing capacity, a number of companies approach him for promoting their brands on a regular basis. And this is boosting his social media influencing career on a large scale.
Donavon Warren's Upcoming Vampire Apocalypse Movie is going to be HUGE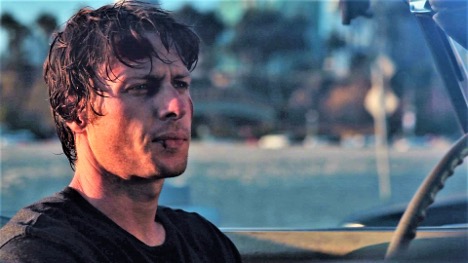 Loaded Dice Films and SEO services company Loaded Media owner Donavon Warren is gearing up for his upcoming action-scifi movie, Vampire Apocalypse. The movie has entered pre-production and is set to start production in the coming months. Directed by and starring Donavon Warren himself, the film follows a group of survivors on their mission to save the human race from its post-apocalyptic fate.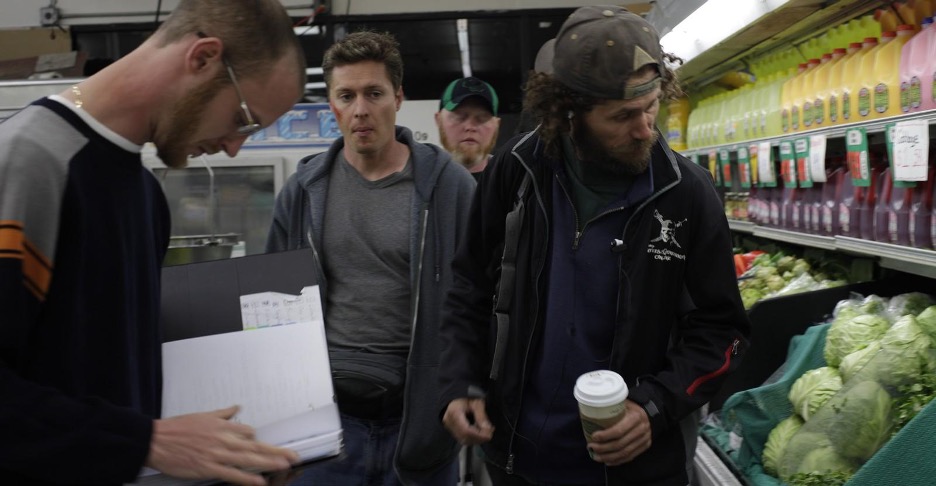 The Plot of Vampire Apocalypse 
The plot of the movie follows a small group of survivors in a post-apocalyptic world. They must go to the mainland to perform an operation on a little girl, who is humanity's last hope for survival. This operation can only be performed on the mainland of a vampire infested world. As they make their way across dangerous terrain and fight off hordes of vampires, they will come face-to-face with the ultimate evil that threatens to consume all of mankind.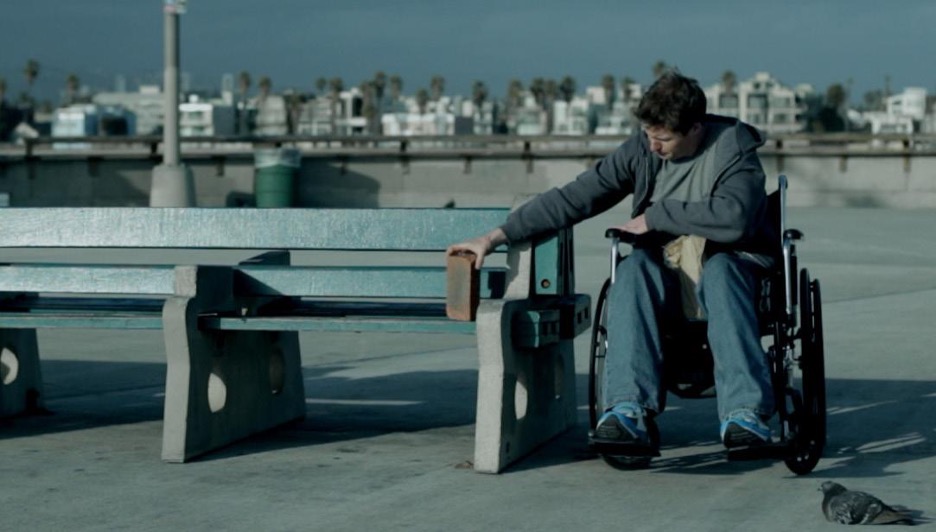 Donavon Warren's Previous Works 
Donavon Warren's previous works have received critical acclaim. His most recent film Wheels currently holds an 8.1 rating on IMDB and was praised by critics as "gripping" and "visually stunning". With Donavon at the helm for Vampire Apocalypse, fans are sure to be in for another wild ride with this new movie.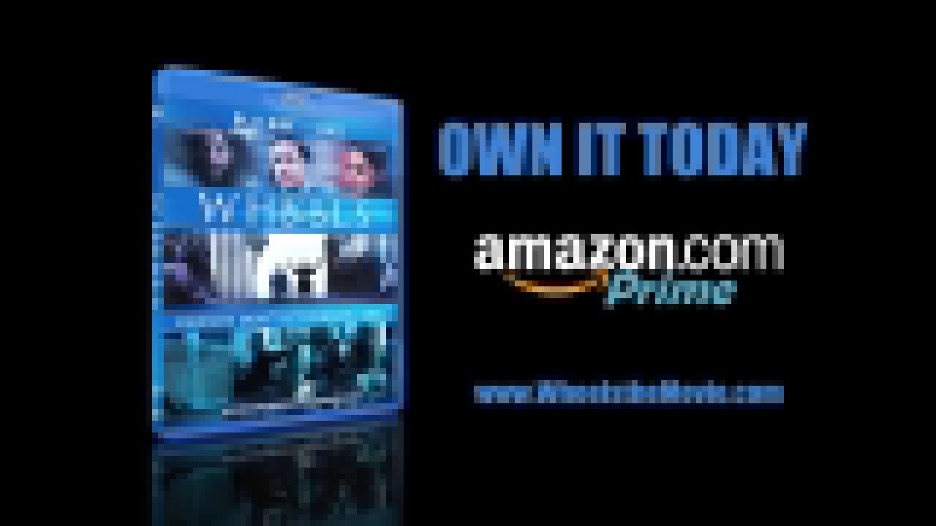 Conclusion: 
Vampire Apocalypse looks like it could be Donavon Warren's next big hit! With his past success as both director and actor for Wheels, it's no surprise that fans are excited about what he'll bring to this project. We can't wait to see what this thrilling story has in store when it hits theaters or streaming services later this year! Moviegoers should definitely keep an eye out for more news about this highly anticipated Loaded Dice Films production!