"Dance For Cookies" Instagram Video That Went Viral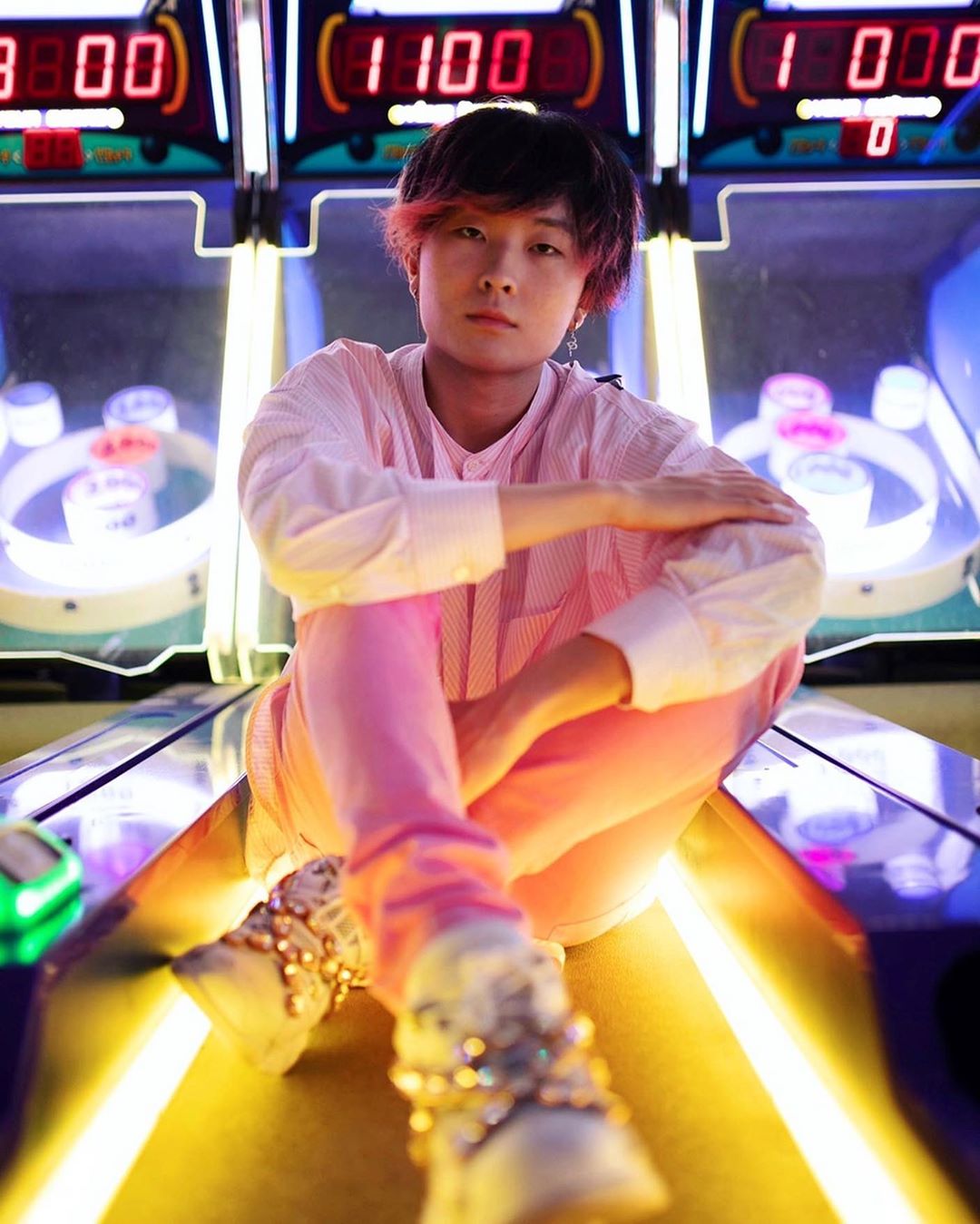 Help Wanted: Free-spirited young person needed to walk the streets of Sydney, Australia dancing and pulling amicable pranks. Must have an ability to connect with others and produce YouTube videos that make viewers laugh. The ideal candidate should be ready for anything at a moment's notice.
Chances are seeing that ad would cause most people to pause and wonder if it's for real, but not Jun Yang. He didn't have to respond to an ad like this because he's the one who created the job description three years ago when he launched his social media brand, Jefo, now famous for his entertaining Instagram videos.
With his unique perspective on life and a bit of a wild streak, Jefo embraces dancing and pranking with the goal of bringing more attention to Asian-Americans in the entertainment industry.
One of the most famous videos is Dance for Cookies, which was posted on Instagram in March 2019. The short featured Jefo, who never spoke a word, holding up a sign that simply read, "DANCE FOR COOKIES." As he stood by holding on to a box of said cookies, passersby broke out in imaginative and hilarious dance routines. Often he danced right along with them, following their lead.
The result was upbeat, fun and fans loved it – the video was viewed more than 4.7 million times on Instagram. Impossible to just watch once, Jefo rolls with the punches and joyfully goes along with the improvised dance moves.
His dancing shorts to K-pop music are what attracted many of Jefo's 2.7 million Instagram followers and more than 1.65 million YouTube subscribers to him in the first place. They continue to respond to his friendly street interactions with strangers where he often challenges them to join him in a dance.
Donavon Warren's Upcoming Vampire Apocalypse Movie is going to be HUGE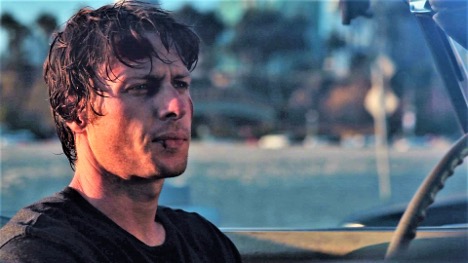 Loaded Dice Films and SEO services company Loaded Media owner Donavon Warren is gearing up for his upcoming action-scifi movie, Vampire Apocalypse. The movie has entered pre-production and is set to start production in the coming months. Directed by and starring Donavon Warren himself, the film follows a group of survivors on their mission to save the human race from its post-apocalyptic fate.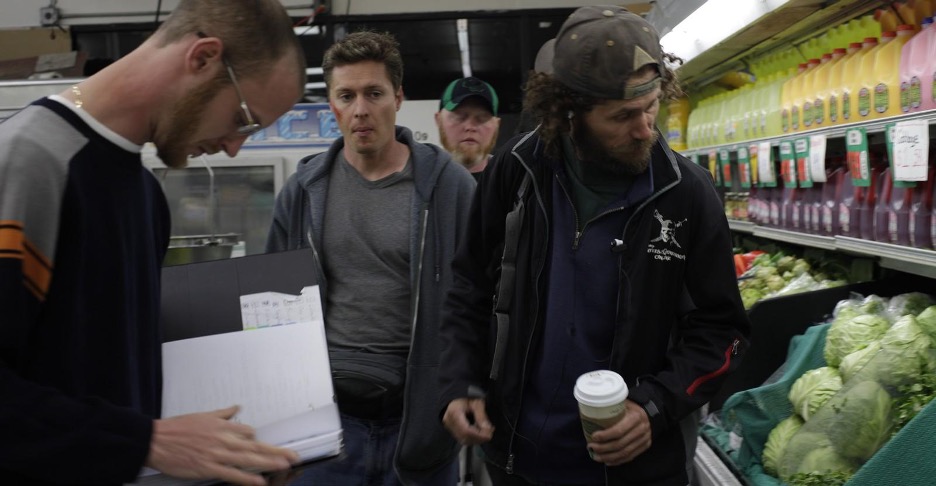 The Plot of Vampire Apocalypse 
The plot of the movie follows a small group of survivors in a post-apocalyptic world. They must go to the mainland to perform an operation on a little girl, who is humanity's last hope for survival. This operation can only be performed on the mainland of a vampire infested world. As they make their way across dangerous terrain and fight off hordes of vampires, they will come face-to-face with the ultimate evil that threatens to consume all of mankind.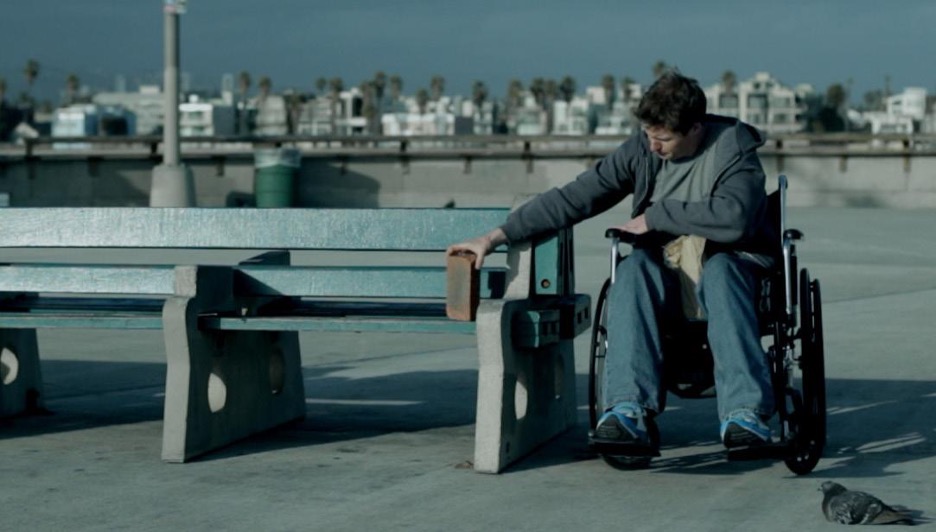 Donavon Warren's Previous Works 
Donavon Warren's previous works have received critical acclaim. His most recent film Wheels currently holds an 8.1 rating on IMDB and was praised by critics as "gripping" and "visually stunning". With Donavon at the helm for Vampire Apocalypse, fans are sure to be in for another wild ride with this new movie.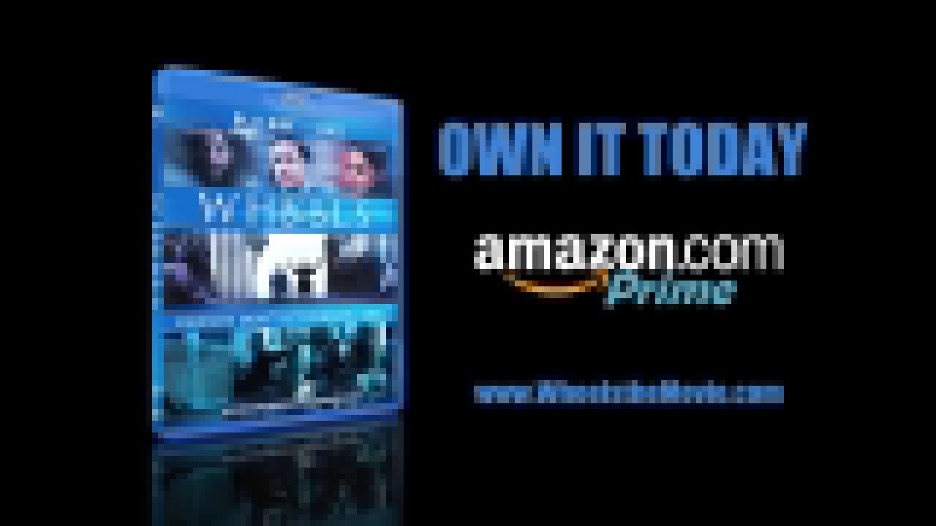 Conclusion: 
Vampire Apocalypse looks like it could be Donavon Warren's next big hit! With his past success as both director and actor for Wheels, it's no surprise that fans are excited about what he'll bring to this project. We can't wait to see what this thrilling story has in store when it hits theaters or streaming services later this year! Moviegoers should definitely keep an eye out for more news about this highly anticipated Loaded Dice Films production!