Malaysian Model And Influencer Siew Pui Yi Explains How She Deals With Social Media Trolls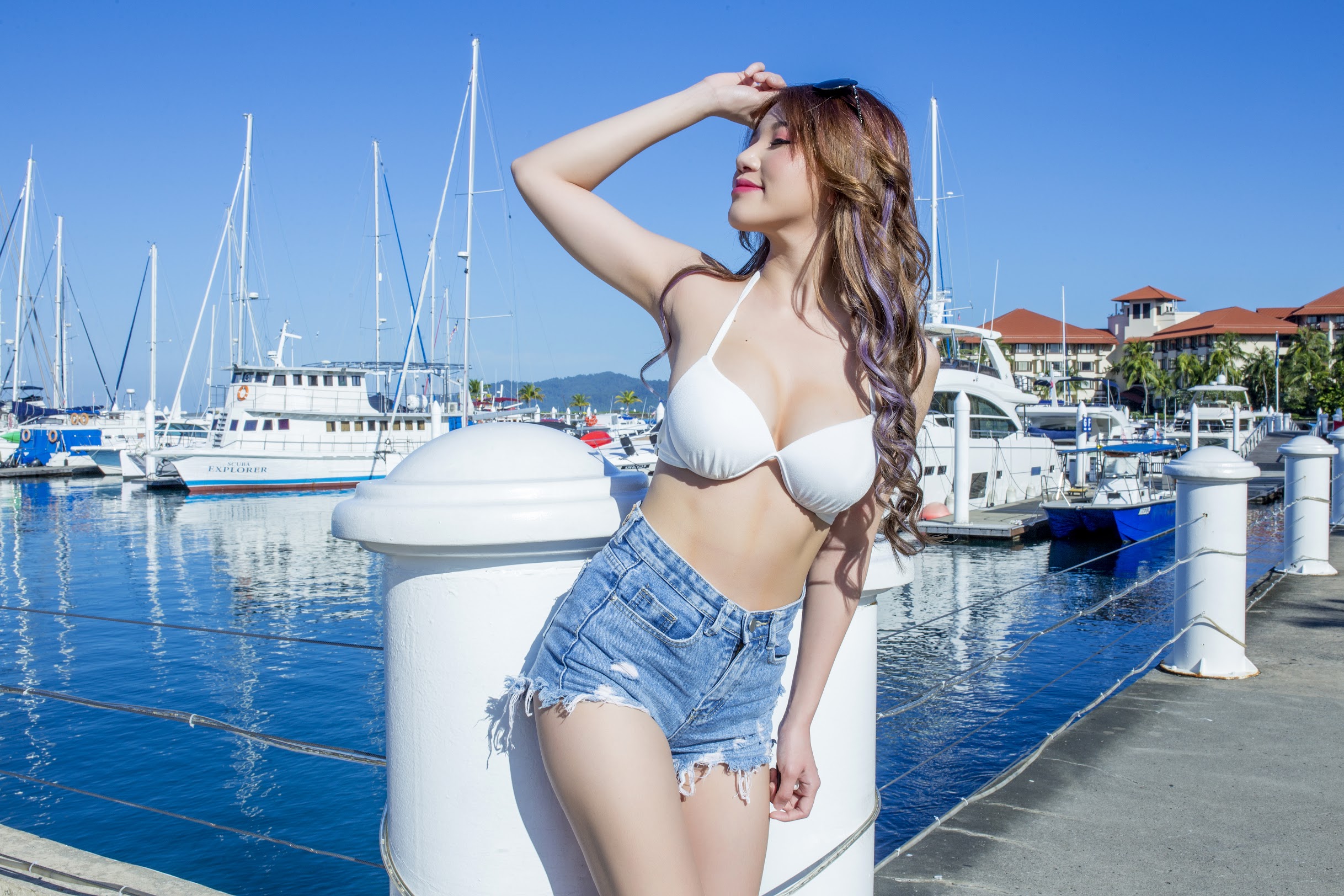 When you are in the field of modelling, you have to at times go one step further. To be in the race among other models, every model must have boldness and hotness quotient. Female models in particular on several occasions have left everyone's jaws dropped with their sultry and sensual looks. Siew Pui Yi, a model from Malaysia has several times grabbed everyone's eyeballs for her photoshoots. The 21-year old diva has got a perfectly toned body and her pictures on Instagram are proof of it. Besides being a model, she is also an influencer who is earning money in millions. She started her career at an early age of 15 and worked as a freelance gig model for a small group of photographers.
Over the years, Siew has been a part of several lingerie shoots and has also featured in many ads and music videos. However, when she was 19 an artist management agency took her aboard and she signed a contract with them for 3 years. In the last few years, Siew Pui Yi has gained immense popularity and is one of the most renowned influencers in Malaysia. With more than 800K followers on Instagram, she has built a strong online reputation among the youngsters today. Besides this, she launched her own calendar in 2018 and also launched her photo album in 2019 which went out of stock in very less time.     
Siew's journey as a model was however not a bed of roses. The model worked hard to be where she is today. In her initial days, she was bullied for her looks and many people in the industry discouraged the model. With her immense hard work and dedication, the dazzling model proved everyone wrong. "Don't listen to what people have to say. Making fun is very easy. It requires a lot of courage to ignore the criticism and shut the trolls. One thing which I have understood is that there will be people who will bring you down looking at your success. Focus on the brighter side and just keep going", said the model. At a very young age, Siew Pui Yi is ruling the modelling world and has set her throne as the most promising models of tomorrow.
Donavon Warren's Upcoming Vampire Apocalypse Movie is going to be HUGE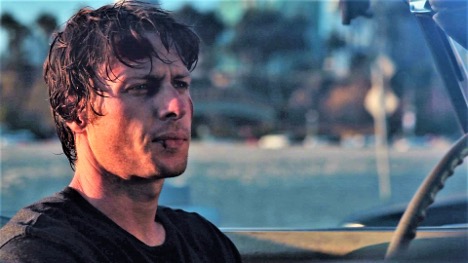 Loaded Dice Films and SEO services company Loaded Media owner Donavon Warren is gearing up for his upcoming action-scifi movie, Vampire Apocalypse. The movie has entered pre-production and is set to start production in the coming months. Directed by and starring Donavon Warren himself, the film follows a group of survivors on their mission to save the human race from its post-apocalyptic fate.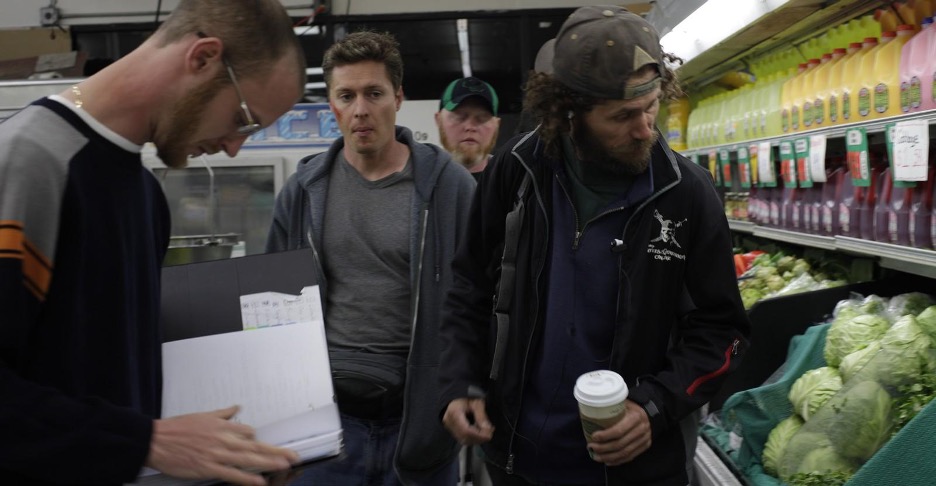 The Plot of Vampire Apocalypse 
The plot of the movie follows a small group of survivors in a post-apocalyptic world. They must go to the mainland to perform an operation on a little girl, who is humanity's last hope for survival. This operation can only be performed on the mainland of a vampire infested world. As they make their way across dangerous terrain and fight off hordes of vampires, they will come face-to-face with the ultimate evil that threatens to consume all of mankind.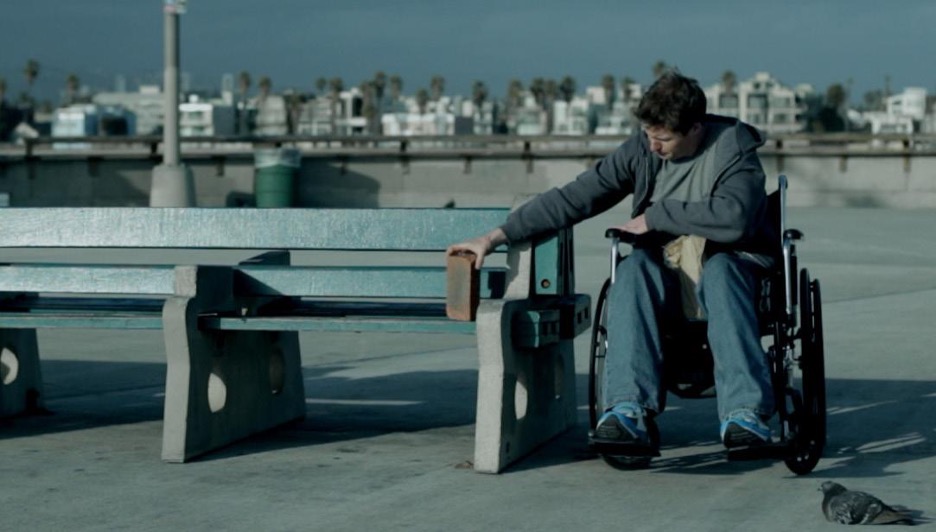 Donavon Warren's Previous Works 
Donavon Warren's previous works have received critical acclaim. His most recent film Wheels currently holds an 8.1 rating on IMDB and was praised by critics as "gripping" and "visually stunning". With Donavon at the helm for Vampire Apocalypse, fans are sure to be in for another wild ride with this new movie.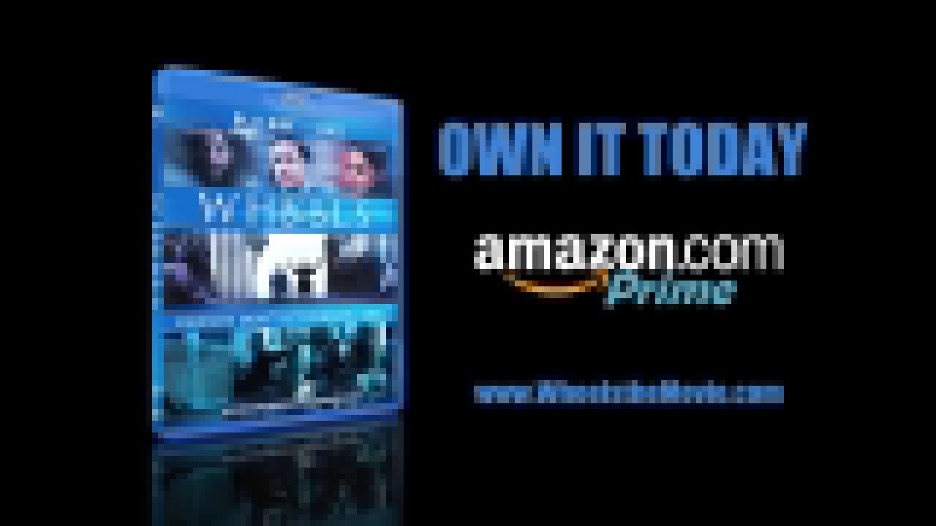 Conclusion: 
Vampire Apocalypse looks like it could be Donavon Warren's next big hit! With his past success as both director and actor for Wheels, it's no surprise that fans are excited about what he'll bring to this project. We can't wait to see what this thrilling story has in store when it hits theaters or streaming services later this year! Moviegoers should definitely keep an eye out for more news about this highly anticipated Loaded Dice Films production!