When Will We See Daniel Pinder Next?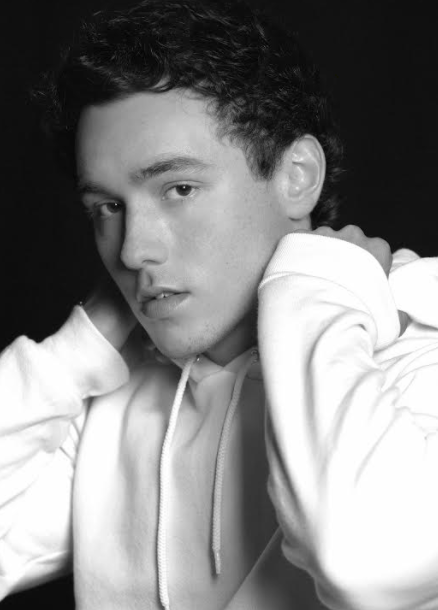 Around the globe, science fiction fans have been waiting to see this young actor bring the role of "Kai" to life in the sci-fi saga; Garrison 7: The Fallen and it seems as though they will be waiting a little longer. The new highly anticipated franchise was set to begin filming early this year, but it seems as if production will now begin this winter due to the spread of the COVID-19 virus. The news of Pinder's attachment to Gena8 Studio's new universe brought the Midwest actor global popularity.
Although Pinder seems to stay out of the limelight, this wasn't always so… Young fans started flocking to Daniel's Instagram account @danieljpinder when he was seen hanging around Jake Paul's team 10 in 2017. The actor was recently spotted in Japan before COVID-19 travel restrictions came into effect. It's unknown if the actor was in Japan for production on a new film or simply on vacation. While fans have to wait longer for the film to be released, they can read the long awaited Novel for Garrison7:
The Fallen in the mean time that has recently been released. Garrison 7: The Fallen is the first in the upcoming trilogy of novels and movies set in the Garrison 7 Universe.
Bad Habits, the Music Album by a 19 Year Old Artist, Sauce.K, Inches Closer to 100,000 Streams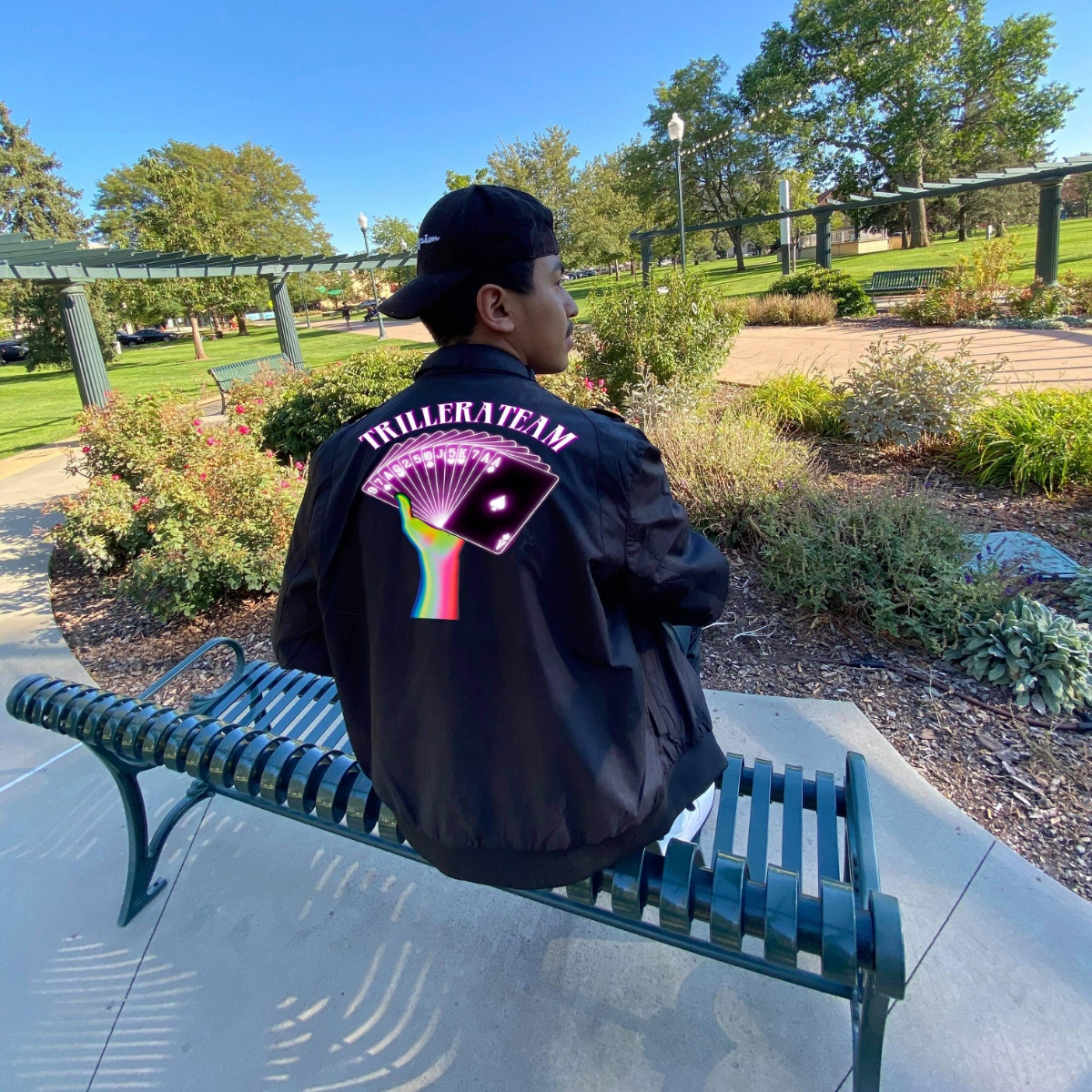 Within a week of its launch, the music album "Bad Habits" has already reached over 85,000 streams across various online platforms. And very soon, this figure is going to touch the 100,000 mark.
Bad Habits is the latest album by the Greeley Colorado artist, D'Angelo Garza, who is also popularly known as Sauce.K. He is just 19 years old at present and has already achieved a massive feat as compared to other teenagers of his age. Sauce.K has released this album on 15th September, and now it is available for streaming on Spotify.
Very soon, Sauce.K will be releasing another album, on which the work has already started along with TrillEraTeam. This album would be featuring many more artists and is expected to cross the earlier benchmarks much sooner.
https://instagram.com/sauce_k18?igshid=15twgy0i13acs
https://open.spotify.com/artist/65qFsBlfpFcKtXhF4MyvT5?si=E0AYqtqjRsGJaVcMspWlag