Mayank Rana, a Producer who is Raising many lives with his Beauty Pageants Shows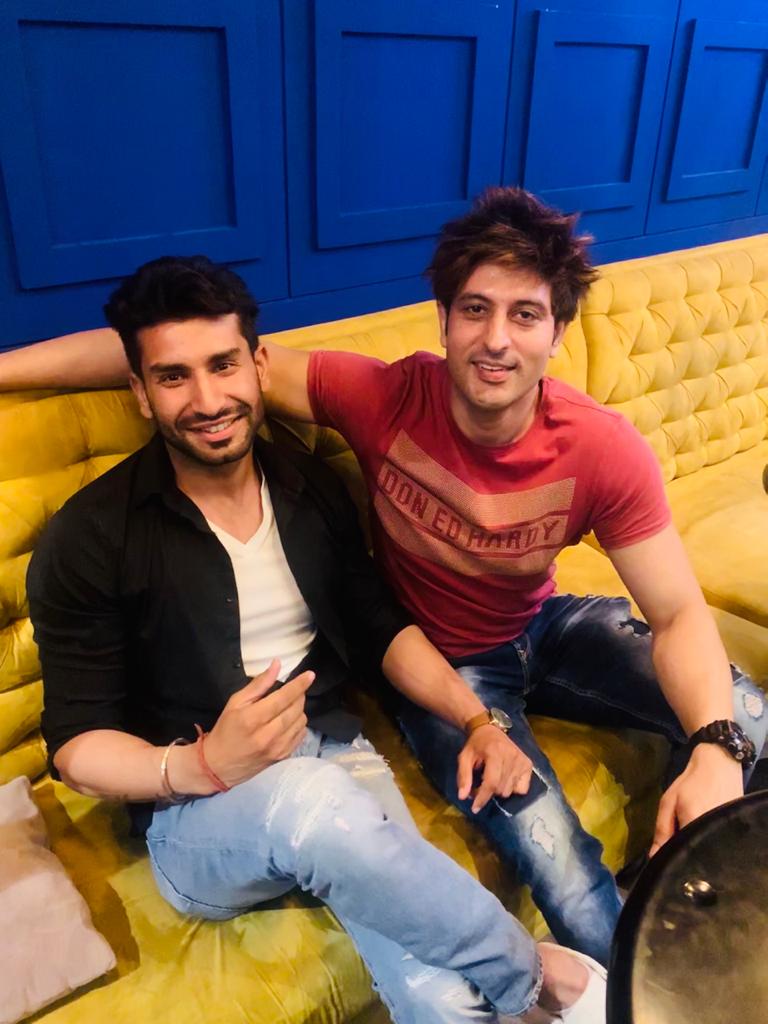 Many top organisations are working on women empowerment and all. If we talk about Miss Universe organisation which is a global and inclusive organisation which helps women from every background, they are producing an event which boosts women self-confidence and create exceptional opportunities on the world level.
We came across one young visionary of India Mayank Rana who is continuously working on women empowerment and youth empowerment in India with his beauty pageant shows. Mayank Rana believes India is a place where there are so many people who are still not coming out from their homes due to several reasons. His job is to create a platform for them to give them the self-confidence so that they can represent India on the global level and for that, he feels beauty pageants are the best way to promote bright talent.
Mayank Rana empowers women and men with his shows and events. He aims to help them grow professionally by producing shows like Miss India Universe and all. Mayank Rana believes in creating new things where people can showcase what they have. So he always comes with the bigger platform where many participants join his show, and it naturally becomes an event were women and men feel they have that in them which requires in the global platform.
Mayank Rana believes in Creating Opportunities
The participants and winners that have gone through his events and shows are now able to develop their personal career goals at a global level. Many are working on particular issues and becoming a voice which is changing the world on the positive side.
These women and men are forward-thinking and excited to not just talk about this change but to initiate it. With Mayank Rana's show, many have reached to high-profile careers in different places, business, broadcasting, as well as film and television.
Mayank Rana Breaking Stereotypes
According to Mayank Rana biggest problem for any human being is self-confidence, once they overcome this problem, then all things settles down beautifully.
It is great to have young visionary like Mayank Rana in India who works for every community, gender by producing beautiful events. 
Donavon Warren's Upcoming Vampire Apocalypse Movie is going to be HUGE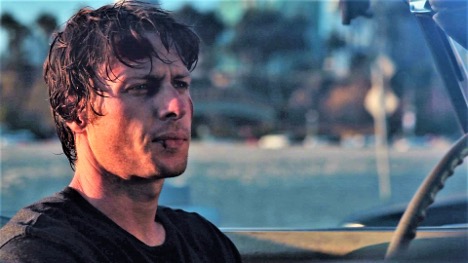 Loaded Dice Films and SEO services company Loaded Media owner Donavon Warren is gearing up for his upcoming action-scifi movie, Vampire Apocalypse. The movie has entered pre-production and is set to start production in the coming months. Directed by and starring Donavon Warren himself, the film follows a group of survivors on their mission to save the human race from its post-apocalyptic fate.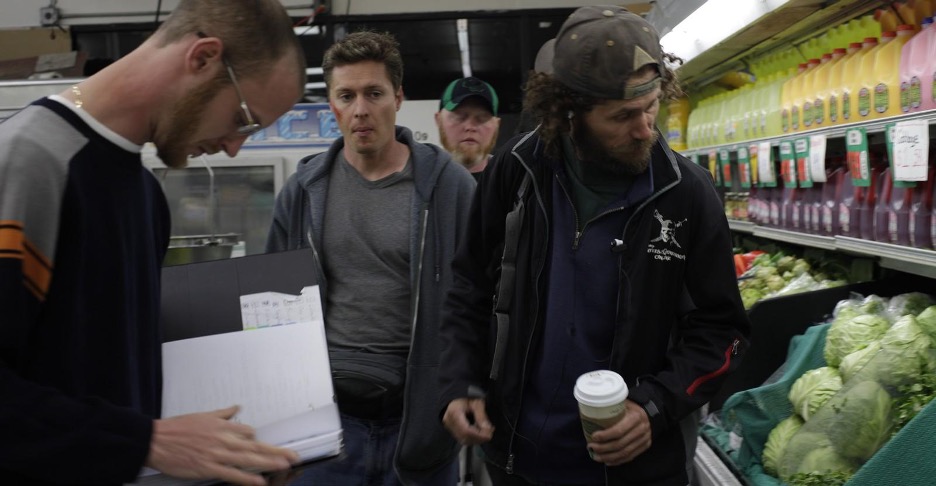 The Plot of Vampire Apocalypse 
The plot of the movie follows a small group of survivors in a post-apocalyptic world. They must go to the mainland to perform an operation on a little girl, who is humanity's last hope for survival. This operation can only be performed on the mainland of a vampire infested world. As they make their way across dangerous terrain and fight off hordes of vampires, they will come face-to-face with the ultimate evil that threatens to consume all of mankind.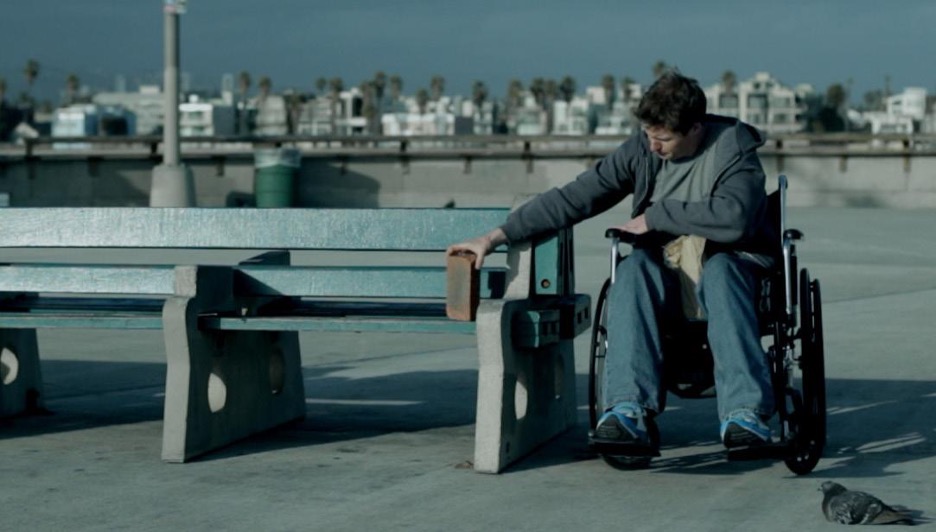 Donavon Warren's Previous Works 
Donavon Warren's previous works have received critical acclaim. His most recent film Wheels currently holds an 8.1 rating on IMDB and was praised by critics as "gripping" and "visually stunning". With Donavon at the helm for Vampire Apocalypse, fans are sure to be in for another wild ride with this new movie.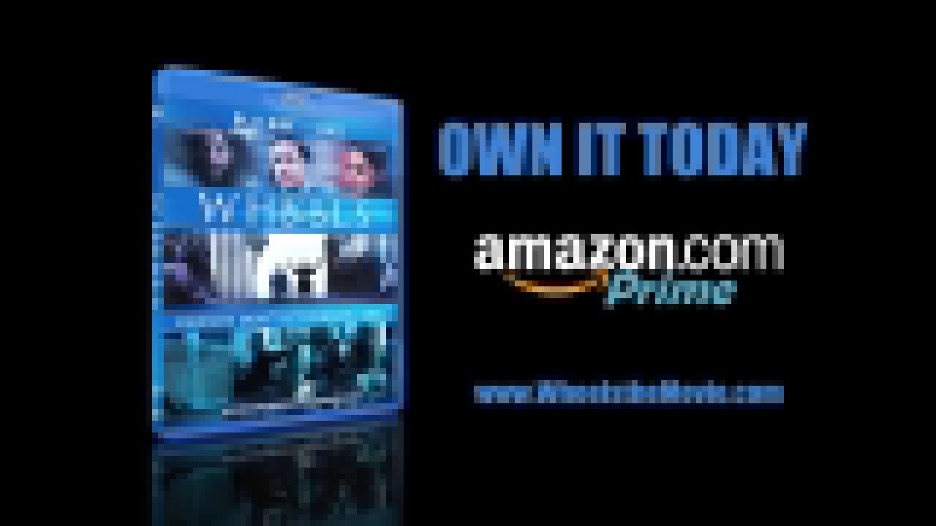 Conclusion: 
Vampire Apocalypse looks like it could be Donavon Warren's next big hit! With his past success as both director and actor for Wheels, it's no surprise that fans are excited about what he'll bring to this project. We can't wait to see what this thrilling story has in store when it hits theaters or streaming services later this year! Moviegoers should definitely keep an eye out for more news about this highly anticipated Loaded Dice Films production!