Mayank Rana, a Producer who is Raising many lives with his Beauty Pageants Shows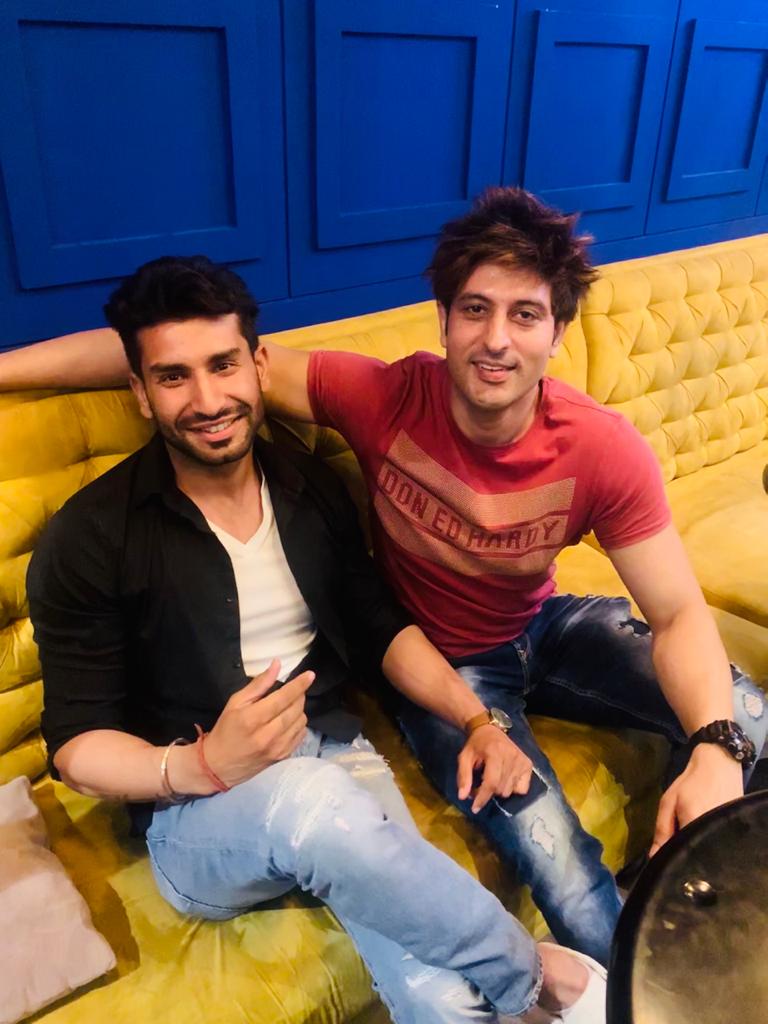 Many top organisations are working on women empowerment and all. If we talk about Miss Universe organisation which is a global and inclusive organisation which helps women from every background, they are producing an event which boosts women self-confidence and create exceptional opportunities on the world level.
We came across one young visionary of India Mayank Rana who is continuously working on women empowerment and youth empowerment in India with his beauty pageant shows. Mayank Rana believes India is a place where there are so many people who are still not coming out from their homes due to several reasons. His job is to create a platform for them to give them the self-confidence so that they can represent India on the global level and for that, he feels beauty pageants are the best way to promote bright talent.
Mayank Rana empowers women and men with his shows and events. He aims to help them grow professionally by producing shows like Miss India Universe and all. Mayank Rana believes in creating new things where people can showcase what they have. So he always comes with the bigger platform where many participants join his show, and it naturally becomes an event were women and men feel they have that in them which requires in the global platform.
Mayank Rana believes in Creating Opportunities
The participants and winners that have gone through his events and shows are now able to develop their personal career goals at a global level. Many are working on particular issues and becoming a voice which is changing the world on the positive side.
These women and men are forward-thinking and excited to not just talk about this change but to initiate it. With Mayank Rana's show, many have reached to high-profile careers in different places, business, broadcasting, as well as film and television.
Mayank Rana Breaking Stereotypes
According to Mayank Rana biggest problem for any human being is self-confidence, once they overcome this problem, then all things settles down beautifully.
It is great to have young visionary like Mayank Rana in India who works for every community, gender by producing beautiful events. 
Interview with director Vedd Rawtaani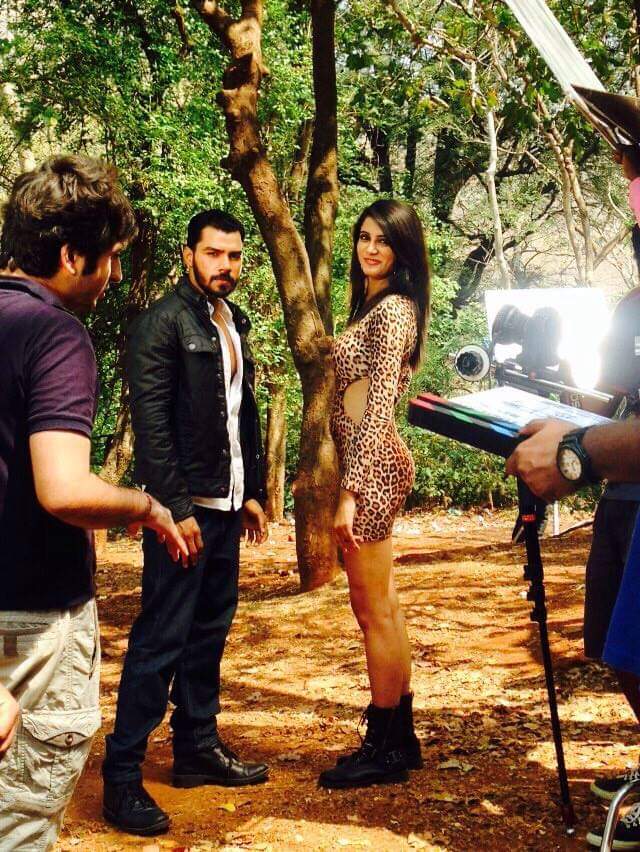 Roy T Bennett, the author of the best-selling book, The Light in the Heart, very famously said, "Great things happen to those who don't stop believing, trying, learning, and being grateful." Growing stops when you close your mind to learning. Education is not just what you receive in school, it is a lifelong process that enables you to open your mind and learn more about the complexities of this life and this world. This statement holds more meaning in the world of art. Whether you're a musician or painter or filmmaker, you're always a student. An up-and-comer director who has been making waves in the world of film making is Vedd Rawtaani.
A Mumbai-based film director, editor, and writer, Vedd dreamed of entering the film industry at a very young age. Right from his school days, he took great interest in films and the art of making them. When he was only 21, he directed his first-ever web series, 'Pyaar on the Rocks', which featured veteran actor Raza Murad. The show received critical acclaim, with the first episode achieving over a million views. When asked about the show's success, Vedd said, "I was completely overwhelmed and received fan mail from all corners of the world. This led me to believe that there is more that I can achieve." Vedd also believes that directing and film-making are continuous learning processes. The more you allow yourself to be educated in them, the better your product will be.
After Pyaar on the Rocks, Vedd has worked on numerous projects that included television commercials for various brands. He has also worked with Disha Patani for the brand ONLY. Furthermore, he was associated with the 2019 hit movie Gully Boy, editing its promotional videos, most notably the 'Voice of the Streets' segment. Going forward, he wishes to further hone his skills as a director and screenplay writer and create the kind of work that people may remember for many years.
As an alumnus of Whistling Woods, Vedd has trained under celebrated actor and writer, Kader Khan. His inspiration comes from directors like Rohit Shetty, Mohit Suri, Rajkumar Hirani and many more. He also received a Foxglove Certificate of Appreciation for an ad film he had worked on, titled 'Thoda Aur Zyada'. At the mere age of 16, he won an award for his short film 'Two-Faced'. Vedd is currently working on numerous projects that include web series, ad films and more. 
With the rise of OTT platforms, India is churning out content that is loved by the masses. It is the right time and opportunity for every filmmaker in this country to unleash their creative side and make their mark.